Wood Hall Hotel Wedding Photography // Lisa and Matt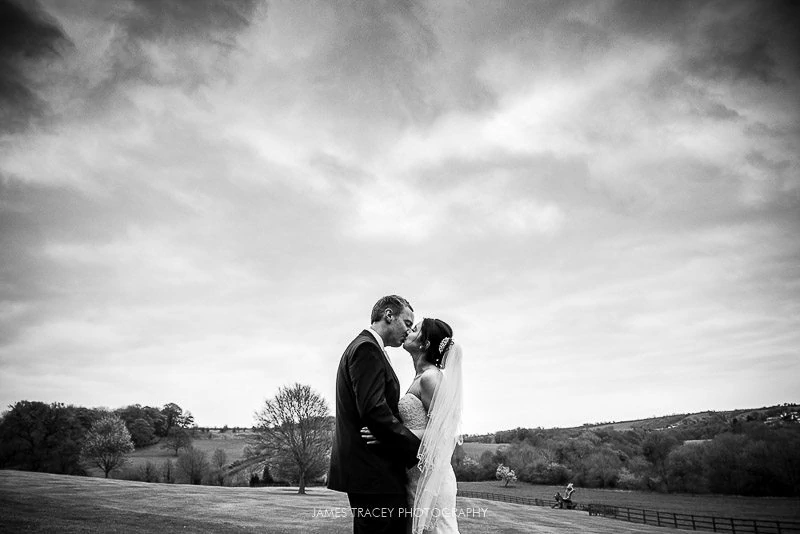 Wedding at Wood Hall Hotel
Lisa and Matt booked me to shoot their Wood Hall Hotel wedding photography which meant I got to visit Wood Hall Hotel and Spa for the first time. Lisa and Matt have featured on my blog before as they were guests at Vicky and Joel's wedding at Holdsworth House last year and it was nice to see a few of my past couples at Lisa and Matt's wedding, including Lisa's mum Elaine and her husband Carl, Vicky and Joel and my old friend Matt and his wife Michelle.
Lisa and Matt had their wedding at Wood Hall Hotel starting with the preparation in one of the rooms overlooking the spectacular views. It was great to work alongside Make Up By Emma Milner during the morning preparations and it was also great to see the stunning work of Gemma Magson who produced the beautiful wedding flowers. Once the preparation was done the wedding was held in the main hall at the hotel and I caught up with a relaxed Matt awaiting Lisa's arrival. The service room looked amazing thanks to the hard work by the team at Soulsby Lee with the marriage service full of laughter and as soon as Lisa and Matt were married it was onto the Prosecco and beers and the party well and truly started.
Natural, Relaxed Photos
Once again, the weather was a little unfavourable, but I found a short break in the rain to take Lisa and Matt outside for their Wood Hall hotel Wedding photography. For fifteen minutes the weather held off long enough and we got all the natural, relaxed photos I needed so we could head back inside to the warmth of the bar for a well earned drink. With the speeches opening up the wedding reception (and, I must say, an excellent speech from Matt) the guests enjoyed the wedding breakfast whist I met up with my friends Tom Rocks and The Replicants who were hanging out in the 'green room'. I'm the band's biggest fan and probably their only official 'groupie' and it was good to catch up with them all as it had been a few months since we last worked together at Kate and Chris' Abbeywood Estate wedding in December.
Once the band were set up they brilliantly performed the first dance and from that moment on, the dance floor was absolutely packed and it remained full long after I had left. Tom Rocks and The Replicants really are the best wedding band in the business and they had the guests going absolutely crazy.  So here's Lisa and Matt's Wood Hall Hotel wedding photography. Music by M83, photos by me…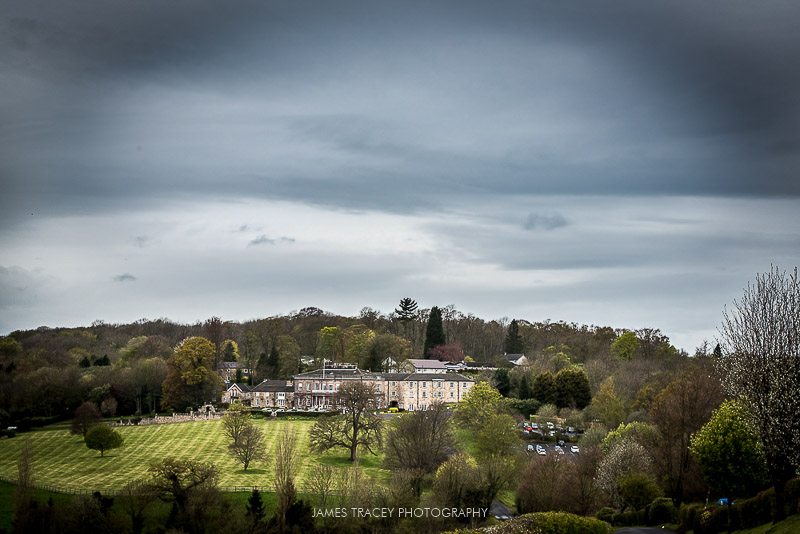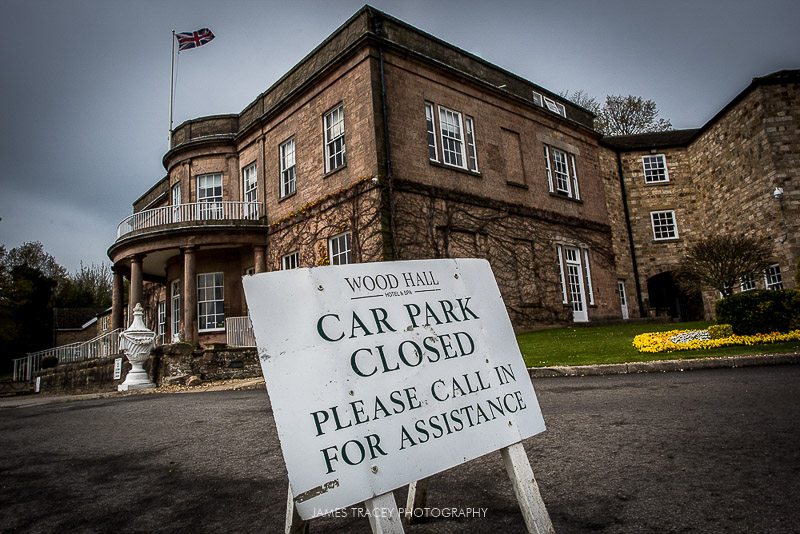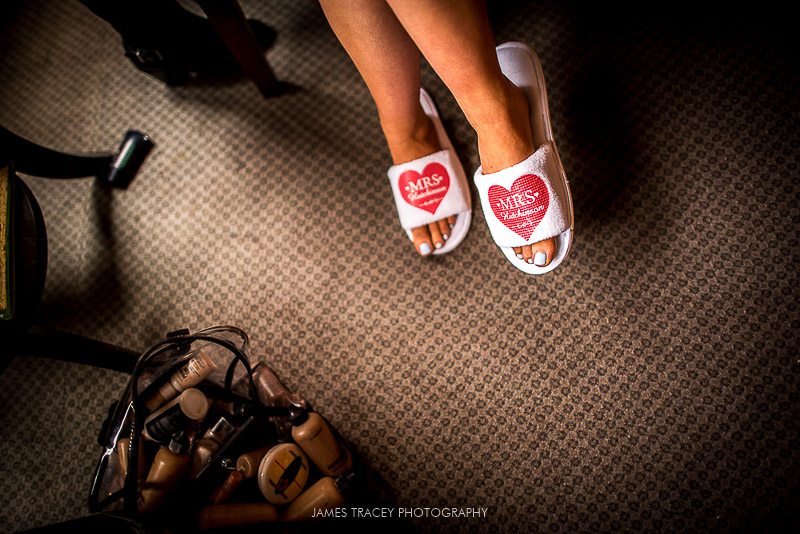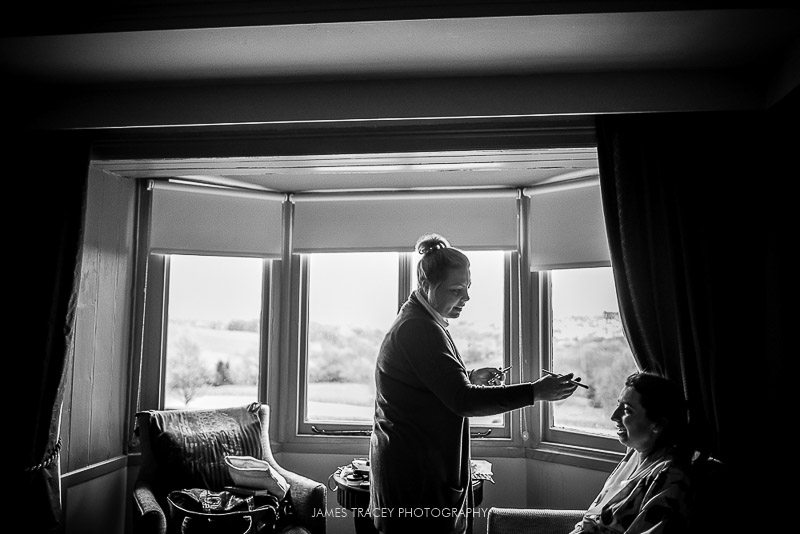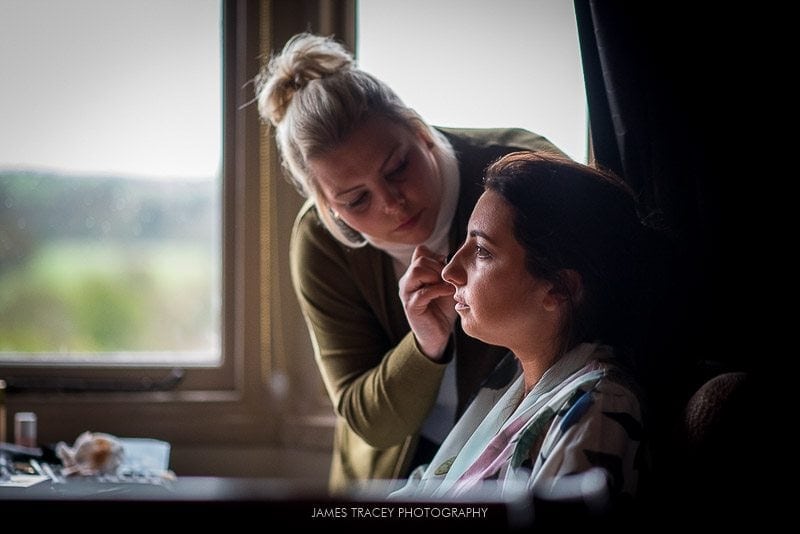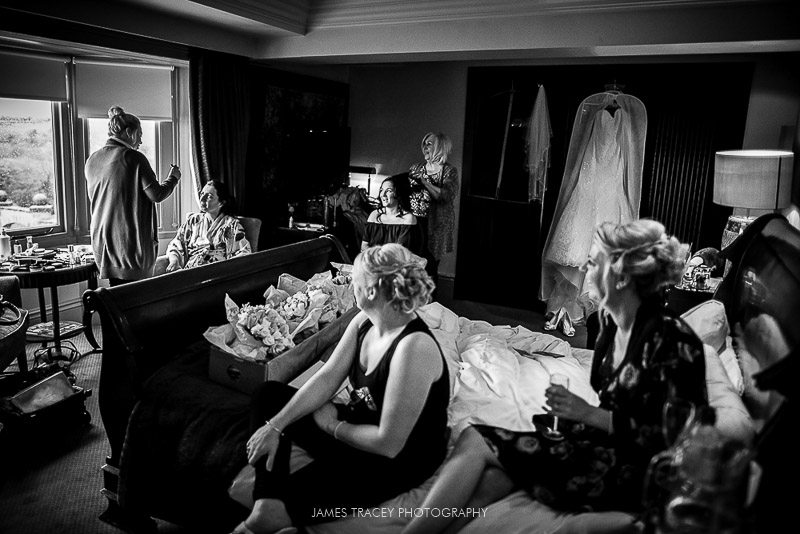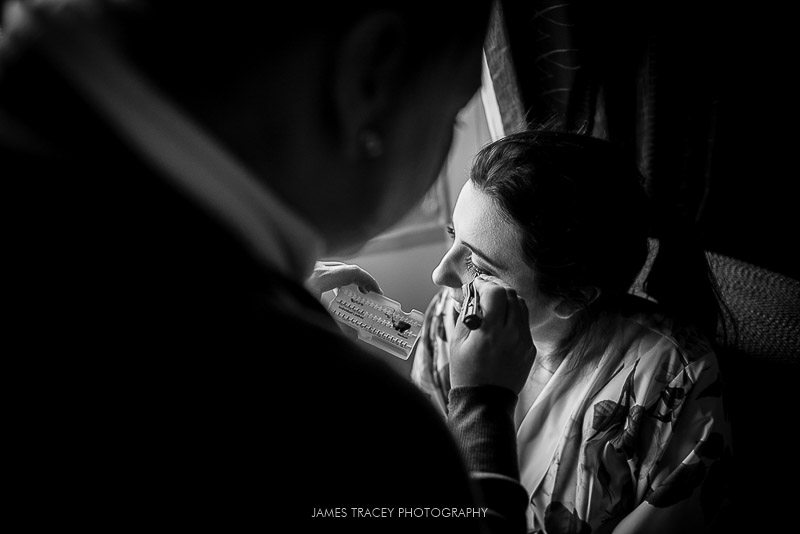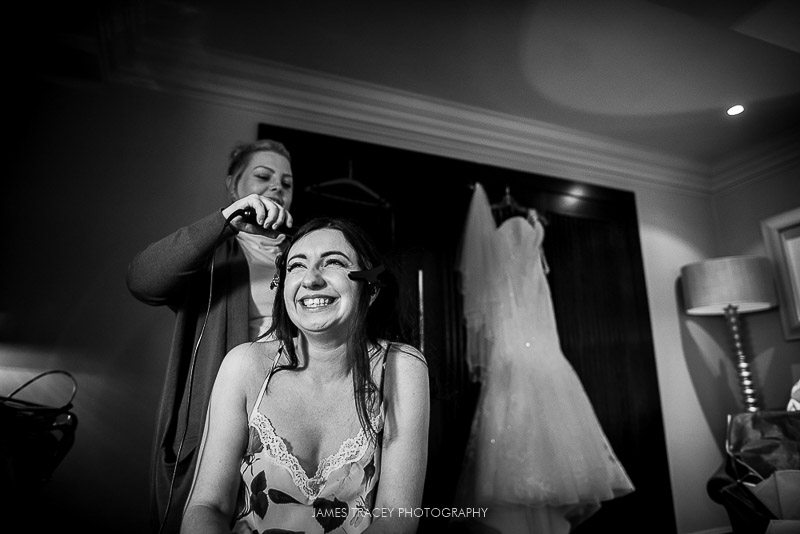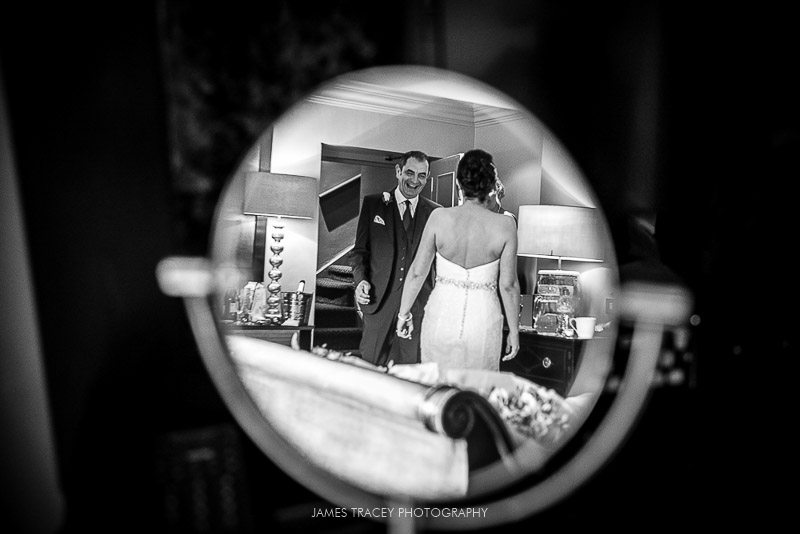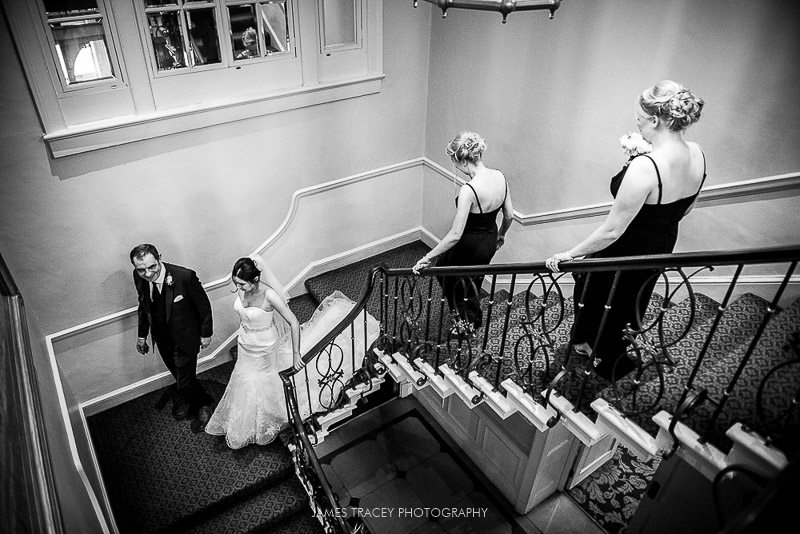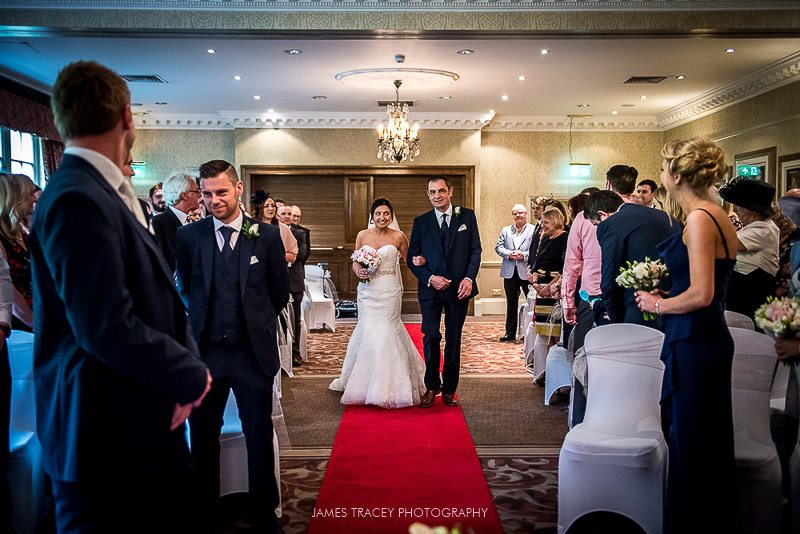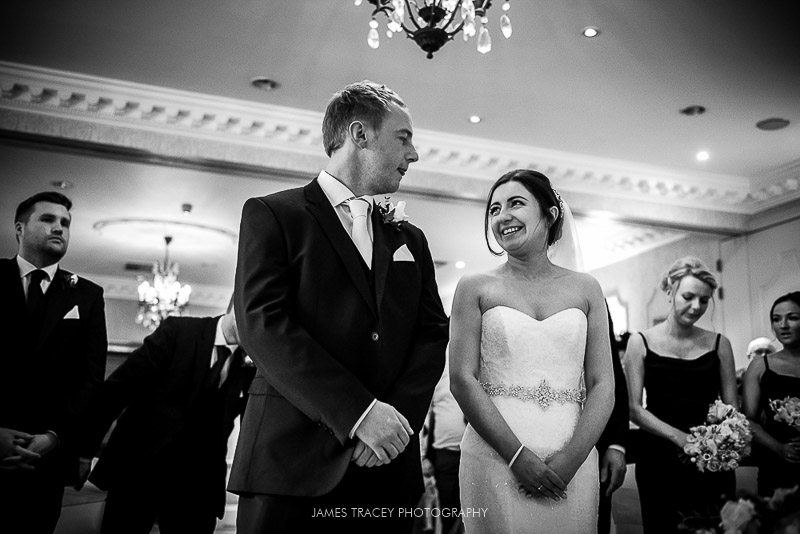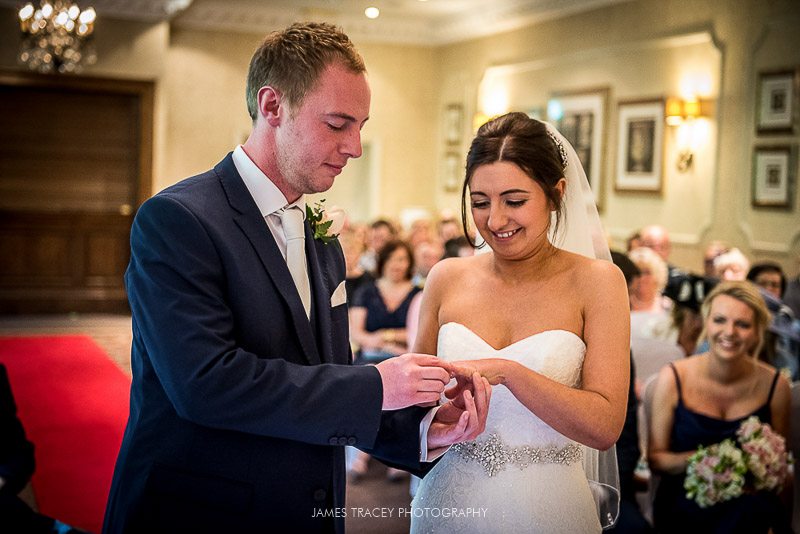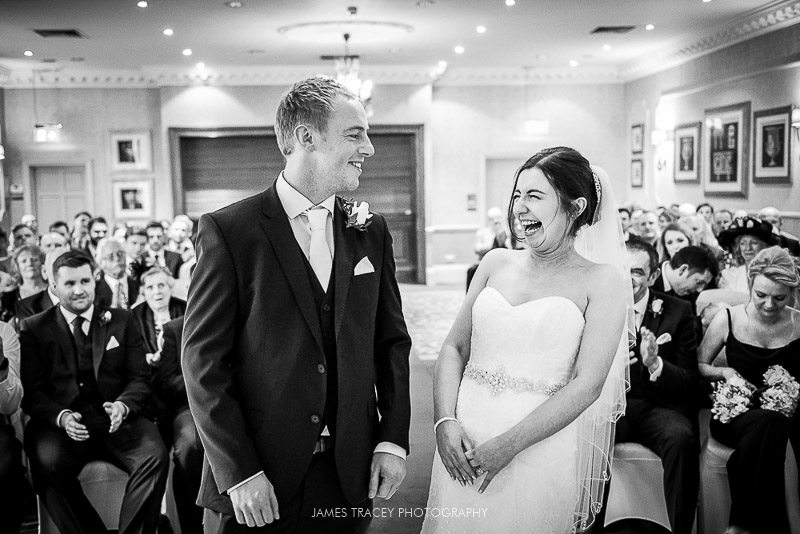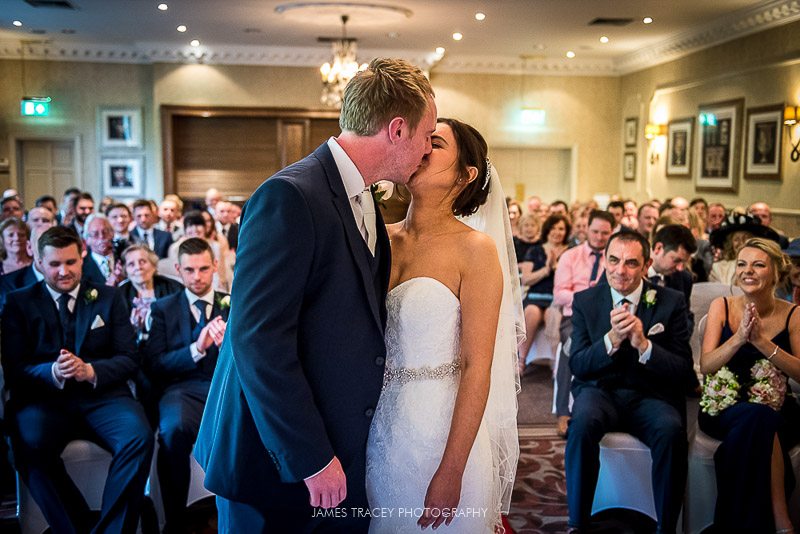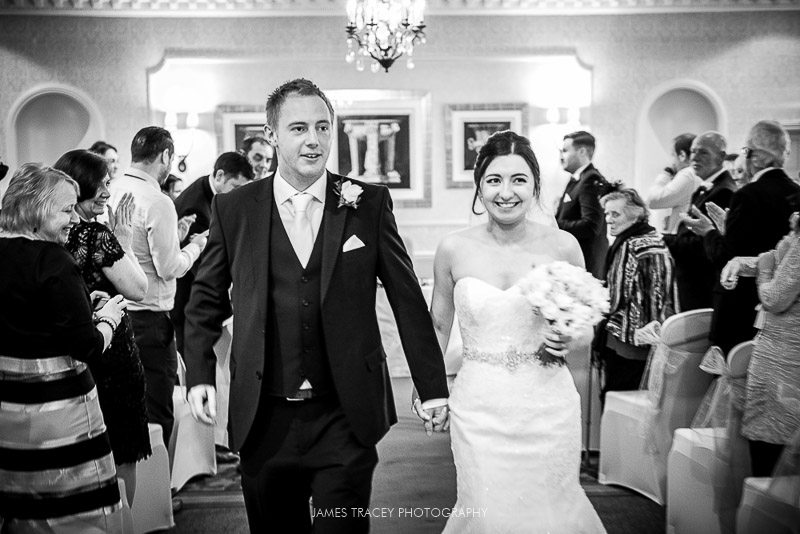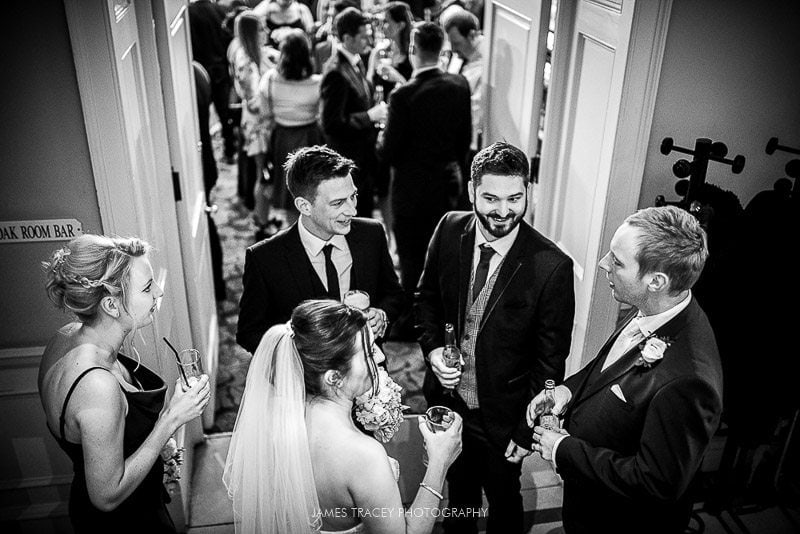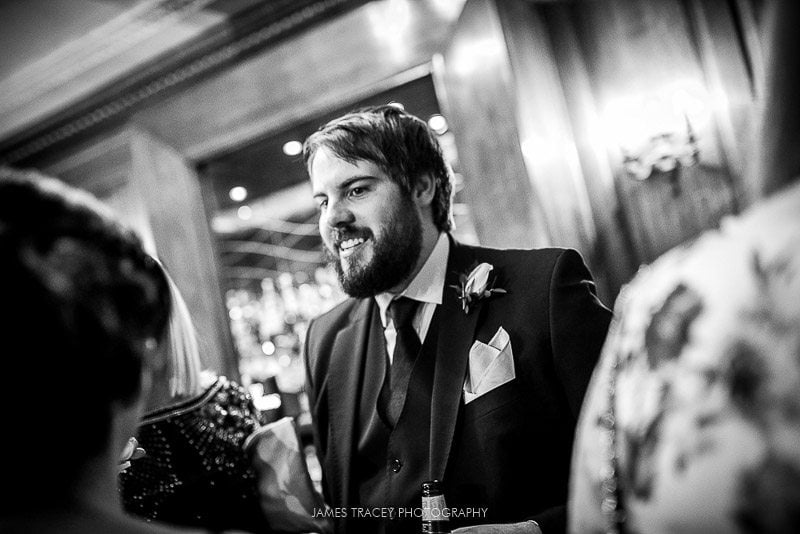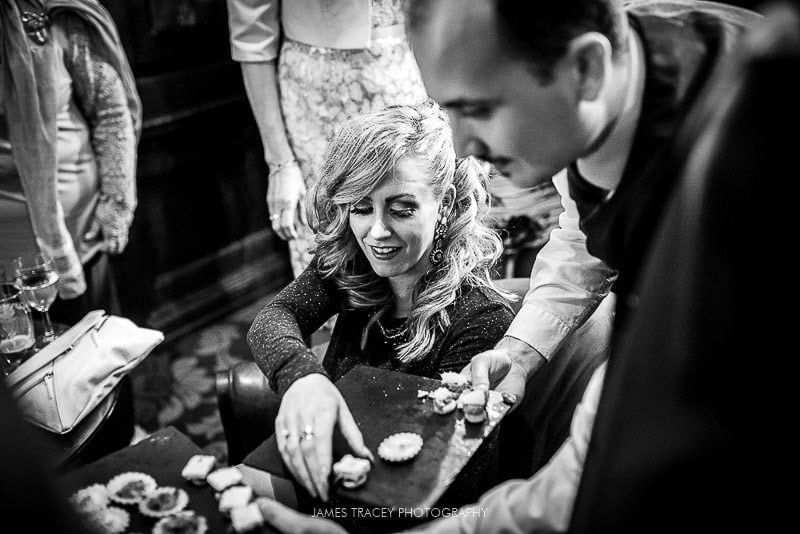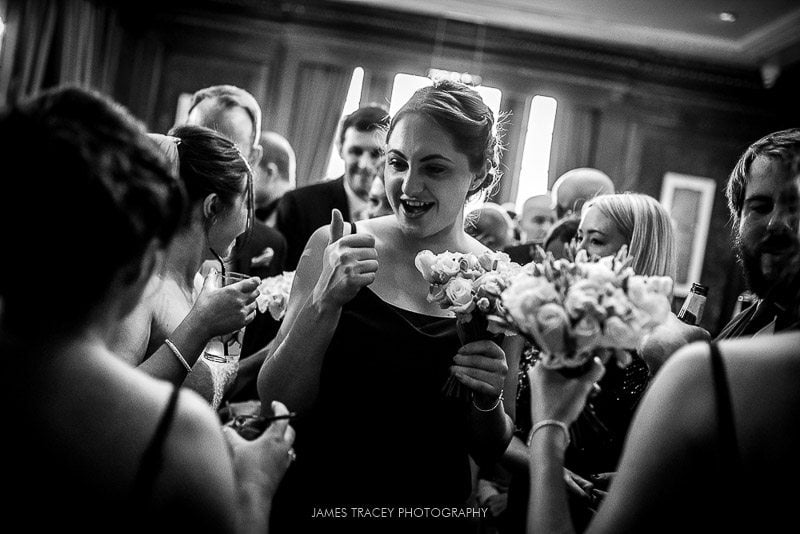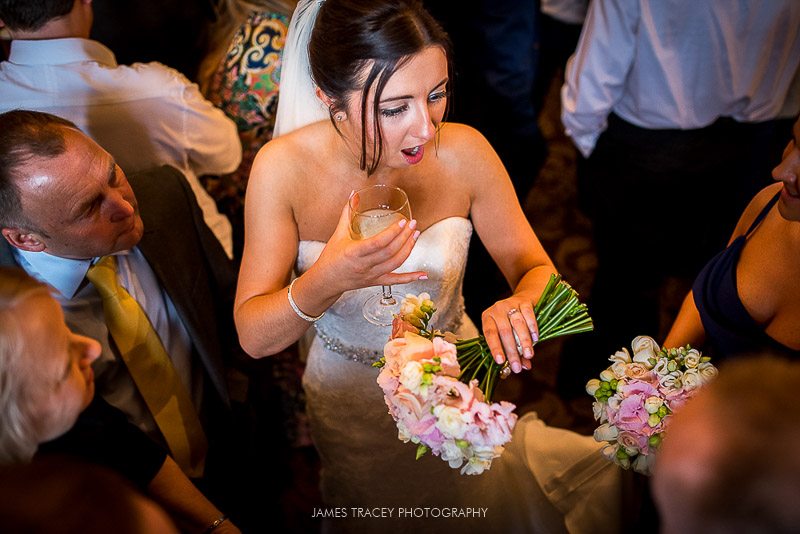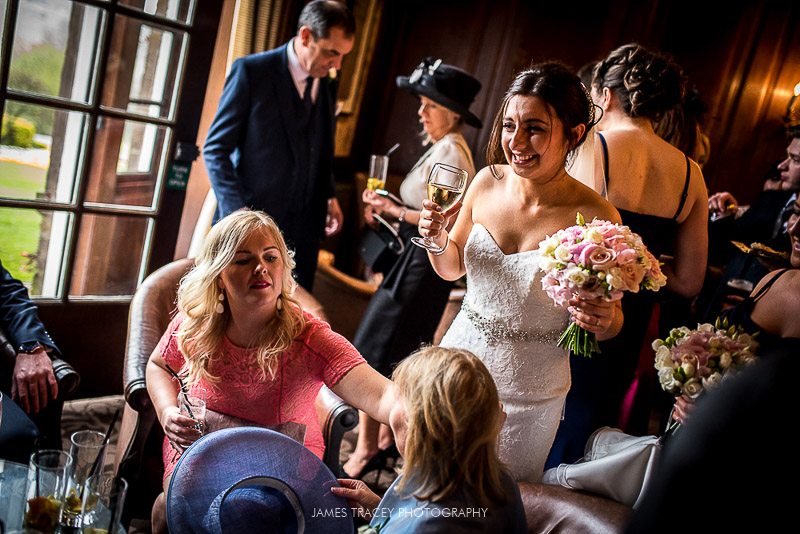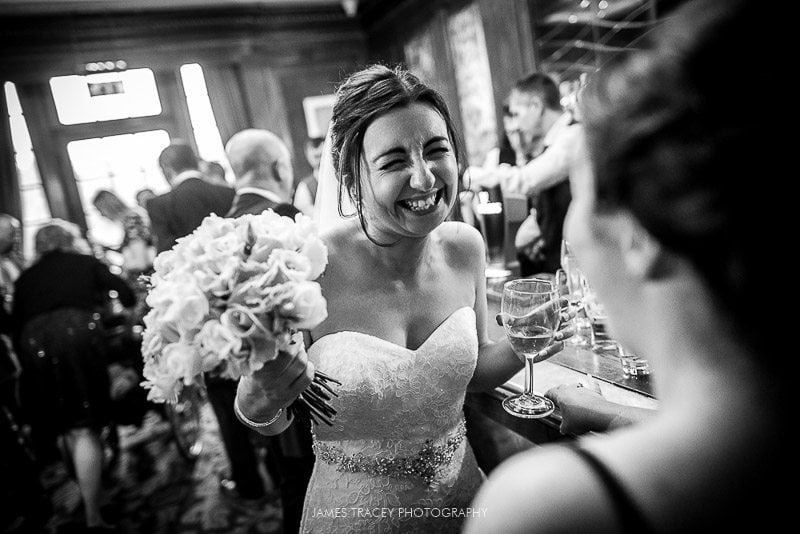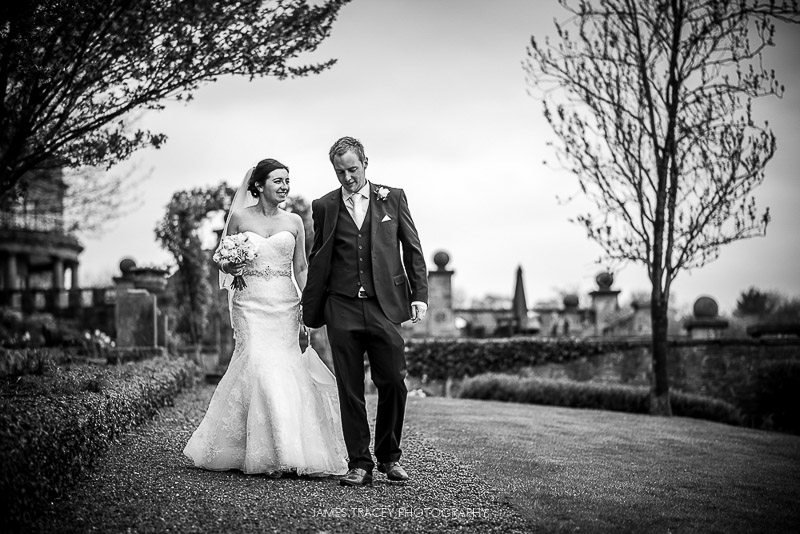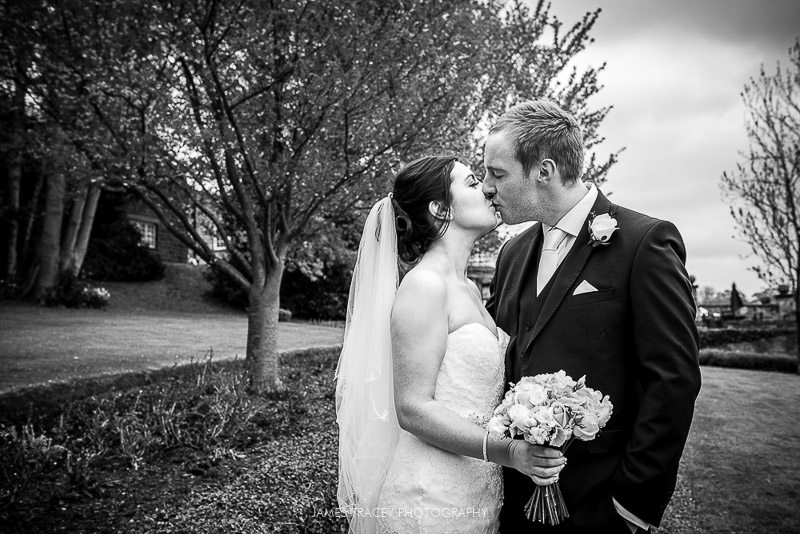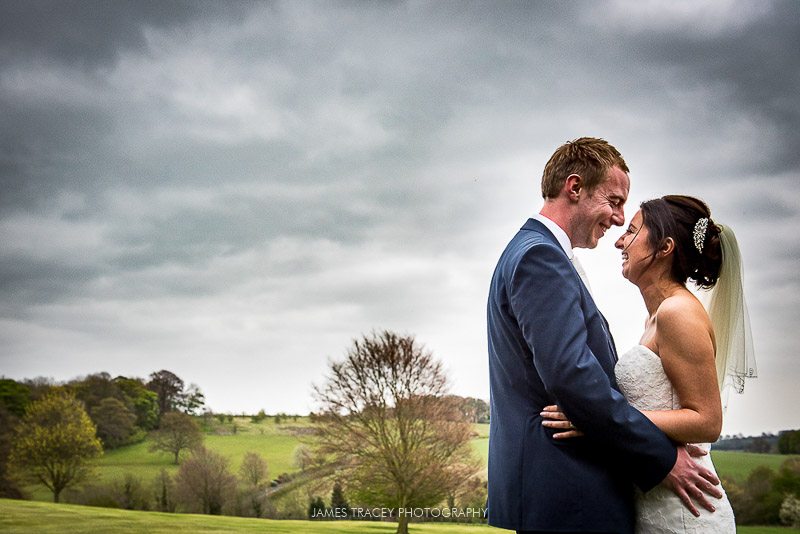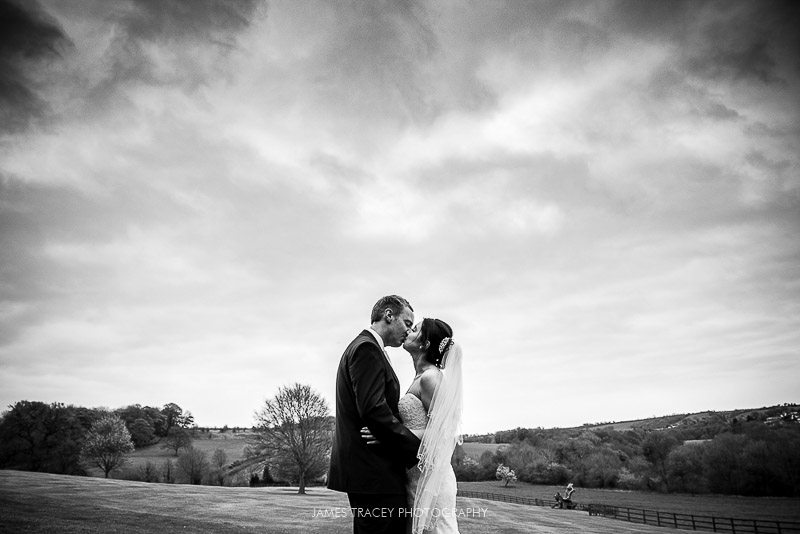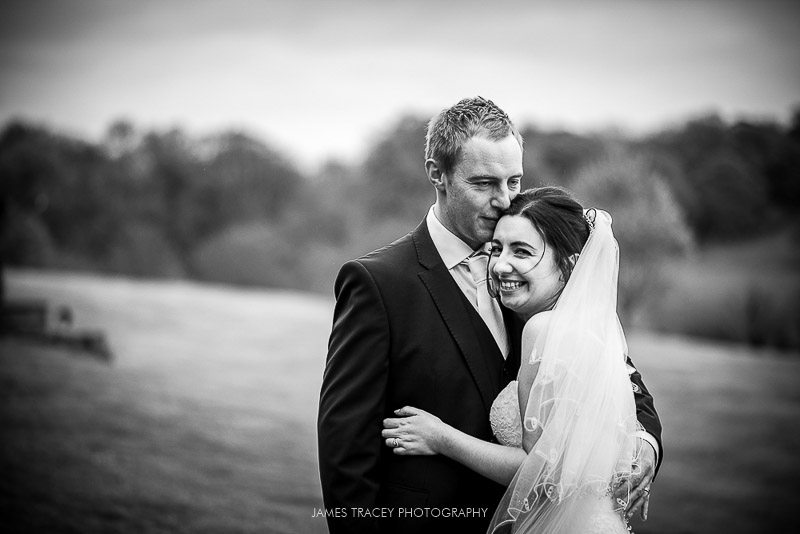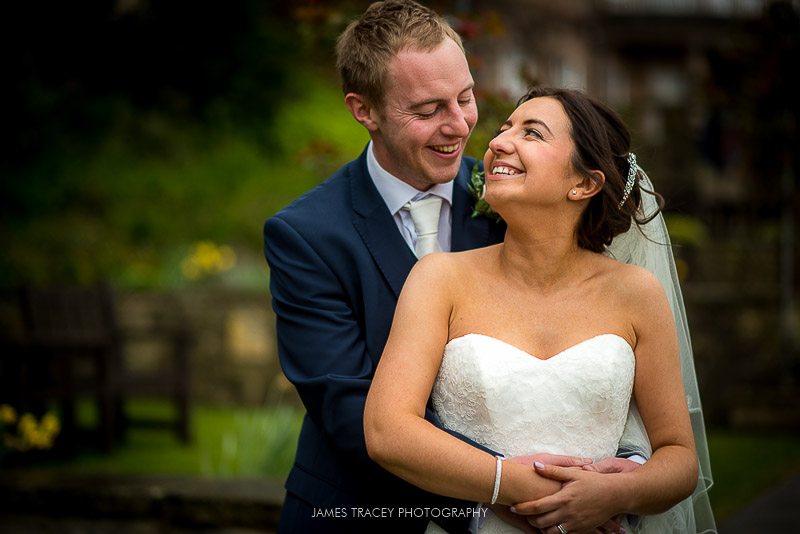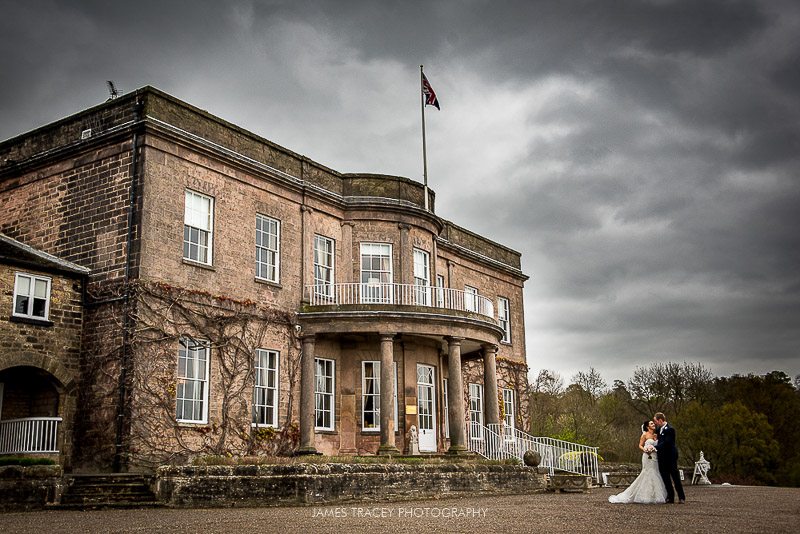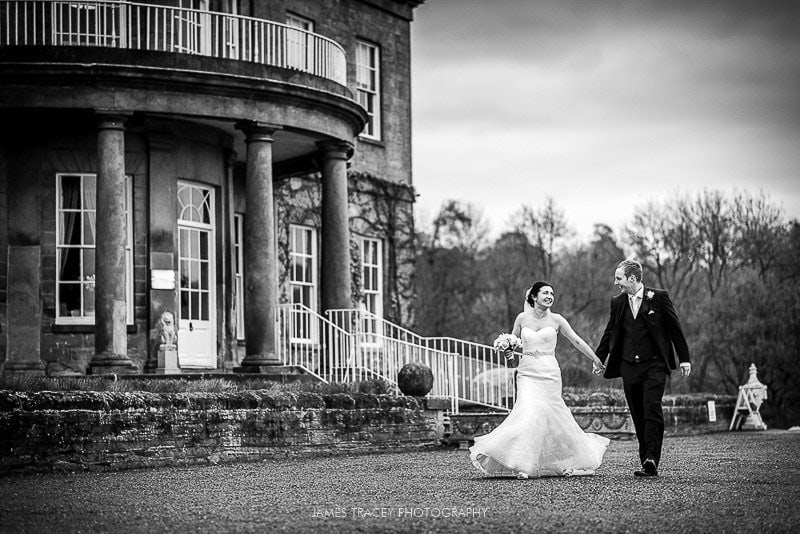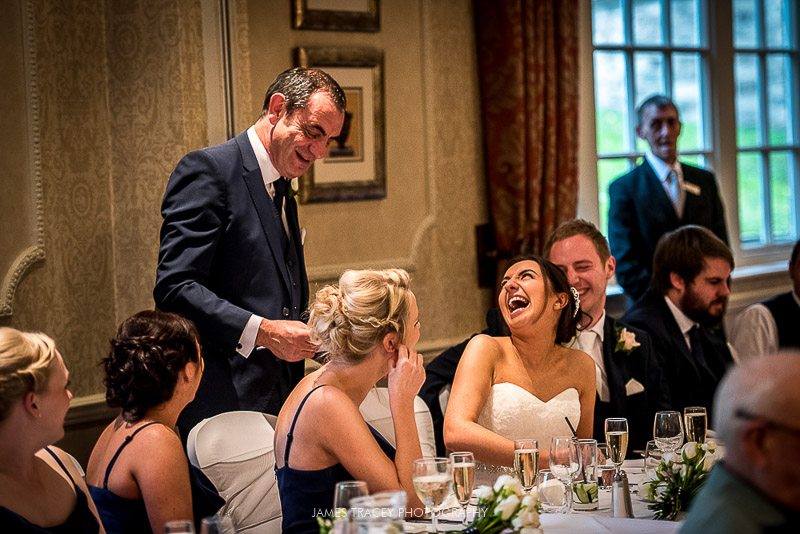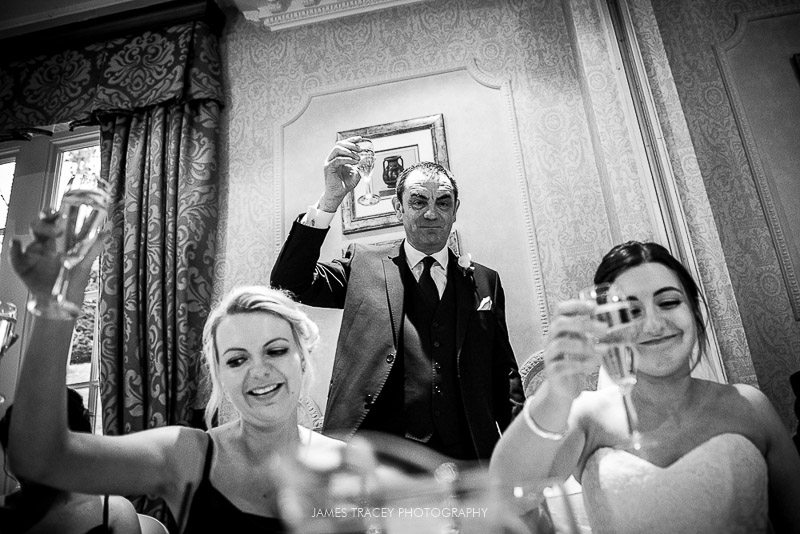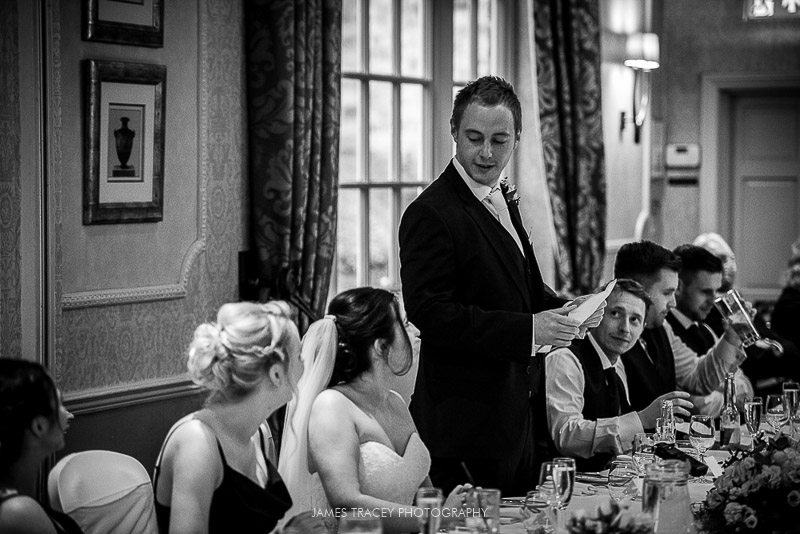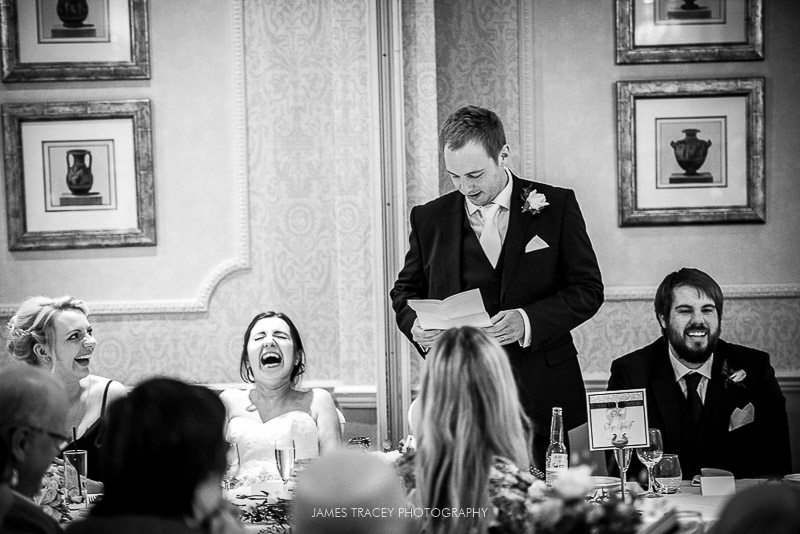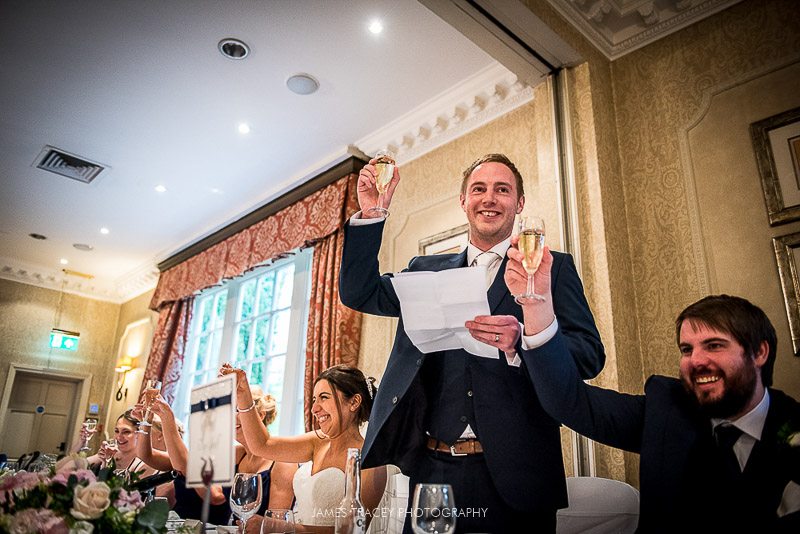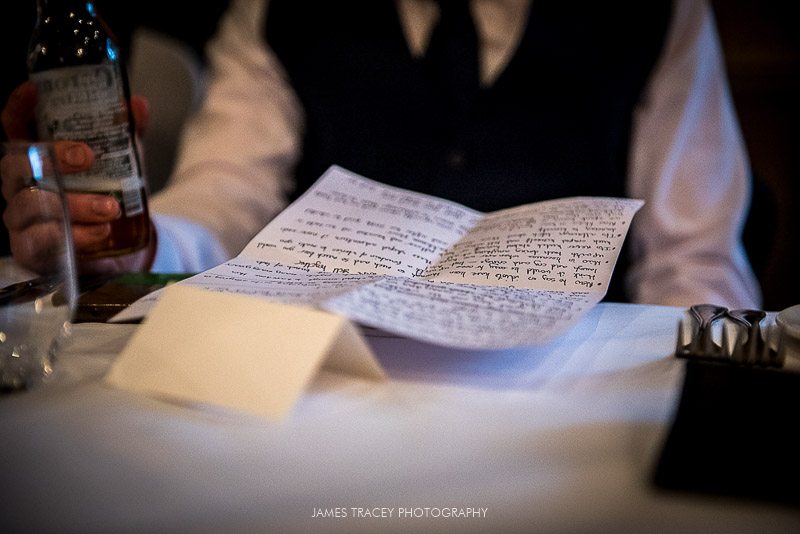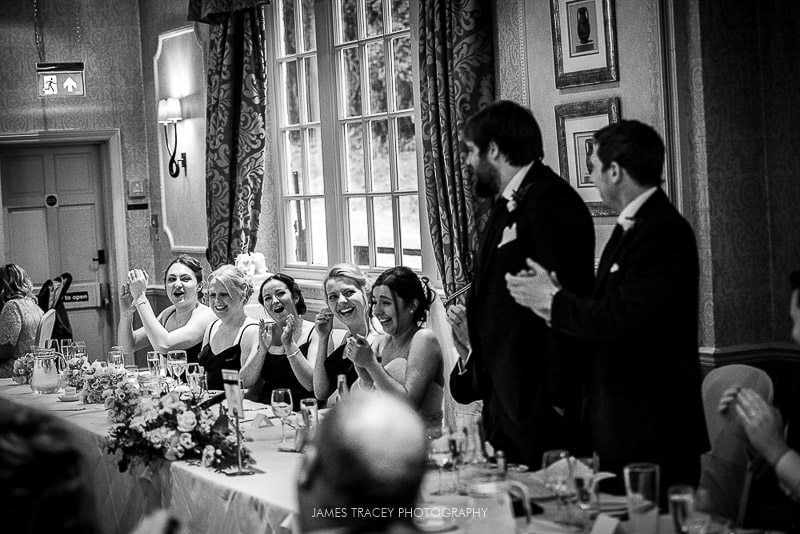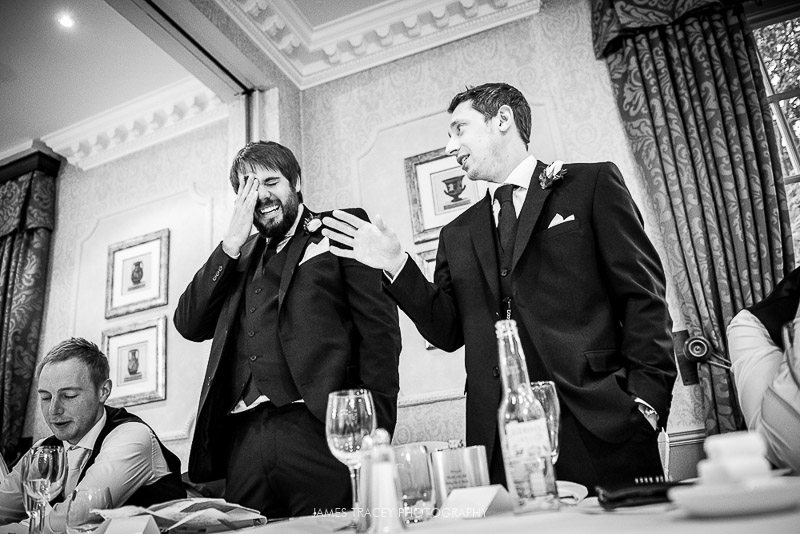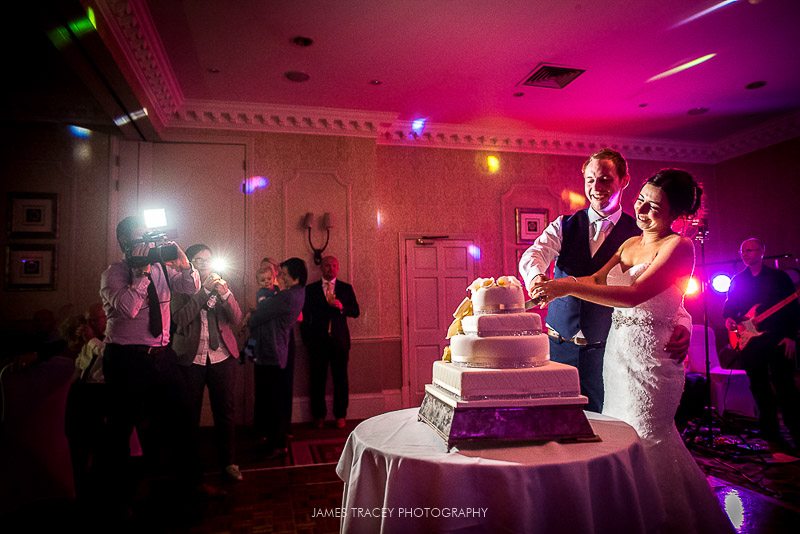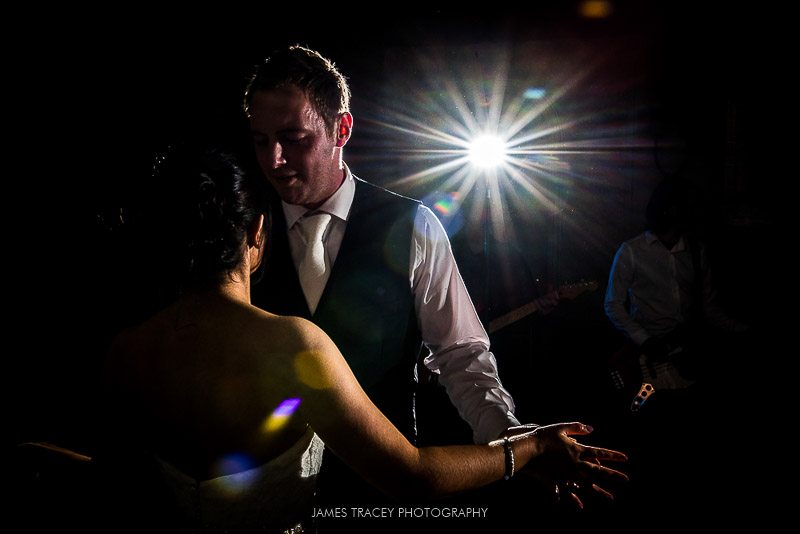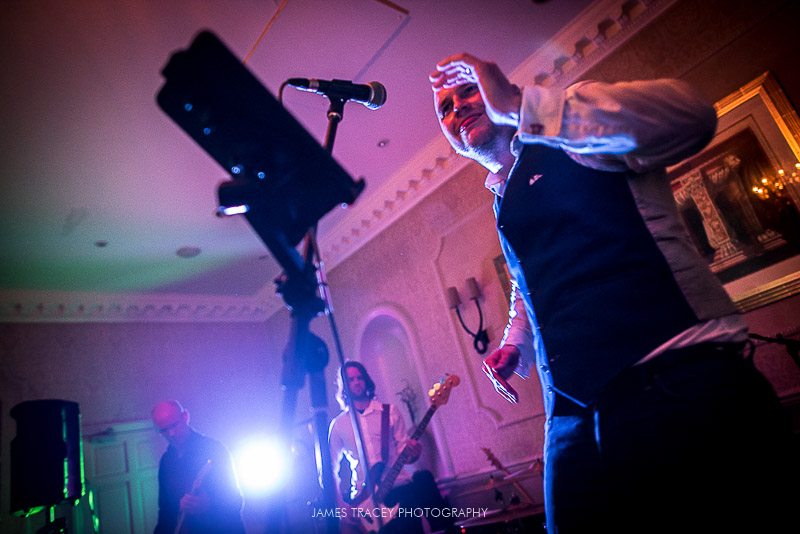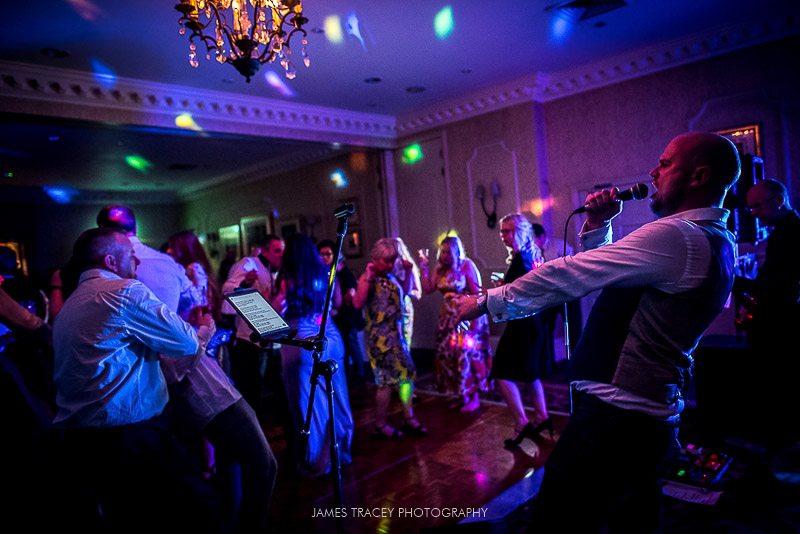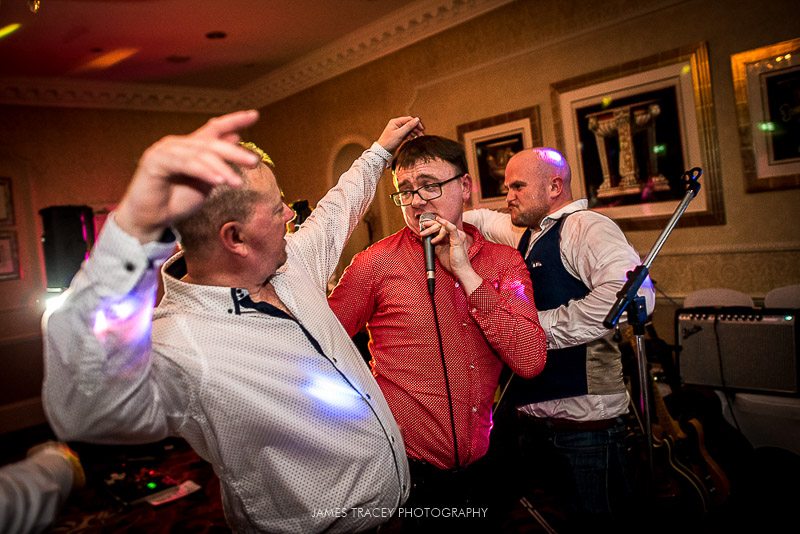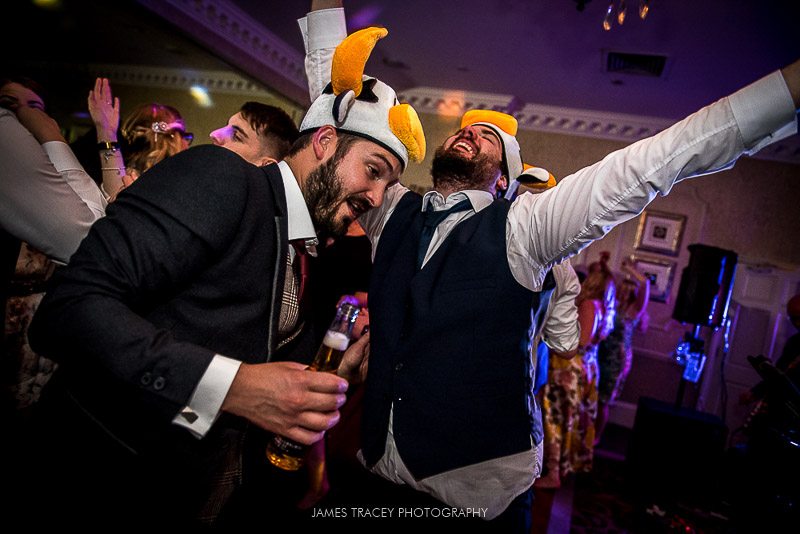 Wood Hall Hotel and Spa, Trip Lane, Wetherby, Yorkshire LS22 4JA. 0845 072 7564
Wood Hall Hotel wedding photography by James Tracey © 2016
https://jamestraceyphotography.com/wp-content/uploads/2016/06/WOOD-HALL-HOTEL-WEDDING-PHOTOGRAPHY-46.jpg
534
800
James Tracey
https://jamestraceyphotography.com/wp-content/uploads/2022/05/james_tracey_colour.png
James Tracey
2016-06-08 13:28:47
2021-04-07 16:44:26
Wood Hall Hotel Wedding Photography // Lisa and Matt