Triona + Ed at Knowlsey Hall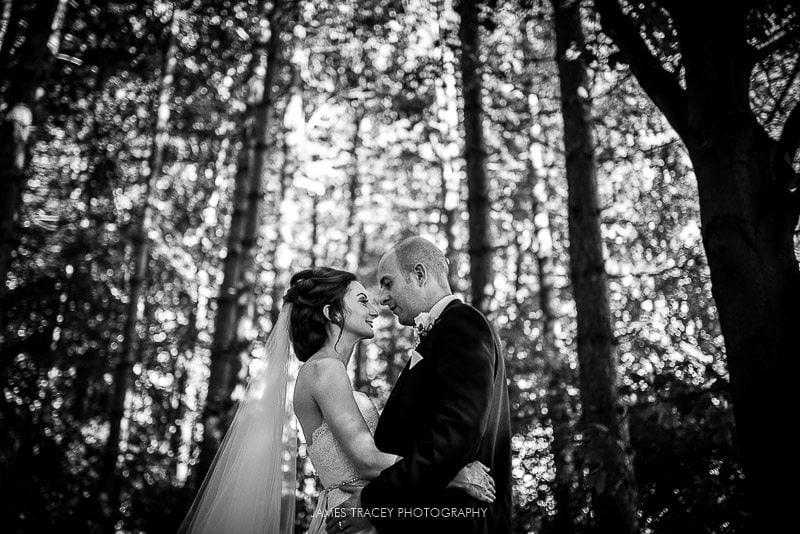 Weddings at Knowsley Hall
I was really looking forward to shooting Triona and Ed's Knowsley Hall wedding photography in August. Knowsley Hall is a truly amazing venue in Merseyside with the estate being over 1000 years old! It is one of the finest wedding venues in the country and I couldn't wait to have the opportunity to photograph a wedding in the amazing grounds. The morning preparation could not have taken place at a venue more different though as I met up with Triona at The Macron Stadium, home of Bolton Wanderers Football Club! The bridal preparation was good fun as Triona and her bridesmaids had mixed laughter with champagne before I set off on the short journey to the church.
I've been lucky enough to have met some very relaxed vicars and priests this year, unfortunately this wasn't the case at Triona and Ed's wedding where I was banished to sitting in a seat at the back of the church with a pillar blocking any remote view of the marriage service. Needless to say, whilst I usually respect the rules of a church, on this occasion I decided that I had to get some photos of the wedding so I sat halfway up the aisle next to some of the wedding guests, allowing me to grab a handful of photos of Triona walking up the aisle before positioning myself at the bottom of the aisle to photograph the marriage service.
Relaxed Natural Photography
Once the service was over there was a fair old journey from Bolton to Knowsley Hall. I made it there before Triona and Ed and captured their arrival before taking natural photographs of the guests enjoying the drinks reception on the terrace . What a setting for a wedding, with a live jazz band and the fizz flowing I had a great time photographing the guests enjoying a brilliant afternoon. With beautiful summer sun all afternoon I stole Triona and Ed for 15 minutes of relaxed couples photos in and around the grounds before the wonderful and emotional speeches kicked off the wedding breakfast.
After the first dance I had packed my kit up and was walking out to the car when I saw the most incredible sunset, so I ran back inside and grabbed Triona and Ed and we took a few minutes out from the party to capture some amazing photos with the spectacular sunset as the backdrop. My first time shooting Knowsley Hall wedding photography ended with some amazing images and I can't wait to head back soon!
So here's Triona and Ed's Knowsley Hall wedding photography. Music by The Naked and Famous, photos by me…
Credits
Venue: Knowsley Hall
Hair and make up: Drama Hair and Beauty
Dress Designer: Tara Keely, New York
Dress shop: Les Trois Soeurs, Canary Wharf
Groom: Reiss
Flowers: Diddybox, Bolton
Videography: Roy Smith Video Productions
Live music at Christ Church: James Breckon
Live Jazz: Joe Luckin
Wedding Cars: Elegance Wedding Cars
Knowsley Hall, The Estate Office, Knowsley Park, Knowsley, Prescot L34 4AG. 0151 489 4827 
Knowsley Hall wedding photography by James Tracey © 2015
https://jamestraceyphotography.com/wp-content/uploads/2015/11/KNOWSLEY-HALL-WEDDING-PHOTOGRAPHY-70.jpg
534
800
James Tracey
https://jamestraceyphotography.com/wp-content/uploads/2022/05/james_tracey_colour.png
James Tracey
2015-11-20 13:00:25
2021-04-07 16:44:31
Triona + Ed at Knowlsey Hall