Heather and Gerred's Humanist Tipi Garden Wedding
Humanist Tipi Garden Wedding
Where do I start with Heather and Gerred's Humanist tipi garden wedding service? Heather and Gerred decided to get married in the grounds of Heather's family home.. The service was to be held in a clearing in the woods with the reception on the lawn outside in a giant tipi. To get married at home, Heather and Gerred opted for a Humanist wedding service with the brilliant Hannah Wroe Gill. I have worked with Hannah back in 2014 at Natalee and Jamal's wedding so I knew that a Humanist wedding service is a beautiful, personal marriage service.
Hannah Wroe Gill
Hannah is one of the UK's only full time Humanist Celebrants and she is absolutely brilliant. Heather and Gerred were to be married in a clearing within the woods in the grounds. With a live band performing alongside all the guests gathered in the clearing it was a spectacular, almost fairy tale wedding service. During Hannah's beautiful and heartfelt Humanist wedding service there was not a dry eye in the clearing (including my own). The service was rounded off by all the guests singing 'It Must Be Love' before Heather and Gerrad walked back through the woods to the reception Tipi.
Hannah Riddell
Outside the Tipi, Hannah Riddell was creating a tapestry of the day, live. As she heard and saw things she stitches them into the tapestry with her sewing machine powered by wedding guests cycling a bike that's connected to the machine. Heather and Gerred saw her at Glastonbury and I have never seen anything like it. Through the day I kept having a quick look at Hannah's work and it was sensational. You really need to see Hannah in action and you can see more of her work over on her website at www.institchyou.co.uk
Relaxed Couple Photos
Heather and Gerred then joined me for a 20 minute walk around the grounds for some natural, relaxed couple photos. Once we'd finished we returned to the Tipi where rotisserie chicken and an ice cream van were on offer as guests cycled for Hannah's tapestry whilst playing croquet in the low evening sun. Heather and Gerred's humanist wedding day was absolutely amazing and I loved every minute of the day. They are one of the happiest couples I have ever worked with and Heather's parents could not have been more welcoming to myself and the guests throughout the whole day.
So I make no apologies for the slightly larger number of photos from Heather and Gerreds Humanist tipi garden wedding day. Music by Waxahatchee, photos by me…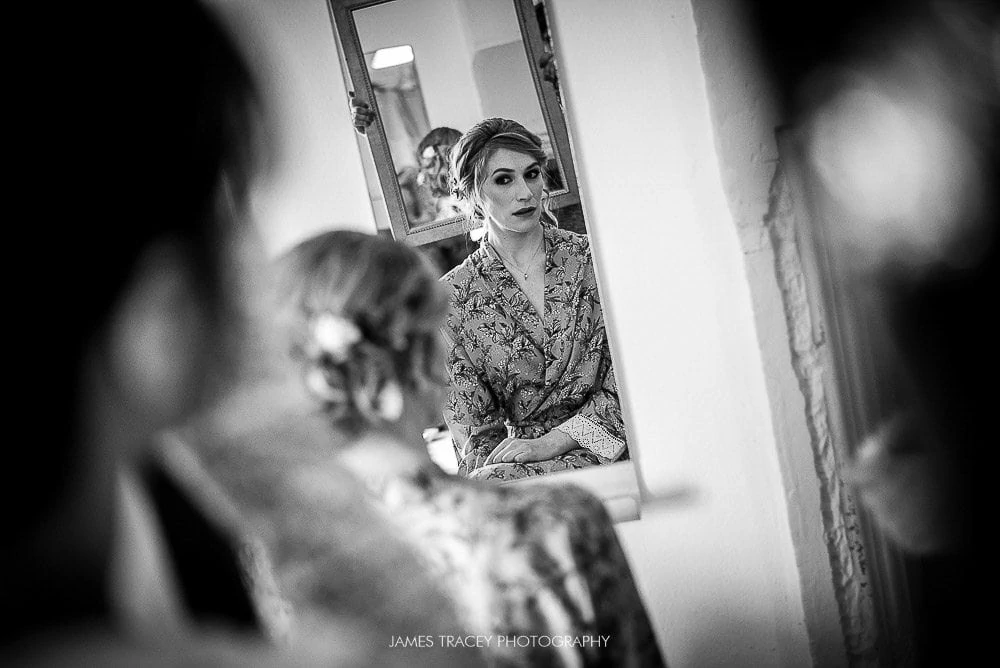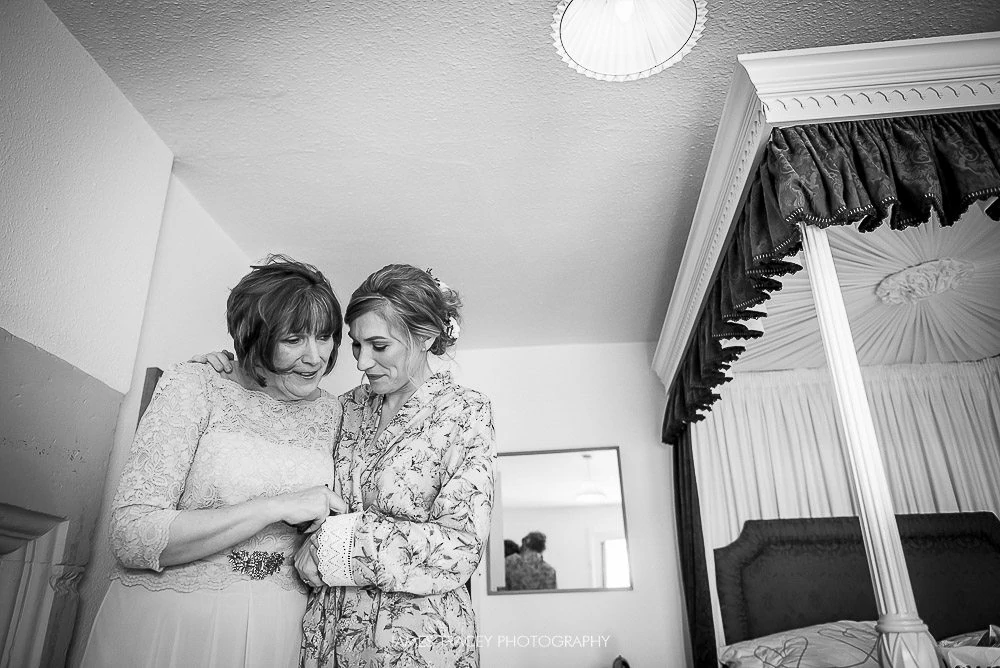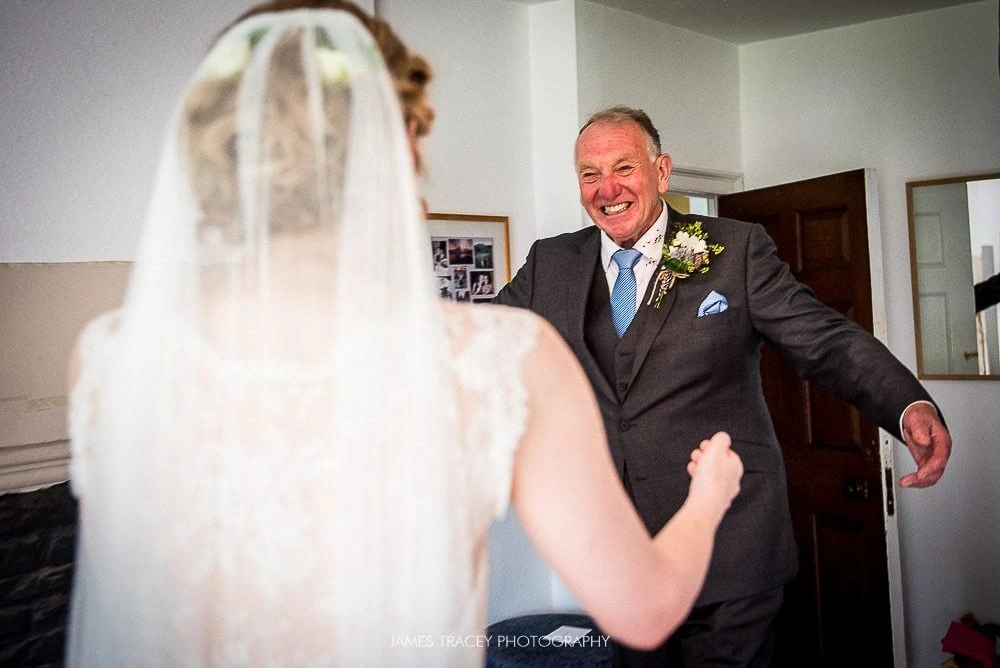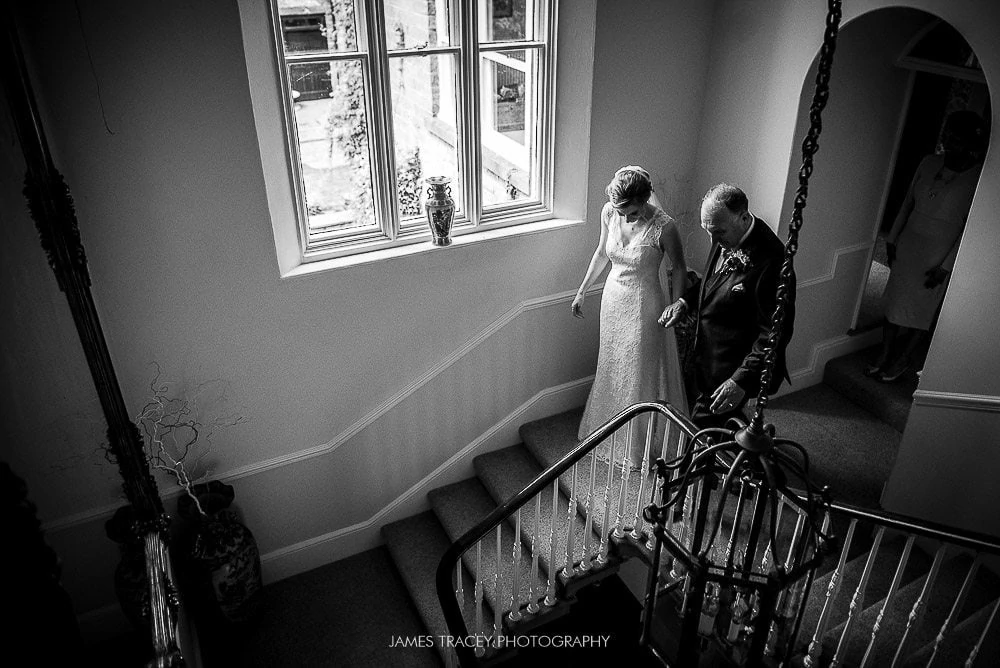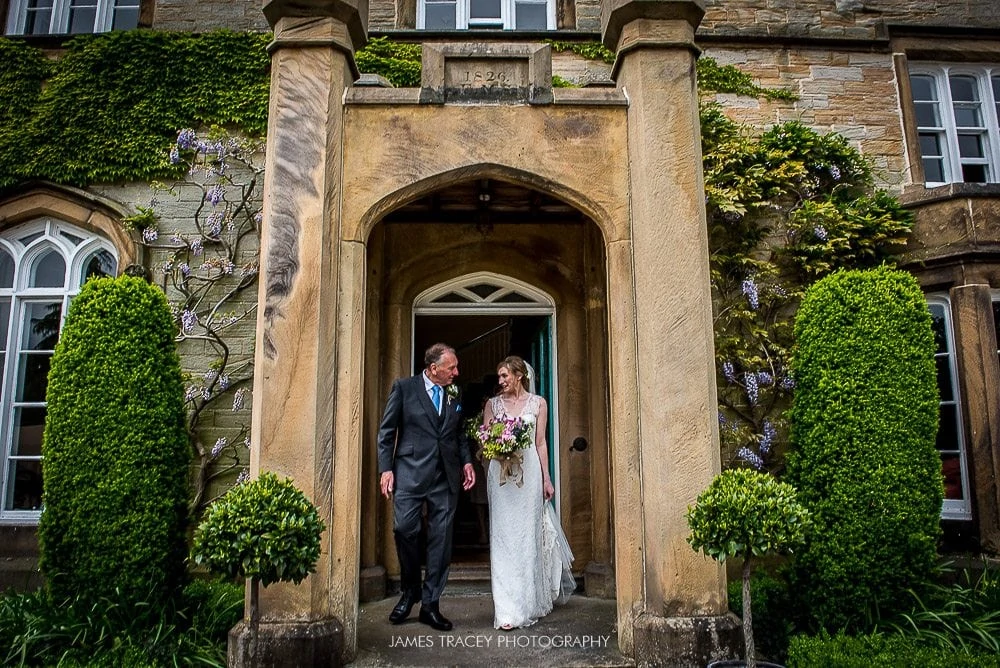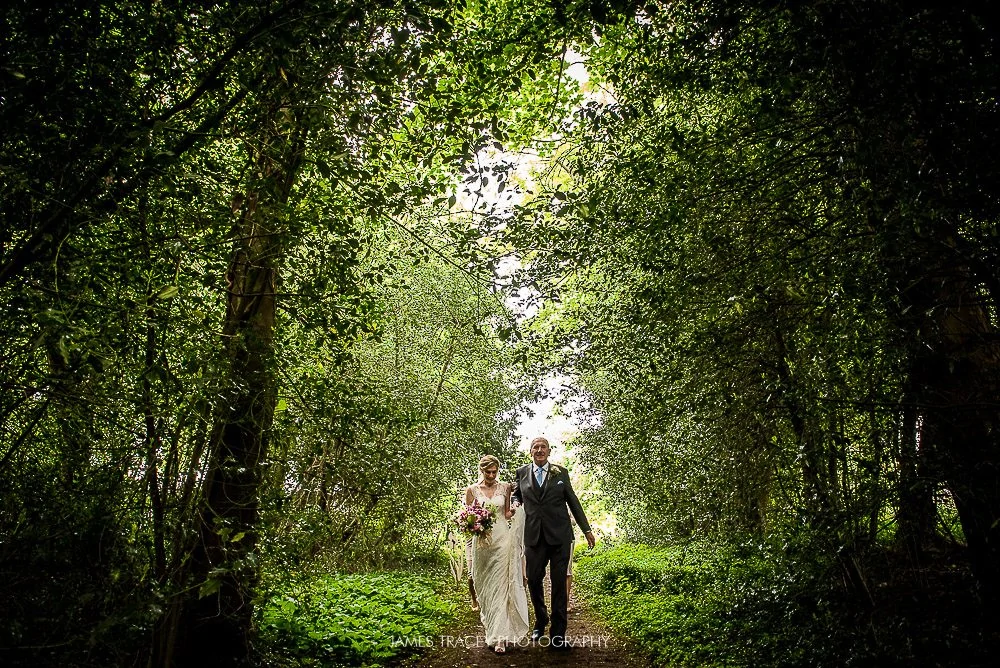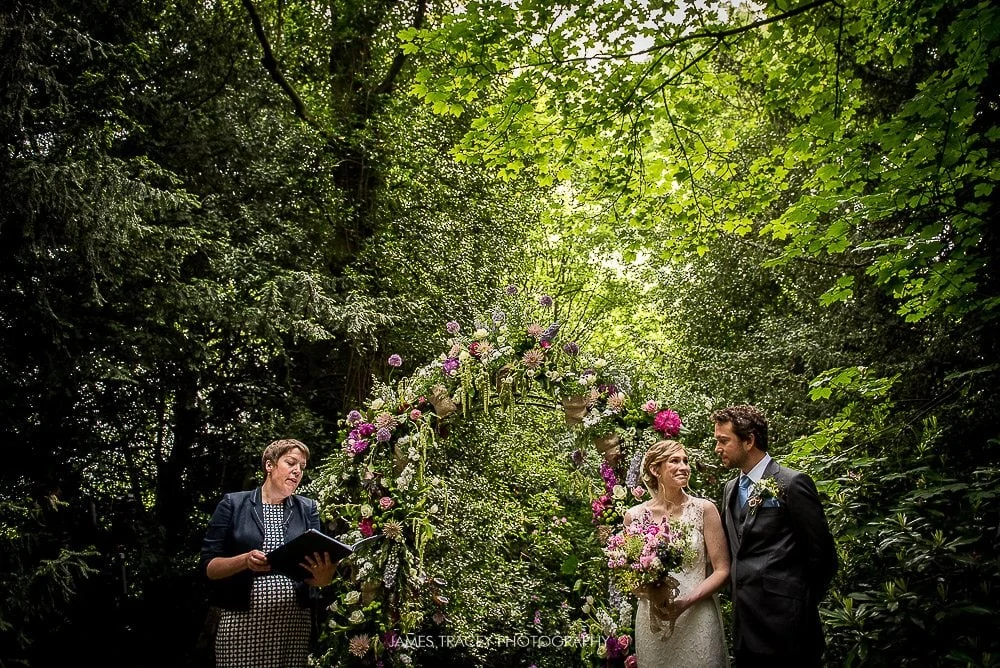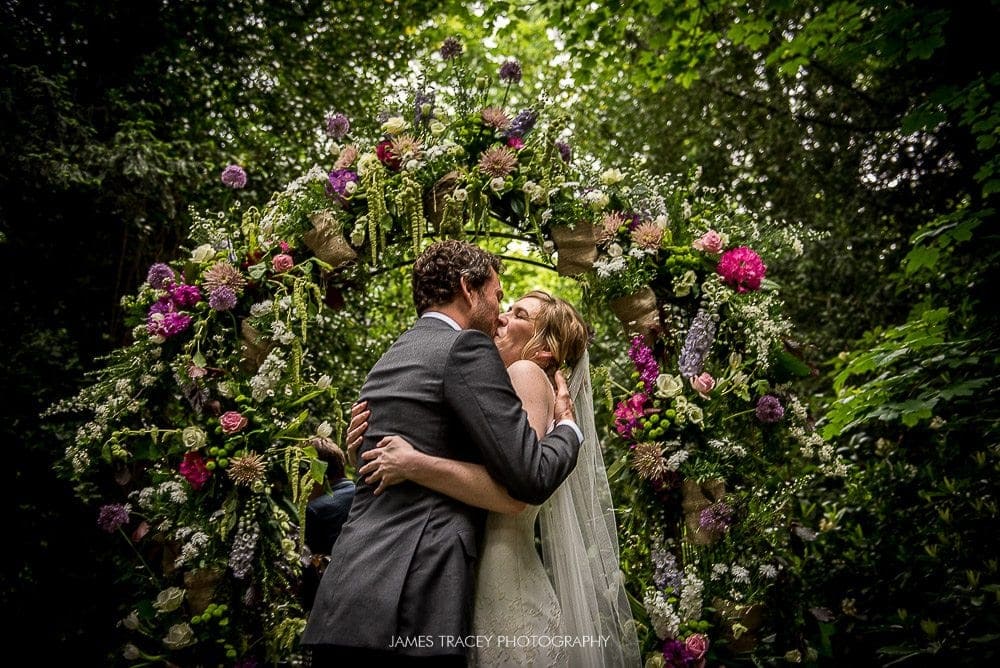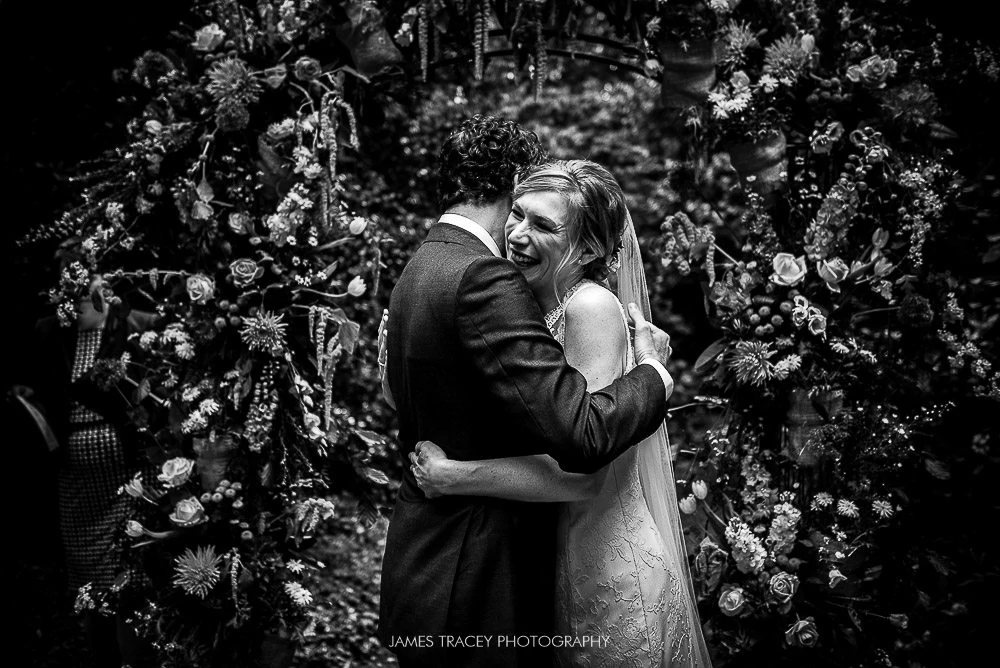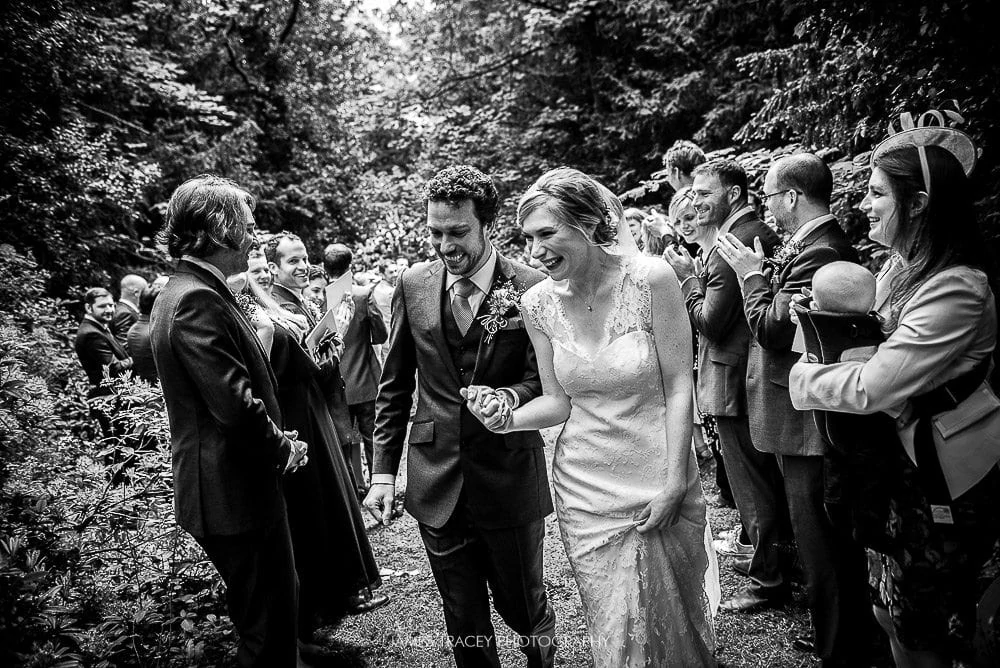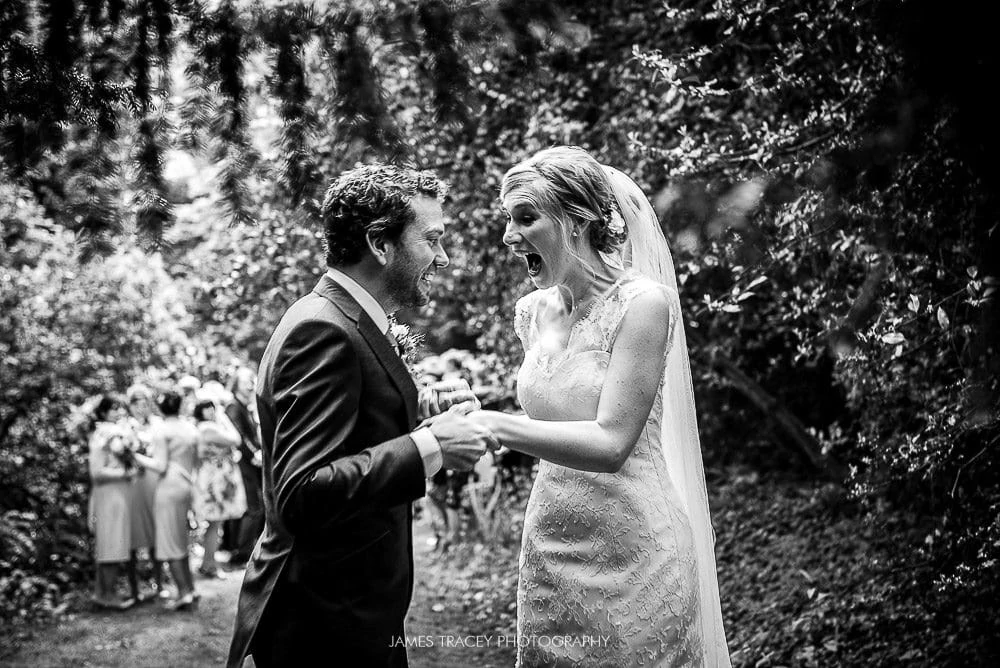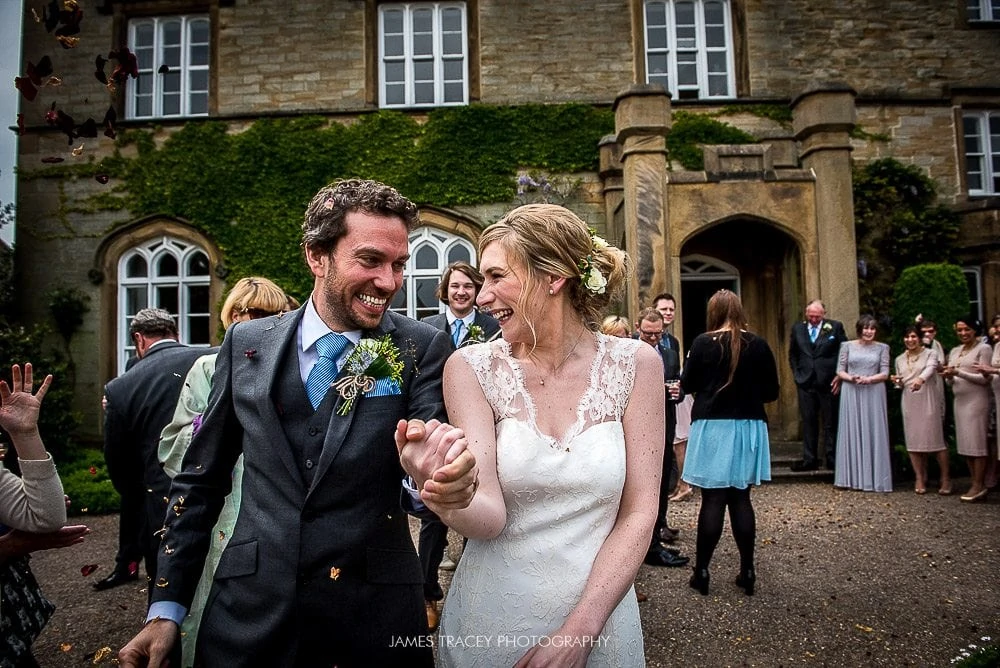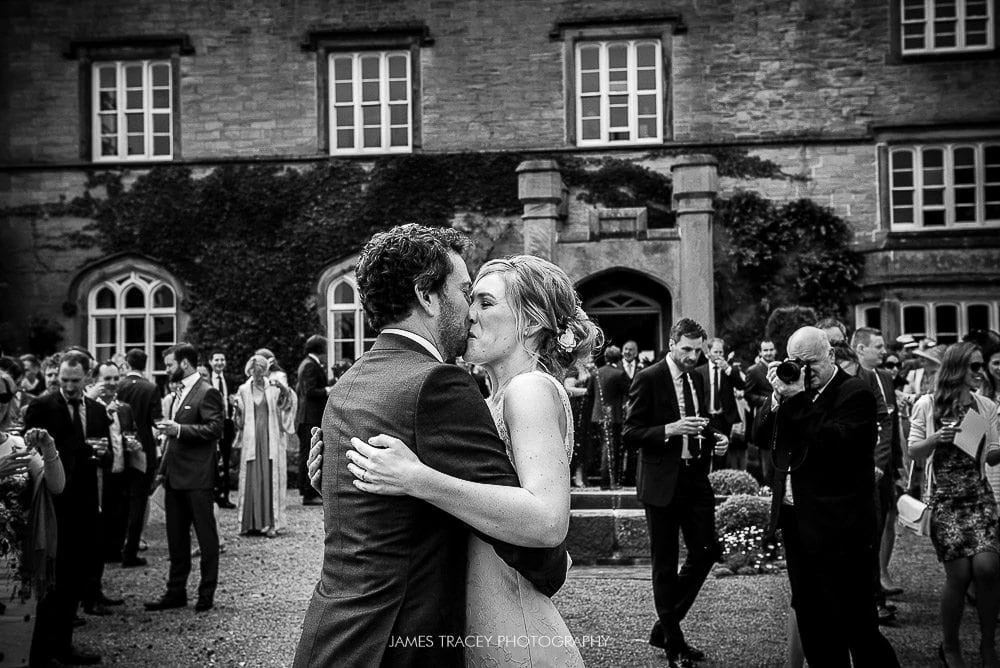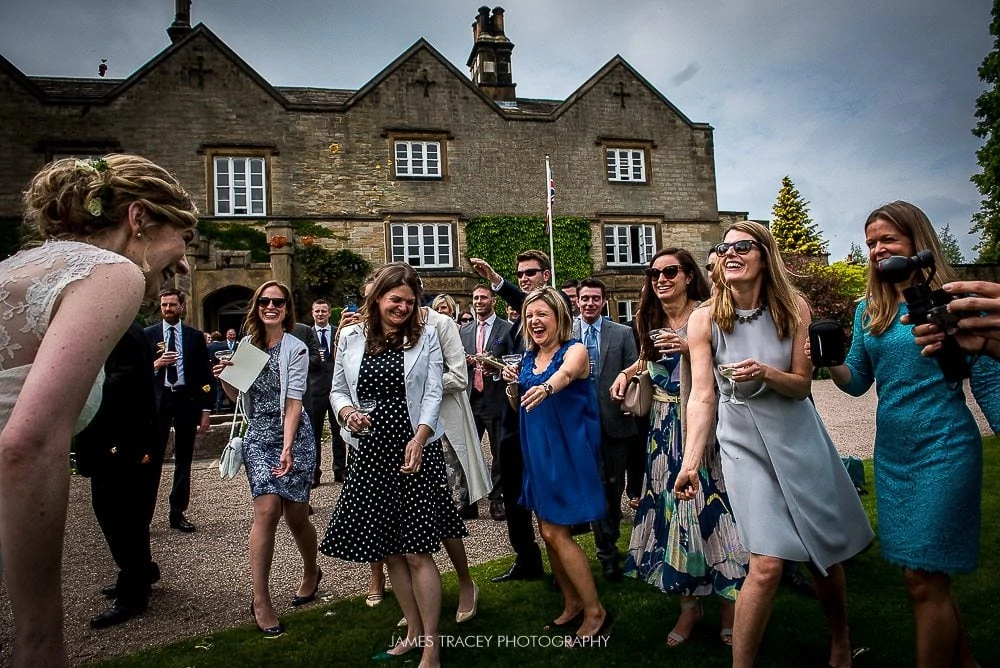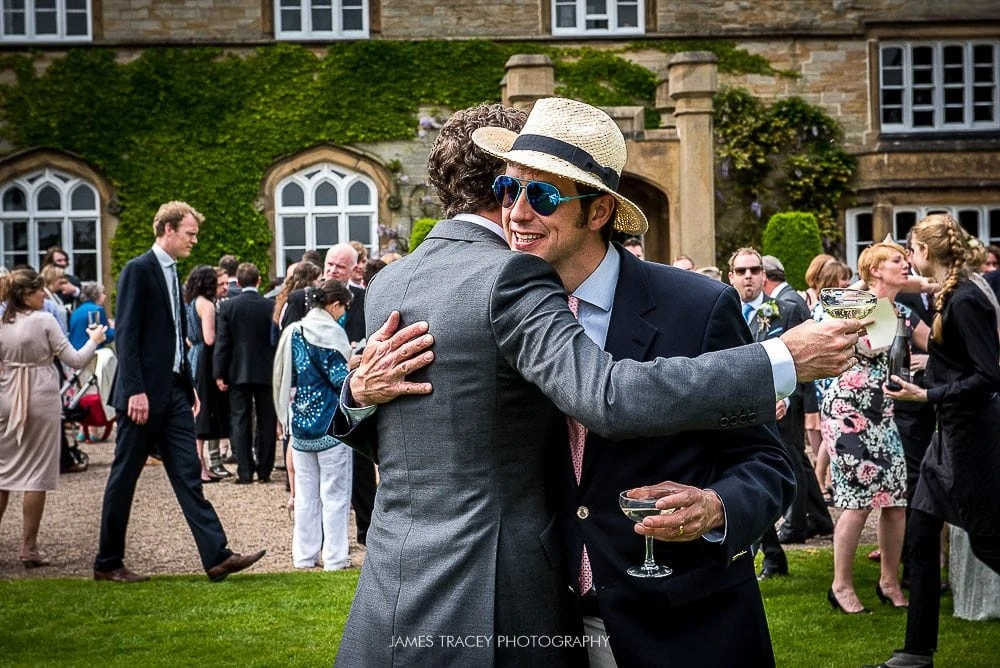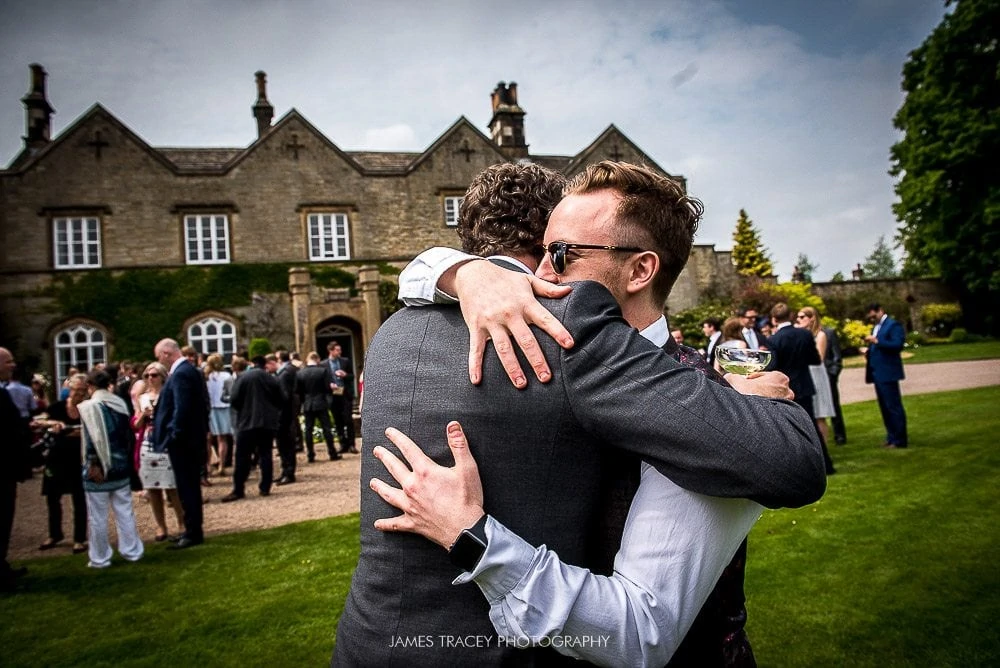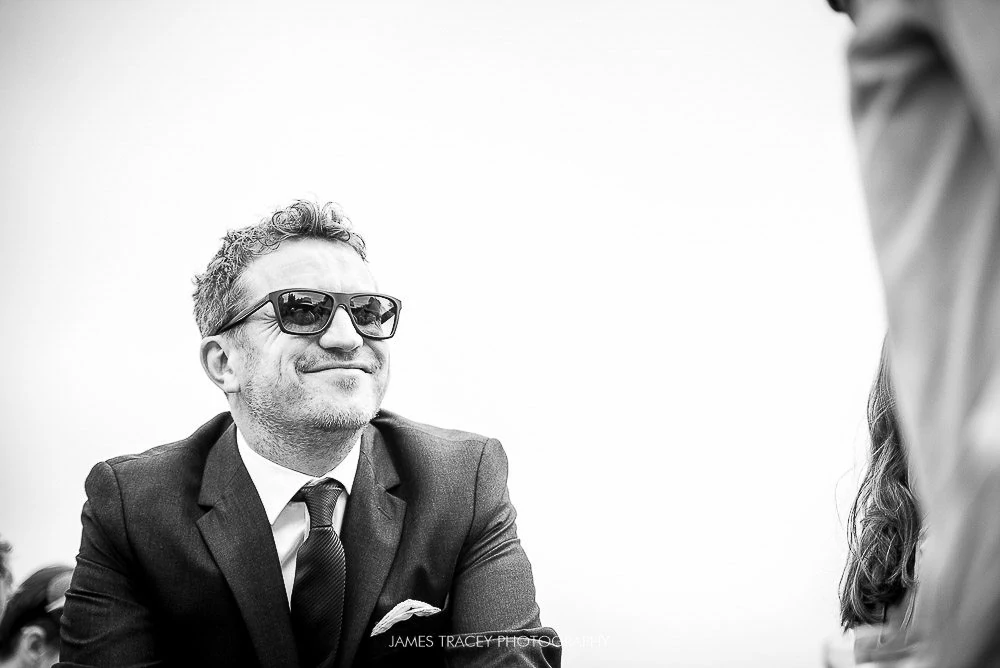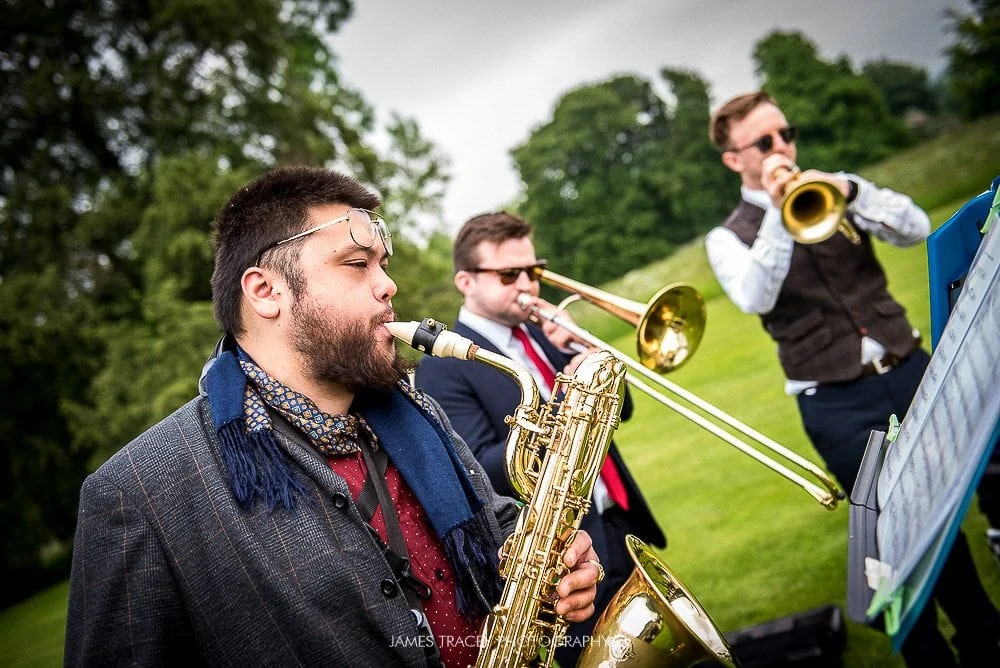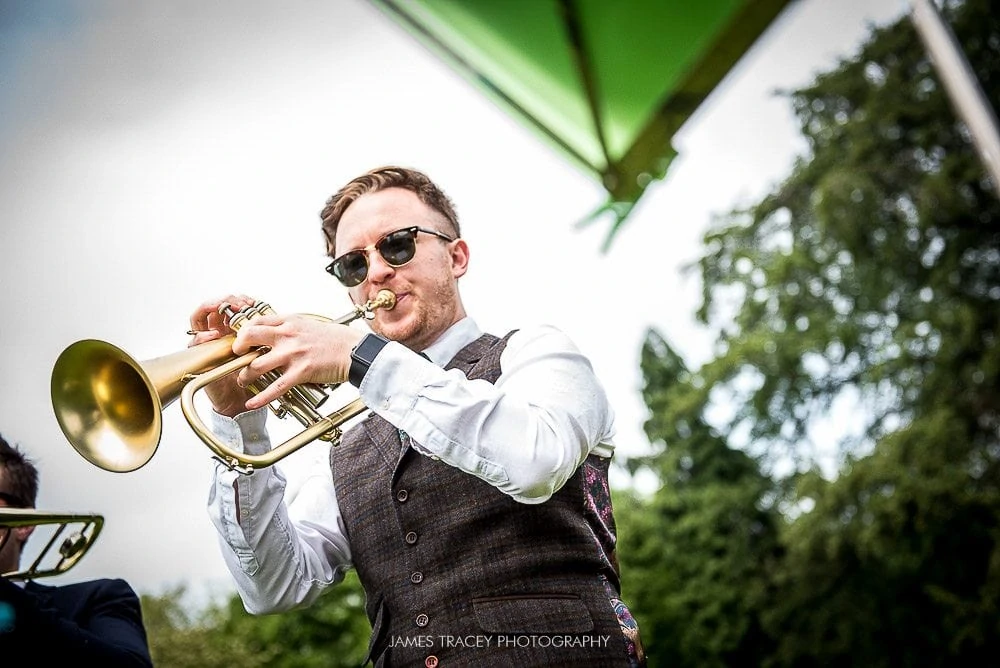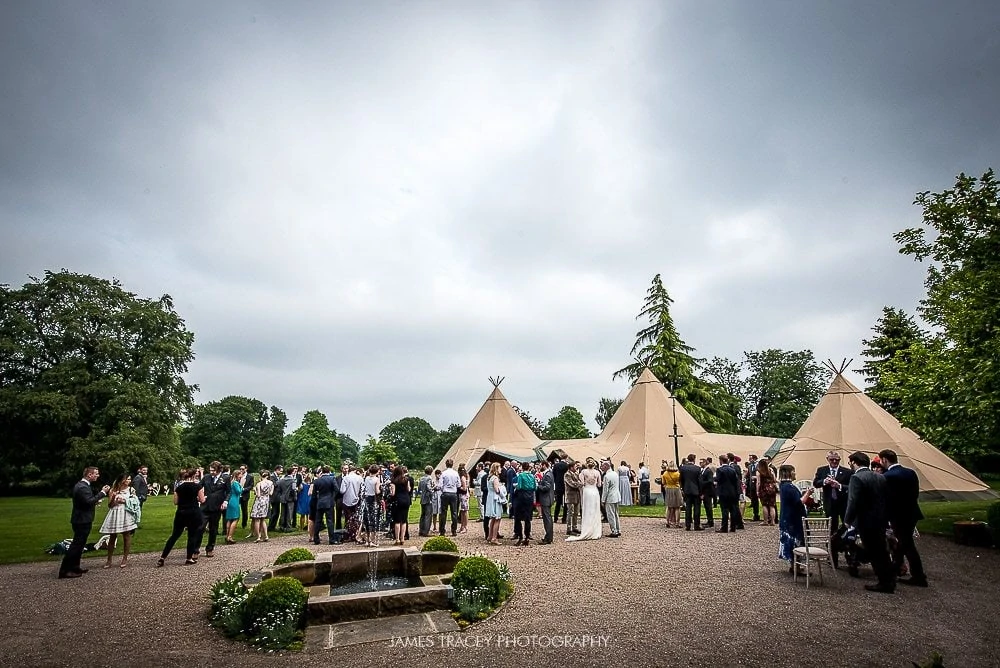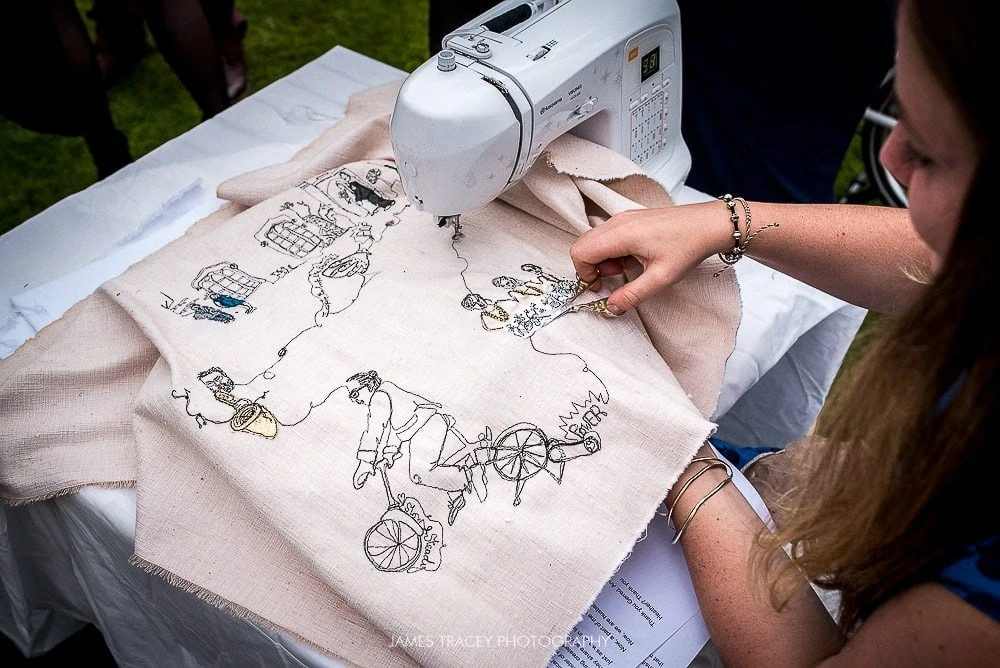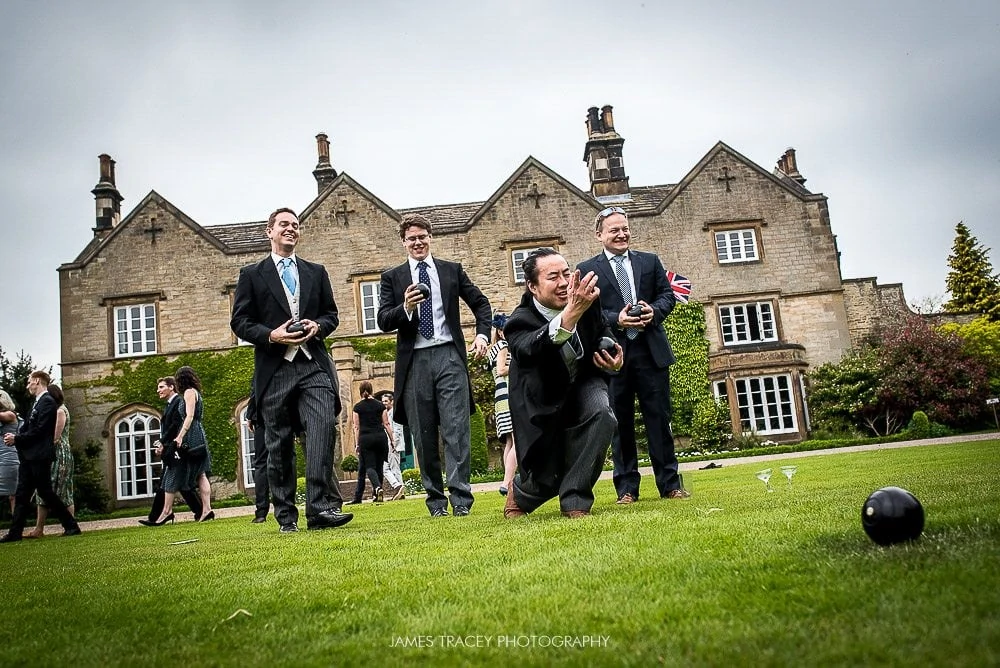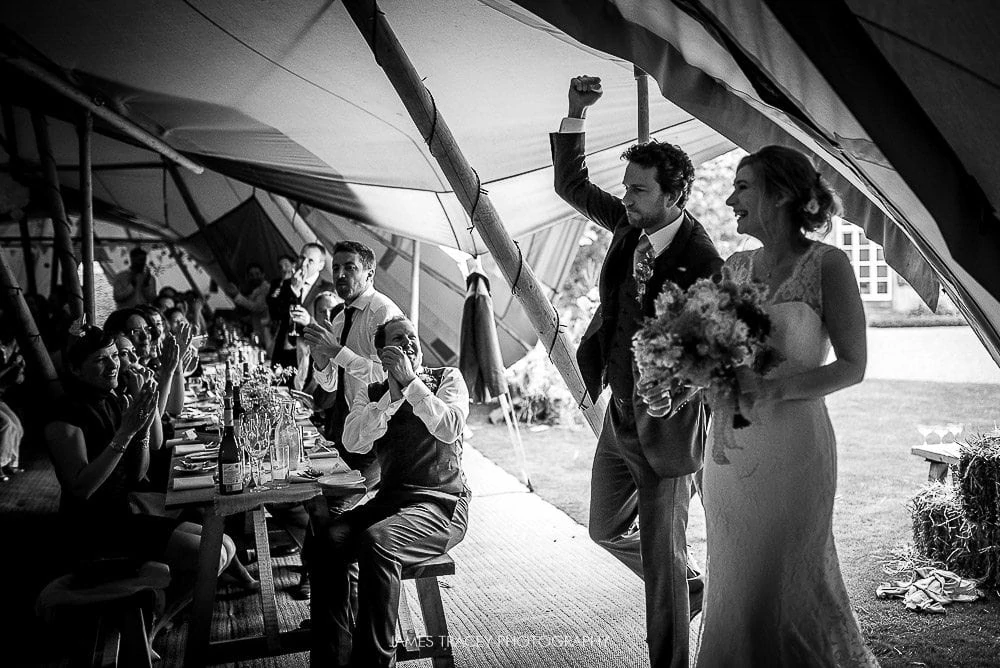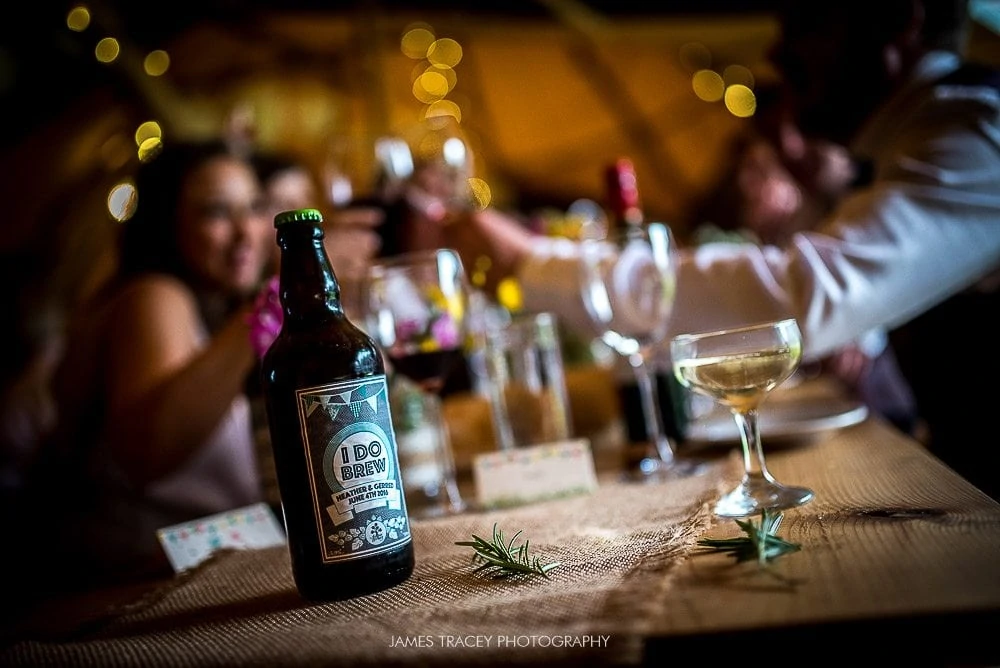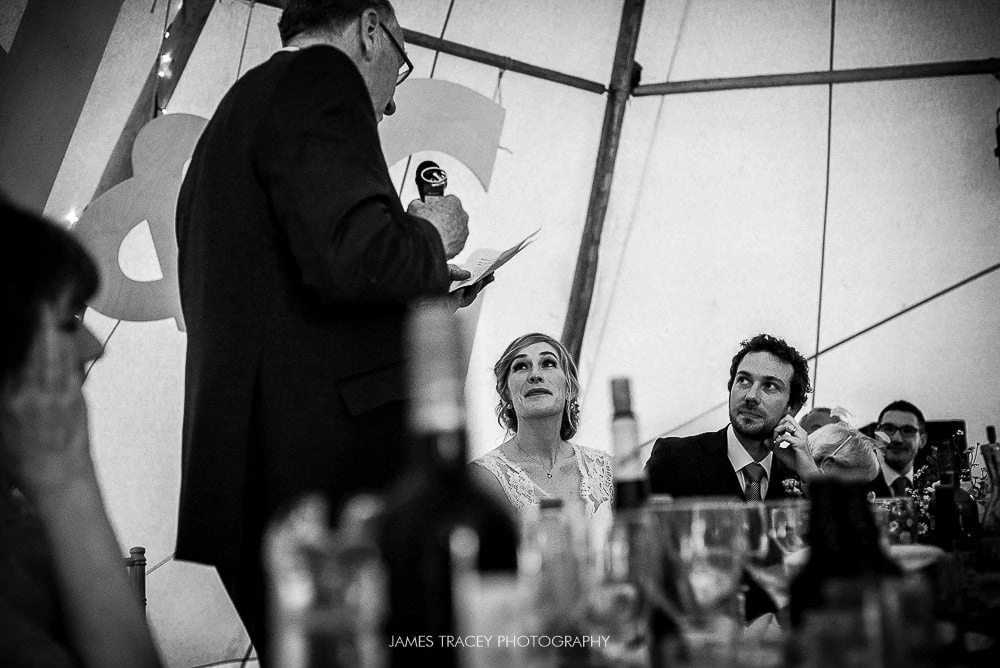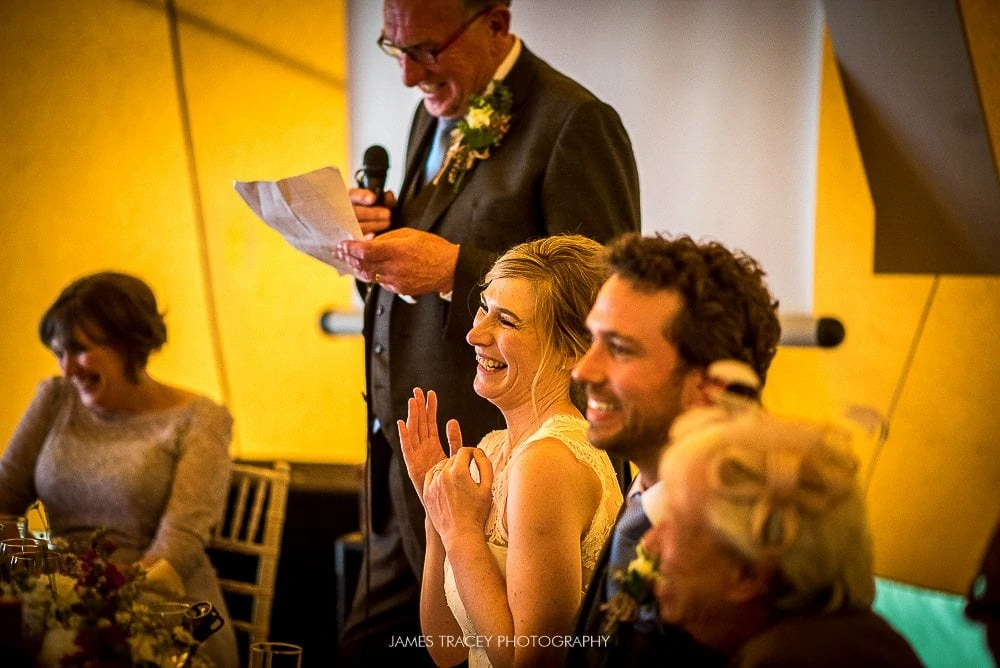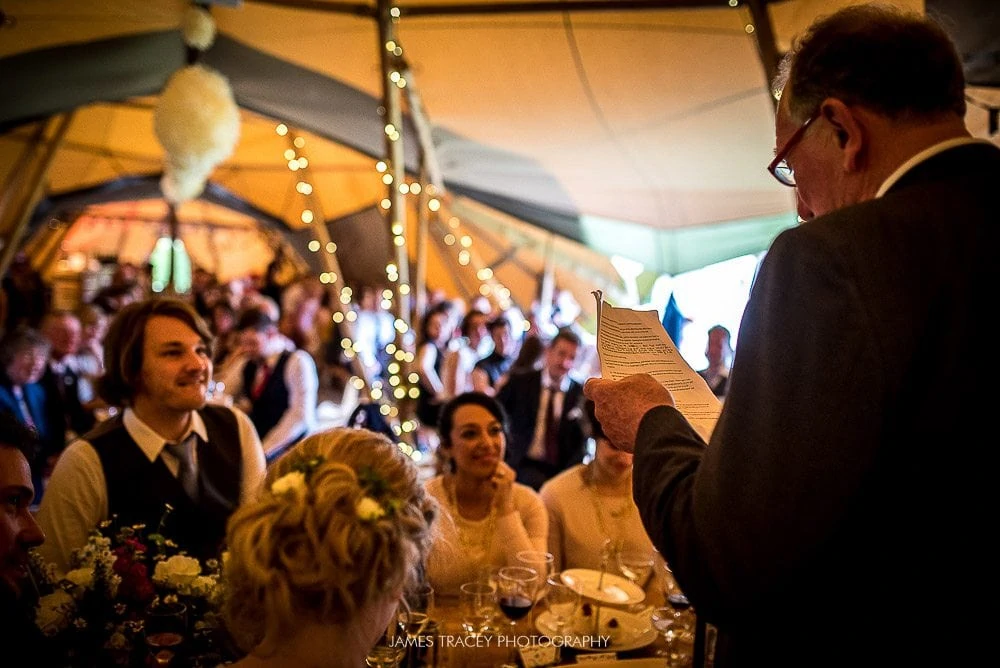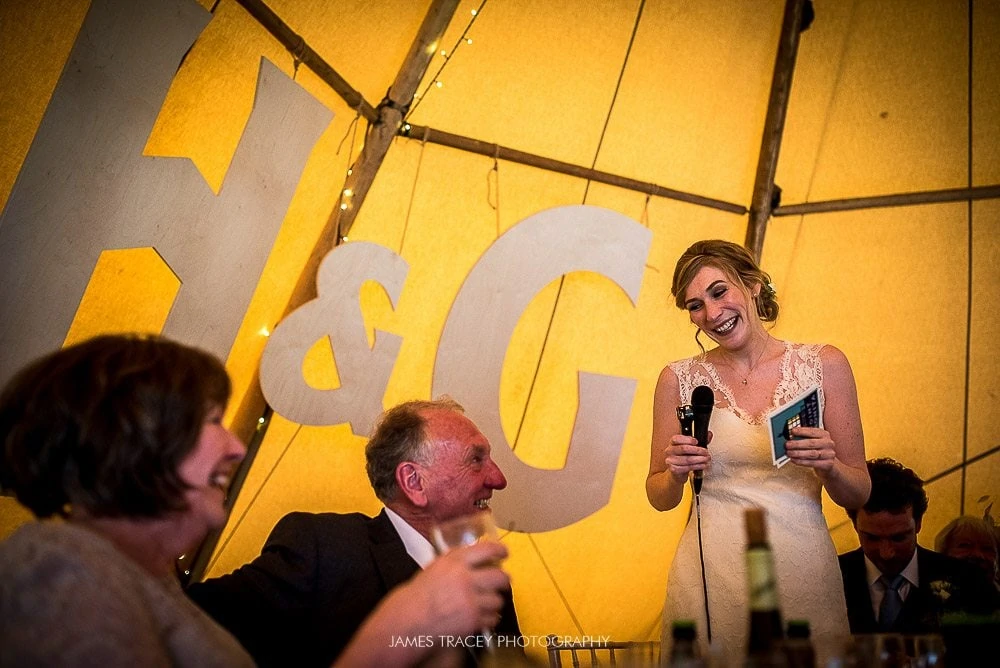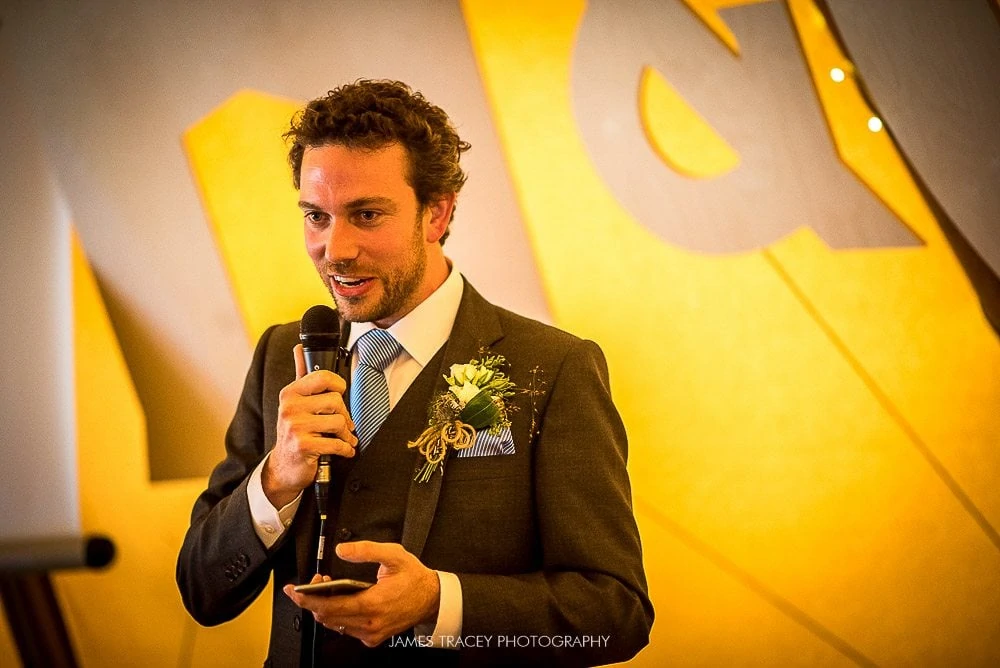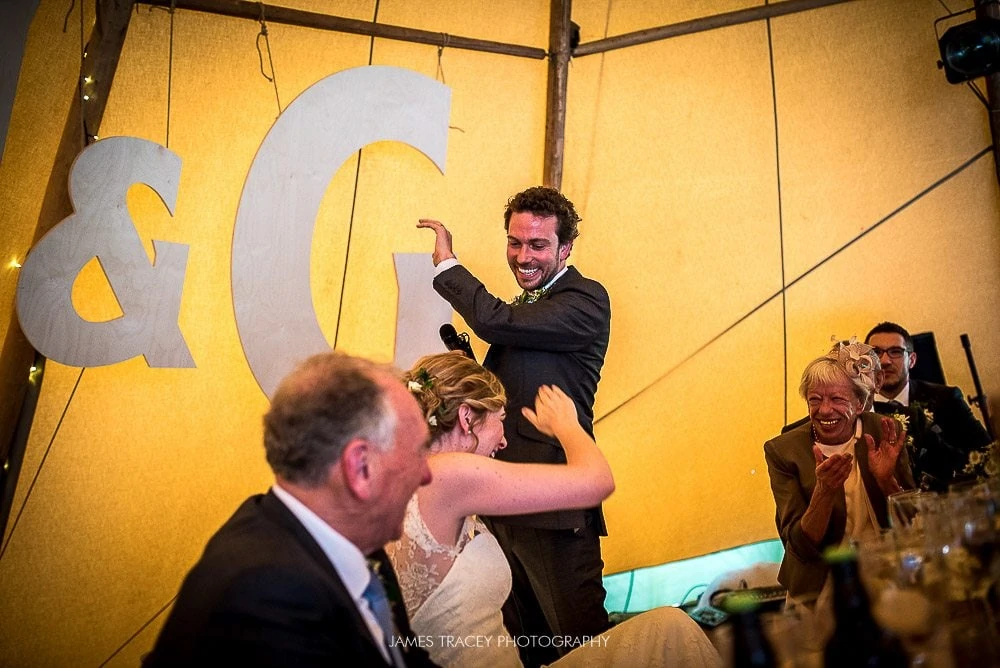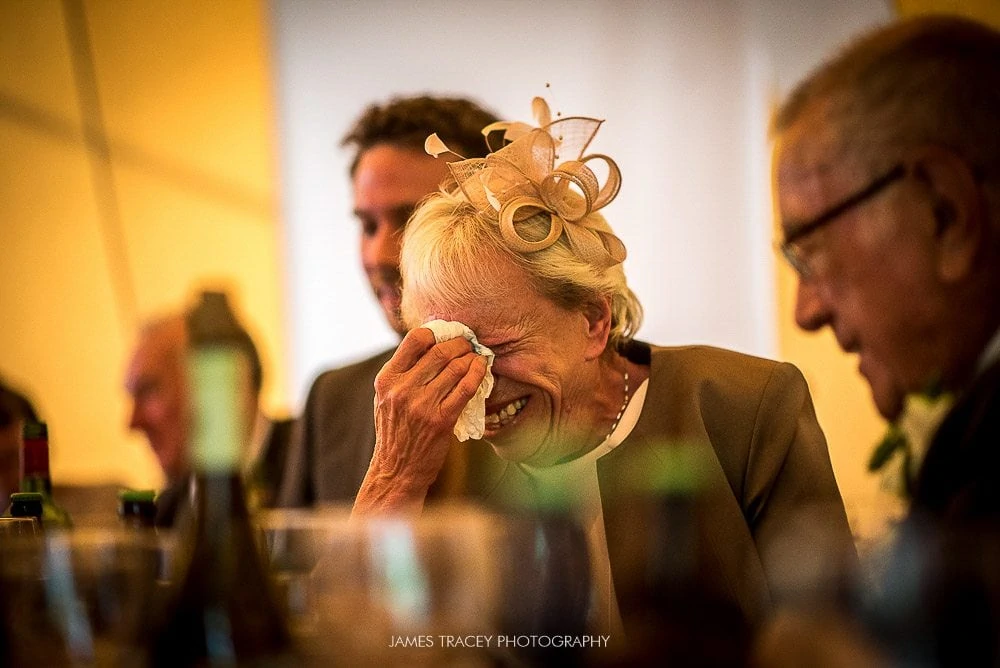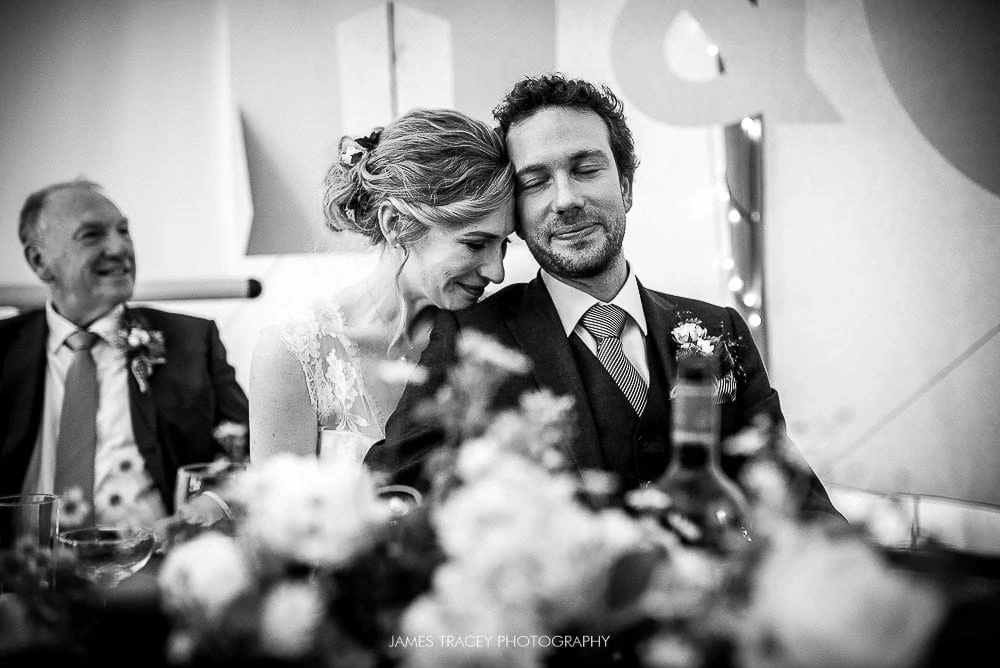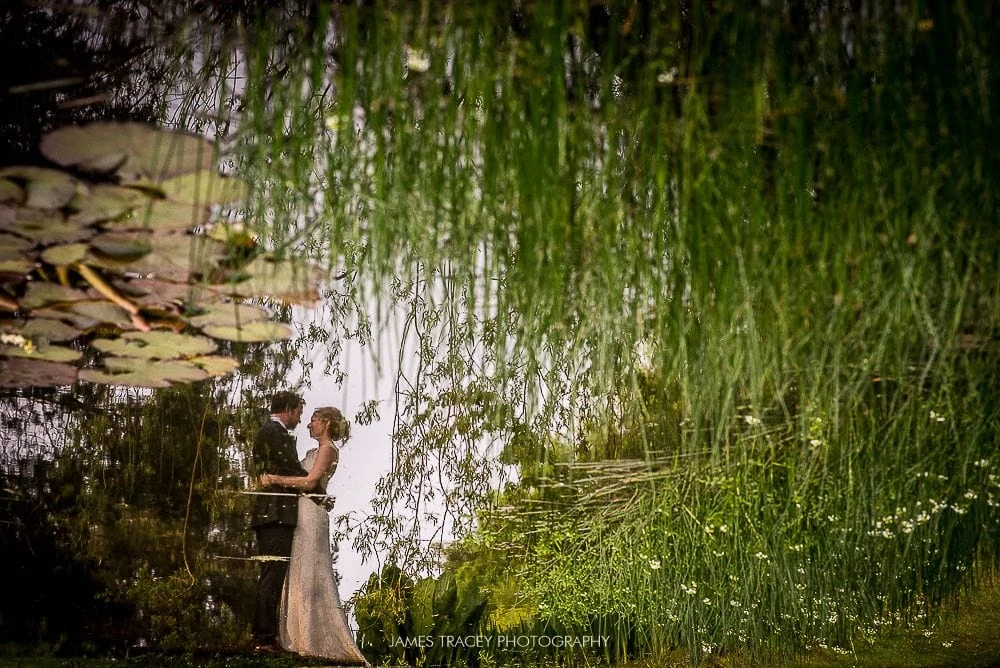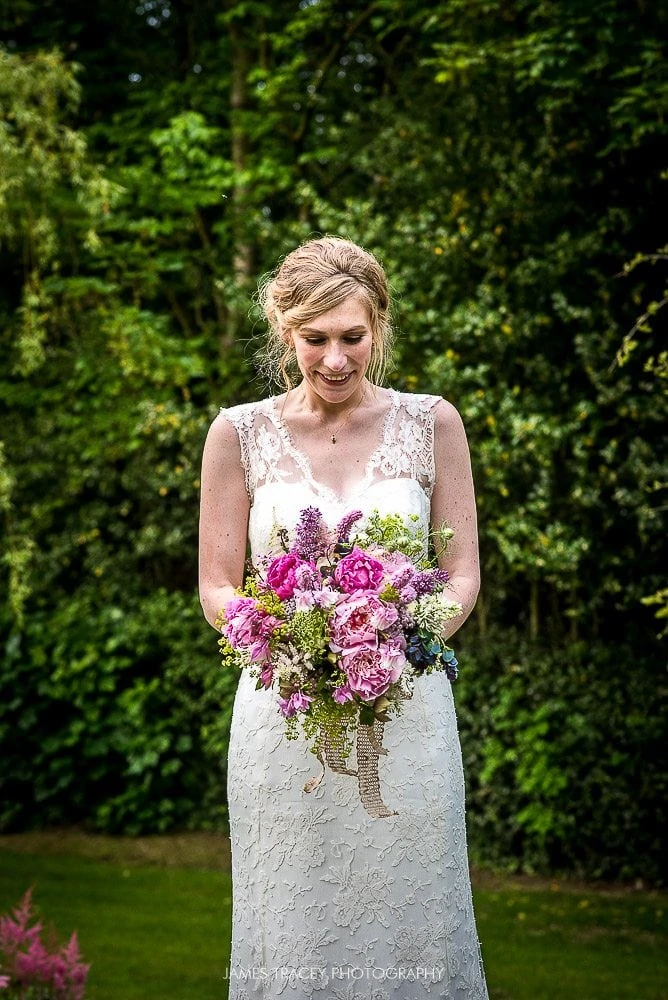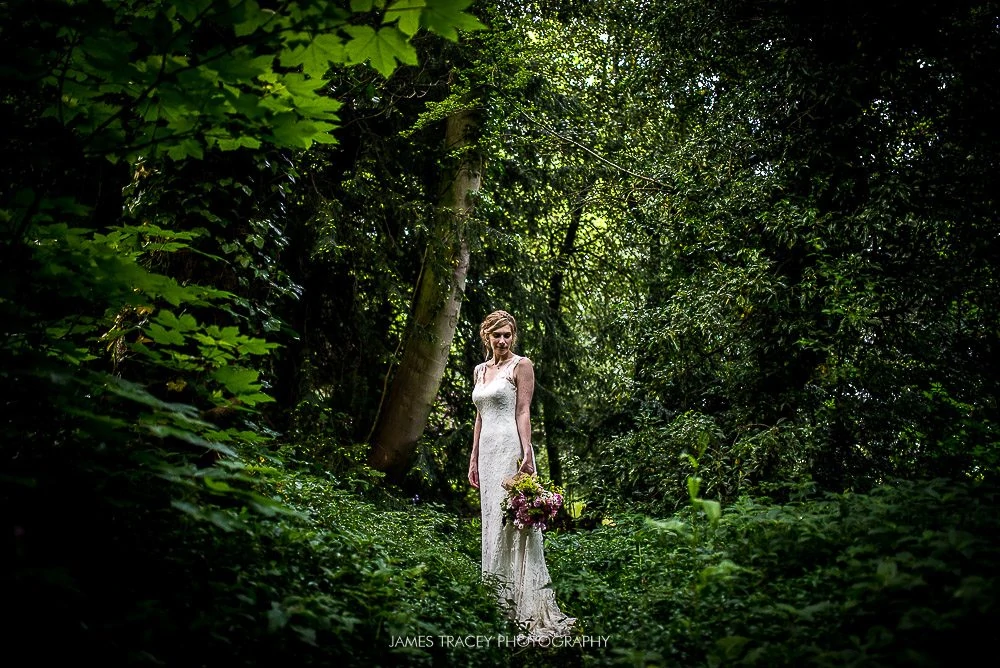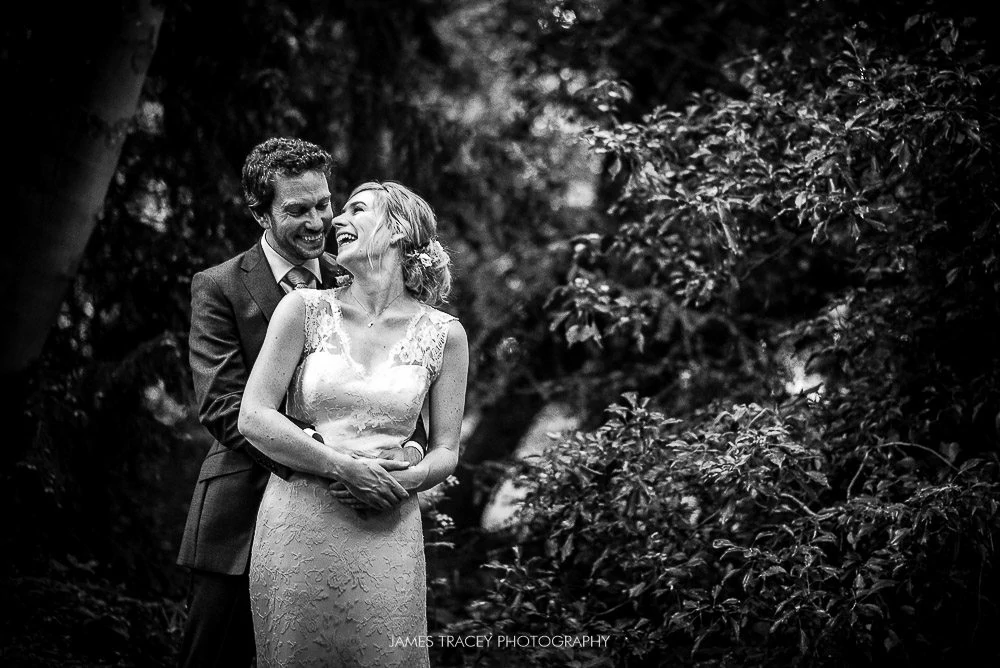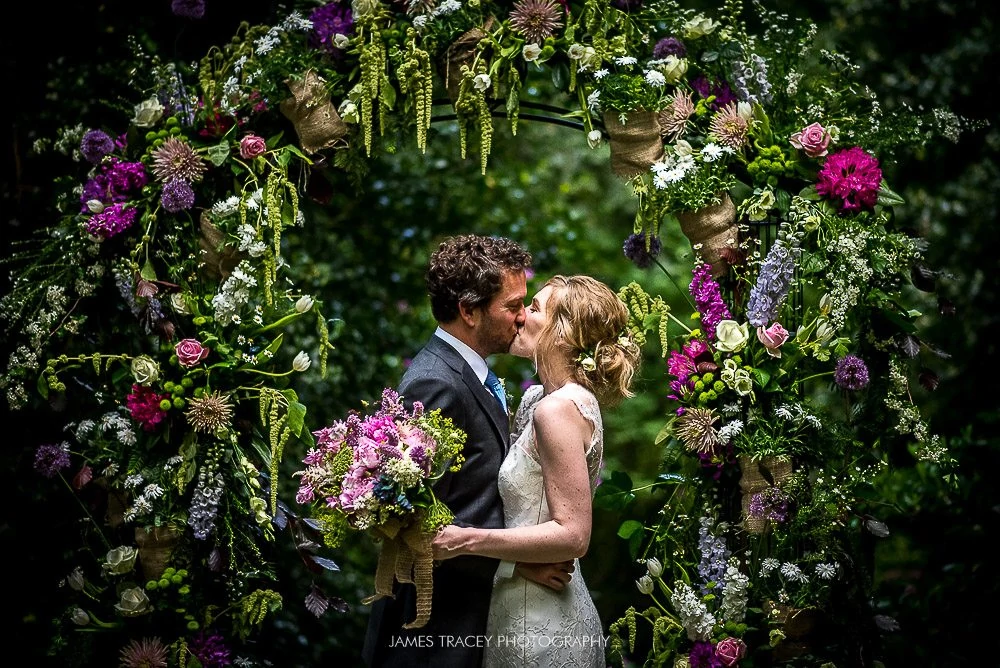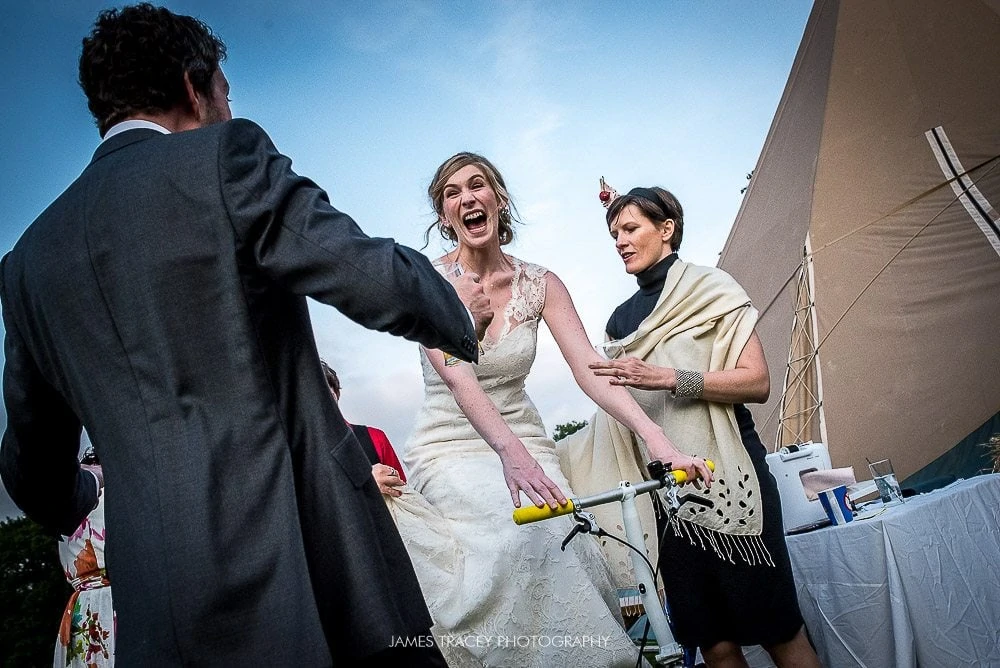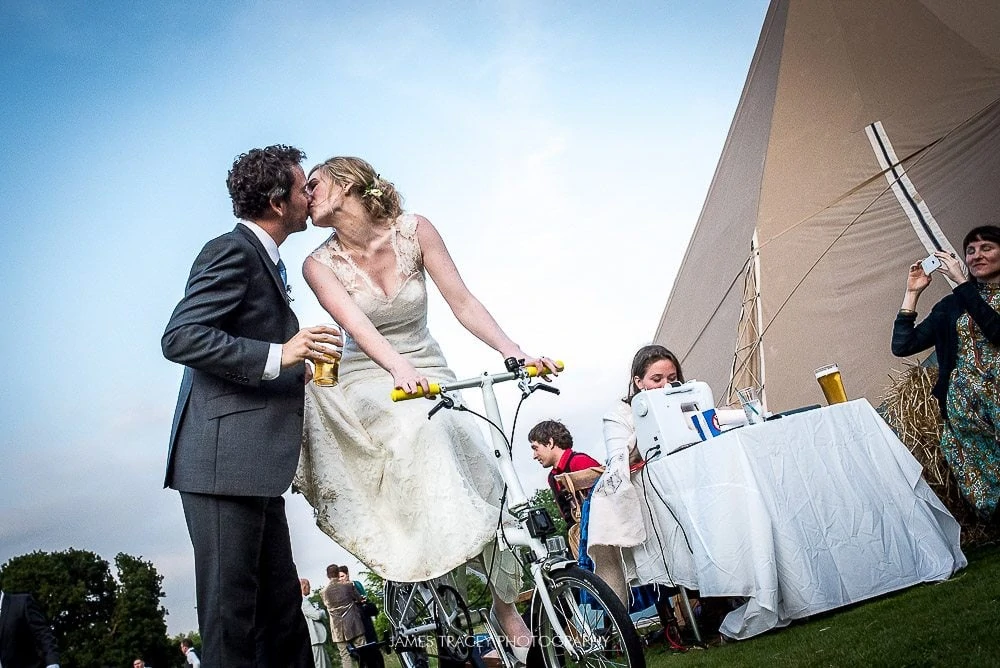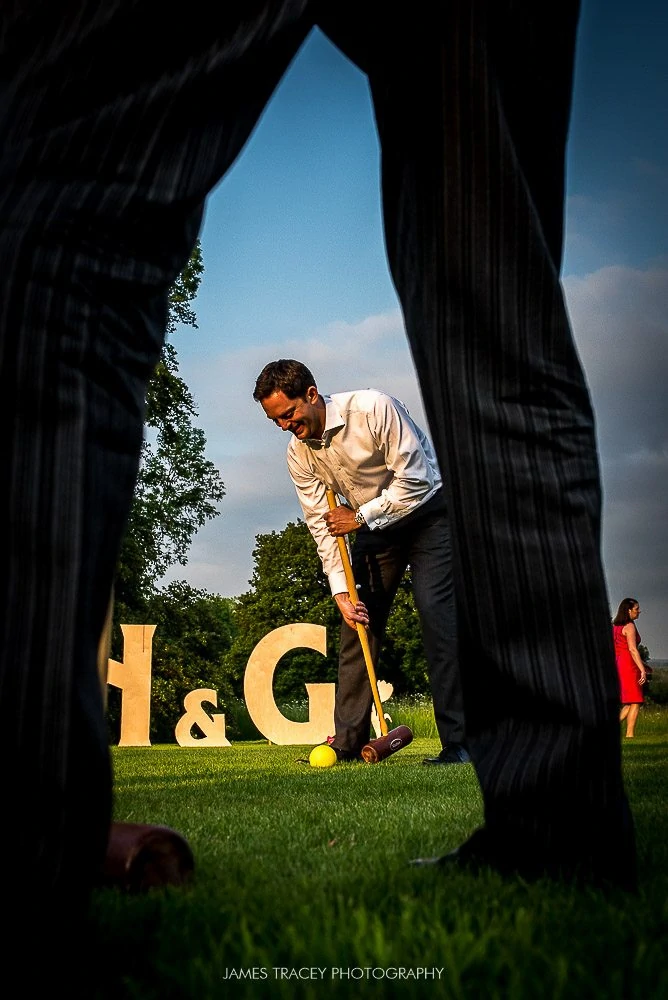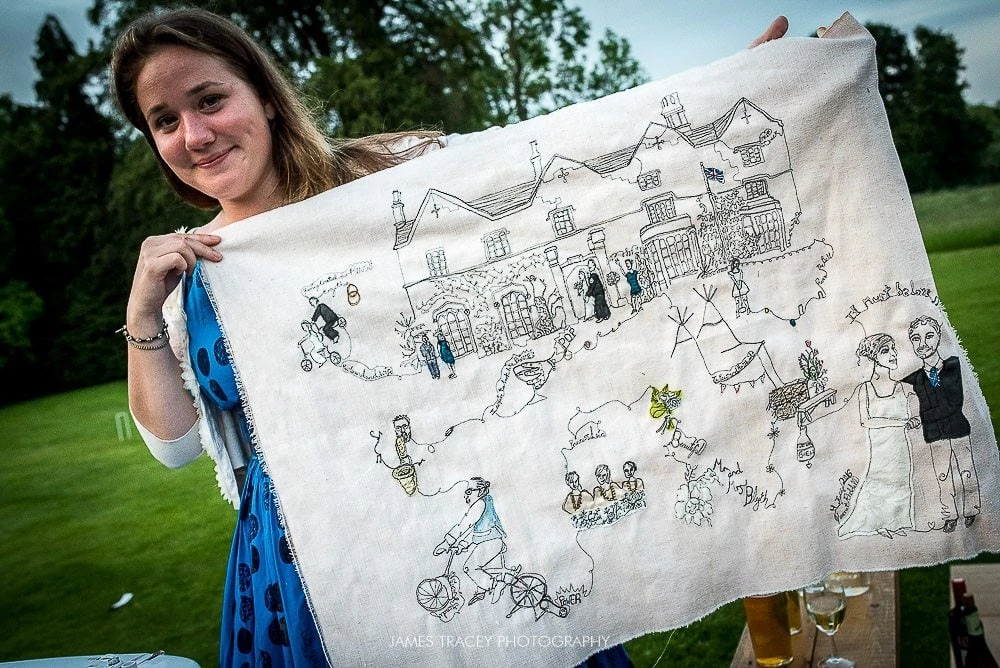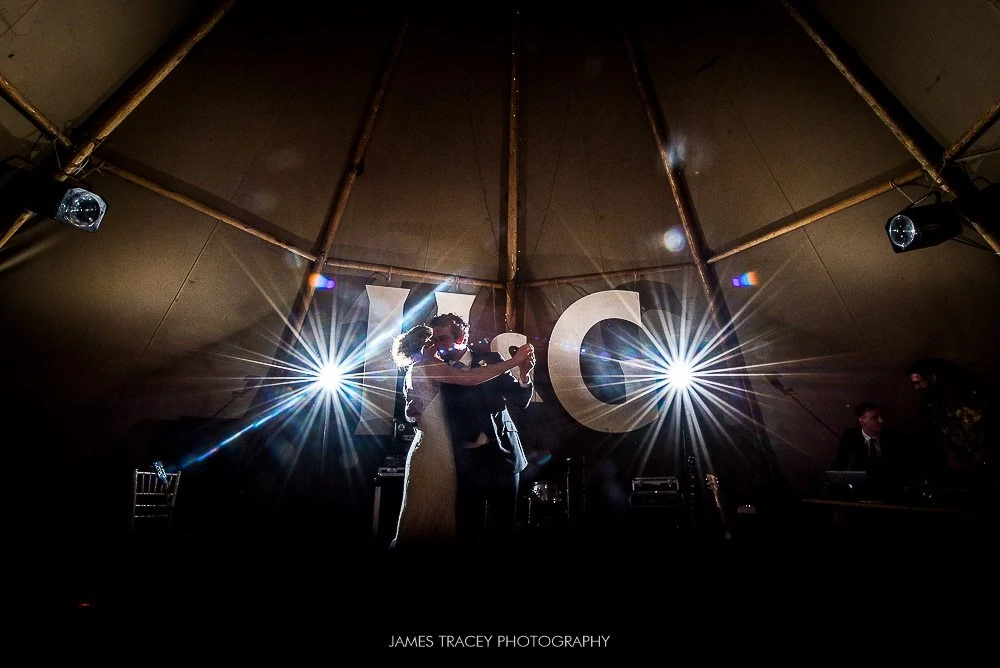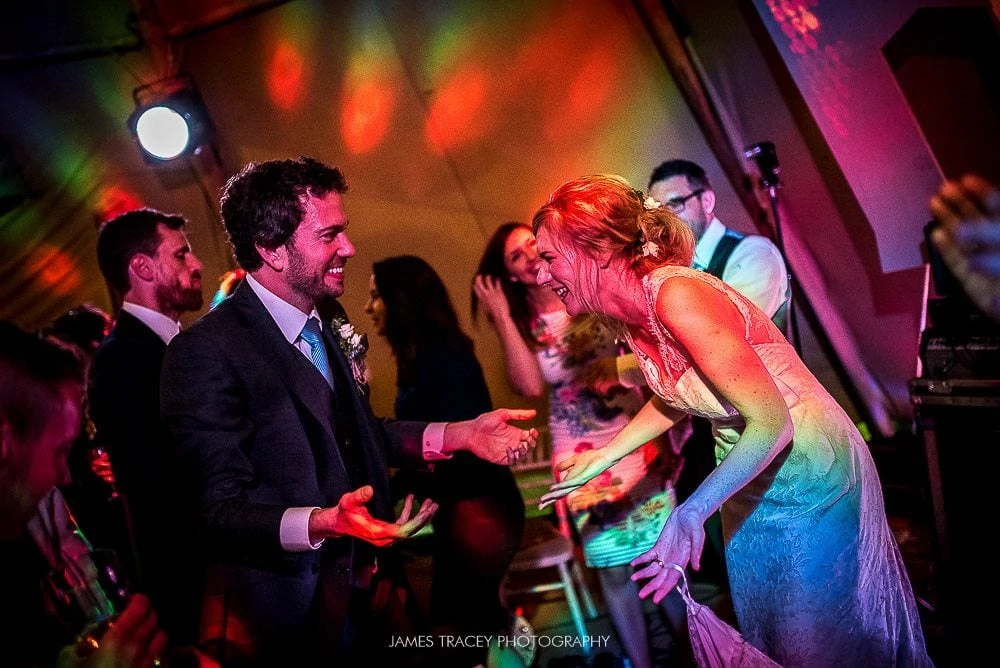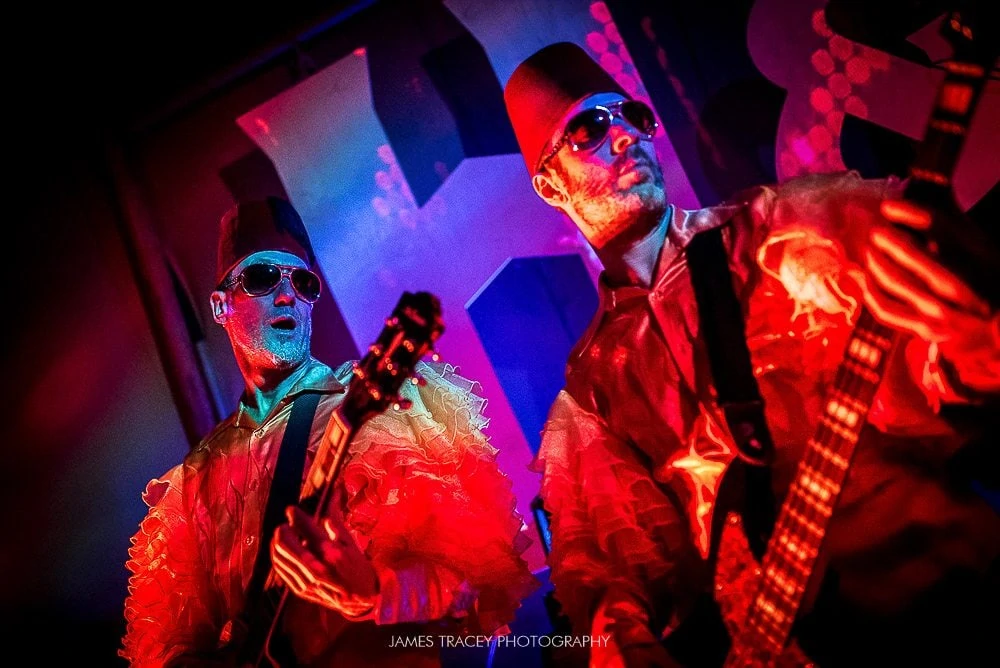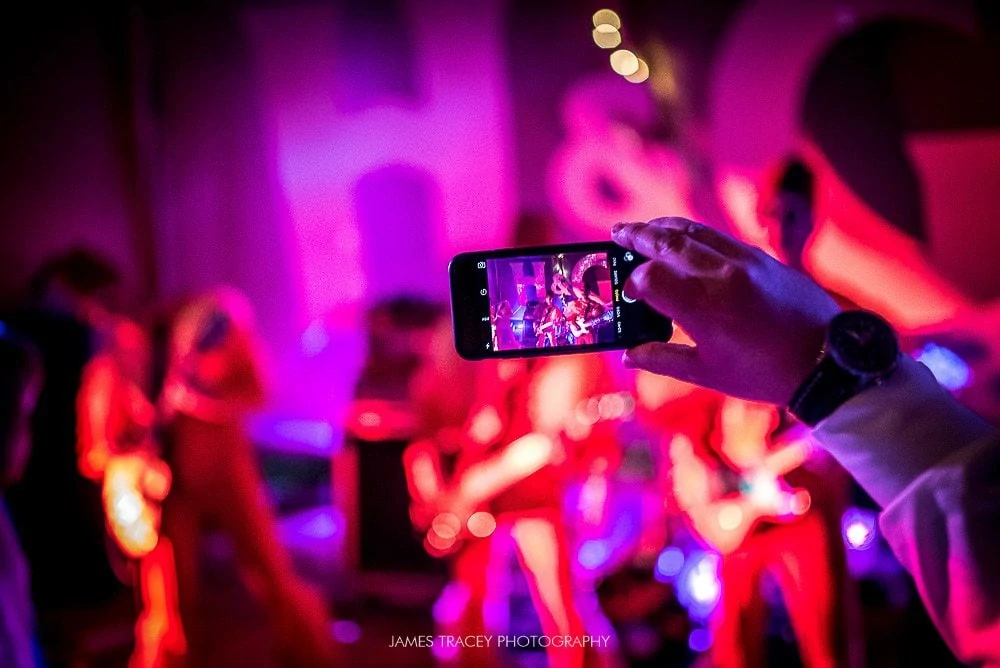 https://jamestraceyphotography.com/wp-content/uploads/2016/07/HUMANIST_WEDDING_HARRIET_GERRED-75.jpg
668
1000
James Tracey
https://jamestraceyphotography.com/wp-content/uploads/2022/05/james_tracey_colour.png
James Tracey
2016-07-20 10:22:48
2021-04-07 16:43:55
Heather and Gerred's Humanist Tipi Garden Wedding