Beeston Manor Wedding Photography // Lisa and Ben
Wedding Photography at Beeston Manor
Lisa and Ben asked me to shoot their Beeston Manor wedding photography which meant I got to make my first visit to Beeston Manor in Samlesbury. My day started with Lisa at her home where the bridal preparation was taking place. Lisa's dad couldn't hold back his emotion when he saw her in the wedding dress for the first time, which always makes for lovely wedding photography. There was a short journey over to Beeston Manor where I met up with Ben. Beeston Manor is a lovely wedding venue set in the Lancashire countryside. The wedding service was held in the upstairs barn where Ben waited, a little nervously, for Lisa to arrive. Once Lisa had made her way up the aisle, all the nerves seemed to disappear and be replaced with large beaming smiles as Lisa and Ben became husband and wife.
Alex Birtwell
Once the marriage service was over Lisa and Ben led all their guests out into the glorious summer sun in the gardens at Beeston Manor. When the weather is as good as it was, Beeston Manor wedding photography is wonderful fun. Lisa and Ben's wedding guests enjoyed the weather whilst being entertained by the wonderfully talented Alex Birtwell. Alex performed live all afternoon and really added to the celebration and I would heartily recommend him to sing at your Beeston Manor wedding.
Natural Couple Photos
The speeches were a raucous affair as Lisa's father kicked off the proceedings with a heartfelt and funny speech. Ben then took over and he is normally the one handing out the jokes, but with four (yes four) best men, even Ben had to reign it in! Ben's best men did not disappoint and he was well and truly ribbed by the best men, all in good nature mind you! After the speeches the sun had dropped a little and as it started to set Lisa and Ben headed out into the fields for their Beeston Manor wedding photography. Lisa and Ben were brilliant fun and they enjoyed the twenty minutes we spent together laughing and joking with each other. With amazing low sunlight we got some wonderful, natural couple photos before we headed back for Lisa and Ben's first dance and the end of my first day as a Beeston Manor wedding photographer.
So here's Lisa and Ben's Beeston Manor wedding photography. Music by Youth Club, photos by me…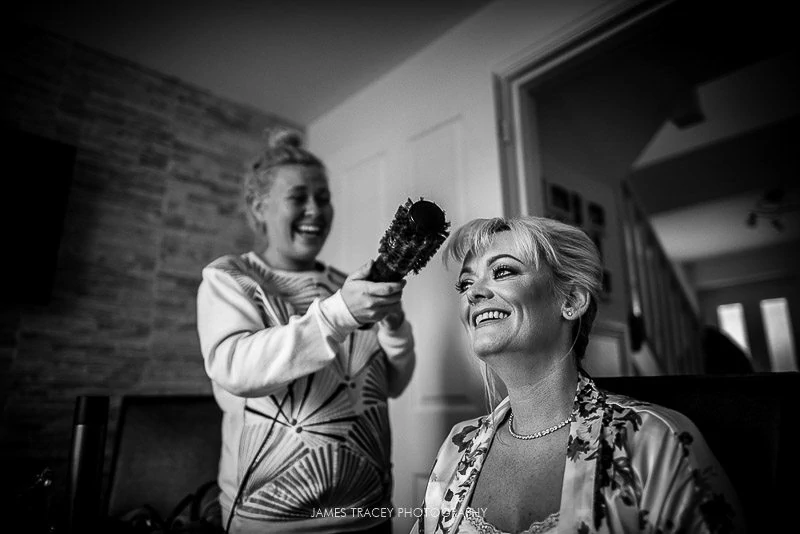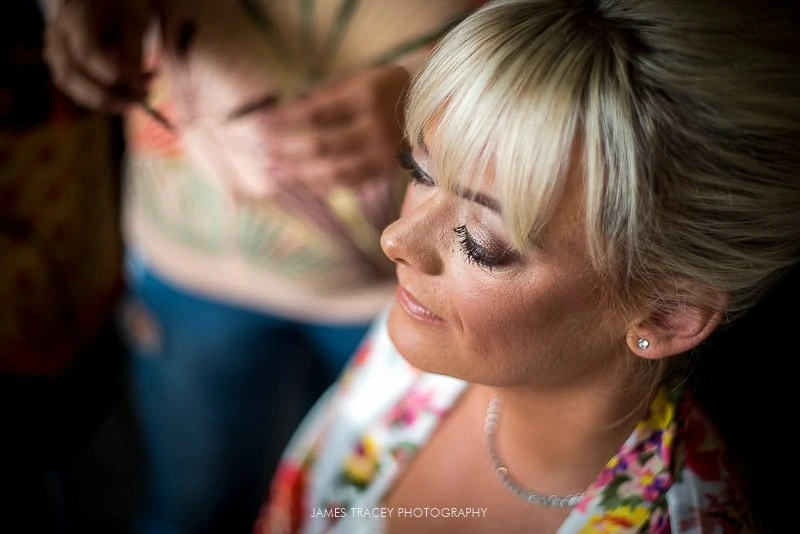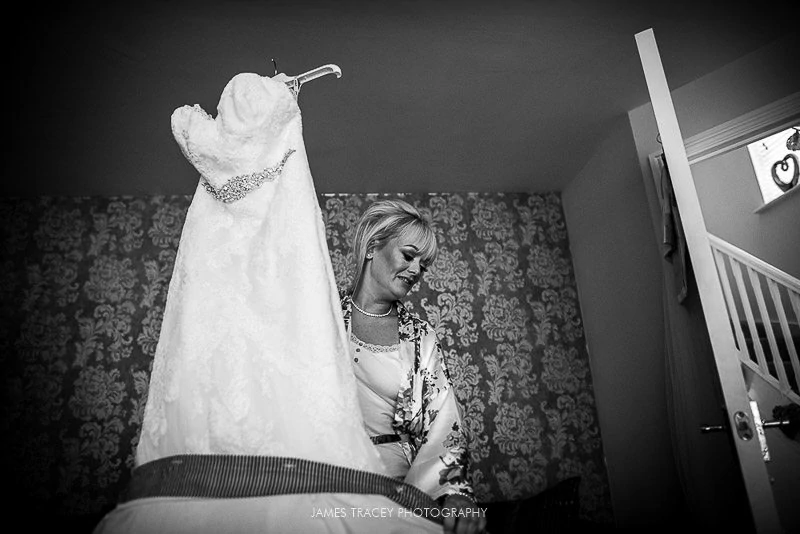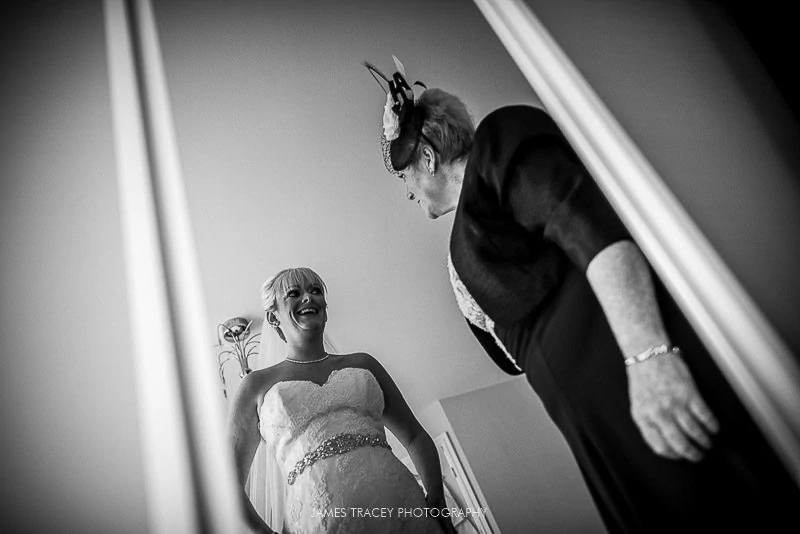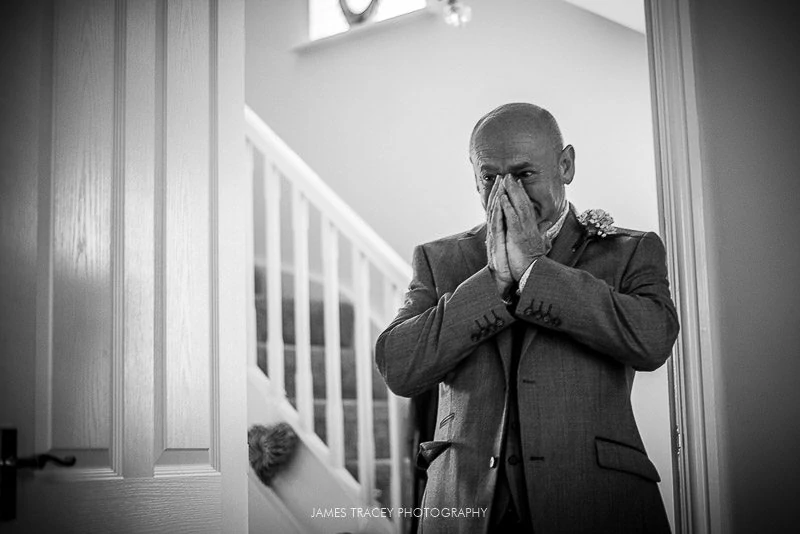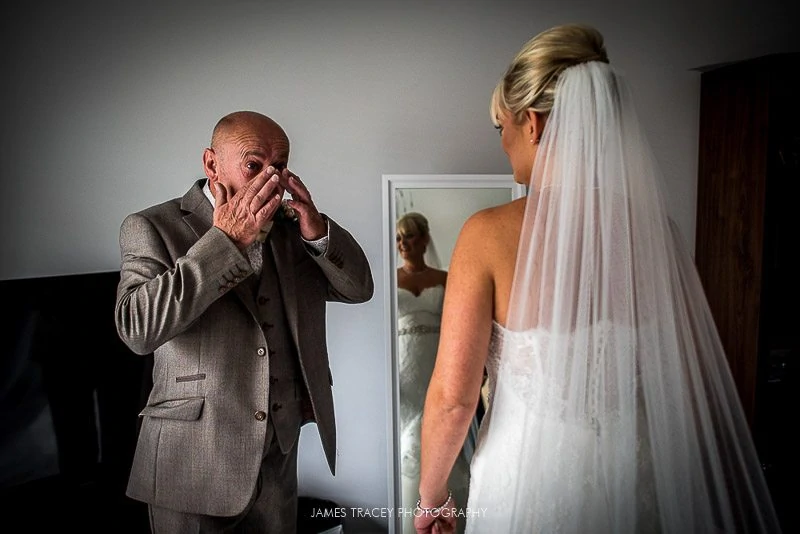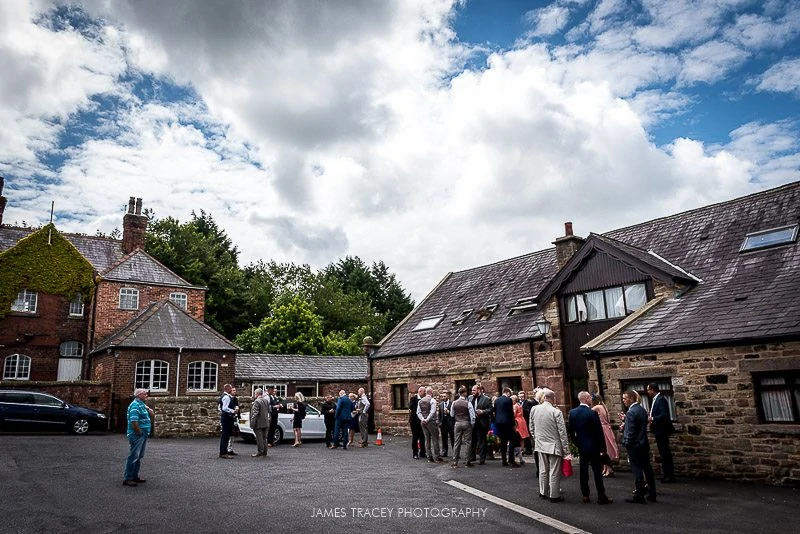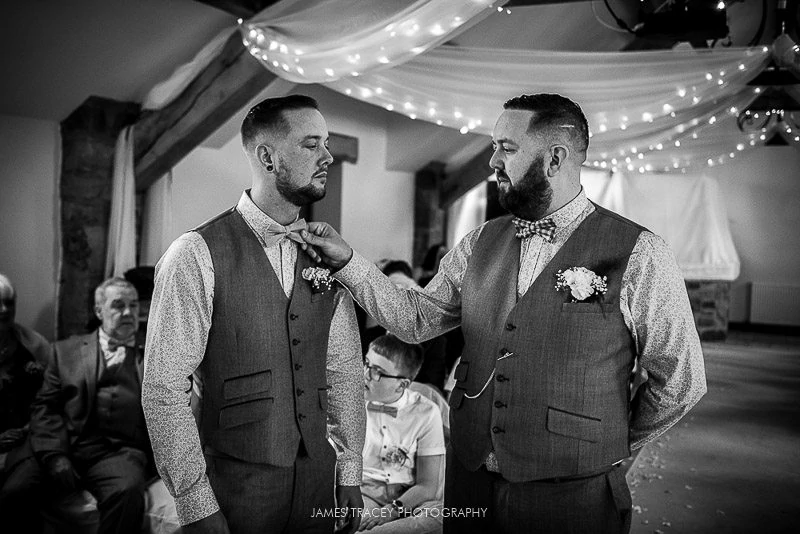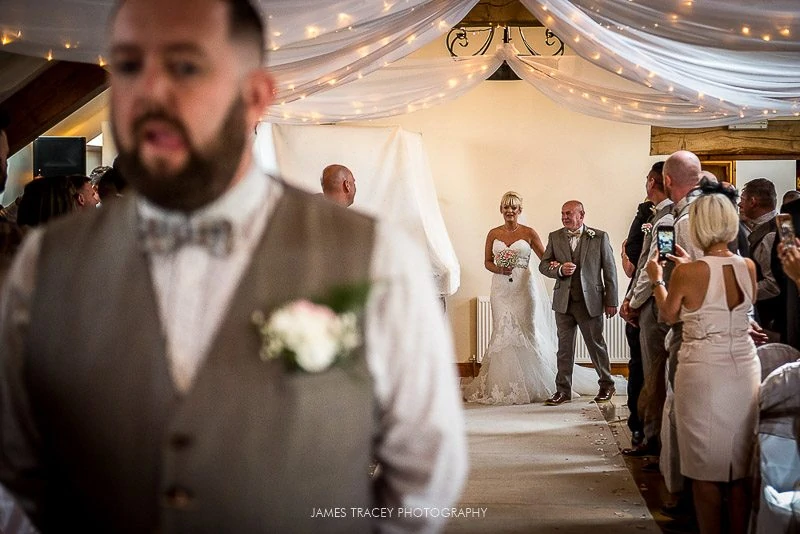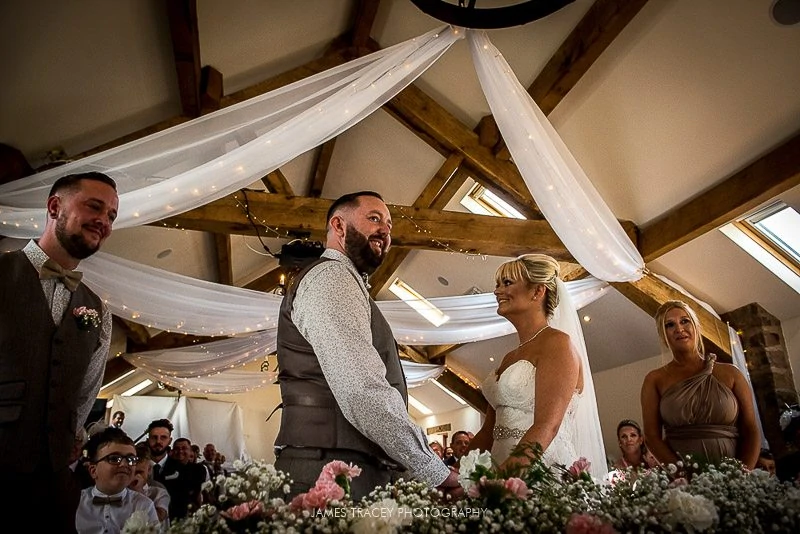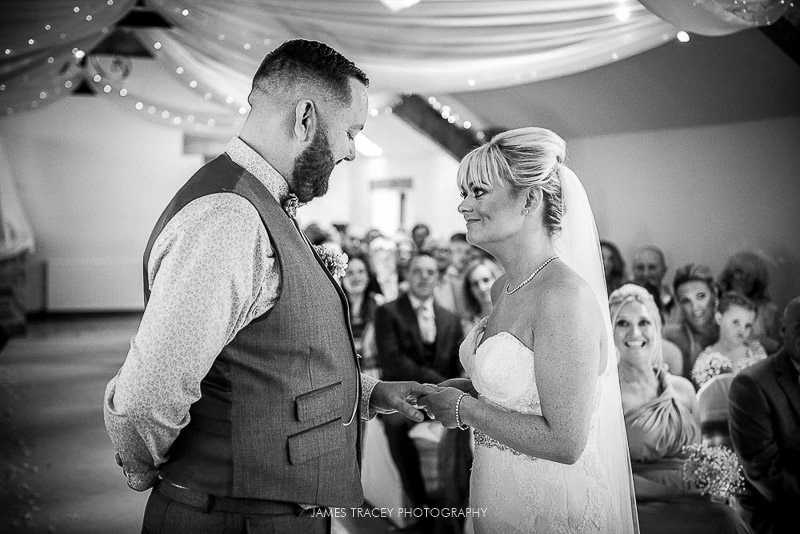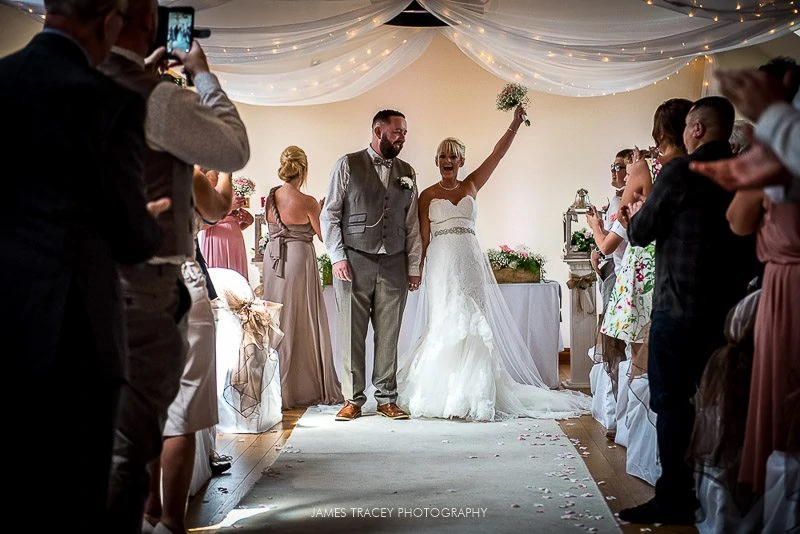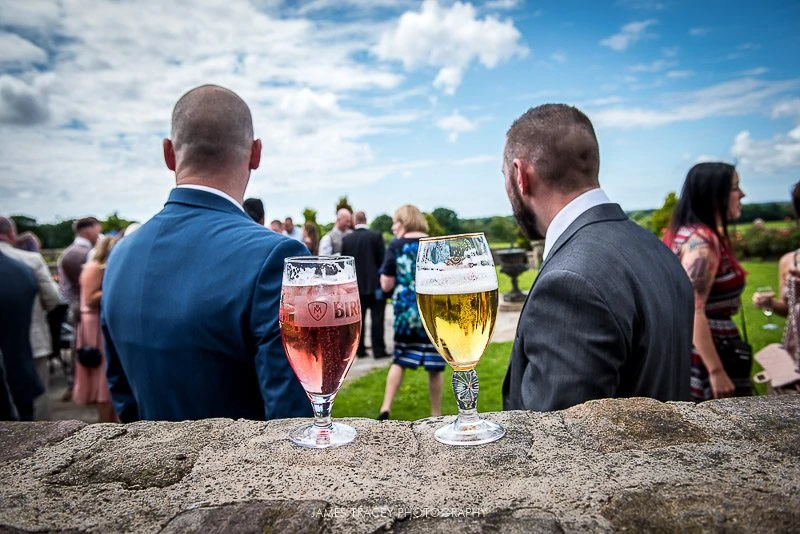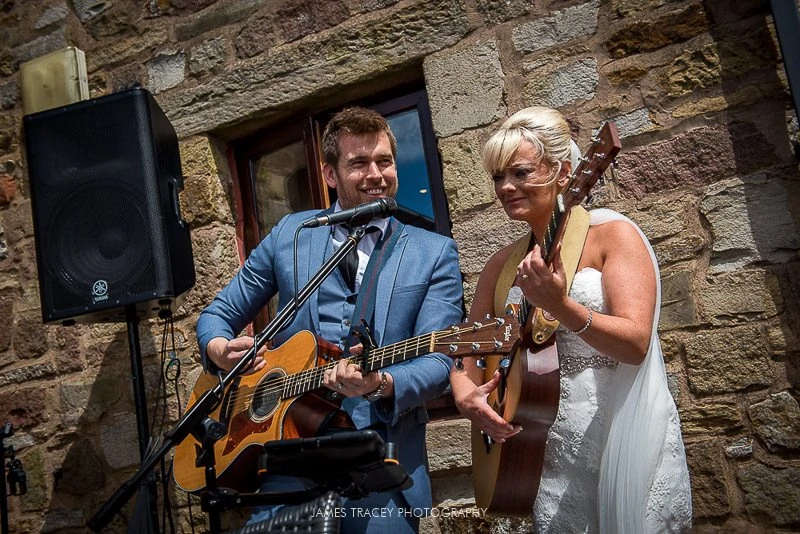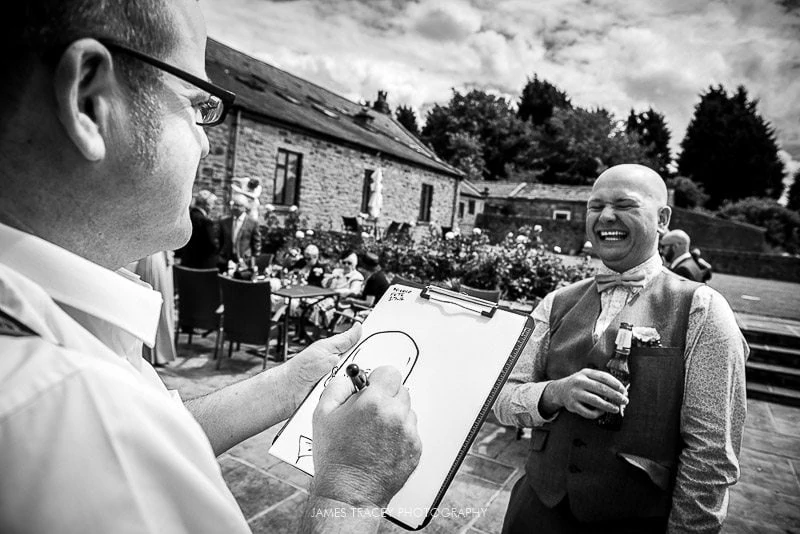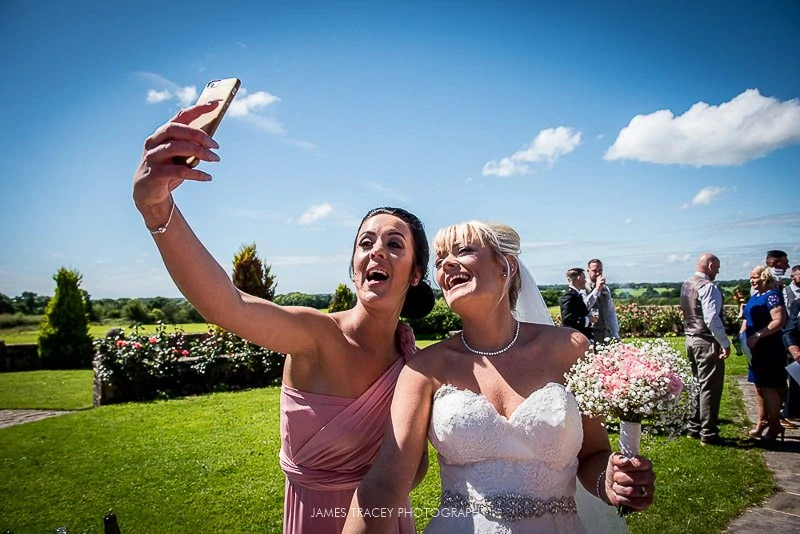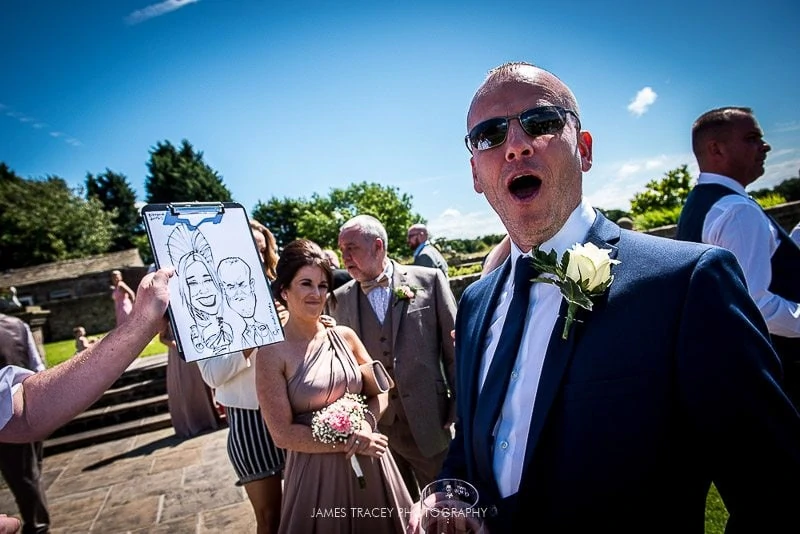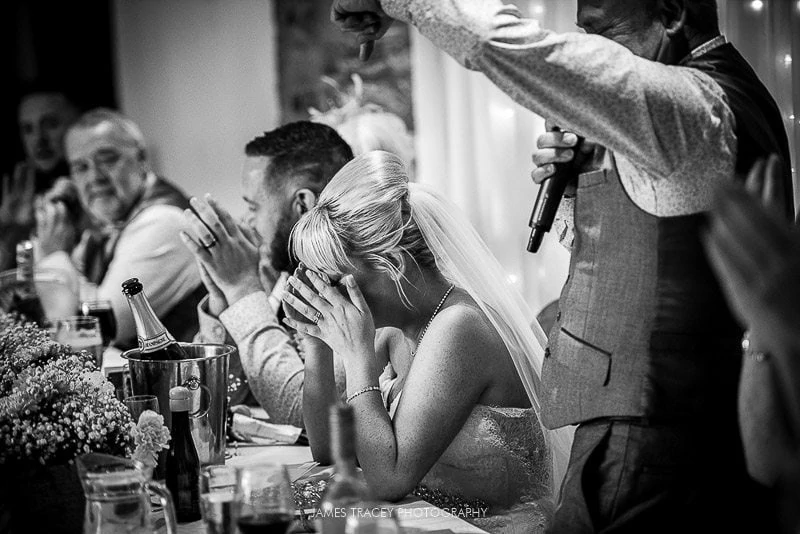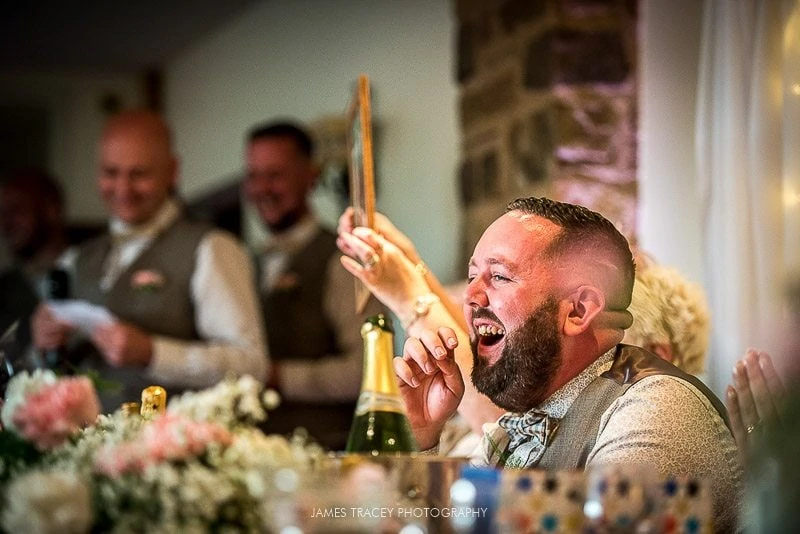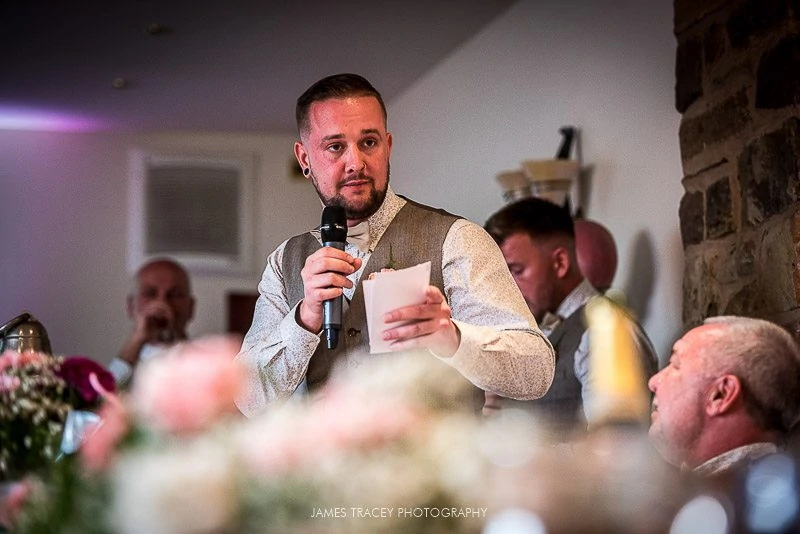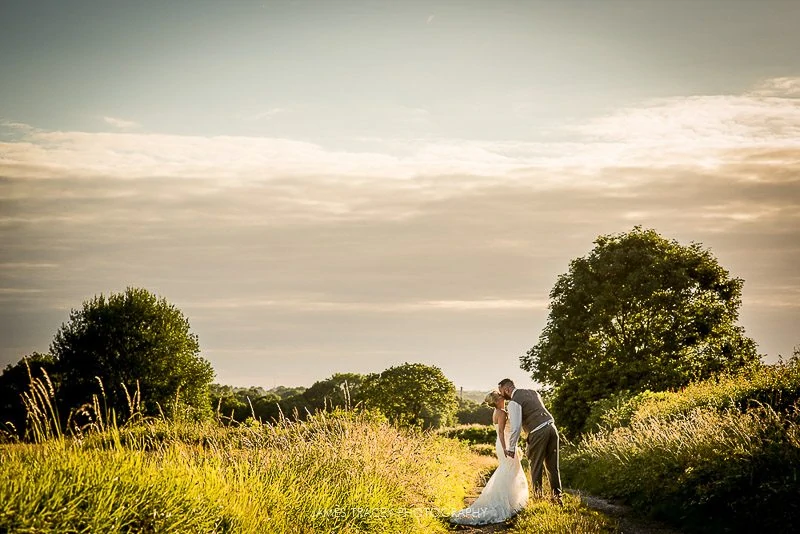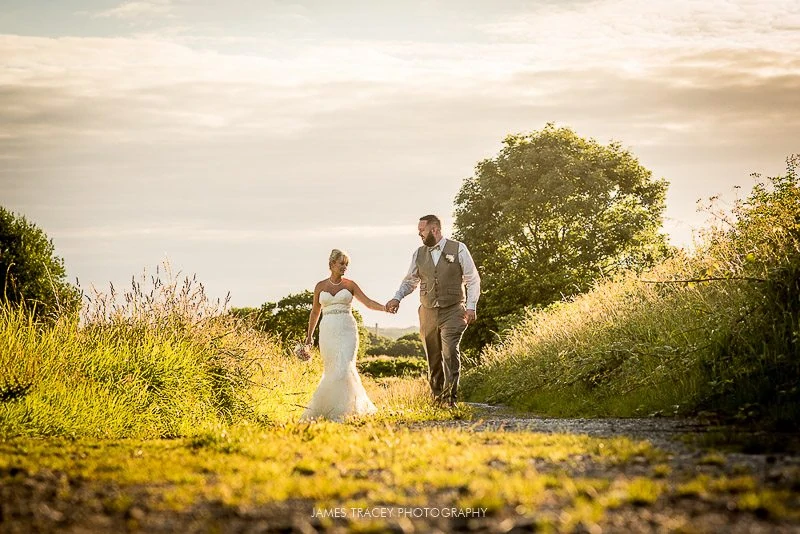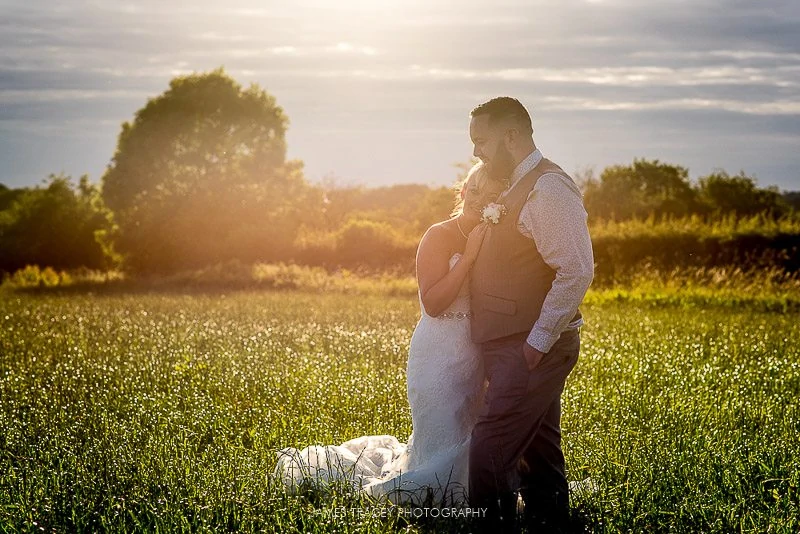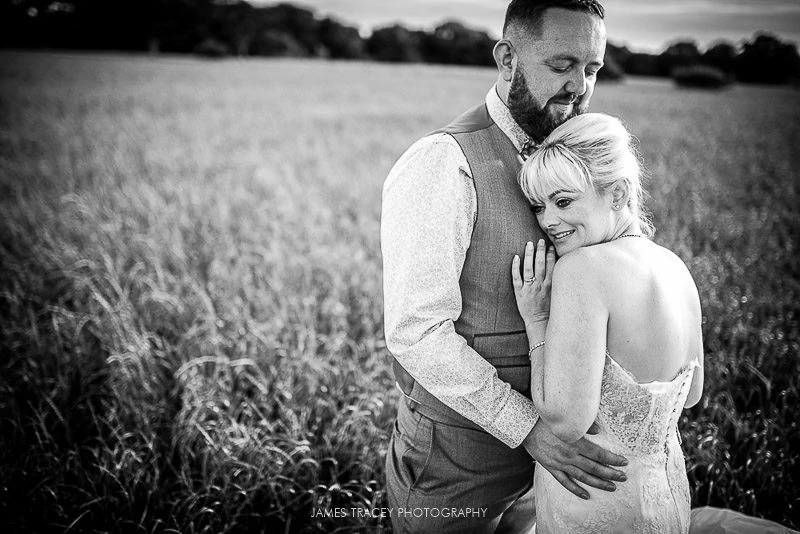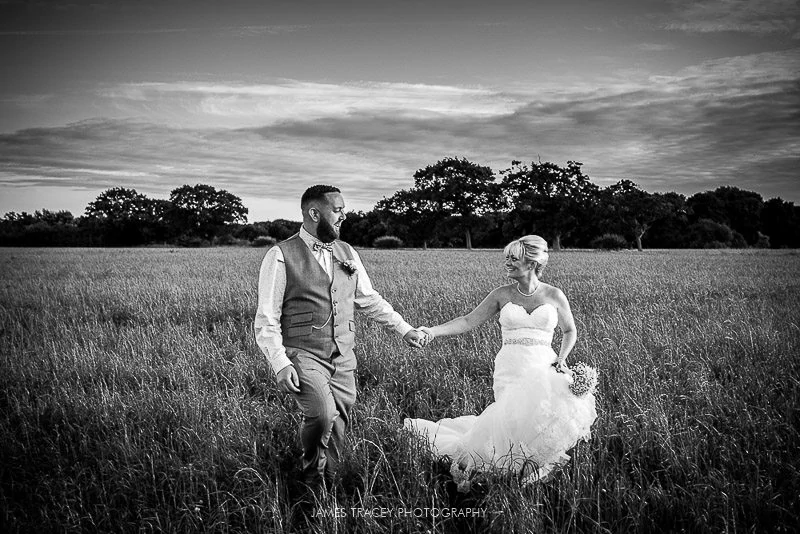 Beeston Manor, 
Quaker Brook Ln, Preston PR5 0RA. 
01254 851996
Beeston Manor wedding photography by James Tracey  © 2016
https://jamestraceyphotography.com/wp-content/uploads/2016/08/BEESTON-MANOR-WEDDING-PHOTOGRAPHY-34.jpg
534
800
James Tracey
https://jamestraceyphotography.com/wp-content/uploads/2022/05/james_tracey_colour.png
James Tracey
2016-08-17 16:10:53
2021-04-07 16:43:53
Beeston Manor Wedding Photography // Lisa and Ben