Danielle and Scott's Wedding Photography at West Tower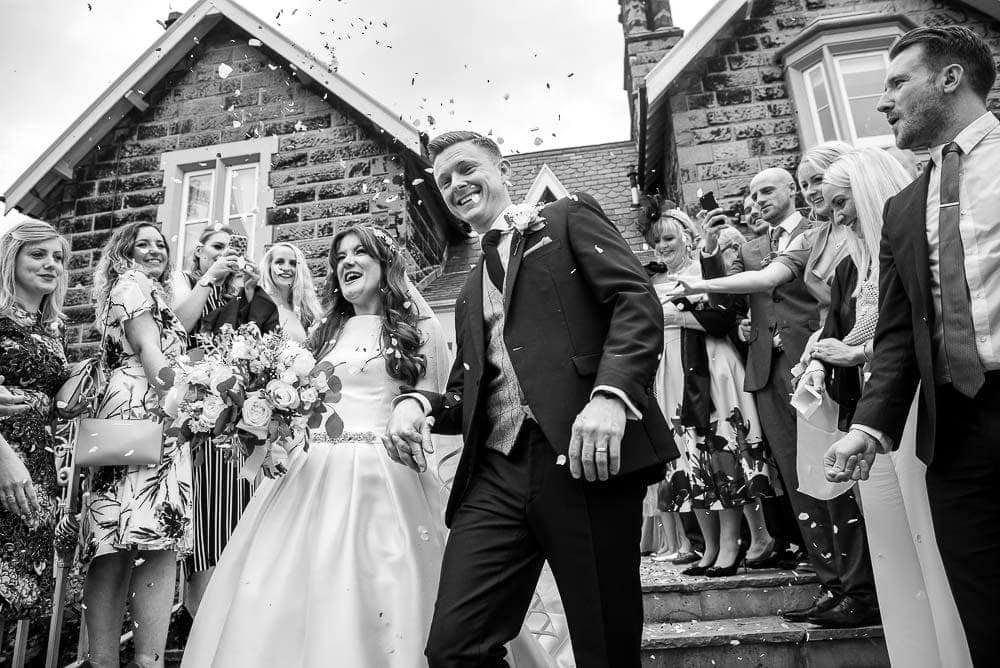 Wedding Photography at West Tower
It was great to be back to shoot Danielle and Scott's wedding photography at West Tower. I really enjoyed my first visit in 2016 for Cat and Andy's wedding at West Tower and I was really looking forward to heading back. West Tower is a fantastic venue in Ormskirk, it's an exclusive use venue and it's a great venue for your wedding. Danielle was getting ready at West Tower in the bridal suite where I got to work alongside James Wray once again as he was on filming duty for the day. There were plenty of smiles and tears during wedding preparation and the champagne was flowing as Danielle and her bridesmaids had a great time getting ready.
Summer Rain
Scott was a little more nervous as he waited in the main hall, but as soon as Danielle arrived everything relaxed and it was a wonderful wedding ceremony. Danielle and Scott headed out for the confetti and I tried to get the couple photos shot with the forecast for heavy rain. However, the great British summer time beat us and the rain arrived early so we had to abandon the photos and head inside. With the reception in the Cellar Bar and a live sax player, the party started early! The rain made no difference to Danielle and Scotts's wedding at West Tower.
Howard Wing
Howard Wing then entertained the wedding guests as only Howard Wing can with his brilliant performance before and during the wedding breakfast. Howard is an absolute star and without fail, he will have your wedding reception dancing on the chairs, throwing knapkins in the air and cheering and partying. I'd worked witrh Howard at Elkie and Stefan's wedding at Abbeywood Estate just a week earlier so I knew how good Howard is and if you want your wedding to go off then you need to book Howard Wing!
Creative Couple Photos
With the rain continuing to pour down, James Wray and myself had to come up with some alternative ideas for the couple photos and it was good fun coming up with some creative couple photos using limited space, a jar and some fairy lights. Once the shots were in the bag Howard Wing once again got the party going before introducing and singing for Danielle and Scott's first dance. It was great to work alongside James and Howard again and a huge thanks to the welcoming and helpful team at West Tower, it is always a pleasure to work there and I am looking forward to heading back soon. So here's Danielle and Scotts' wedding photography at West Tower….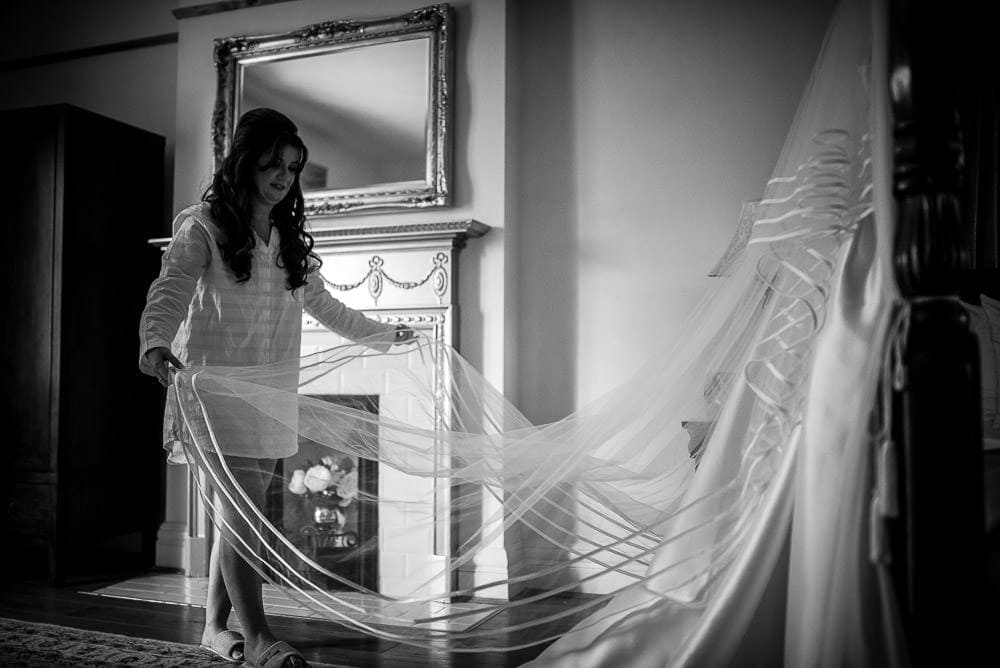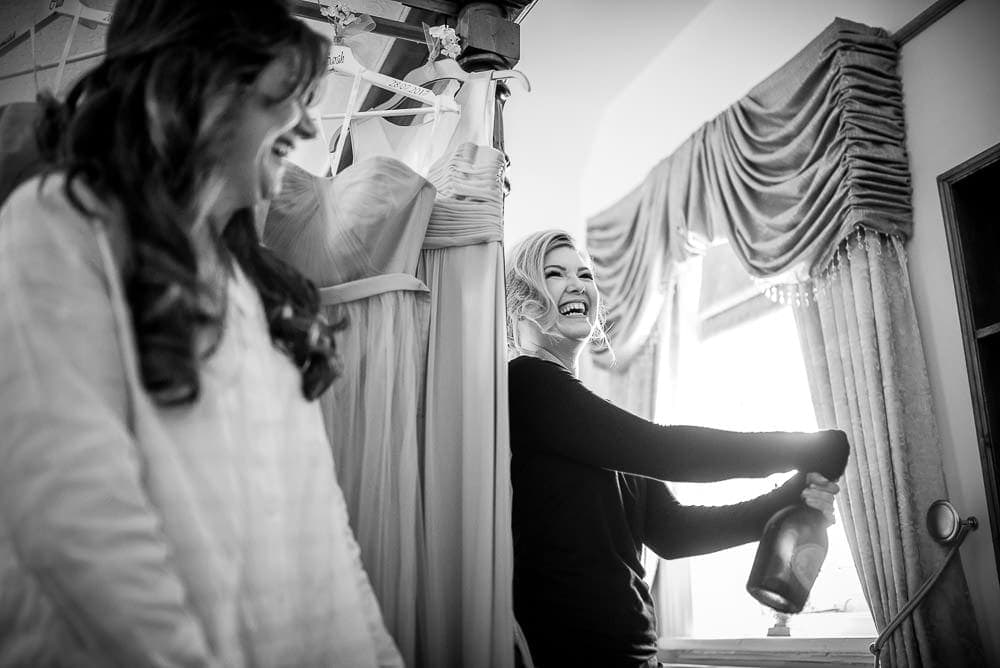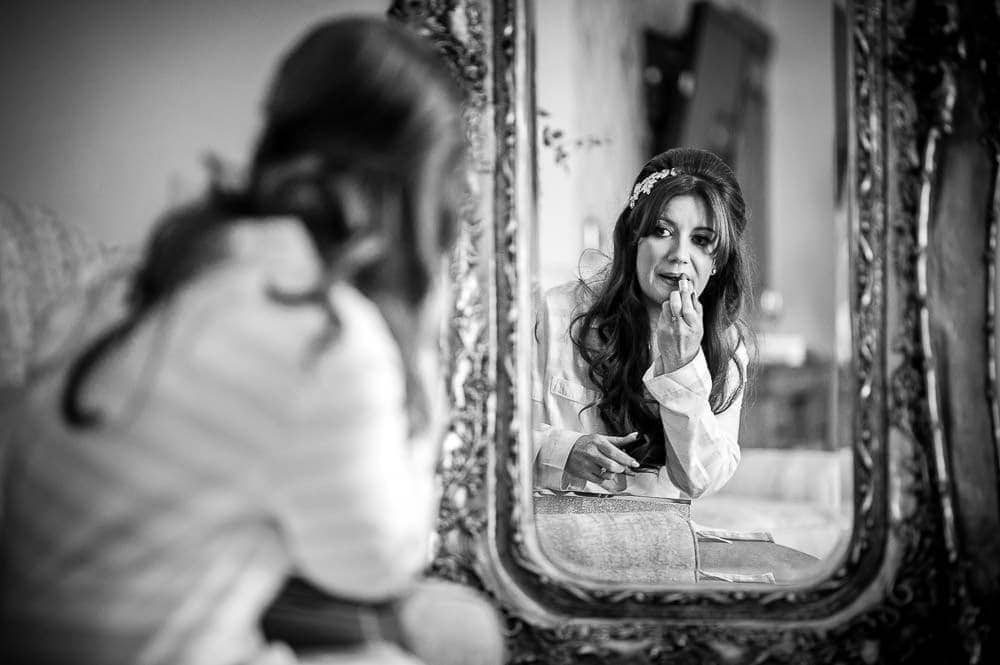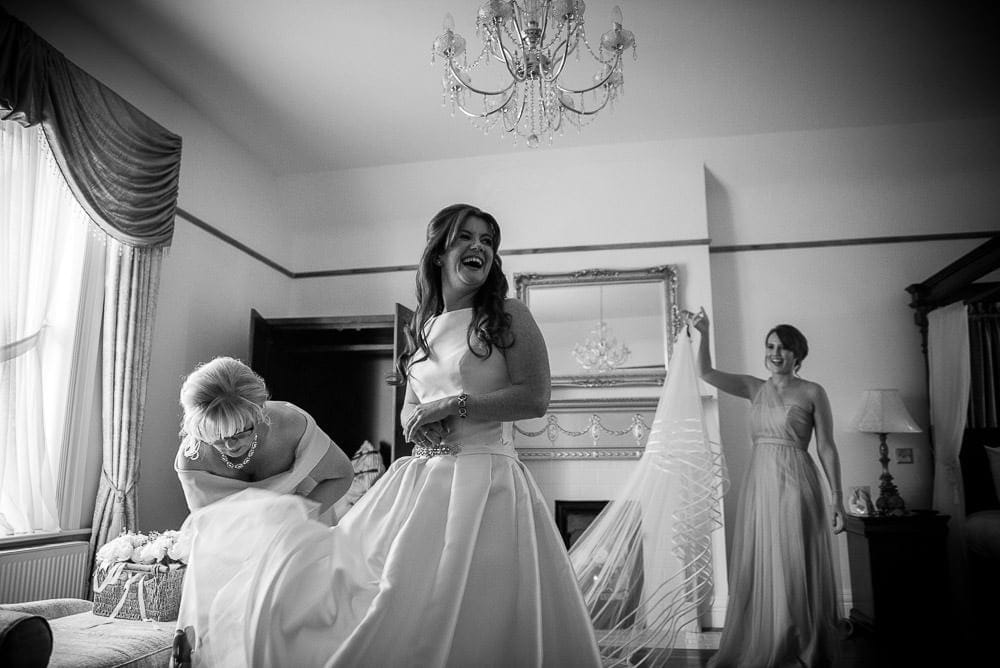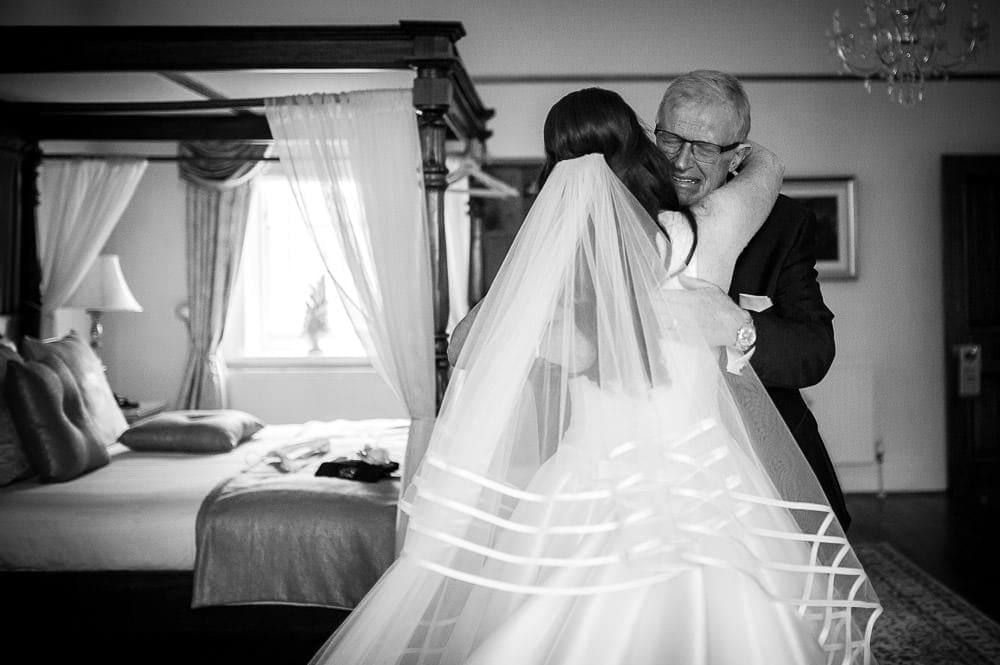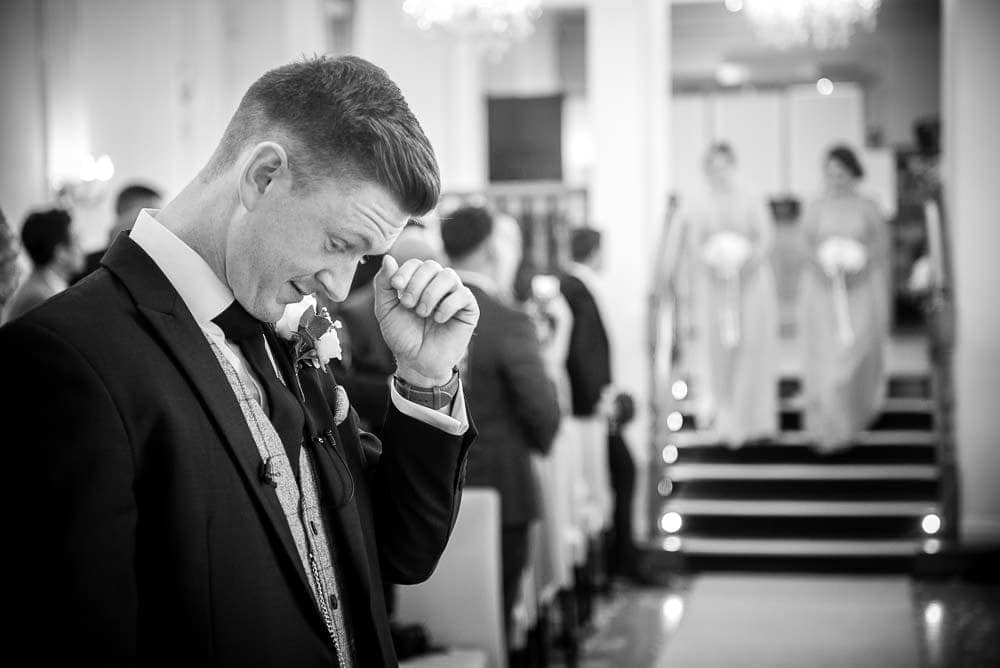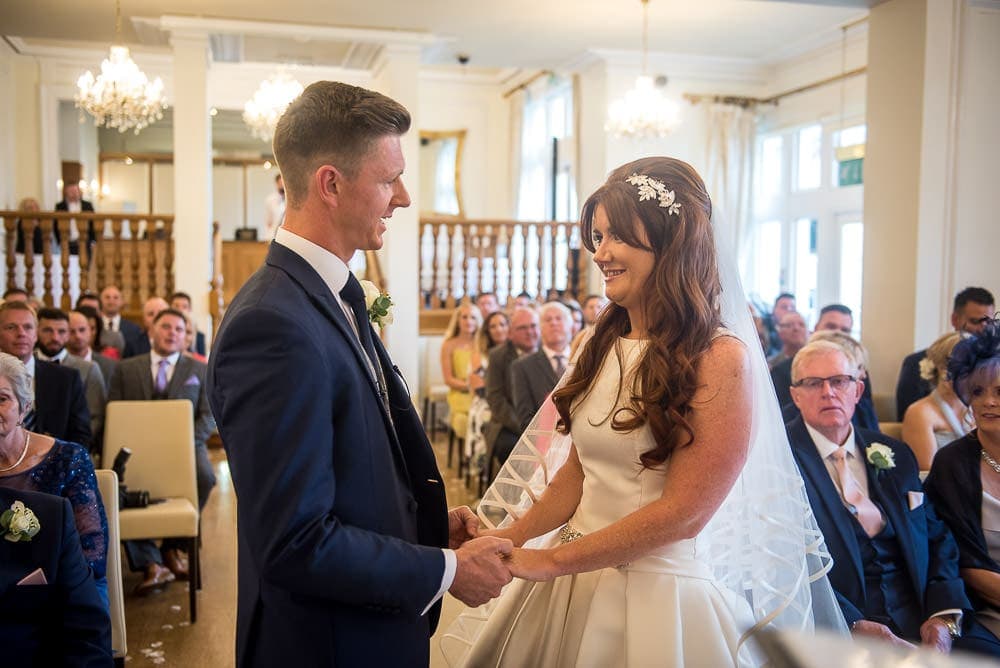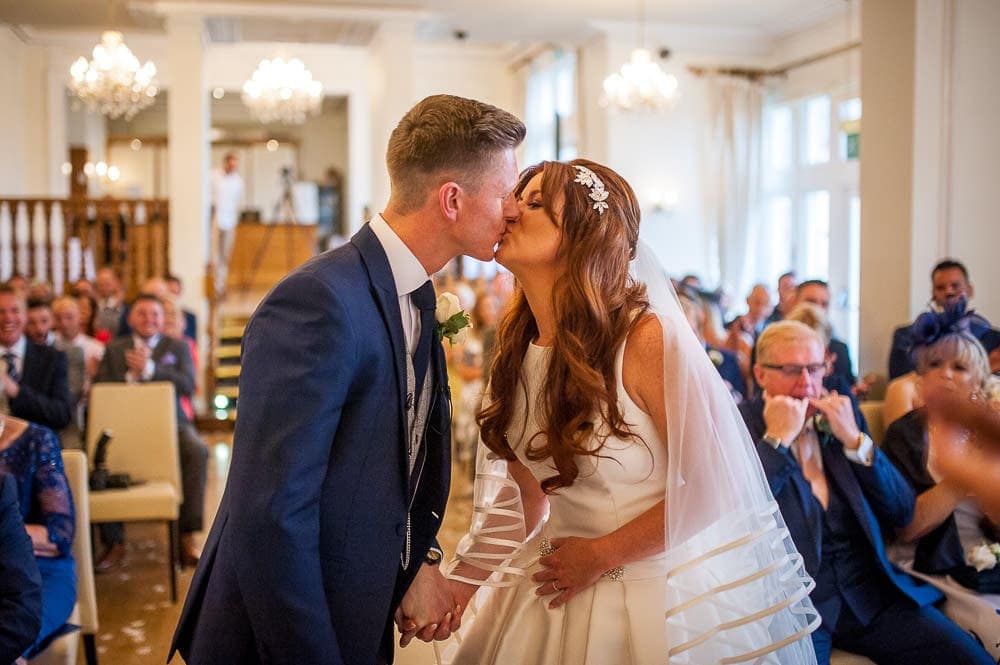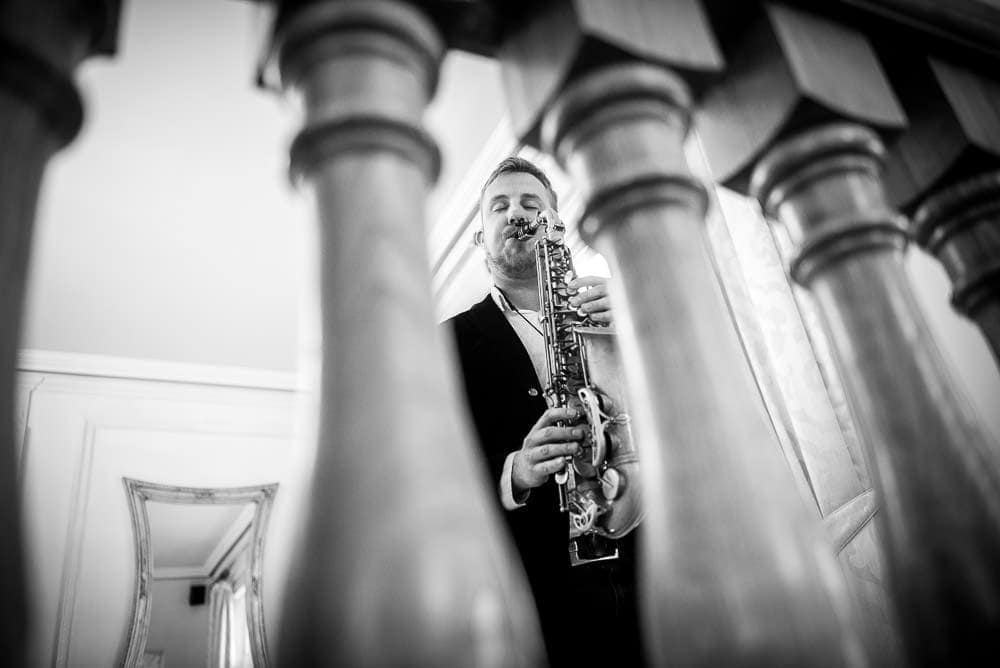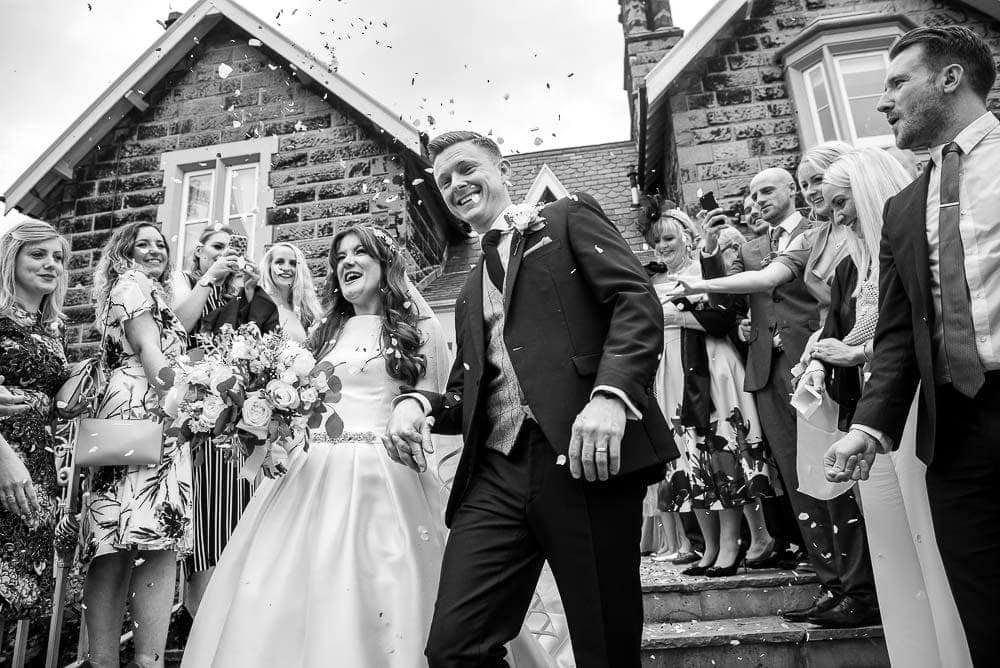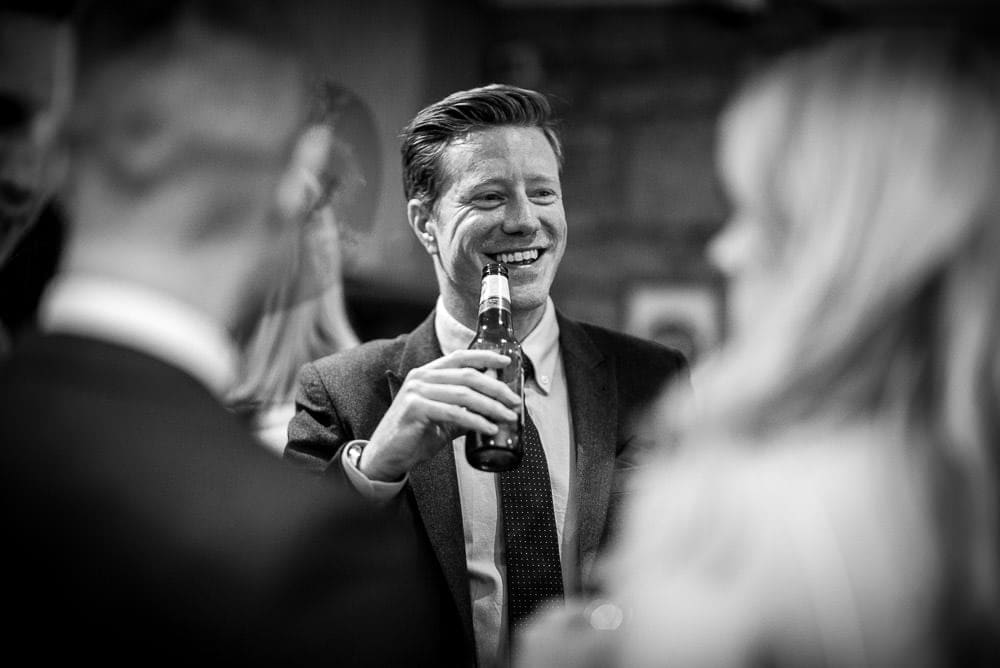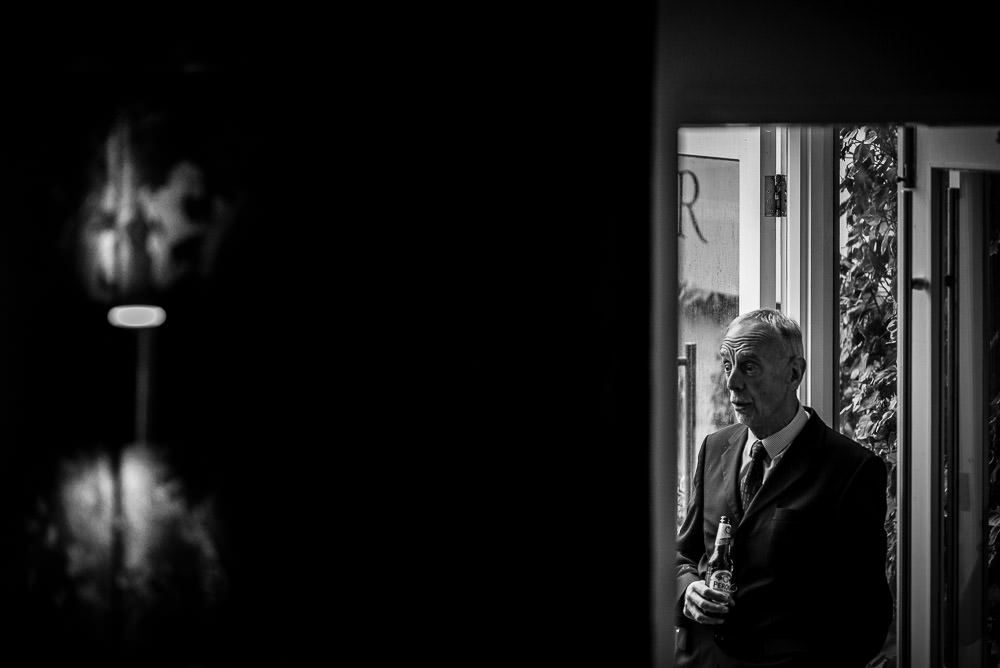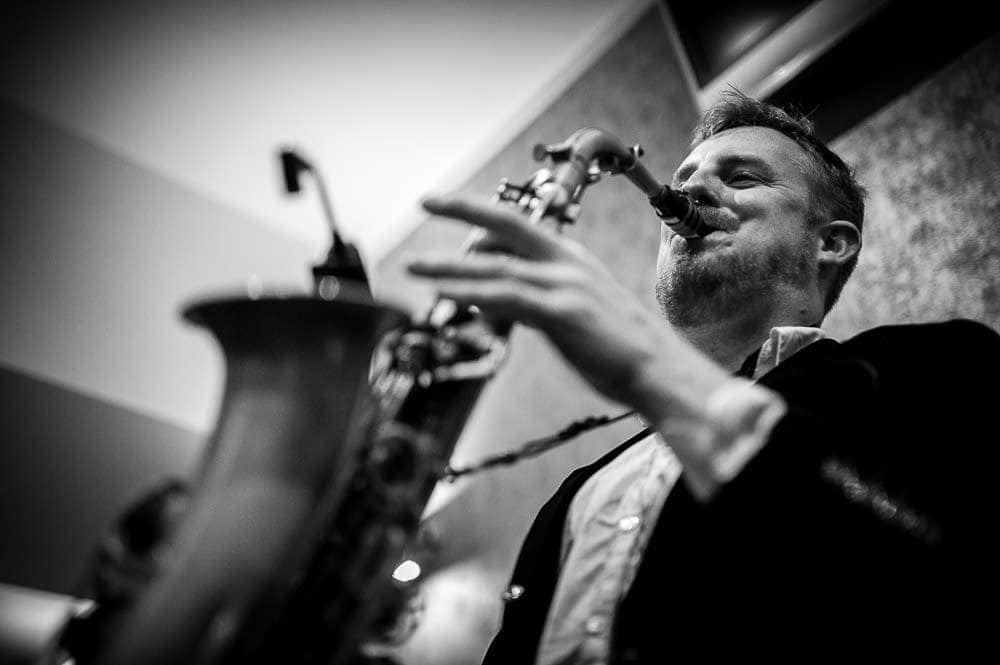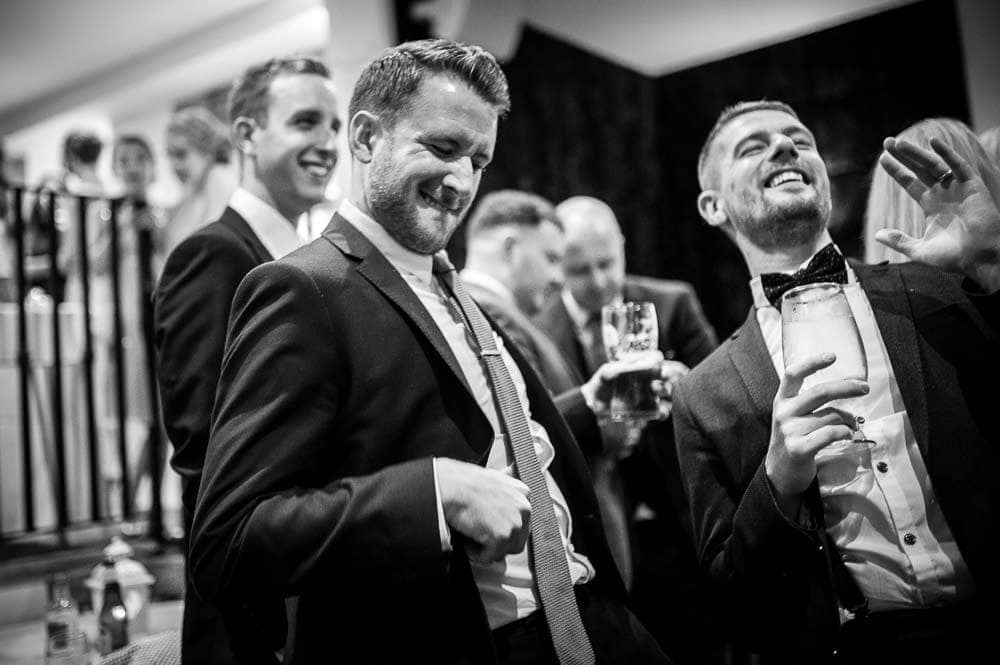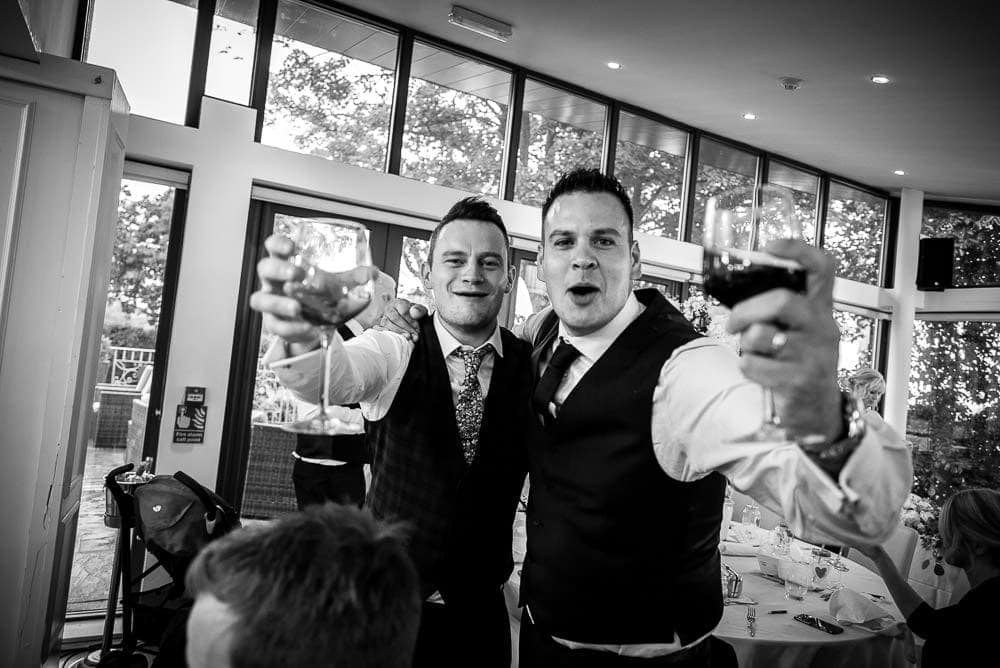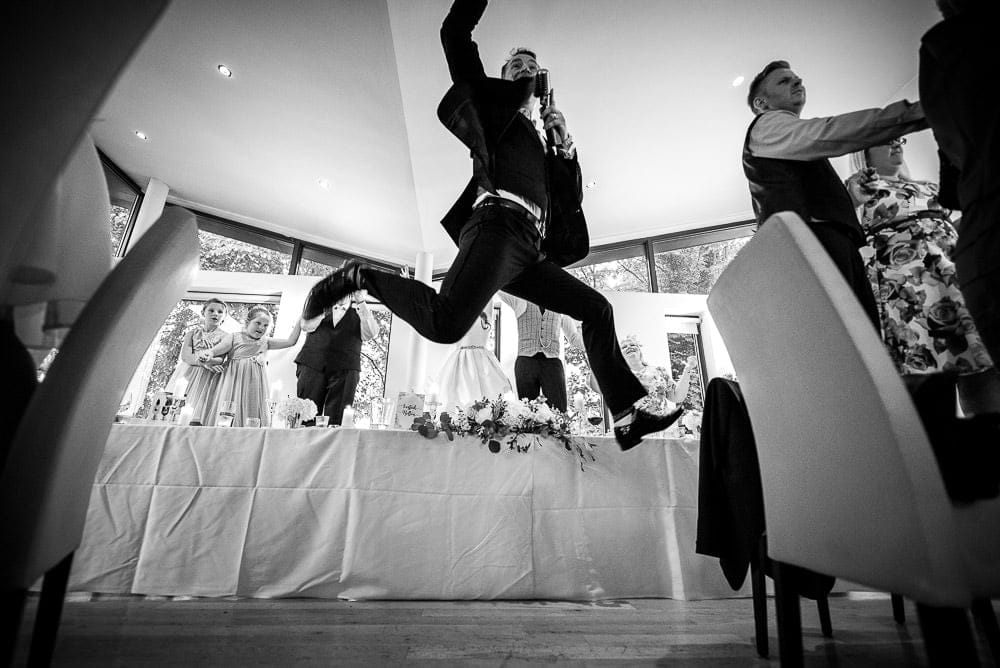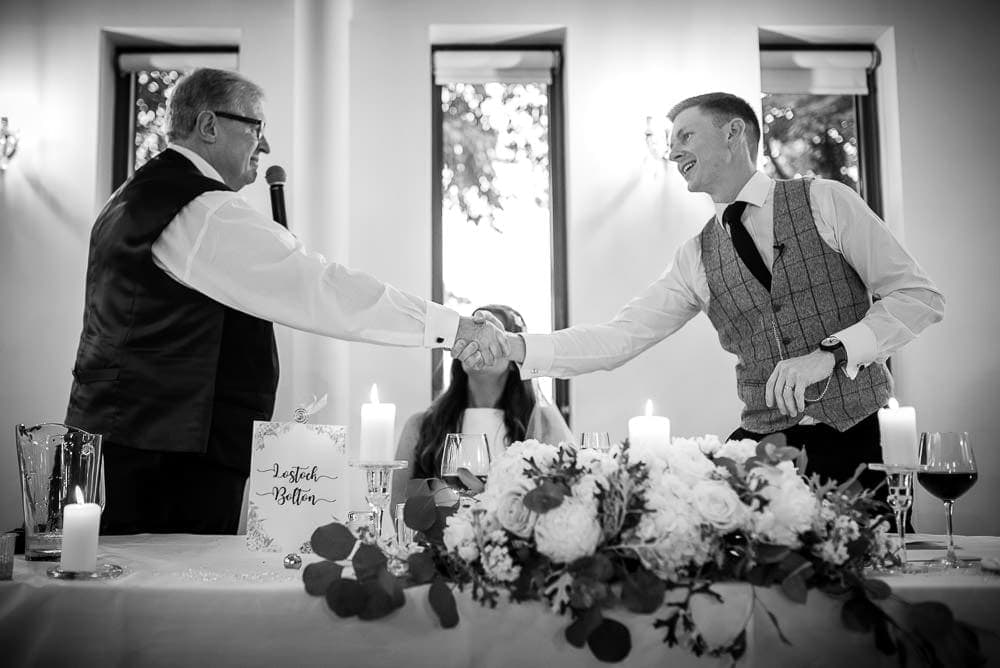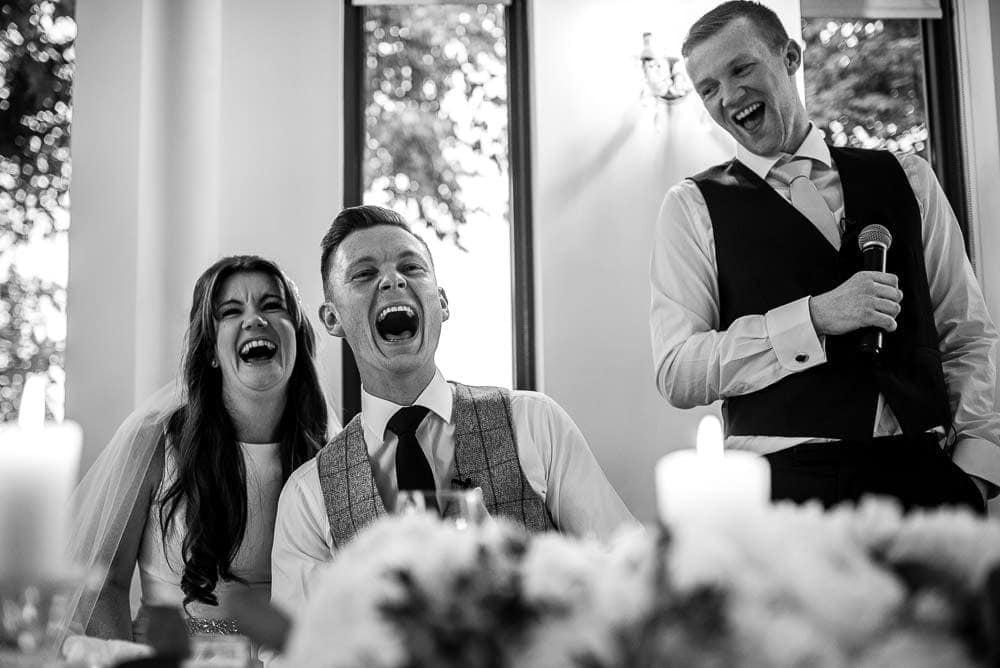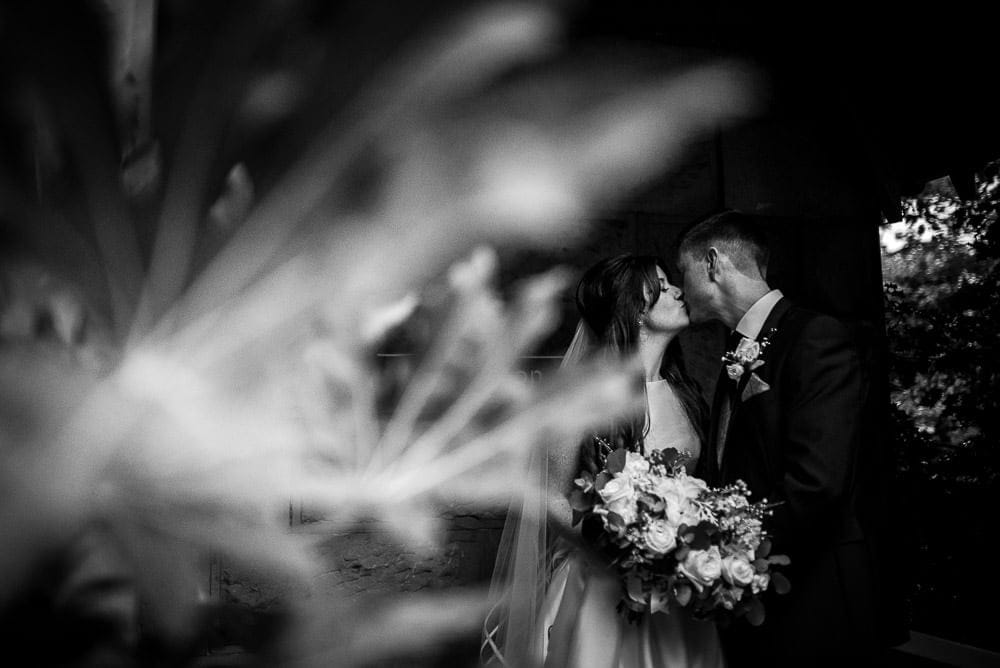 West Tower, Mill Ln, Aughton, Ormskirk L39 7HJ. 01695 664075
Wedding Photography at West Tower by James Tracey © 2018
https://jamestraceyphotography.com/wp-content/uploads/2018/02/WEDDING_PHOTOGRAPHY_AT_WEST_TOWER-39.jpg
665
1000
James Tracey
https://jamestraceyphotography.com/wp-content/uploads/2022/05/james_tracey_colour.png
James Tracey
2018-02-20 13:21:13
2021-04-07 16:42:56
Danielle and Scott's Wedding Photography at West Tower