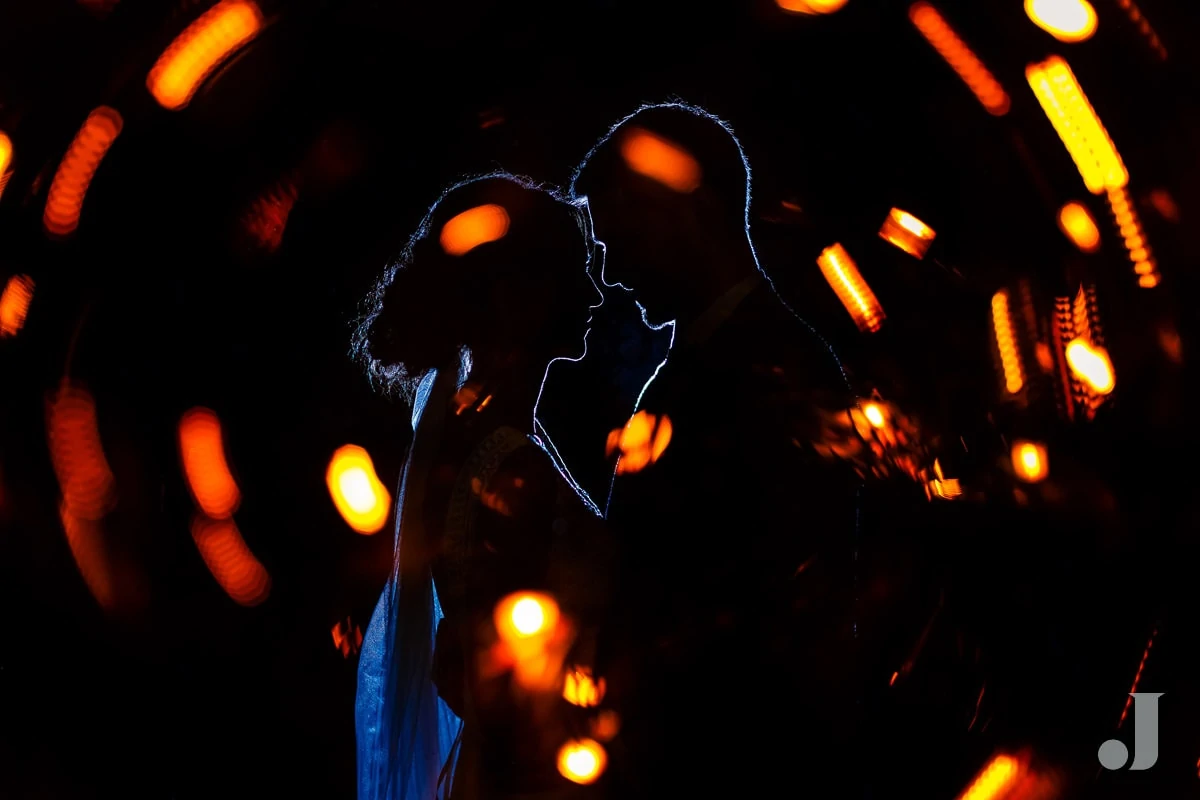 Tithe Barn Bolton Abbey Wedding Photography
The last wedding photographs of 2019 meant a trip to a new venue for Lauren and Scott's Tithe Barn Bolton Abbey Wedding Photography. I started the day with Lauren and her family for the bridal preparations at Lauren's home. There were a few nerves during the final moments but they all disappeared when Lauren walked out to climb into her wedding transport. With a huge smile she climbed up onto a tractor. Lauren's father then drove them both over to The Tithe Barn where Scott was waiting. By the time Lauren arrived the overcast weather had cleared and we were treated to absolutely beautiful low sun over the stunning Bolton Abbey Estate.
Low Winter Sun
Lauren and Scott were married in the simply stunning Tithe Barn at Bolton Abbey. The Tithe Barn is a relatively new venue and it's certainly incredibly;y impressive. From the warm welcome the wonderful team gave us to the outstanding decor and beautiful setting, this is a top class wedding venue. Lauren and Scott were married with the low sun peeking through the windows before heading outside for the confetti and family photos. With the sun heading into golden hour, Lauren and Scott spent twenty minutes outside for their couple photos before heading back to enjoy a warming drink with their friends and family.
Andy Murphy DJ
The wedding breakfast followed and I was lucky enough to be treated to the wonderful food at The Tithe Barn Bolton Abbey. This venue simply has it all! After the meal the speeches took place before Lauren and Scott helped us create a couple of unique images in the darkness. From there on wards it was over to legendary wedding DJ Andy Murphy to get the evening party going long and late into the night. I would like to say a huge thank you to Toni Darcy Photography for coming along and helping cover the day, Toni's work is outstanding and she was great fun to work with as always. If you are getting married and are looking for you Tithe Barn Bolton Abbey wedding photographer or film maker, please get in touch for more information.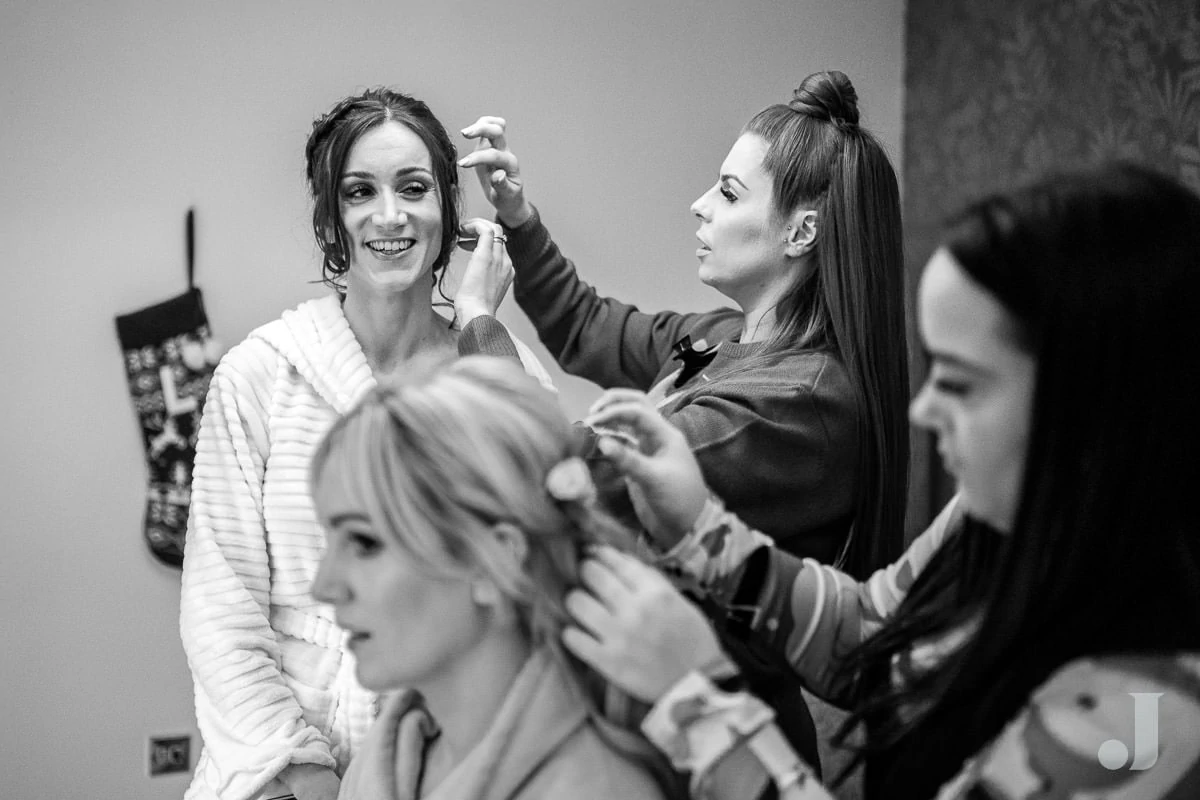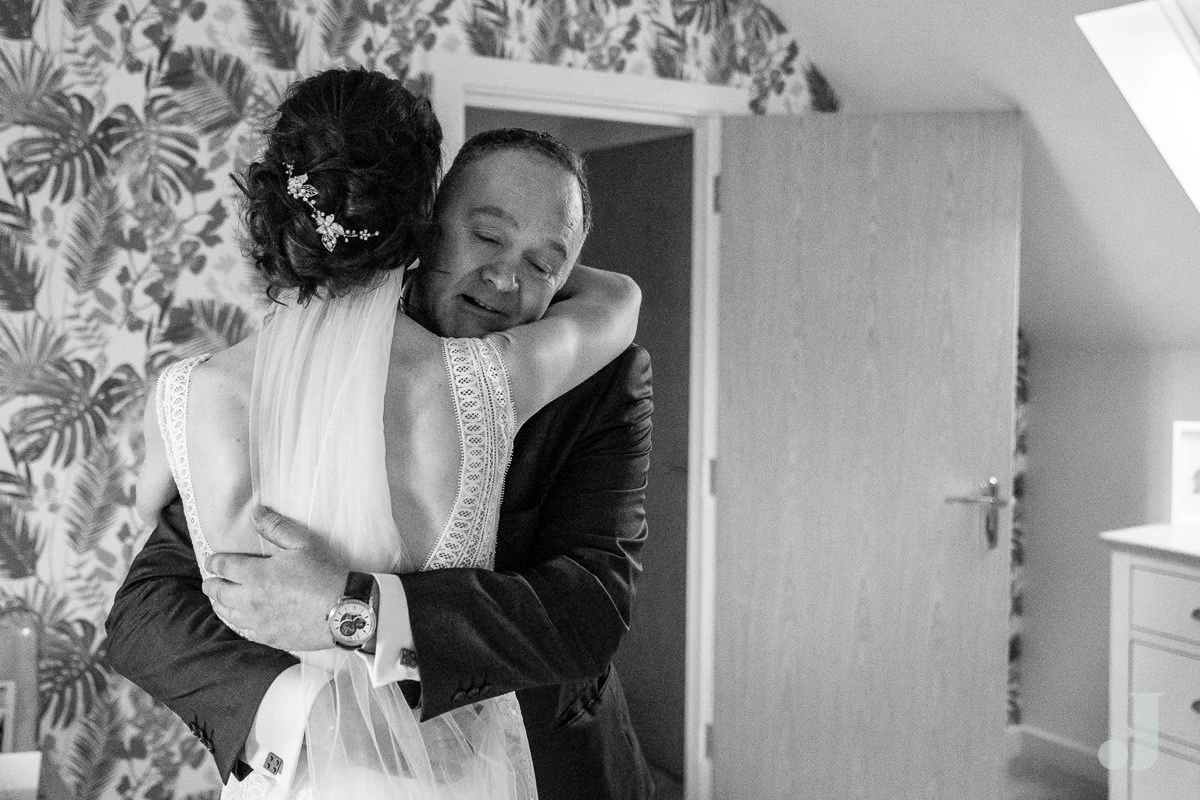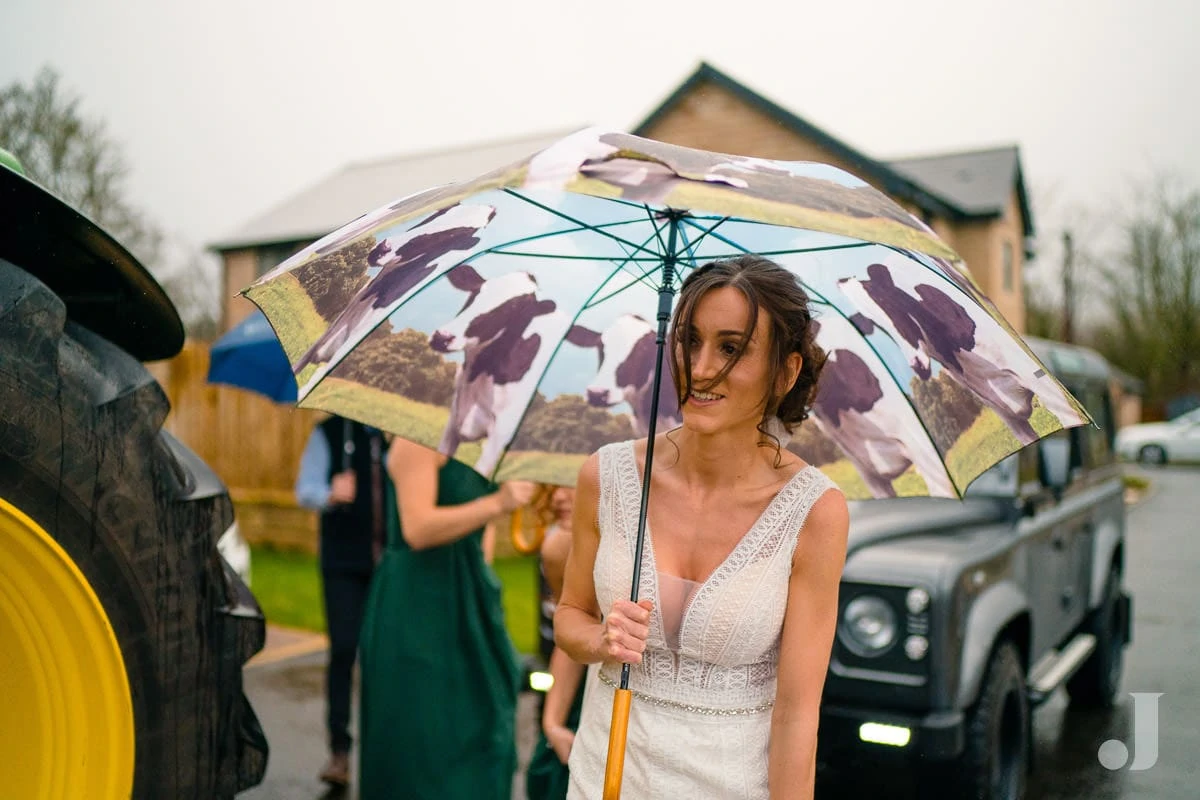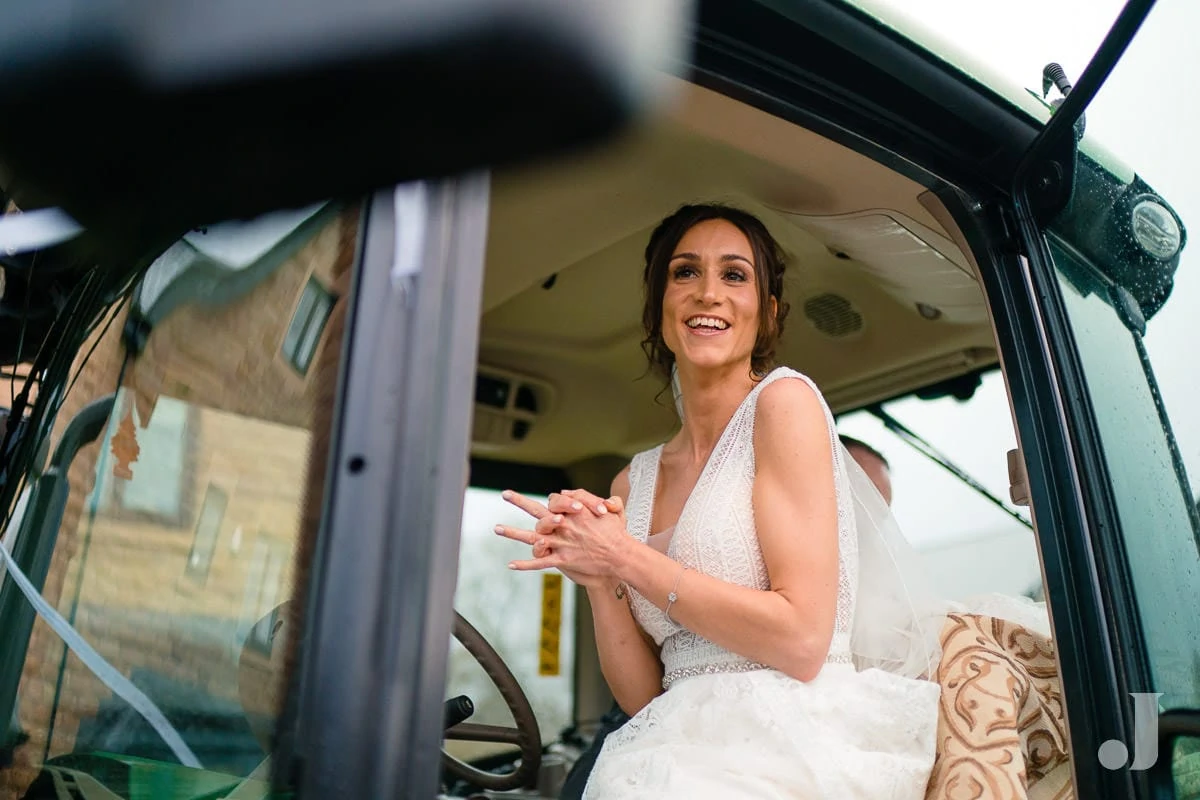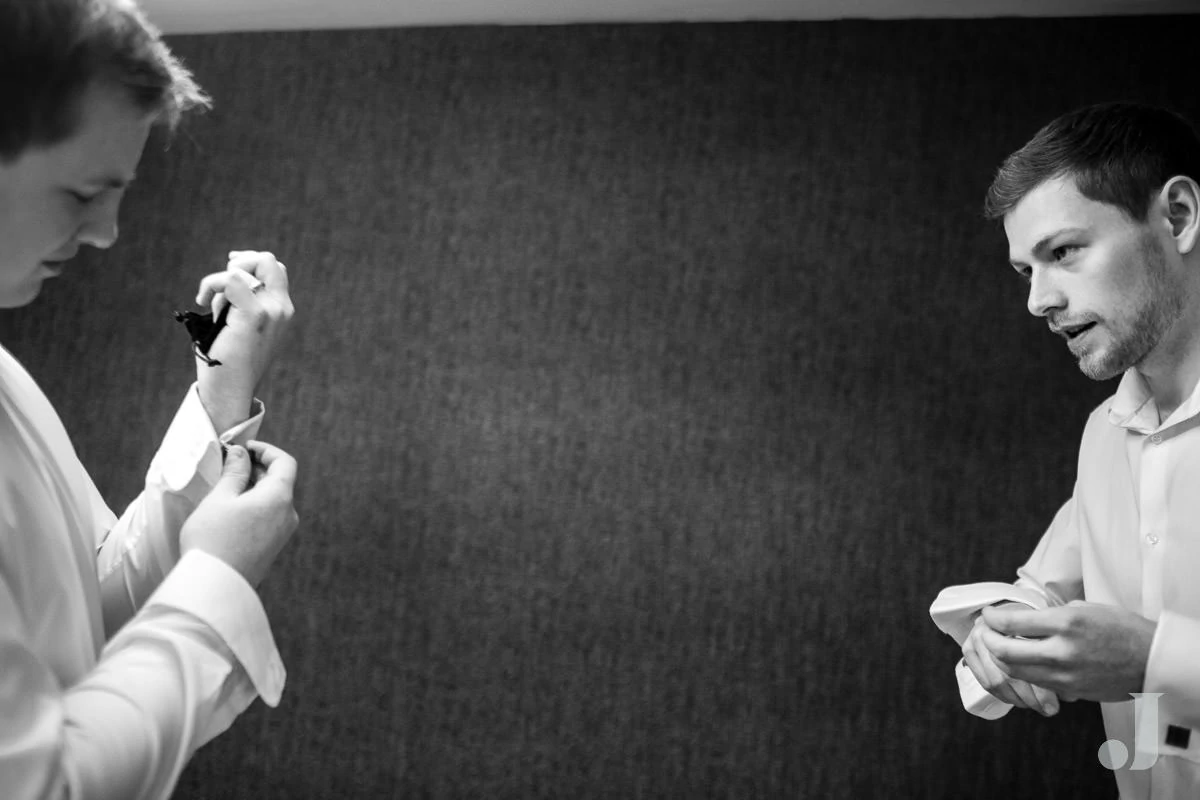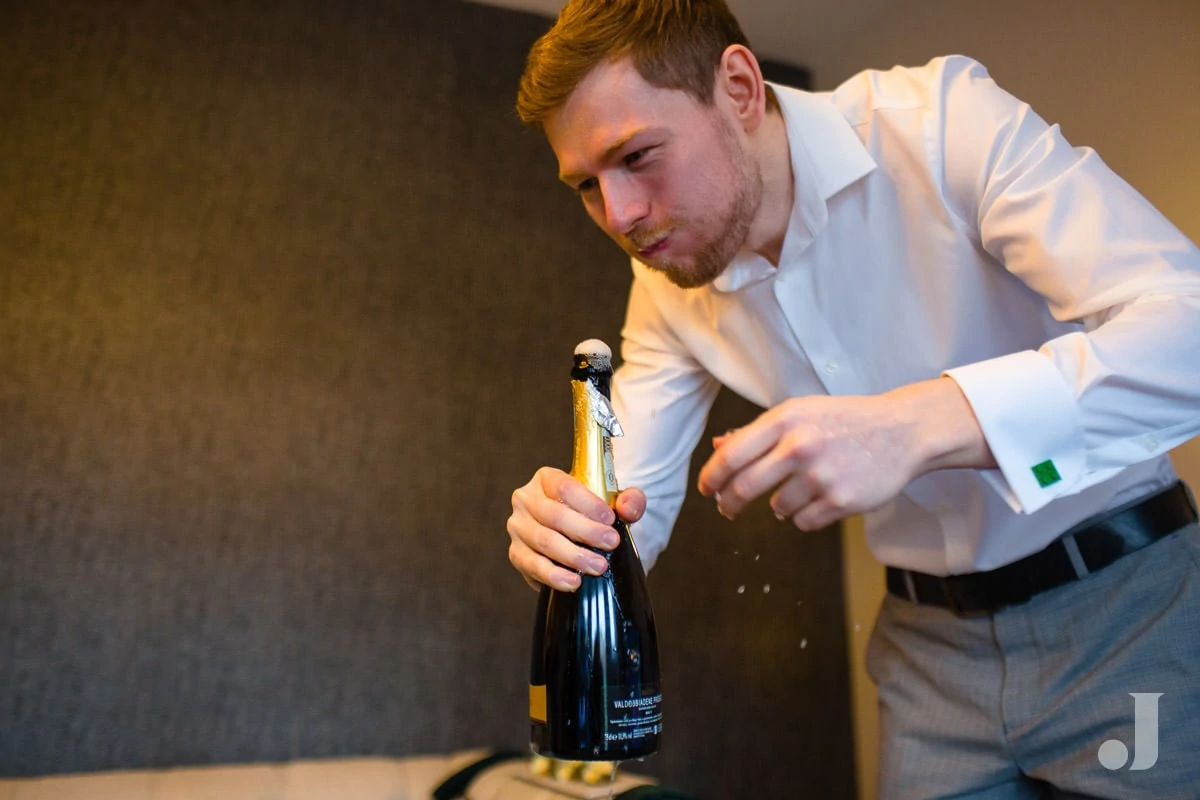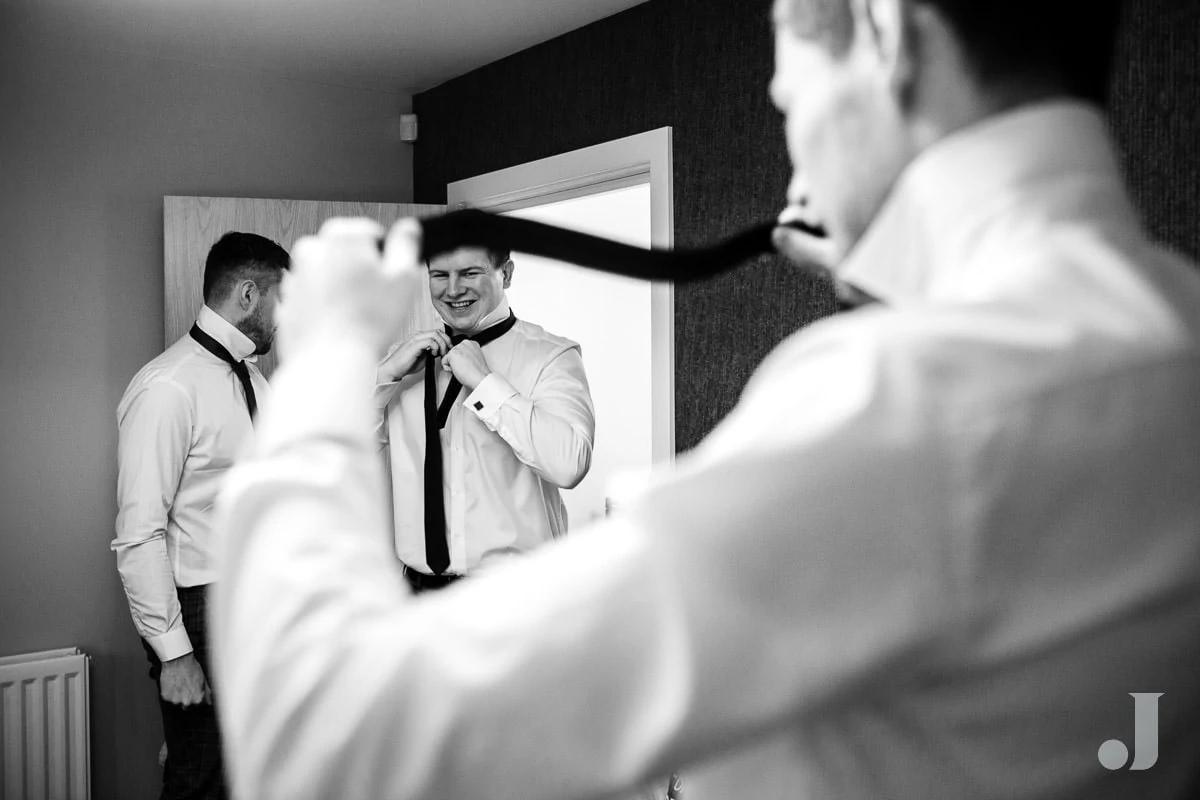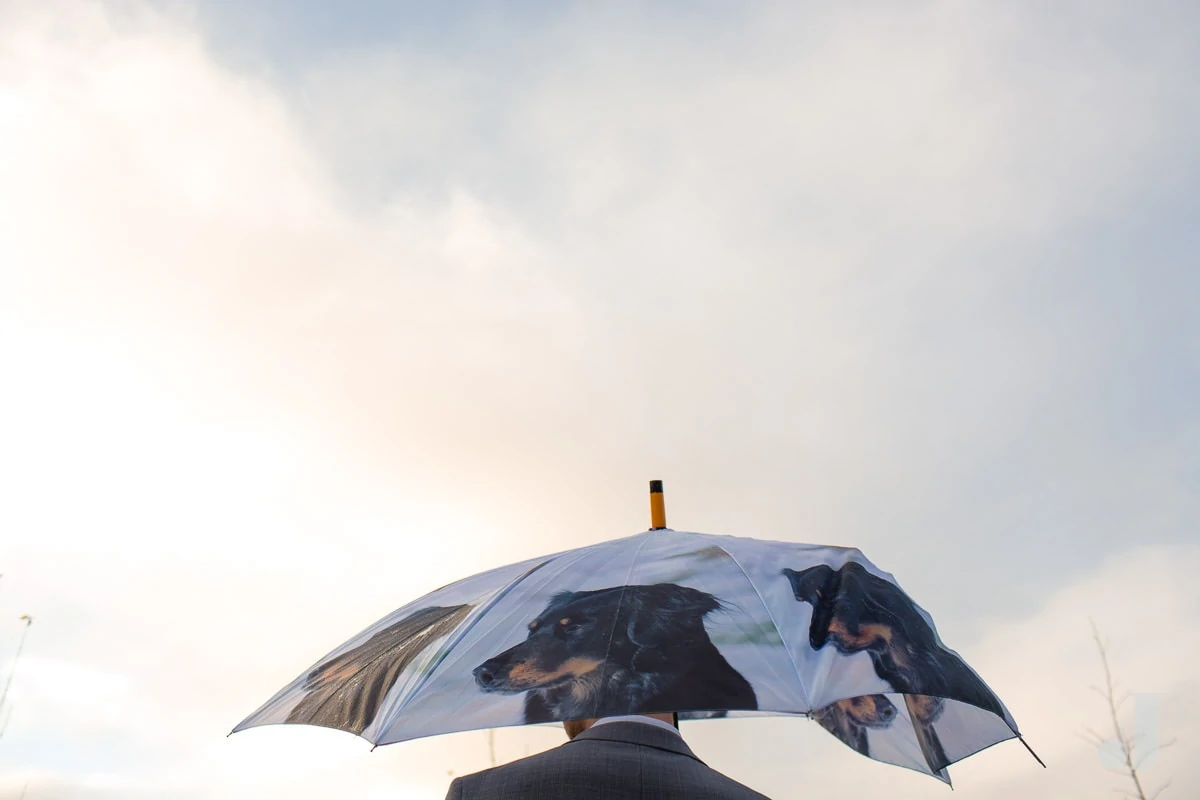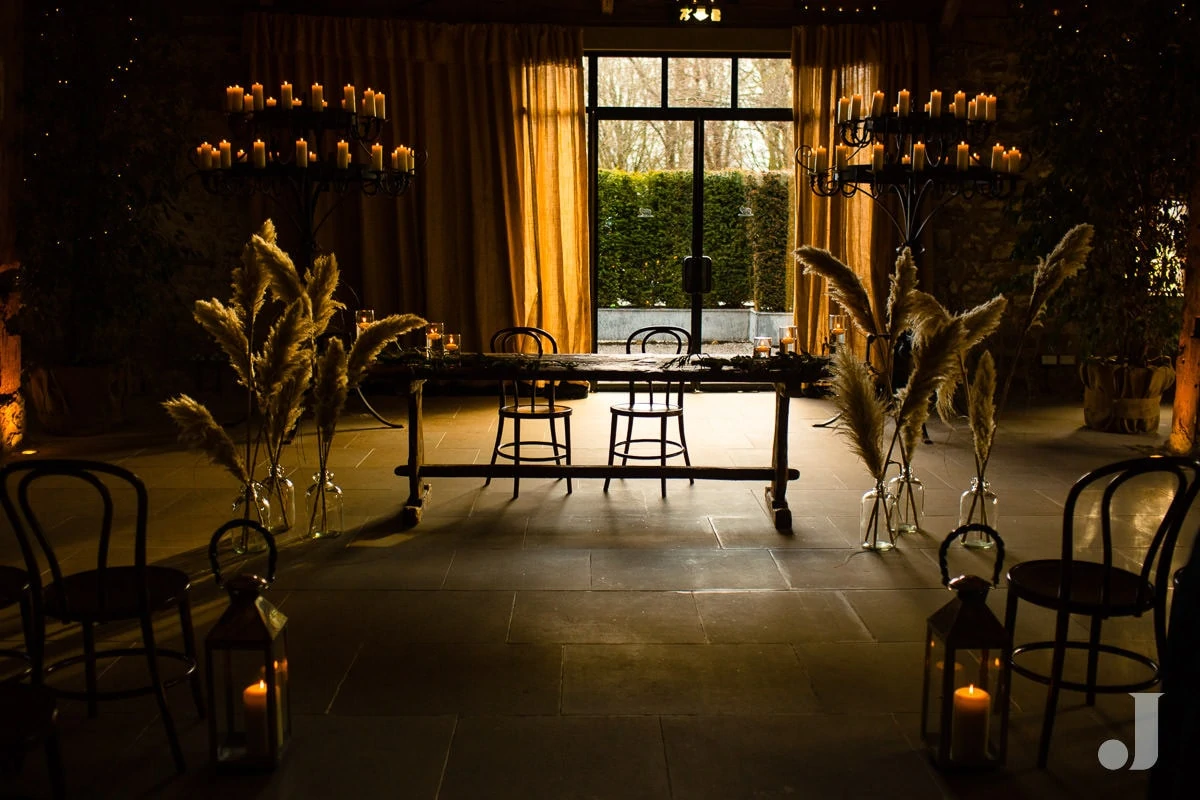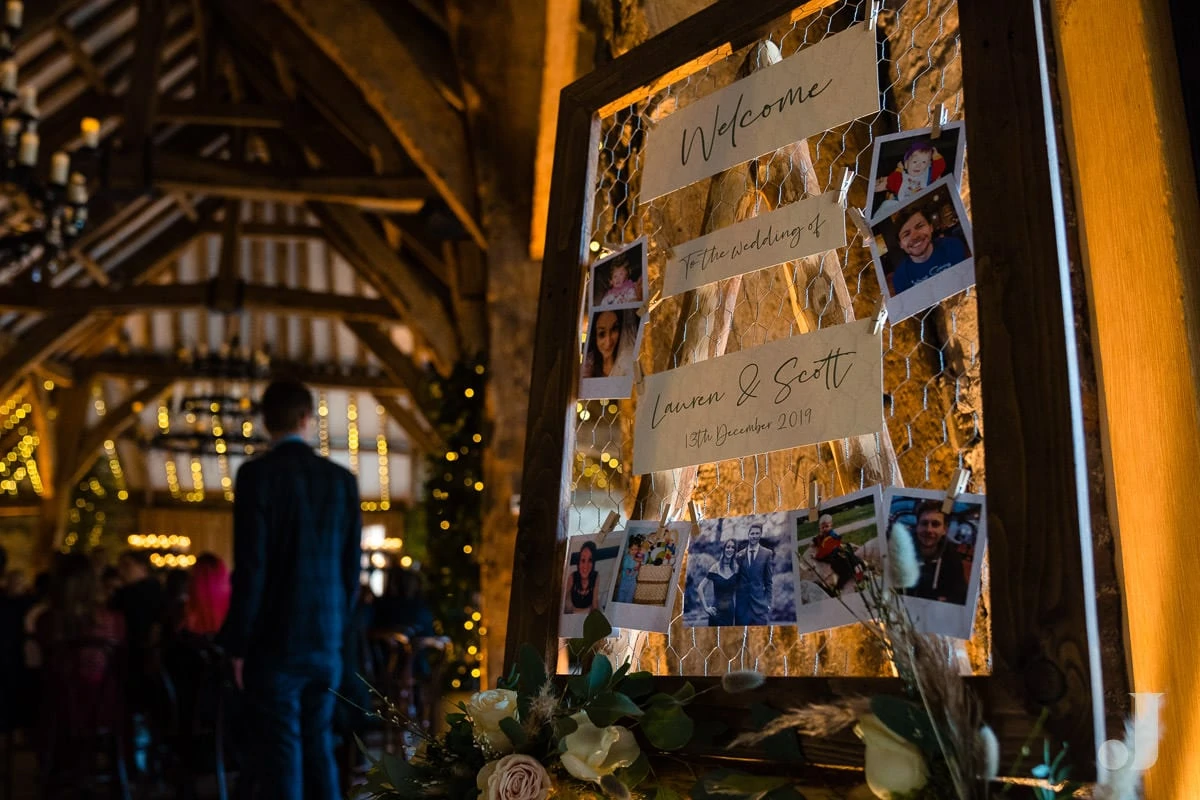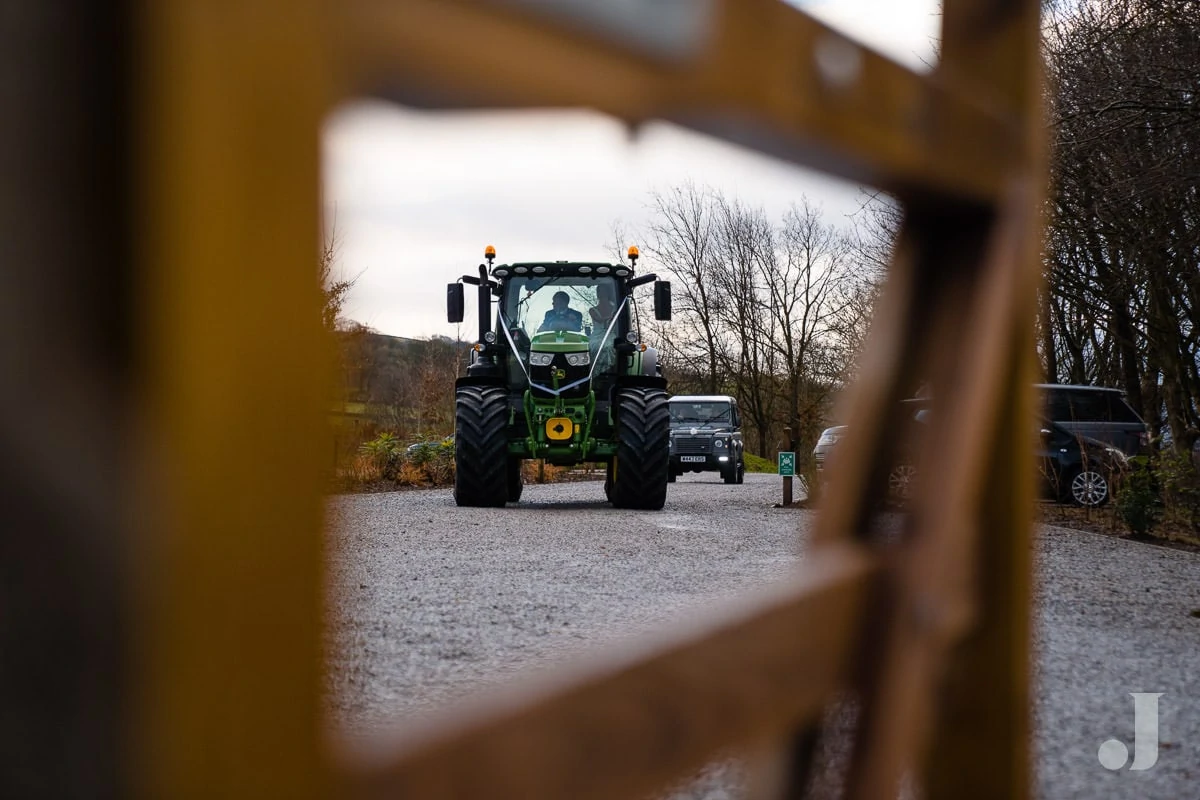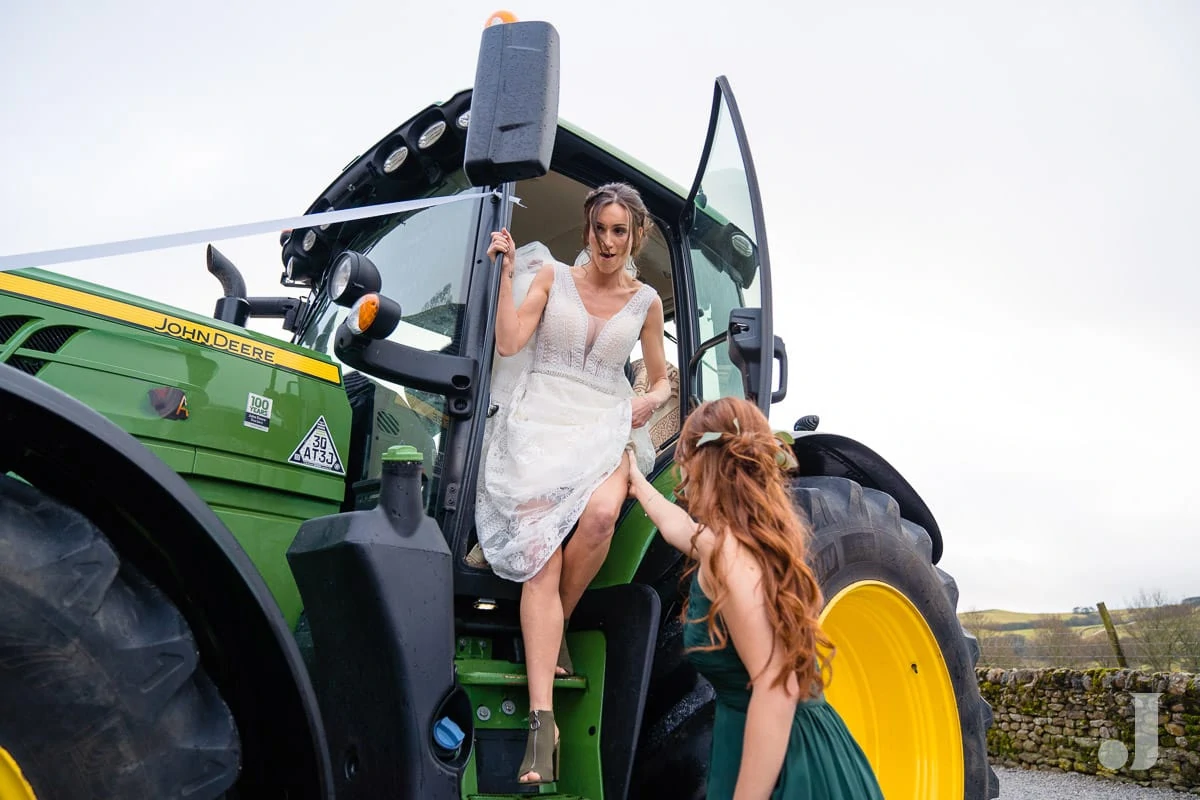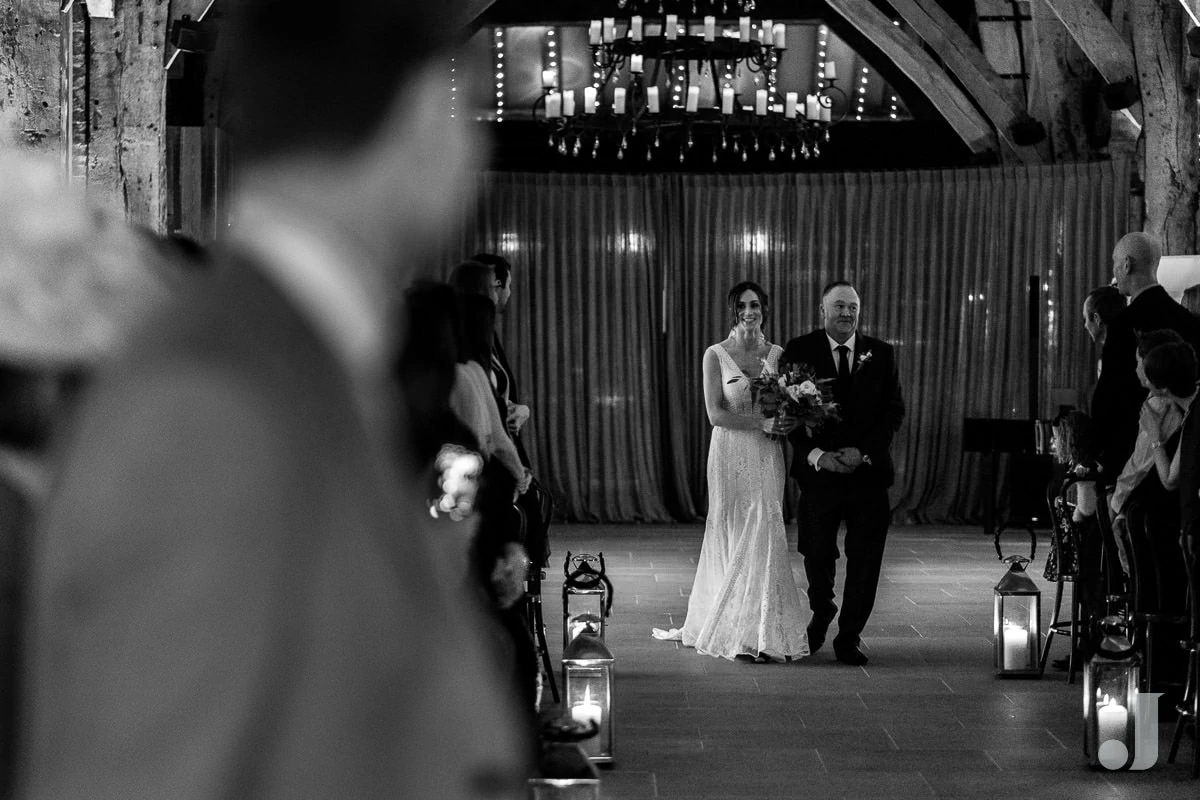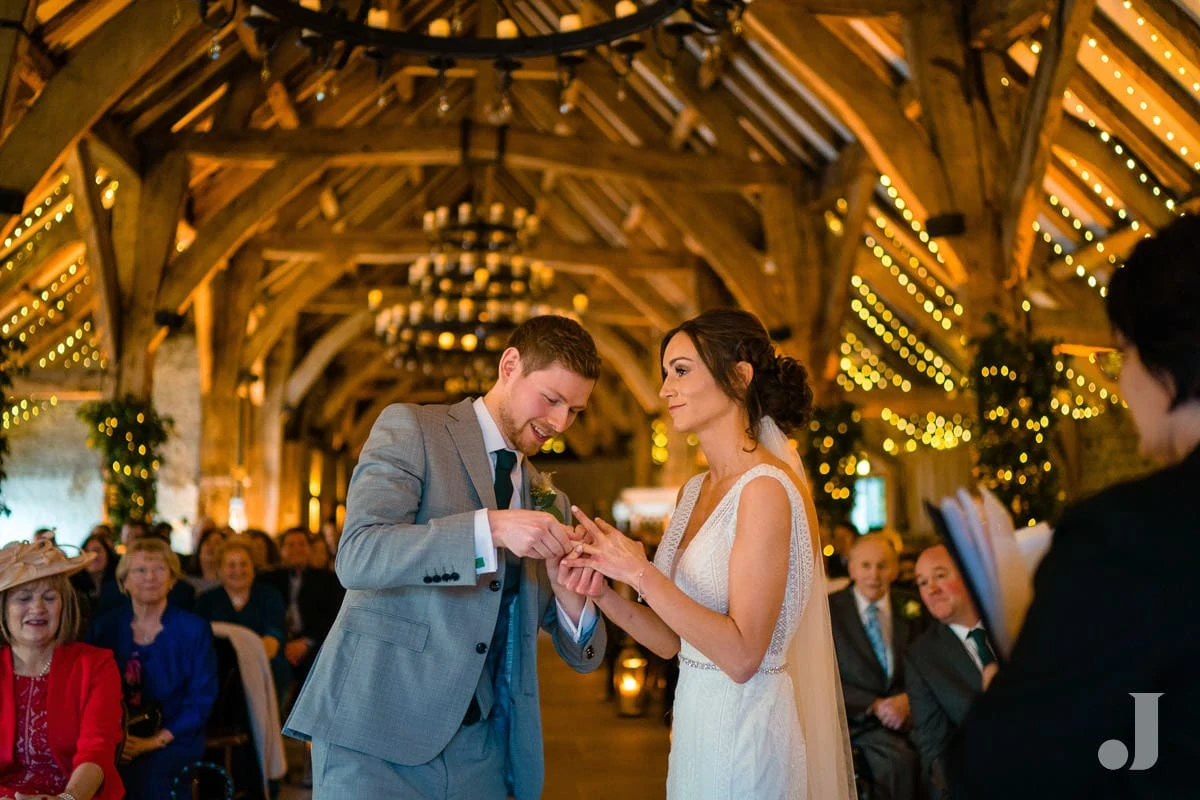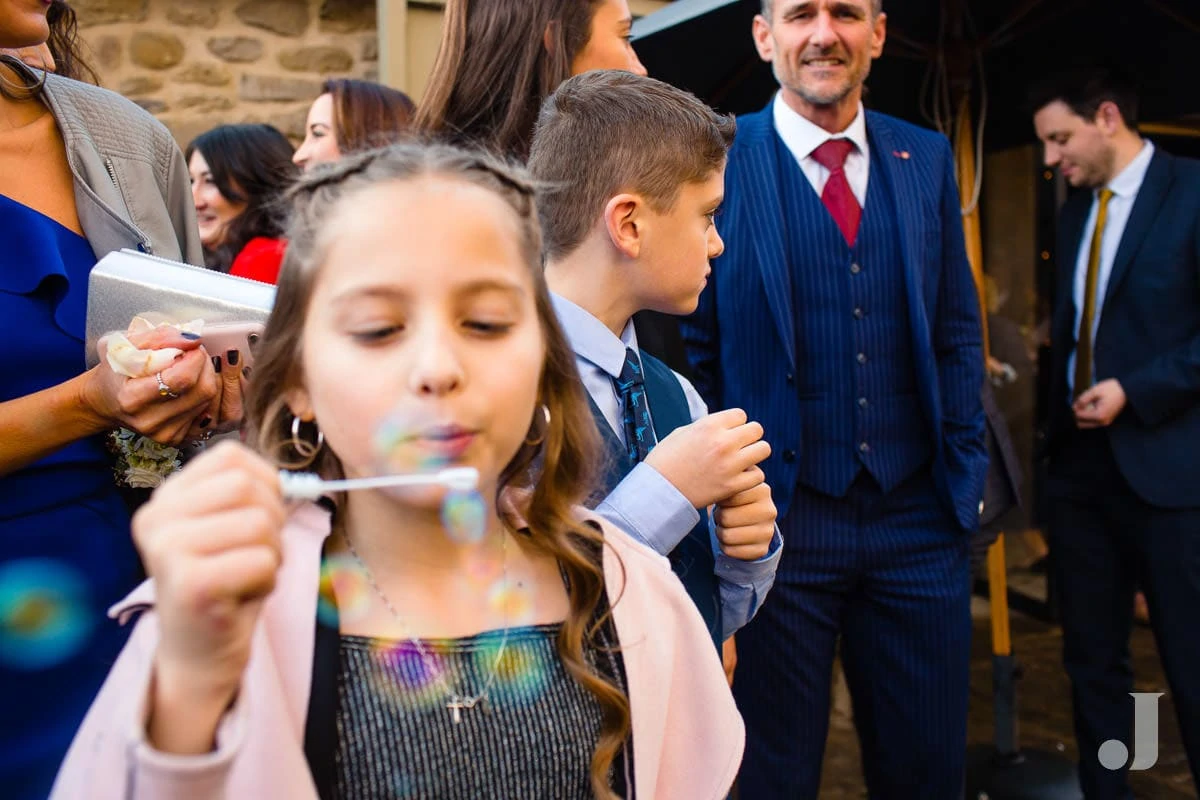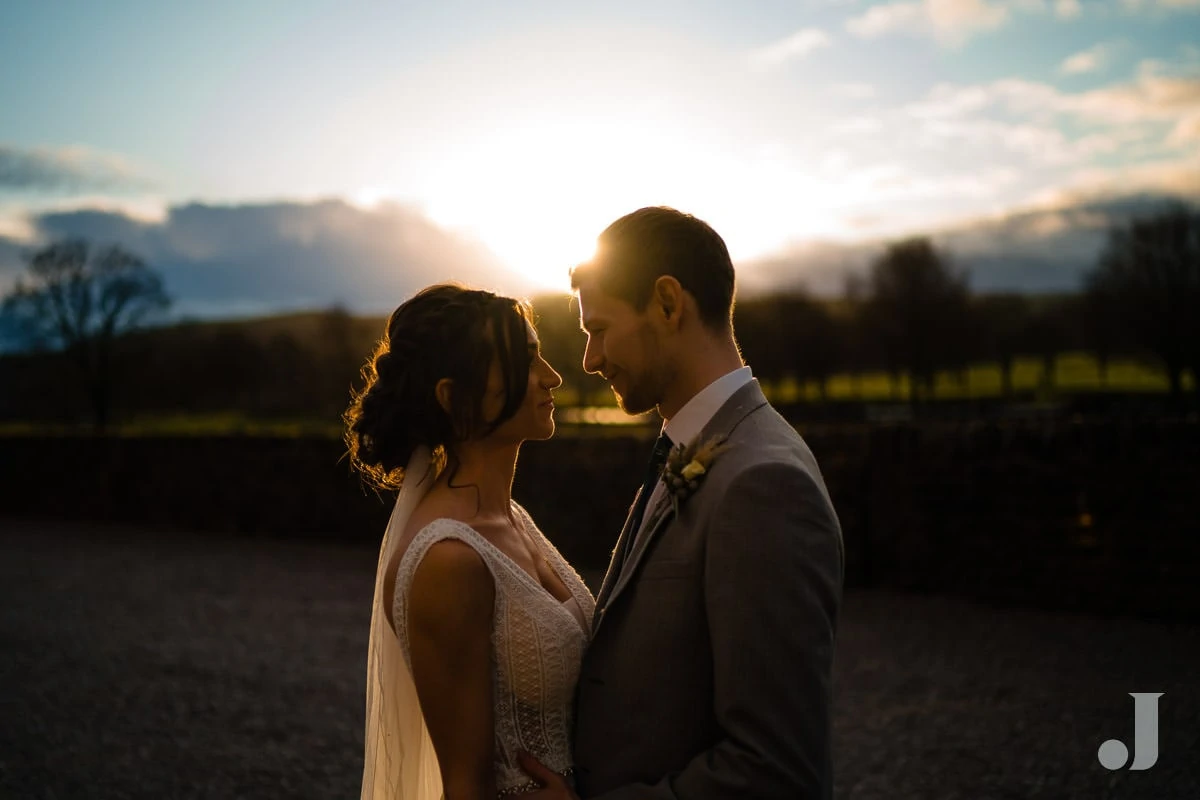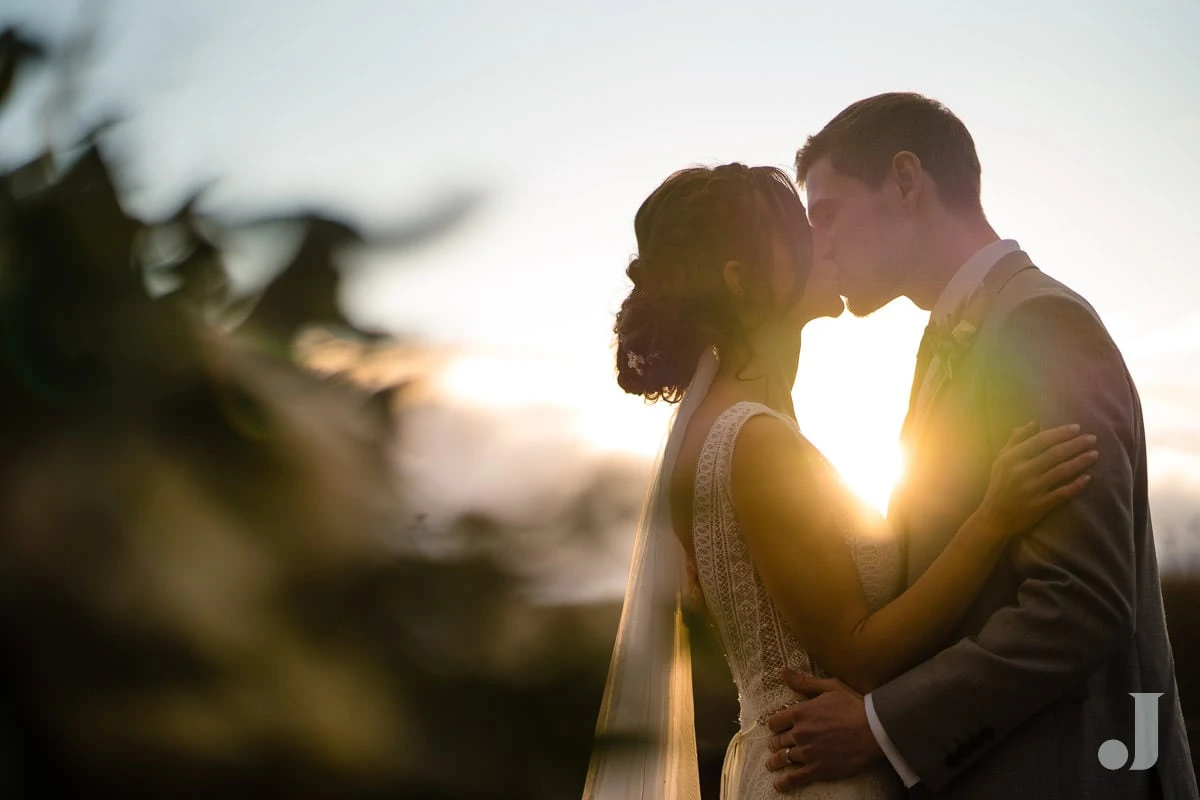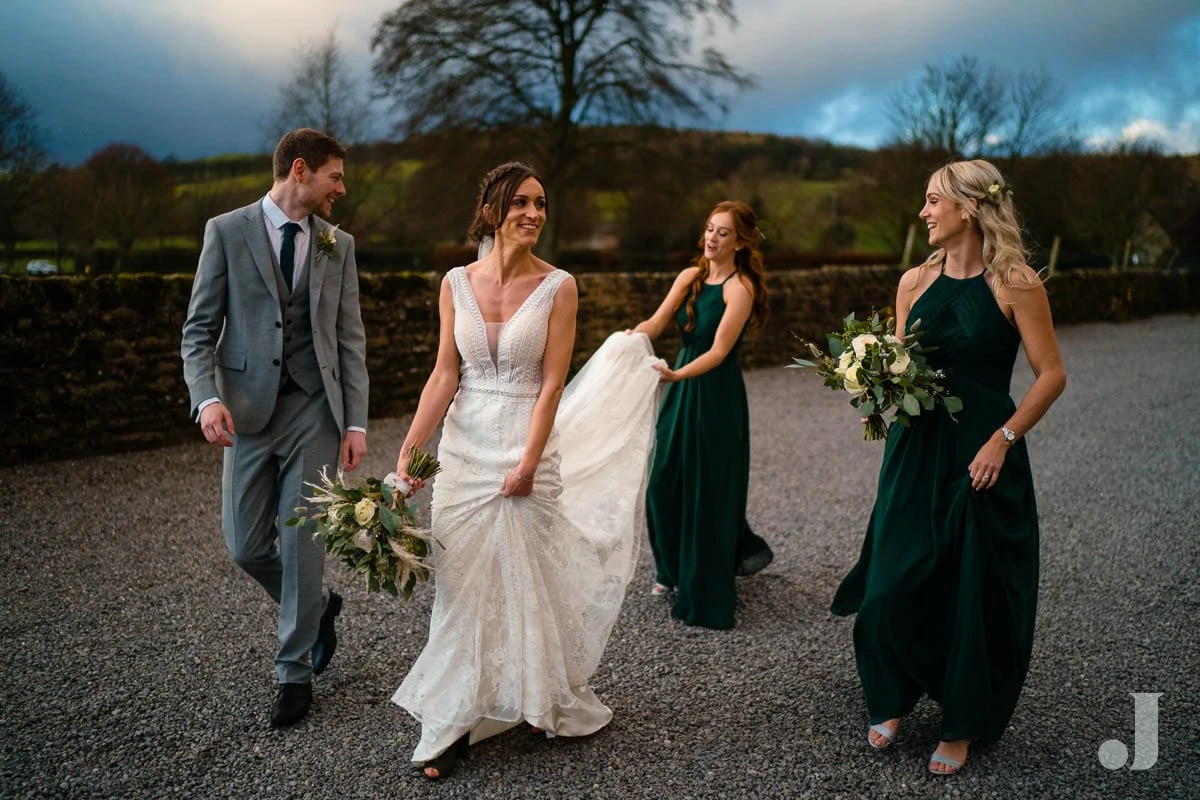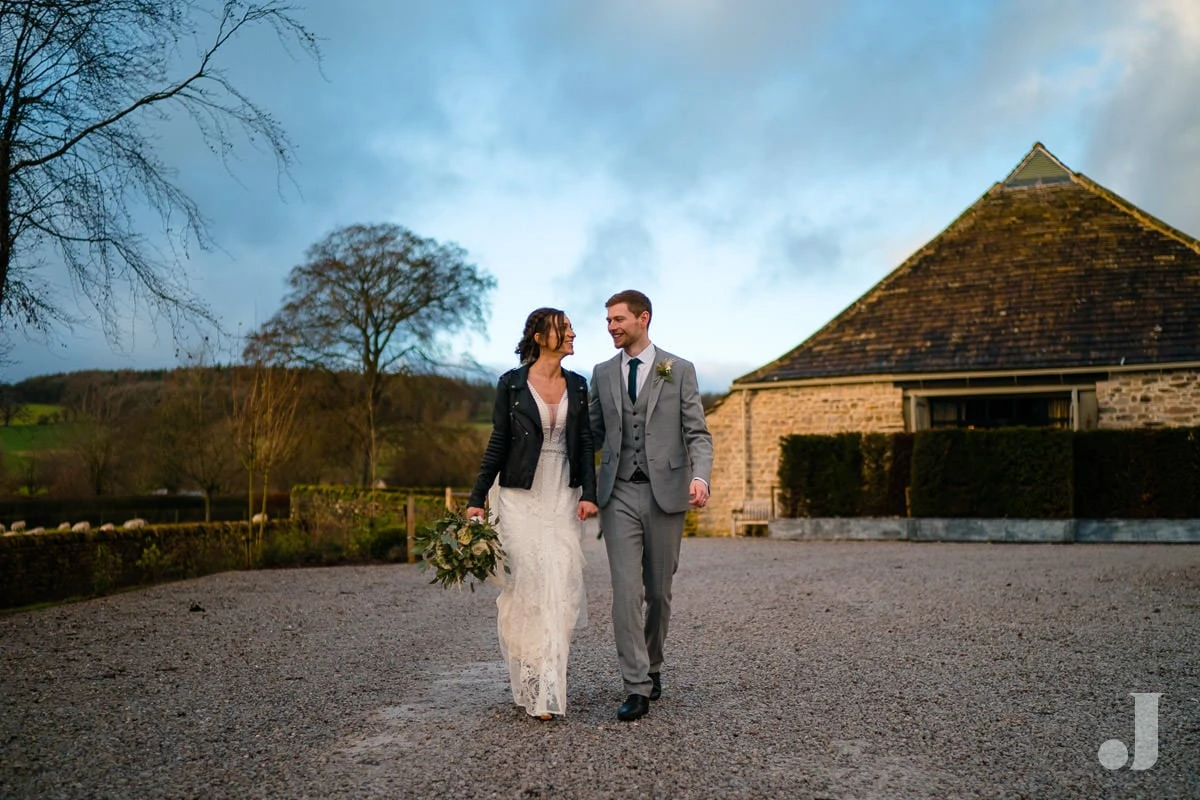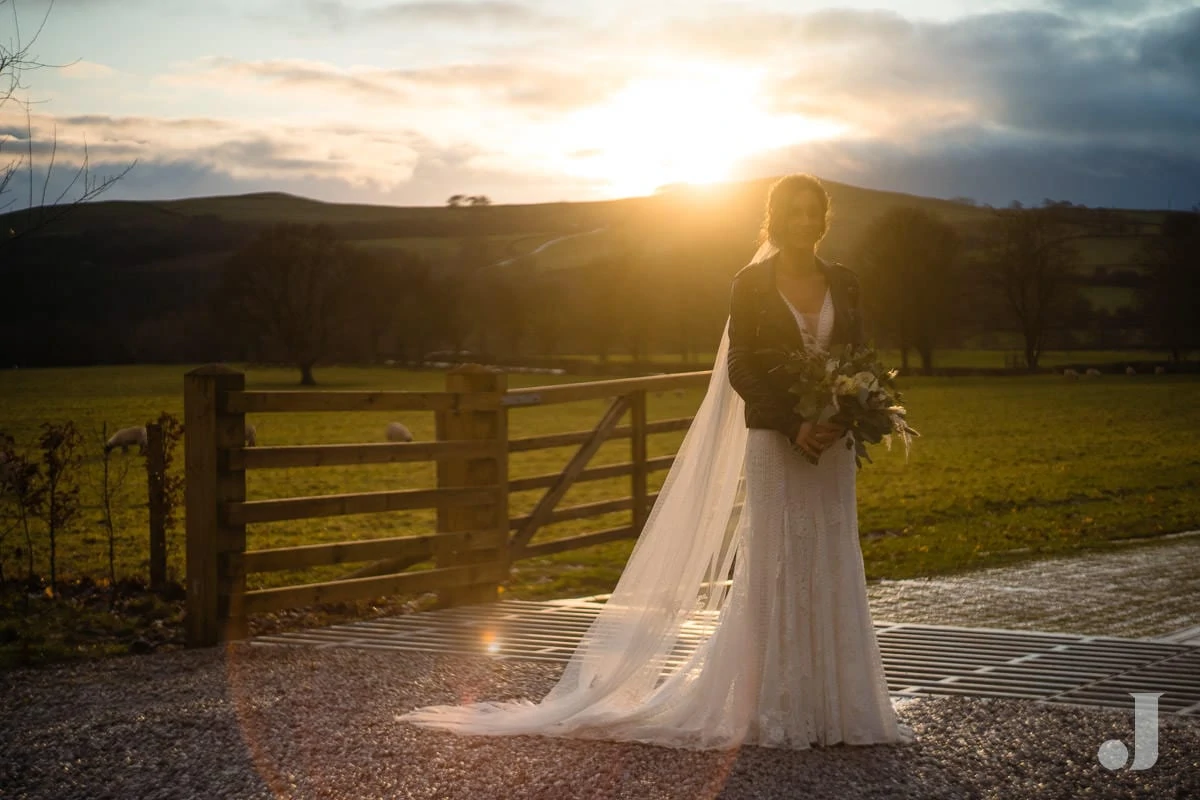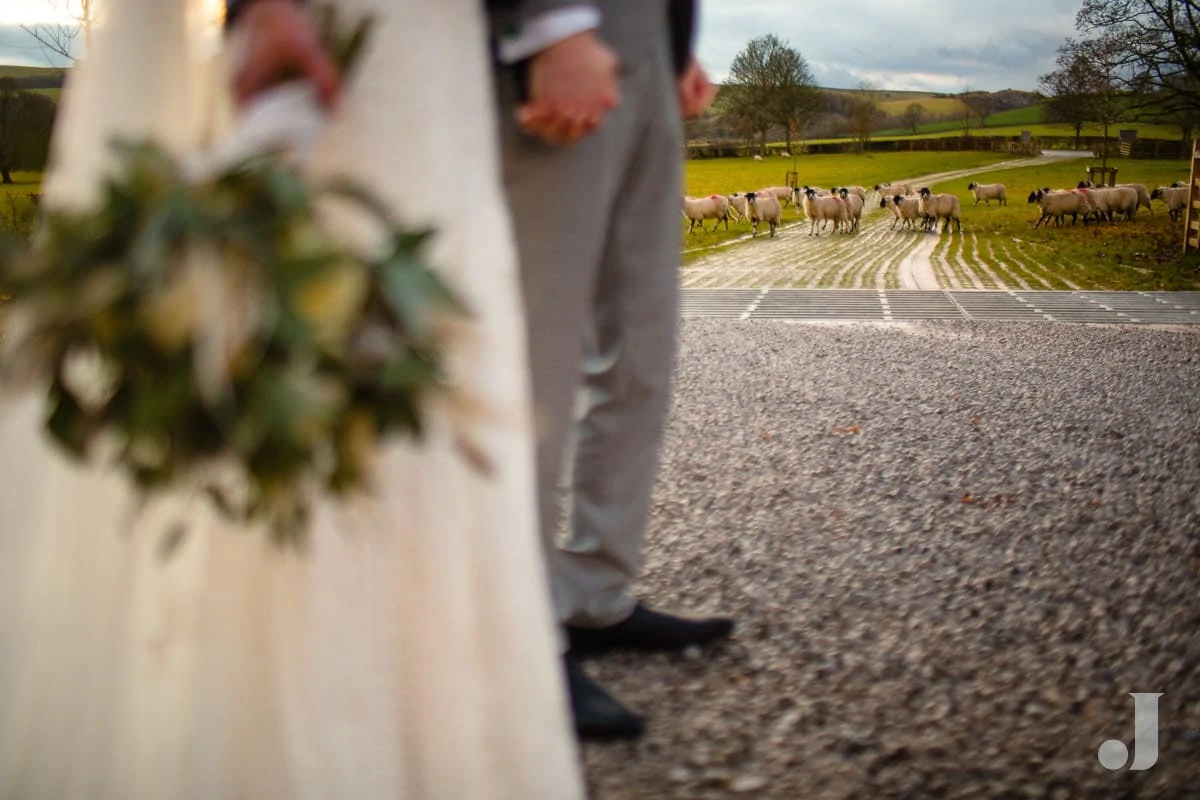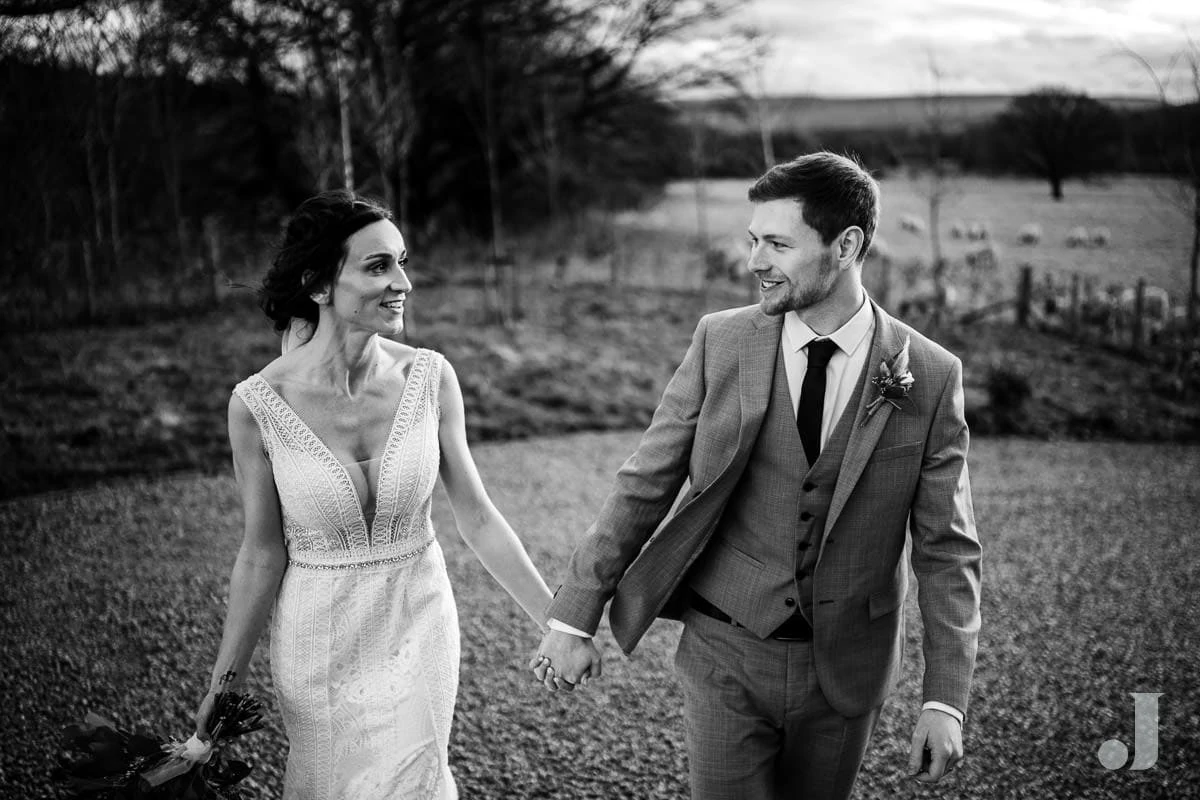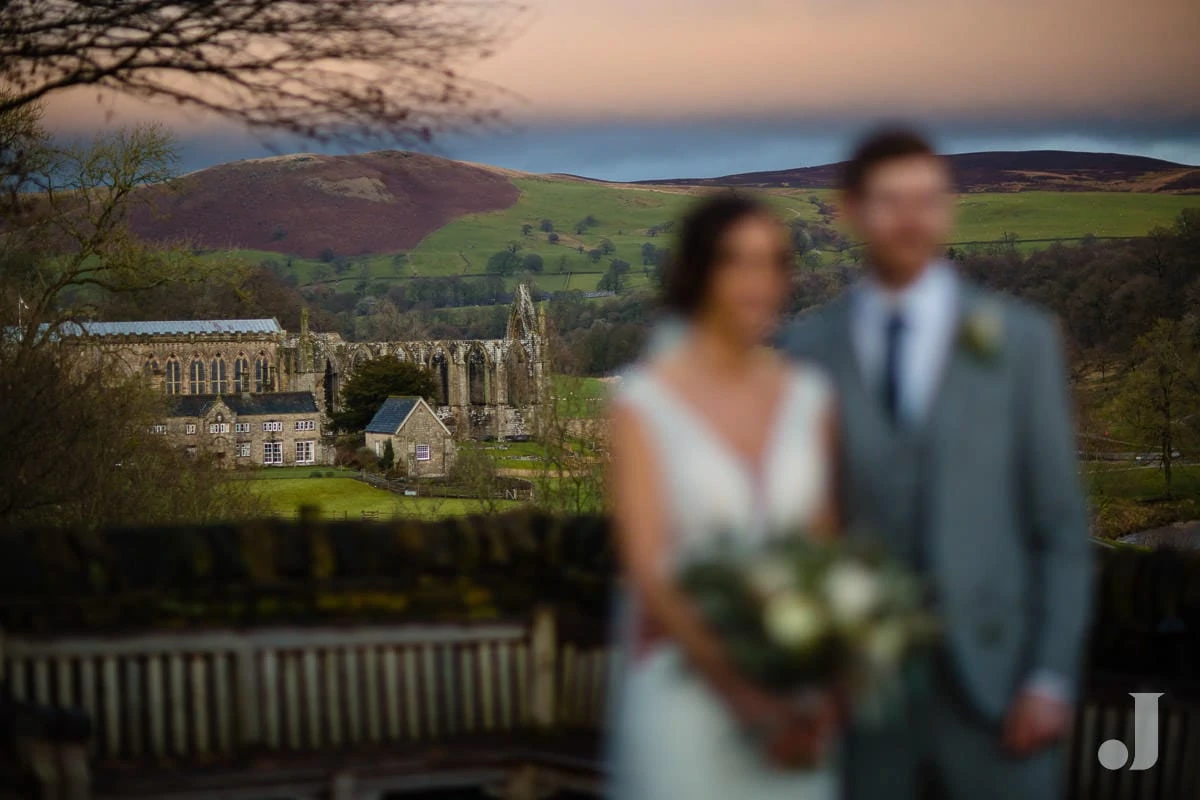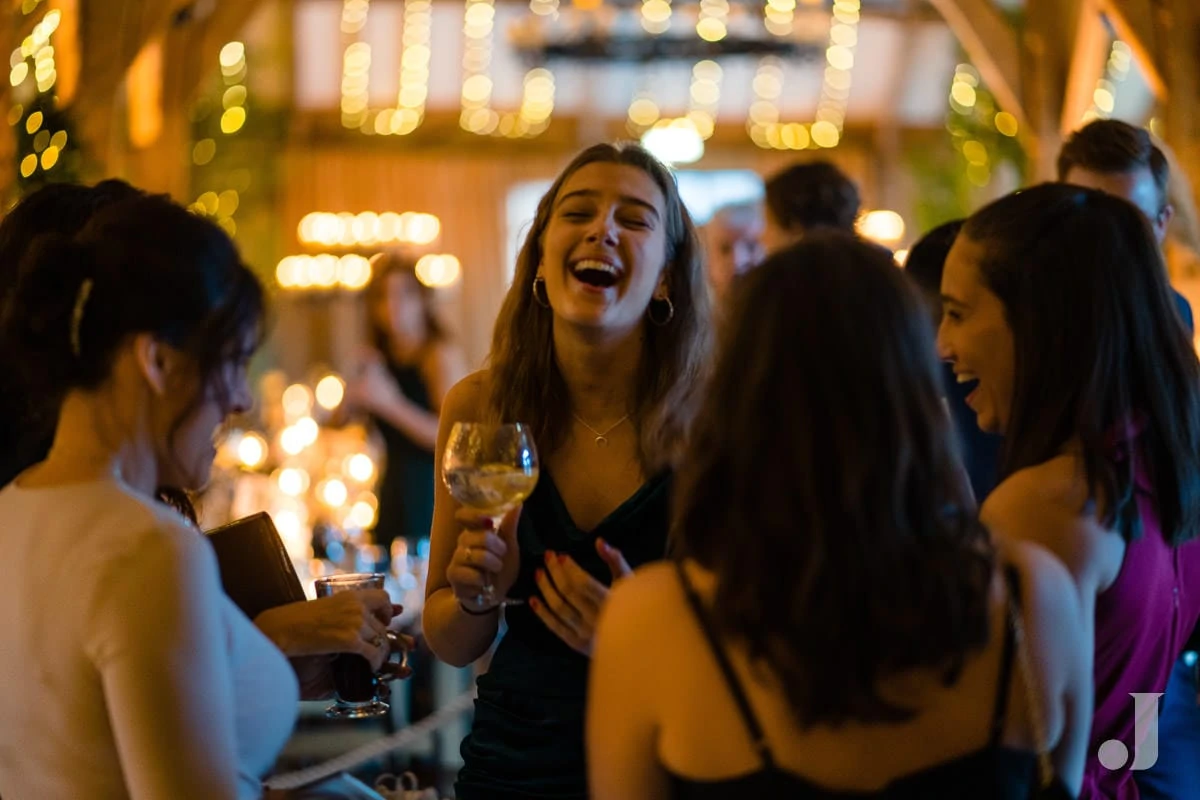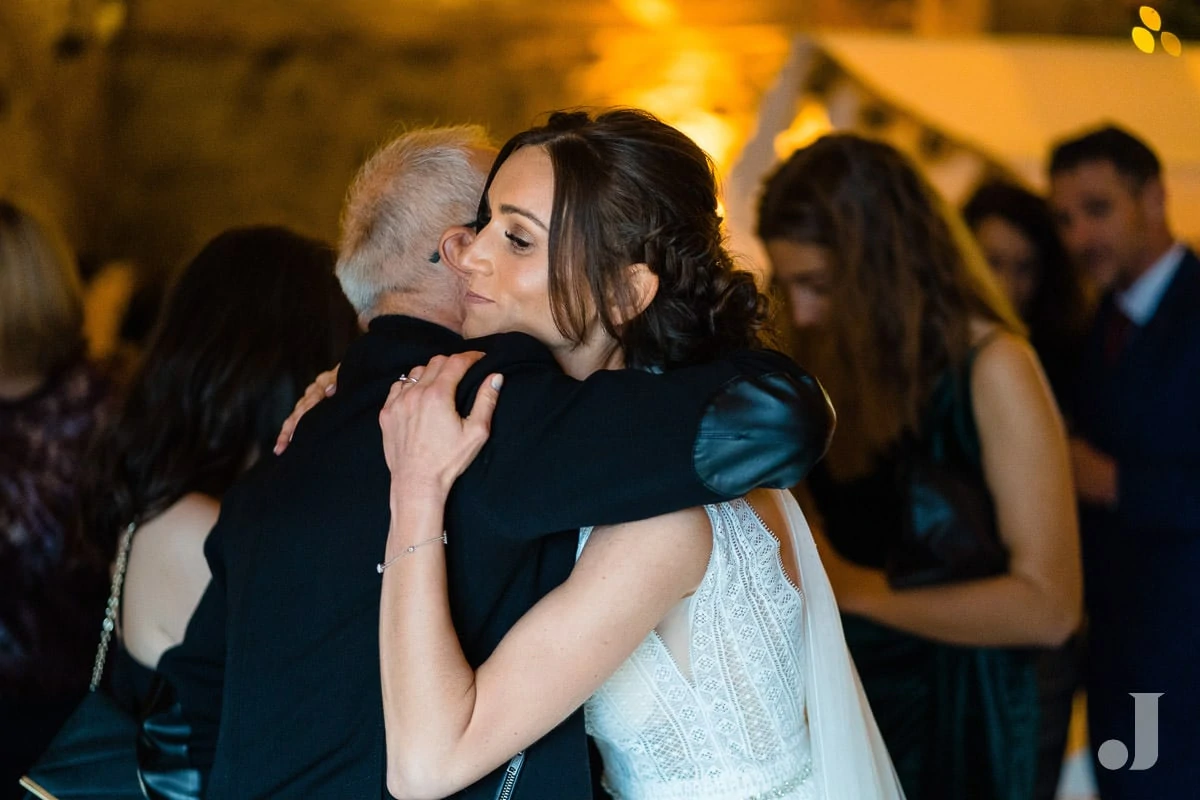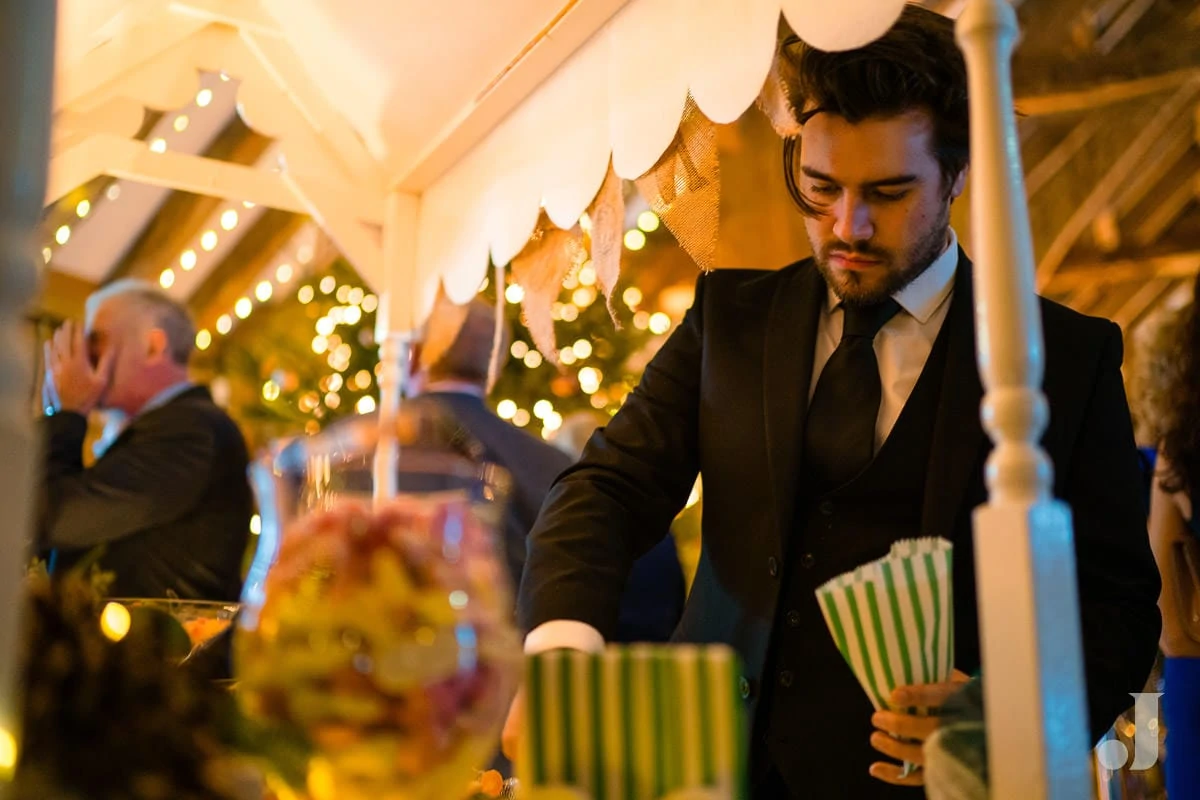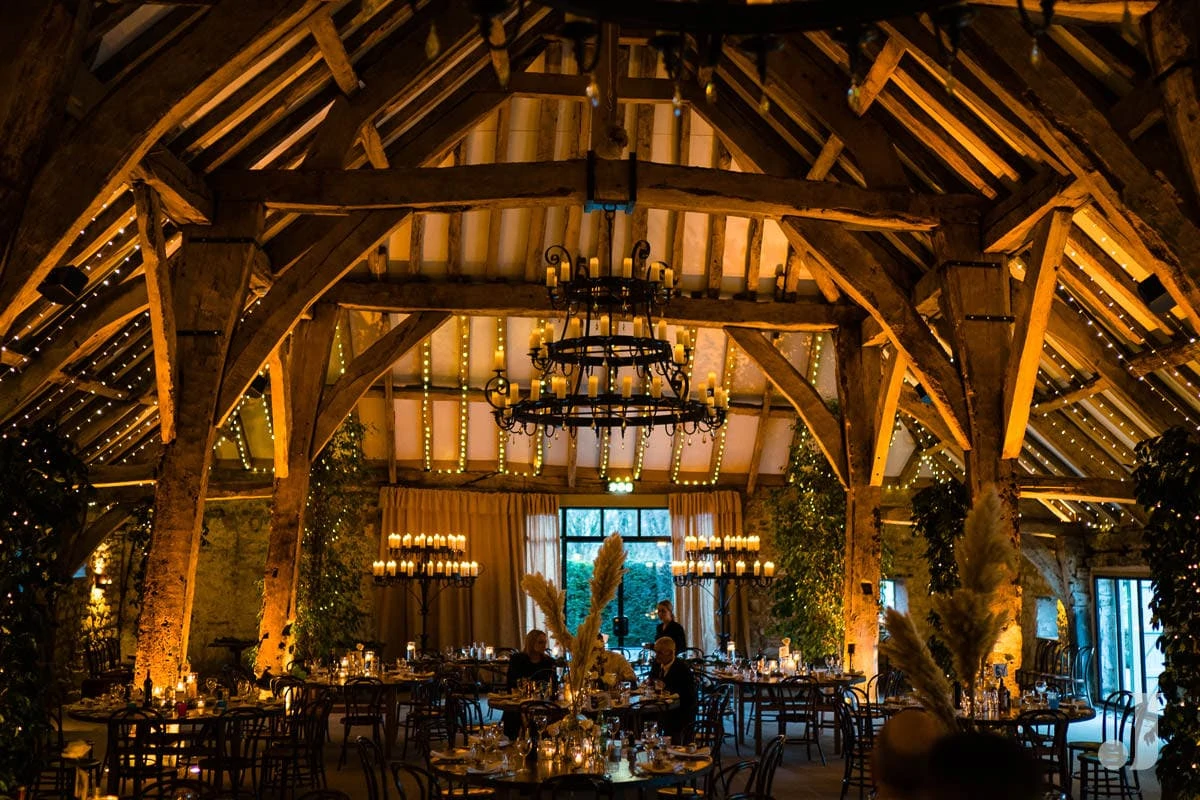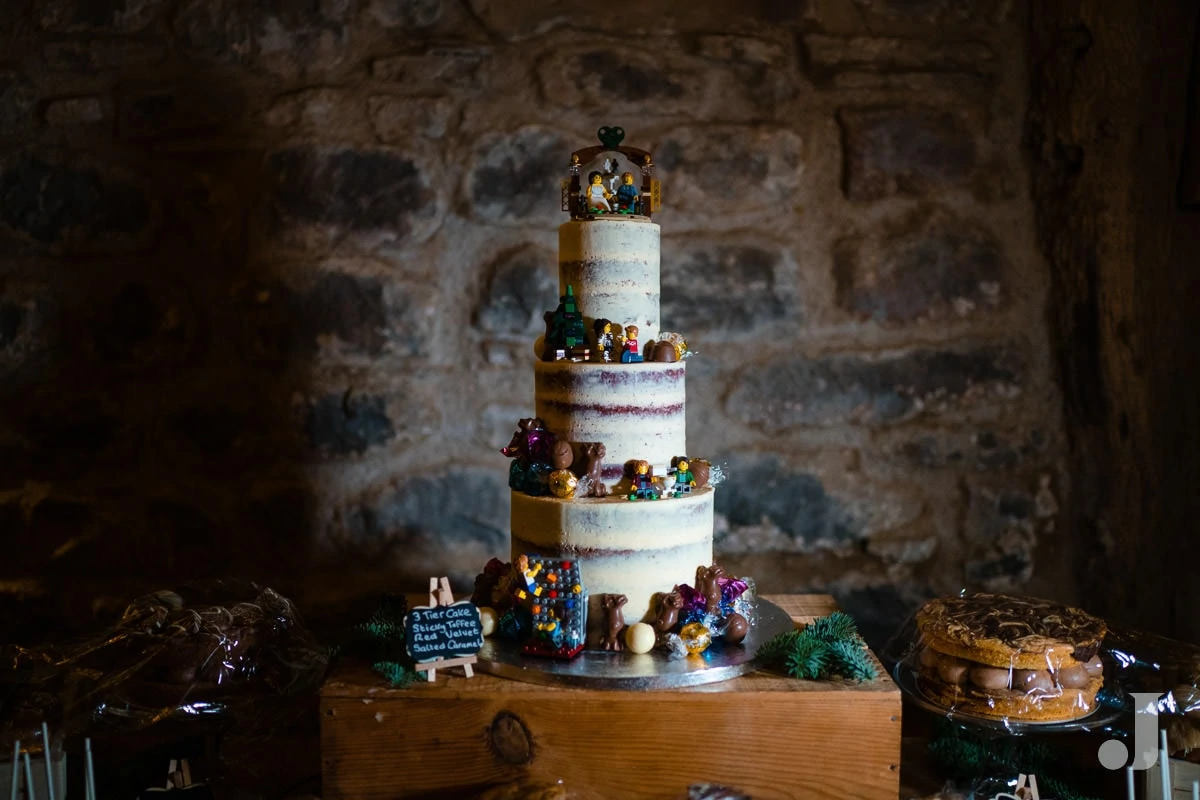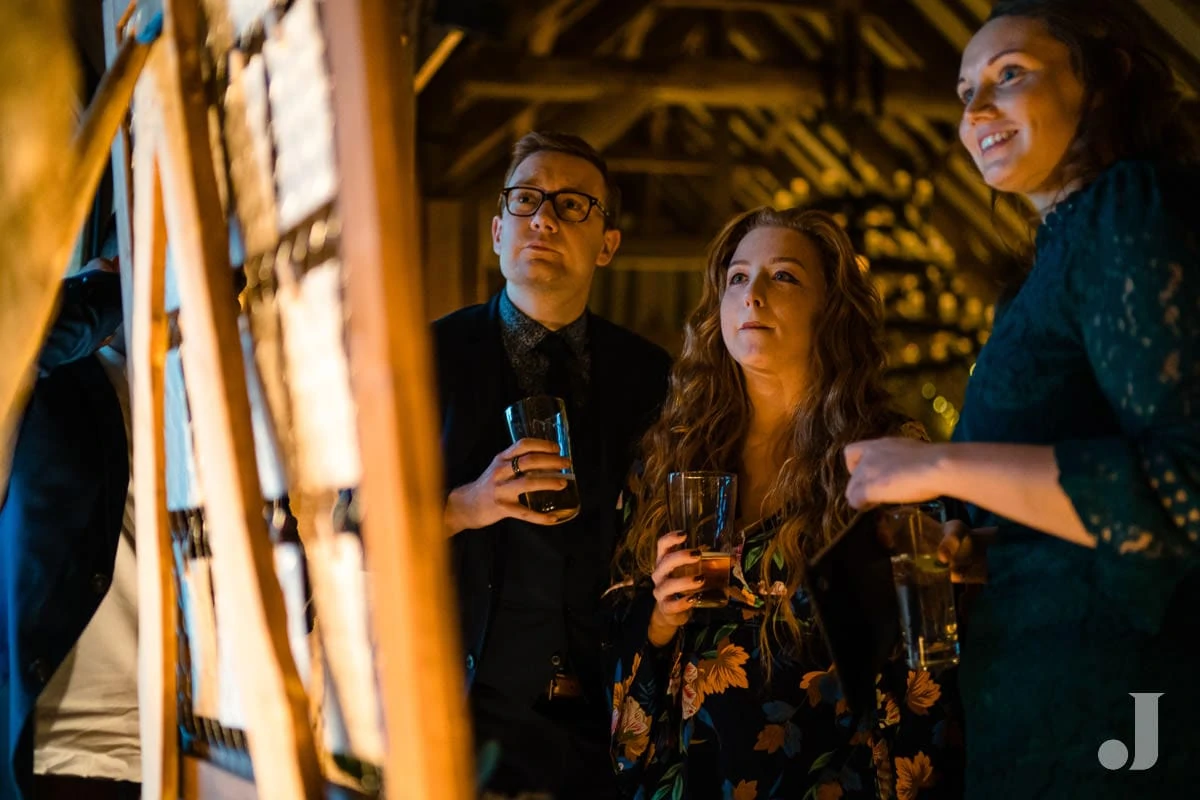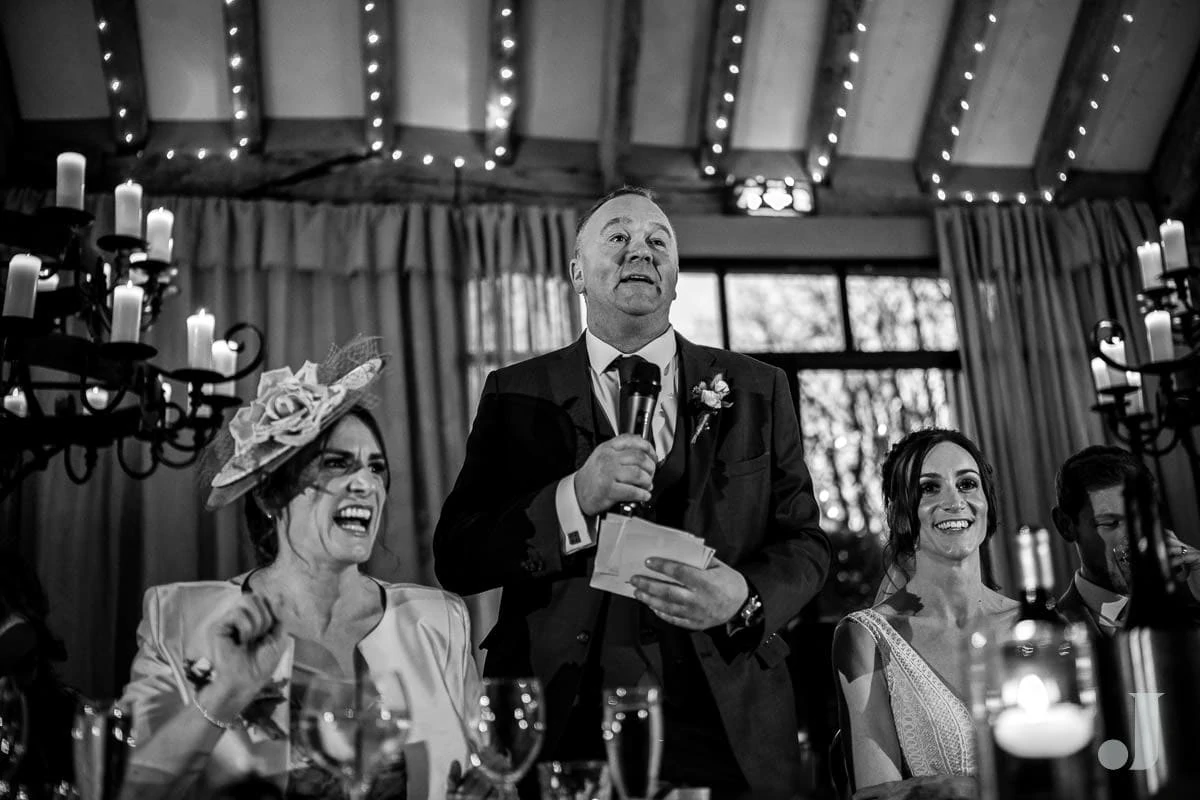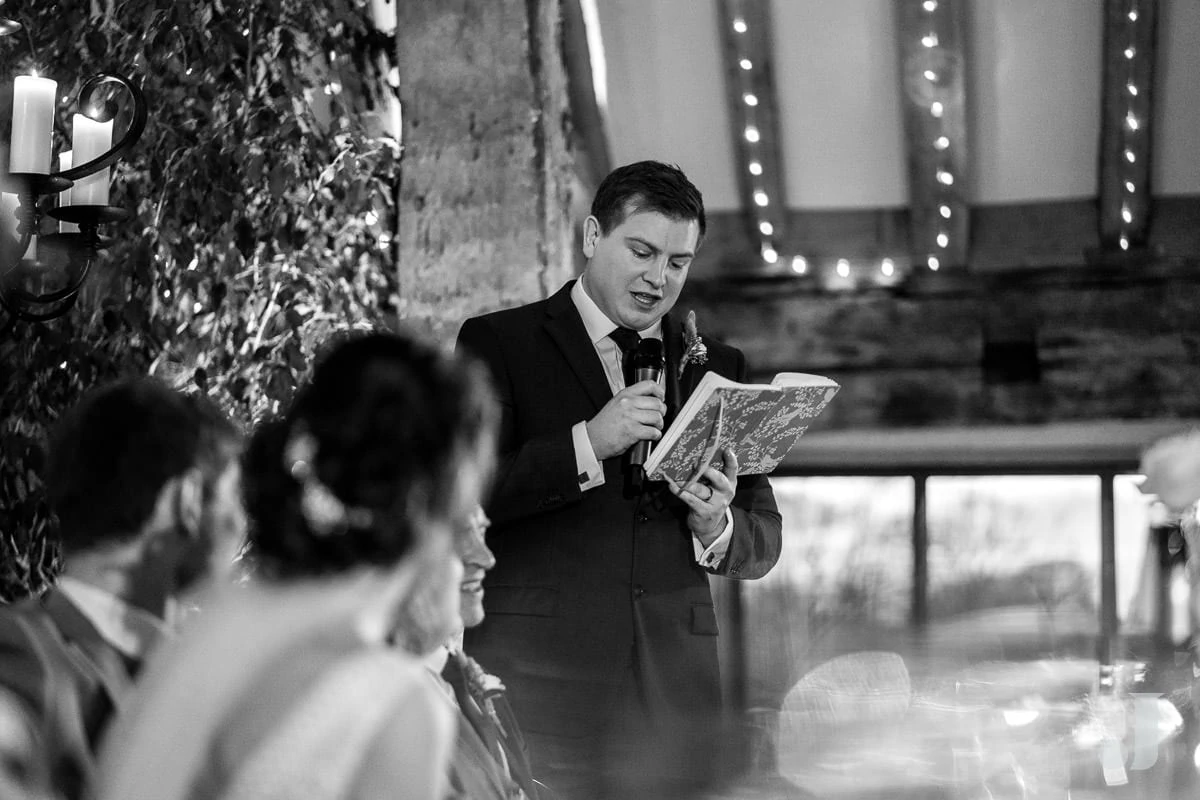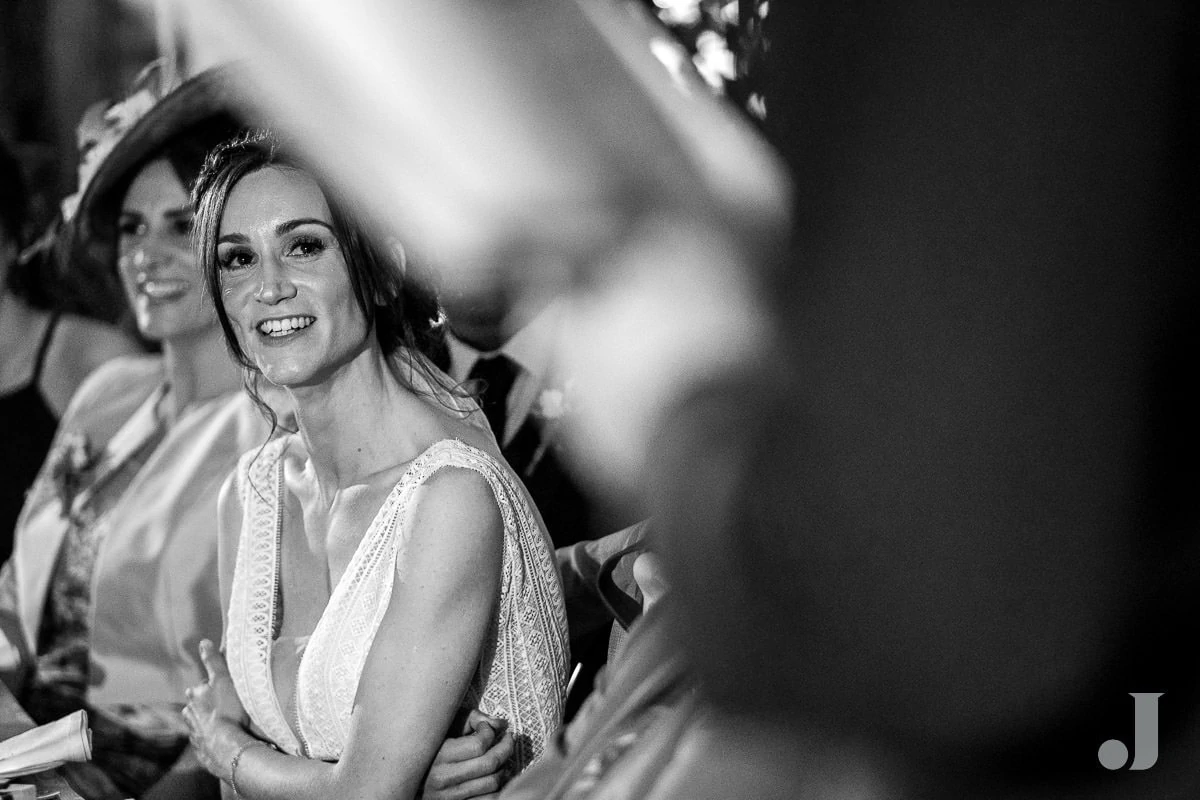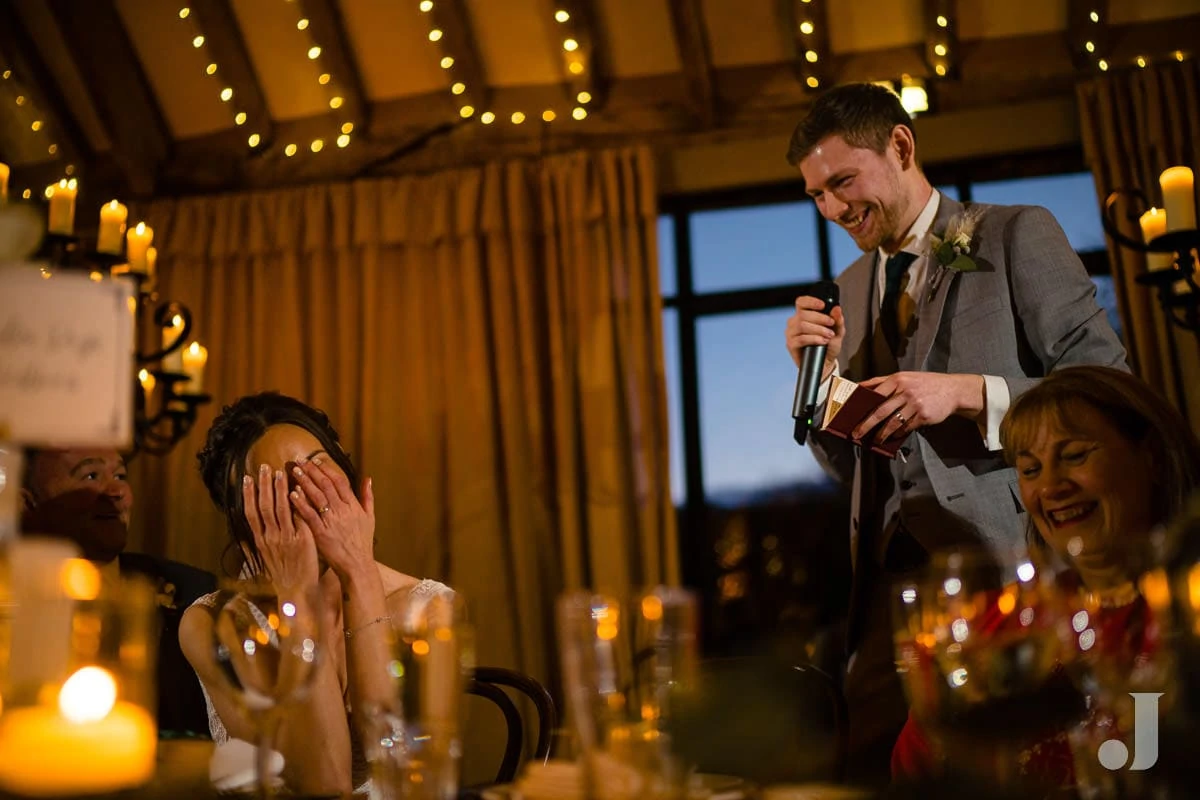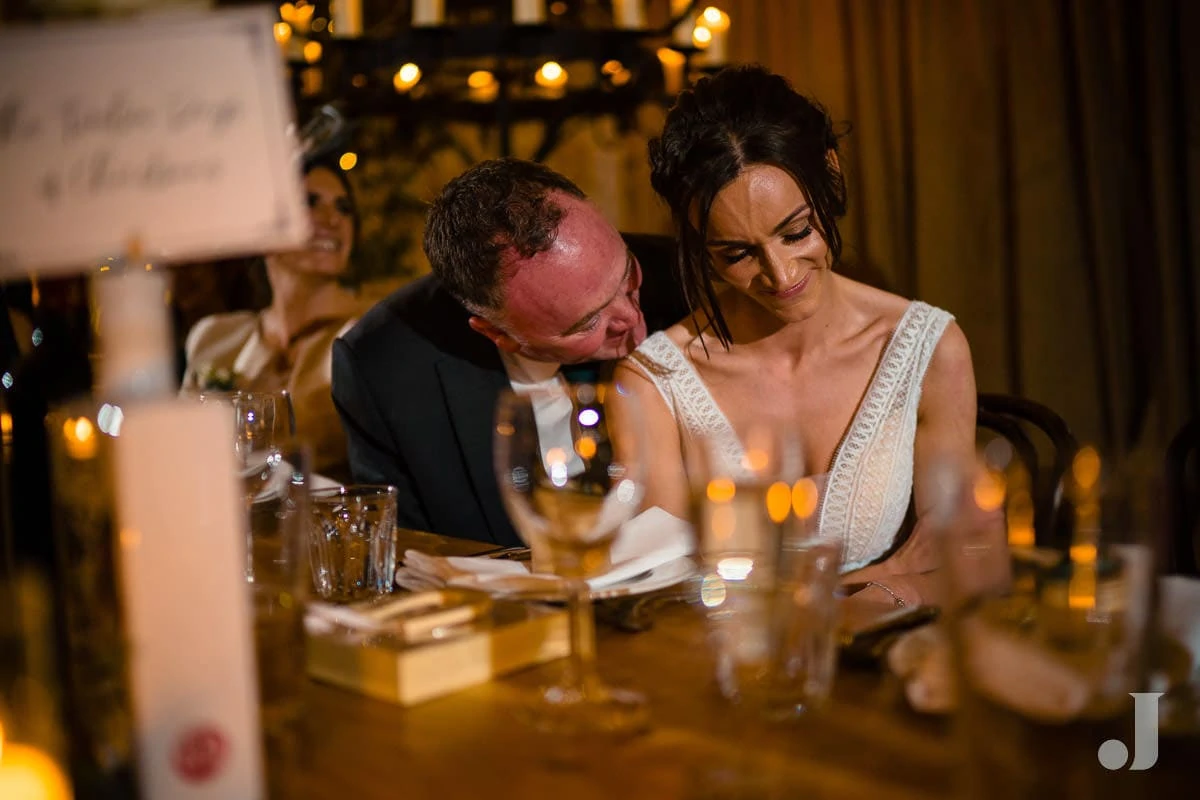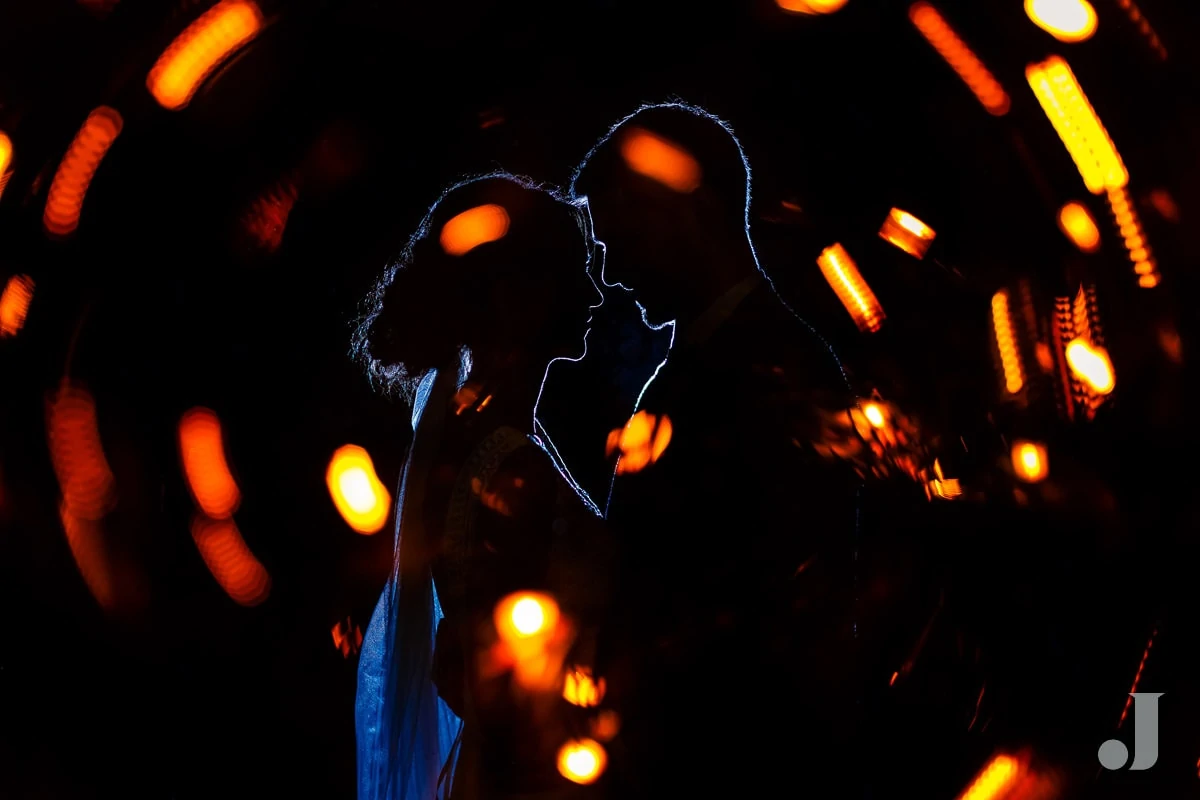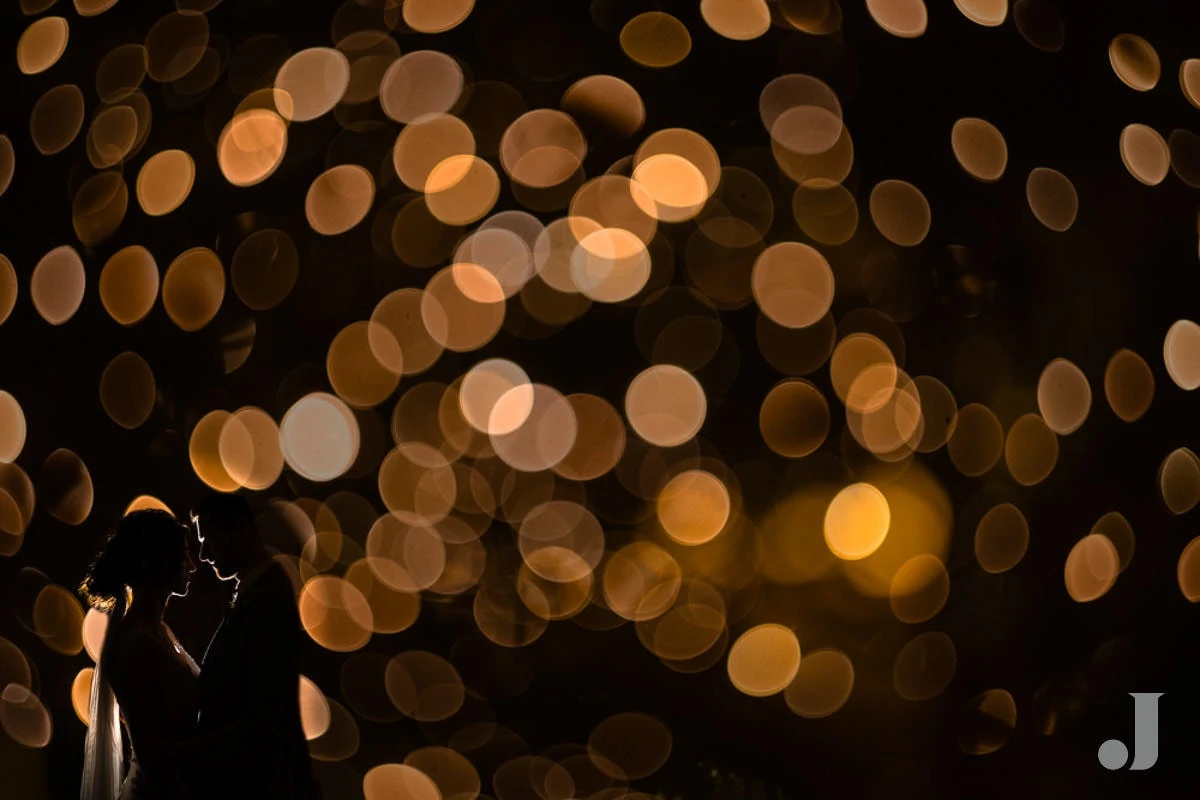 Tithe Barn Bolton Abbey Wedding Photographer © 2020 James Tracey Photography