Merewood Country House Wedding Photography // Becky and Colin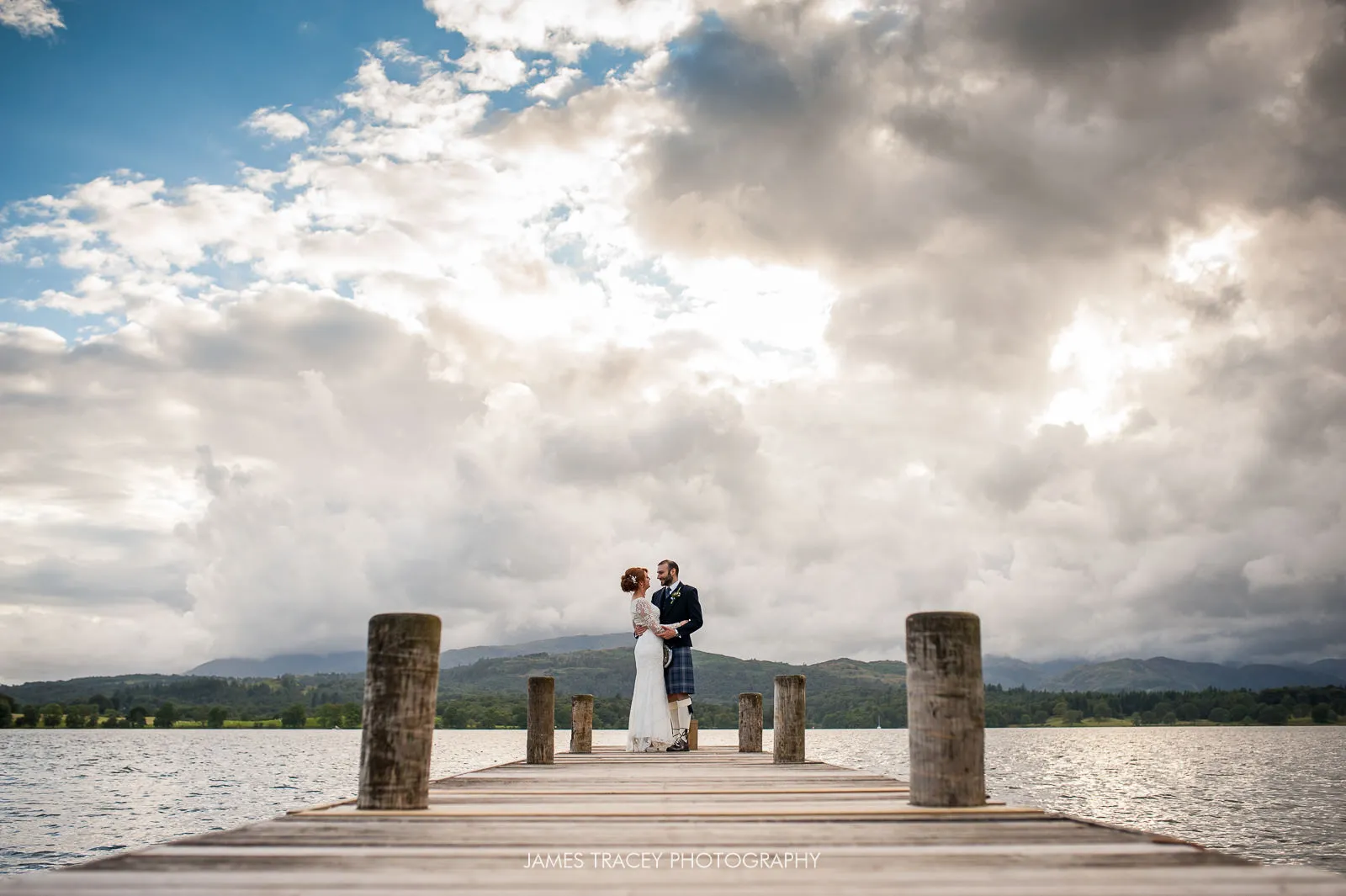 Merewood Country House Wedding
August 2017 was the busiest month of weddings I have ever had with twelve weddings, starting with Becky and Colin's Merewood Country House Wedding. I love shooting at Merewood Country House Hotel, set back from Lake Windermere, it is a stunning location in the Lake District and one of the friendliest venues I have the pleasure of working at. The staff are absolutely terrific and I always receive a warm welcome at Merewood. Two years had passed since I shot Julia and Alex's wedding at Merewood Country House Hotel, so it was nice to return to one of my favourite venues. Becky and Colin had their wedding on Tuesday the 1st of August as it both of their parents wedding anniversaries on the same date, so the 1st of August is a very special date for all of the family. Just to add, Becky is a photography teacher, so she really knows her stuff when it comes to all things camera related. No pressure then!
Views of Lake Windermere
I arrived in good time for the morning preparations and it was a very relaxed affair with Becky and her bridesmaids getting ready in the bridal suite (which has a stunning view of Lake Windermere). Colin and the boys were also in Merewood so I switched between the ladies and gents throughout the preparation. Colin looked a little nervous as her waited for Becky to arrive at the top of the aisle, but it was all smiles as Becky and Colin exchanged their vows, bathed in the beautiful light of the ceremony room at Merewood Country House Hotel. Confetti and hugs greeted Becky and Colin as everyone enjoyed canapes and champagne in the gardens of Merewood during the afternoon reception.
Heartfelt Speeches
Becky and Colin headed down to Merewood's sister venue, Cragwood Country House Hotel (where I am shooting a wedding later this year) for a short session of couple photos. We made the most of the spectacular views over Lake Windermere. We are so lucky to have such stunning scenery in the Lake District, shooting wedding photography there is an absolute pleasure. The speeches followed the wedding breakfast and Becky's father, Colin and his brother and best man all had the room in the palm's of their hands with brilliant, funny and heartfelt speeches. With a short gap between the speeches and first dance, We nipped down to the jetty at Low Wood Bay for a few more photos before the cake cut and first dance kicked off the evening reception, which was expertly DJ'd by Gary Mills.
Luckily for me Becky's sister and bridesmaid, Natalie has booked me to shoot her wedding to Antonee in April, so I'll get to see Becky and Colin again soon! It was an absolute pleasure to be shoot their Merewood Country House wedding photography and a huge thank you to all the staff at Merewood Country House Hotel for their warm welcome, cups of tea and fabulous three course meal! It really is a wonderful wedding venue and one of my very favourite places to work at. So here's Becky and Colin's Merewood Country House Hotel wedding photography. Please let me know what you think in the comments below…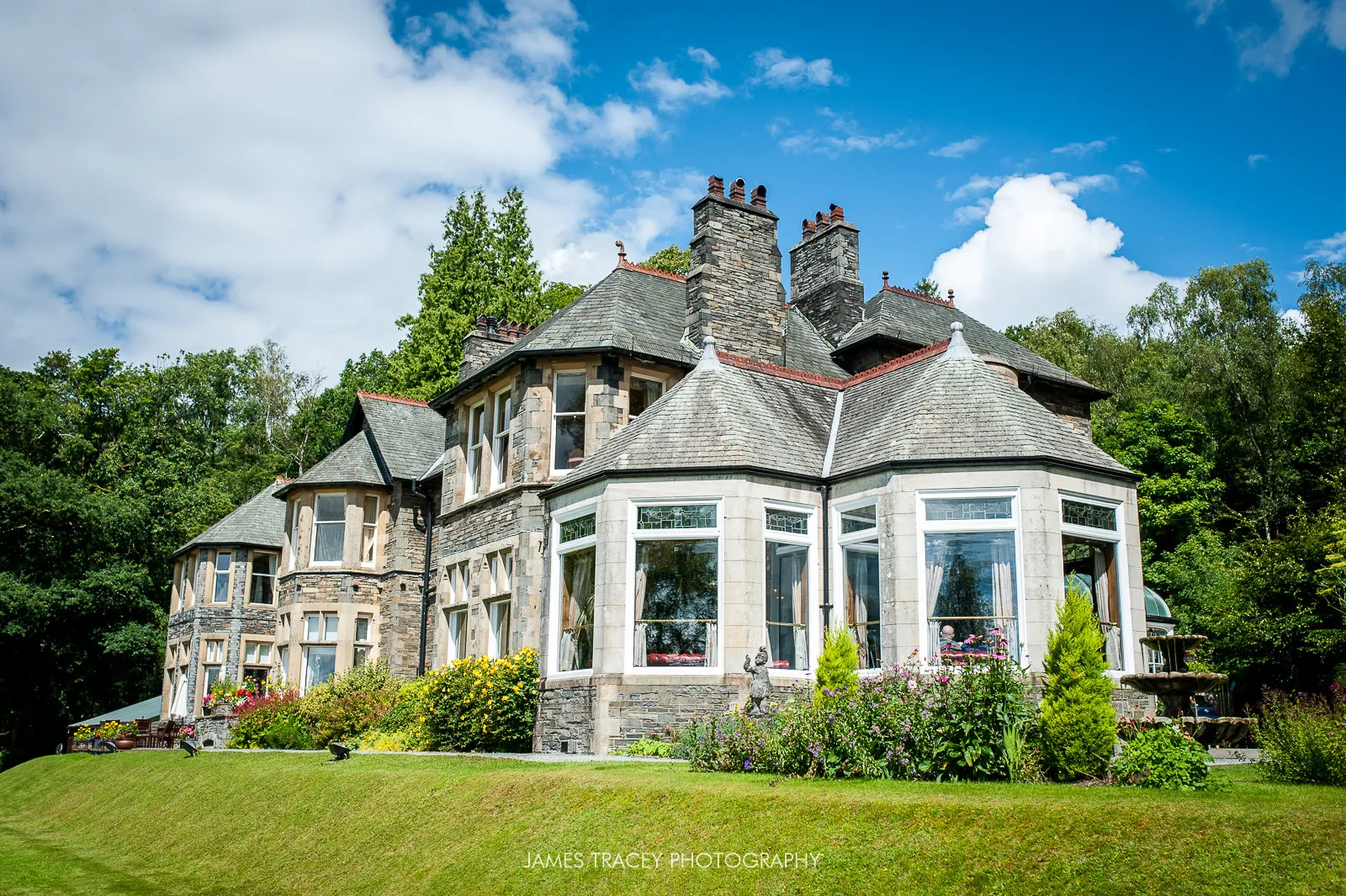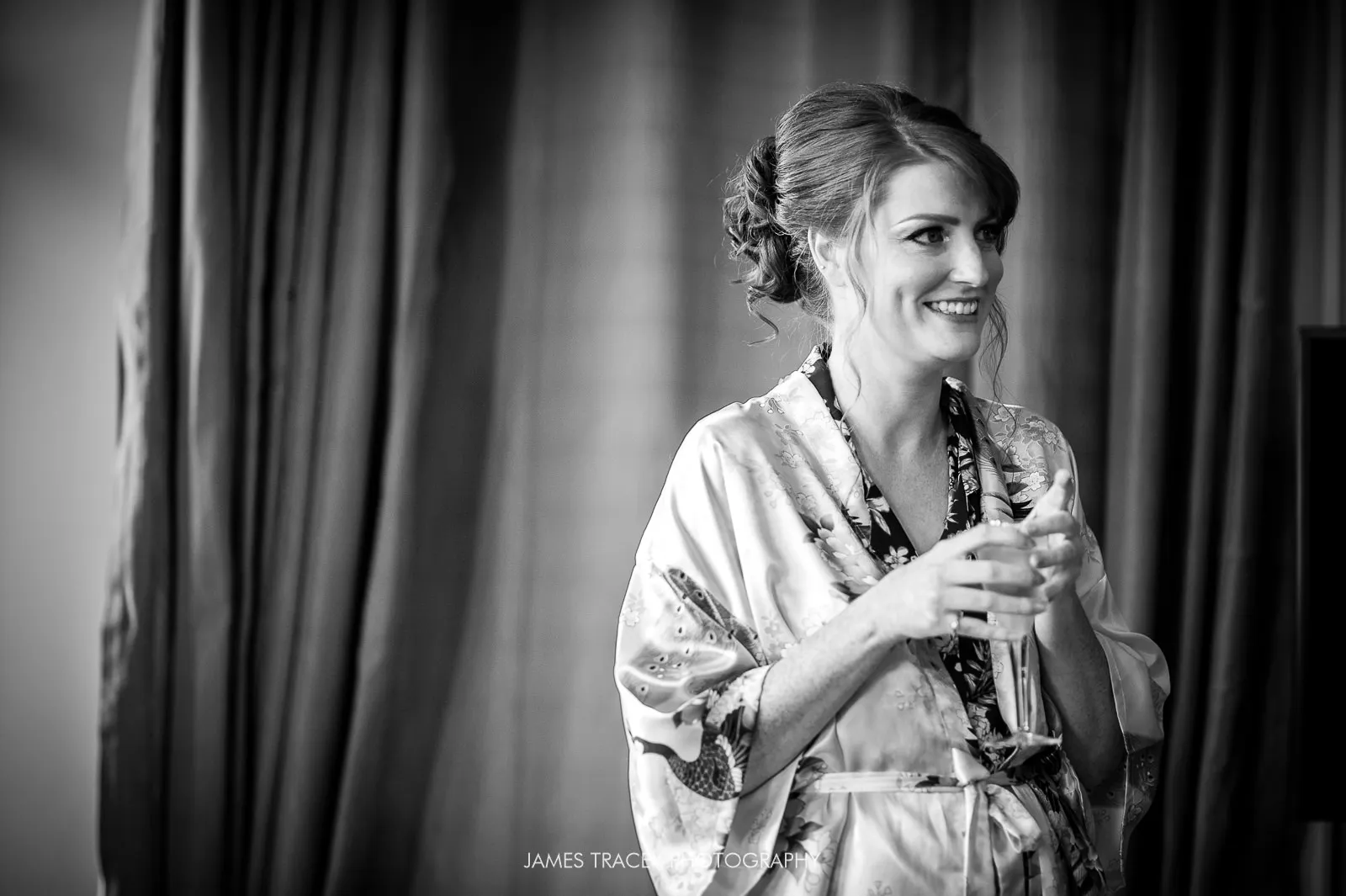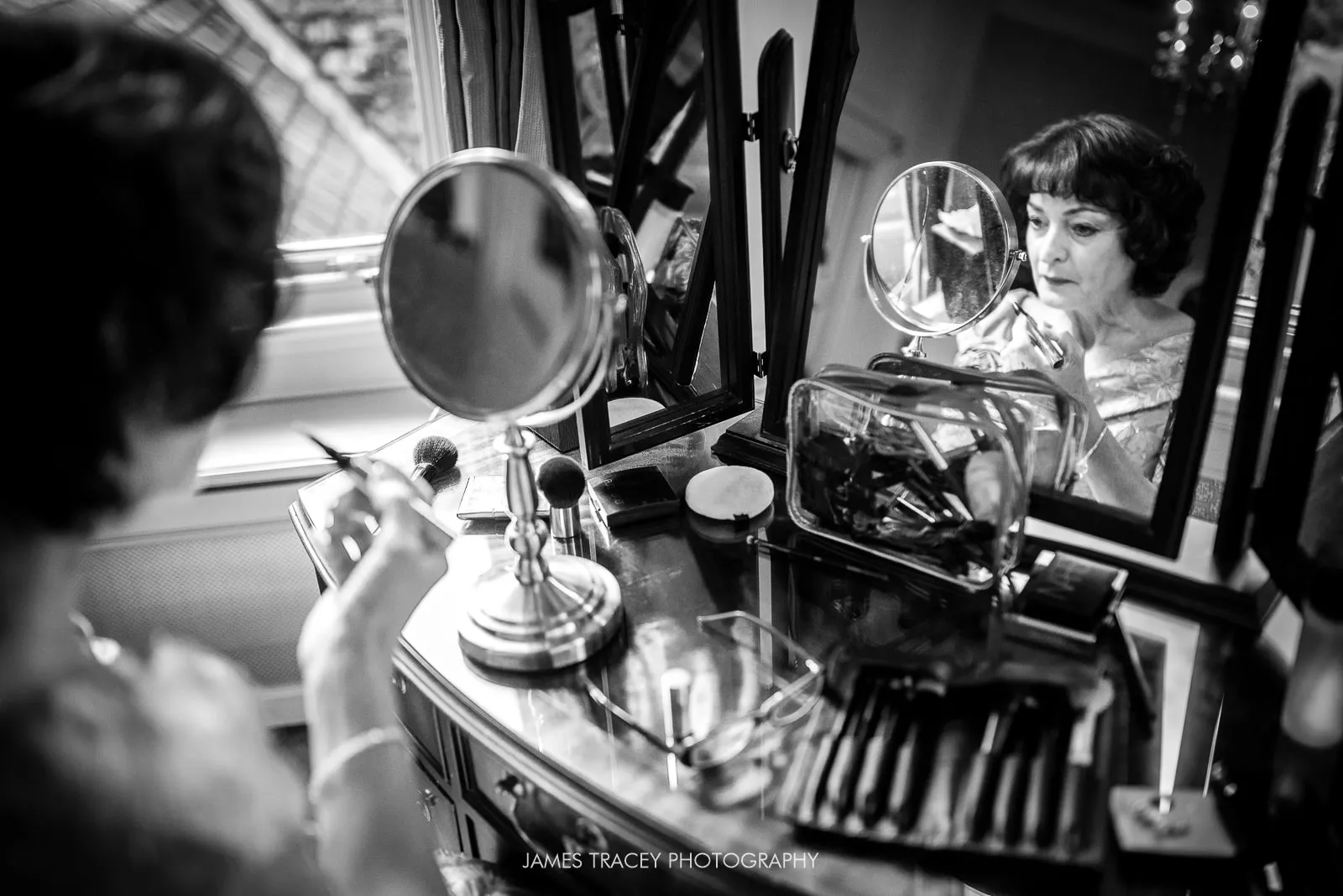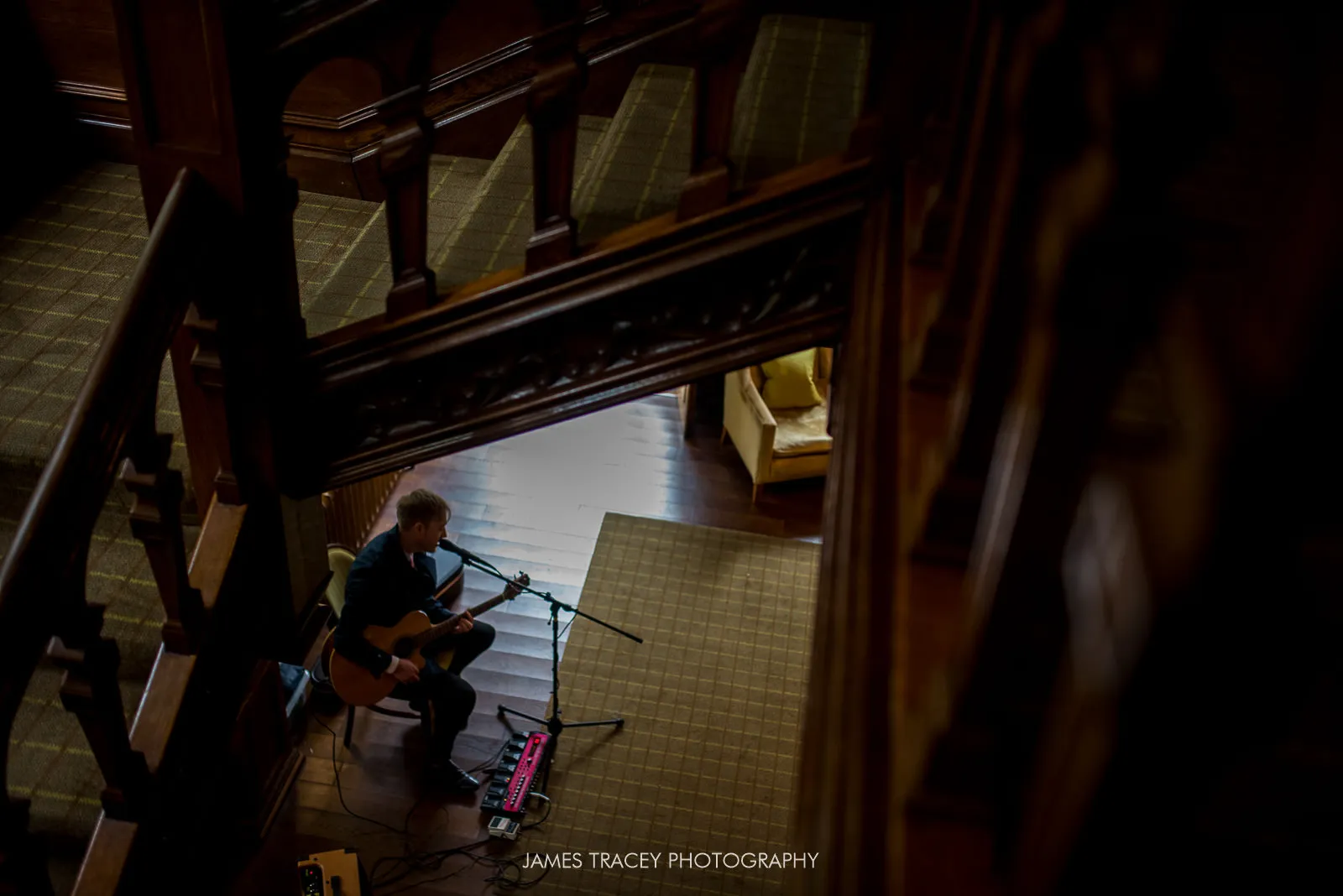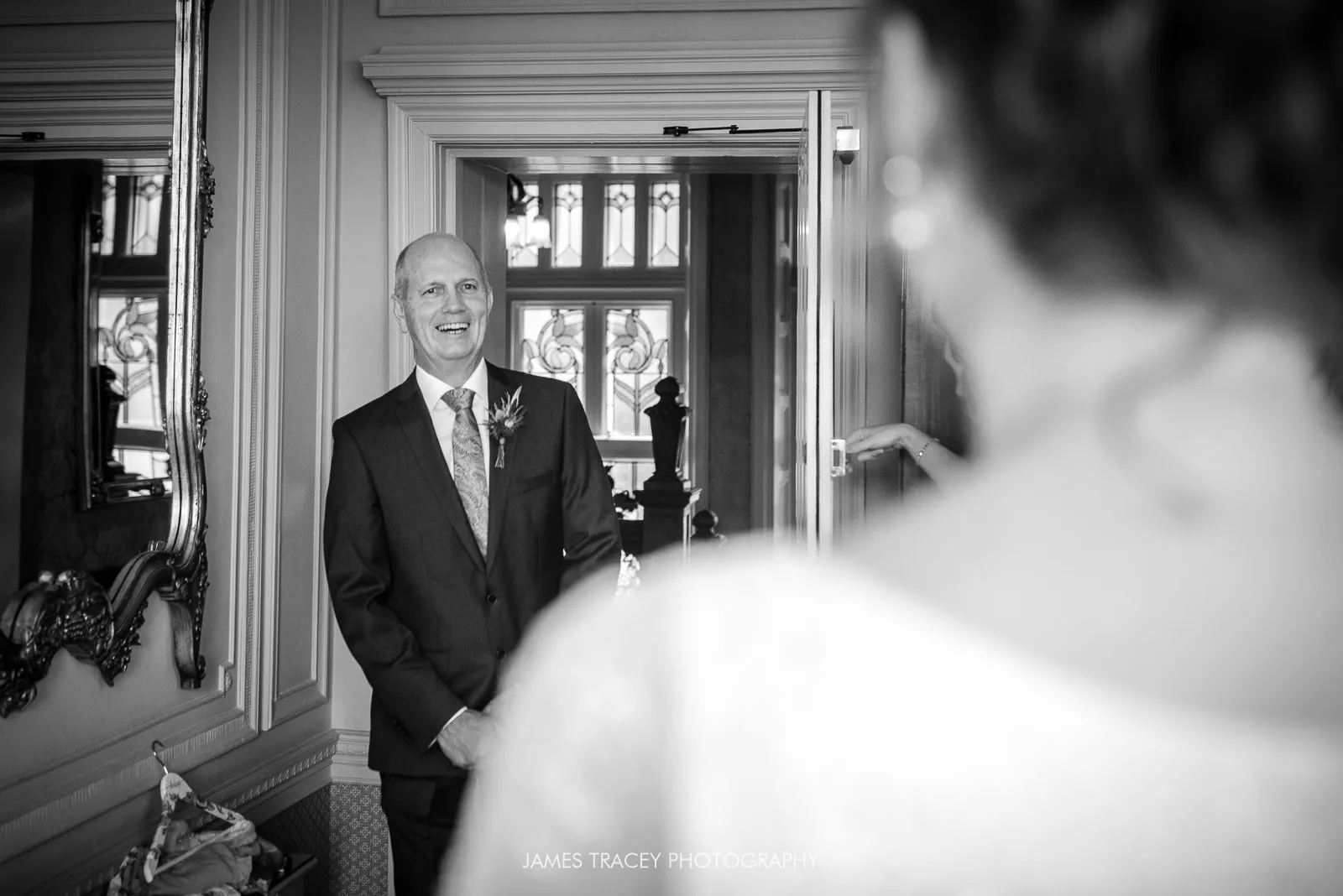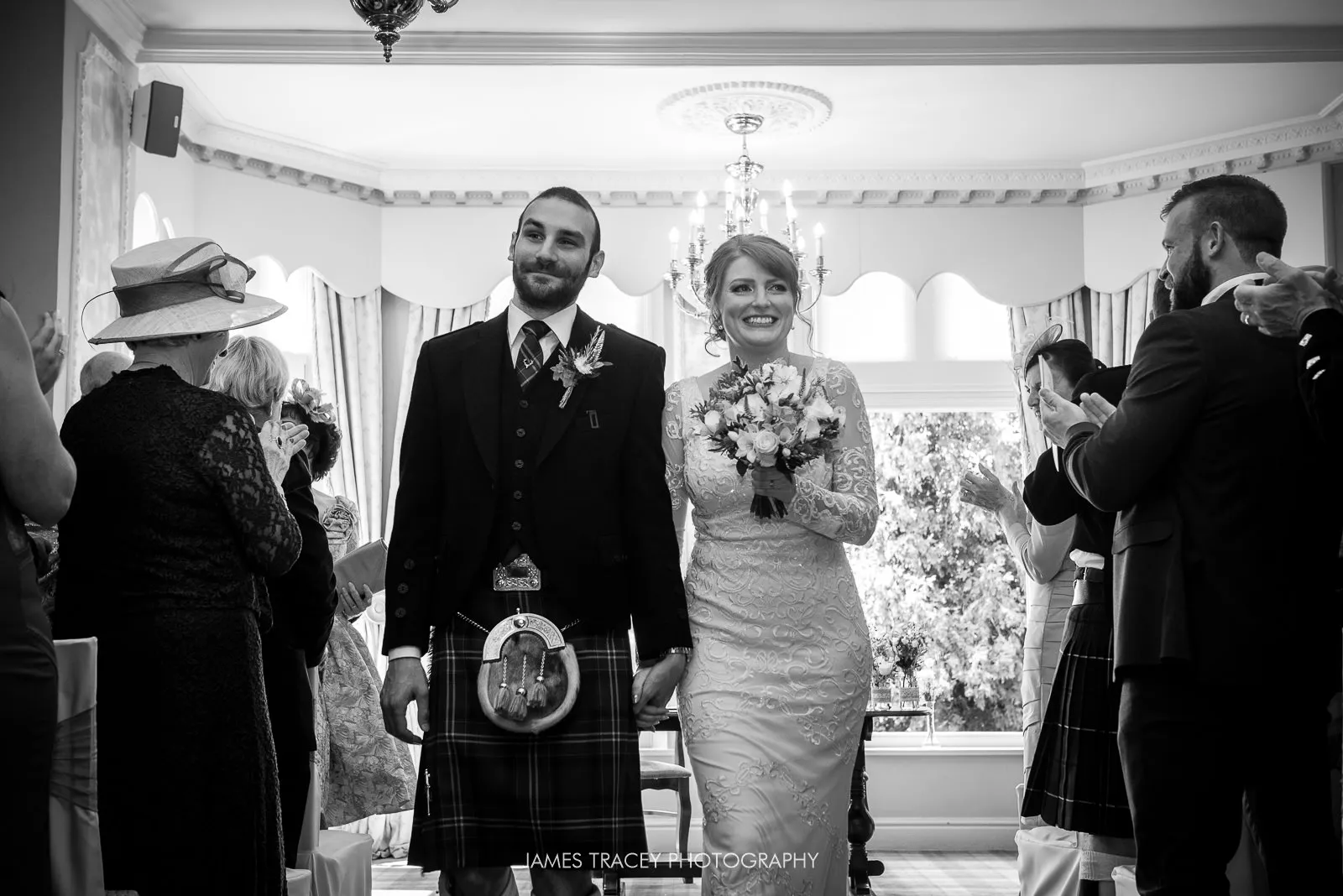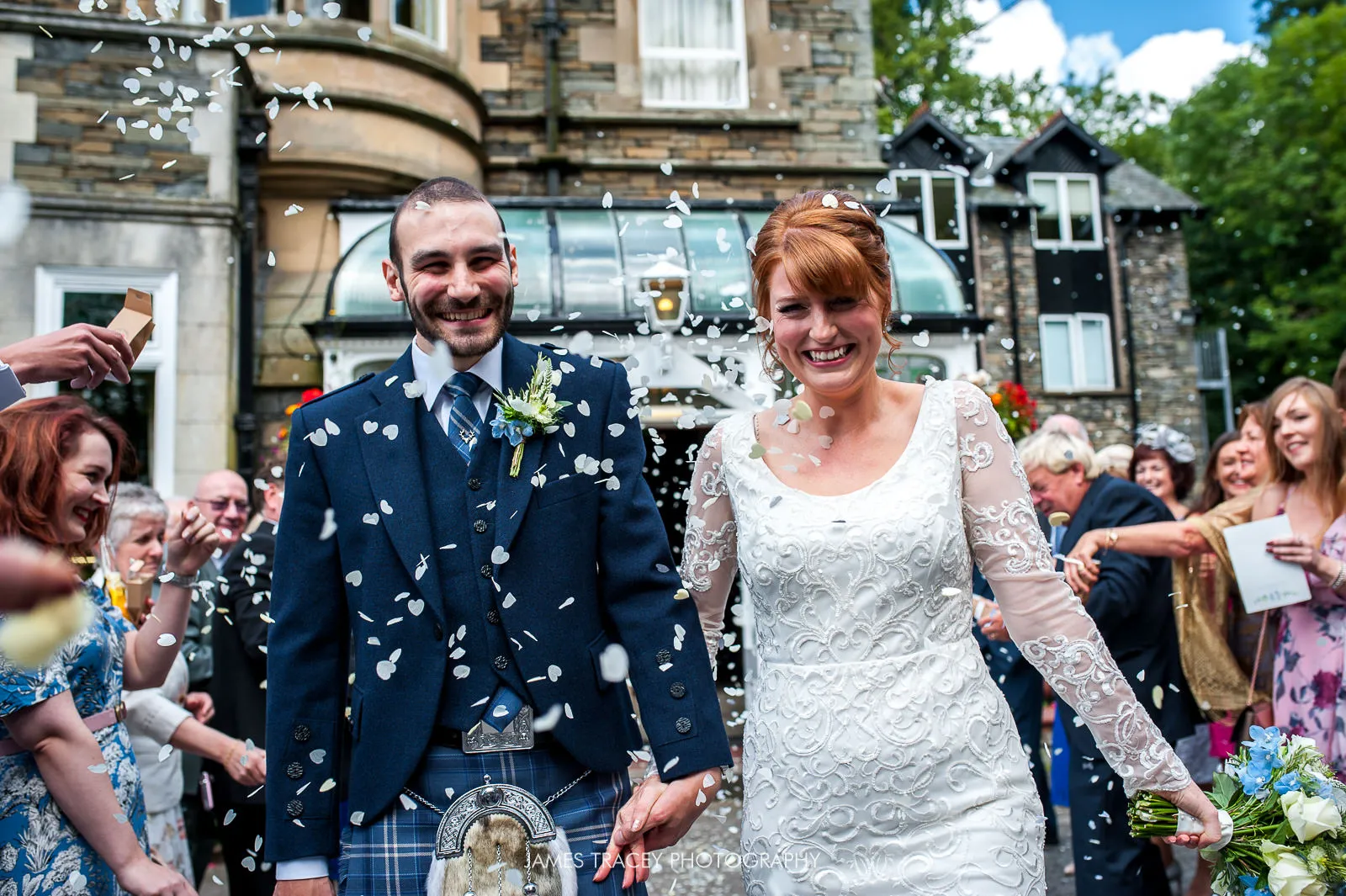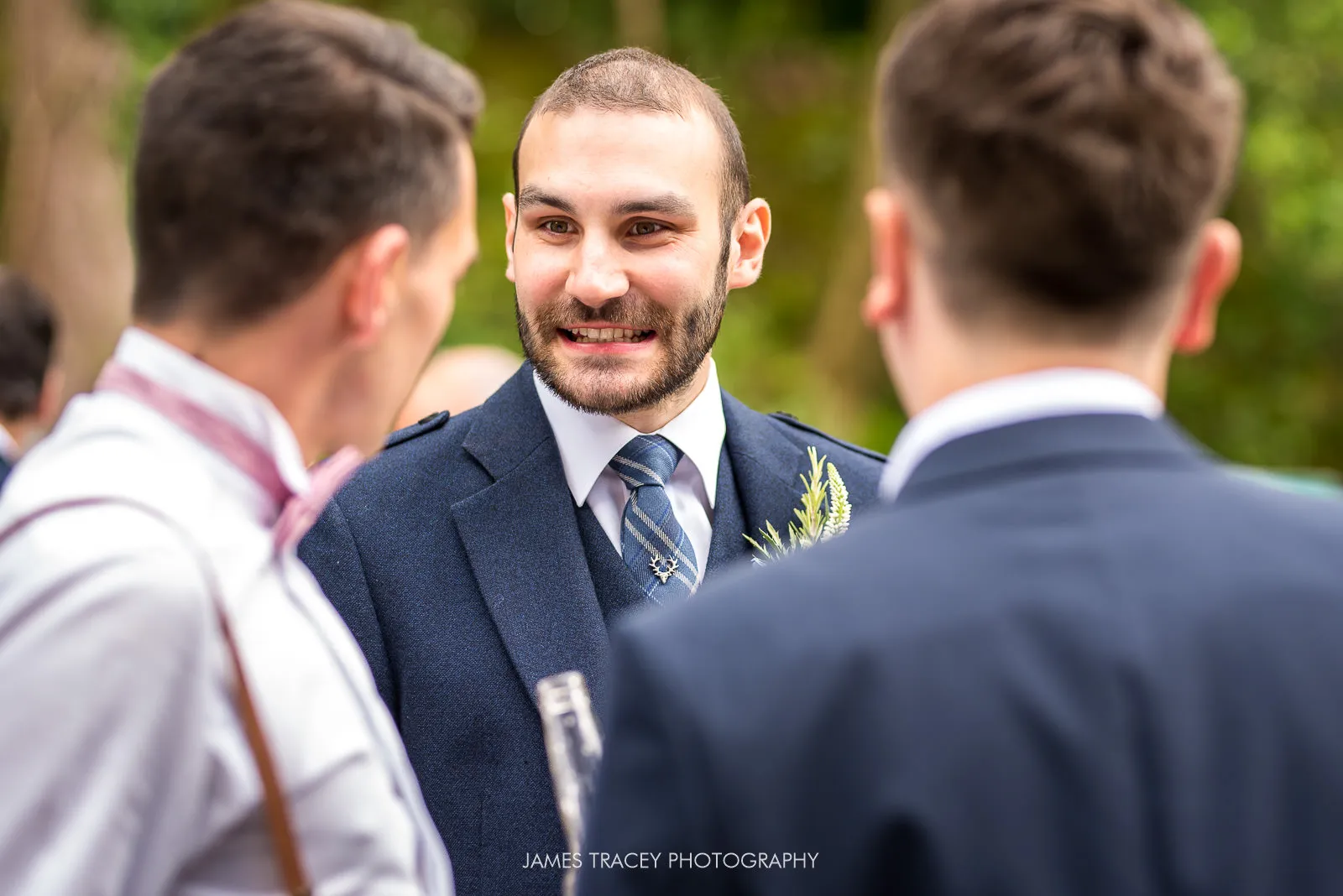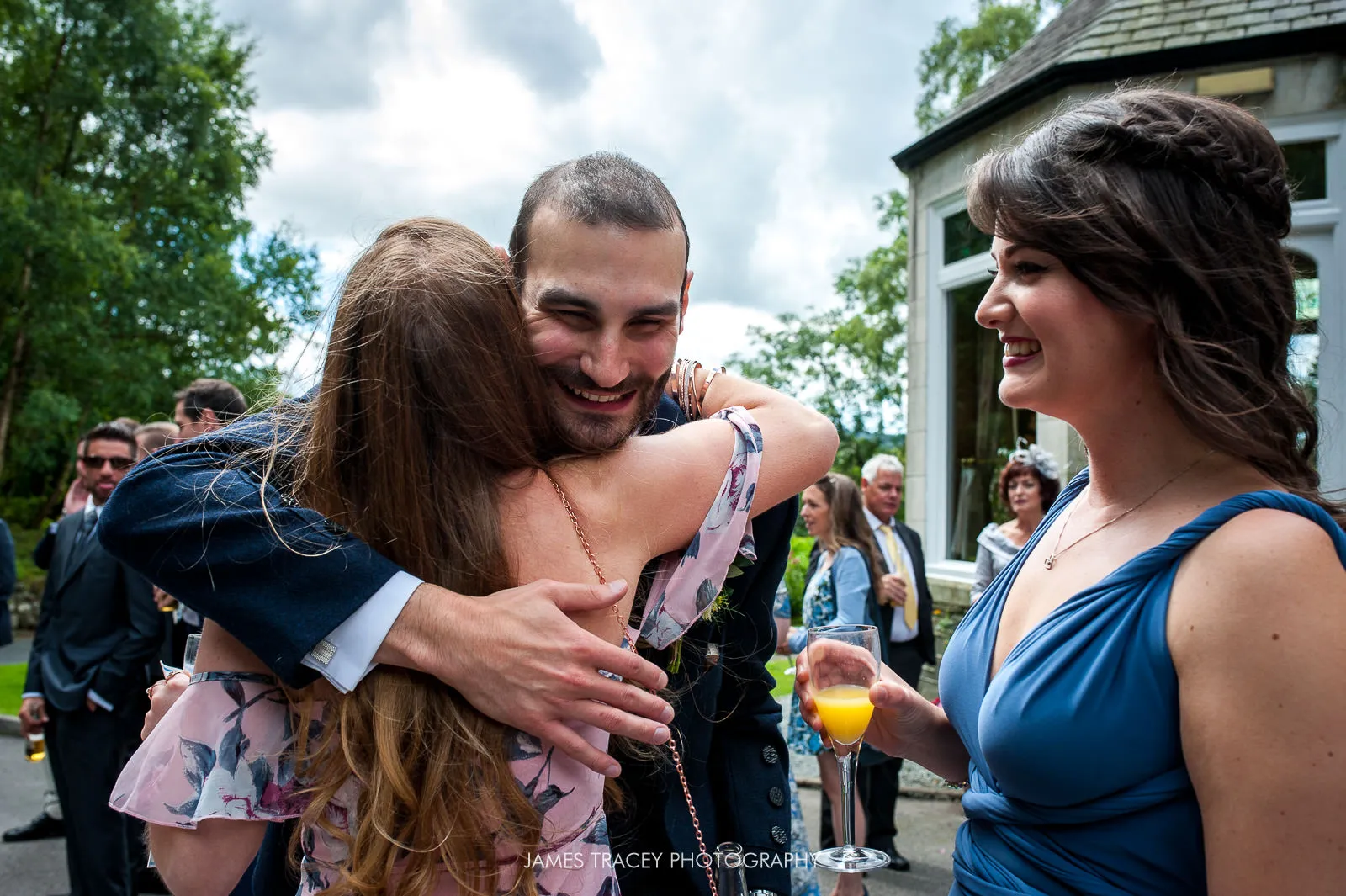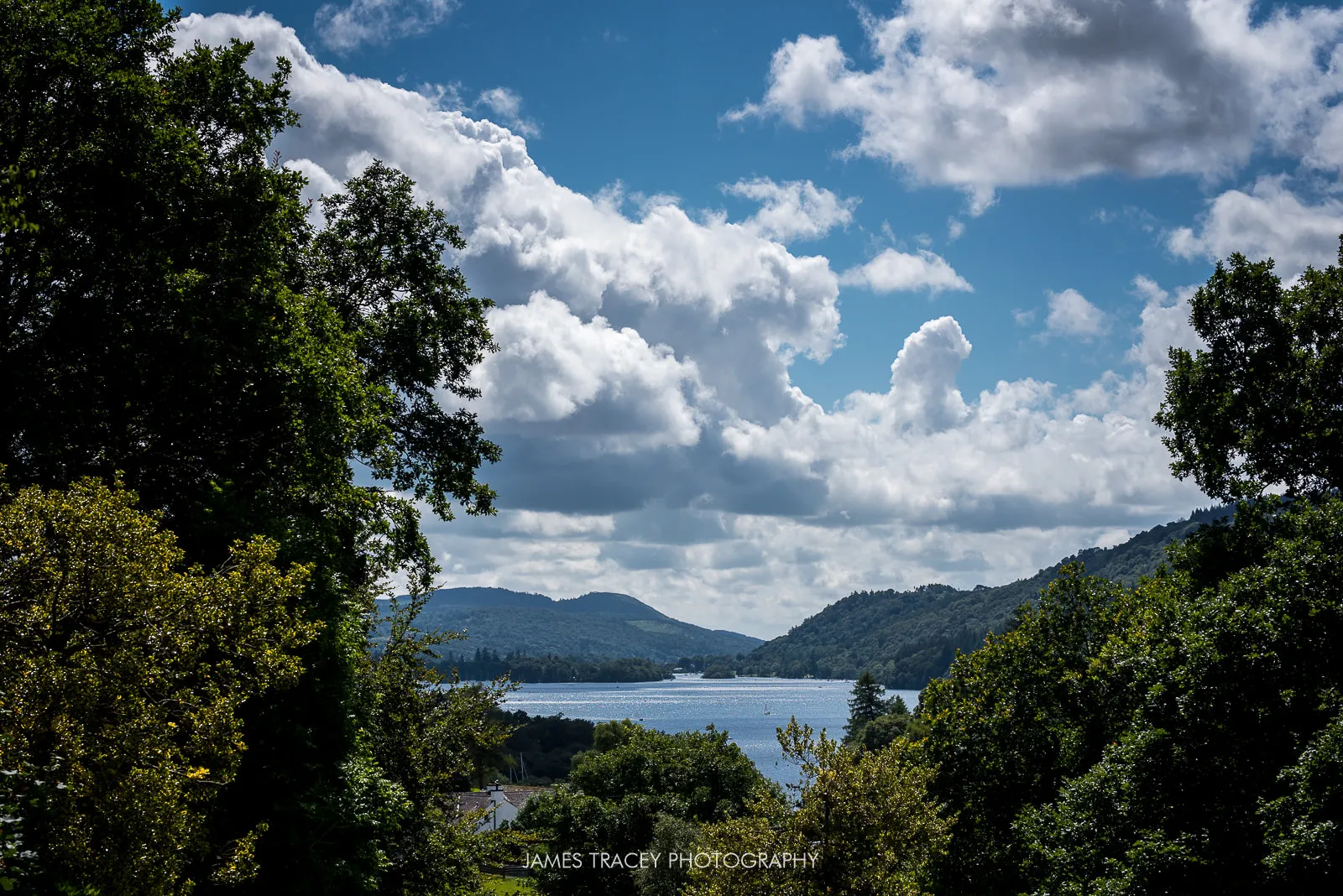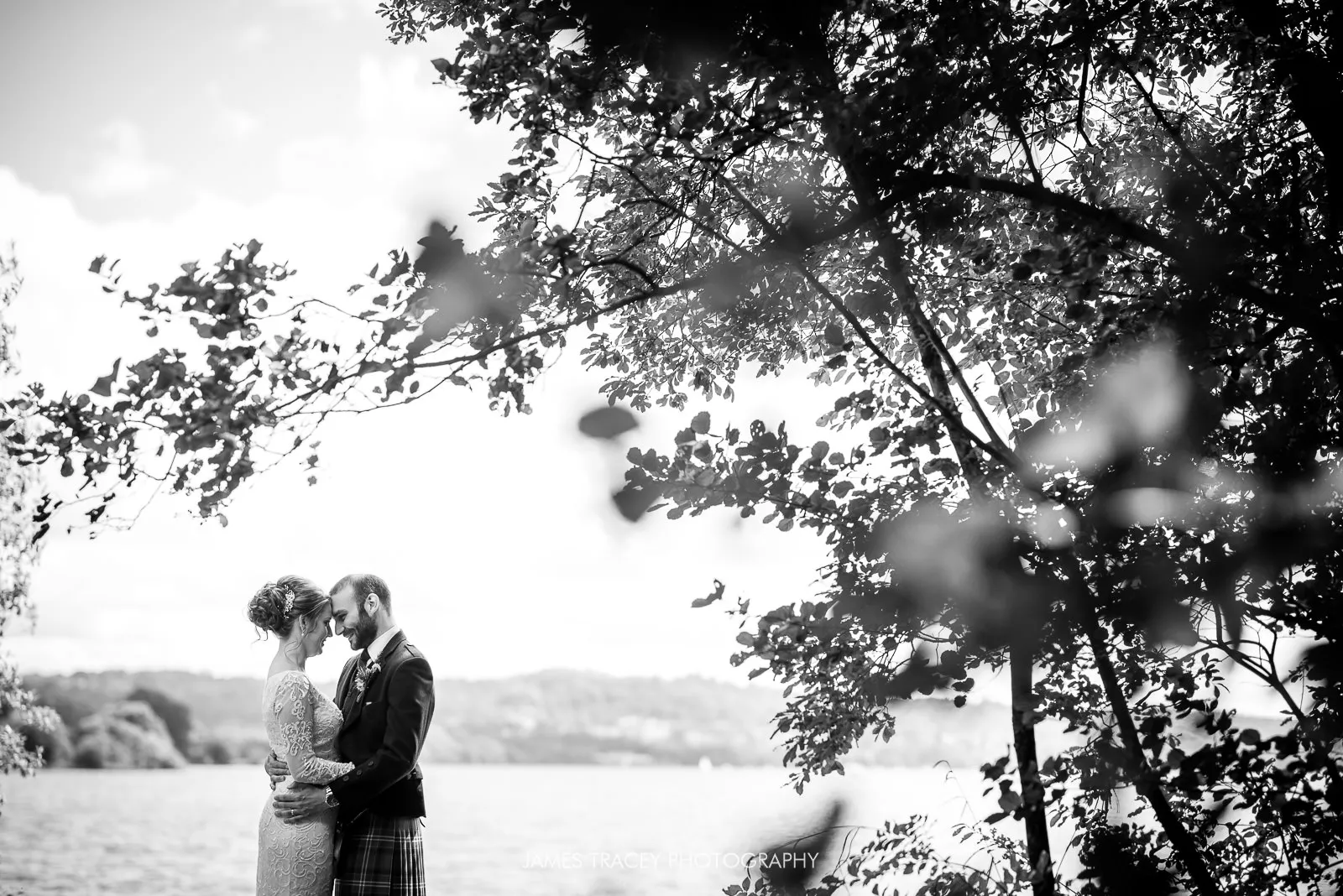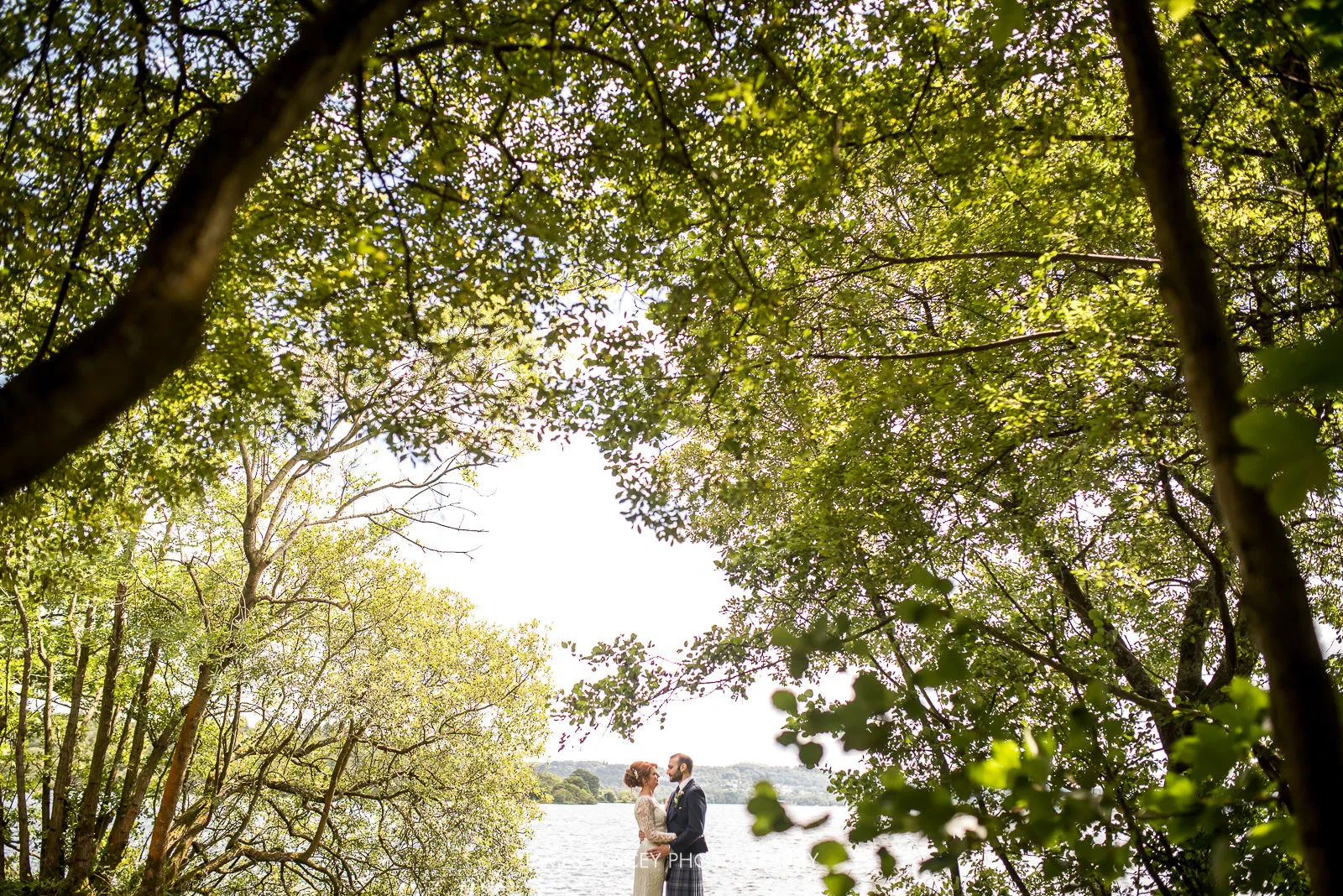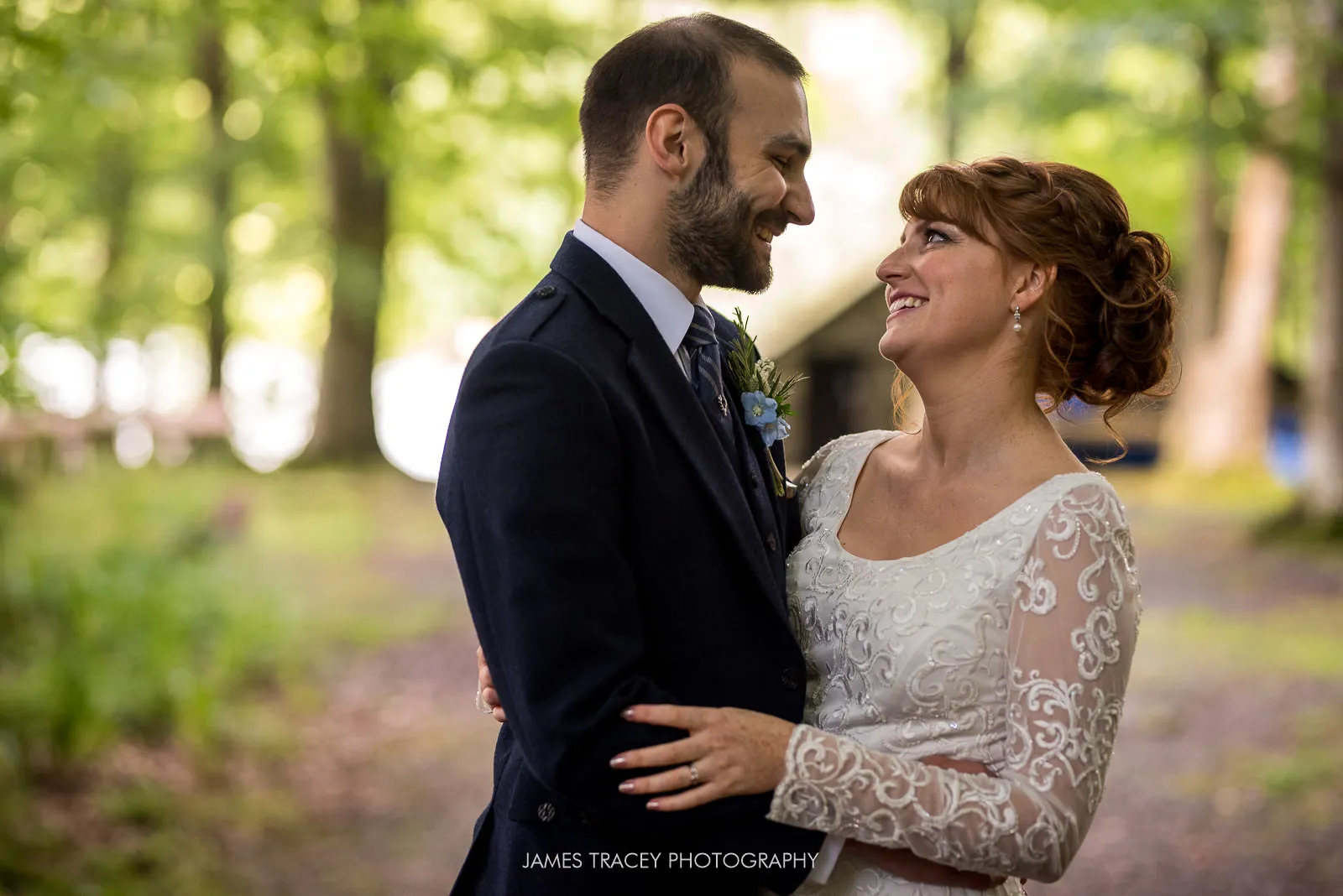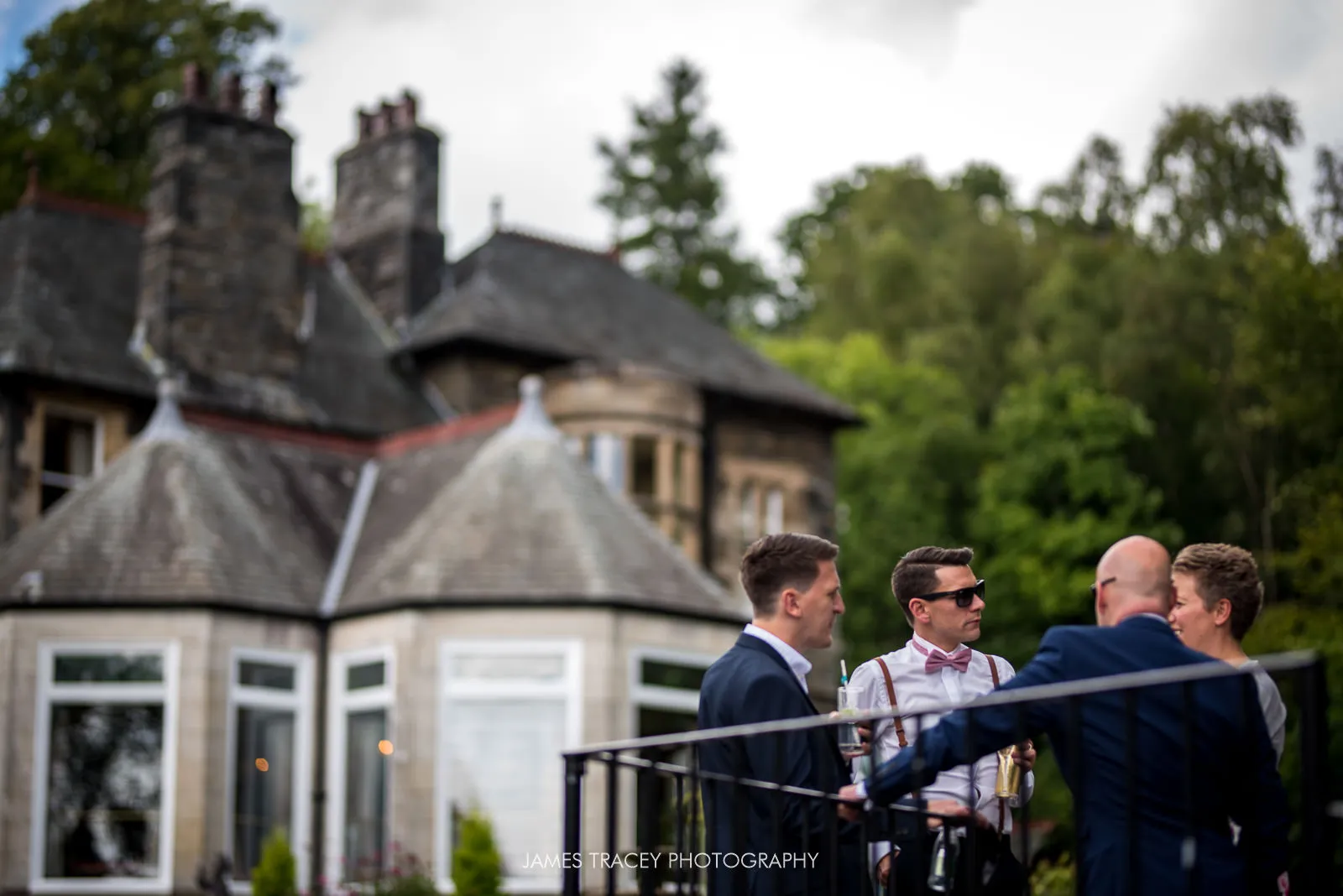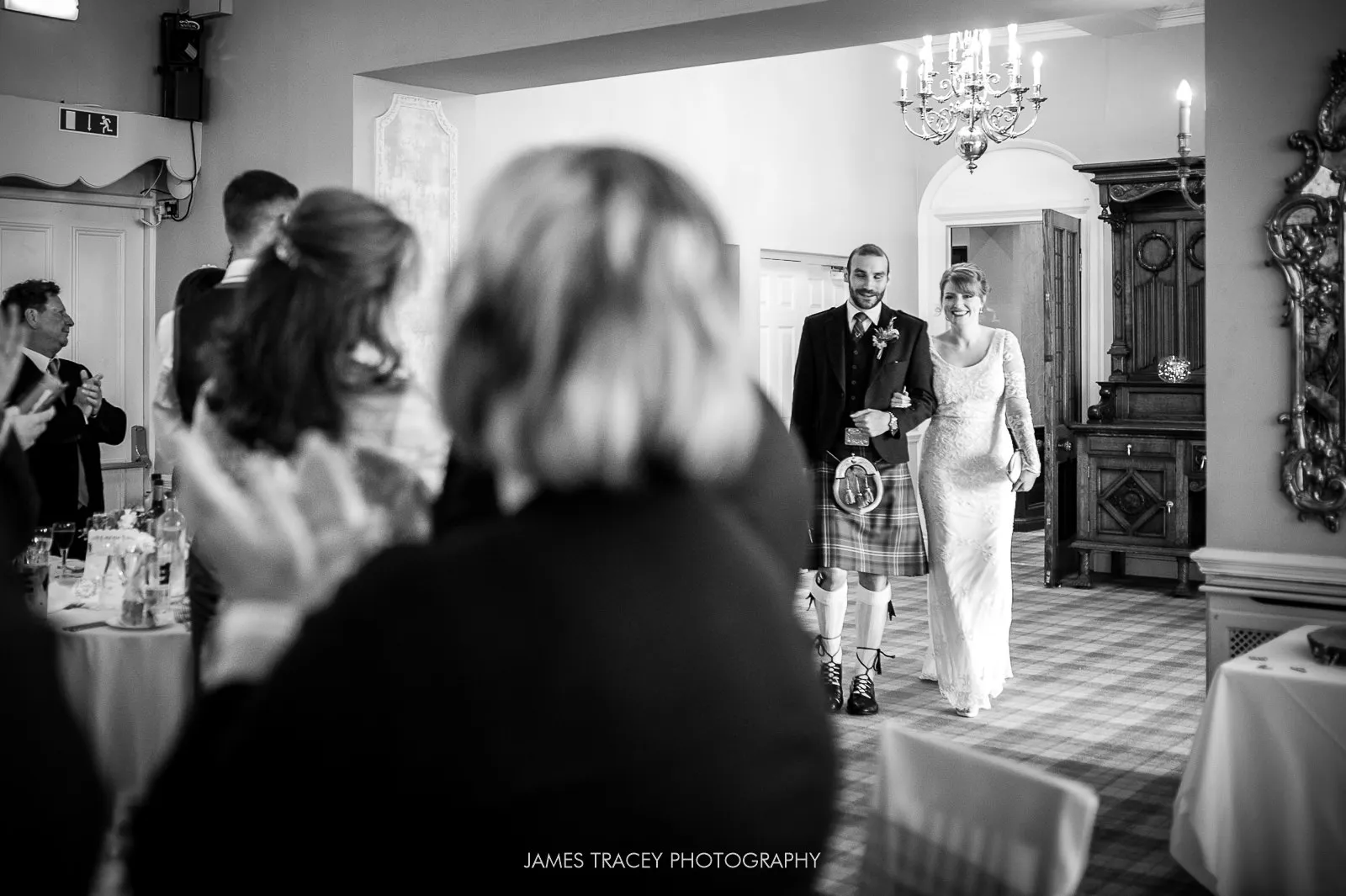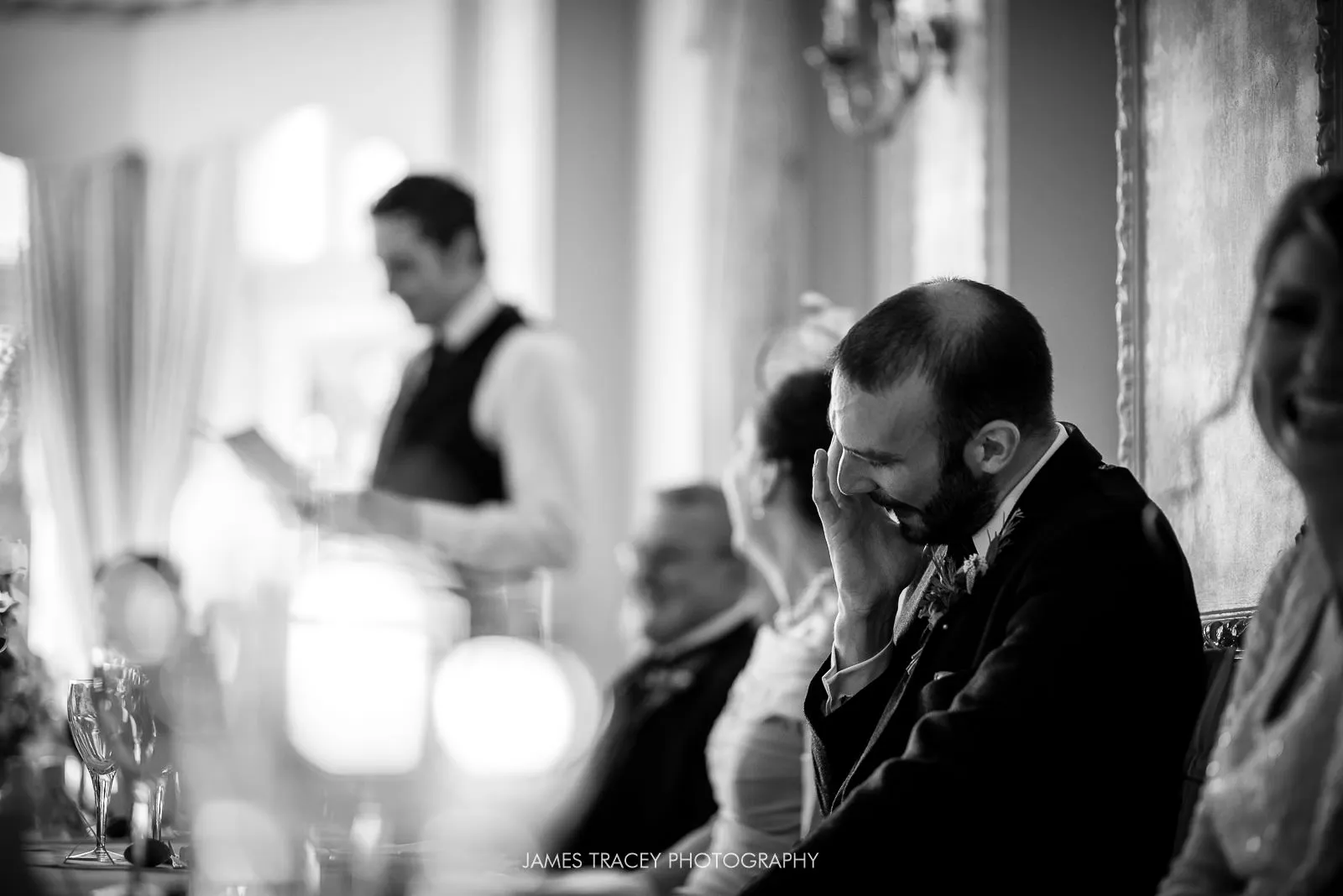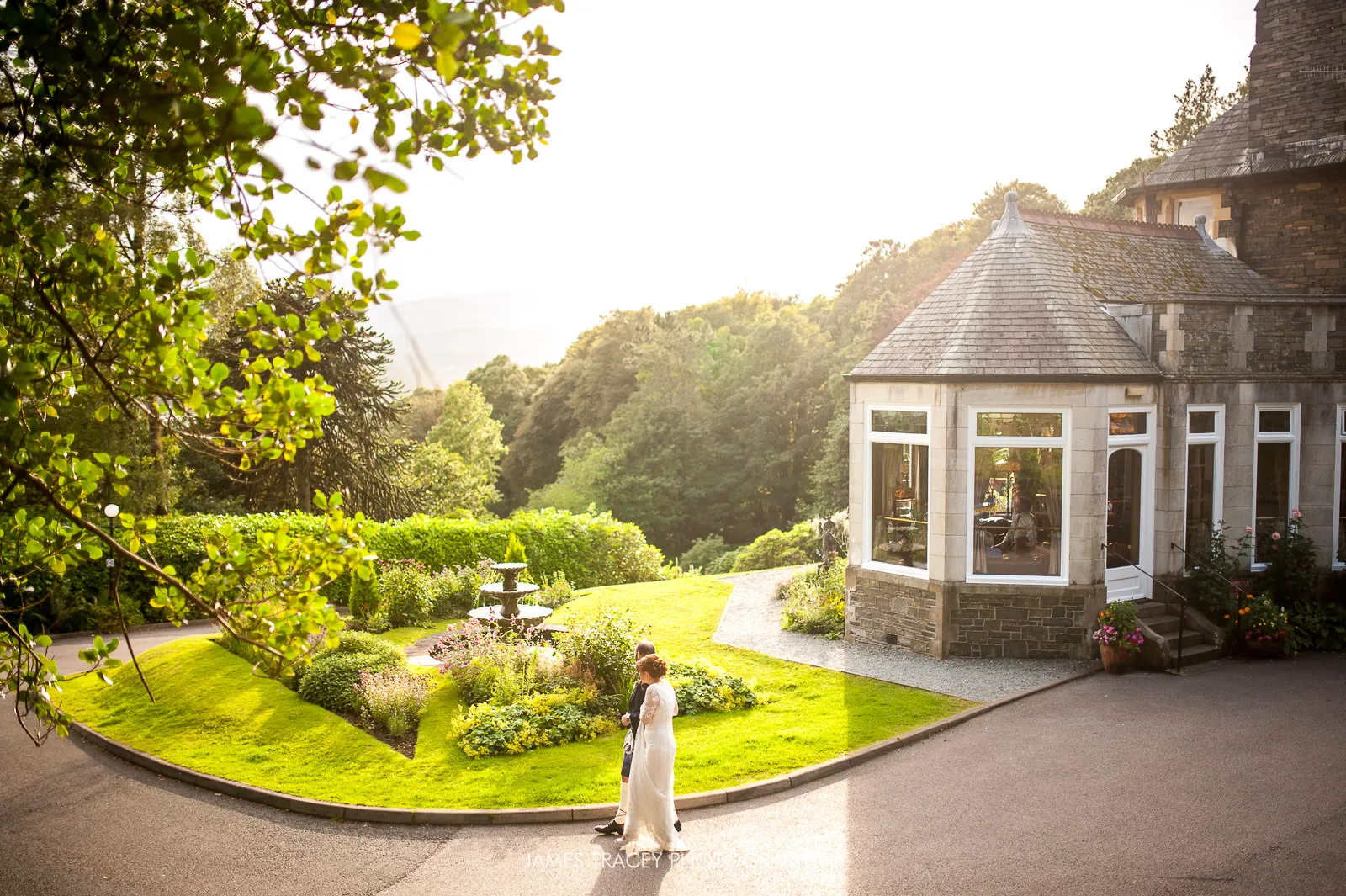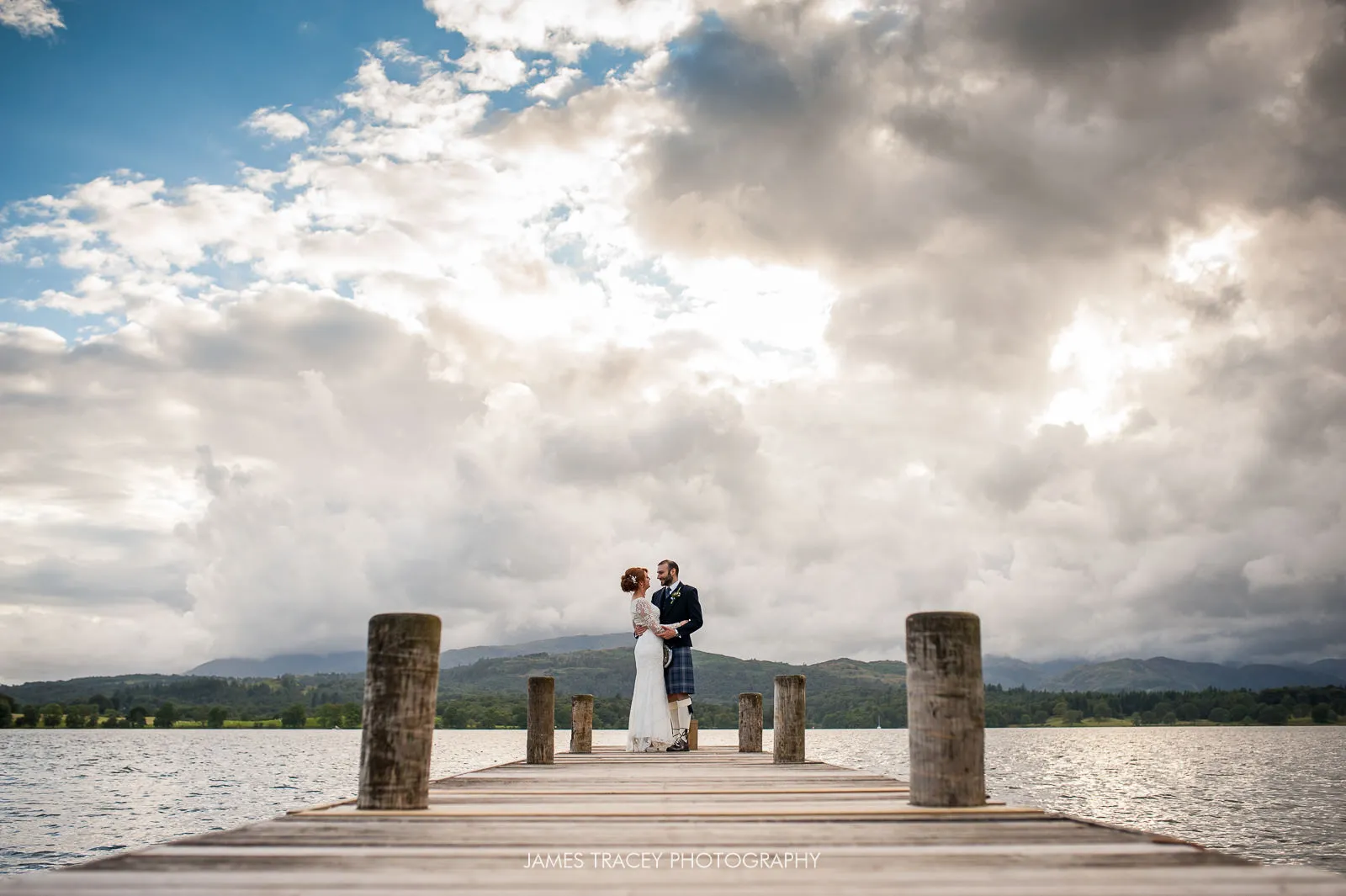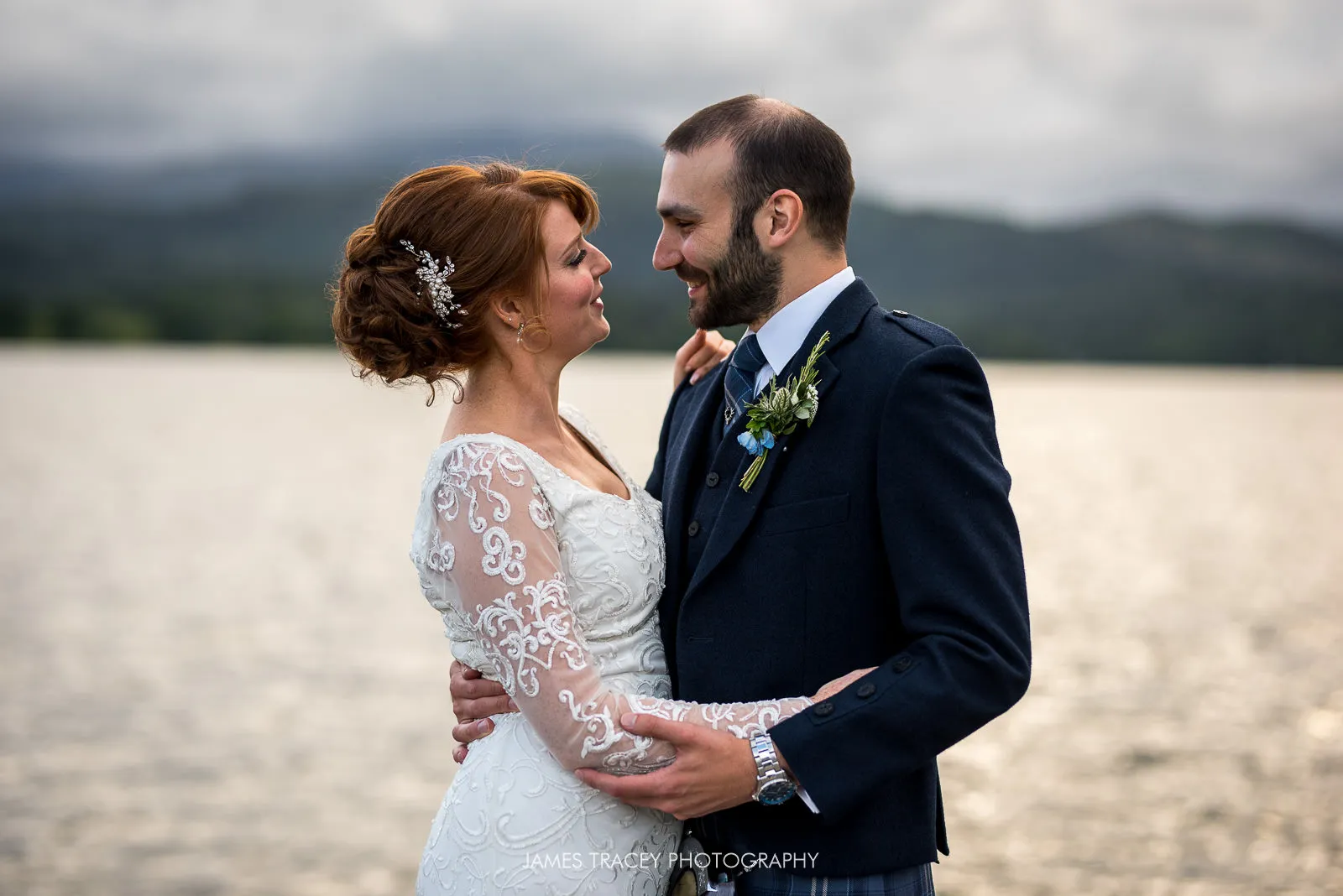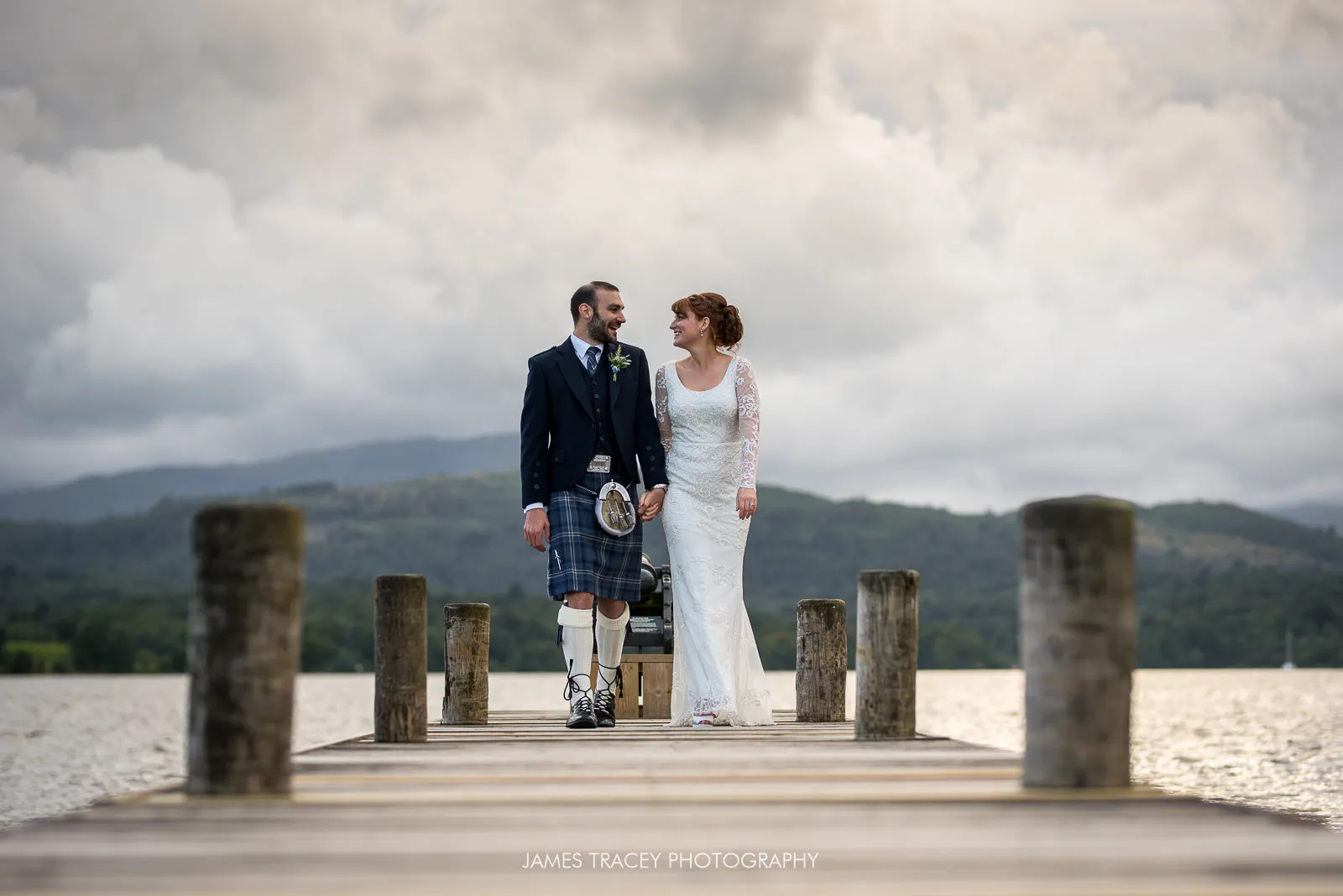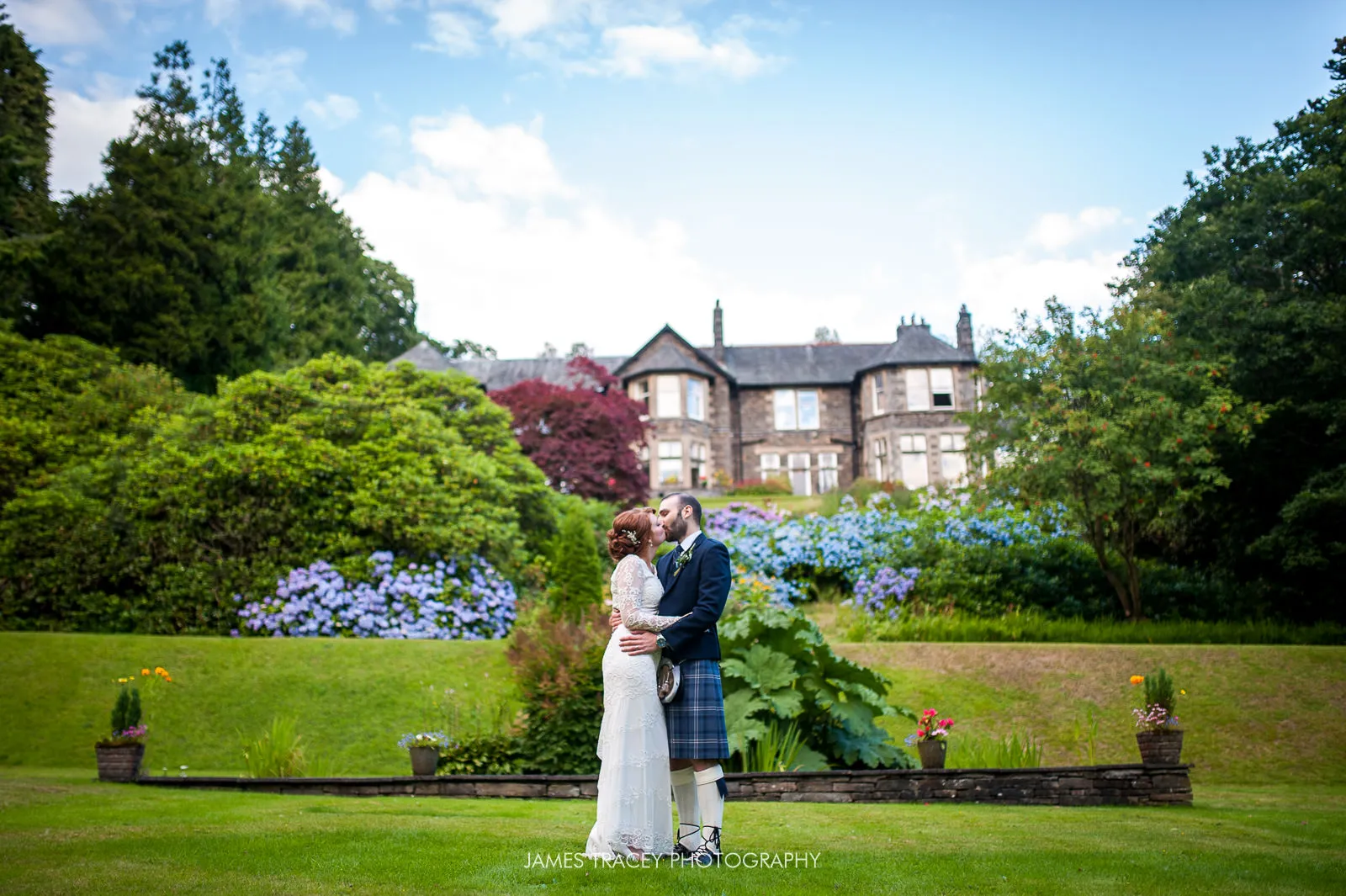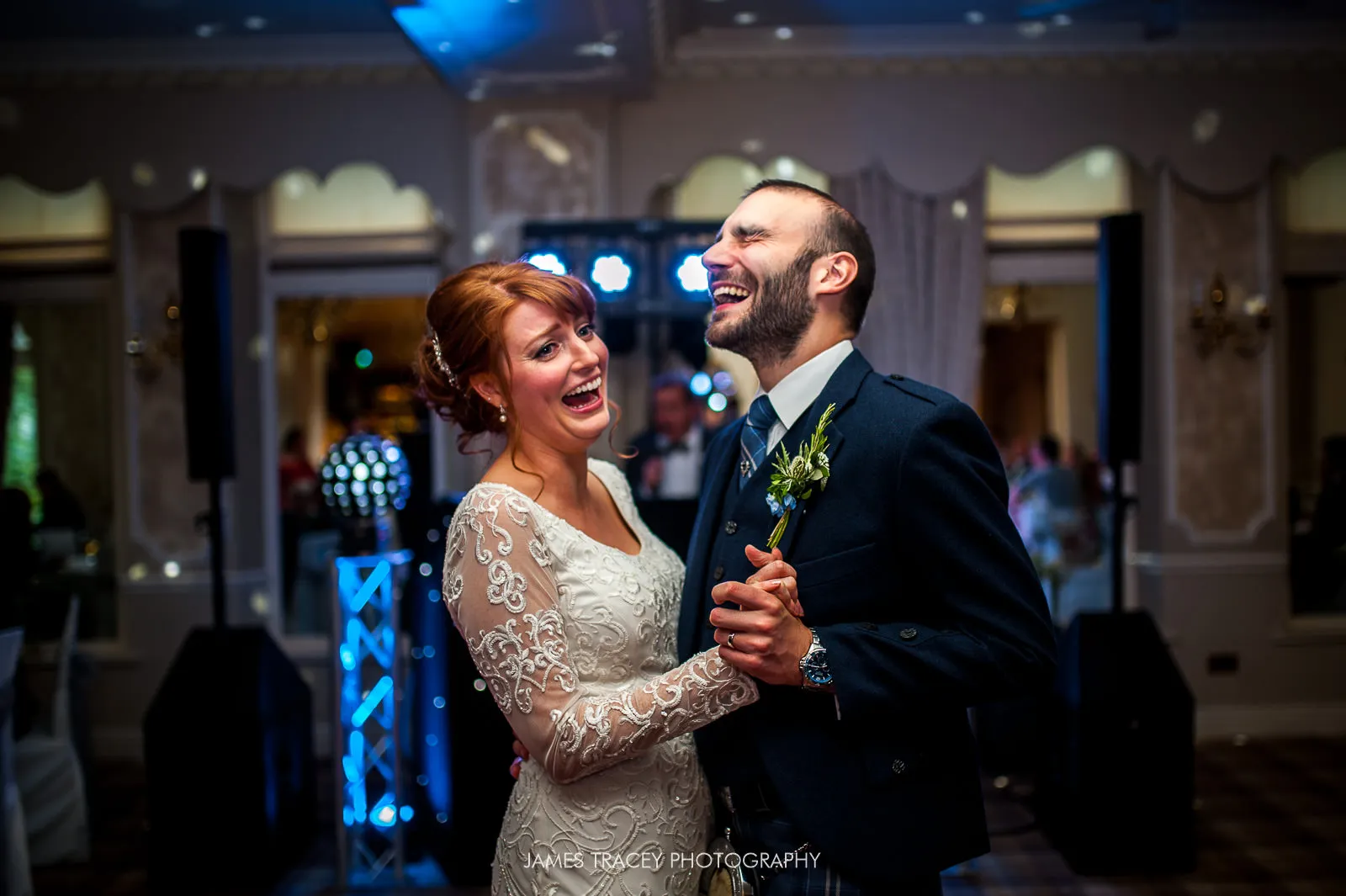 Merewood Country House Hotel, Merewood, Windermere, Cumbria LA23 1LH. 015394 46484
https://jamestraceyphotography.com/wp-content/uploads/2018/03/MEREWOOD_COUNTRY_HOUSE_HOTEL_WEDDING_PHOTOGRAPHY-33.webp
0
0
James Tracey
https://jamestraceyphotography.com/wp-content/uploads/2022/05/james_tracey_colour.png
James Tracey
2018-03-14 16:27:05
2021-04-08 13:20:40
Merewood Country House Wedding Photography // Becky and Colin