The Citadel Wedding Photography // Nicola and Tom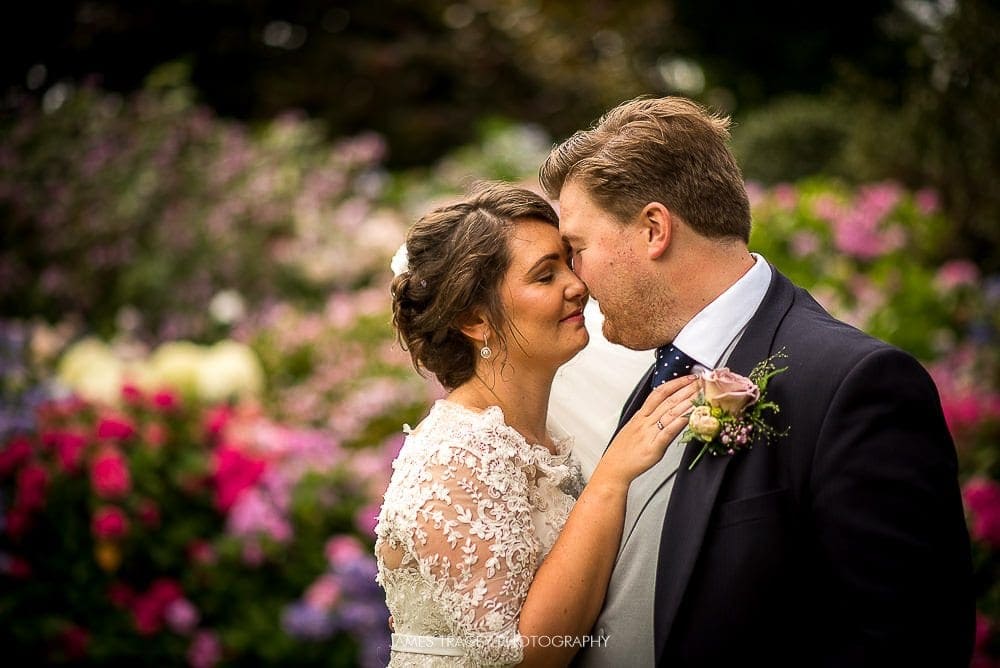 Proposal In Liverpool
Where do I start with Tom and Nicola's Citadel wedding photography? I guess logically at the beginning. Back in 2014 Tom got in touch to ask if I was available to shoot his proposal to Nicola in Liverpool. It was an amazing day as I sneakily captured the magic moment Tom asked Nicola to be his wife in the city where they met…
The Citadel Wedding Photography
Fast forward over two years and Nicola and Tom had booked me to shoot their wedding photography at The Citadel Weston. I knew this was going to be a spectacular wedding with a host of top class wedding suppliers involved and I met up with another Tom, Tom from Tom Harrington Films, at the bridal preparations in the morning. From there we went to Nicola's parents house where Nicola finished getting ready. With the grand reveal to her parents done, Tom and I made our way to Wrekin College Chapel where I met up with James Andrew who had been on second shooting duties with Tom (the groom) in the morning. Nicola had attended Wrekin College so it was a very personal  choice for their wedding service. Once Nicola and Tom were the married as the new Mr and Mrs Baker, Tom's brother and best man Matt was busy handing out the booze outside the church whilst the guests showered Tom and Nicola in confetti.
Baker Street
Everyone made the short journey over the The Citadel for the marquee reception. Sadly, the glorious summer weather I had enjoyed for Cat and Andy's wedding just a few days before had long gone and it rained a lot on Nicola and Tom's wedding day. We managed to sneak a few minutes of sun for the formals and a super quick session of couple photos before the rain returned. However, the rain could not dampen the party spirit inside the marquee with the guests having a great time. As Nicola and Tom were introduced into the room, Sam Healey (who I worked with at Hayley and Tim's wedding) appeared on saxophone performing Baker Street which was superb!
Hilarious Best Man Speech
The wedding speeches at Tom and Nicola's Citadel wedding were superb. Starting the preceding were Nicola's father, followed by Tom who did a funny and emotional speech with a wonderful tribute to his father who had sadly passed away just a year before the wedding. From what I heard from Tom, Matt and the Tom's mum, Tom's father was clearly a legend and a fantastic man.  Once Tom had handed over to brother and best man Matt, Tom had no idea what was about to happen. Appearing in police costumes, two of Tom's ushers 'arrested' Tom and placed him in the dock where he was tried for a number of 'crimes' including being under the thumb and crimes against fashion by Matt.
I've seen a lot of best man speeches but Matt's was absolutely the best speech I have witnessed. It was brilliant, personal and hilarious best man speech and had every guest on their feet cheering and applauding as Tom was absolutely torn apart. Matt totally nailed the speech and I can't wait to see the wedding film Silk Wedding Film to enjoy the speech again!
Andy Murphy DJ and The Rush Band
There was no let up for the evening reception with the legendary award winning DJ Andy Murphy on duty, followed by the equally legendary The Rush featuring John King. As Gavin was one of Tom's Usher's he wasn't meant to be performing but ever the true showman, Gav got up for a handful of songs and absolutely nailed it alongside The Rush. The dance floor was bouncing in front of the light up letters from The Word Is Love. This was a truly brilliant day from start to finish and ended on the perfect note as I grabbed some fish and chips from The Hip Hop Chip Shop before I made my way back home.  I loved every minute of shooting Nicola and Tom's Citadel wedding photography. Huge thanks to James Andrew for second shooting and to Tom from Silk Wedding Films for the brilliant banter all day long!
So here's Nicola and Tom's Citadel wedding photography. Music by COLLEAGUES, photos by me and James…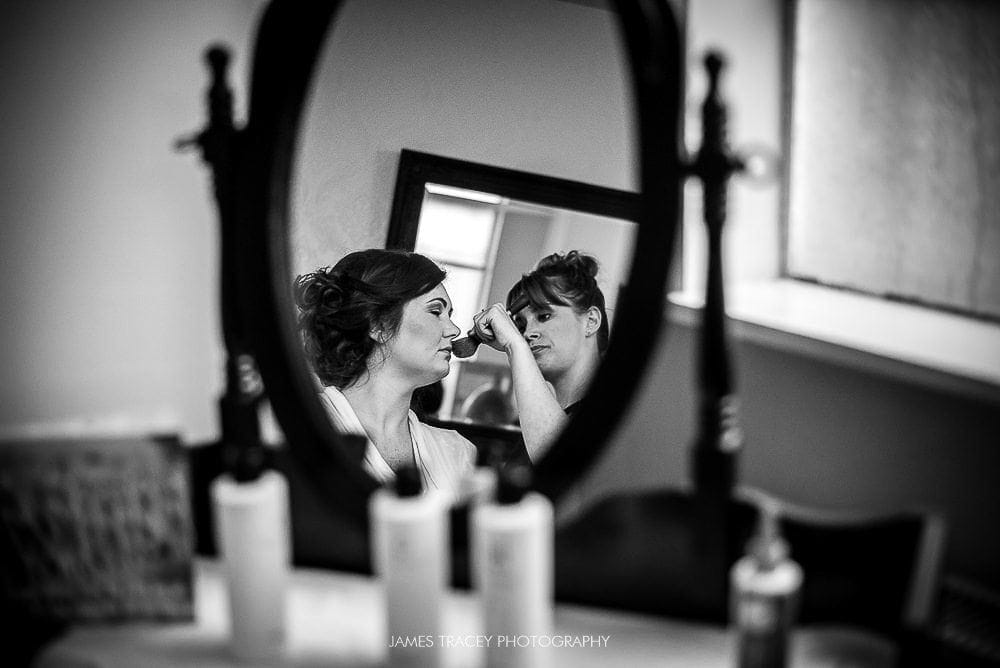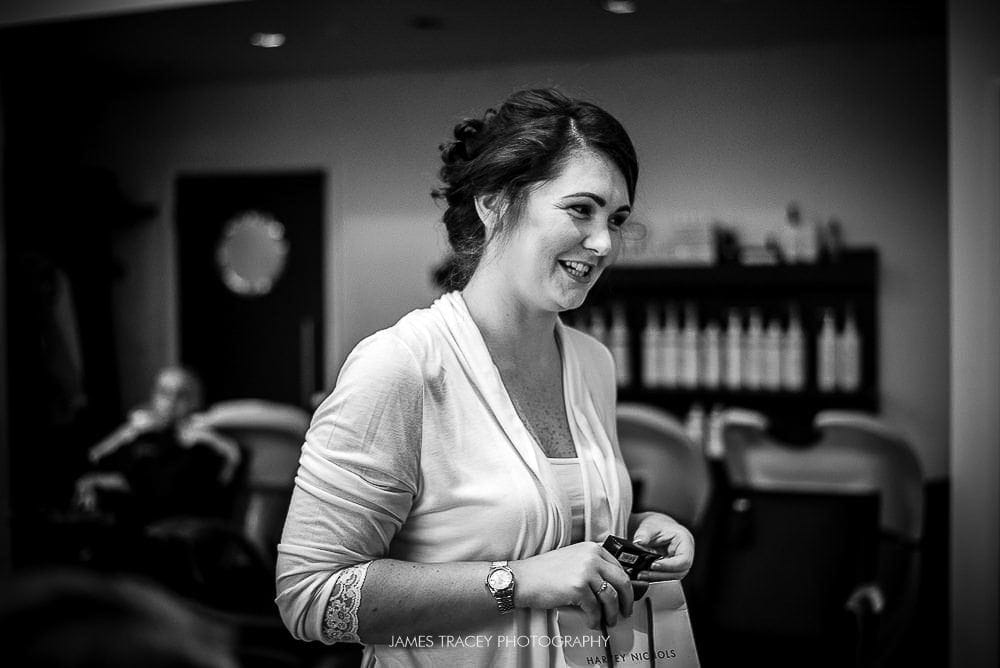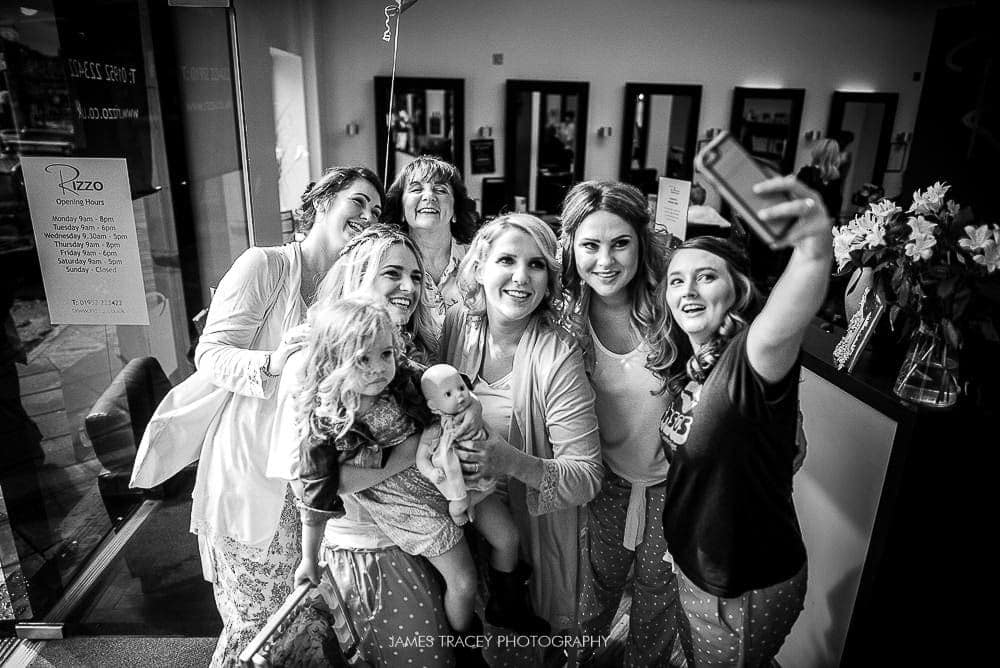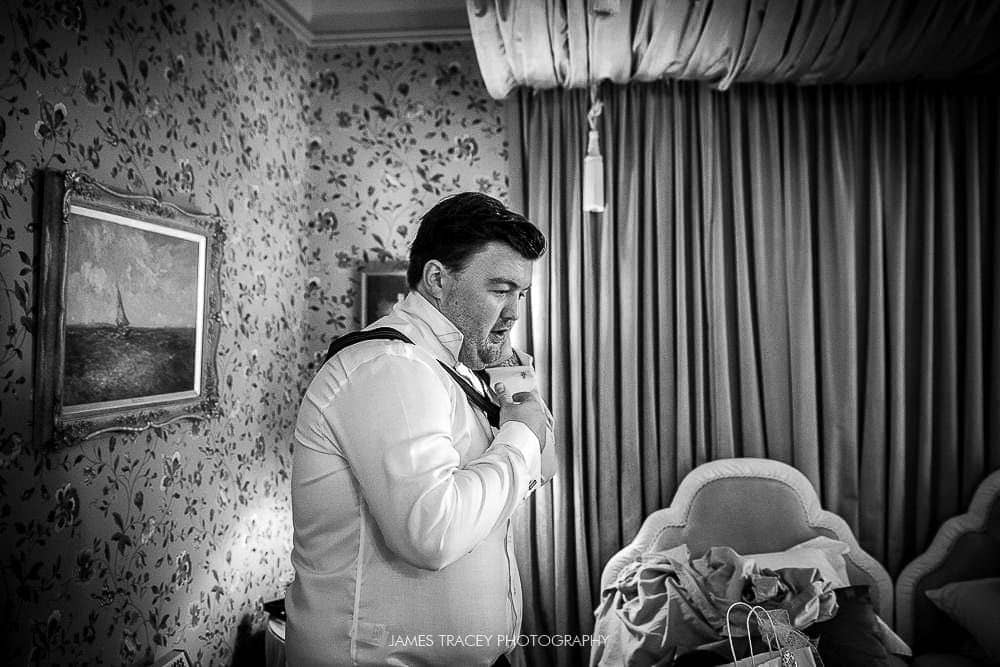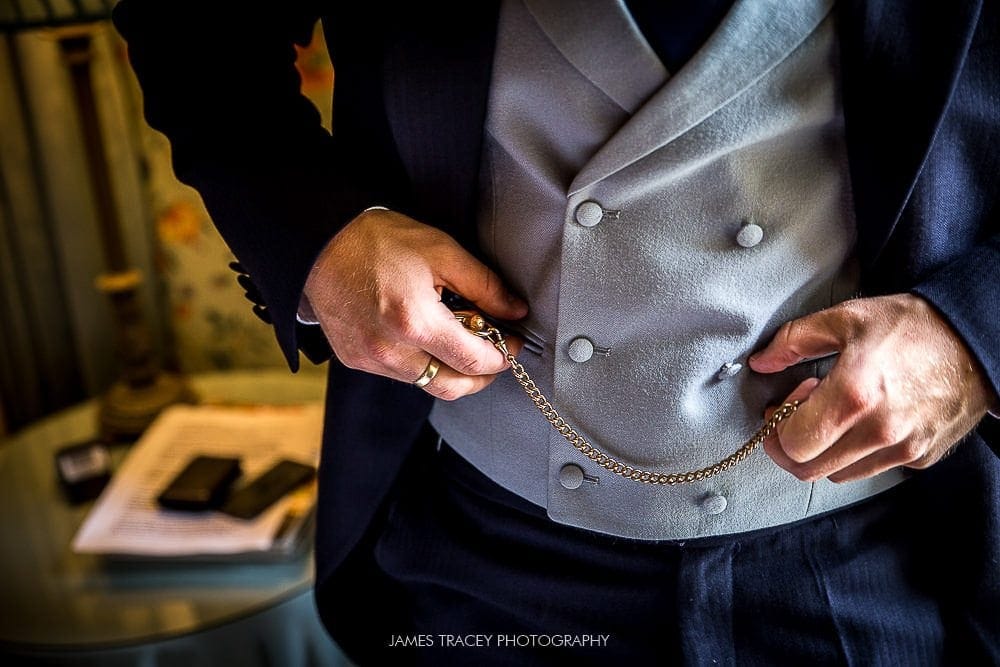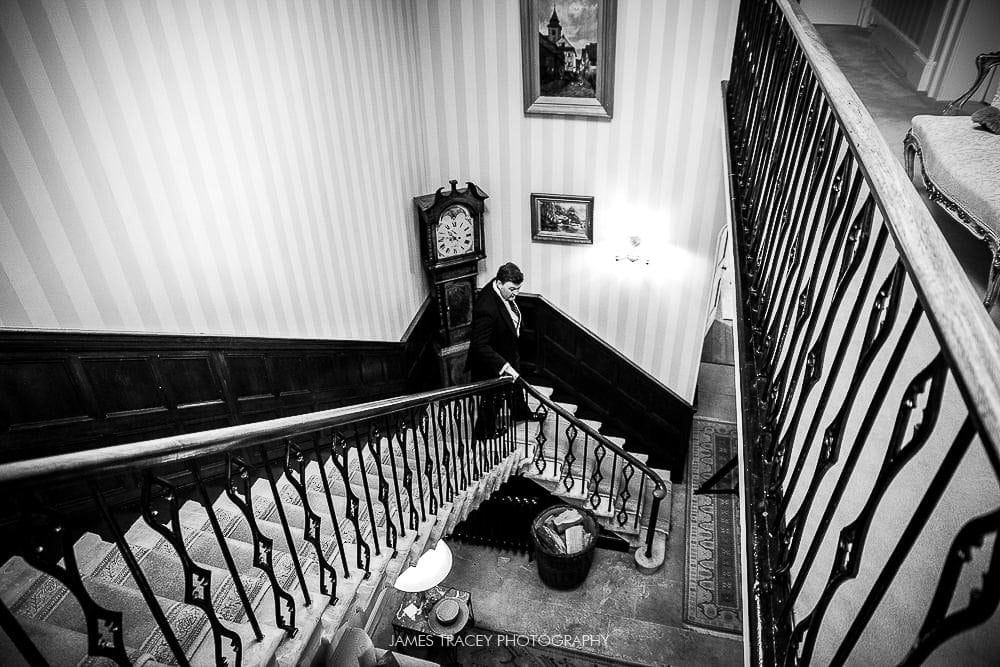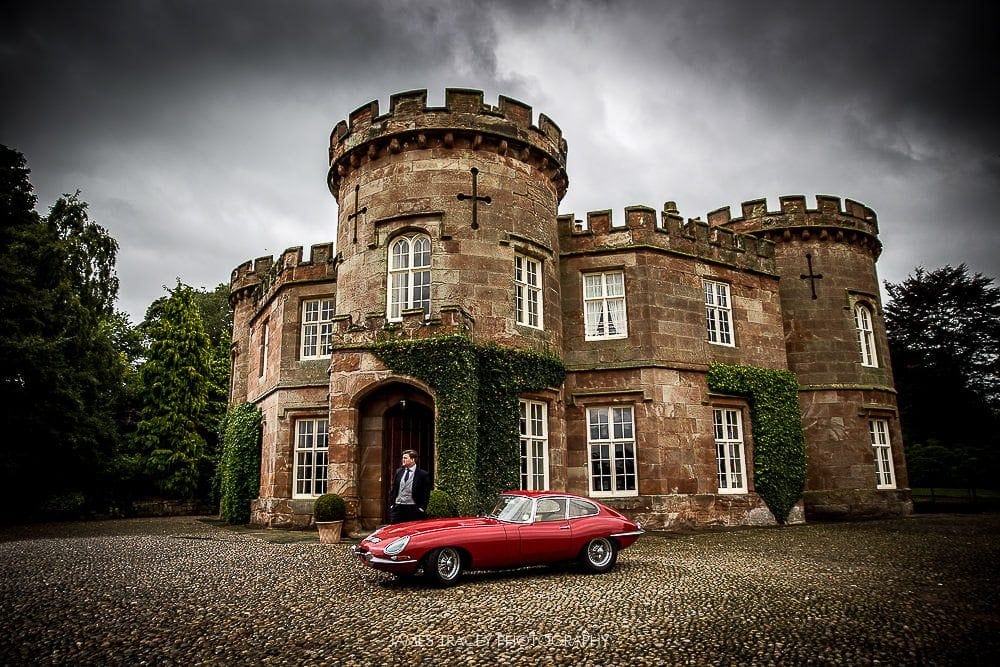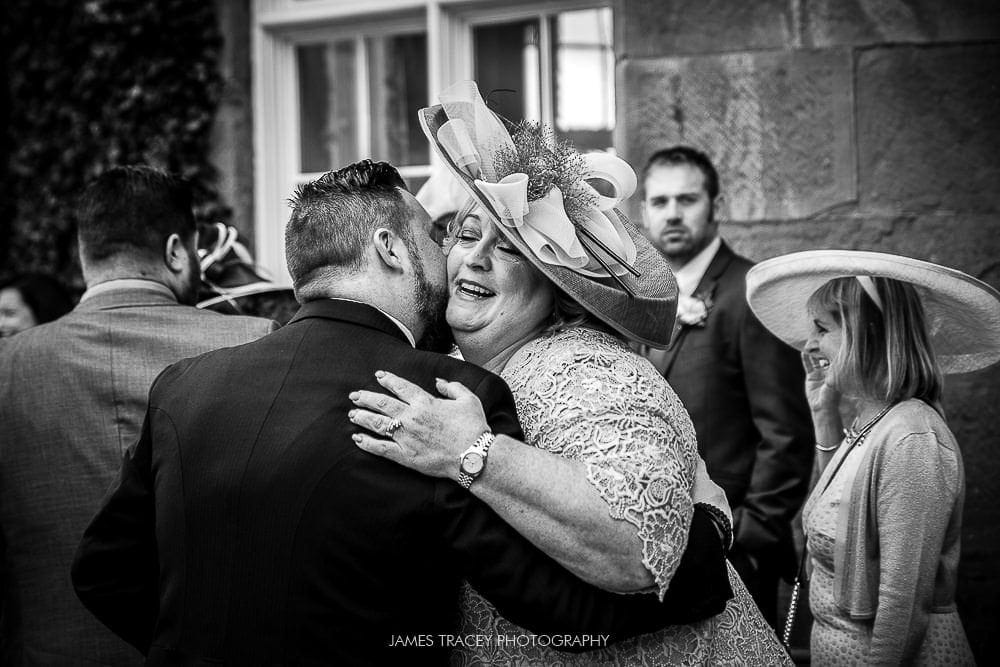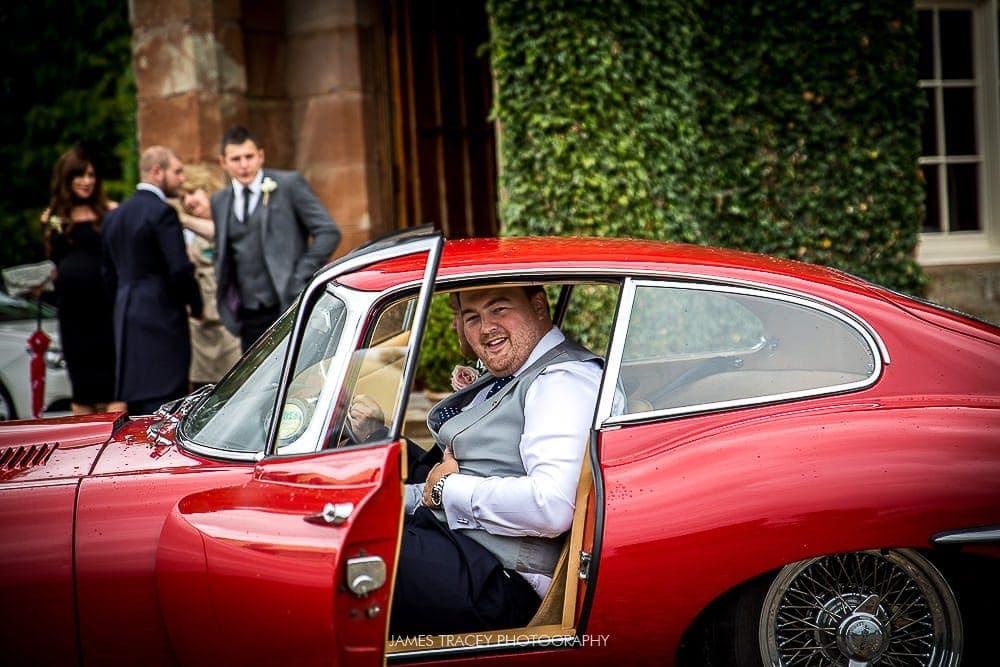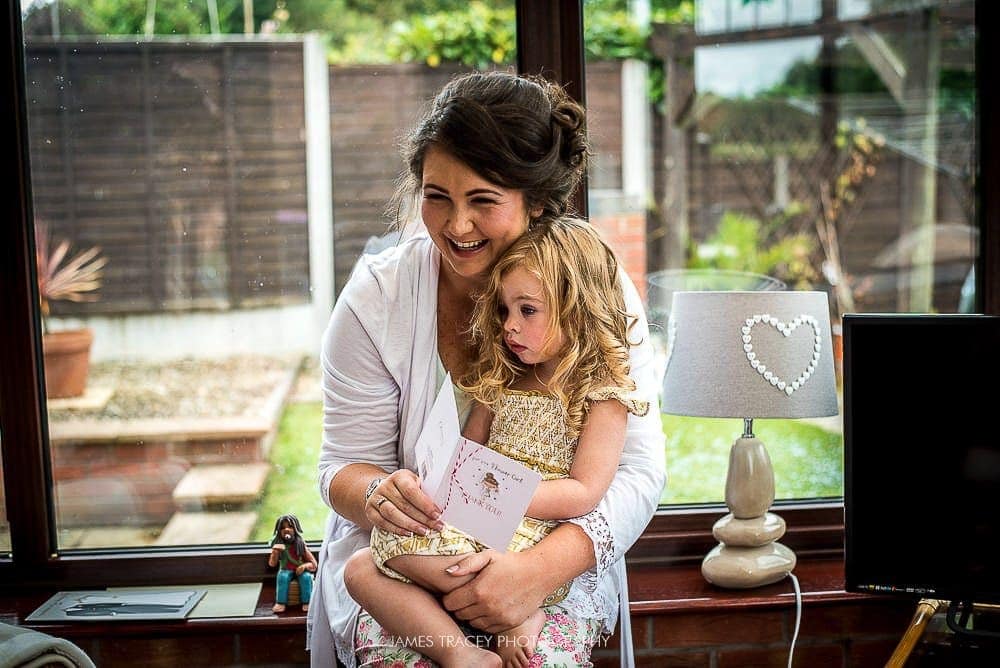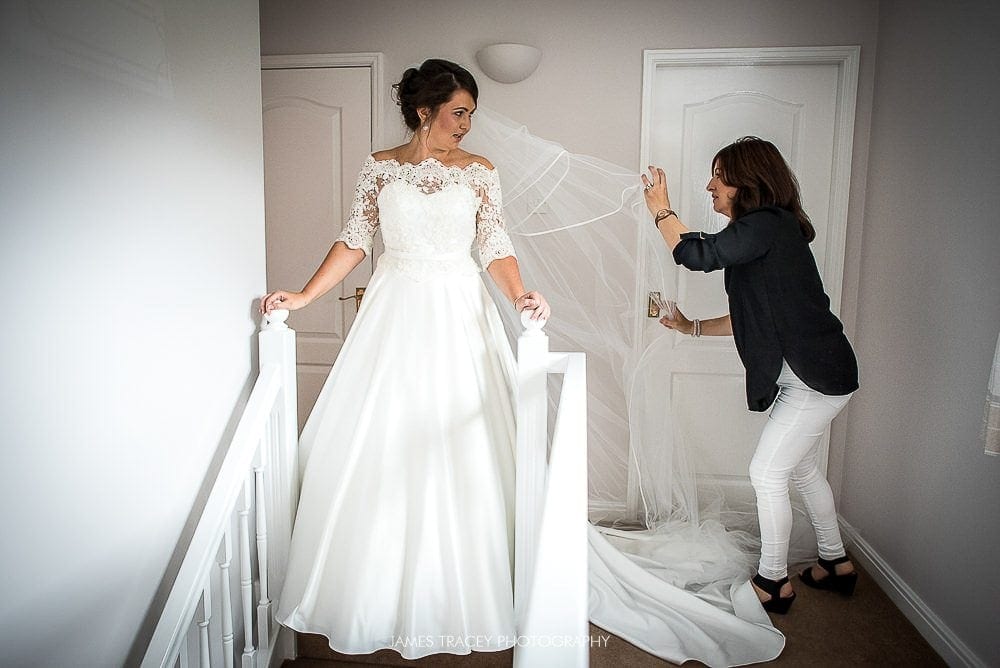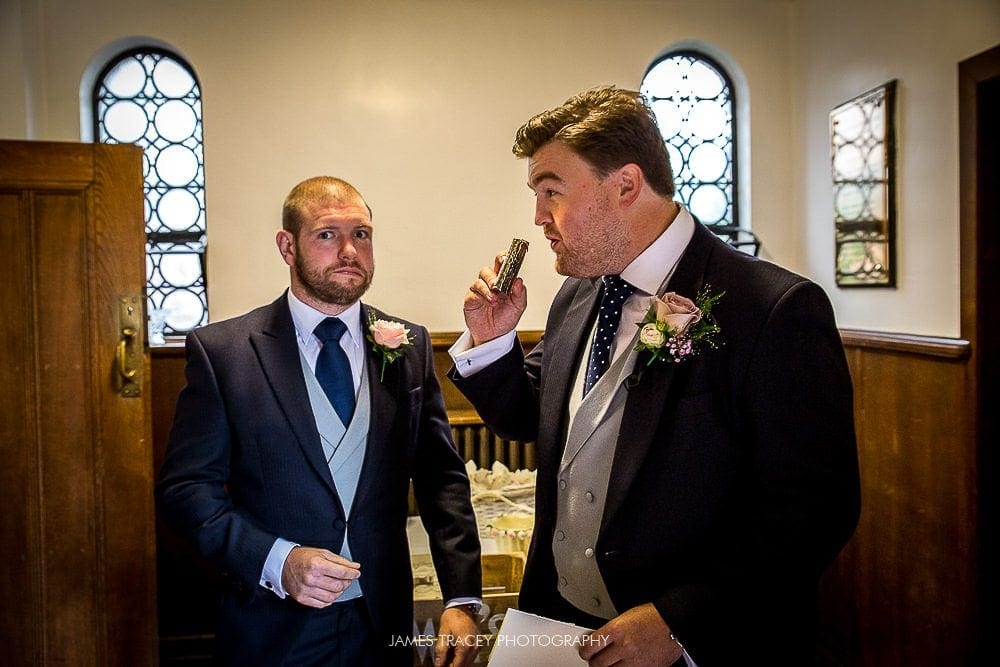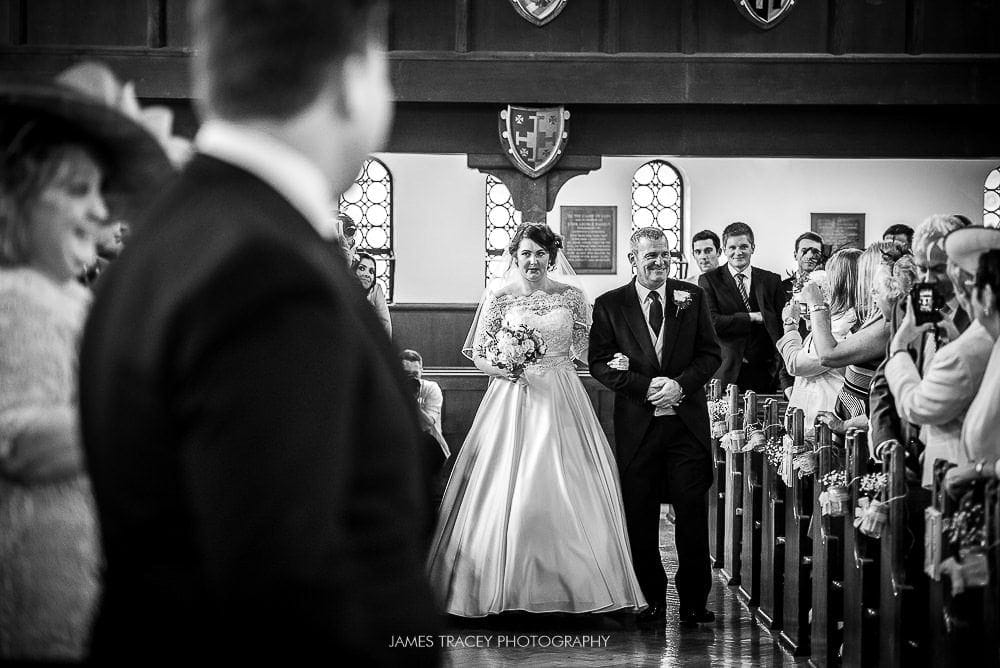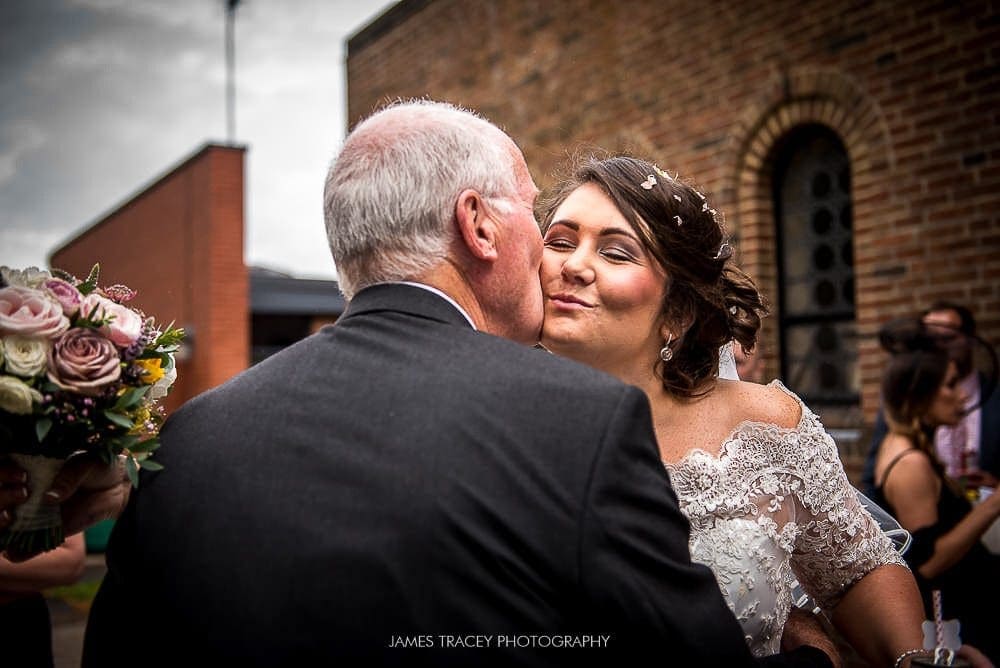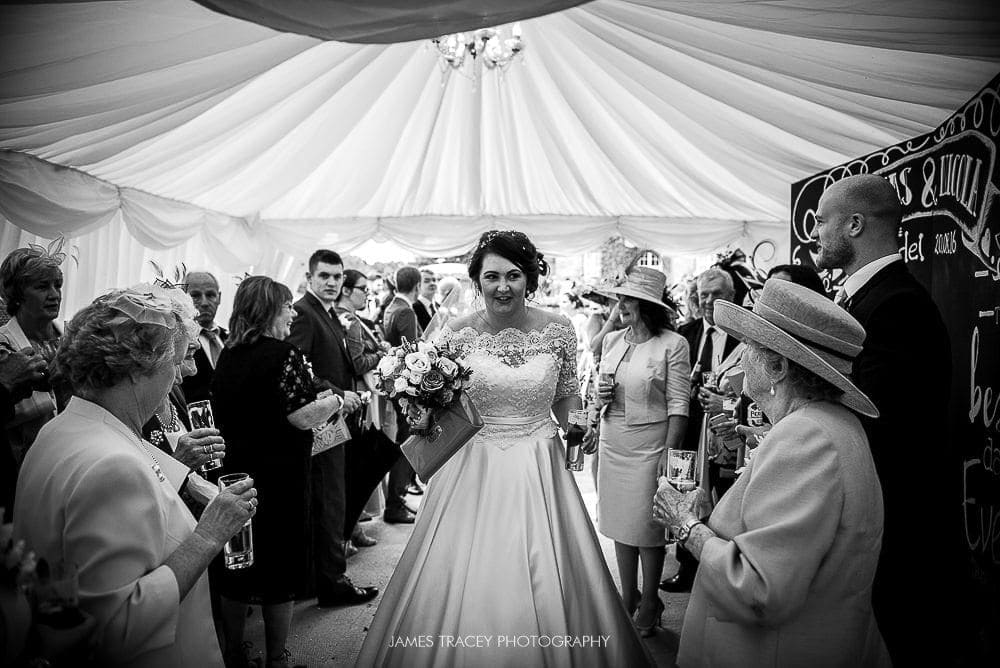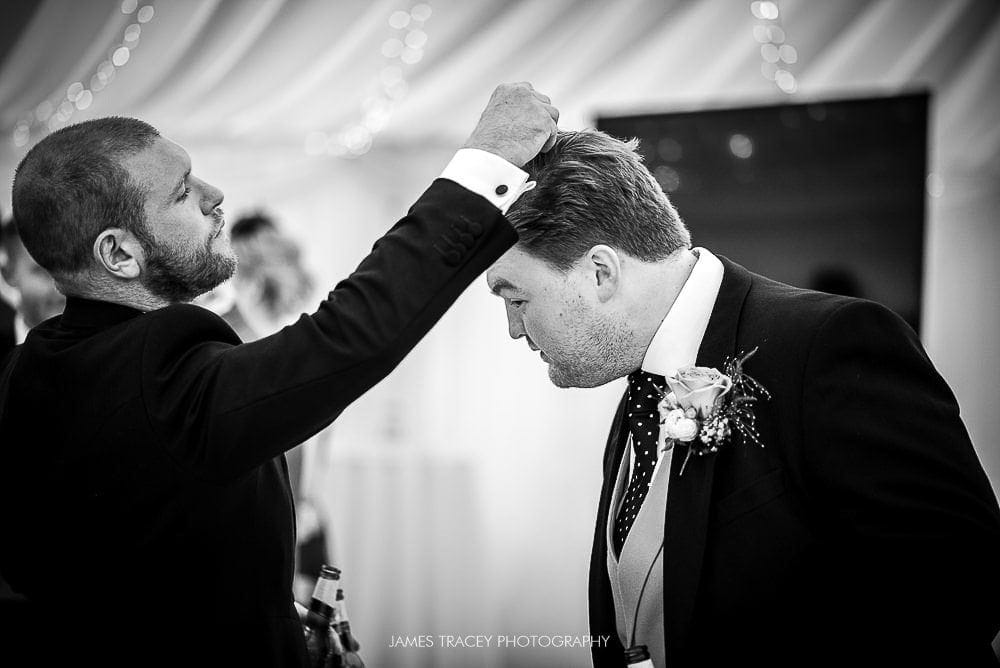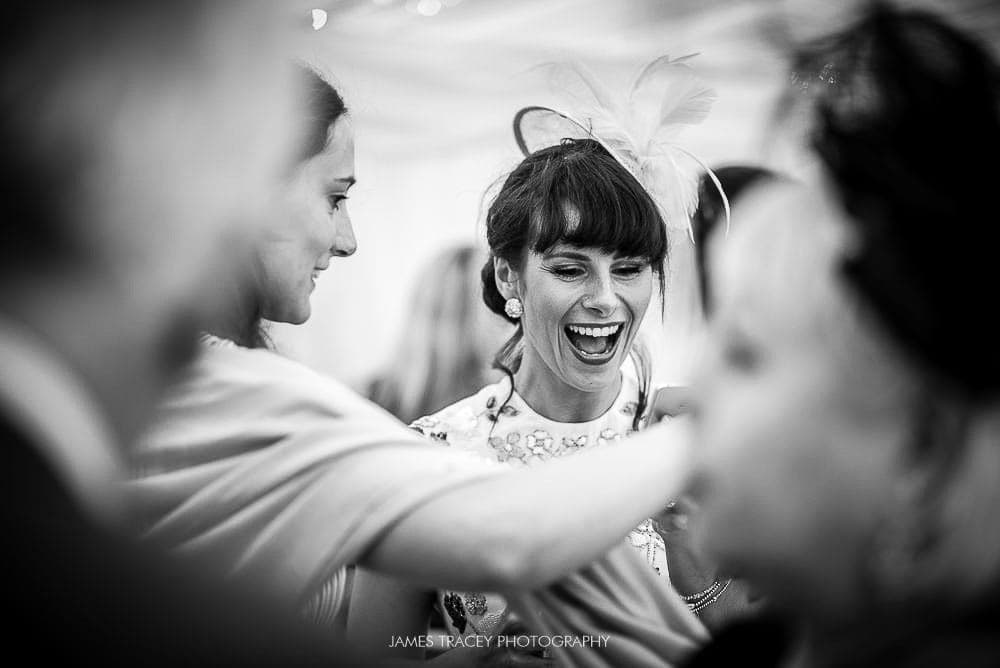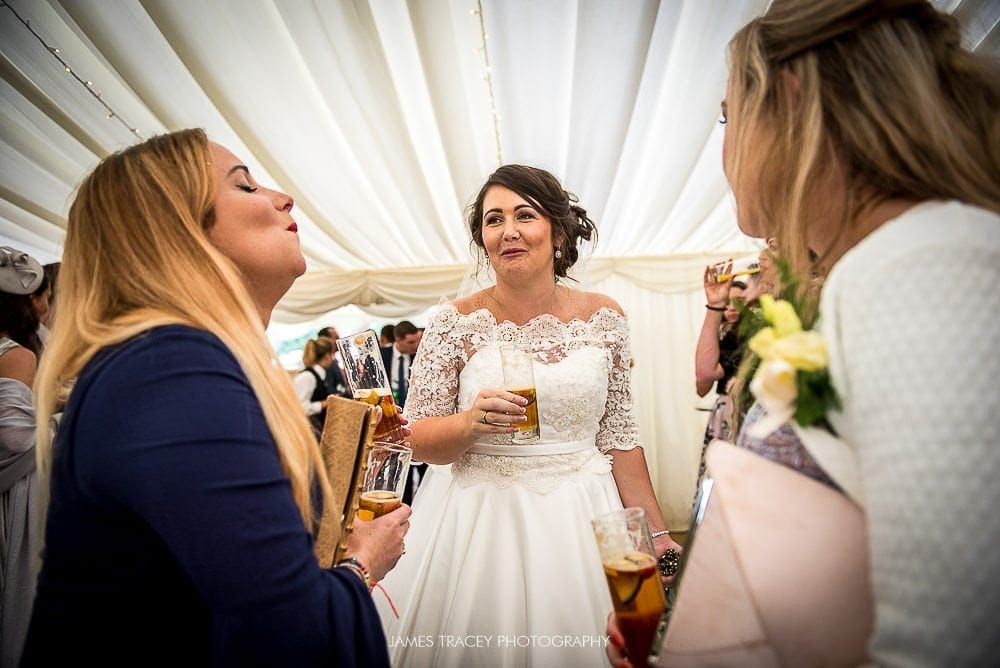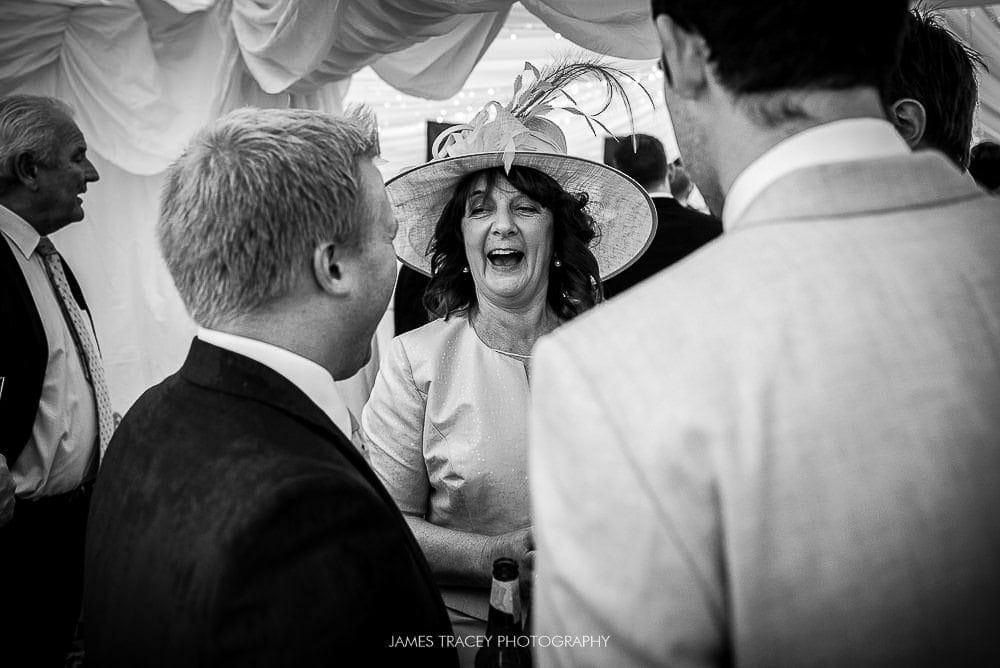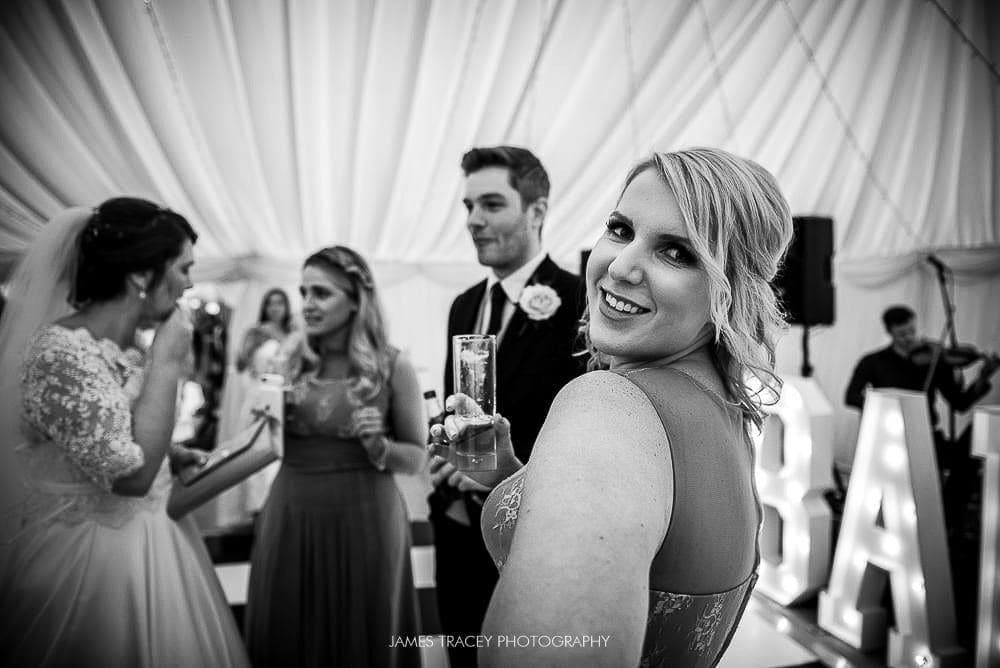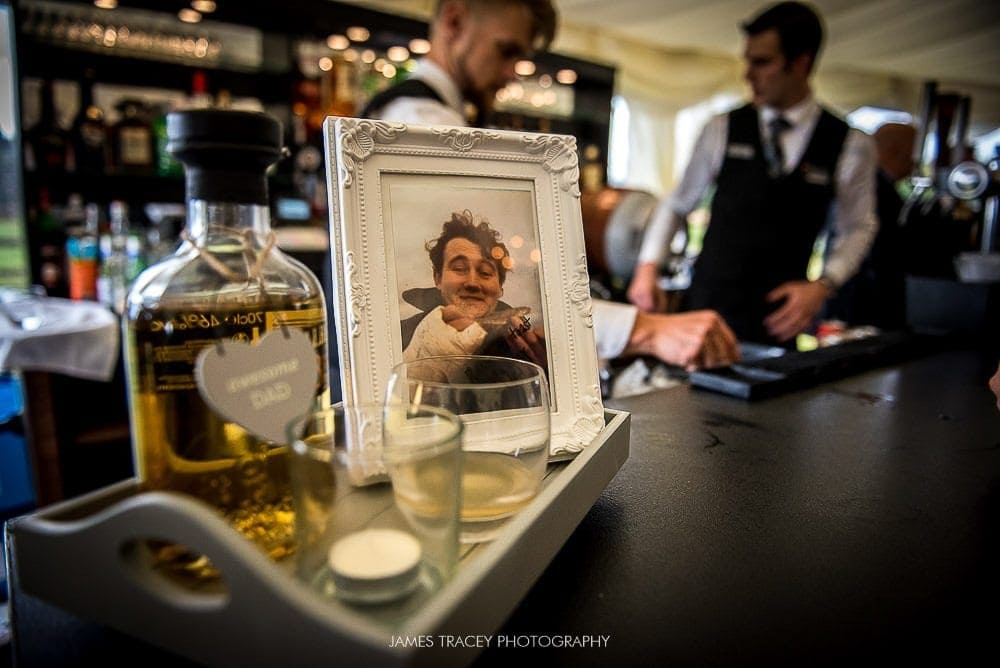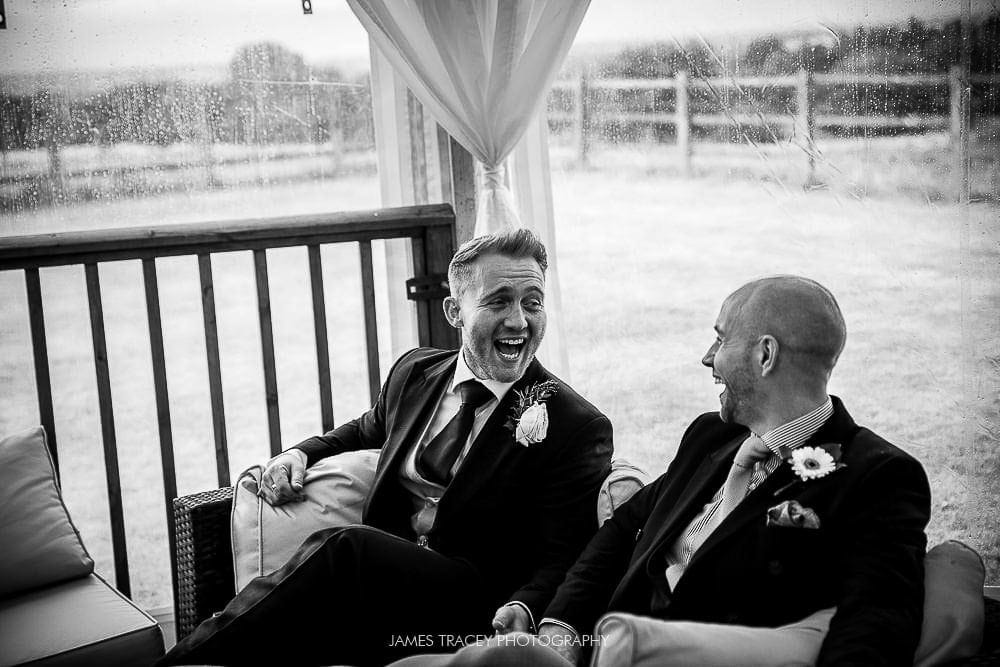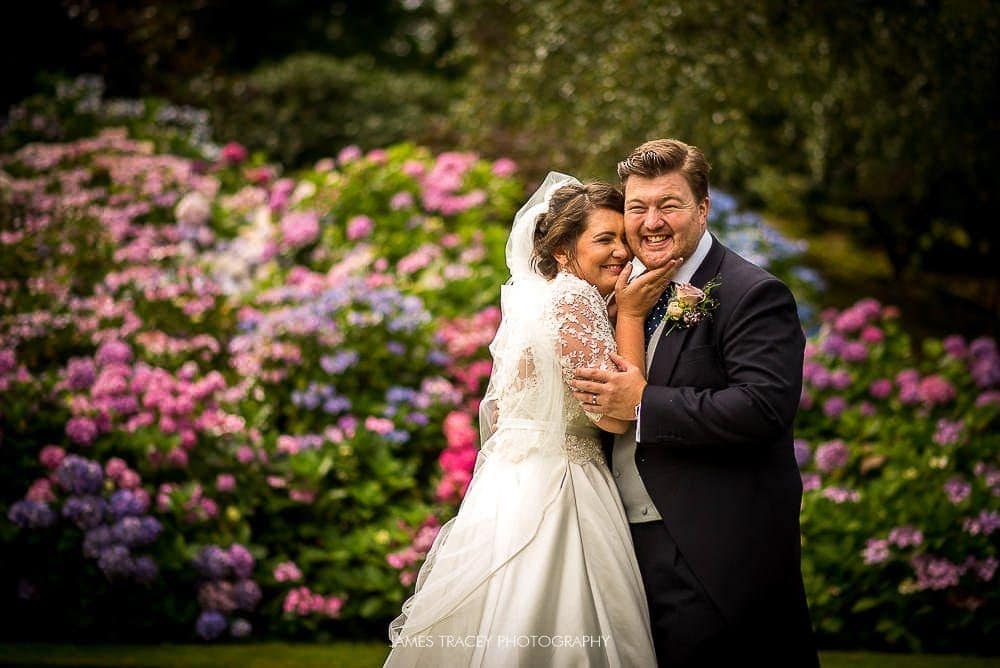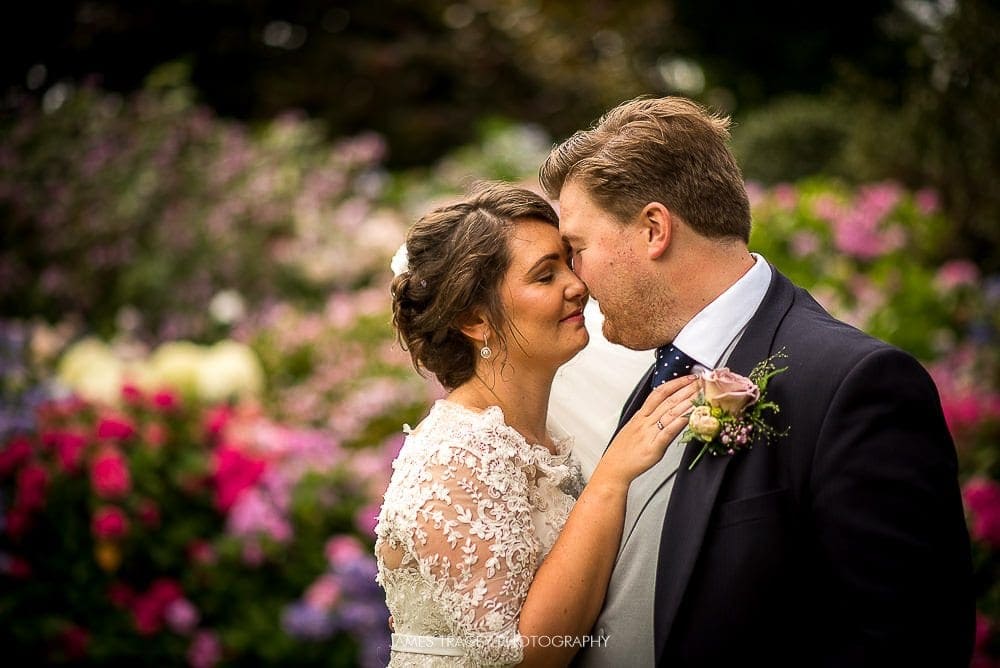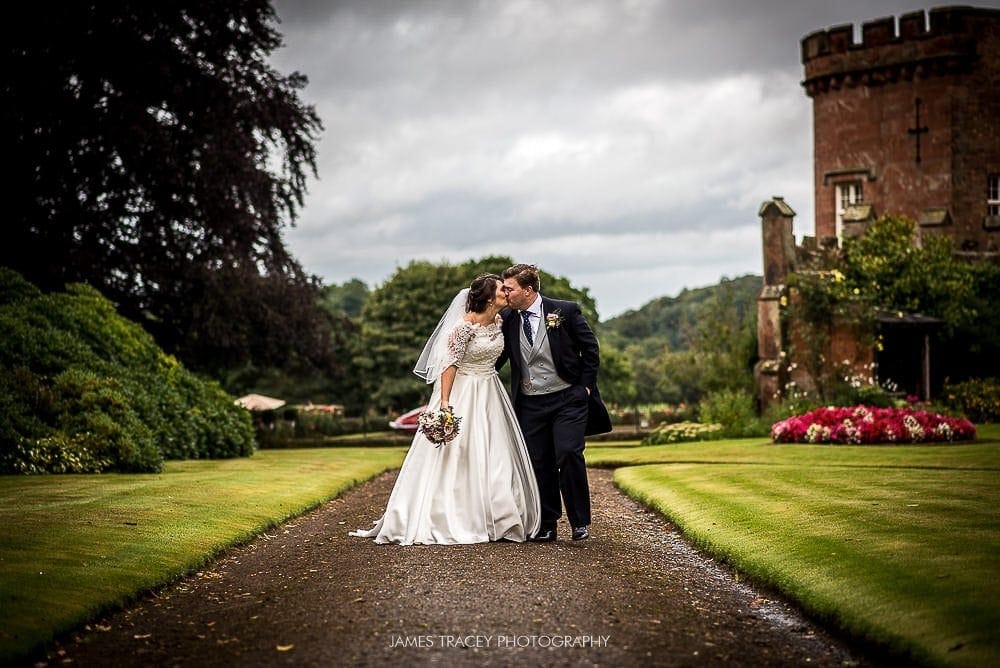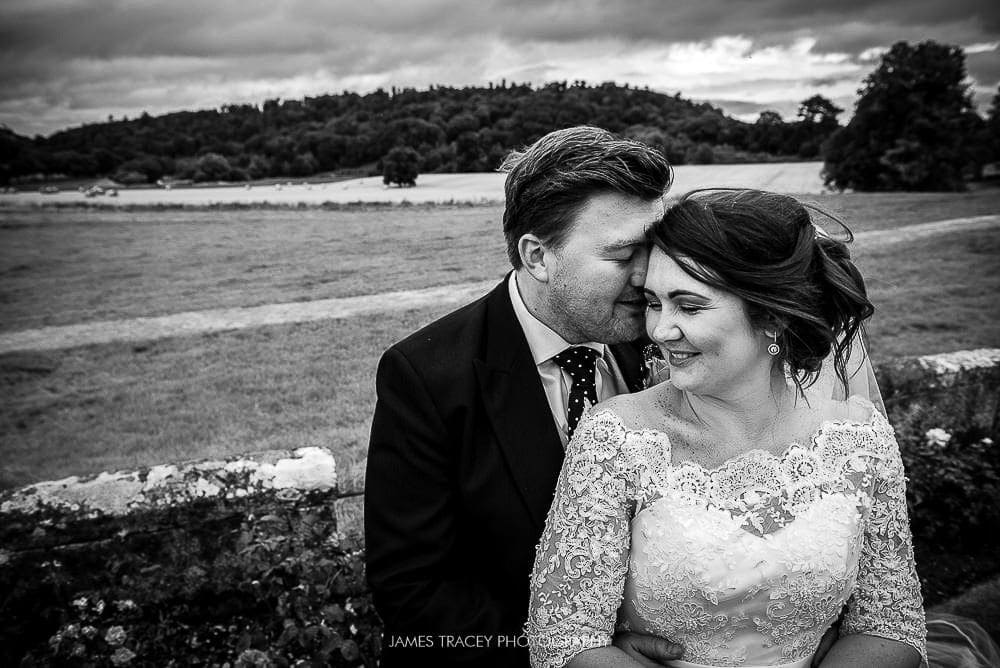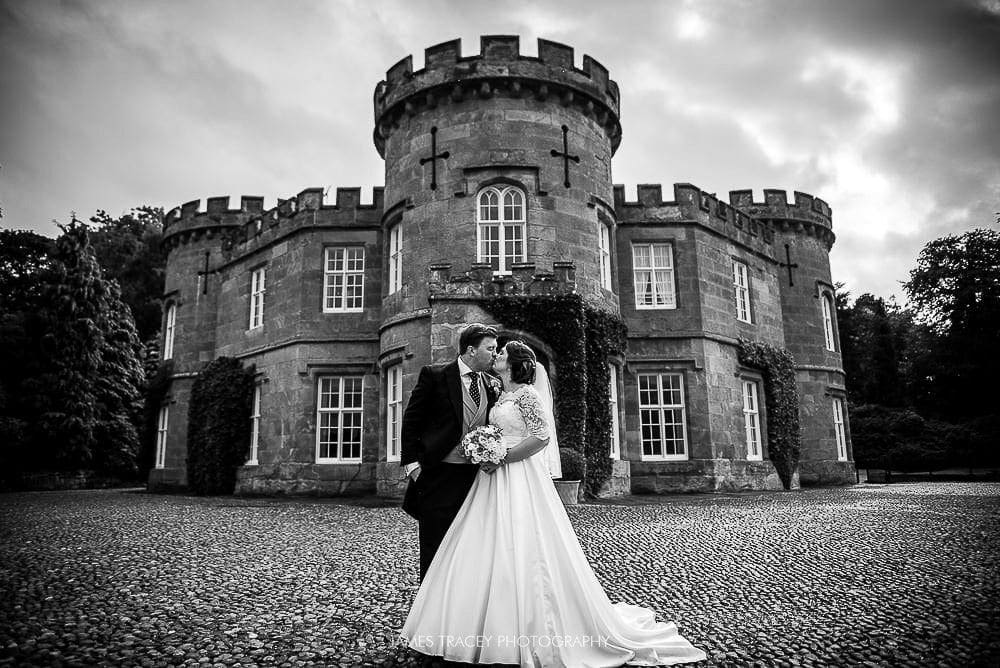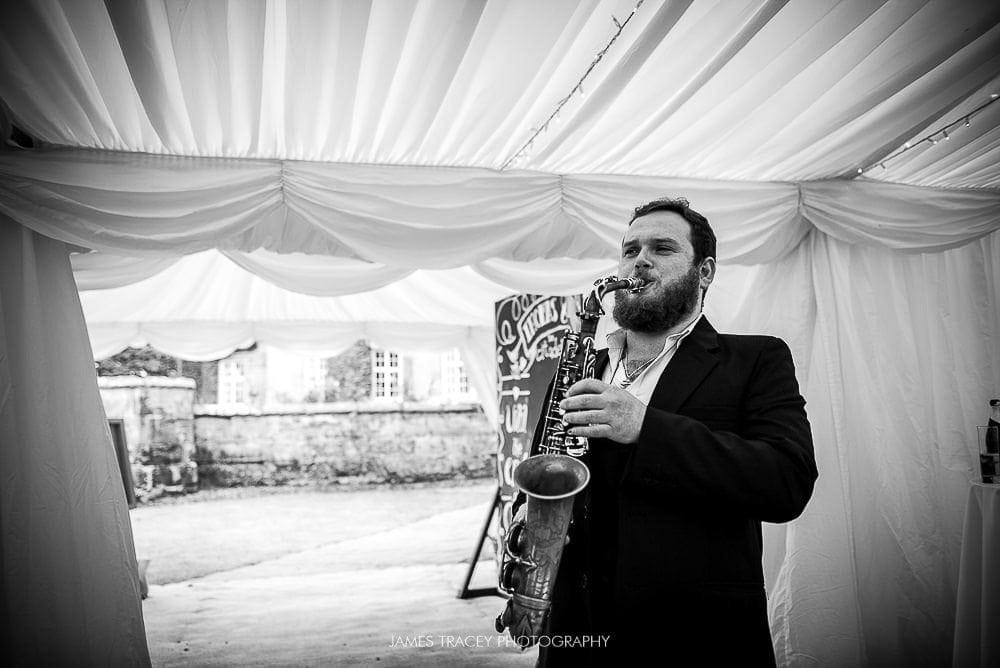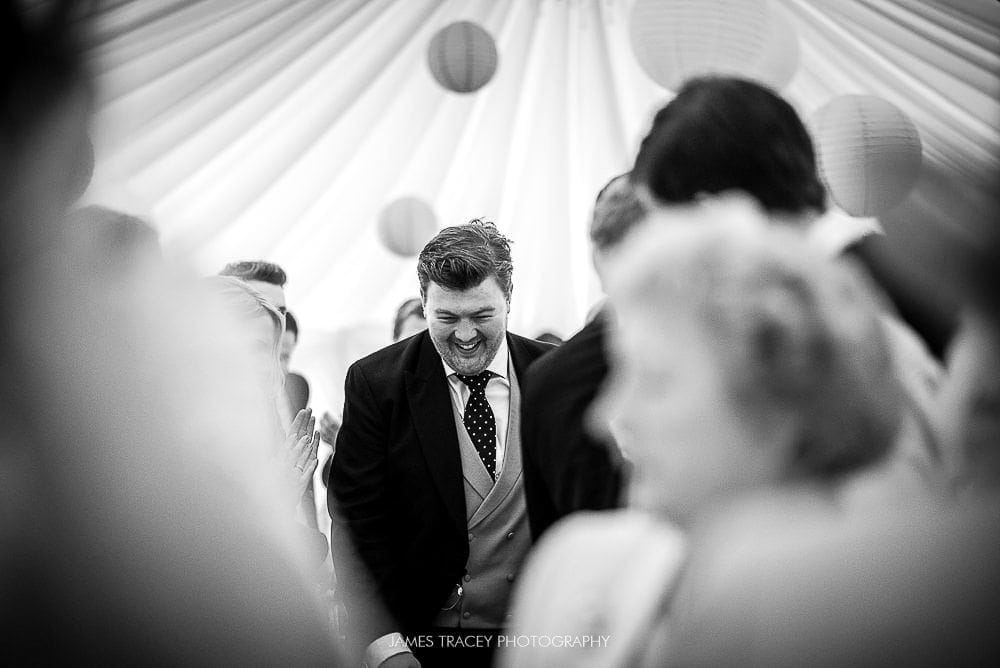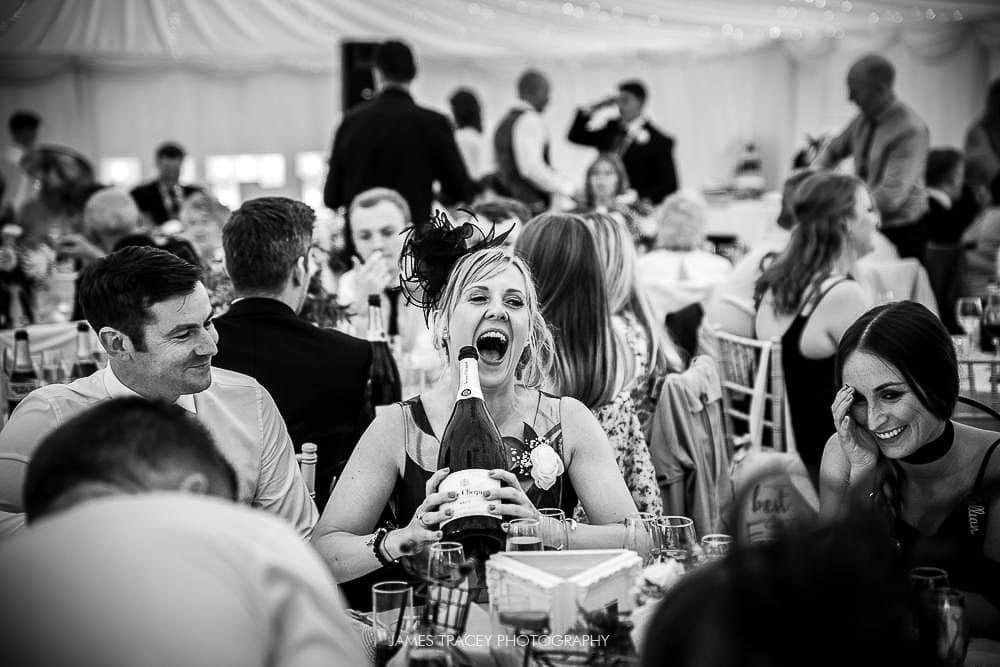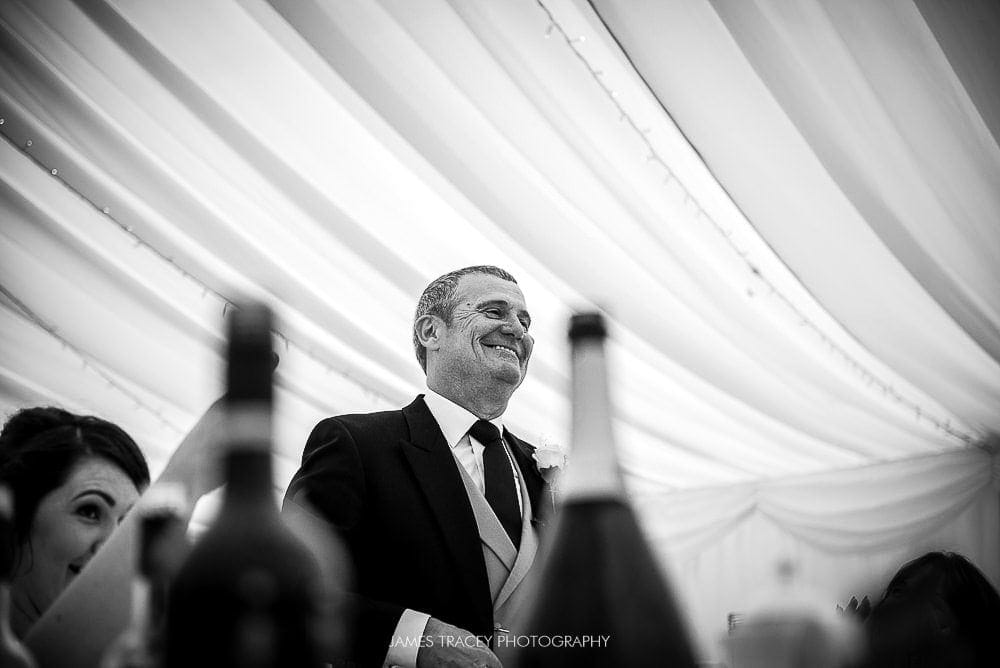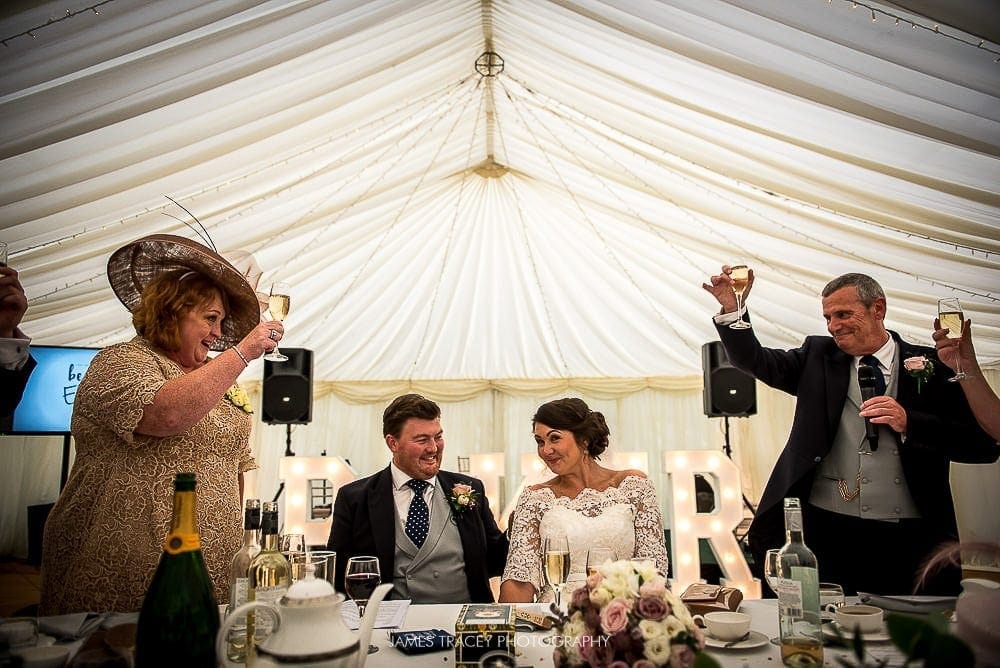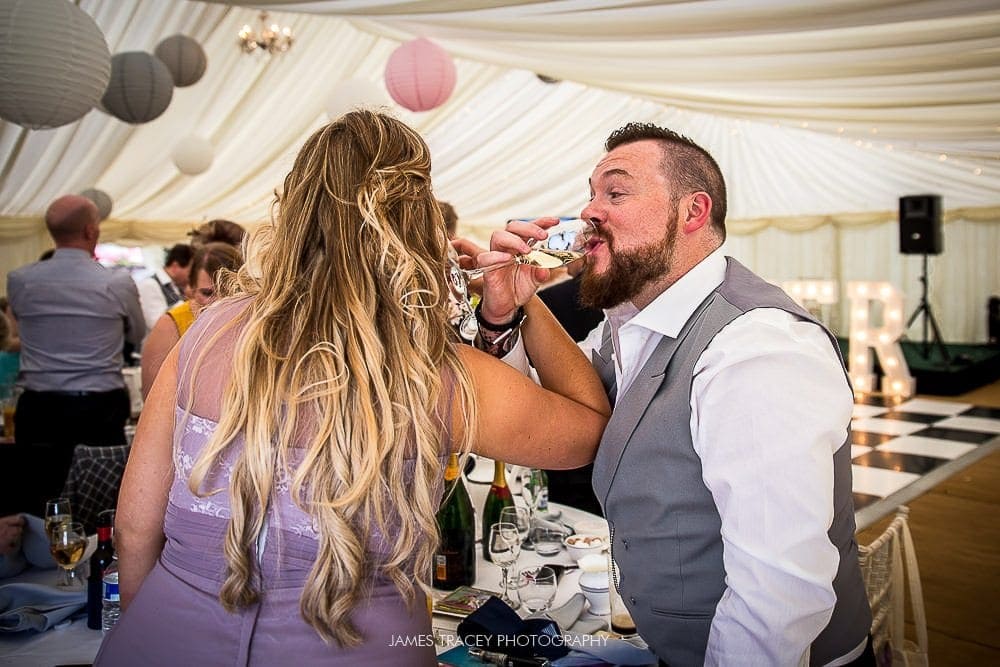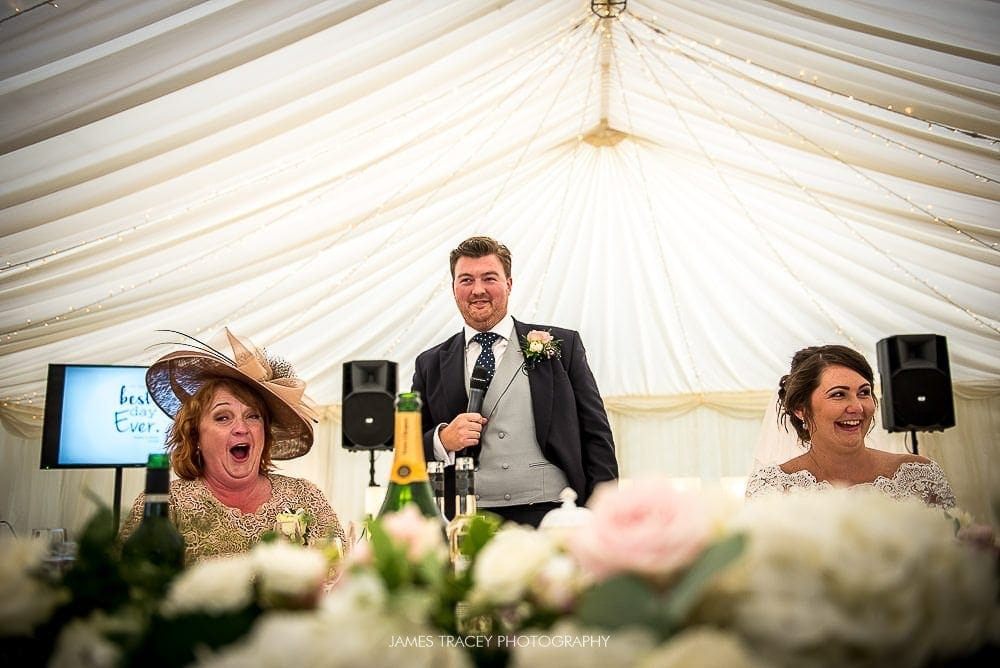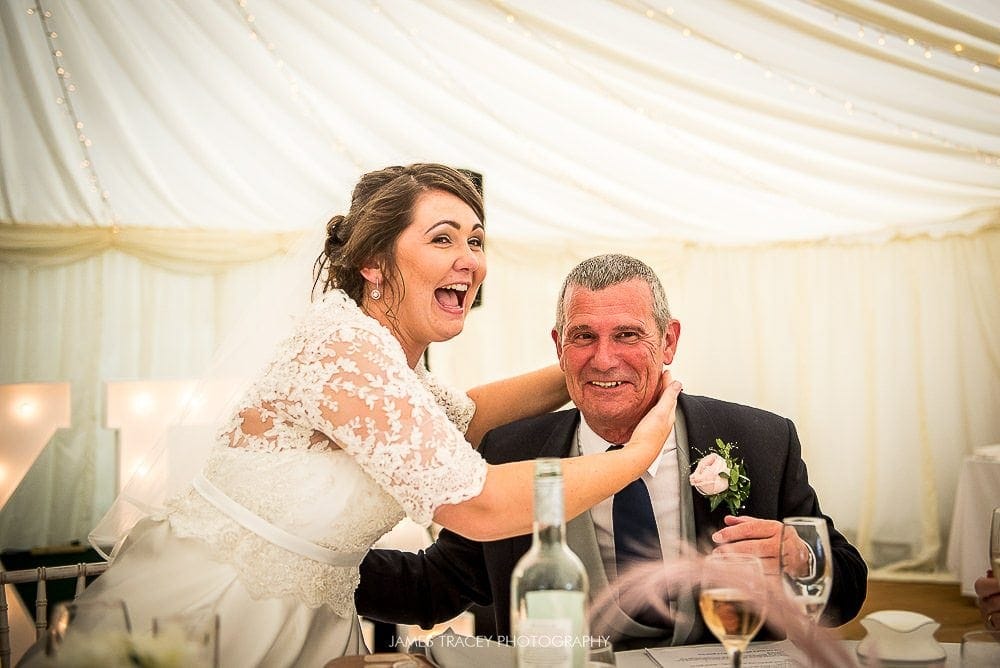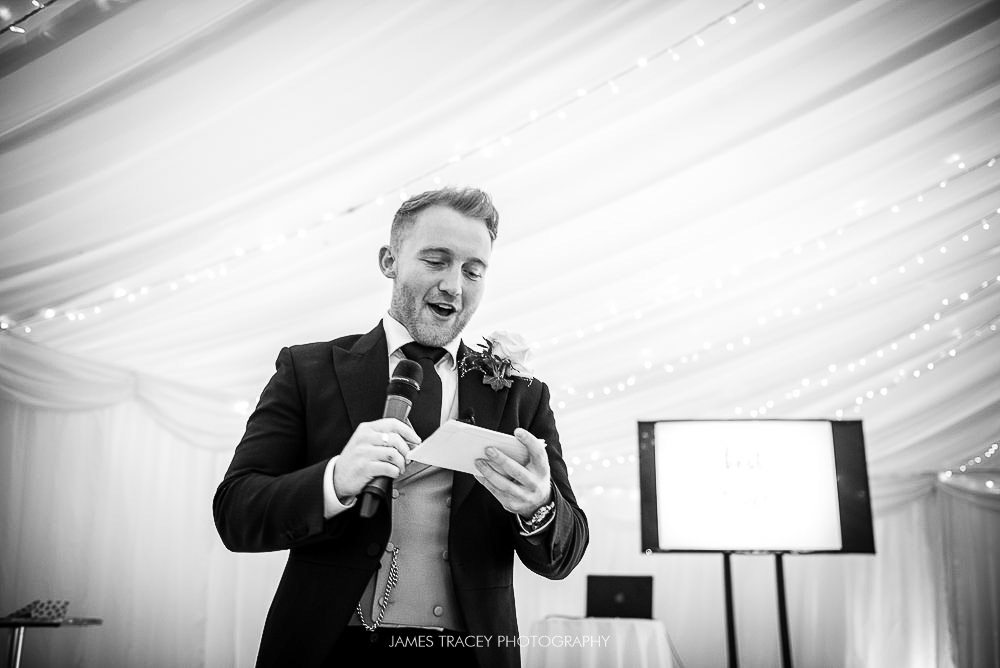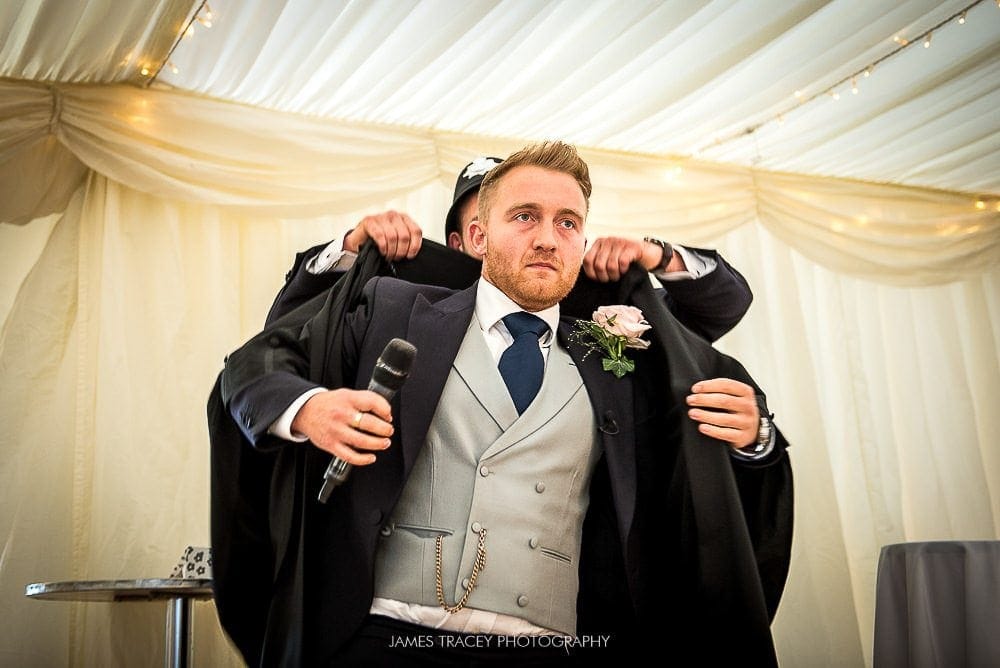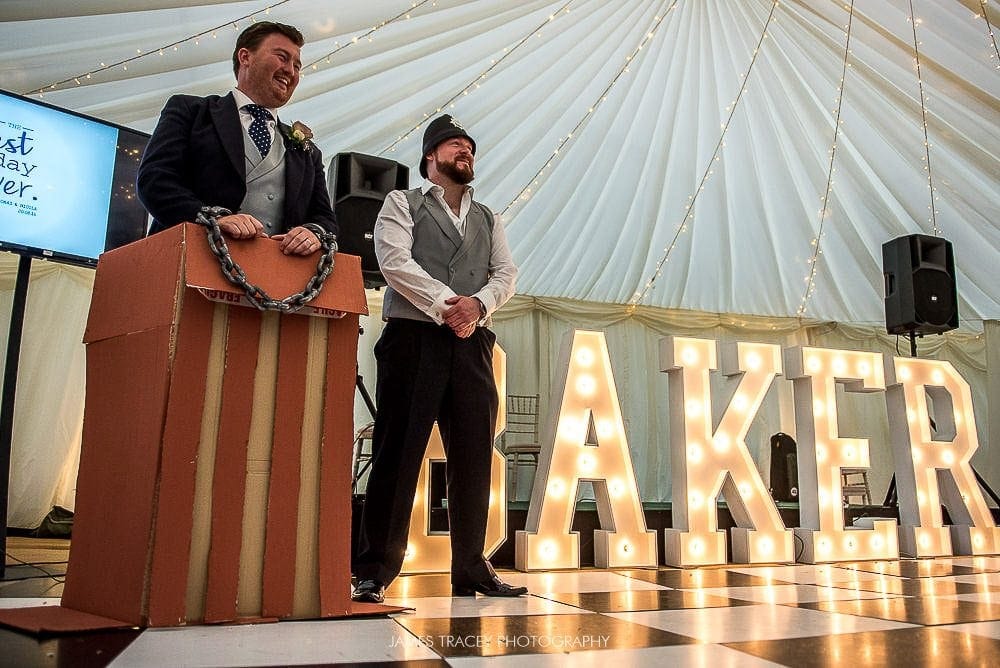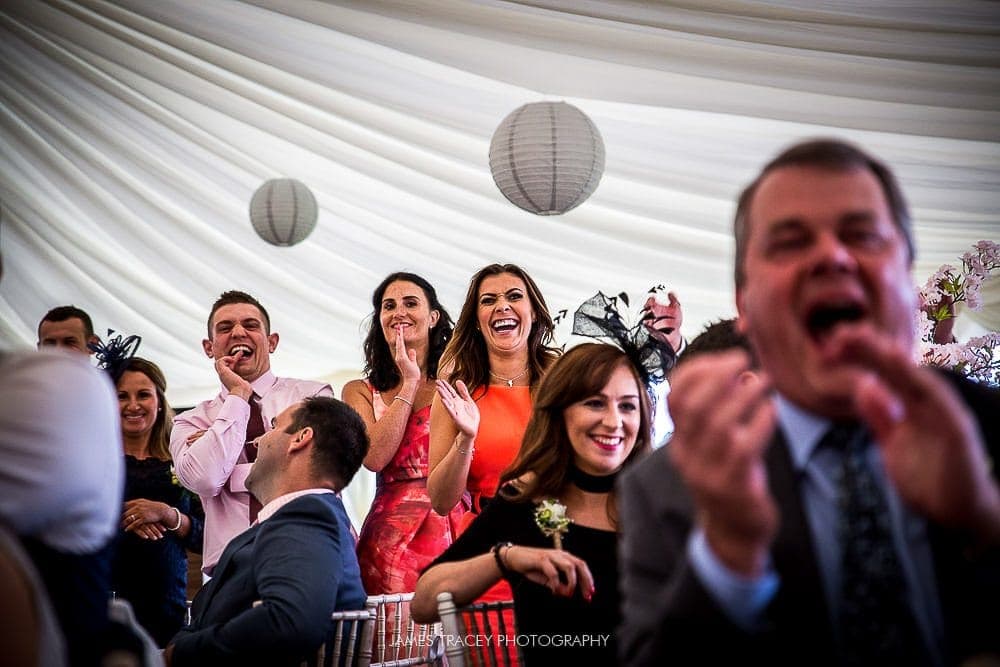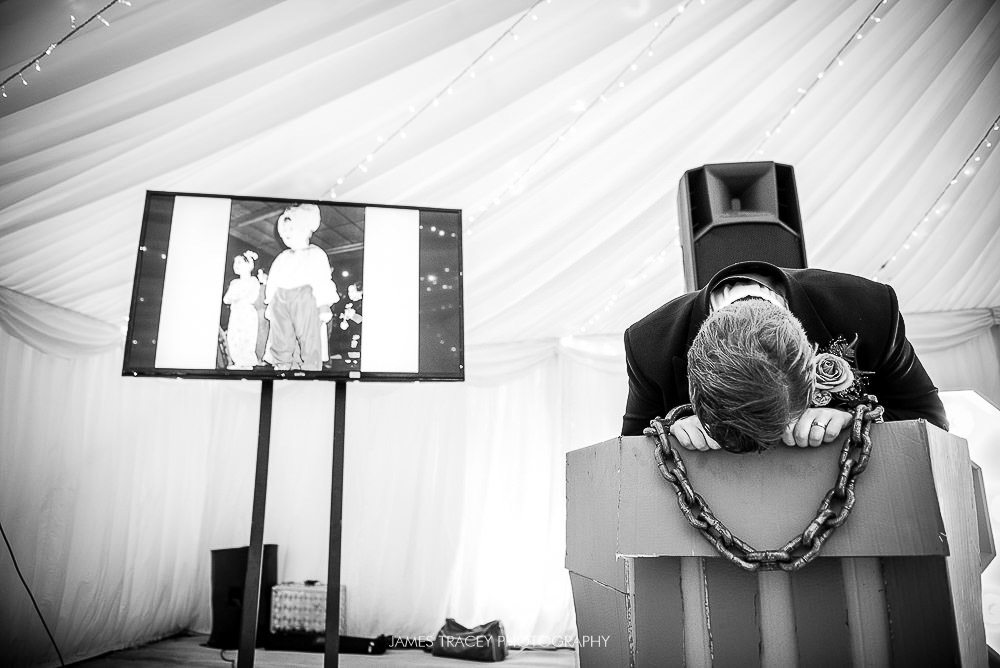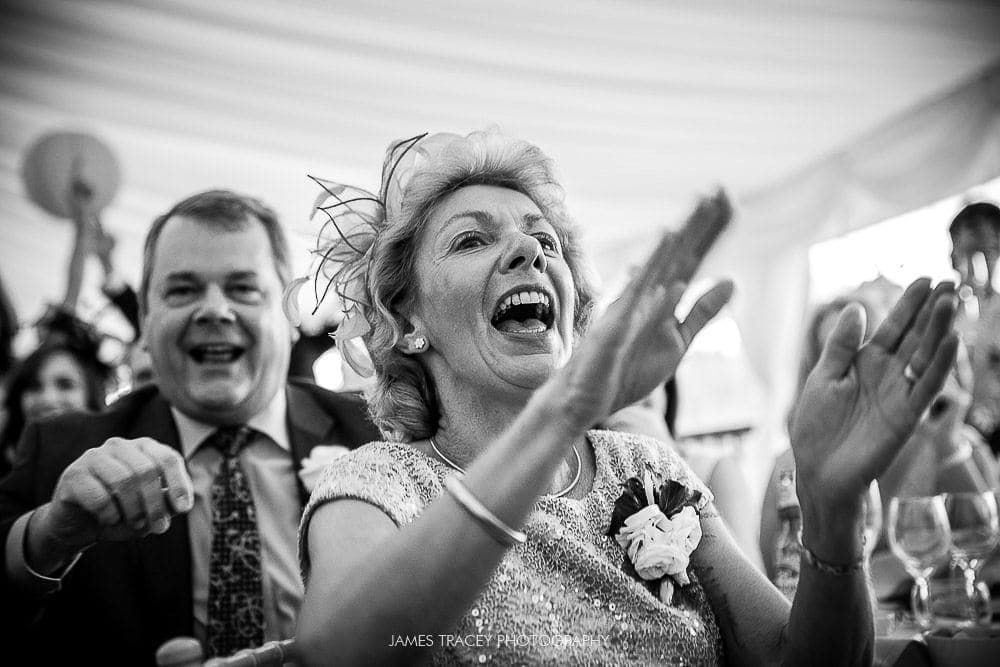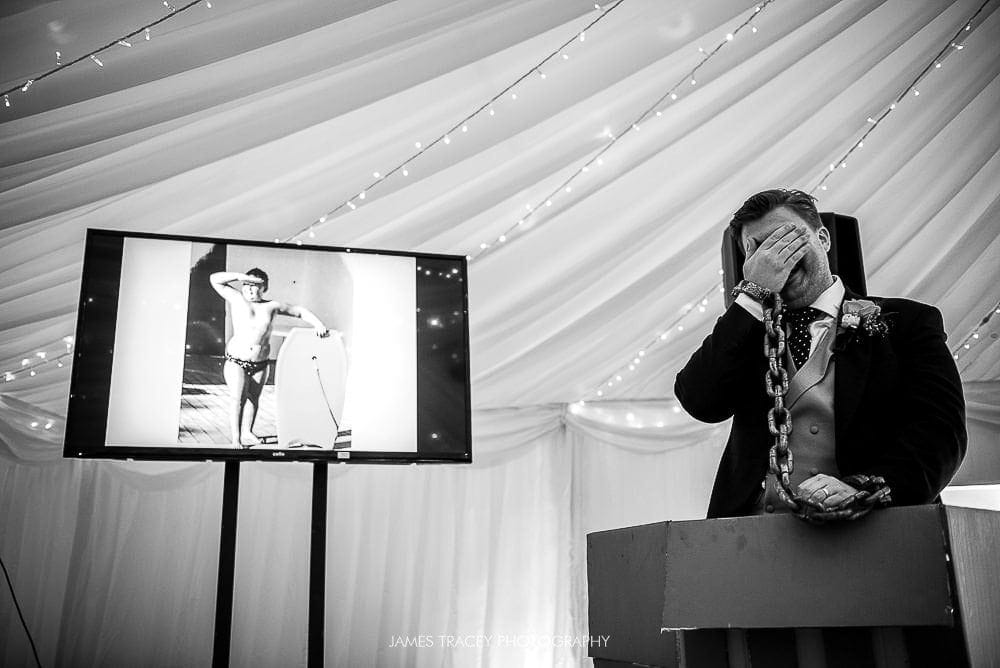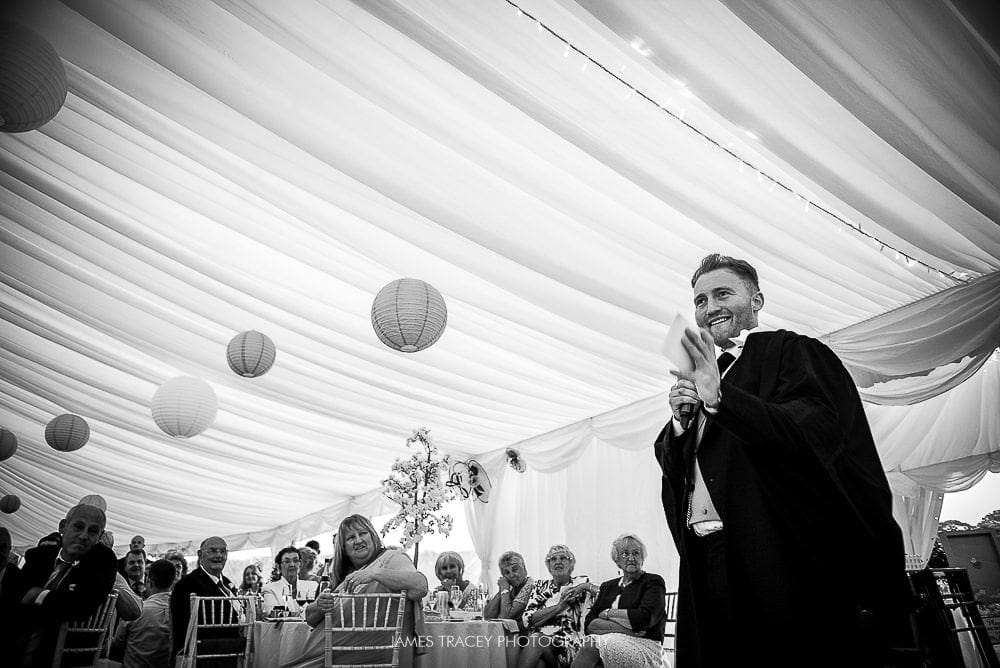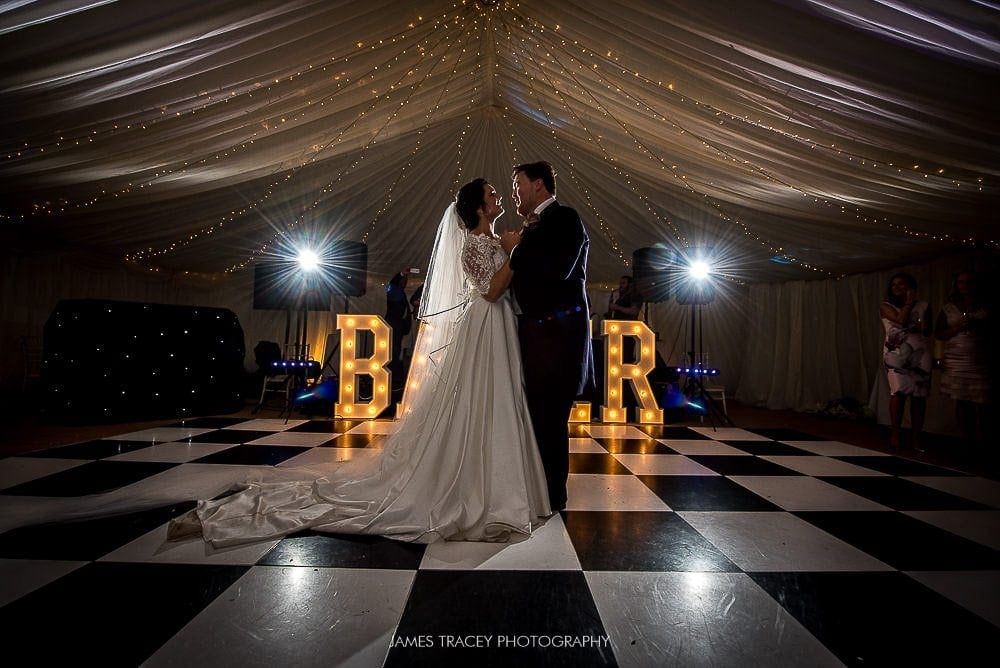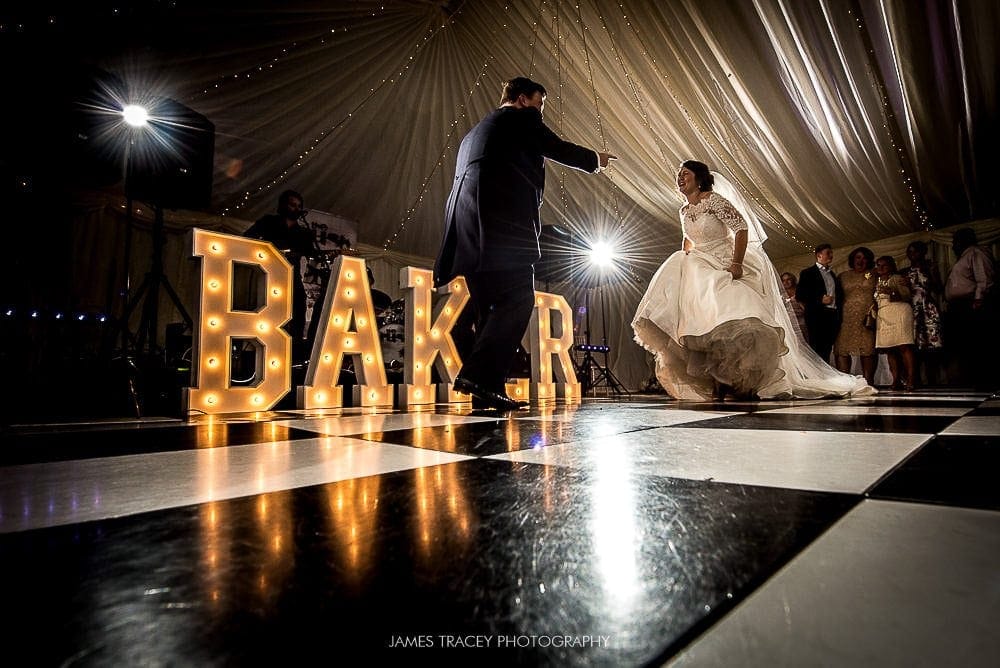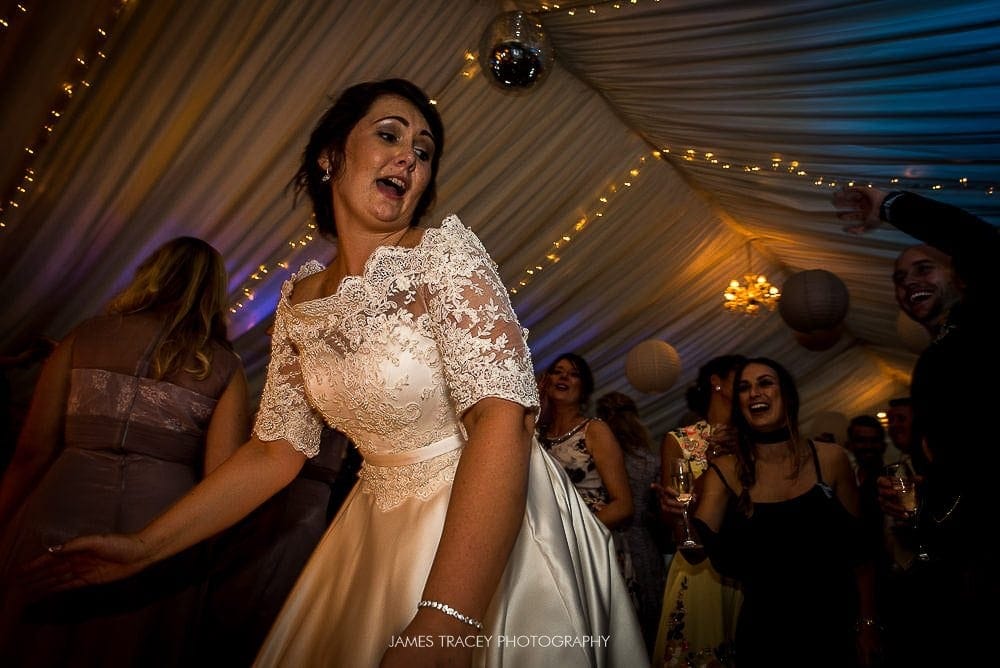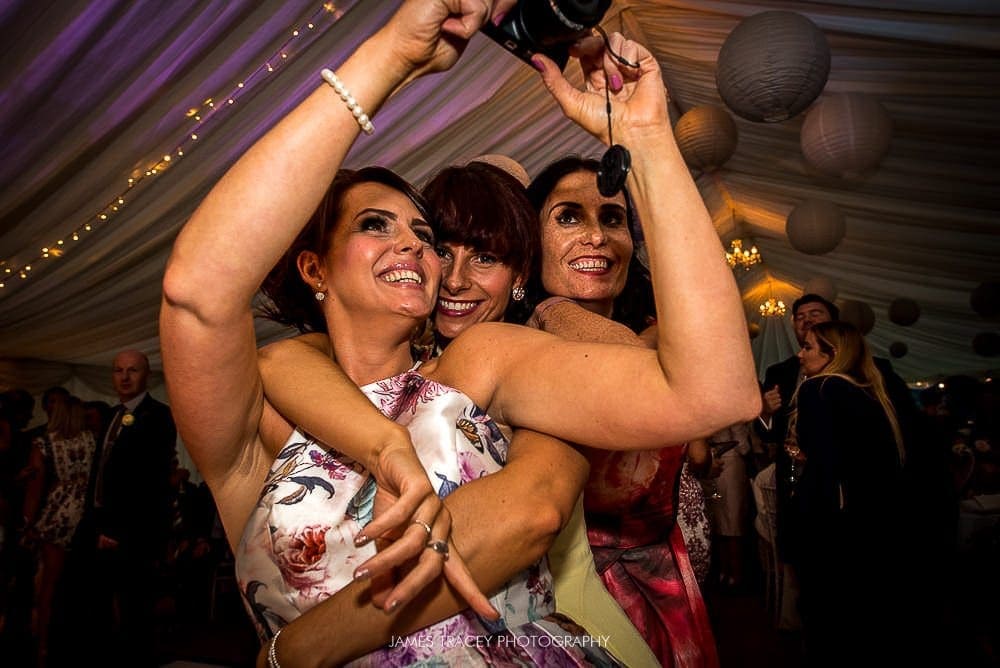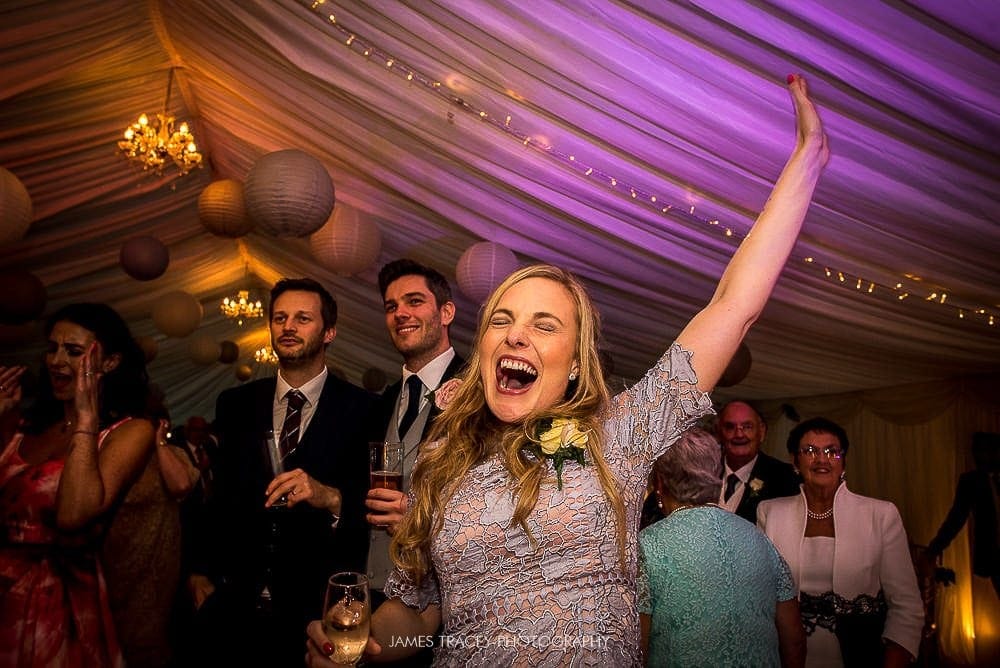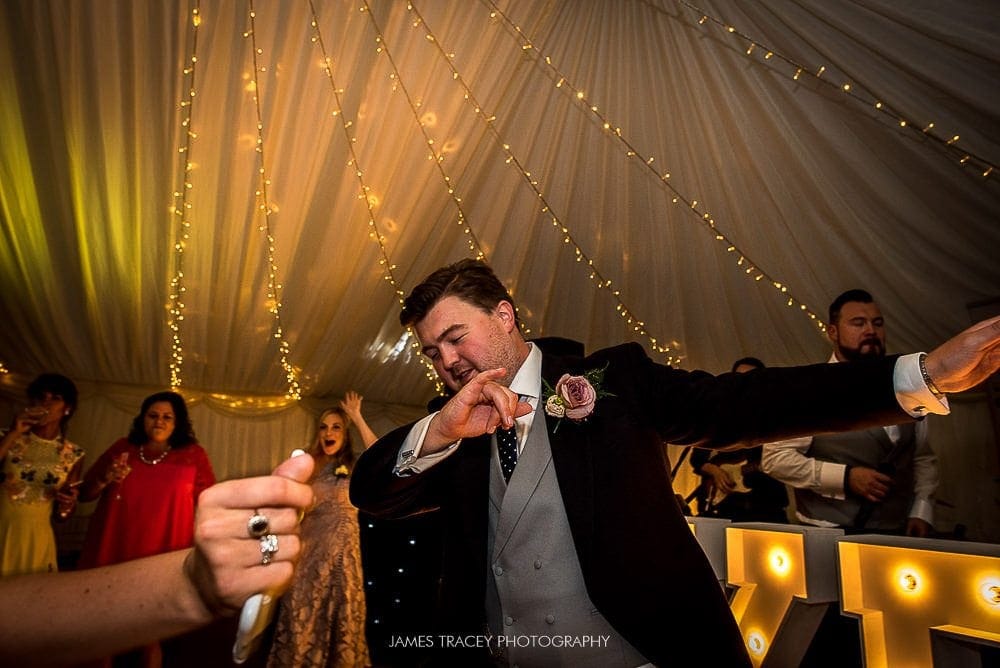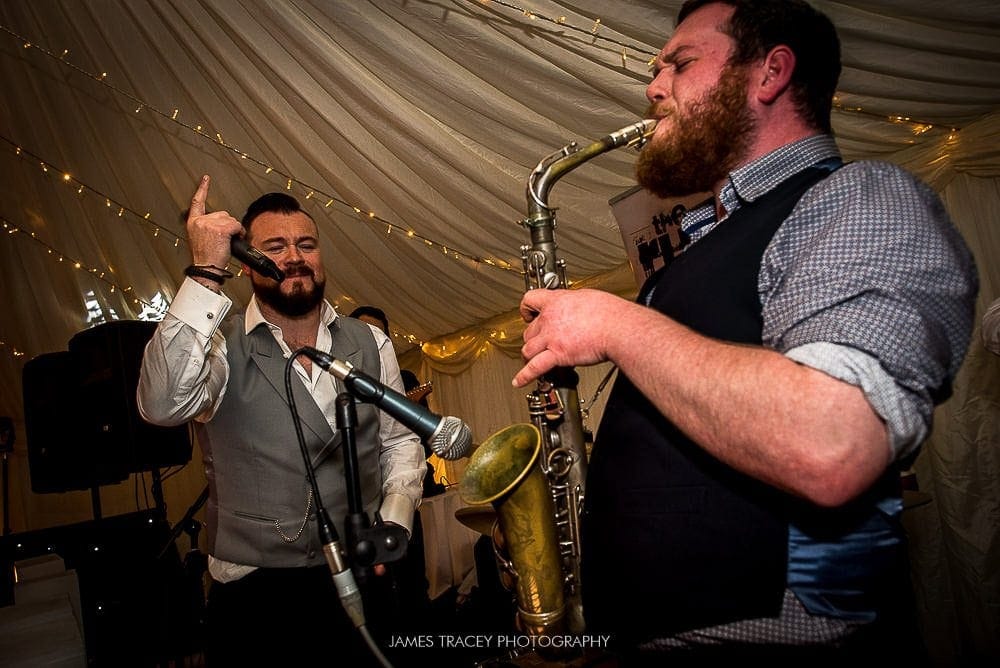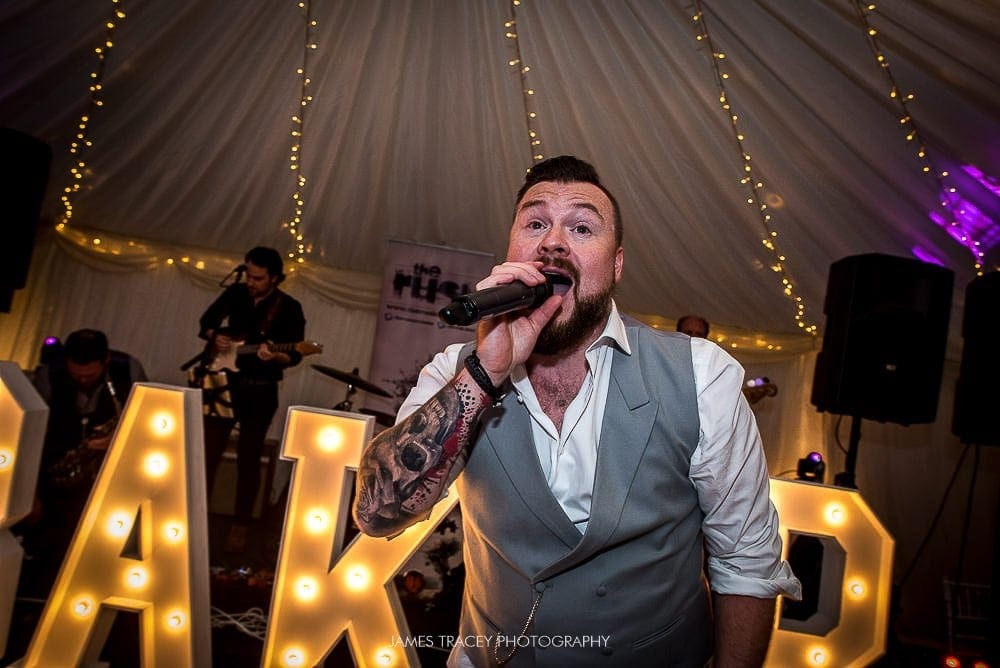 The Citadel Wedding Photography by James Tracey © 2016
https://jamestraceyphotography.com/wp-content/uploads/2016/11/THE_CITADEL_WEDDING_PHOTOGRAPHY-27.jpg
668
1000
James Tracey
https://jamestraceyphotography.com/wp-content/uploads/2022/05/james_tracey_colour.png
James Tracey
2016-11-16 11:31:41
2021-04-07 16:43:50
The Citadel Wedding Photography // Nicola and Tom