Woodlands Hotel Leeds Wedding Photography // Gemma and Will

Woodlands Hotel Leeds Wedding Photography
Gemma and Will's Woodlands Hotel Leeds wedding photography was my 49th and final wedding of 2016. It was nice to round the year off in familiar settings too at Woodlands Hotel Leeds. Although this was my first time shooting a wedding at Woodlands Hotel, I was a guest at my friends wedding there a couple of years ago so it was a venue I already knew. It's a beautiful boutique hotel on the outskirts of Leeds and it is a fantastic choice for a wedding venue.
Discreet Wedding Photography
I started the day at Gemma's home for the morning preparation. Once the girls were ready I headed off to the church in Roundhay in Leeds. Will was a mixture of nerves and excitement and was one of the happiest grooms I've ever photographed and that was before he married Gemma! The church service was great as I was allowed complete freedom to shoot the wedding without restriction. As always, I aim to be as discreet as possible but it's still nice to be warmly greeted and allowed to do my thing!
Superb Speeches
After a fantastic confetti shot outside the church we all made the short journey through Leeds to Woodlands Hotel in Gildersome. With a cold, dark night drawing in, Gemma and Will braved the chilly Yorkshire air for their couple photos. Afterwards they headed inside to warm up and enjoy the company of their guests. Gemma and Will's speeches were superb, hilarious and heartfelt in equal measure and rounded off by the best man who well and truly hammered Will! Gemma and Wills Woodlands Hotel Leeds wedding photography was complete with their first dance, where all their guests blew bubbles around them as they enjoyed the fantastic atmosphere.
Here's Gemma and WIll's Woodlands Hotel Leeds wedding photography. Music by COLLEAGUES, photos by me…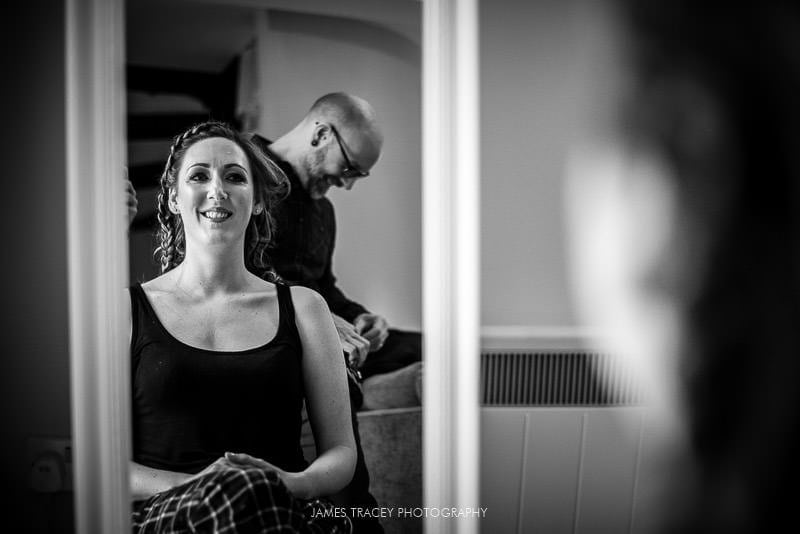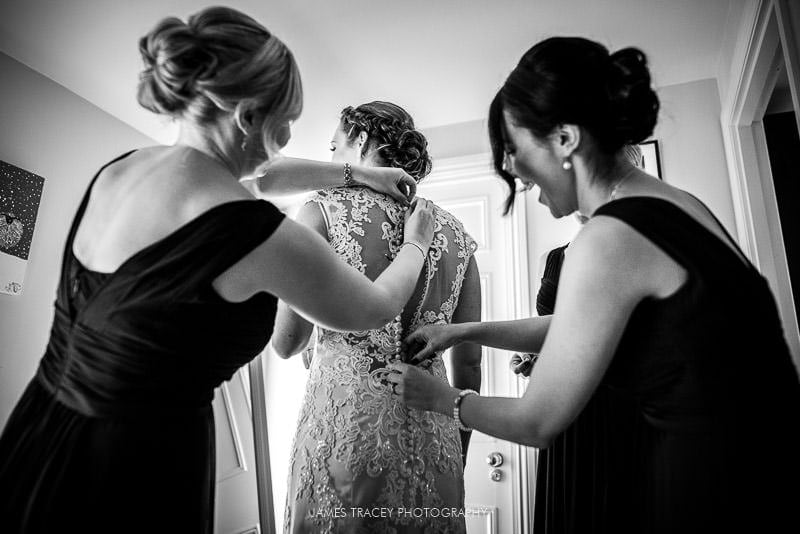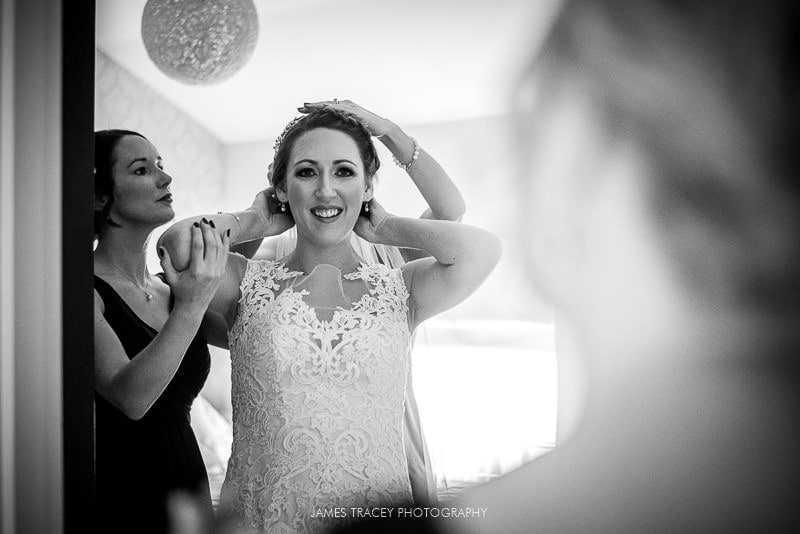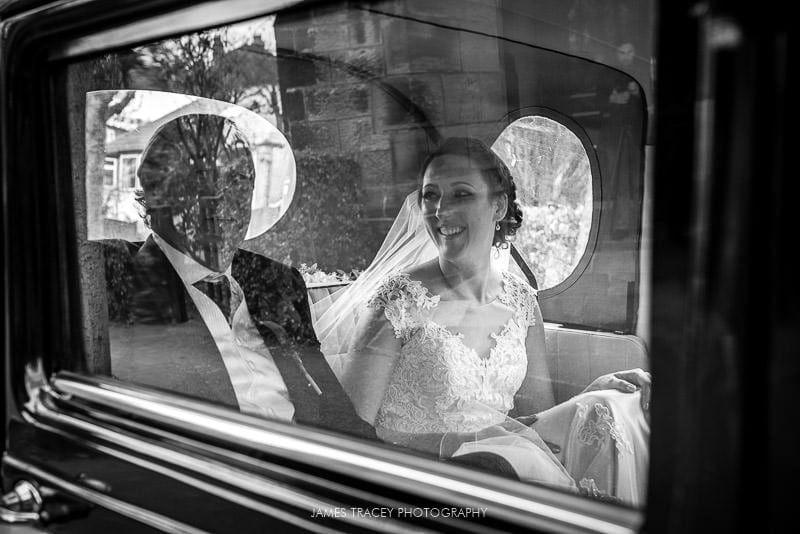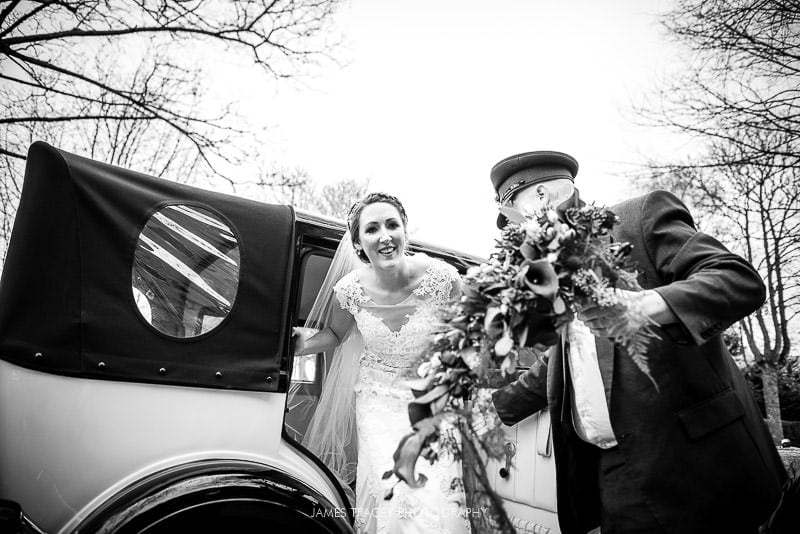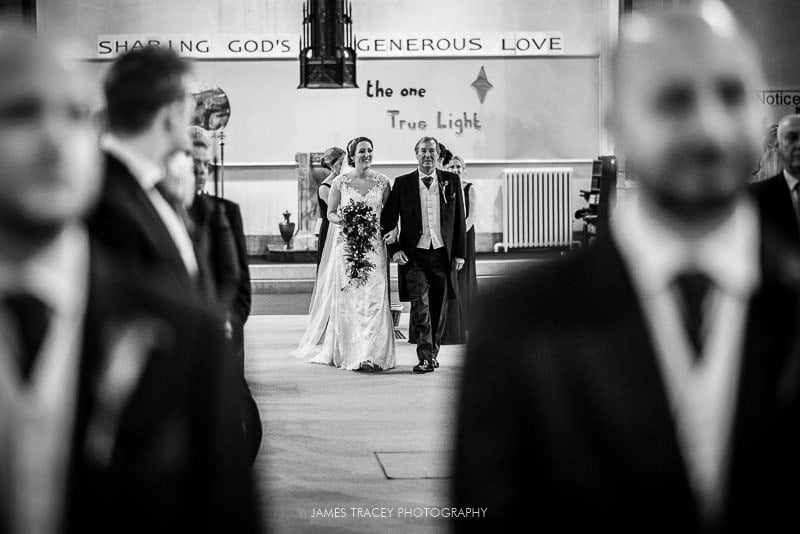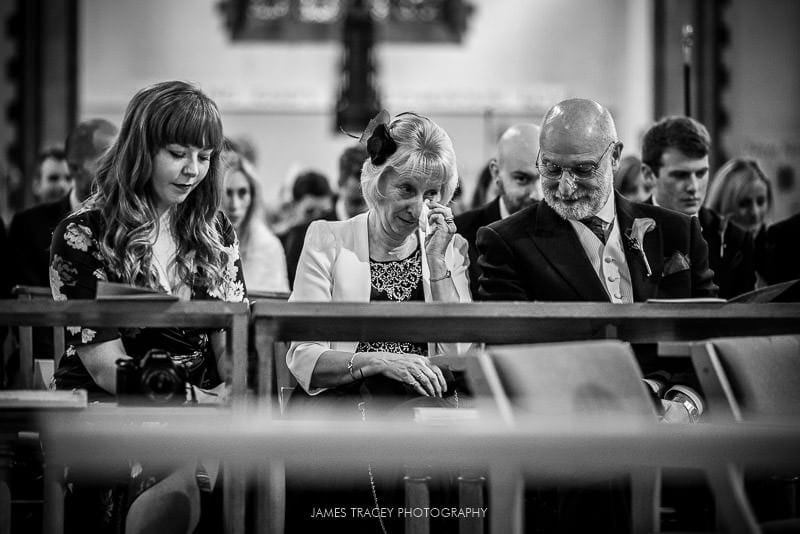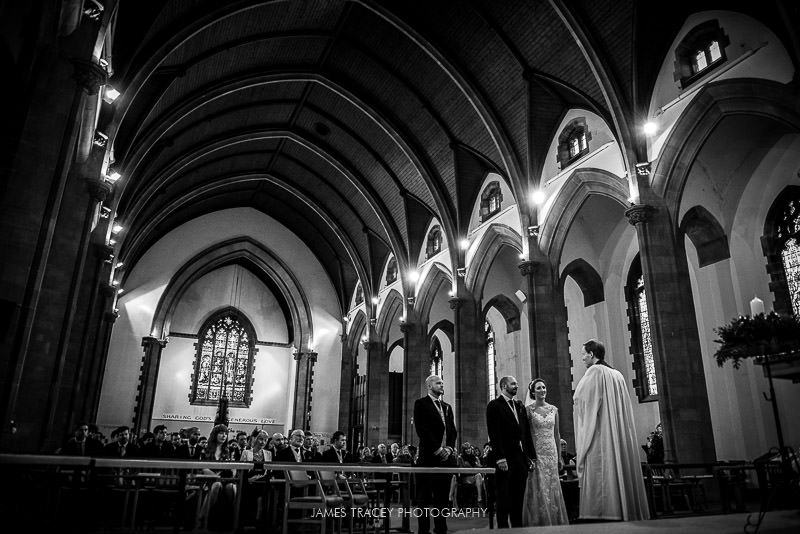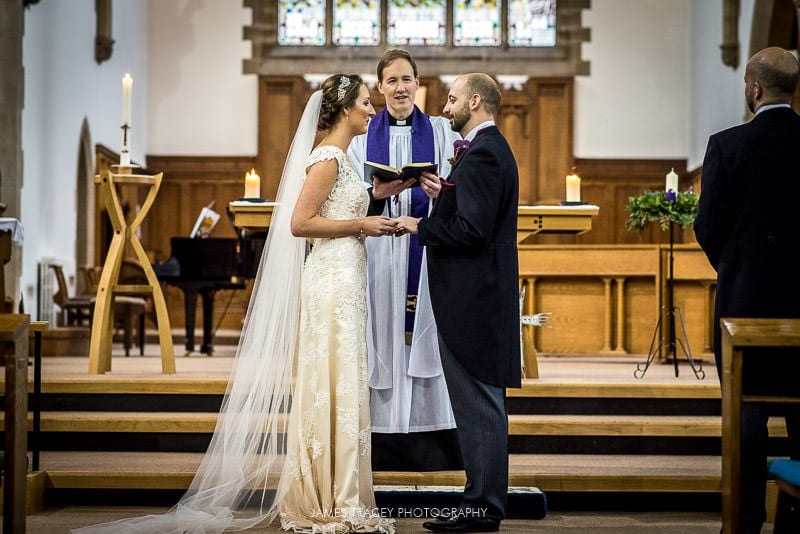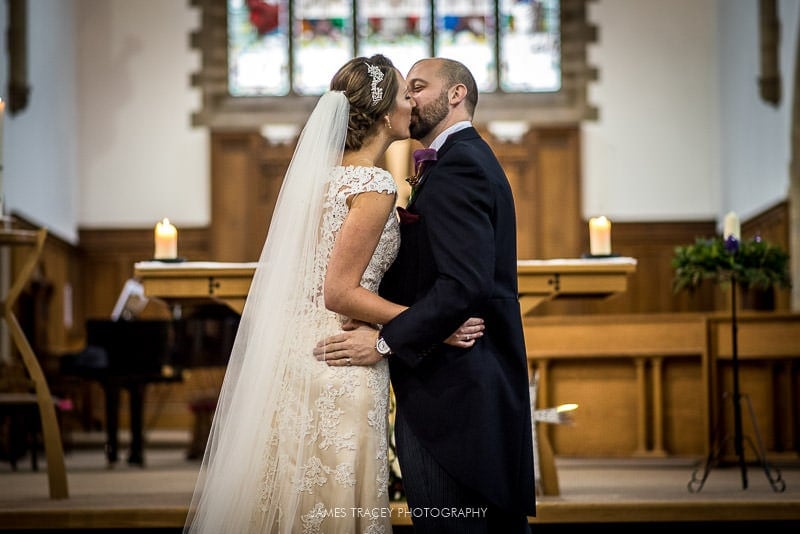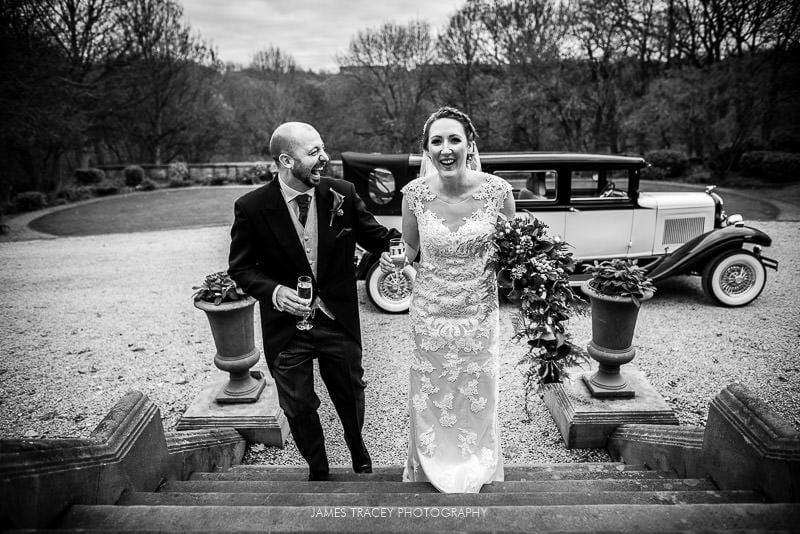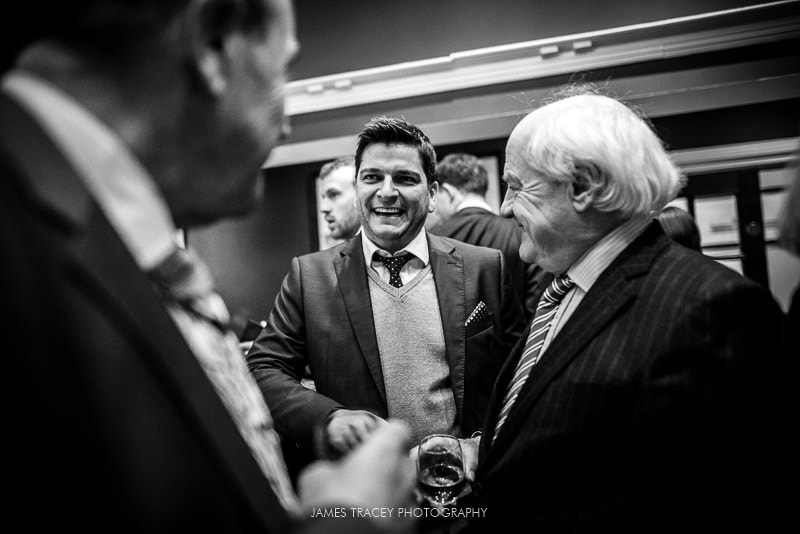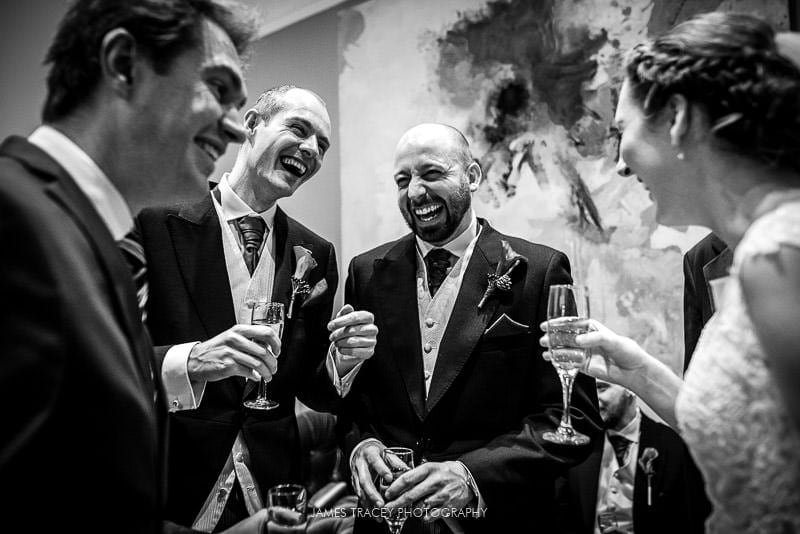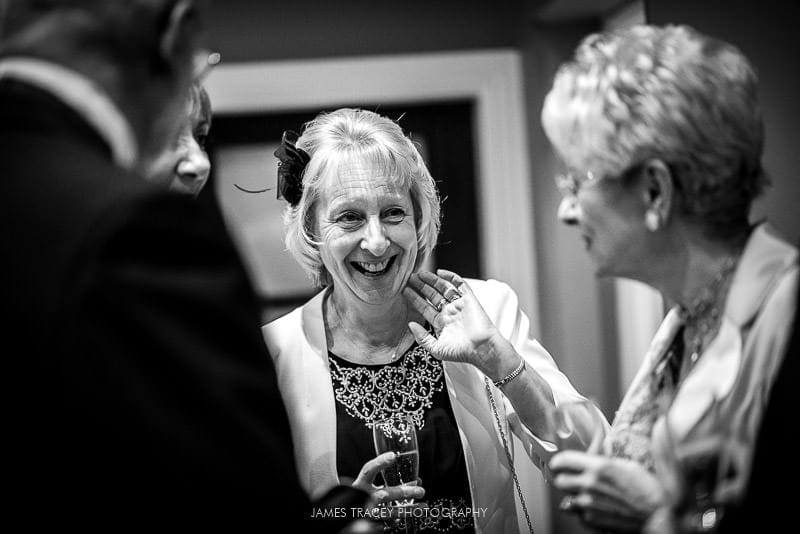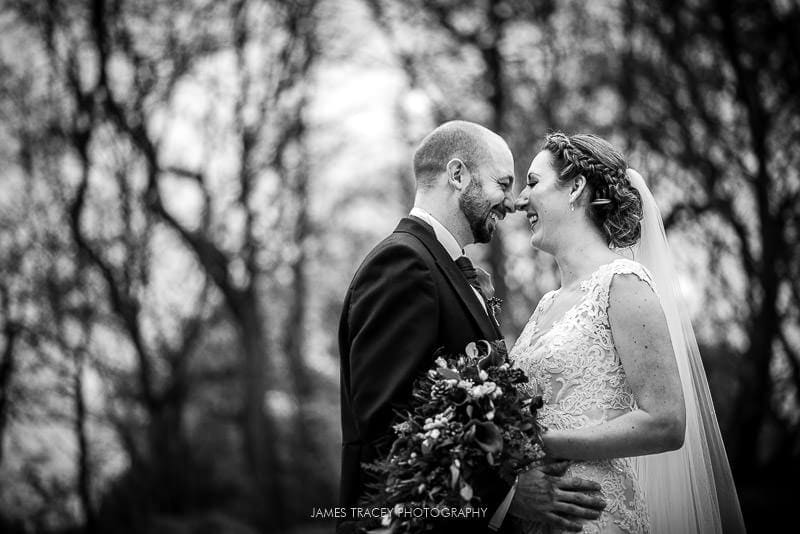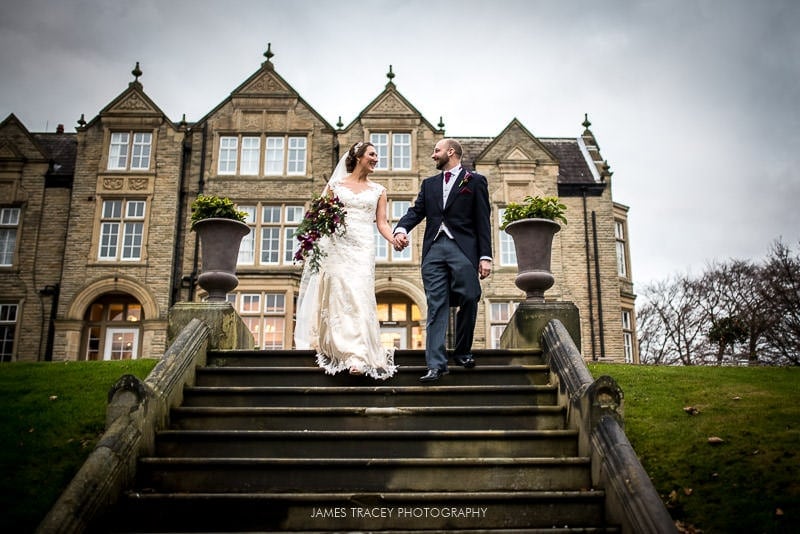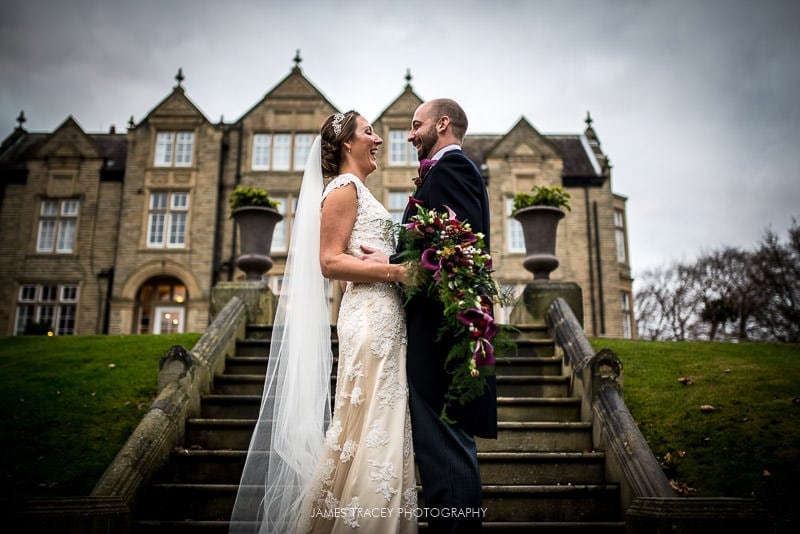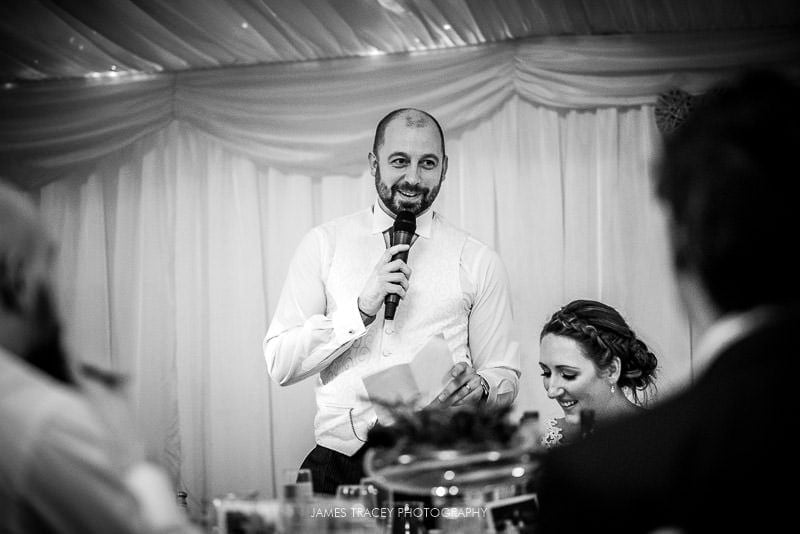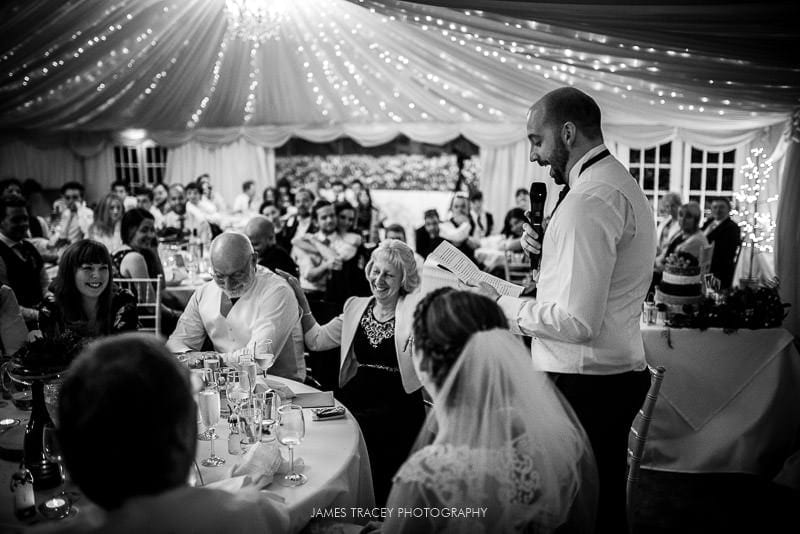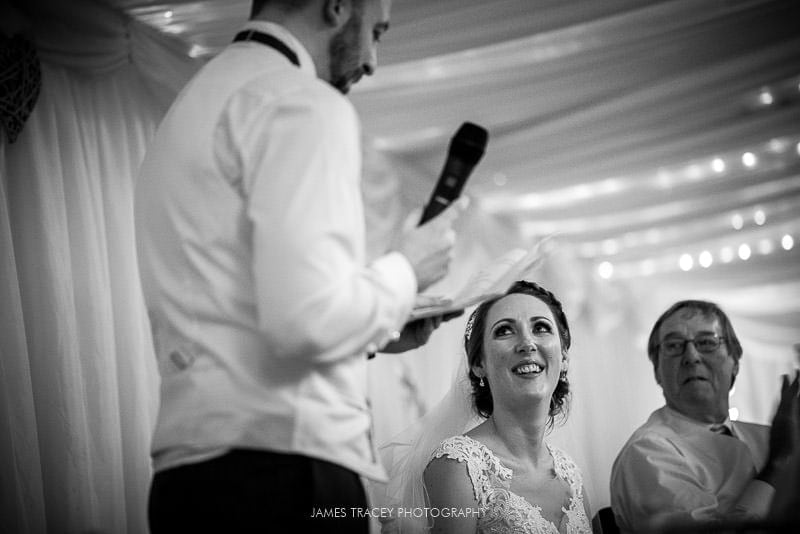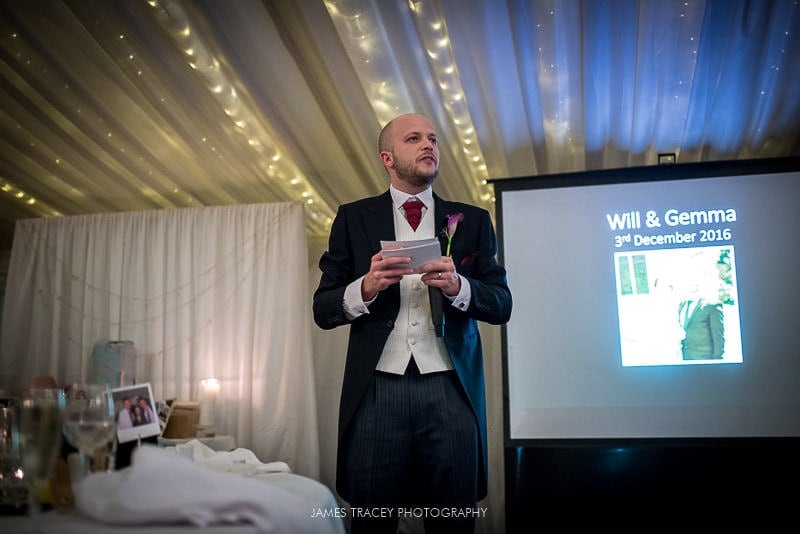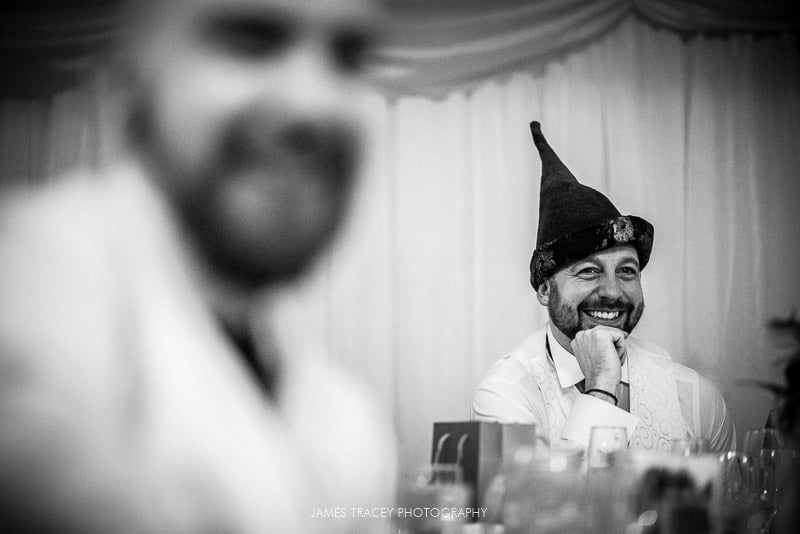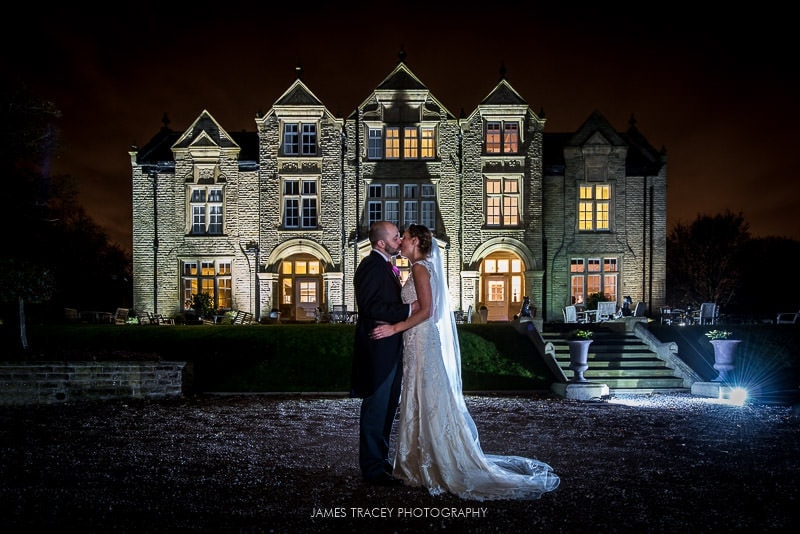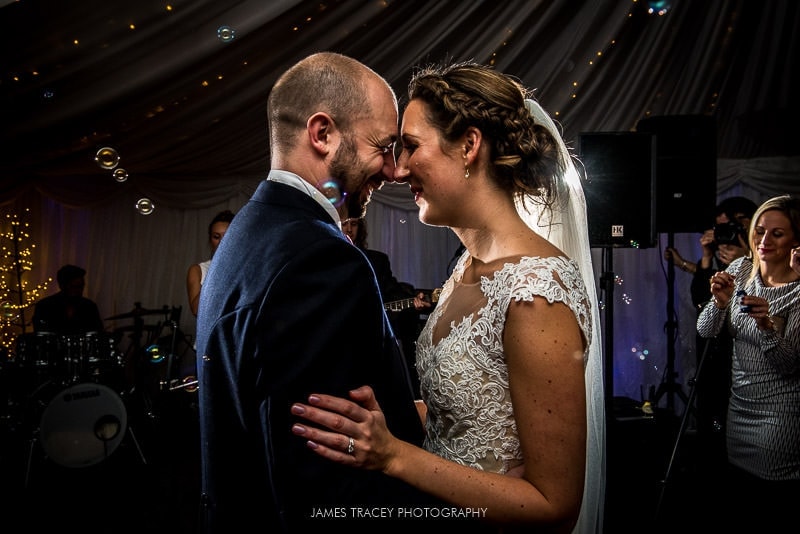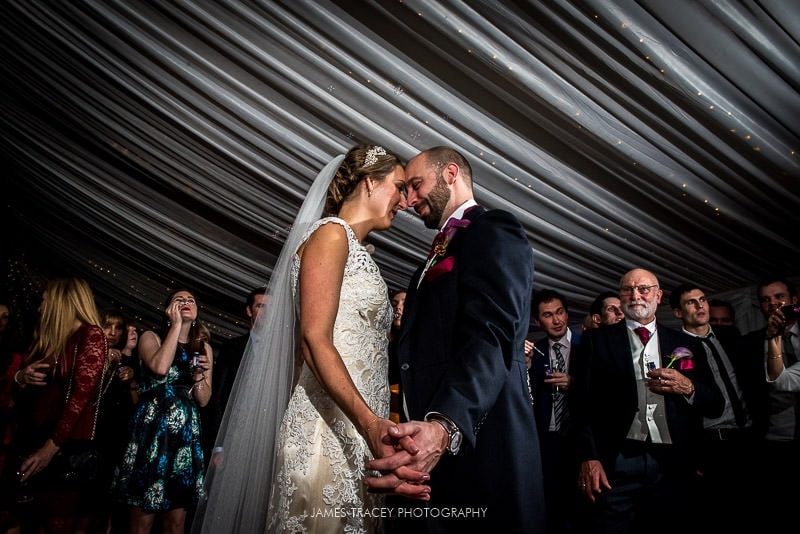 Woodlands Hotel Leeds Wedding Photography © 2017 James Tracey
https://jamestraceyphotography.com/wp-content/uploads/2017/03/WOODLANDS_HOTEL_LEEDS_WEDDING_PHOTOGRAPHY-17.jpg
534
800
James Tracey
https://jamestraceyphotography.com/wp-content/uploads/2022/05/james_tracey_colour.png
James Tracey
2017-03-01 19:43:20
2021-04-07 16:43:22
Woodlands Hotel Leeds Wedding Photography // Gemma and Will