Saddleworth Hotel Wedding // Hannah and Tom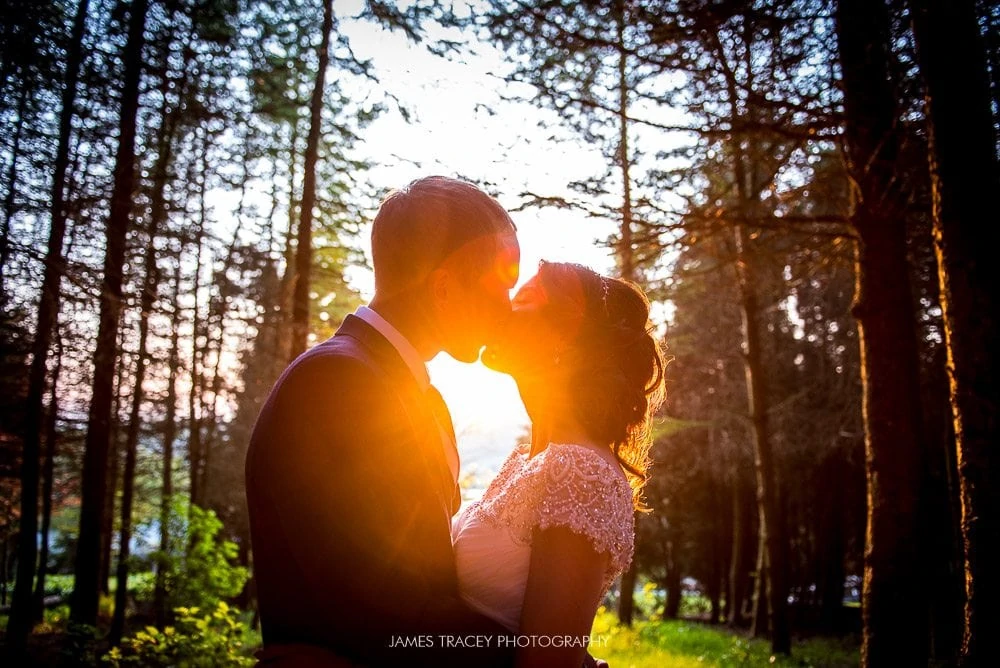 Wedding Photography in Saddleworth
Hannah and Tom had their Saddleworth Hotel wedding photography at the end of May. I was delighted to be asked to shoot their wedding at one of the leading venues in the north west. I love wedding photography in Saddleworth, living in the area I know how amazing the scenery is. The area is beautiful and has plenty of great views that make for amazing couple shots!
Morning Preparations
First of all, the morning preparations took place at Hannah's parent's house in Ripponden. With plenty of laughter and prosecco during the hair and make up it was a fun start to the day. A highlight was when Hannah's dad Nigel saw Hannah in her dress for the first time. It was a lovely moment and the smiles continued all the way to the church in Ripponden village. One of my favourite photos of the year was at the top of the aisle when Hannah saw Tom and her smile could not be wider!
Reception at The Saddleworth Hotel
After the wedding service we made the short journey over to Saddleworth for the reception at The Saddleworth Hotel. The Saddleworth Hotel is one of the leading wedding venues in the area because it is simply stunning wedding venue. With modern decor, fantastic food and most of all, cracking staff I can highly recommend you have your wedding at the Saddleworth Hotel.
Awesome Light
Another reason to have have your wedding photography at The Saddleworth Hotel are the beautiful grounds and stunning views. Hannah and Tom made the most of the amazing scenery for their couple photos as we went into the woodland area at the back of the Saddleworth Hotel. With a low sun setting over the Saddleworth hills, Hannah and Tom made the most of the awesome light. It was a brilliant day and I cannot wait to return to The Saddleworth Hotel. I'm also delighted to now be a recommended supplier by the Saddlworth Hotel, so I look forward to many more weddings at an amazing wedding venue.
Here's Hannah and Tom's Saddleworth Hotel wedding photography. Music by Christine and The Queens, photos by me…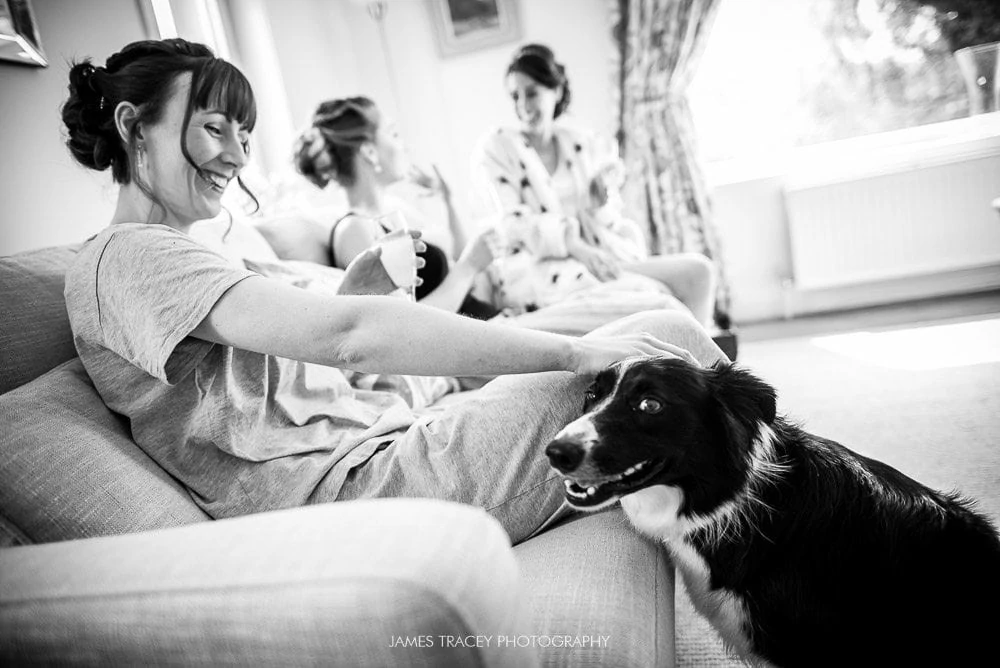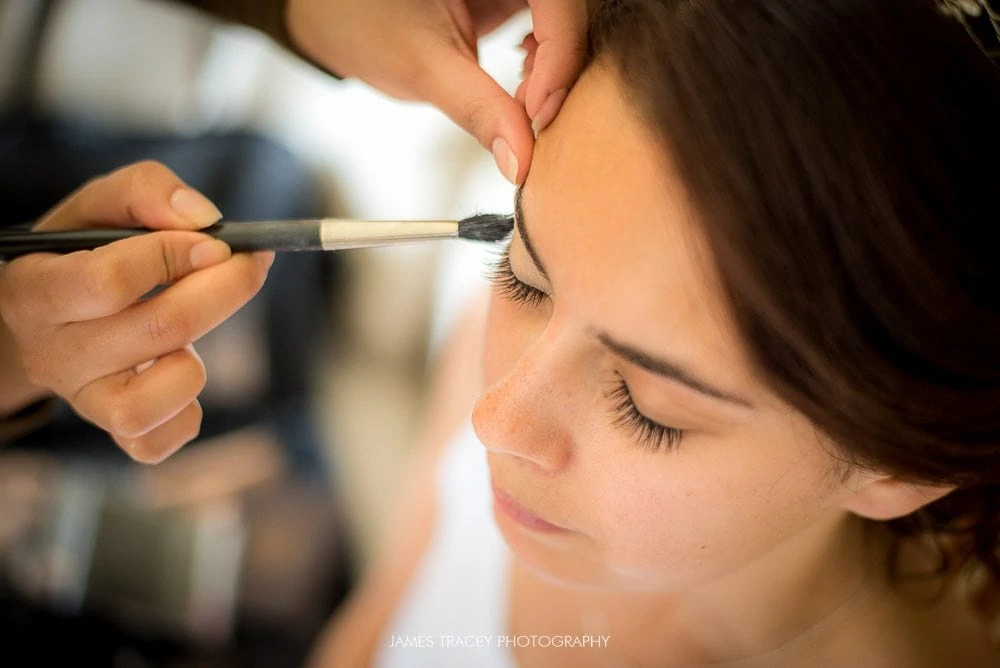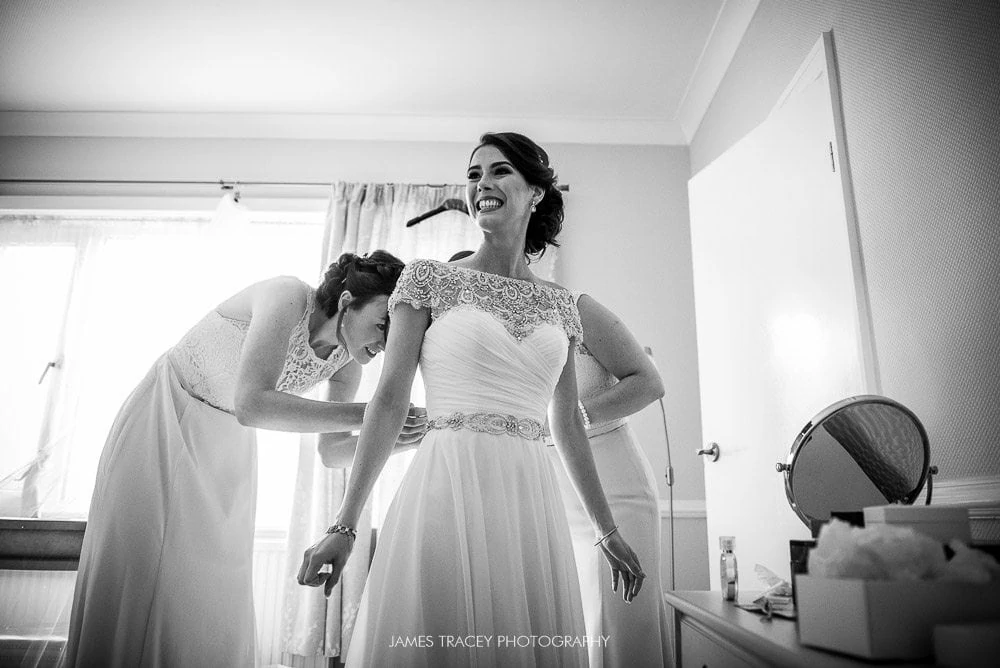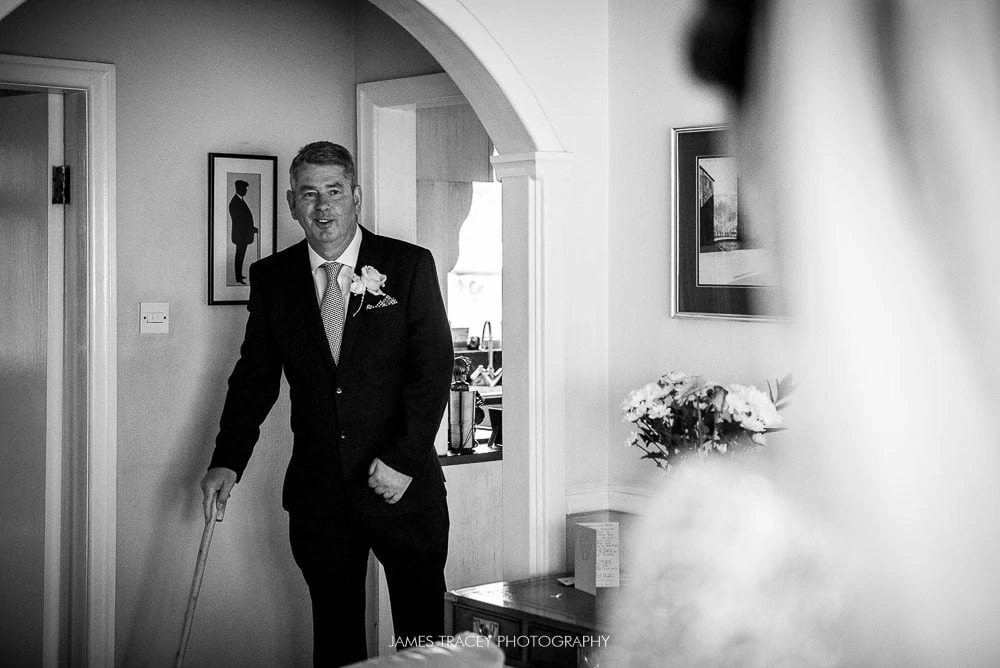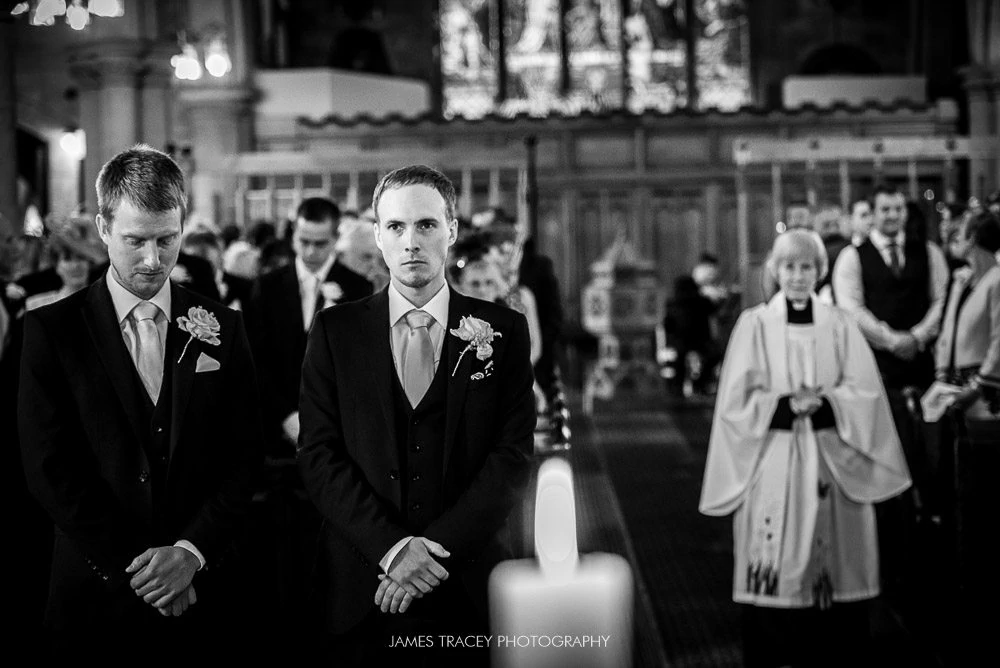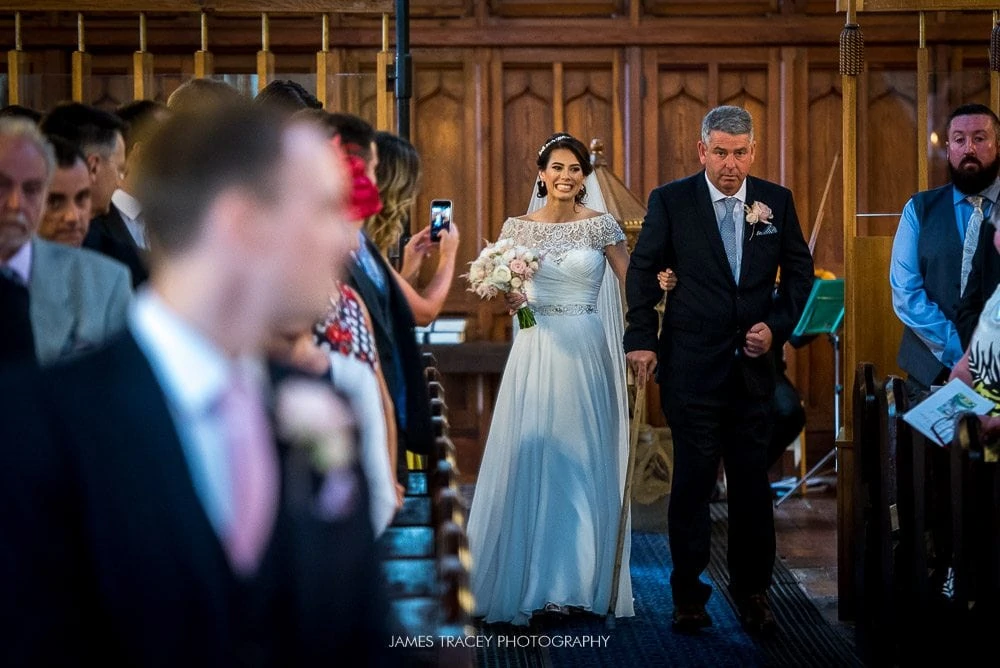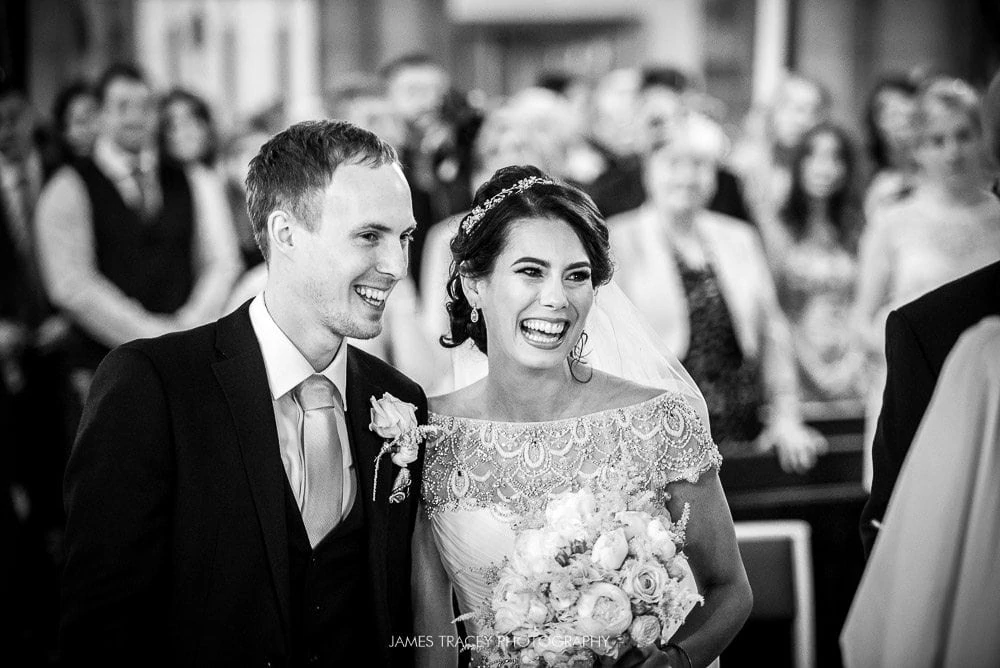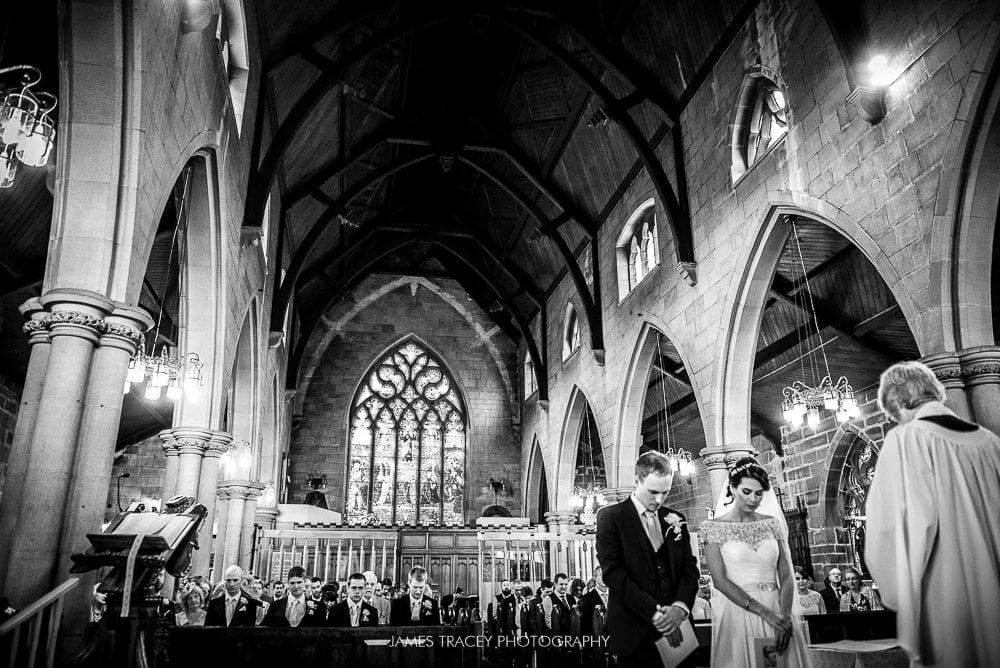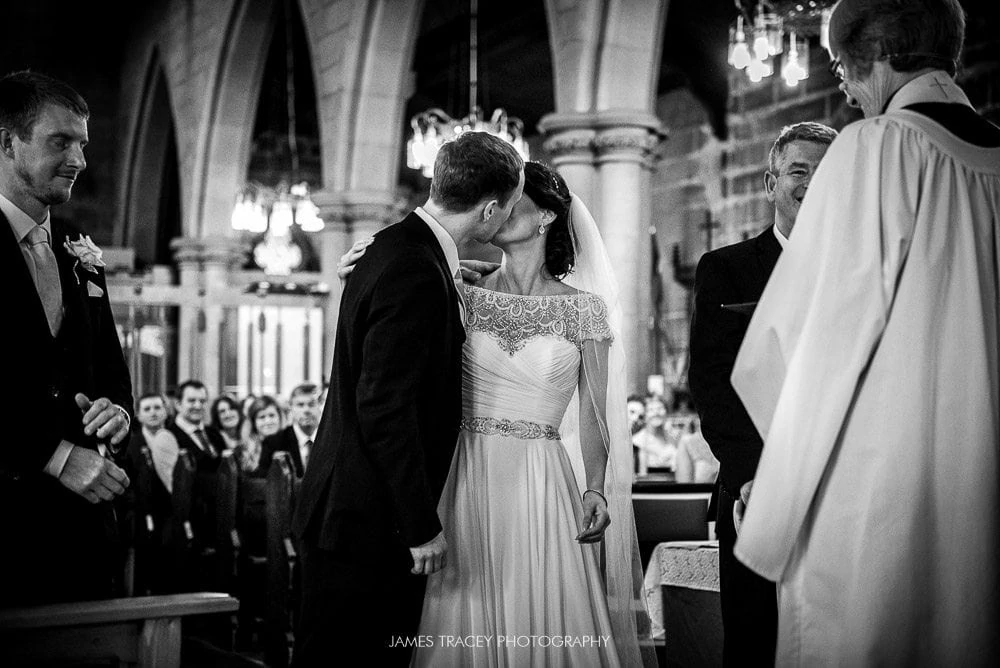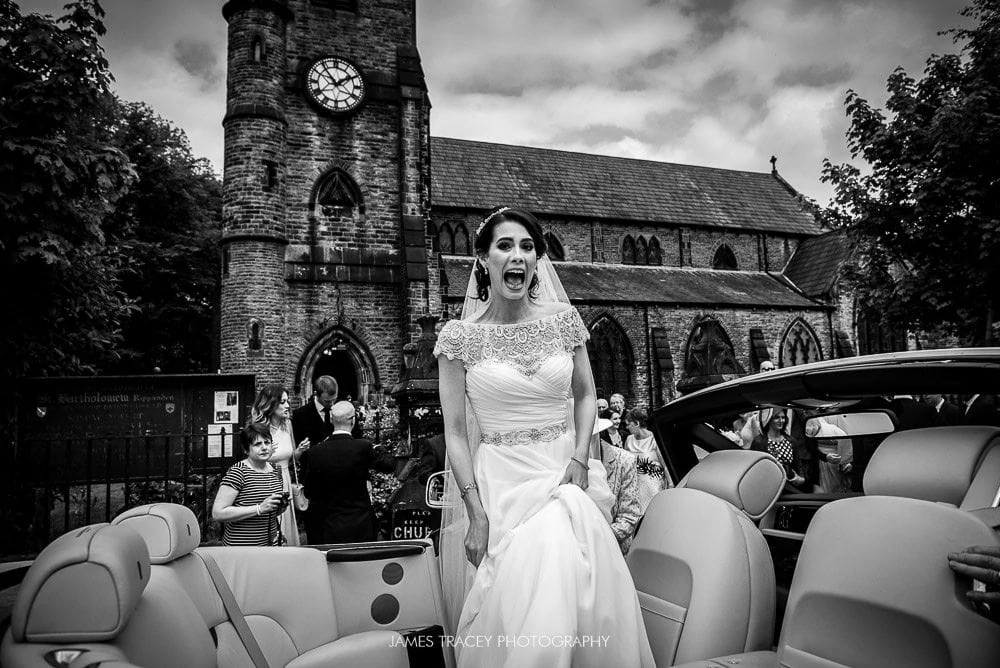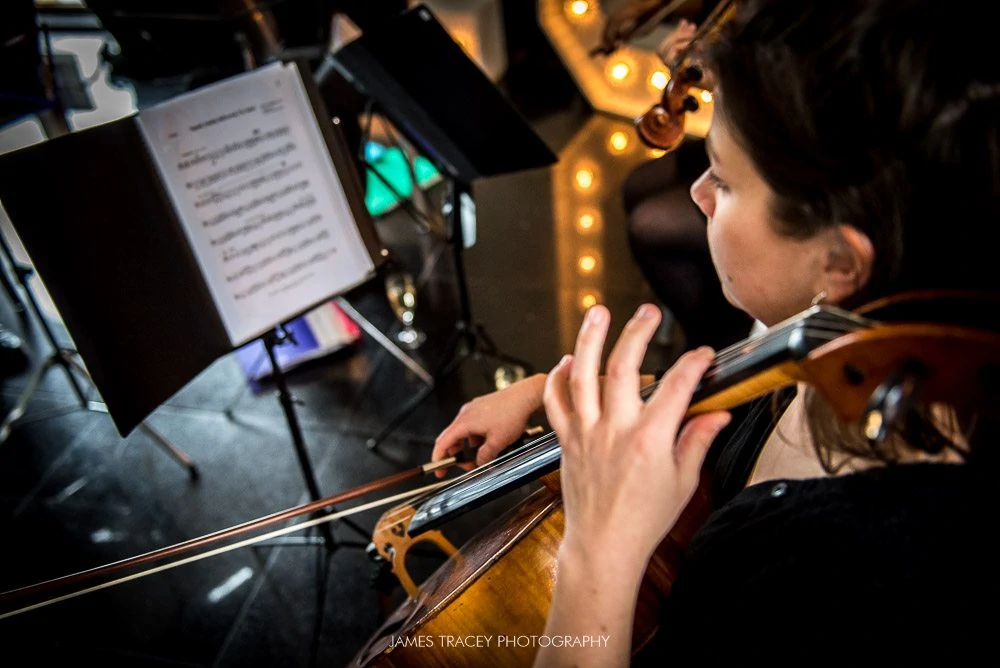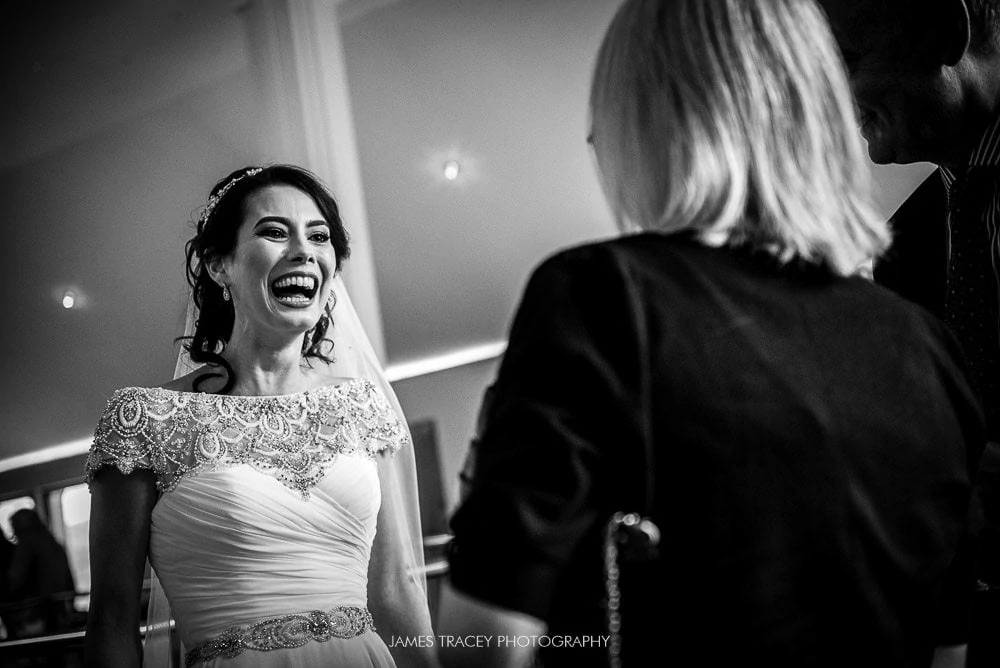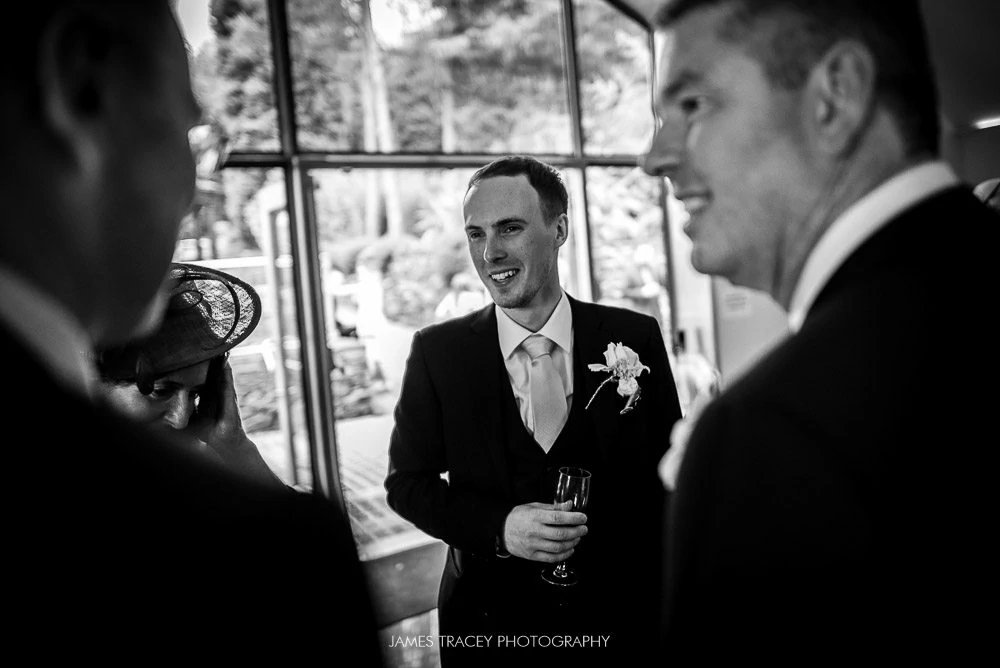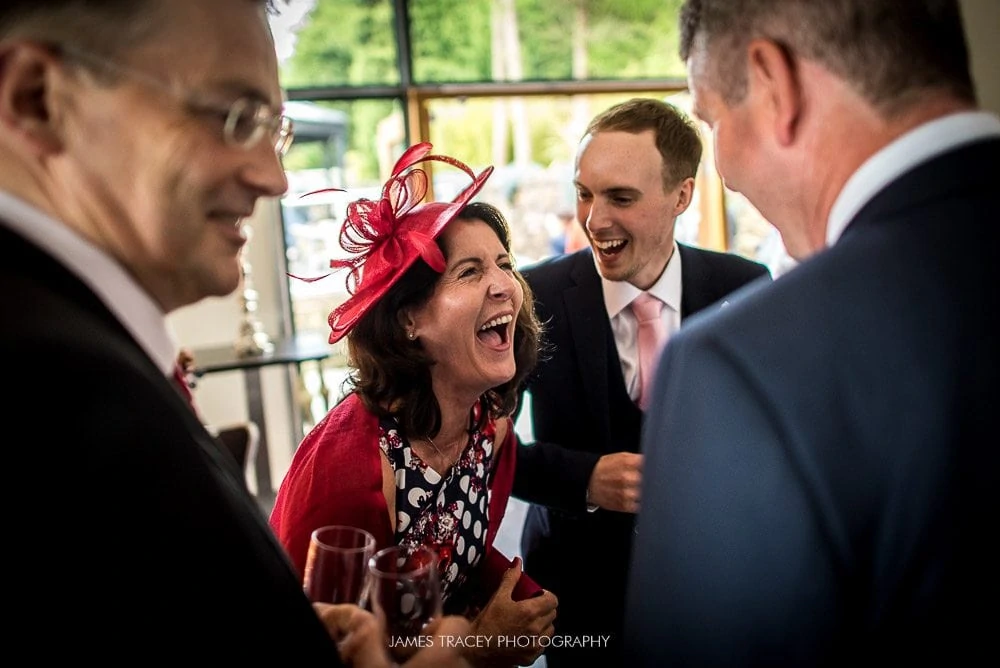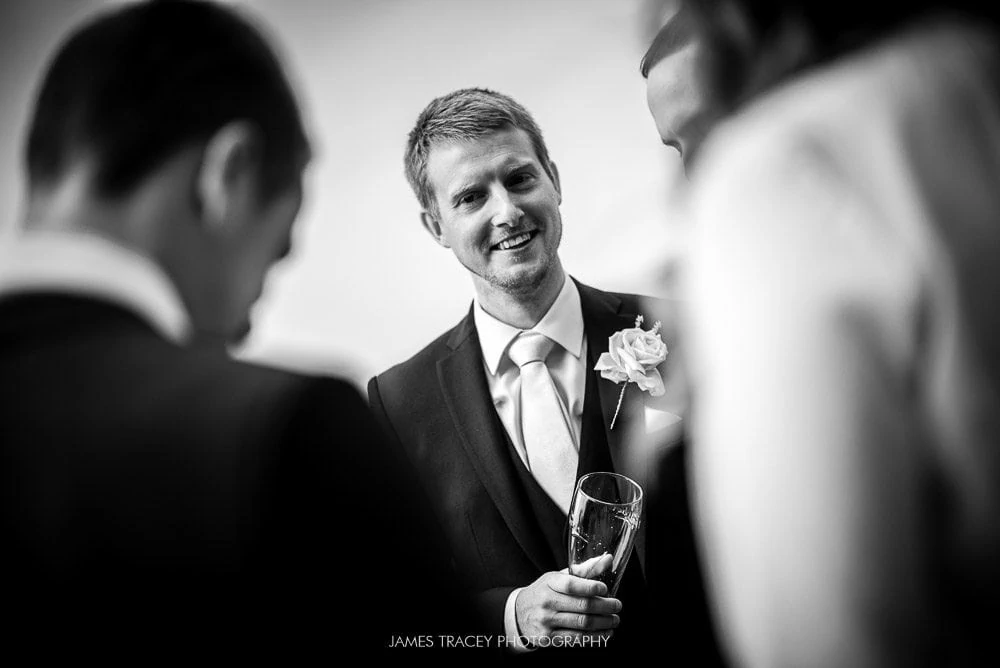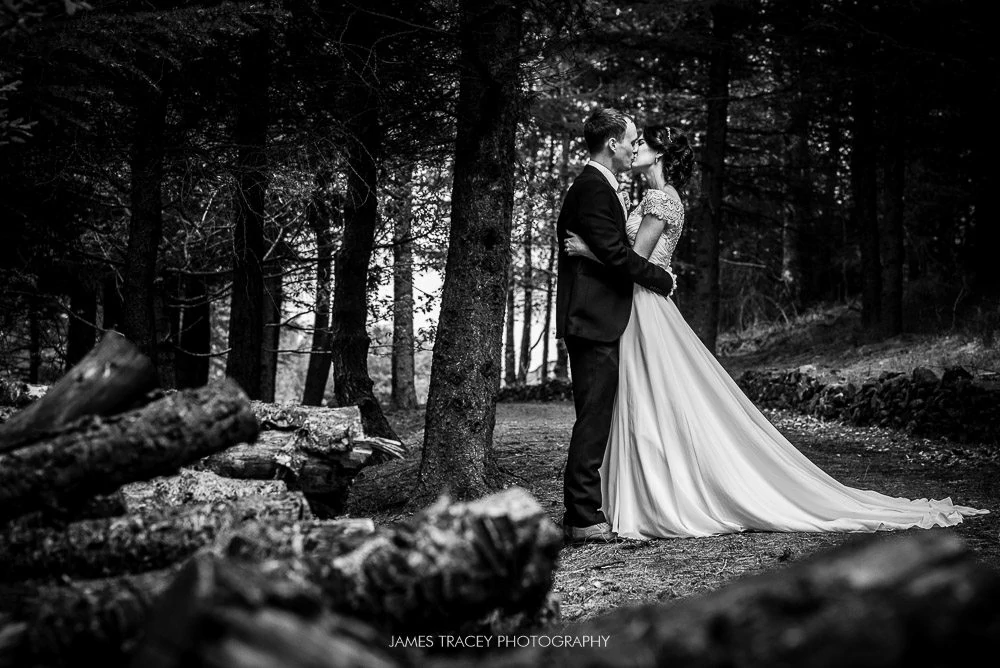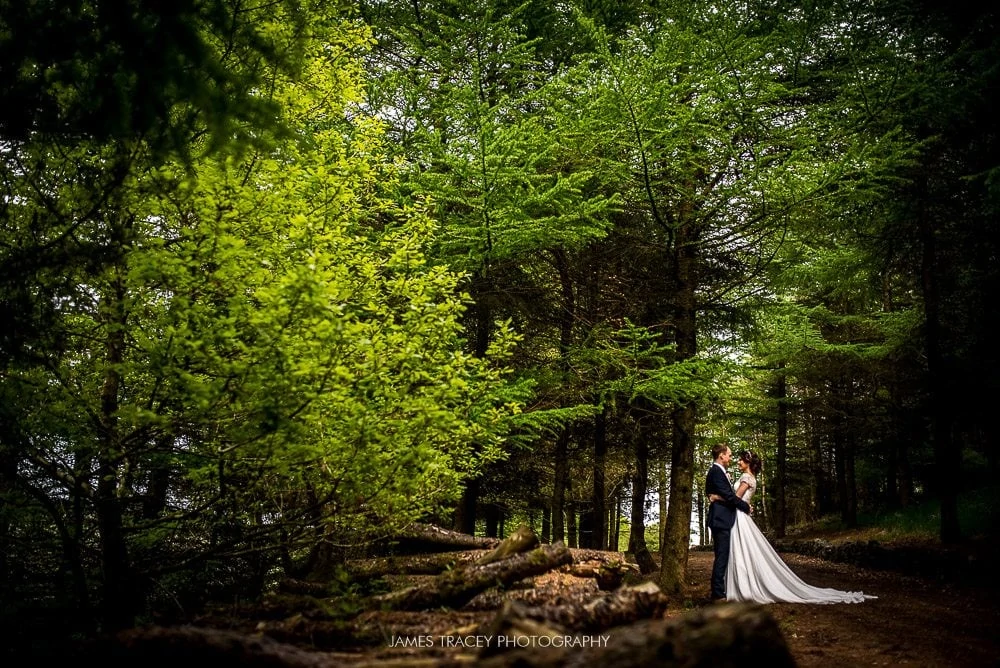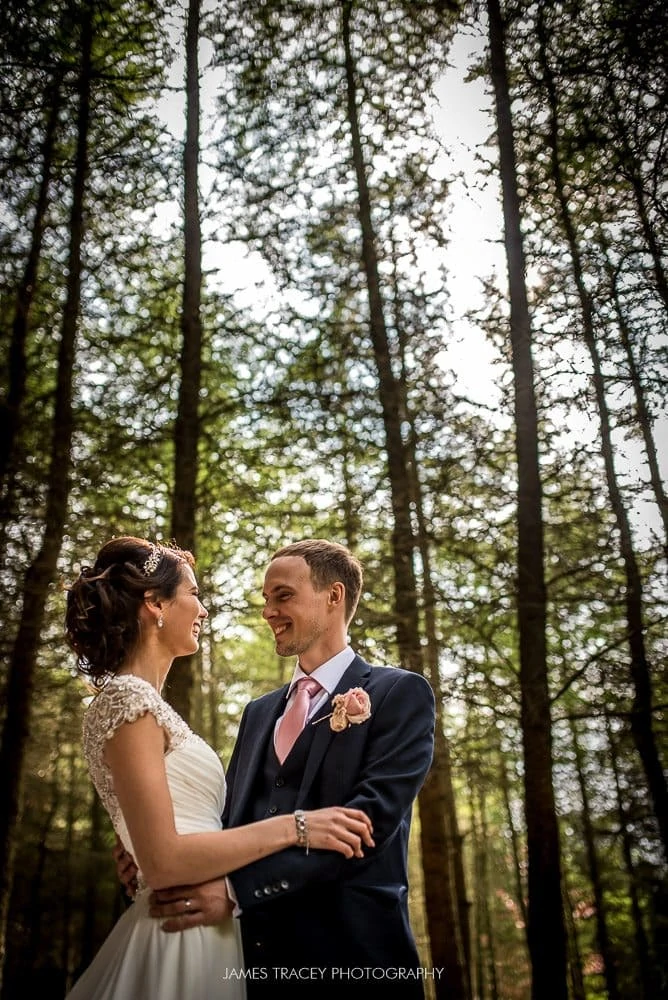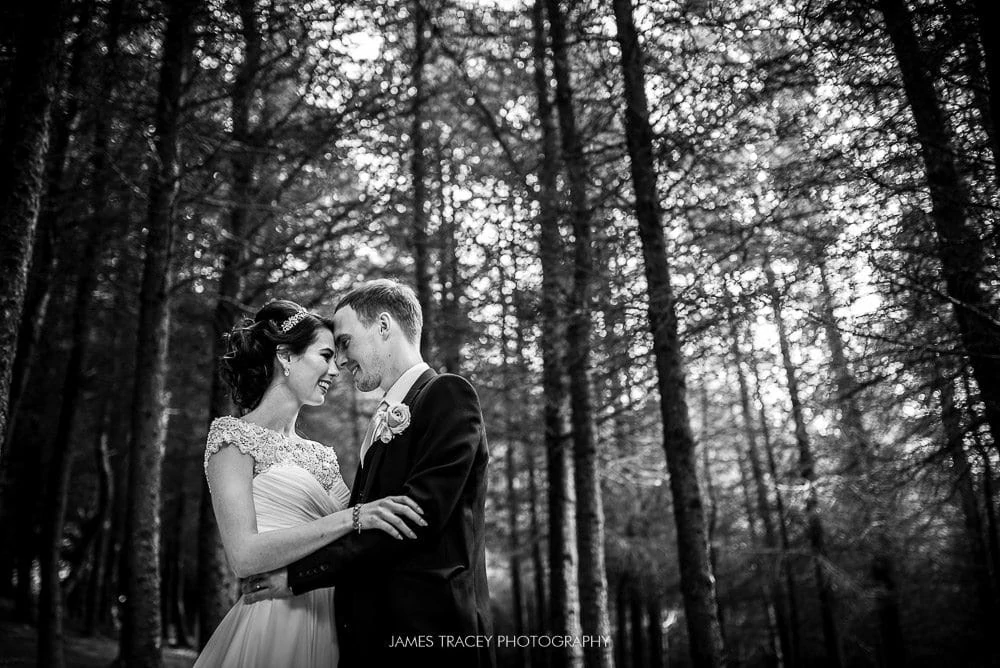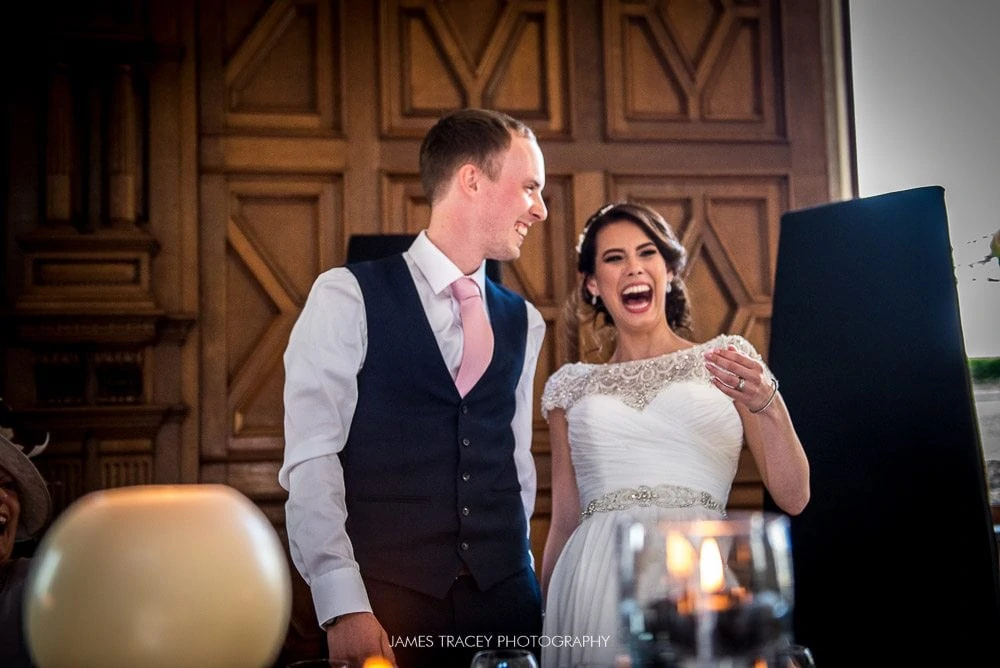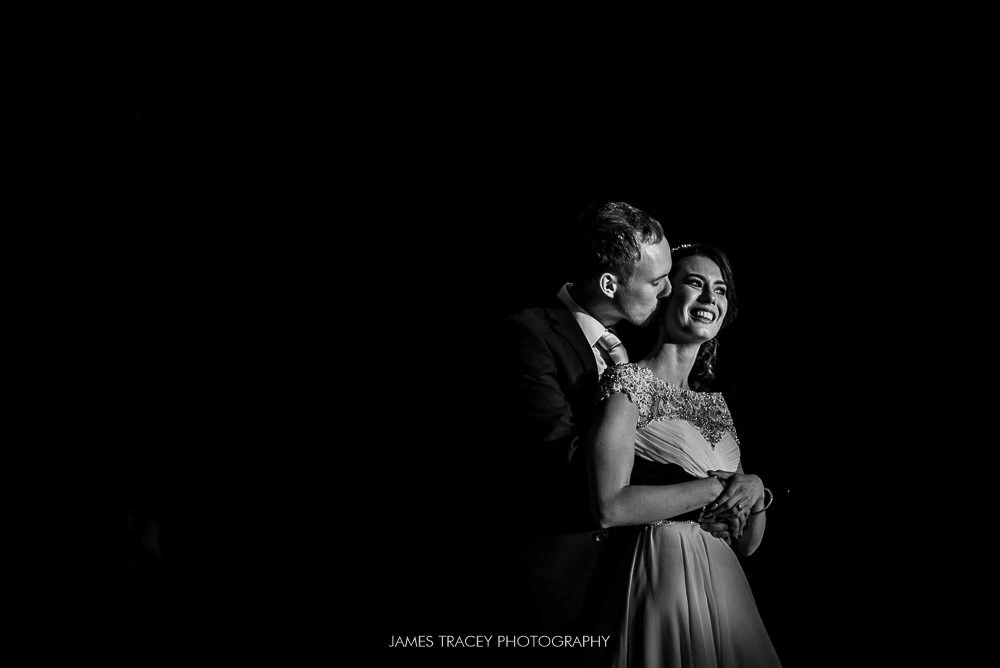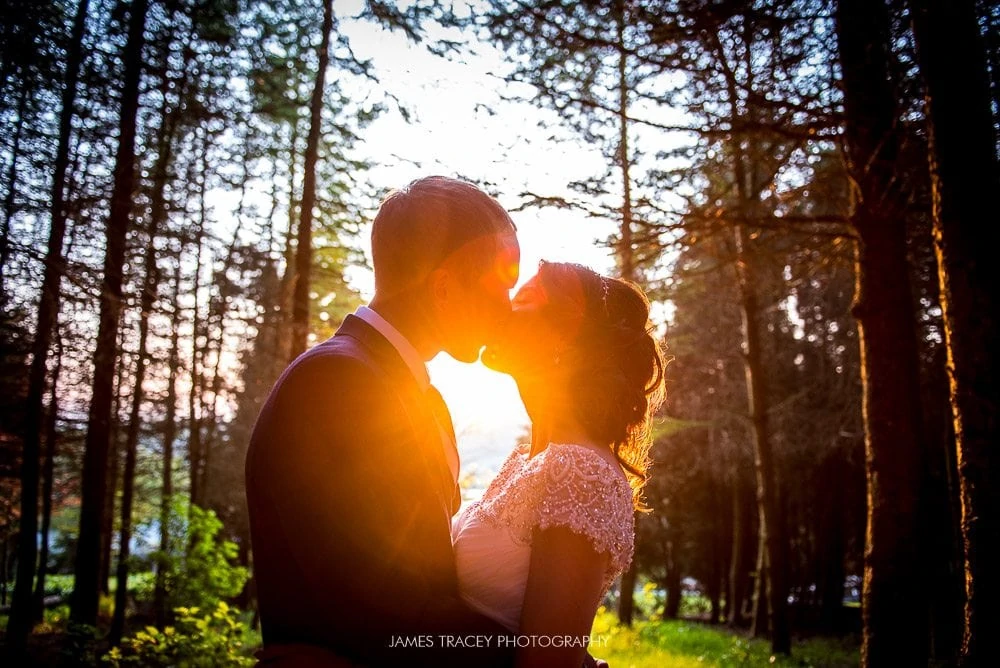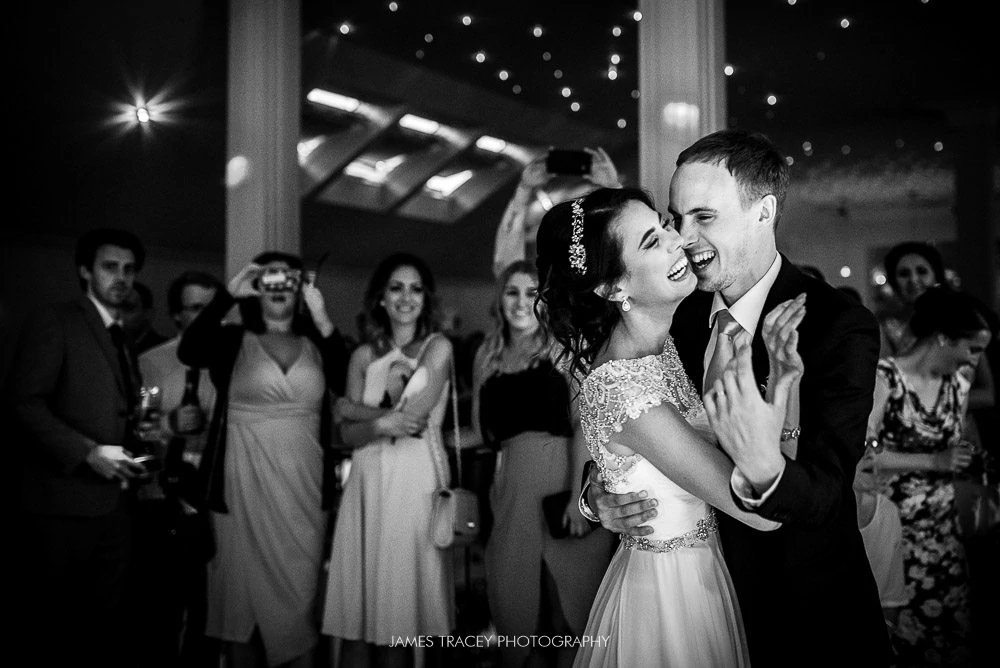 The Saddleworth Hotel, Huddersfield Road, Oldham OL3 5LX. 01457 871888
Saddleworth Hotel wedding photography by James Tracey © 2016
https://jamestraceyphotography.com/wp-content/uploads/2016/06/SADDLEWORTH-HOTEL-WEDDING-PHOTOGRAPHY-60.webp
0
0
James Tracey
https://jamestraceyphotography.com/wp-content/uploads/2022/05/james_tracey_colour.png
James Tracey
2016-06-30 11:21:01
2021-04-07 16:43:57
Saddleworth Hotel Wedding // Hannah and Tom