Rudding Park Wedding Photographer // Julia and Johan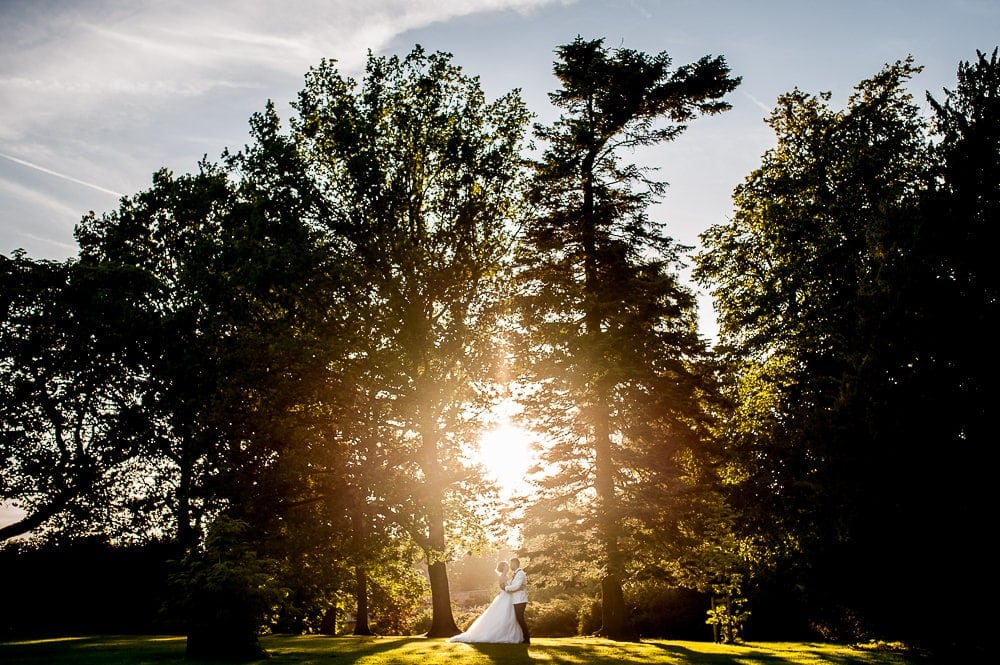 Rudding Park Wedding Photographer
Rudding Park is consistently rated as one of the best hotels in the U.K so I couldn't wait to be Julia and Johan's Rudding Park wedding photographer. Julia and Johan met through their love of Salsa dancing. As Johan is Colombian, there was a very South American feel to their wedding, including the weather which for once was beautiful summer sun! The weather was so good Julia and Johan could even had an outdoor wedding ceremony in the gardens of Rudding Park. My day started at Rudding Park with Julia for her bridal preparation alongside her bridesmaids. After Julia was suitably pampered and dressed, her father arrived and saw her for the first time in her wedding dress. Cue (happy) tears, a moment I always enjoy when the emotion takes over at a wedding.
James Wray Wedding Films
Julia and Johan's wedding meant I again got to work alongside James Wray Wedding Films. James produces beautiful, cinematic wedding films and I highly recommend booking him to shoot your wedding.  James' film is here so you can see exactly what I mean…
You can see another example of a wedding James and I have shot together here for Leah and Ryan's Eaves Hall wedding. As always it was a pleasure to work alongside James and Dan. With Julia and Johan having an outdoor wedding it was a nice change to shoot outdoors. Moments after Julia and Johan signed the marriage register, a surprise Mariachi band arrived. The band then led the guests back to the reception. The Mariachi band were amazing and added a fantastic South American vibe to Julia and Johan's wedding reception.
Wedding Reception at Rudding Park
The wedding reception was held outside at Rudding Park and it was great to see magician Oliver Parker again. His superb close up magic skills entertained the guests during the reception. The summer sun helped create a wonderful atmosphere as guests enjoyed canapes and drinks on the lawns. With the Mariachi Band playing it kept the Latin feeling going. I'd been looking forward to being a Rudding Park wedding photographer and Julia and Johan's wedding certainly lived up to my expectations.
With speeches either side of the wedding breakfast, James and I decided to hold off on the couple photos until later in the day to make the most of the setting summer sun. That turned out to be a fantastic decision as the sunset over Harrogate was beautiful. Both myself and James couldn't believe our luck and we both got amazing images and footage from the sunset over Rudding Park. A live Salsa band then played Julia and Johan's first dance. They had the dance floor moving to Latin beats late into the night. I really enjoyed being Julia and Johan's Rudding Park wedding Photographer. It's a fantastic venue and I'm looking forward to returning soon!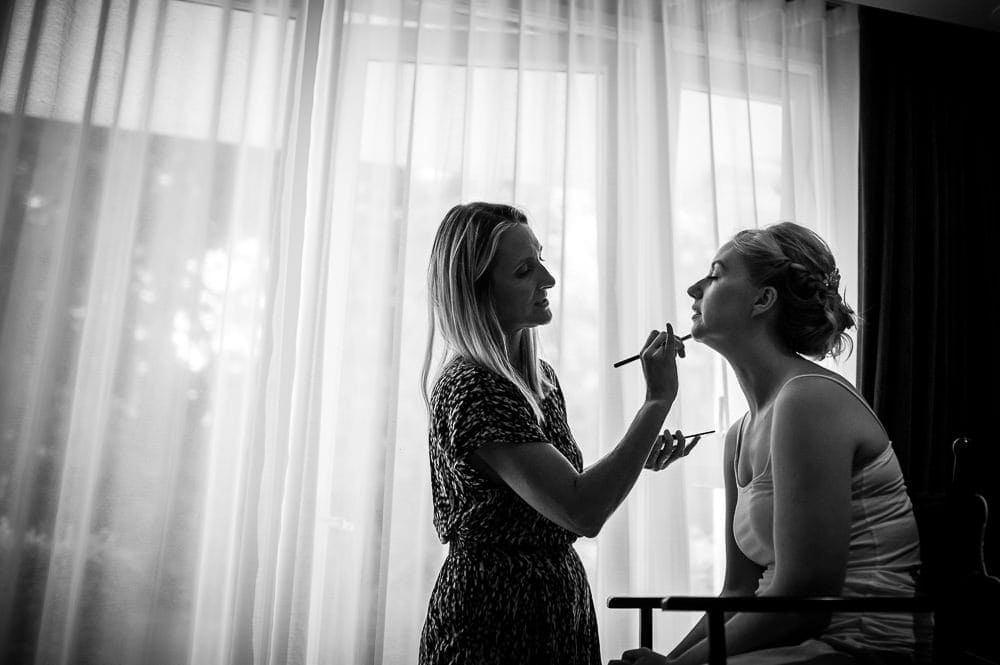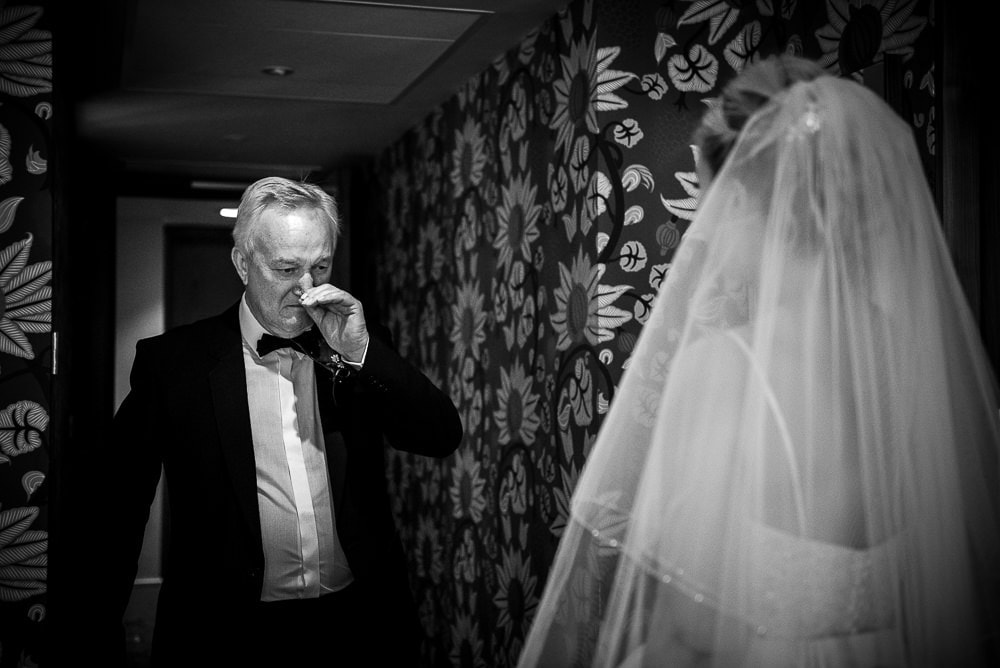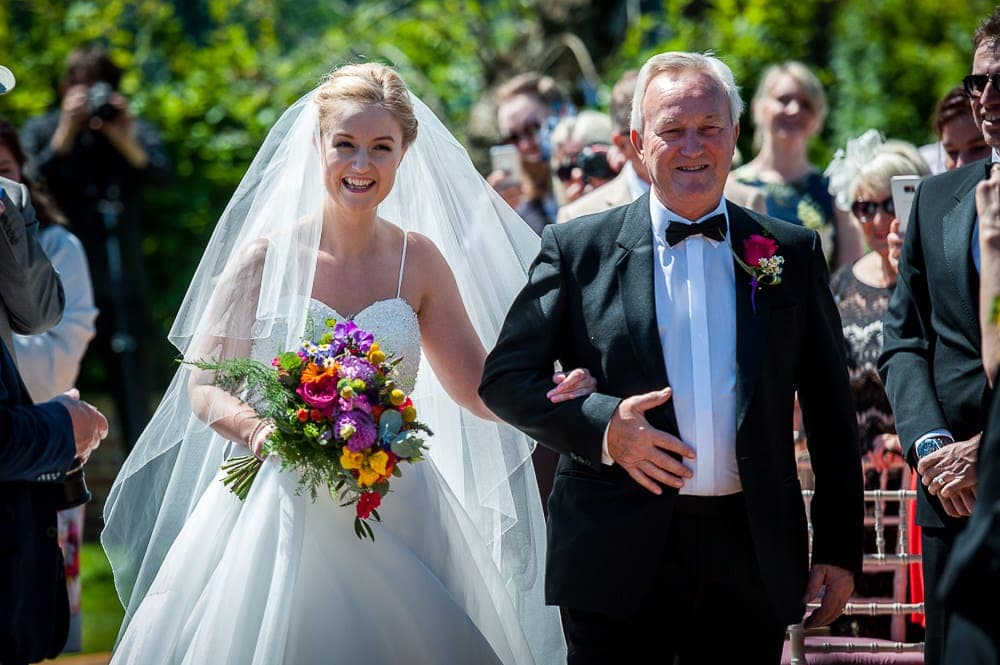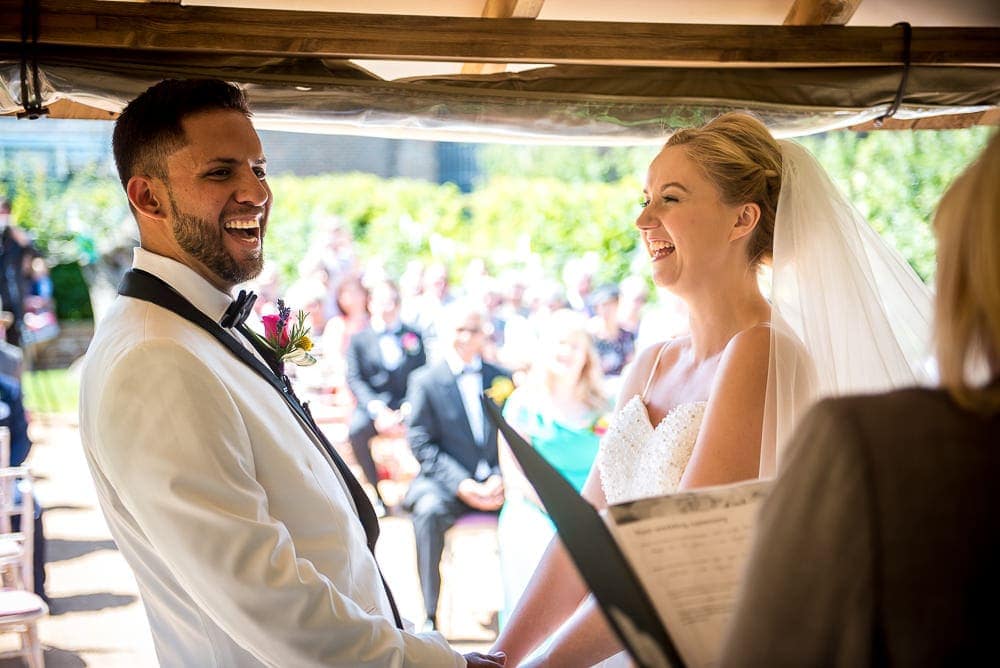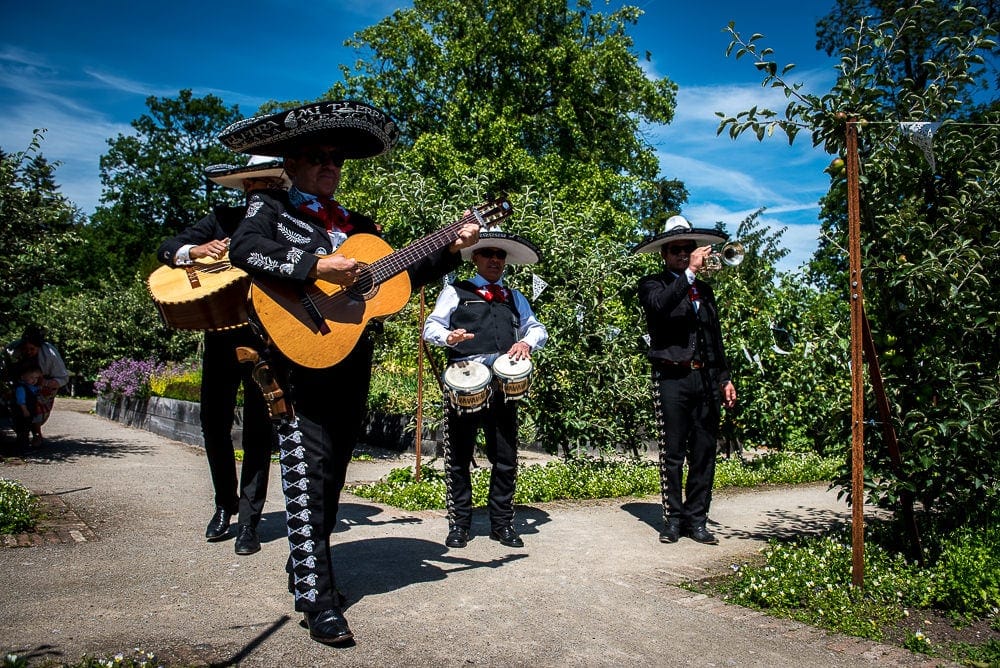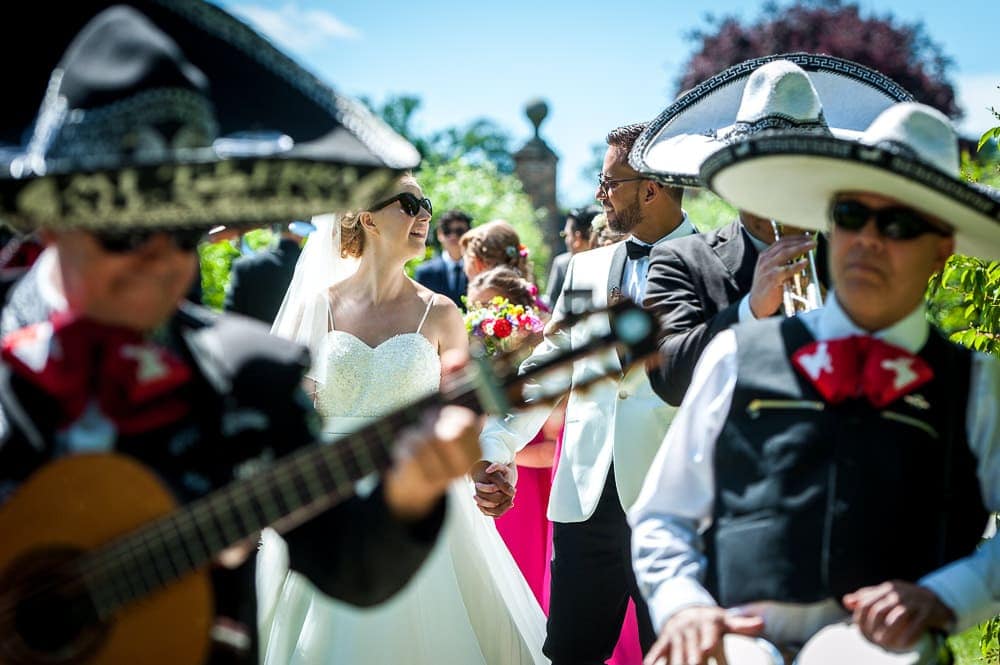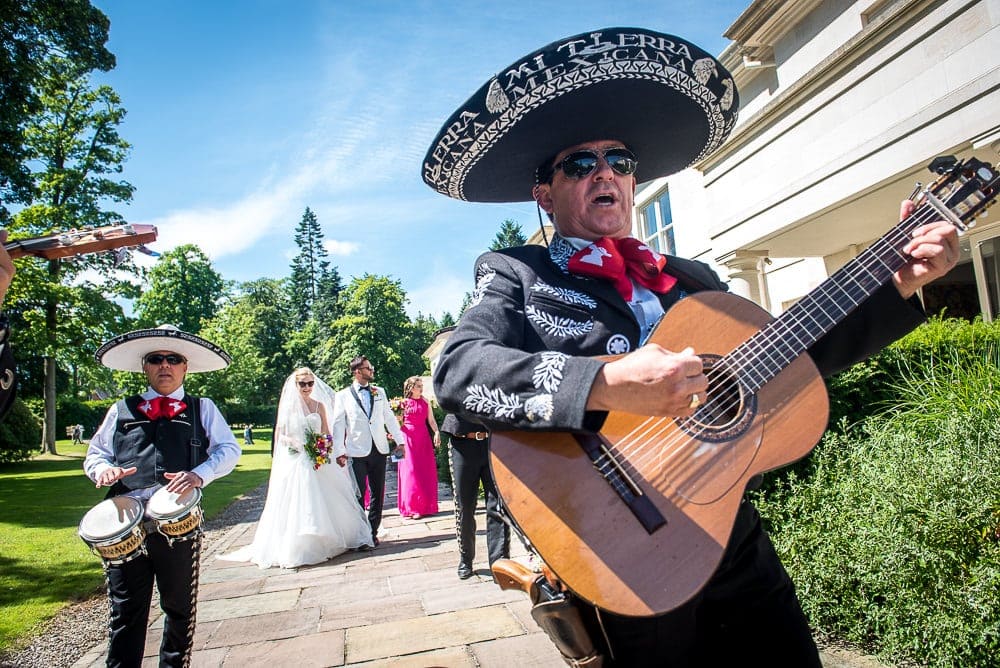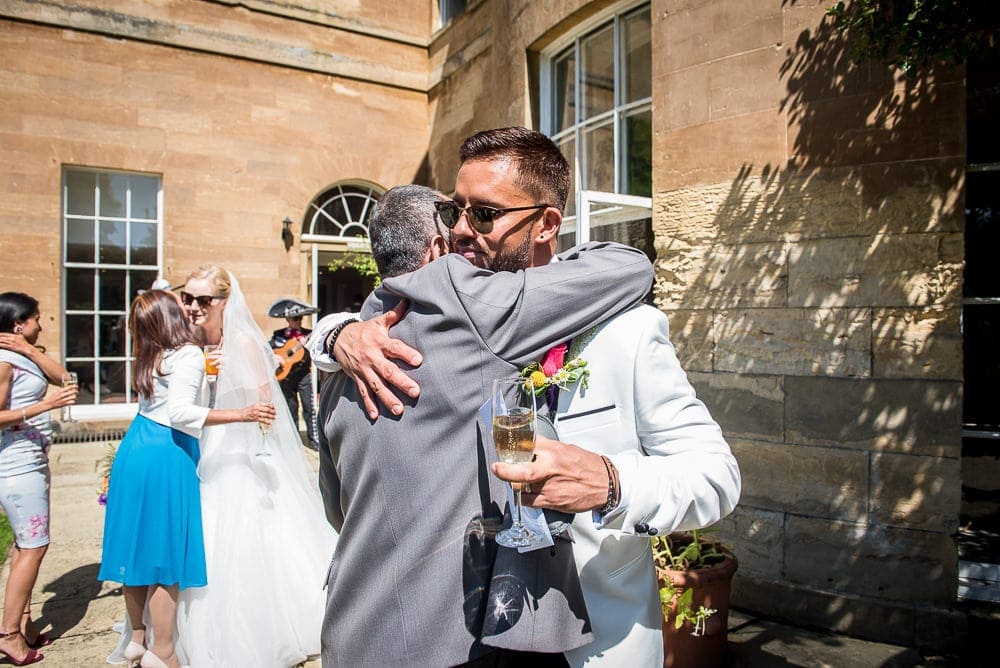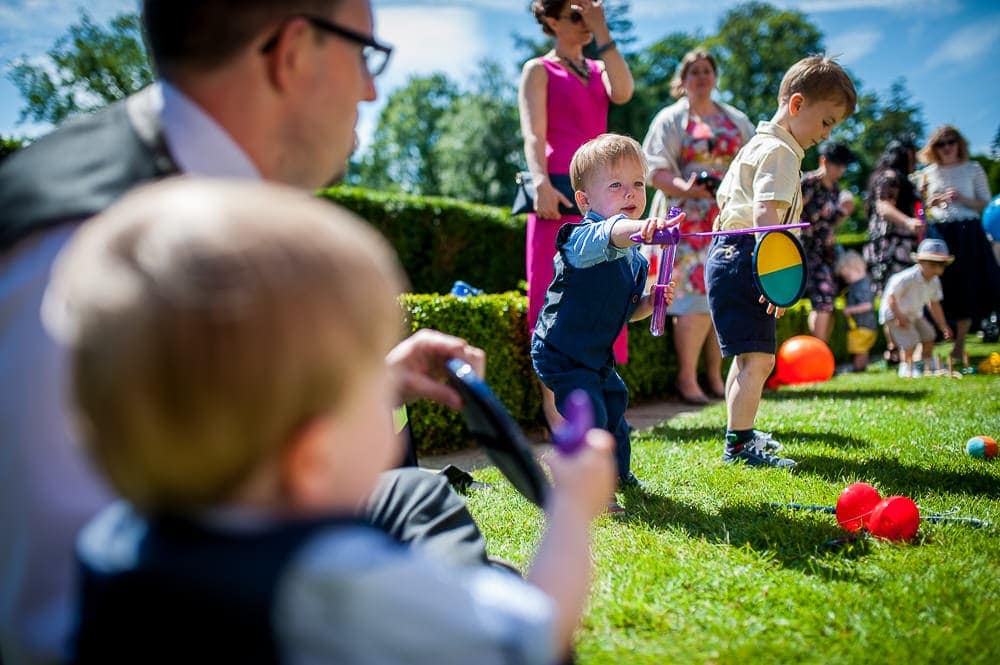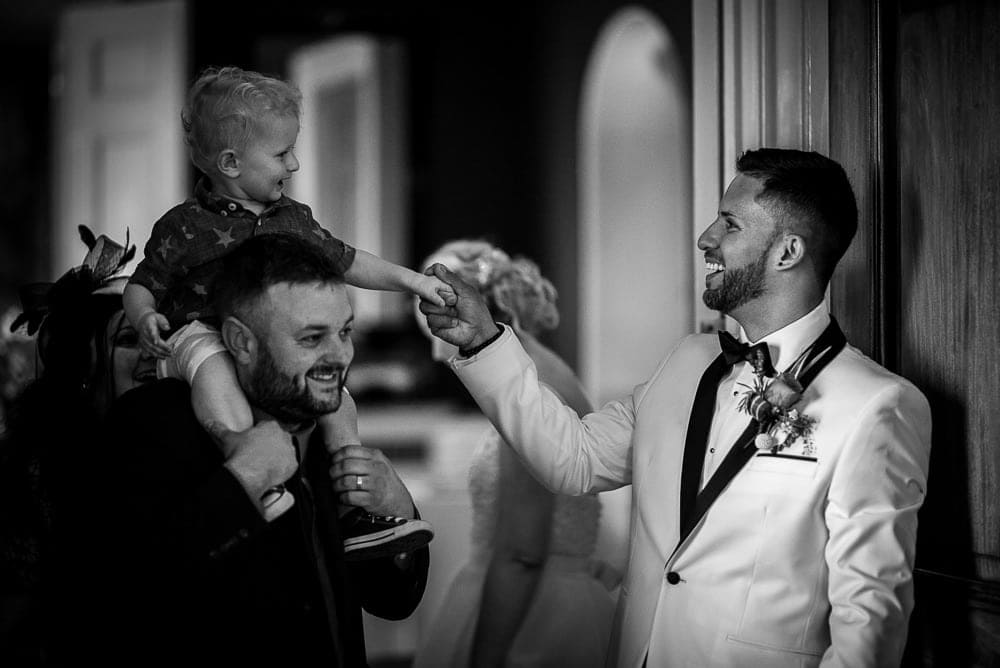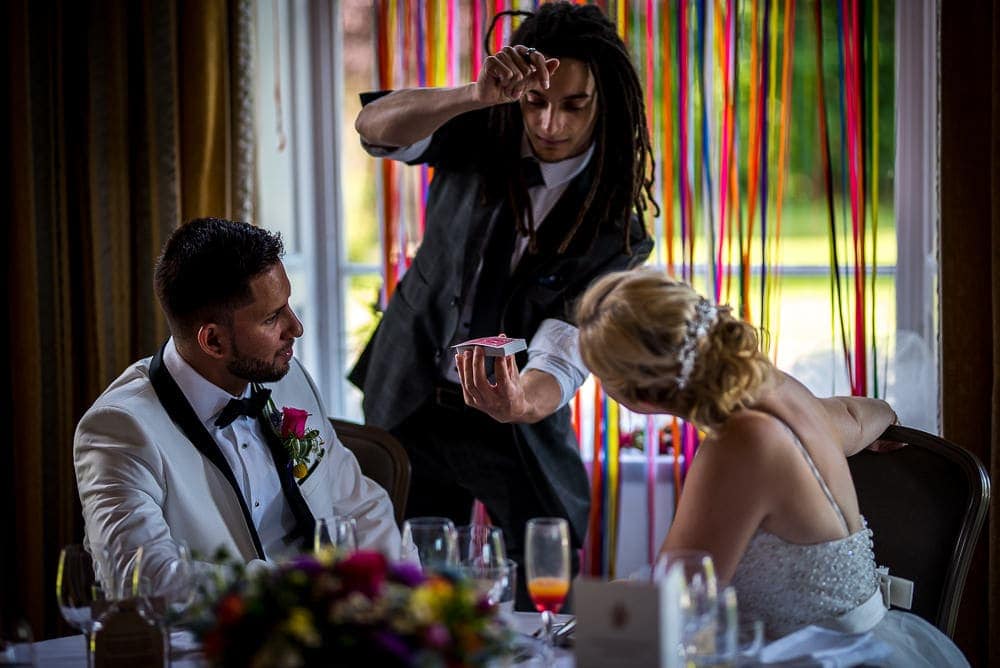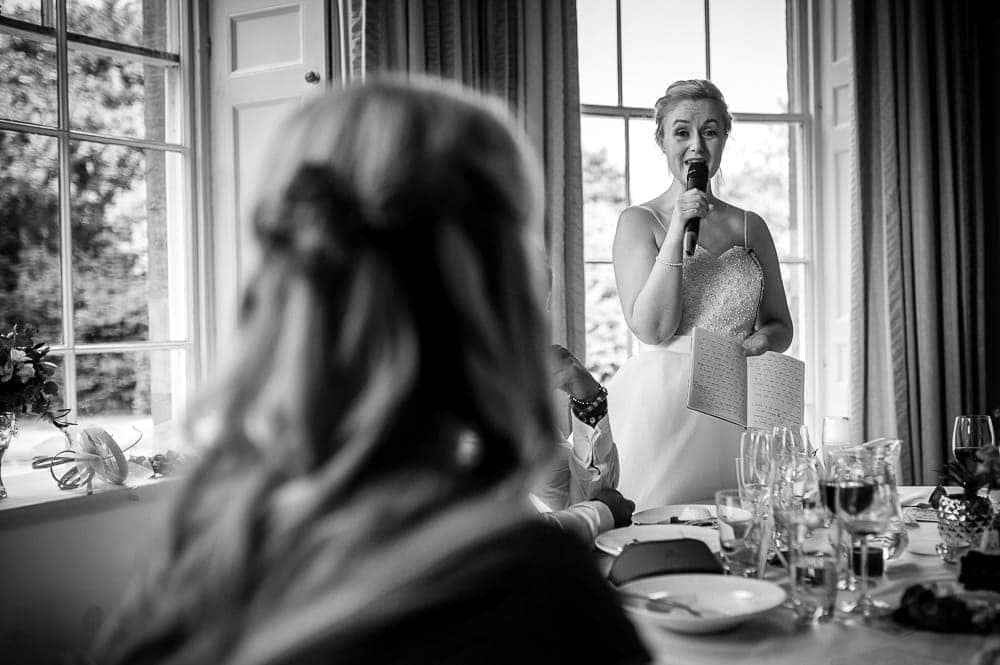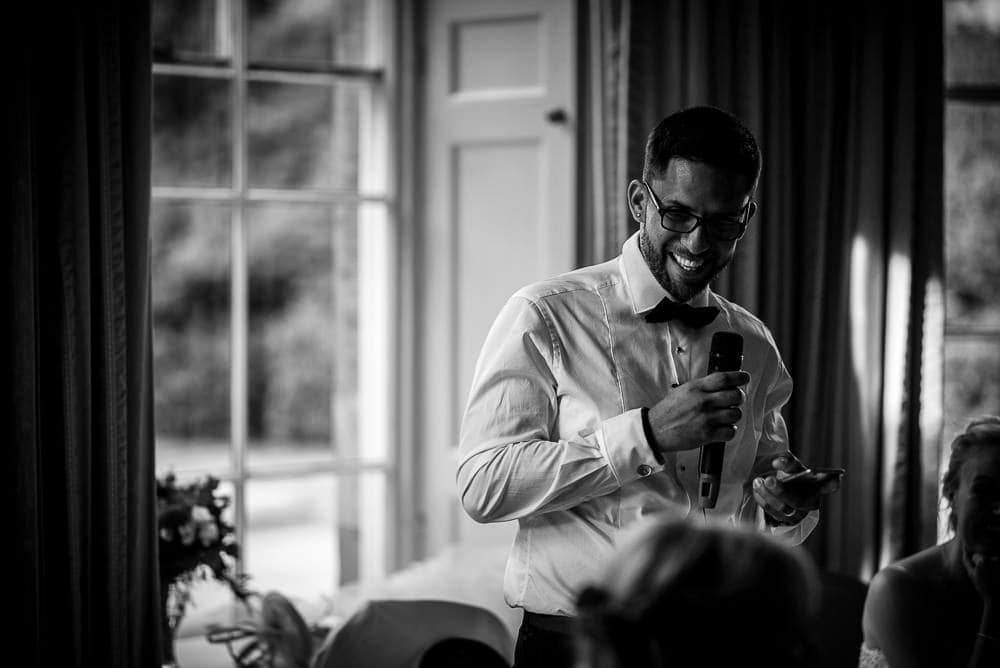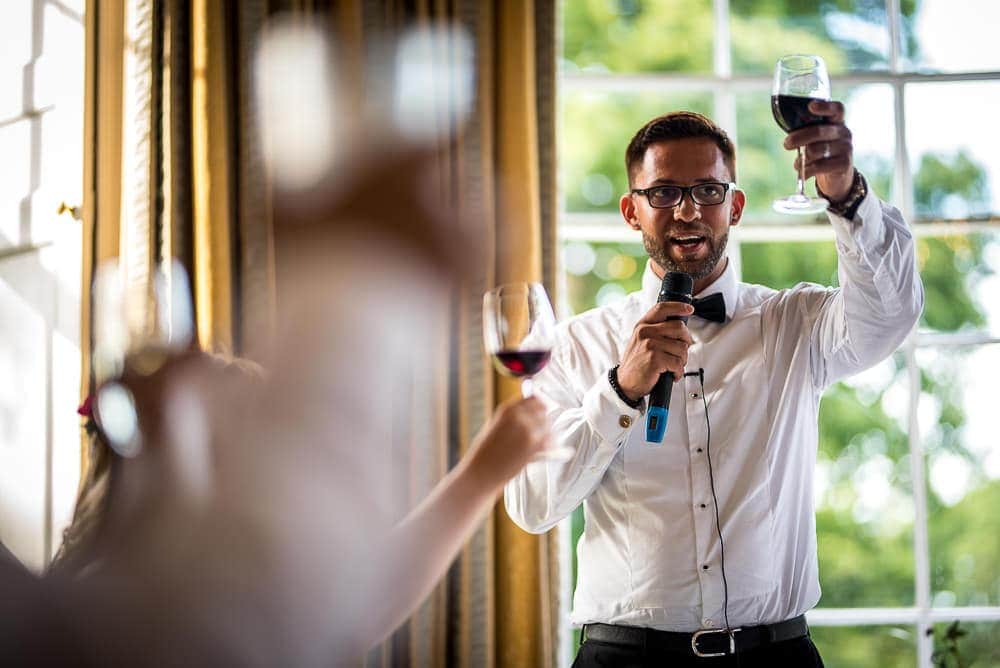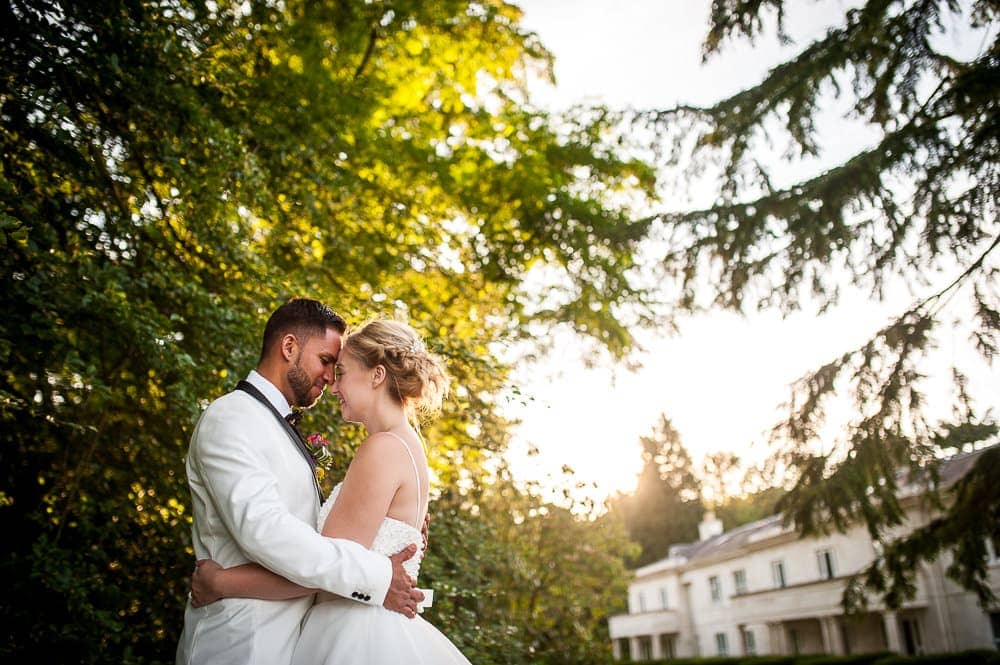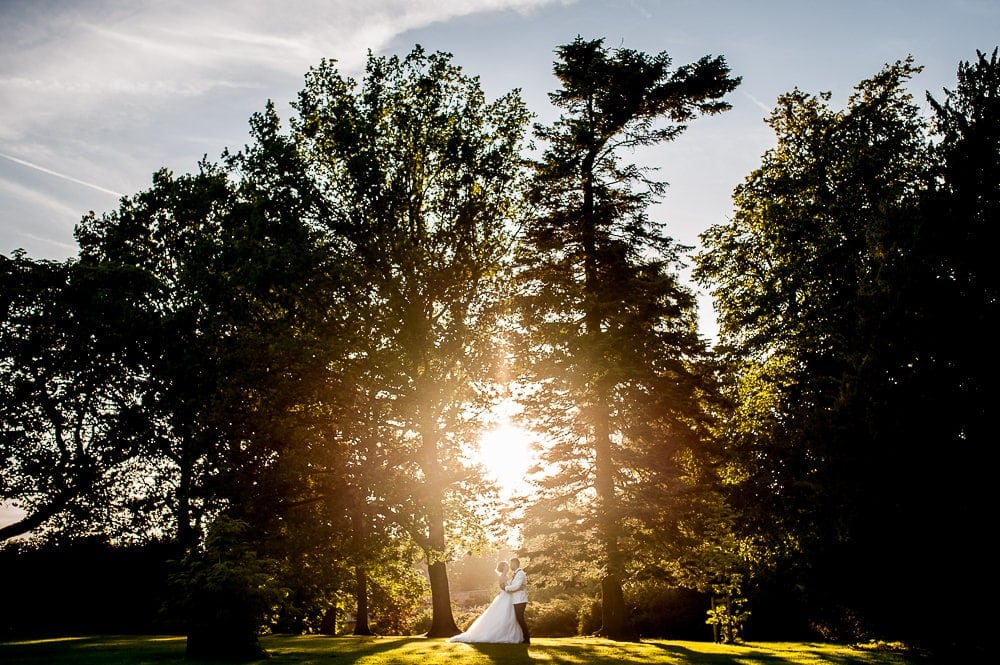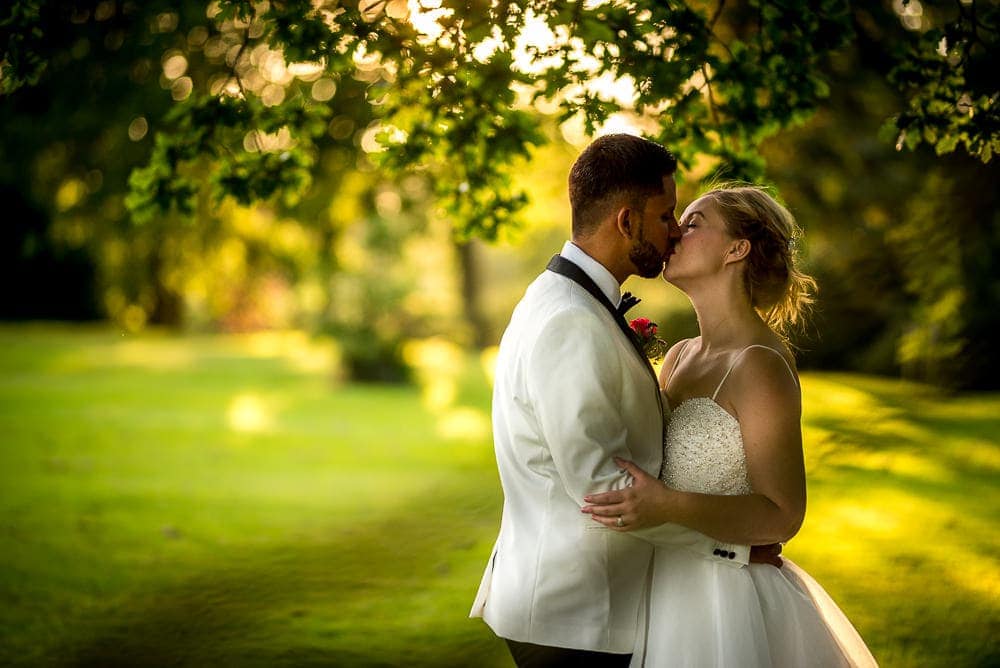 https://jamestraceyphotography.com/wp-content/uploads/2018/01/LO_RES-411.jpg
668
1000
James Tracey
https://jamestraceyphotography.com/wp-content/uploads/2022/05/james_tracey_colour.png
James Tracey
2018-01-05 12:06:14
2021-04-07 16:42:57
Rudding Park Wedding Photographer // Julia and Johan