Peckforton Castle Wedding Photography
If you're looking for a 'wow' wedding venue in Cheshire than you have to look at Peckforton Castle. I always enjoy shooting Peckforton Castle wedding photography. Katie and Rich's wedding was one I had been looking forward to all year long. It was my first time photographing a wedding at Peckforton Castle and I was really excited to be heading there. Katie and her bridesmaids were in the lodge at the main entrance to the Castle. It was a relaxed and fun morning as the ladies enjoyed a drink or two before getting ready to make the short journey up to the Castle.
Beautiful Wedding Service
Waiting at the top of the aisle, Rich was super calm and very much enjoying the build up to the wedding service. The service room at Peckforton Castle is stunning. It looked absolutely amazing, with beautiful window light flowing in, there is so much opportunity to create stunning wedding photos at Peckforton Castle. Katie and Rich's wedding service was beautiful, with laughter and the occasional tear. I absolutely love the photo of Katie and Rich walking back down the aisle as their guest threw confetti at them, the light falls beautifully on Katie and Rich and they look both look like they're having the time of their life!
Drinks Reception in The Courtyard
Once the formal photographs were complete Katie and Rich spent the drinks reception enjoying the company of their friends and family. As it was a mild September day, the drinks reception was held in the courtyard of Peckforton Castle. What a backdrop to your drinks reception, Peckforton Castle looks brilliant. The couple photos were shot over two sessions, with the first set shot in the grounds of Peckforton Castle. Katie and Rich looked amazing in finery and were a pleasure to photograph. It was then time for the wedding breakfast and speeches. Once again, there was a large amount of humour and emotion in the speeches, making for some brilliant reactions from Katie and Rich.
First Dance at Peckforton Castle
After the wedding breakfast Katie and Rich completed their couple photos in the woods surrounding Peckforton Castle. The woods create a completely different look to the couple photos and it's a lovely contrast to the more formal photos within the walls of Peckforton Castle. The first dance was the cue for the evening celebrations to start and Katie and Rich didn't disappoint with a fantastic dance rounded off with Rich lifting Katie up to huge cheers from all their guests. What a wedding and what a wonderful day shooting Katie and Rich's Peckforton Castle wedding photography. I loved shooting Kaite and Rich's Peckforton Castle wedding photography and can't wait to return in 2019.
CLICK HERE TO CHECK OUR AVAILABILITY AND ENQUIRE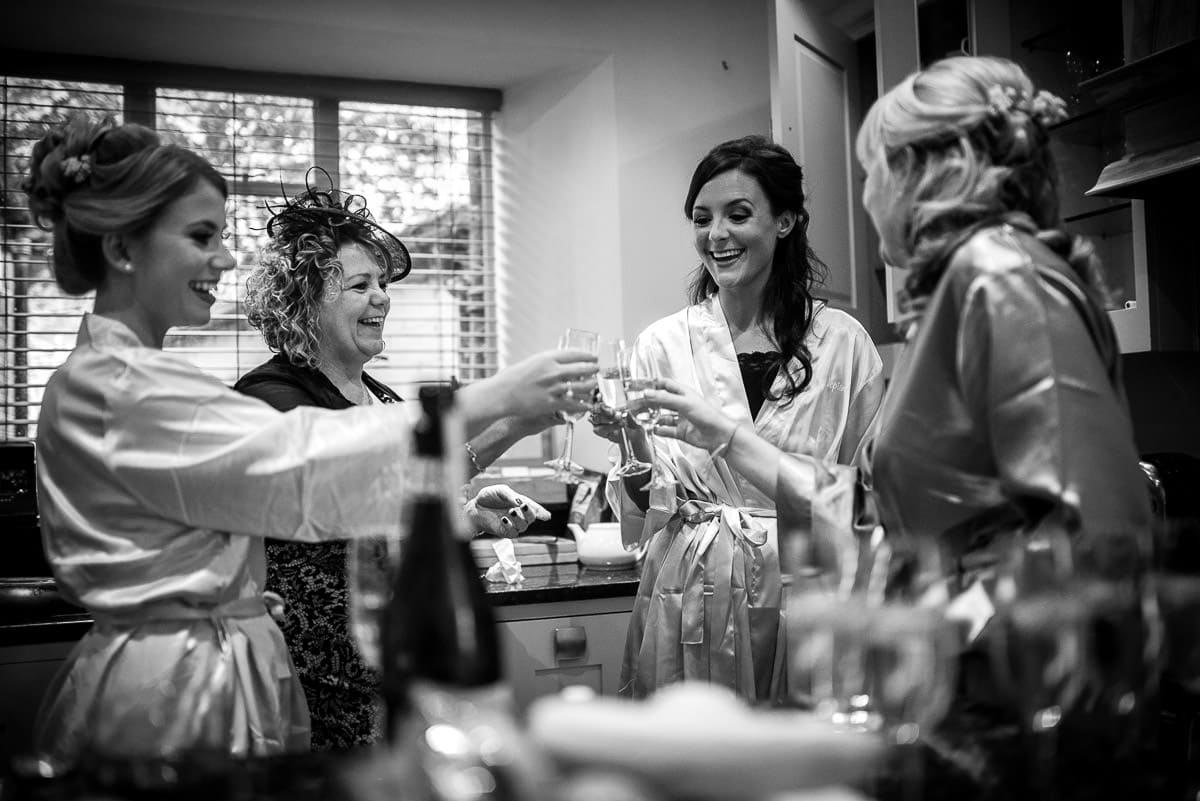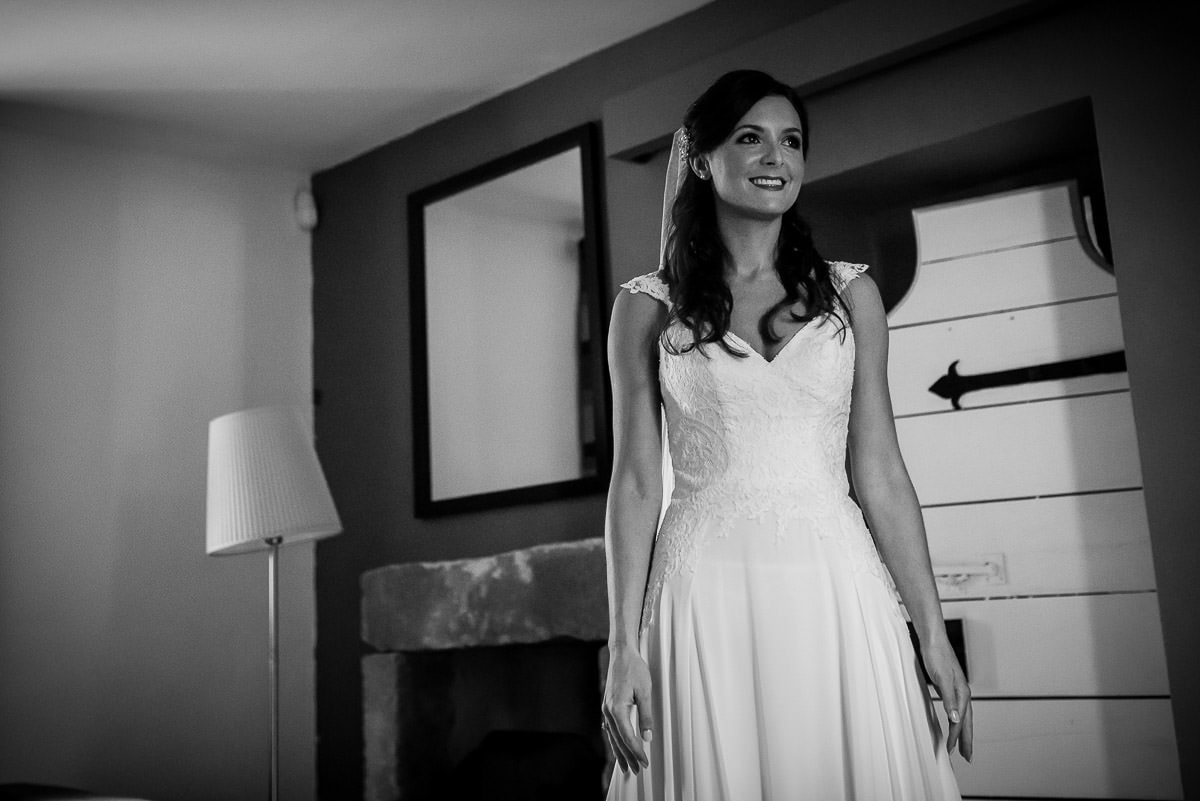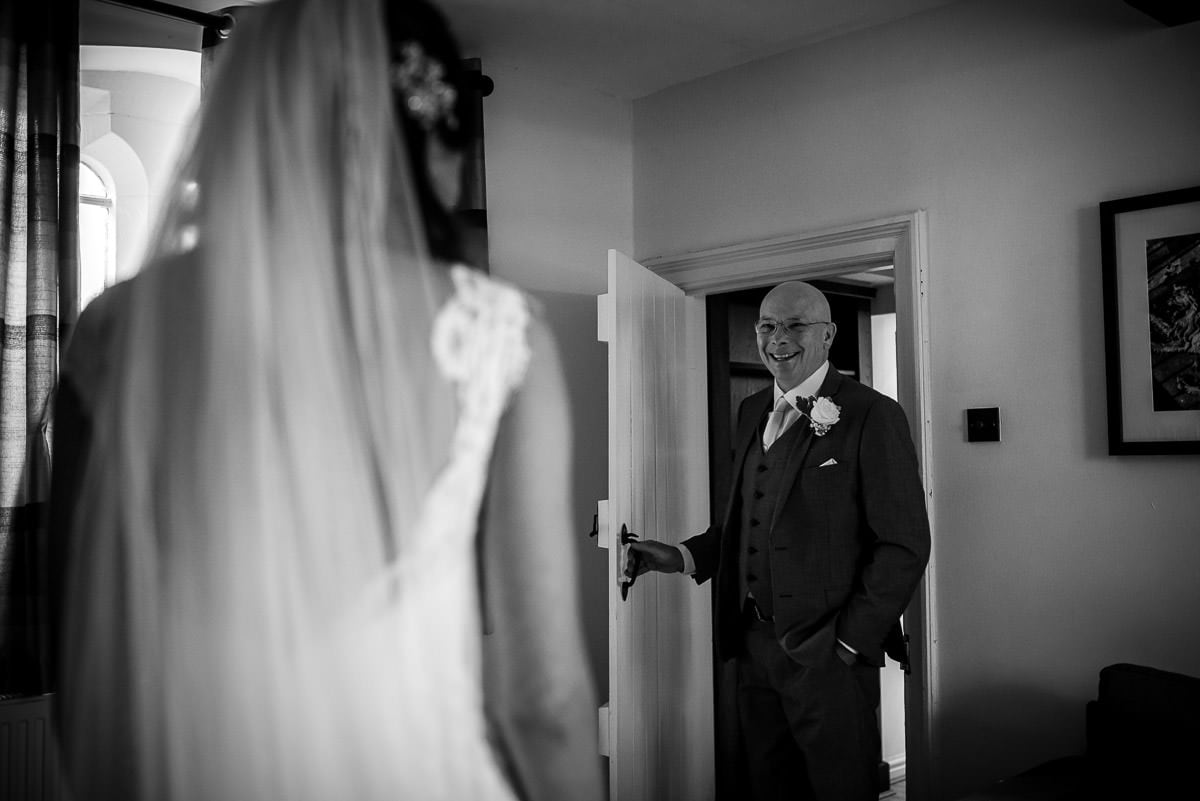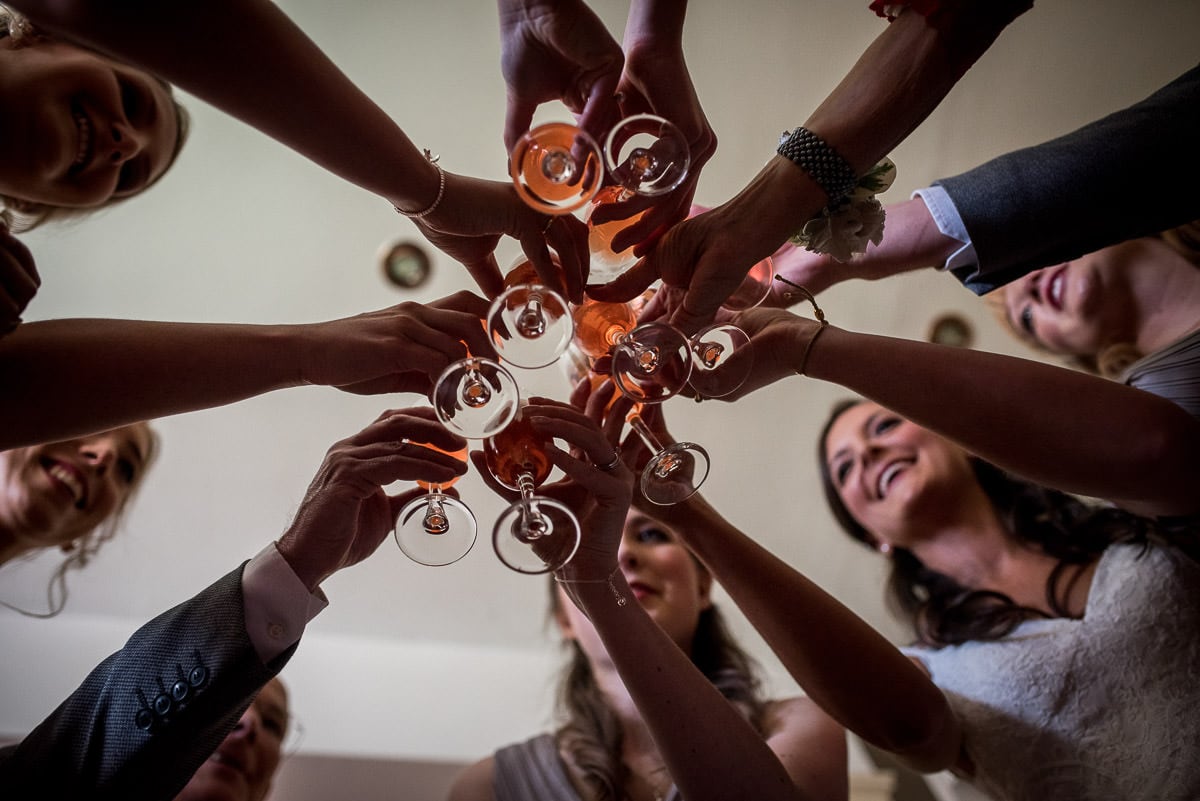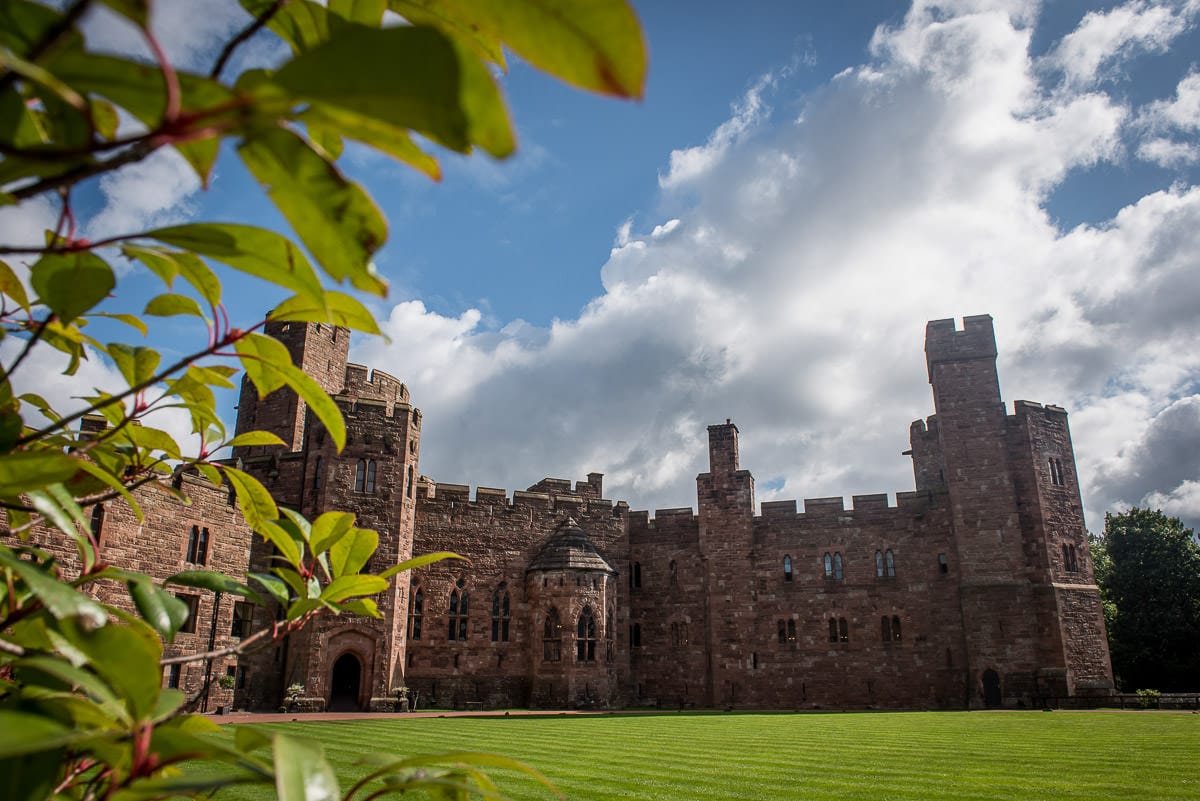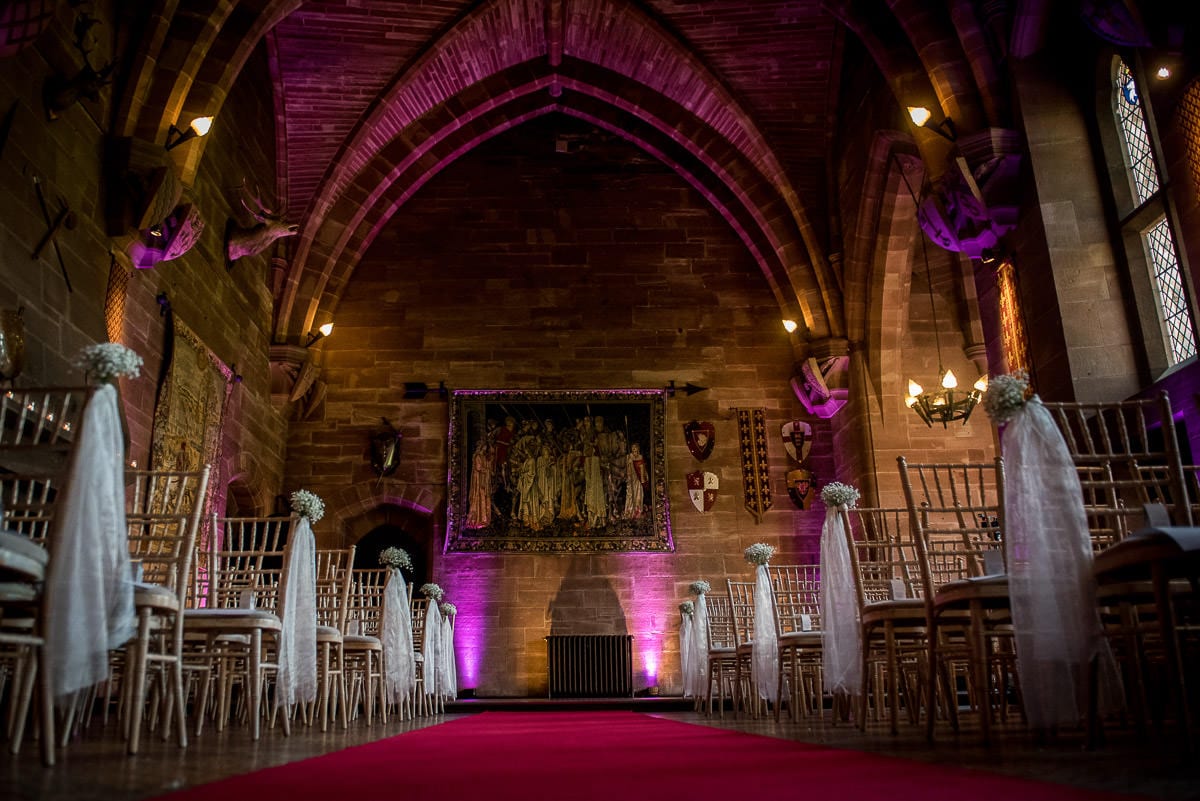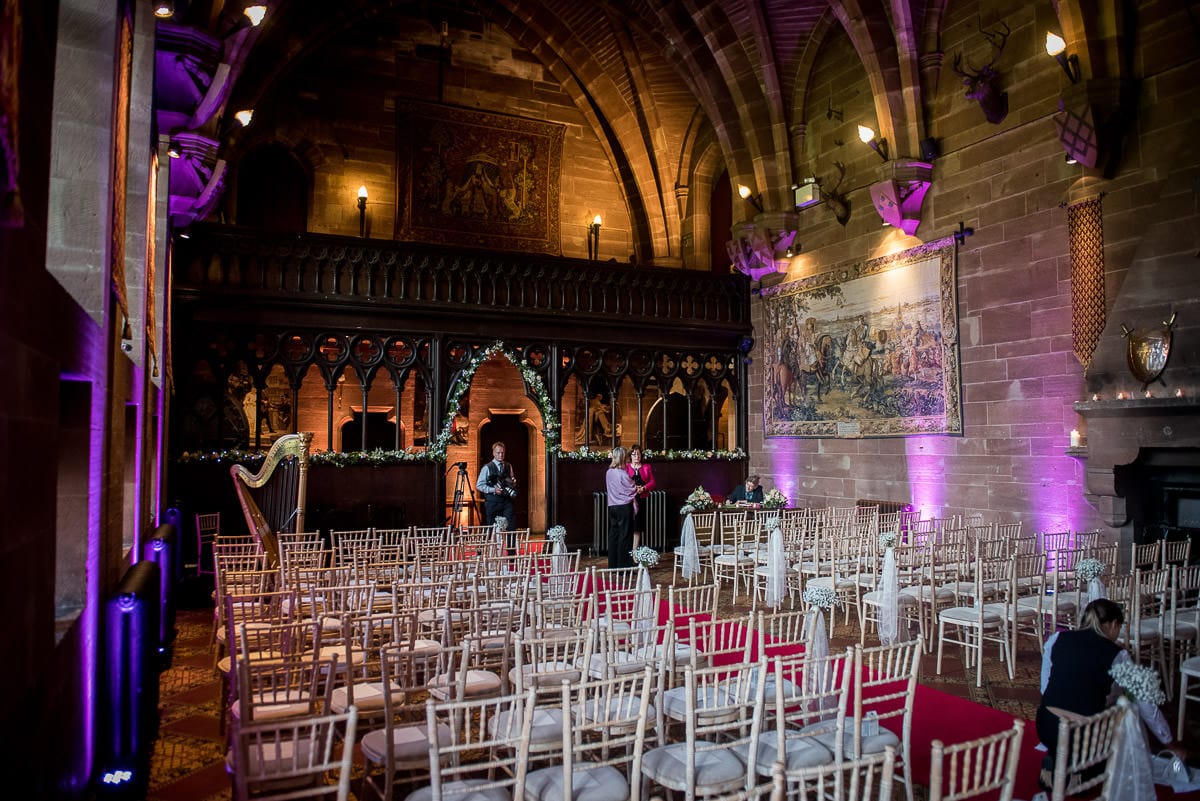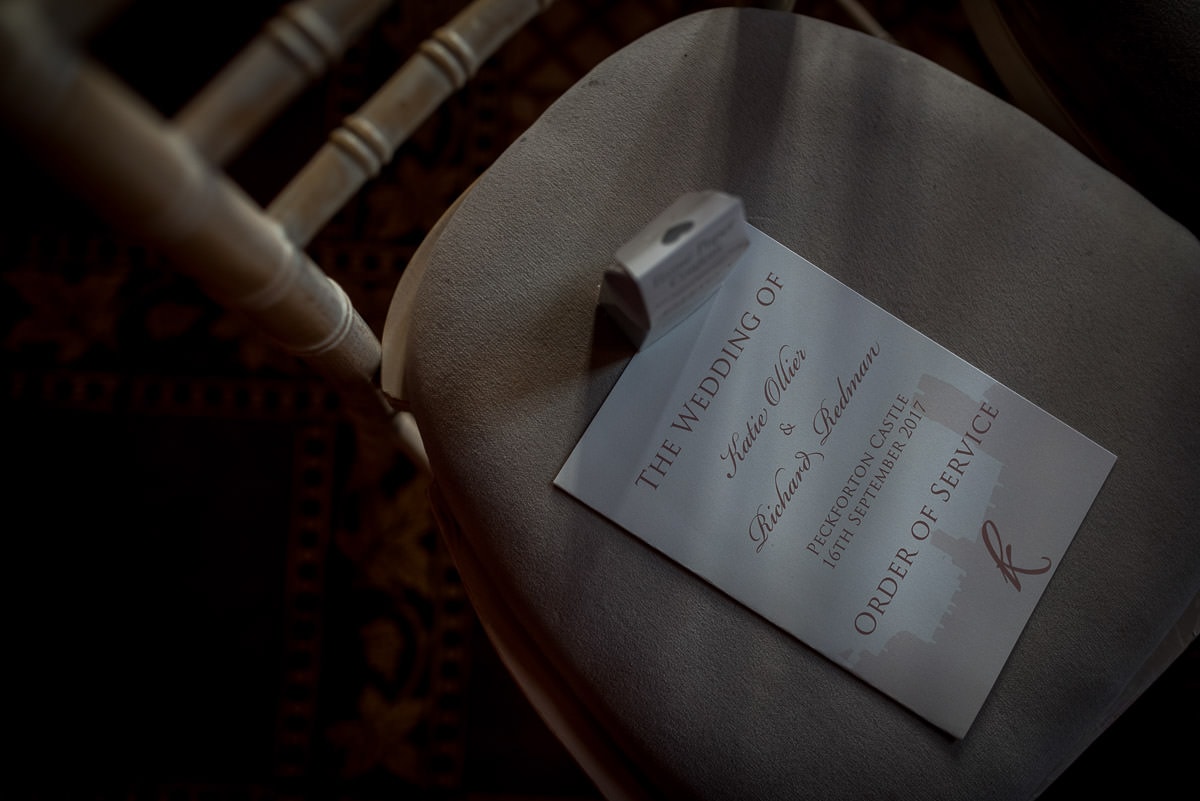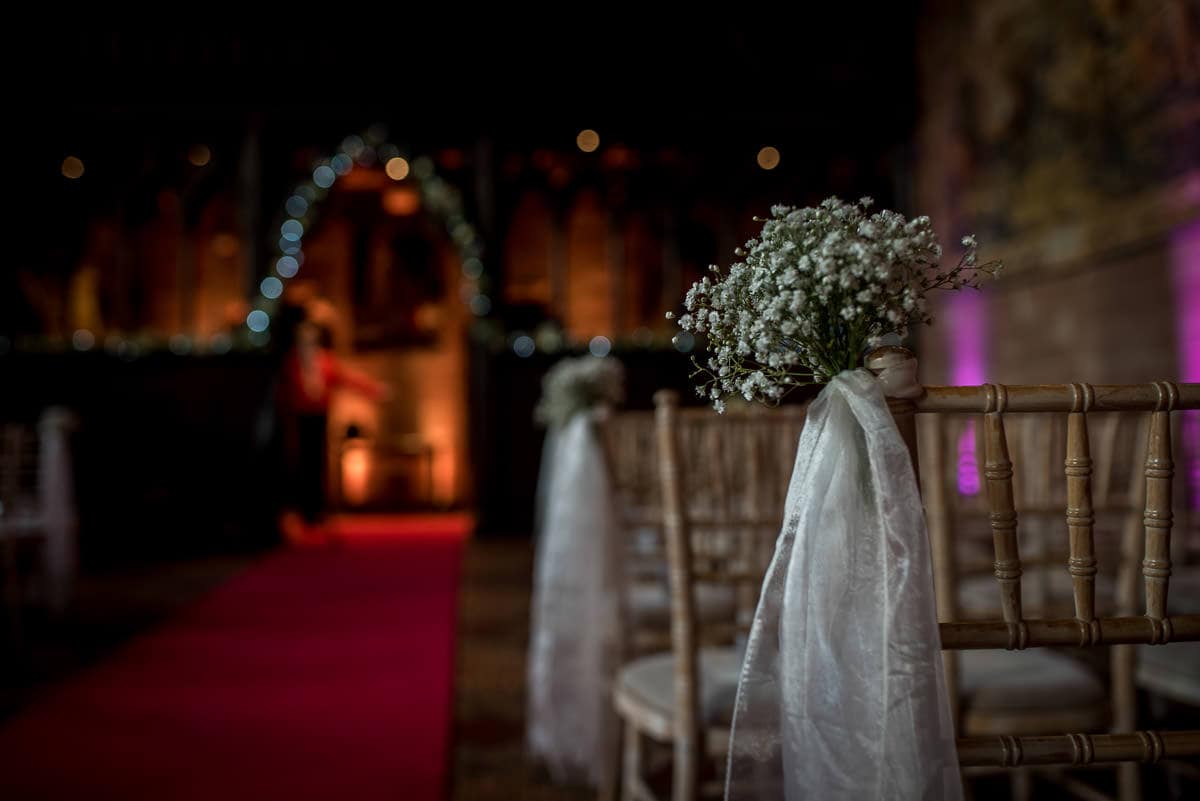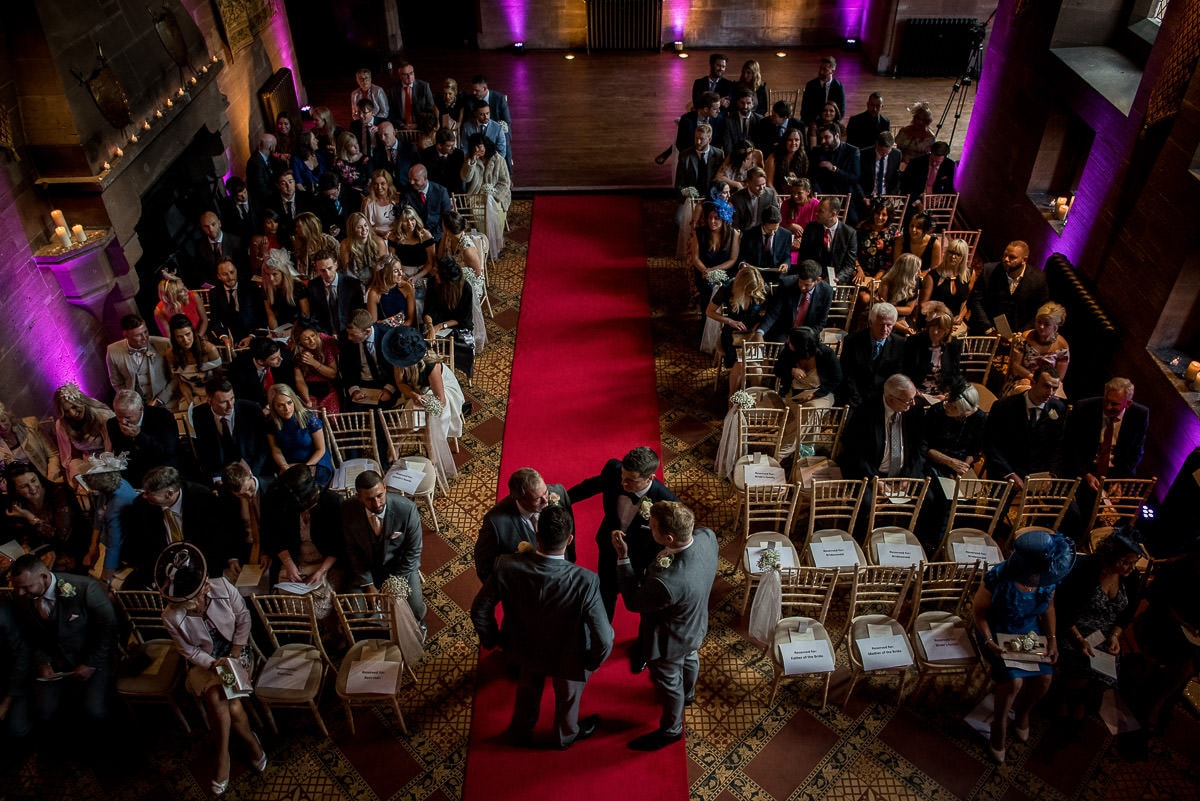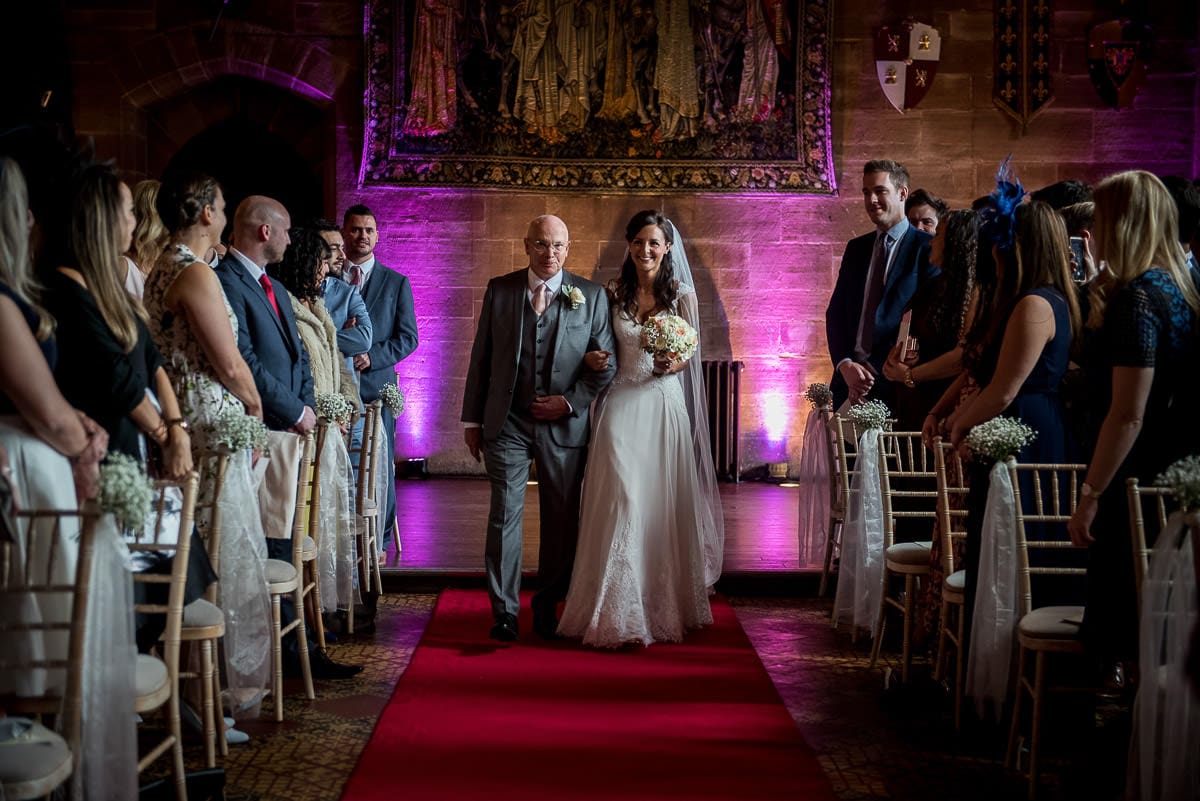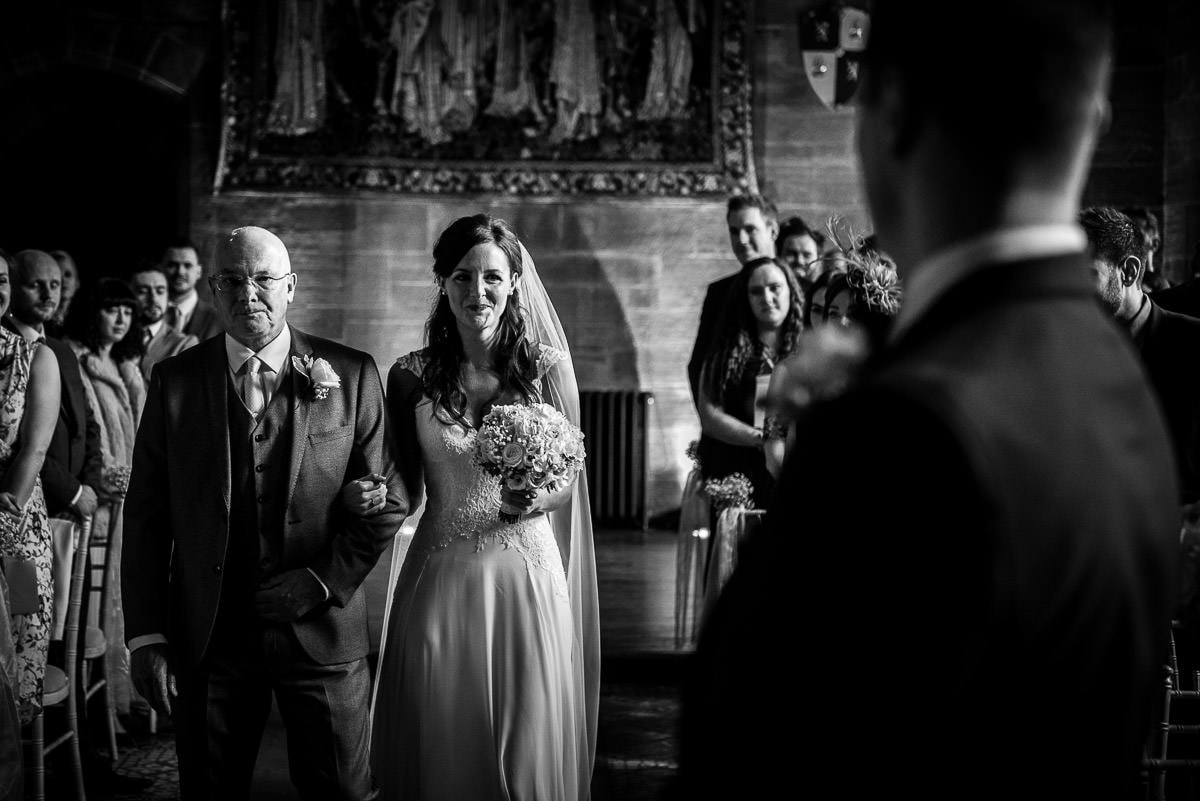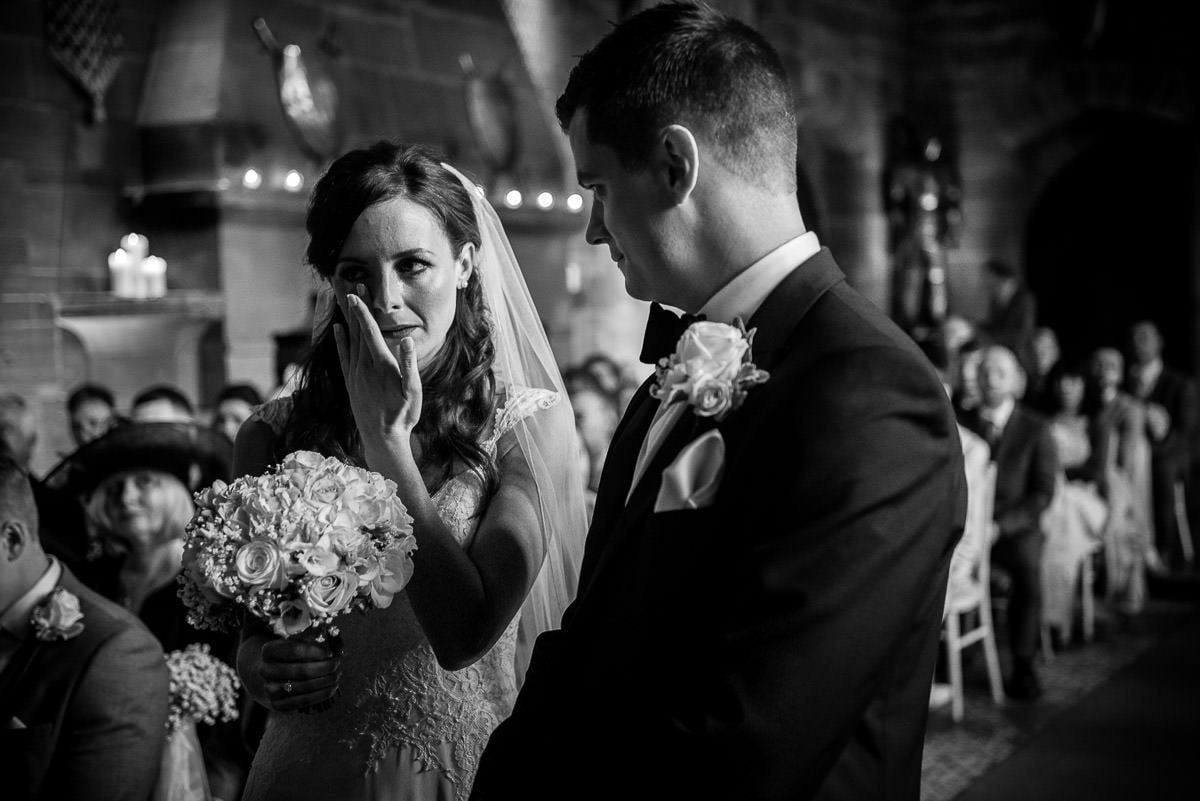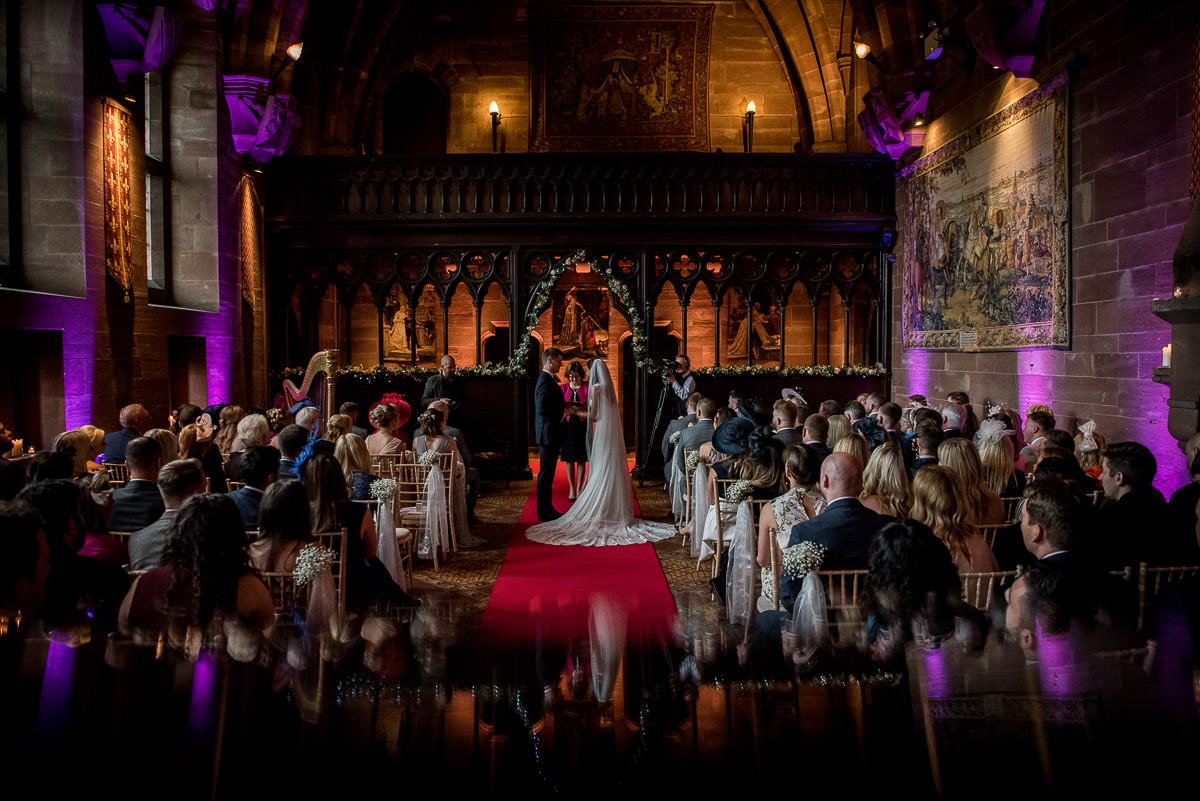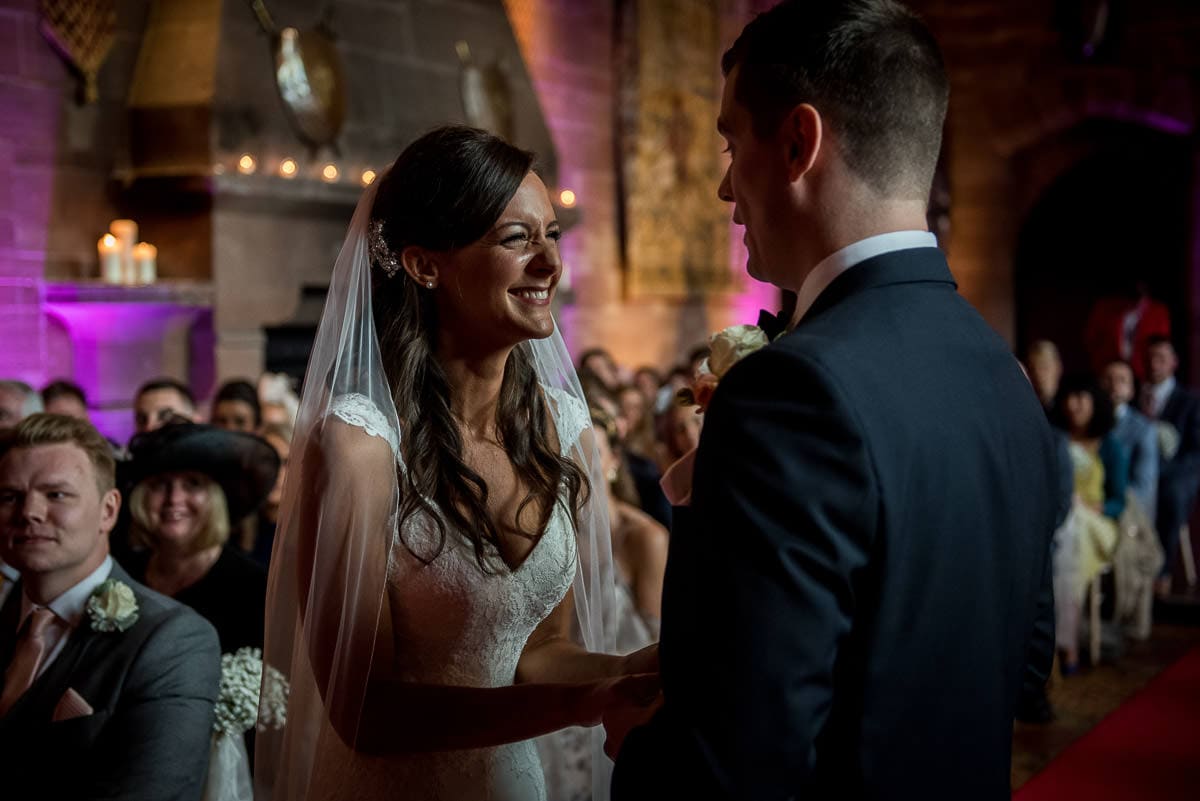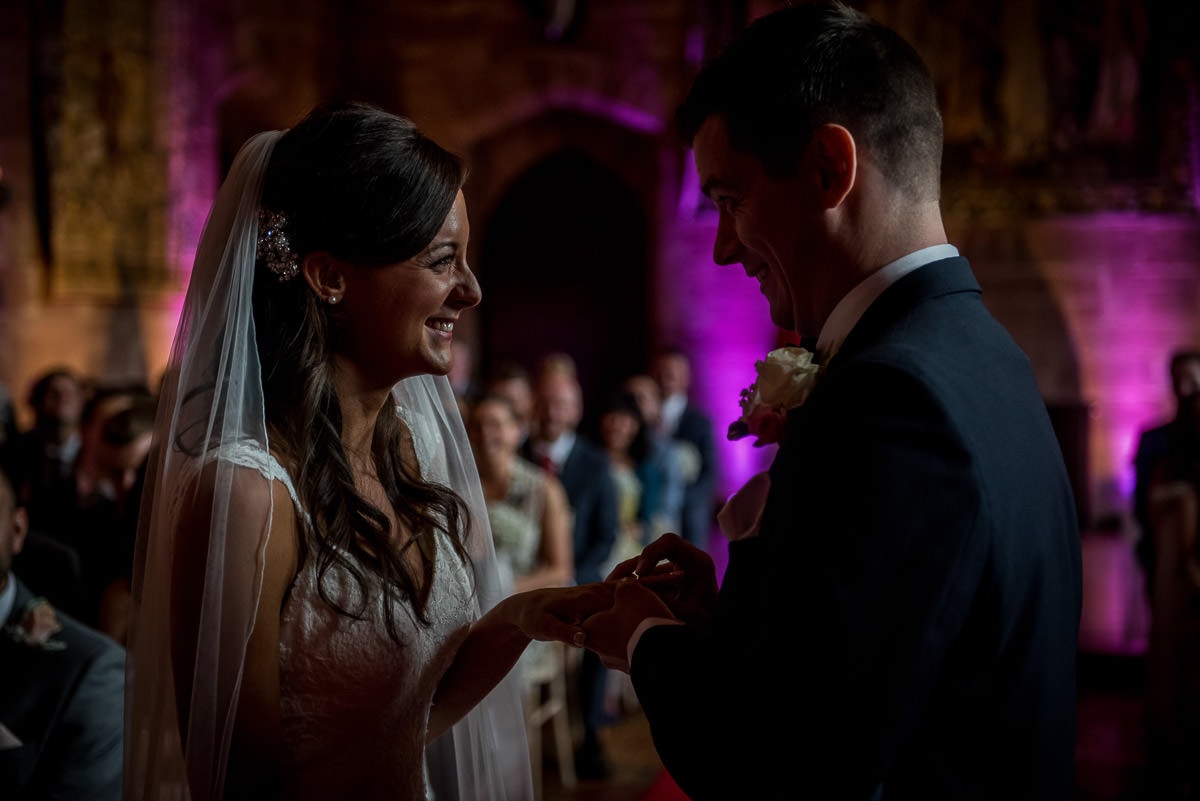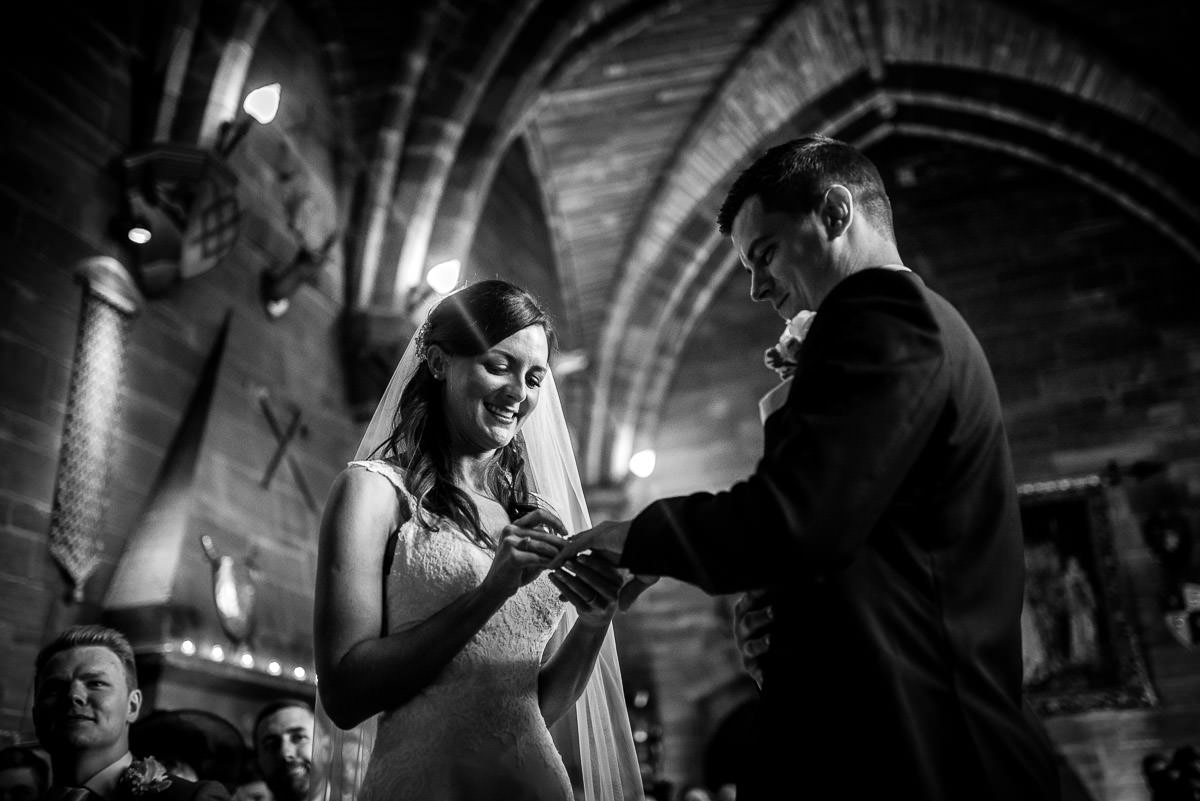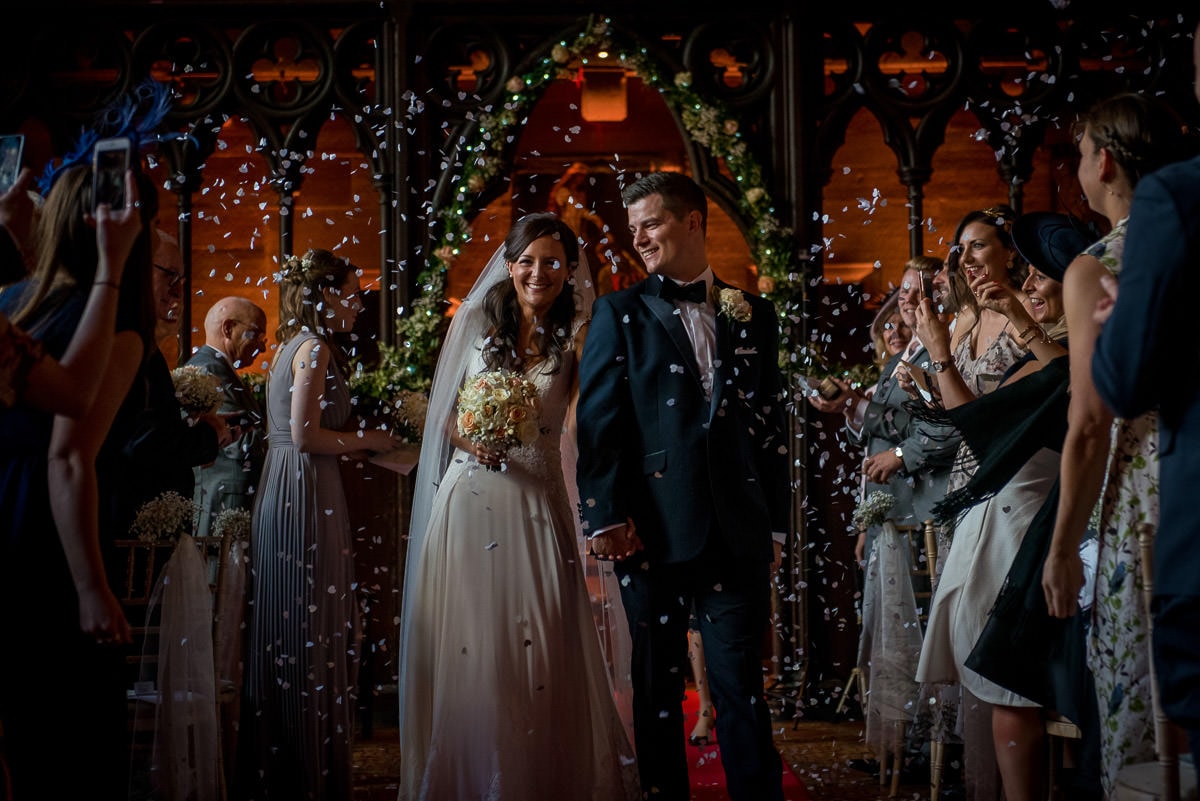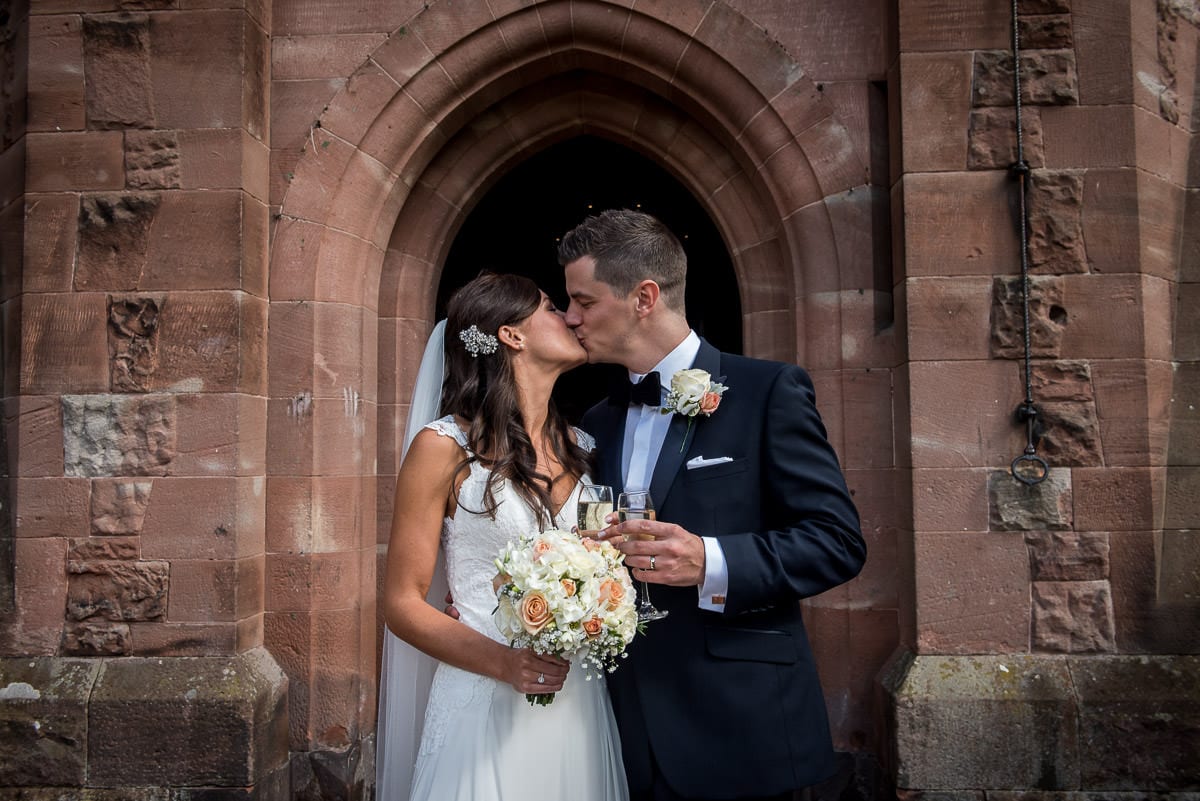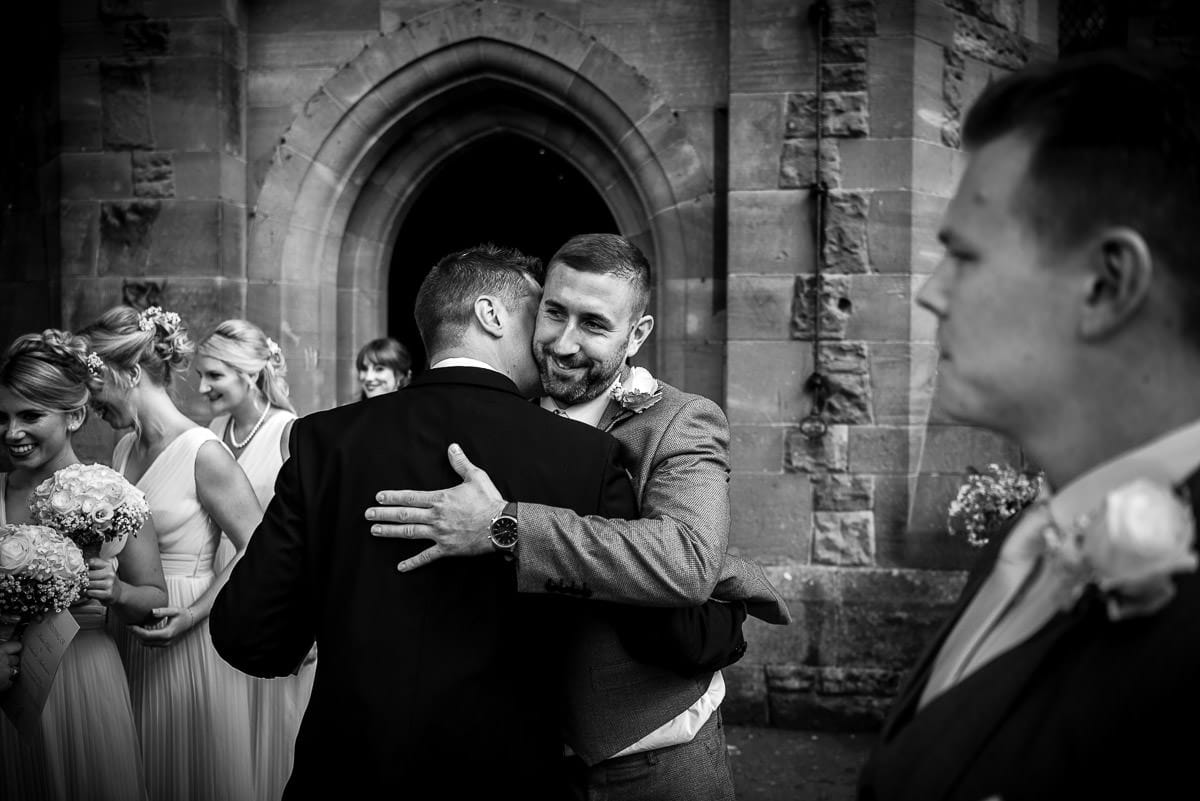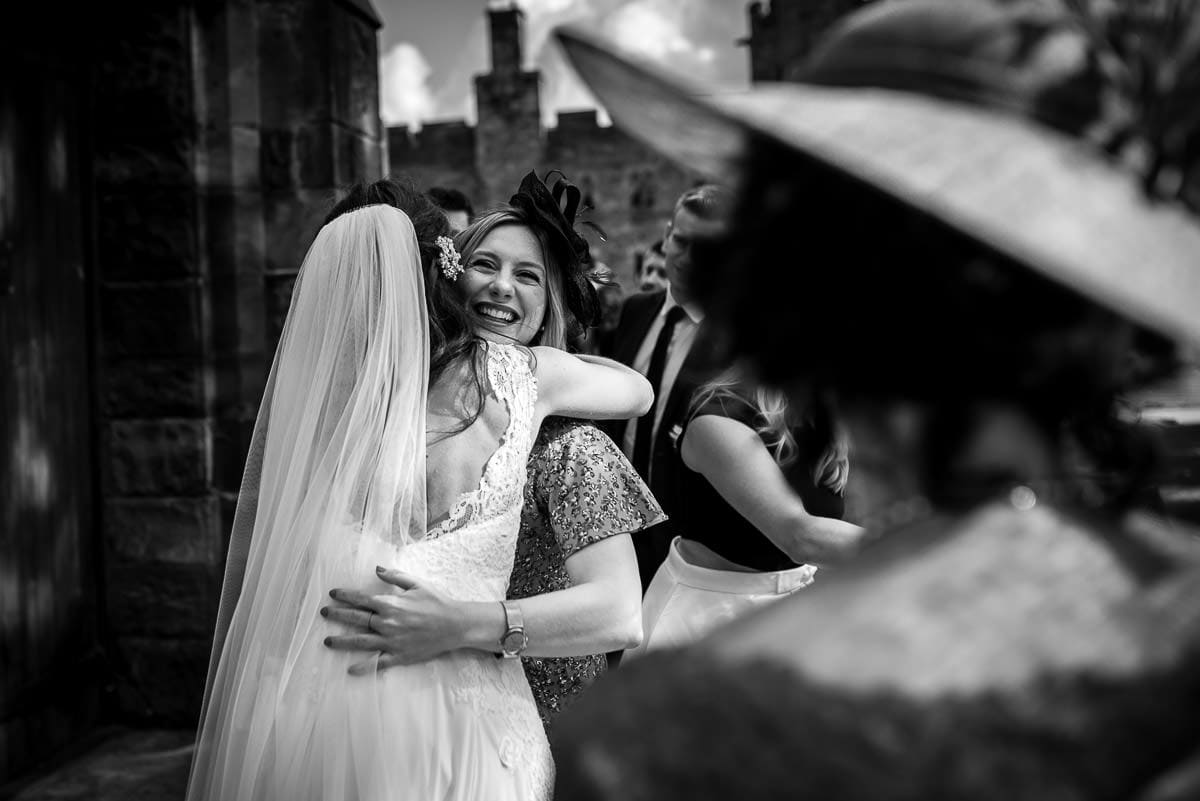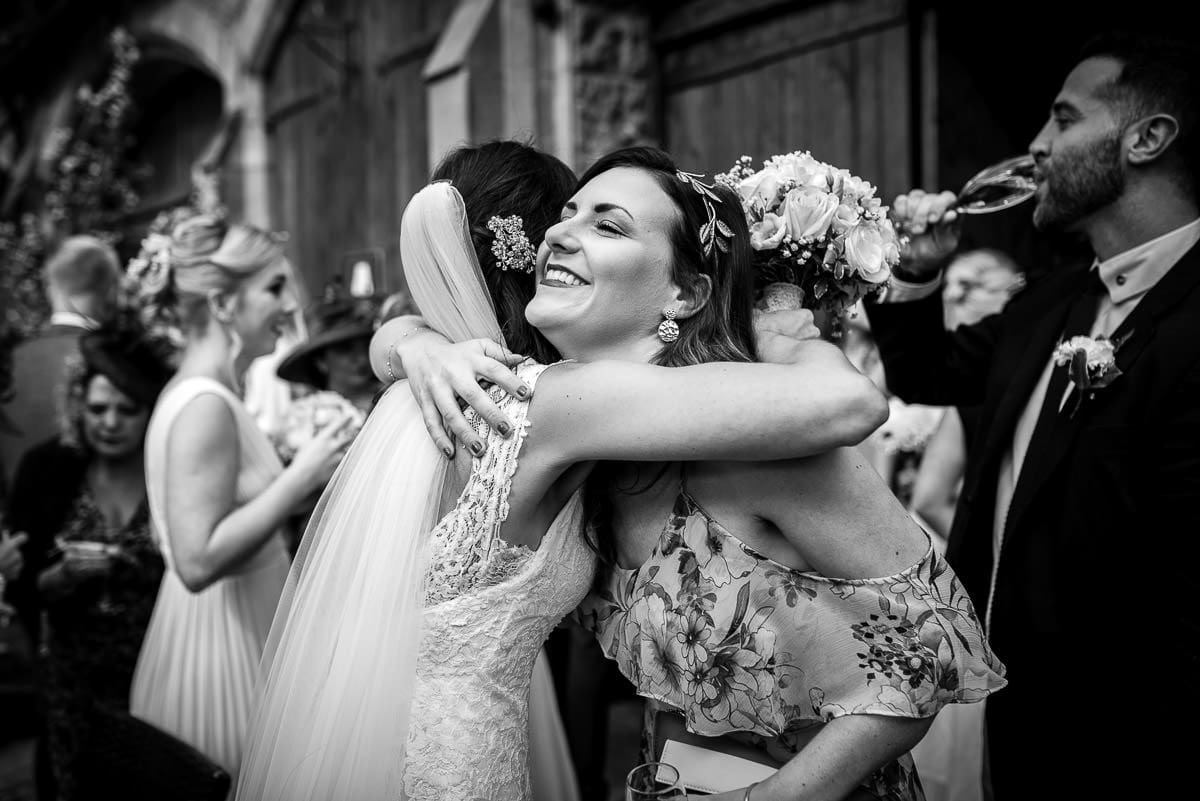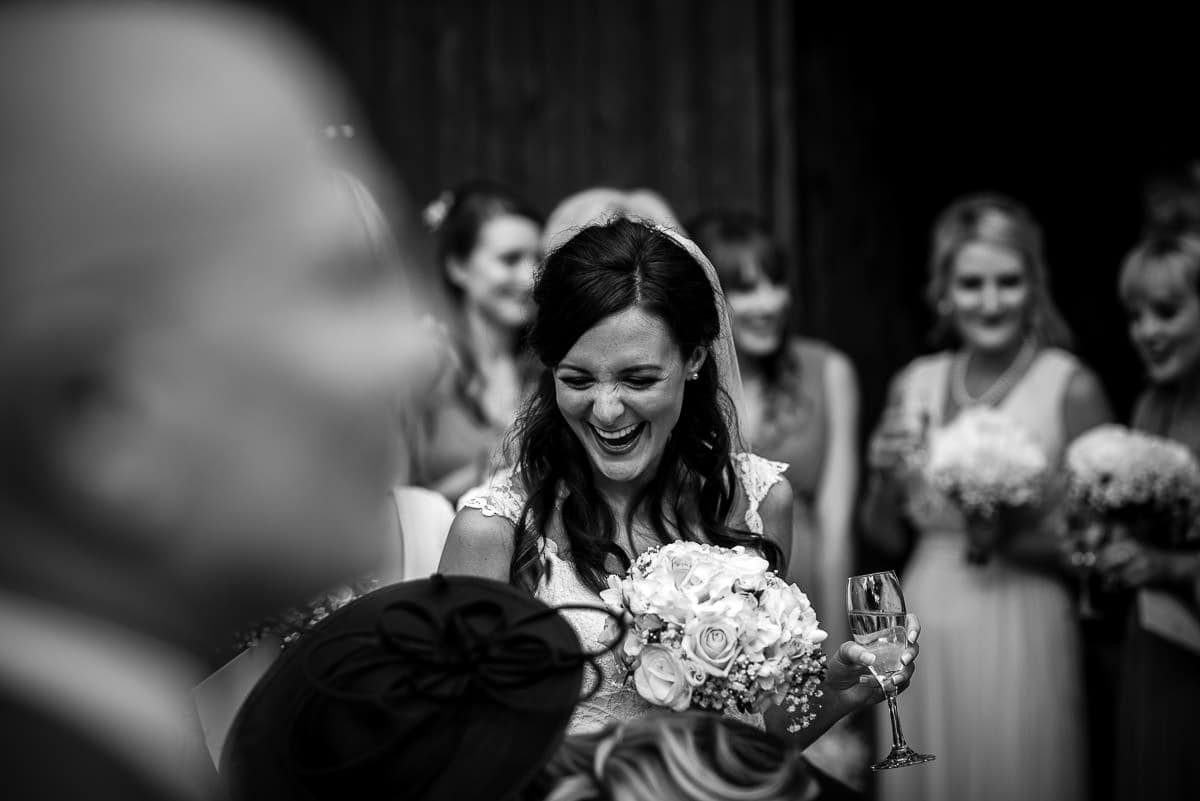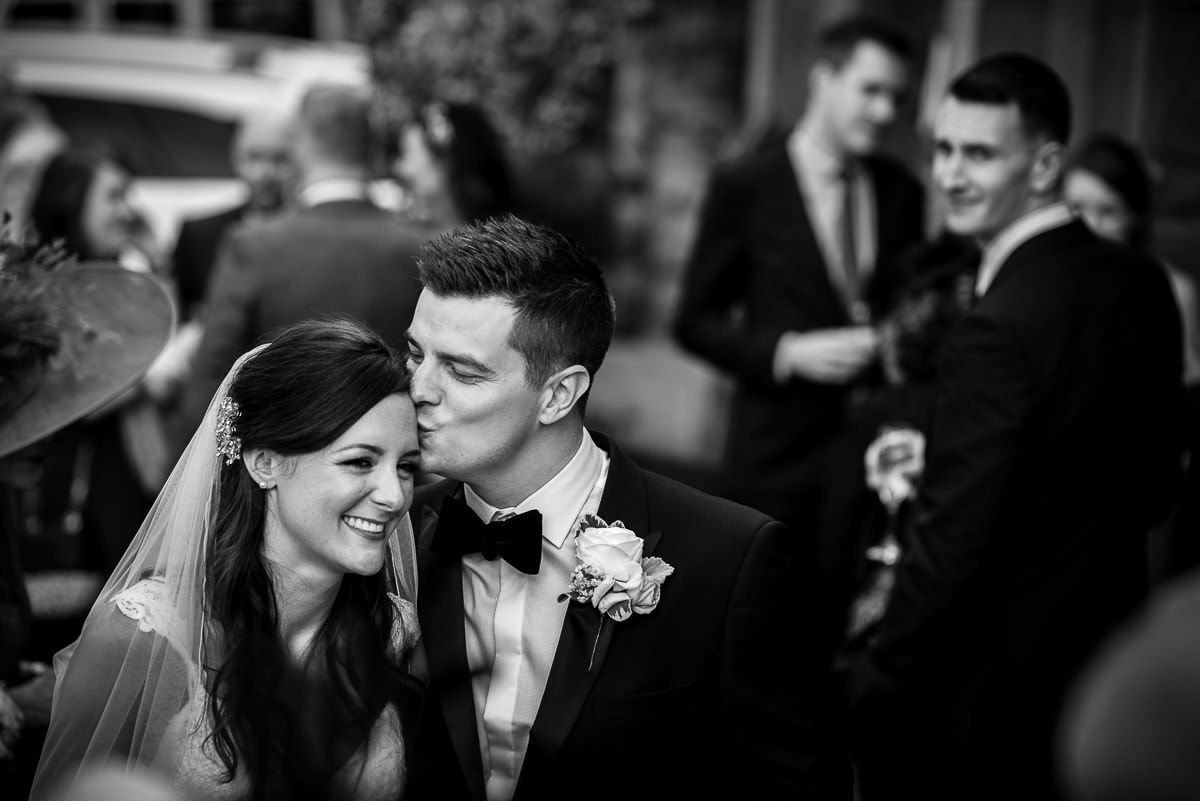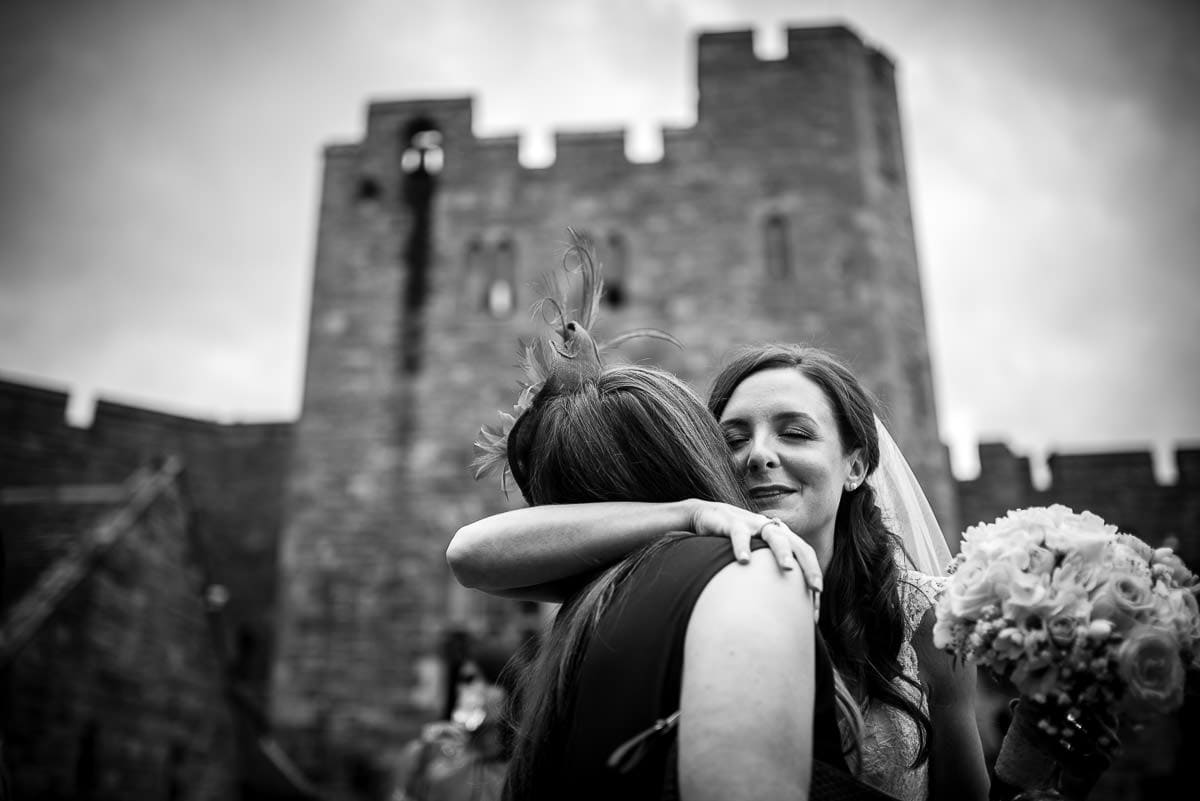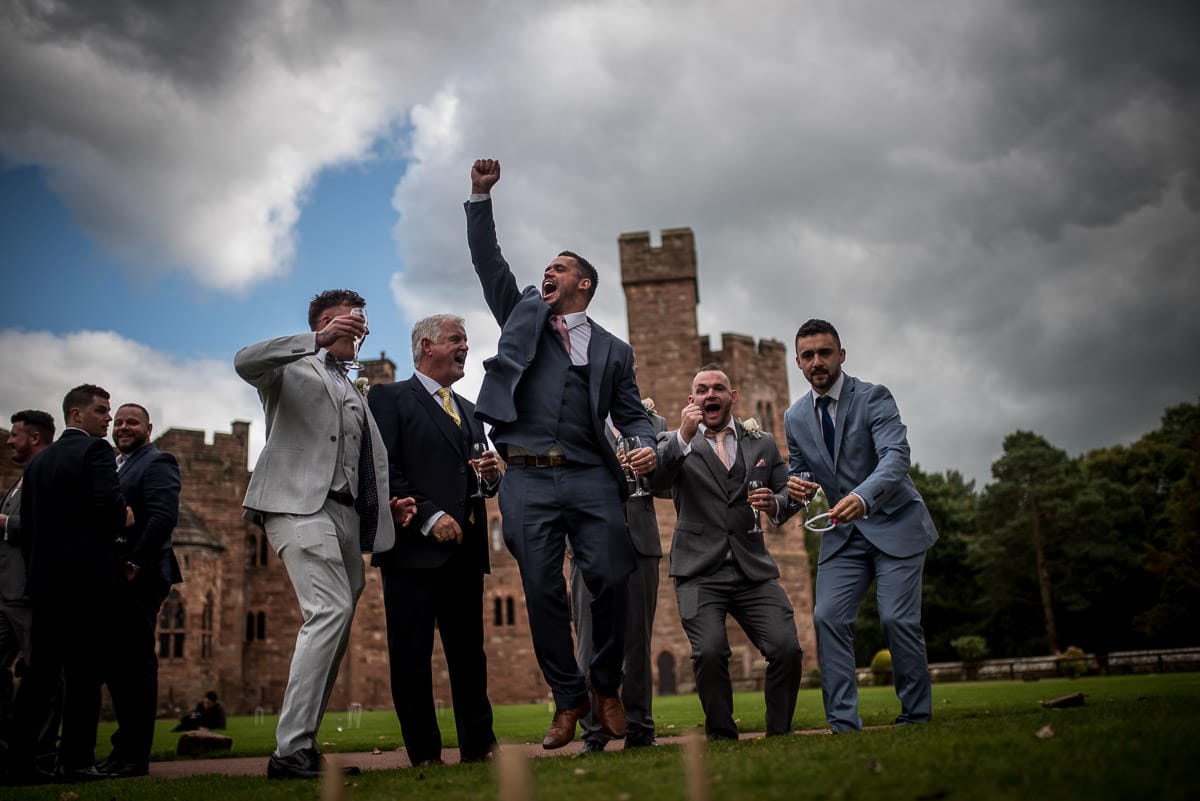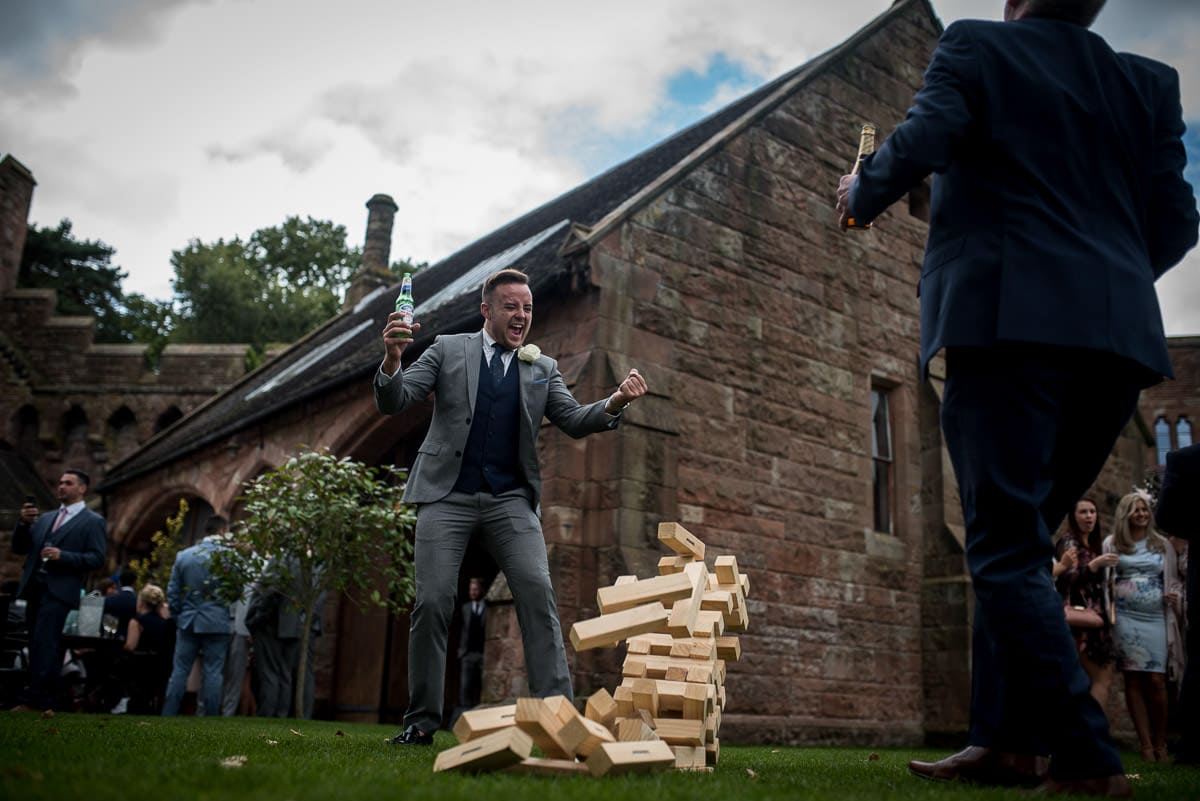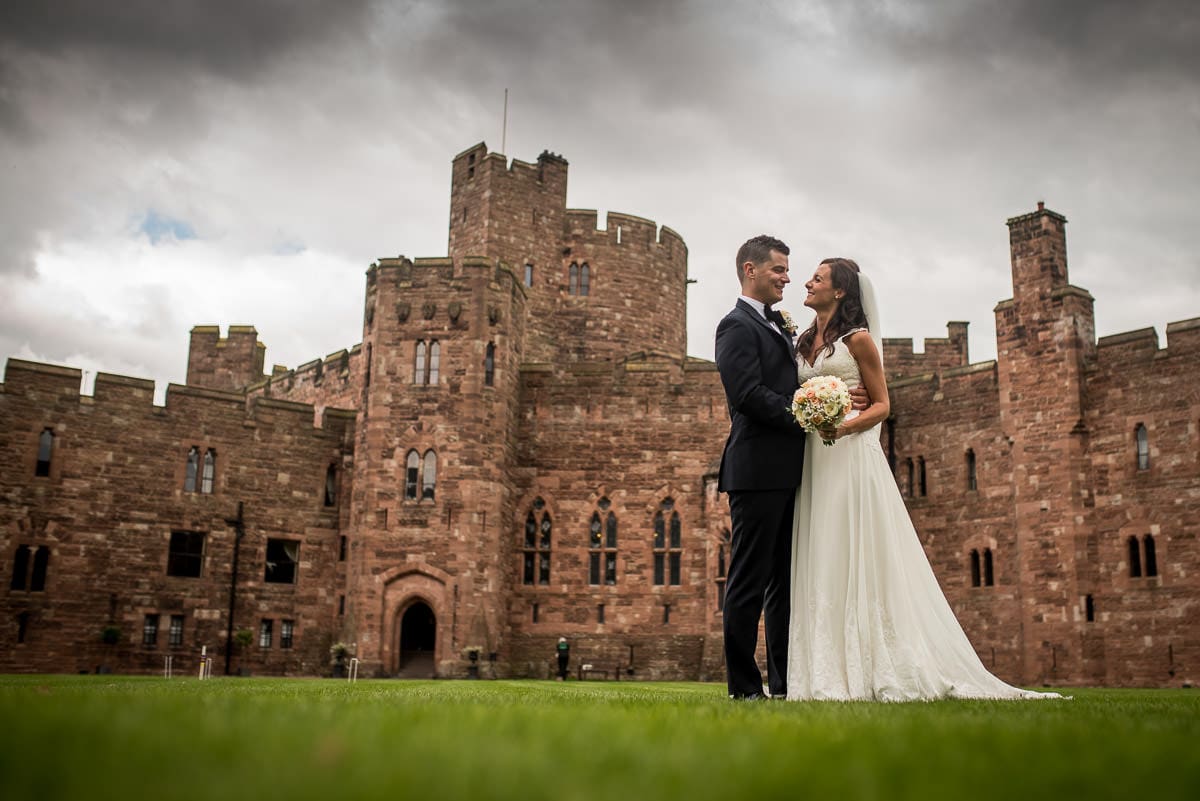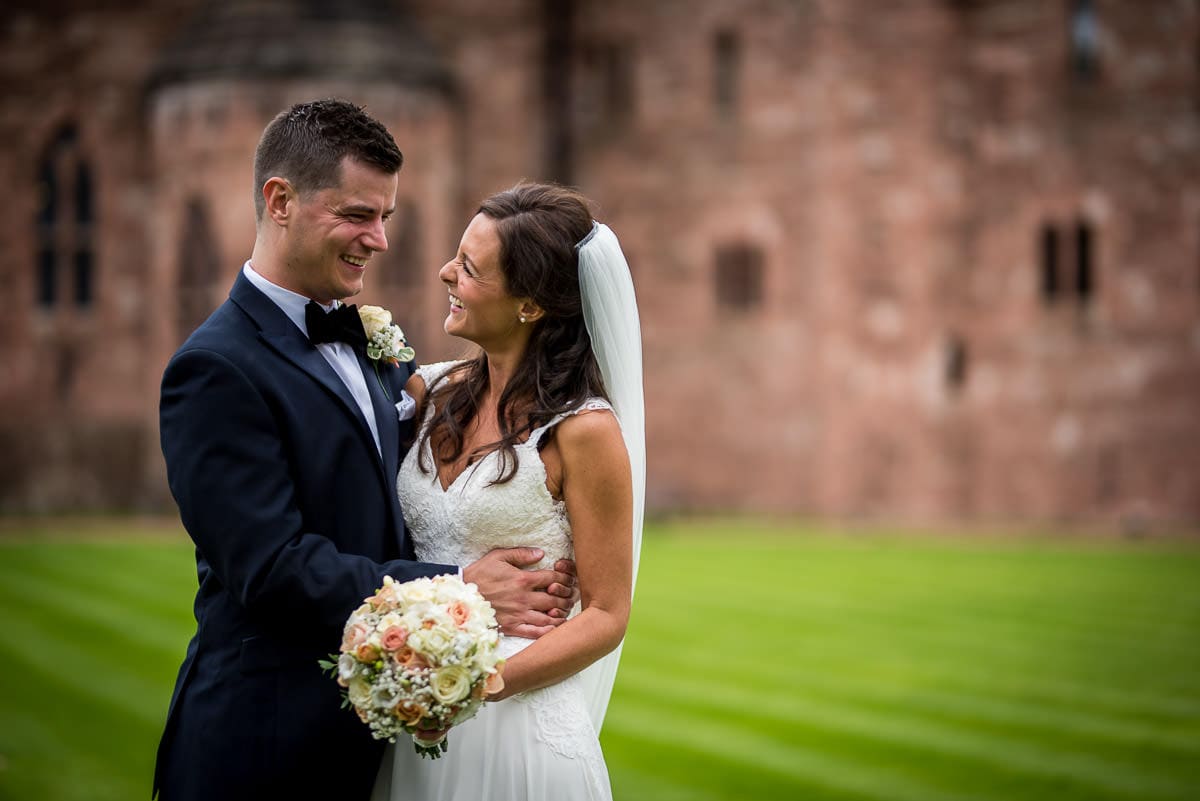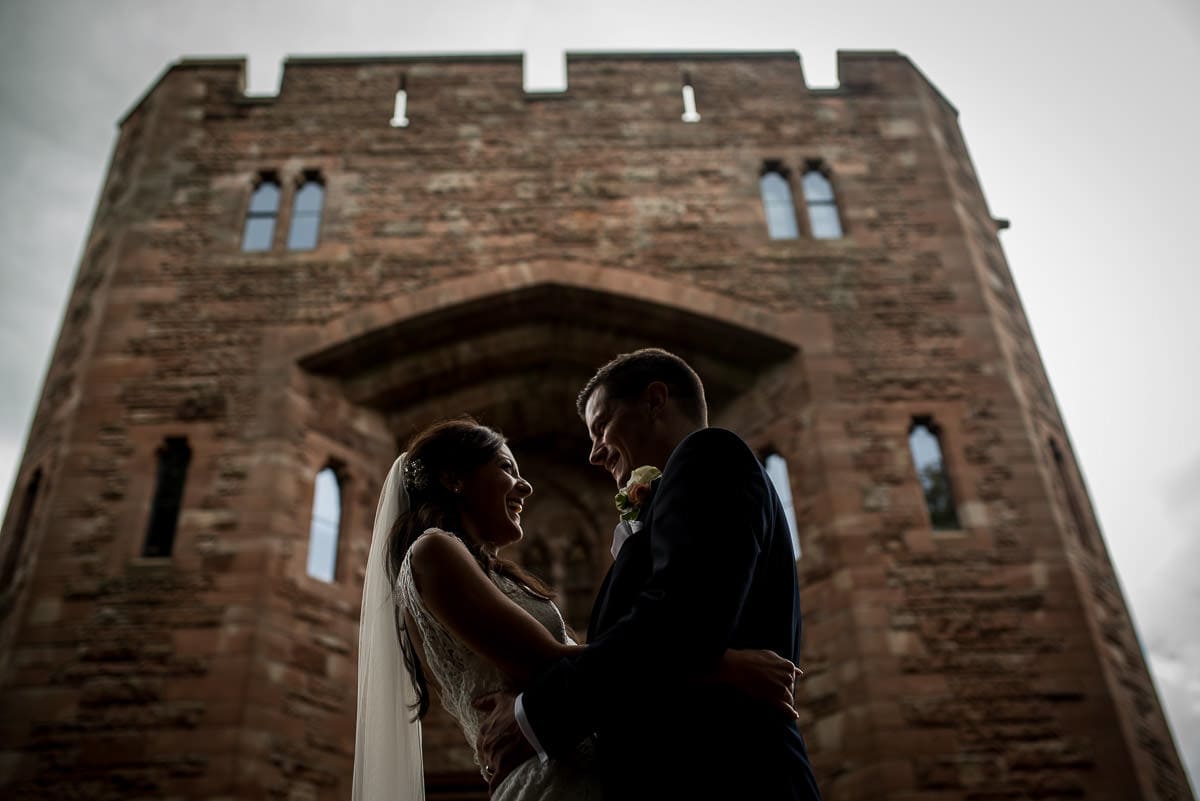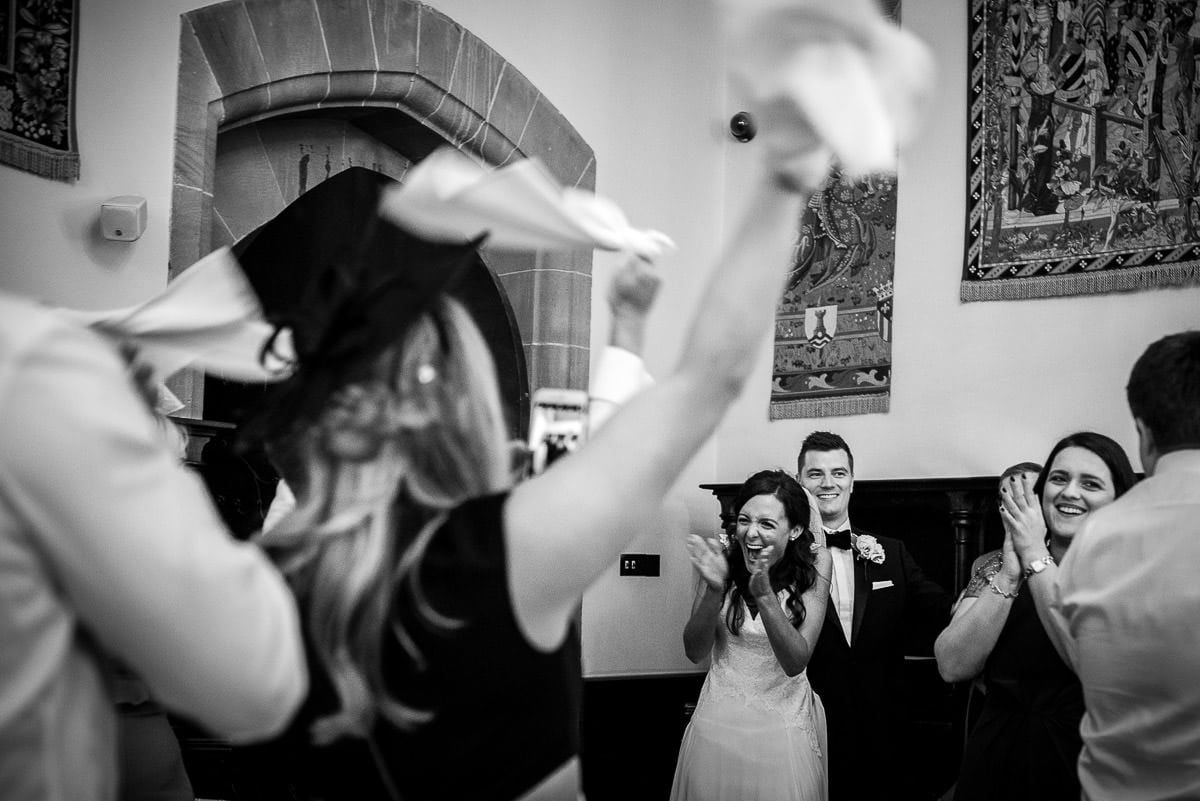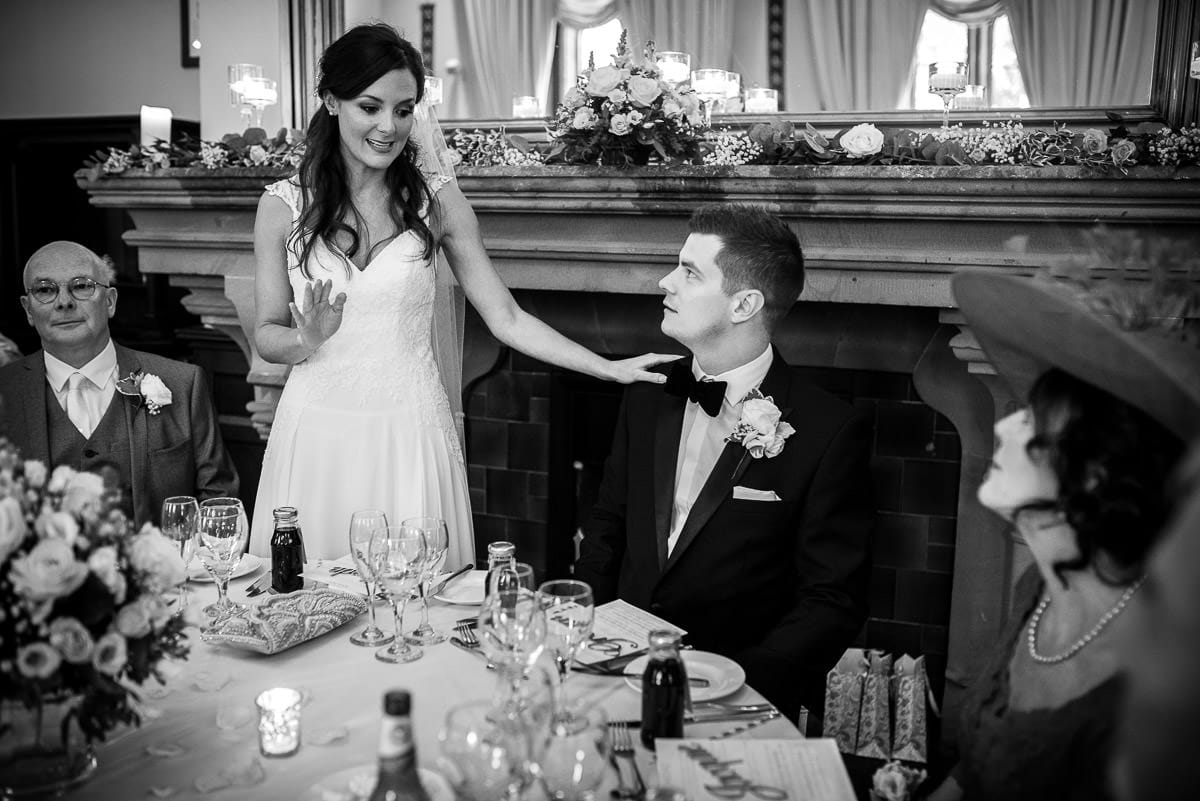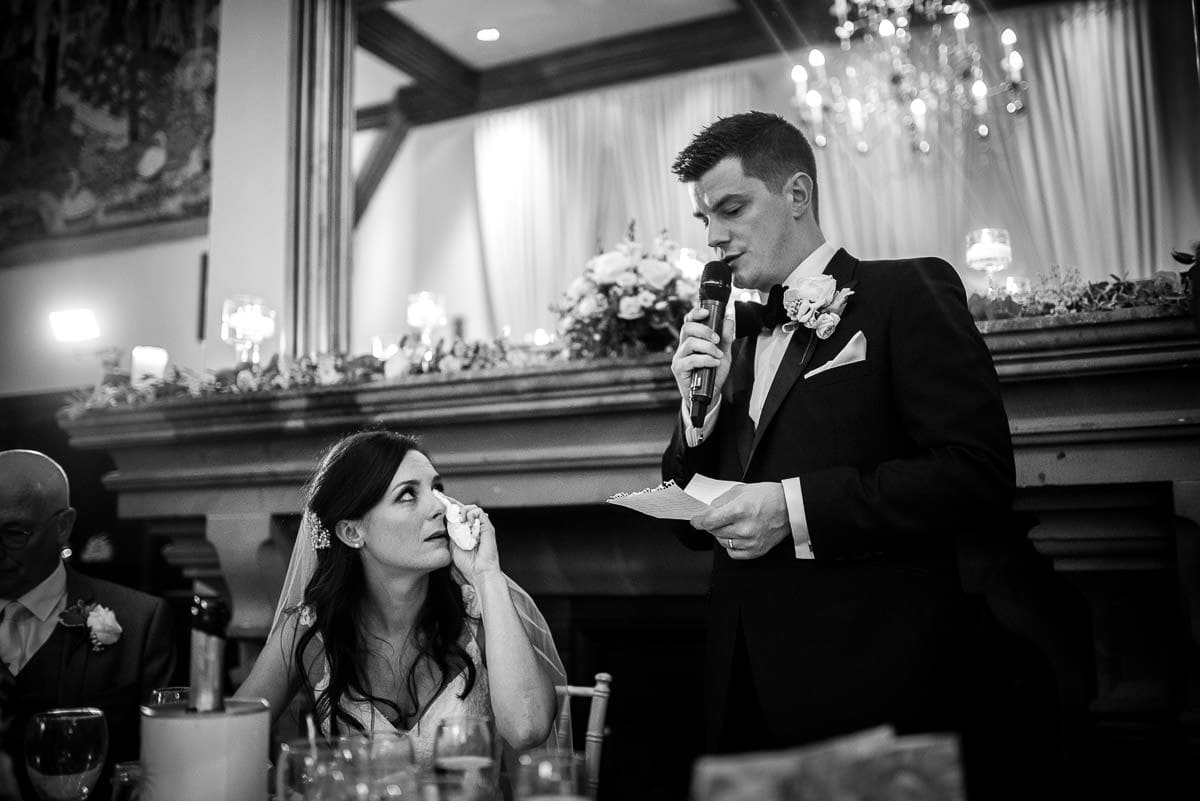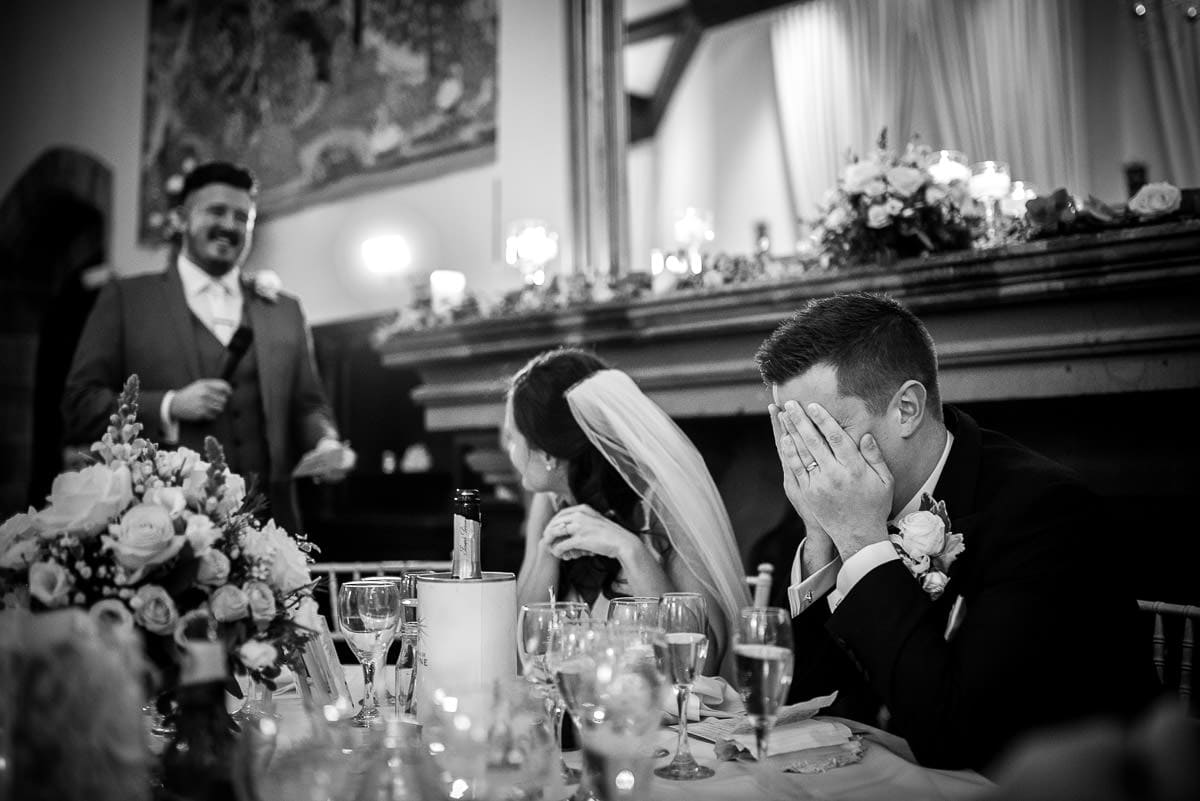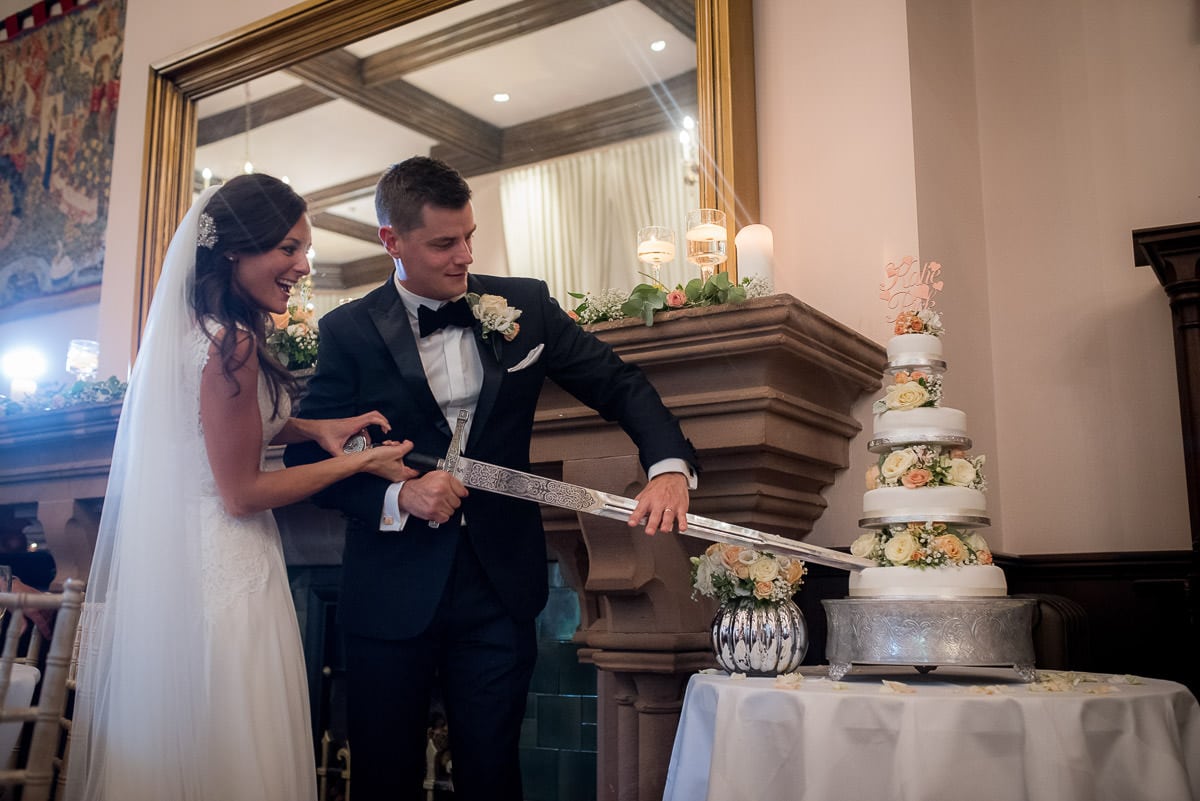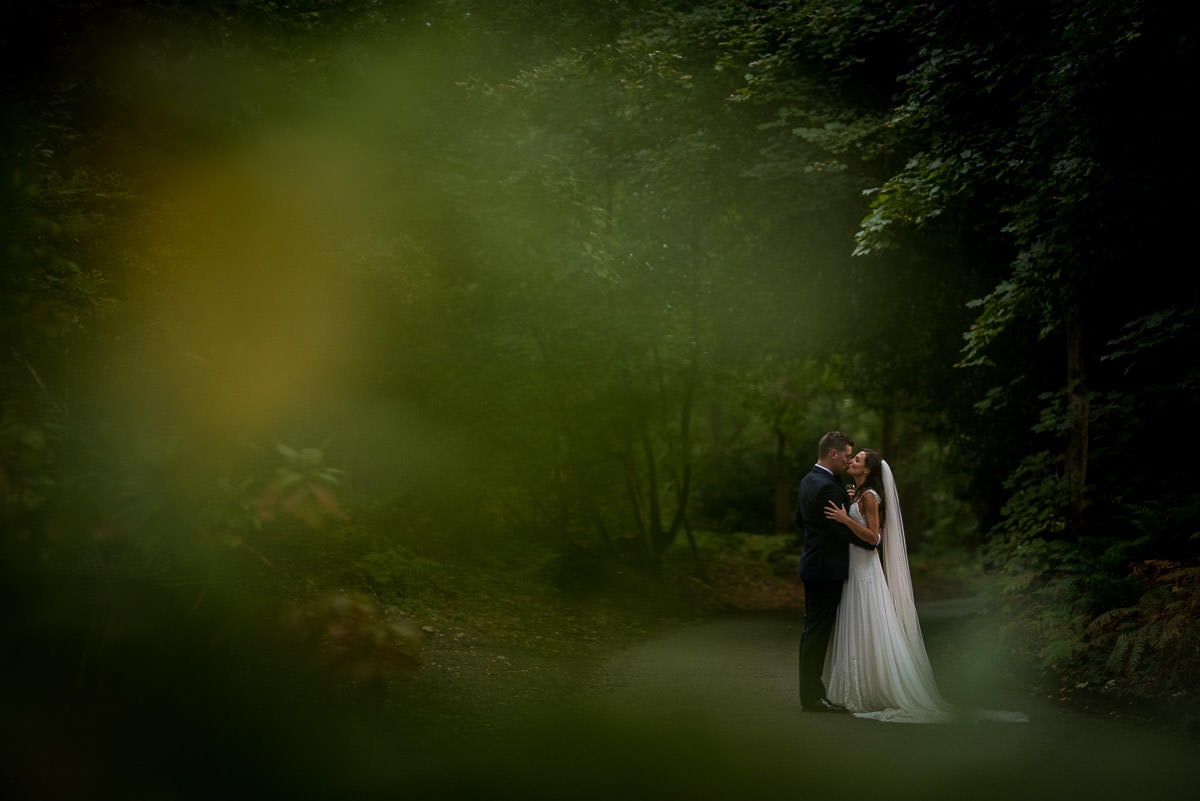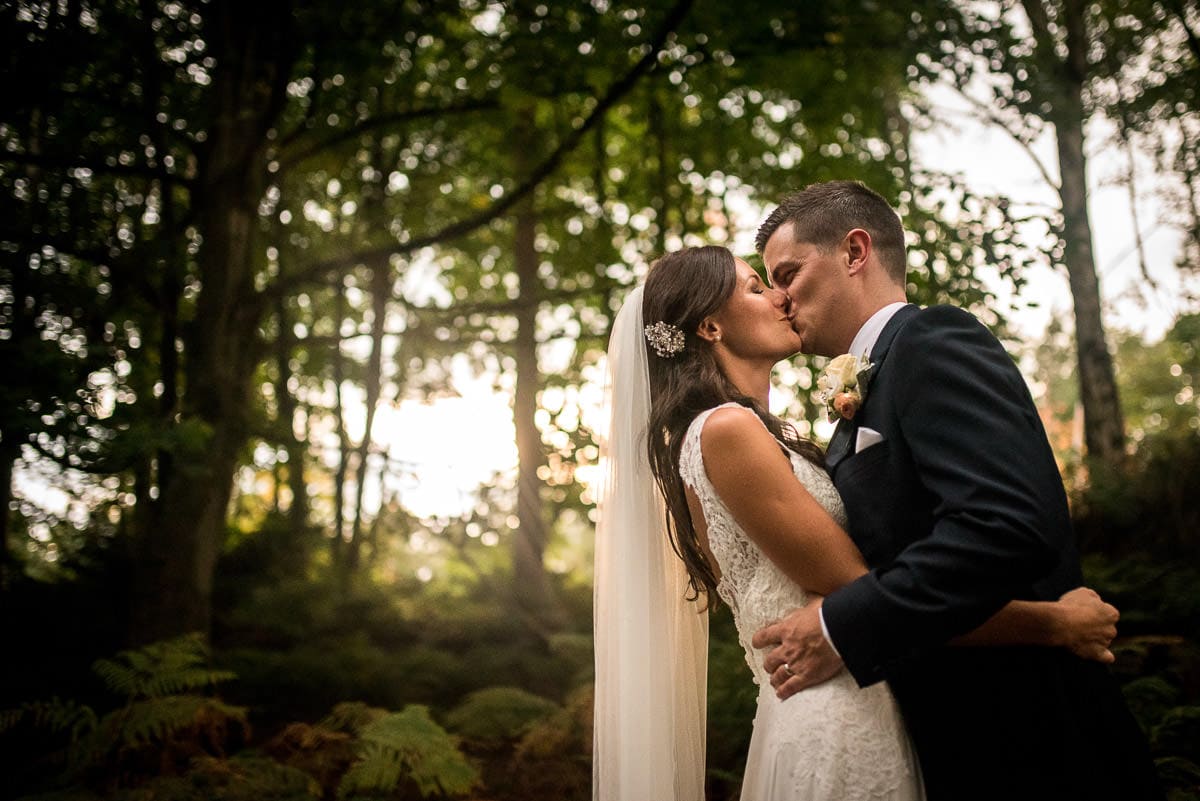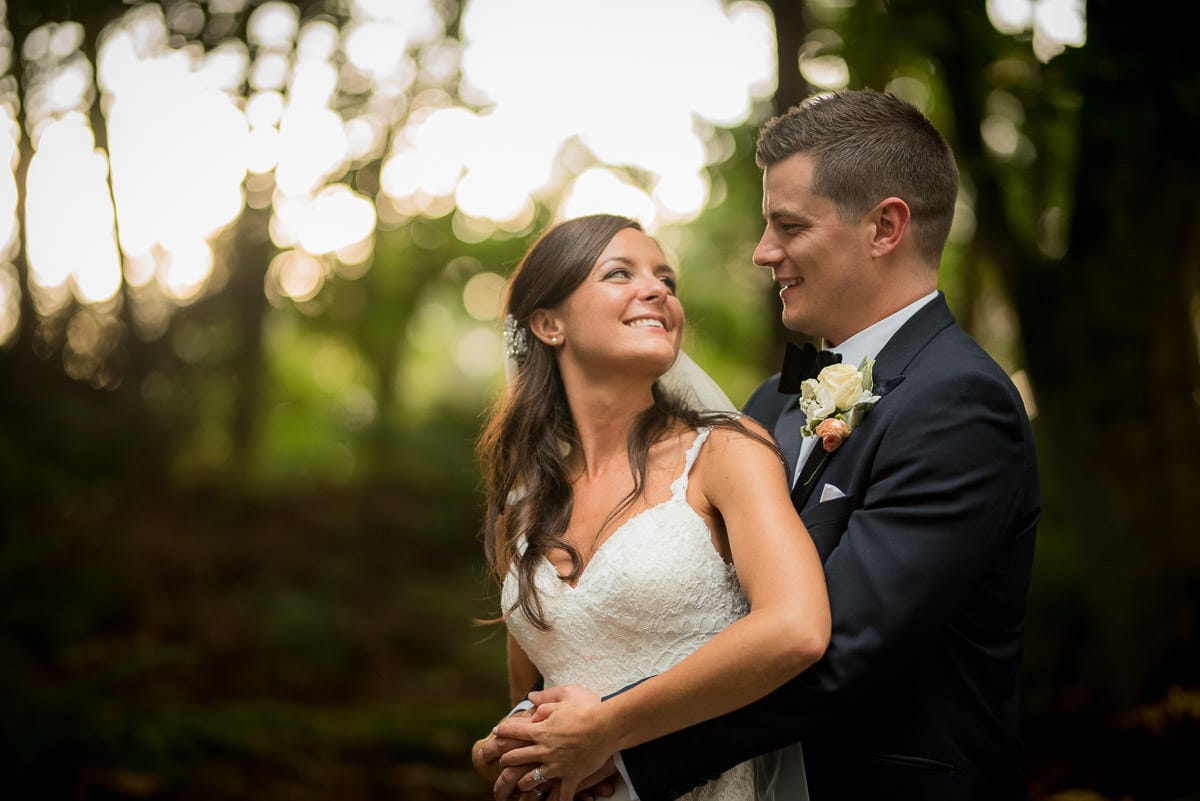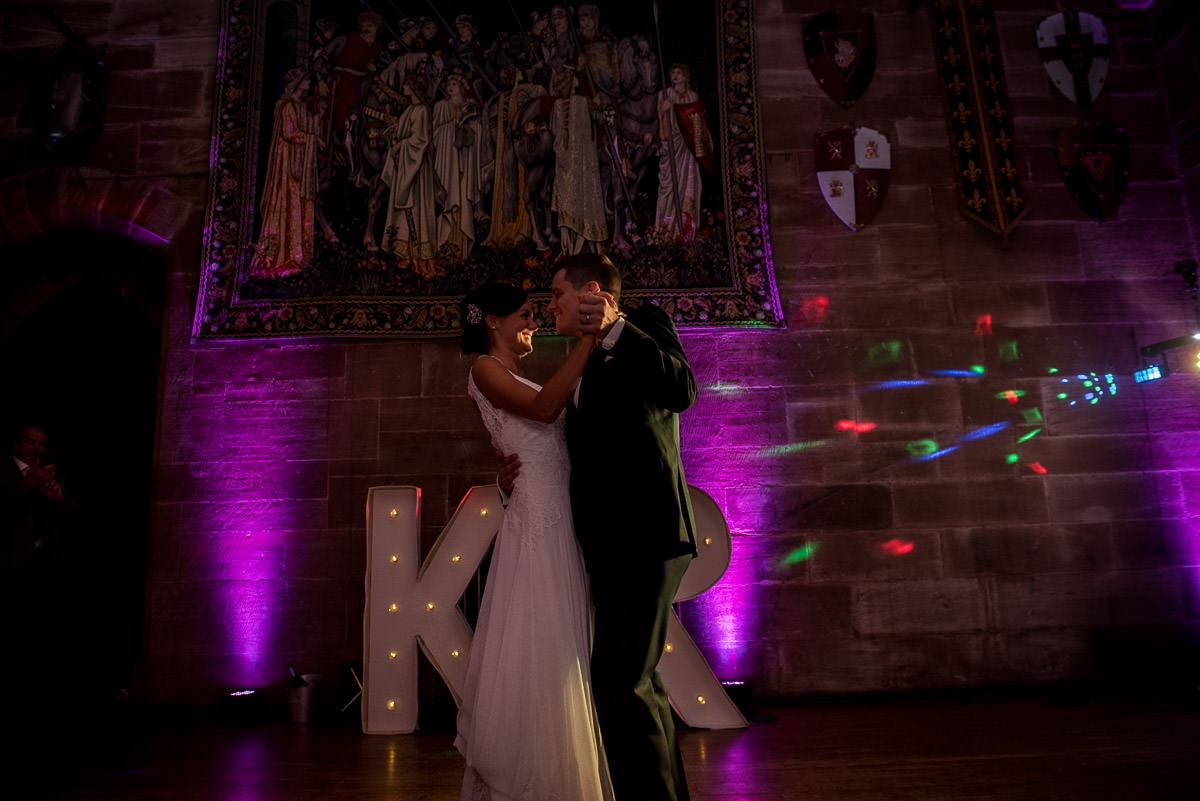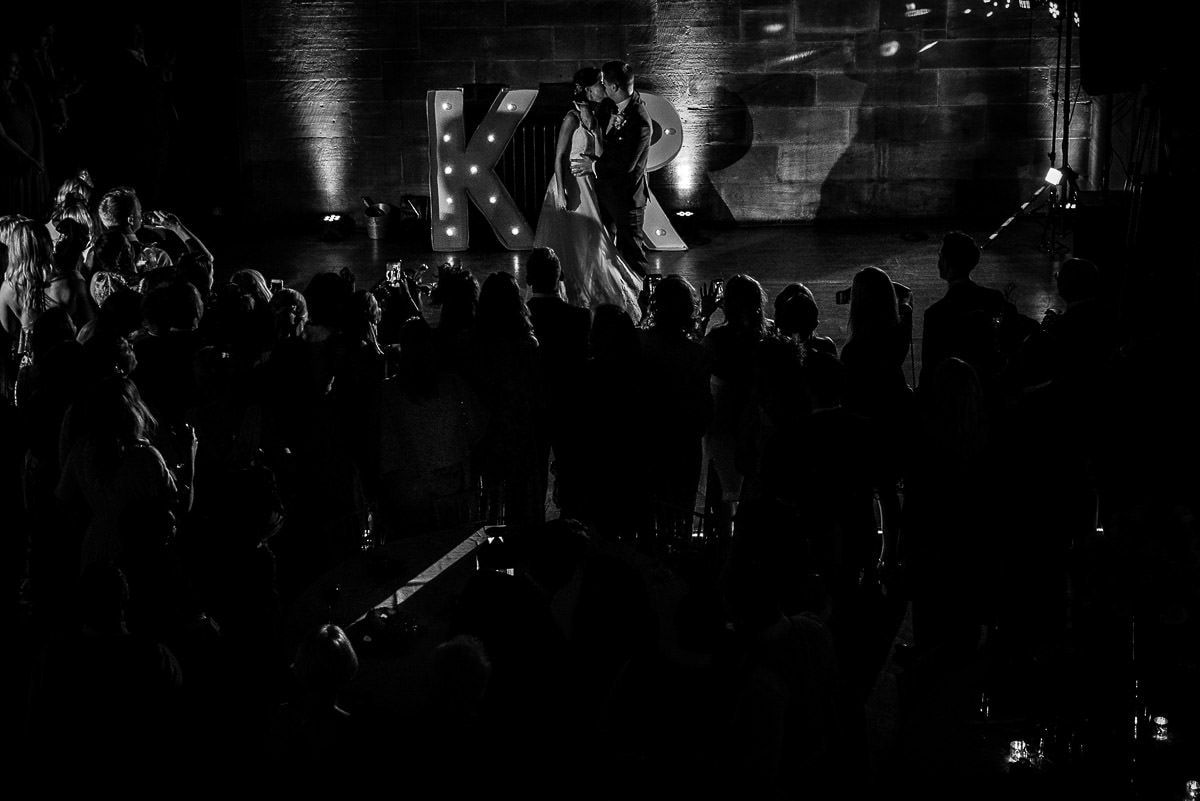 © 2019 Peckforton Castle Wedding Photography by James Tracey