Merchant Adventurers Hall Wedding Photography // Jess and Tarkan
York City Centre
Jess and Tarkan may live in London but York was the setting for their Merchant Adventurers Hall Wedding Photography. With Jess growing up in York it was an obvious choice as the setting for her wedding to Tarkan with the unique and quirky backdrop of the Merchant Adventurers Hall. The wedding day started in York city centre at The Lawrence Apart-Hotel with Jess and her bridesmaids. I loved shooting the preparation as the light in The Lawrence was perfect and created some fantastic photographs. Jess' dad Richard Barnes is a local artist and didn't want to wear a 'boring' wedding suit, so he arrived in an outfit he had especially put together for the wedding. It's the first time I have photographed a father of the bride seeing his daughter in her wedding dress when the bride was just as excited at seeing her dad as he was seeing Jess.
Merchant Adventurers' Hall
I made the short walk from The Lawrence to The Merchant Adventurers' Hall to see a nervous Tarkan waiting at the top of the aisle. In another wedding first, Tarkan grabbed a selfie as Jess arrived at the bottom of the wedding aisle. As Jess arrived at the top of the aisle, the emotion of the moment took over and there were a few tears from Tarkan during the marriage service. Once married, Jess and Tarkan made their way into the sun drenched gardens for their wedding reception where they were greeted with champagne and canapes whilst their guests enjoyed the summer sun.
The Shambles
With limited time before the wedding breakfast, Jess and Tarkan took a short walk up to The Shambles for some couple photographs. The Shambles are always full of people but nothing parts the public like a bride and groom giving us a wonderful, natural photograph as Jess and Tarkan walked through York city centre. The wedding breakfast followed the couple photos and the speeches were incredibly emotional and heartfelt. Tarkan's father's speech was incredibly funny and touching. The evening reception was held underneath the Merchant Adventurers Hall with a late night party kicking off with a traditional Turkish dance where Jess and Tarkan both smashed clay pots before partying the night away. I had a fantastic time shooting Jess and Tarkan's Merchant Adventurers Hall Wedding Photography on my first ever wedding in York city centre.
So here's Jess and Tarkan's Merchant Adventurers Hall Wedding Photography…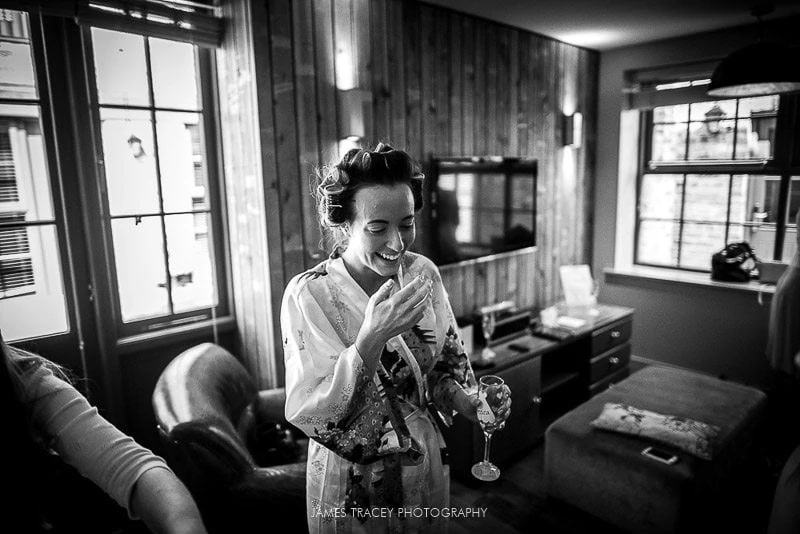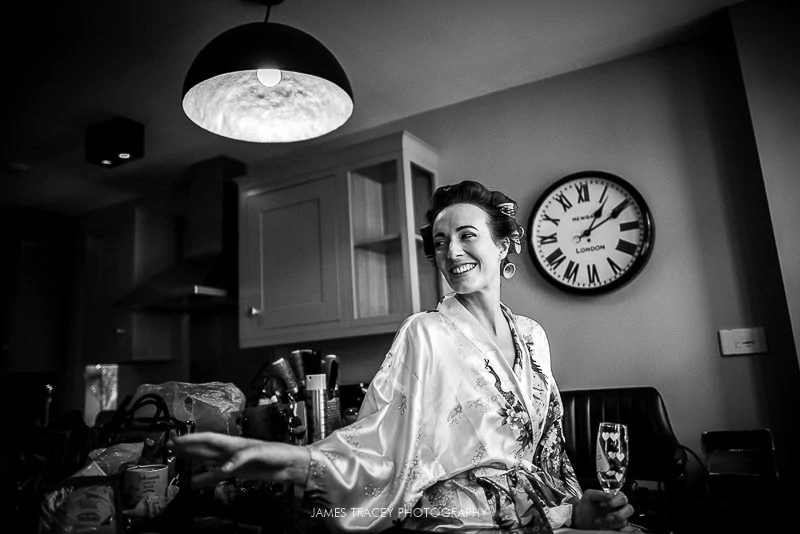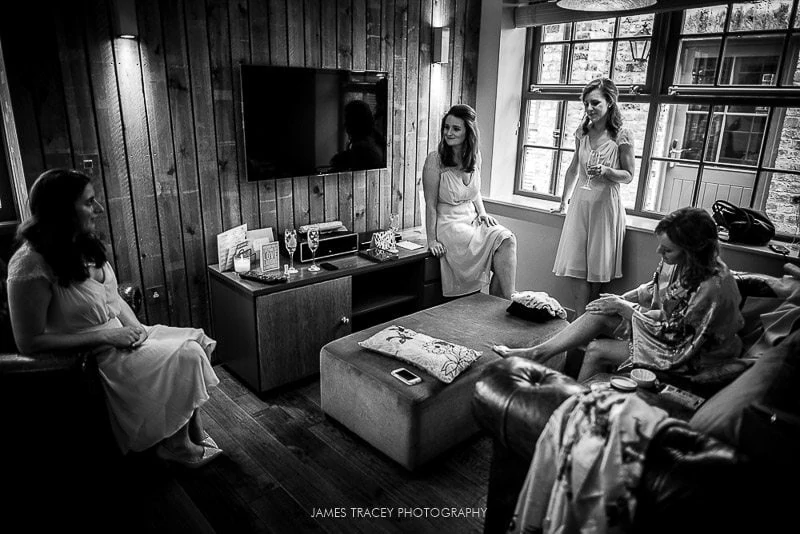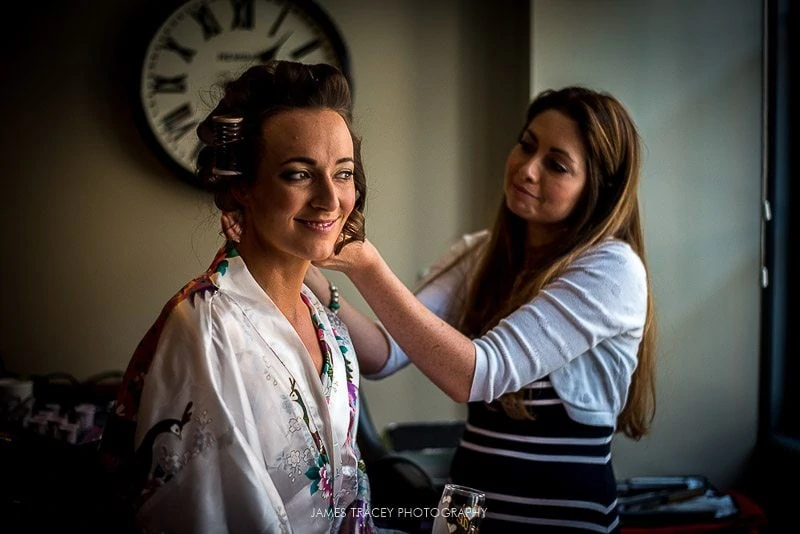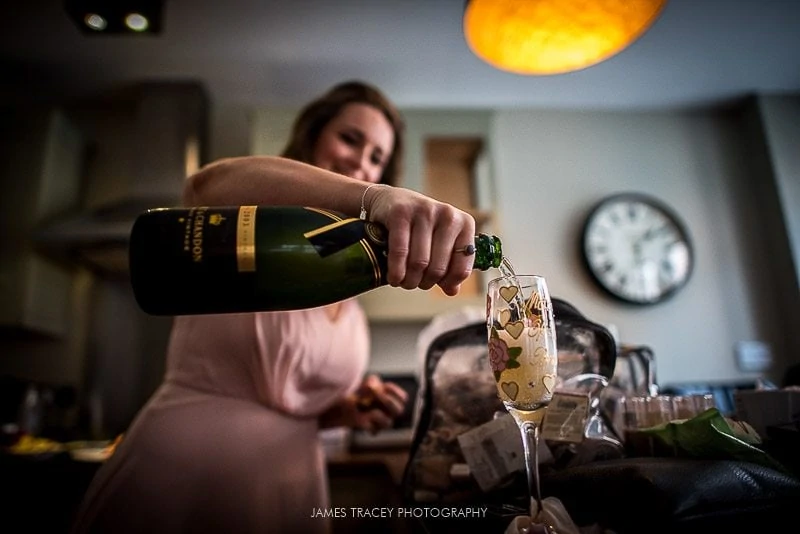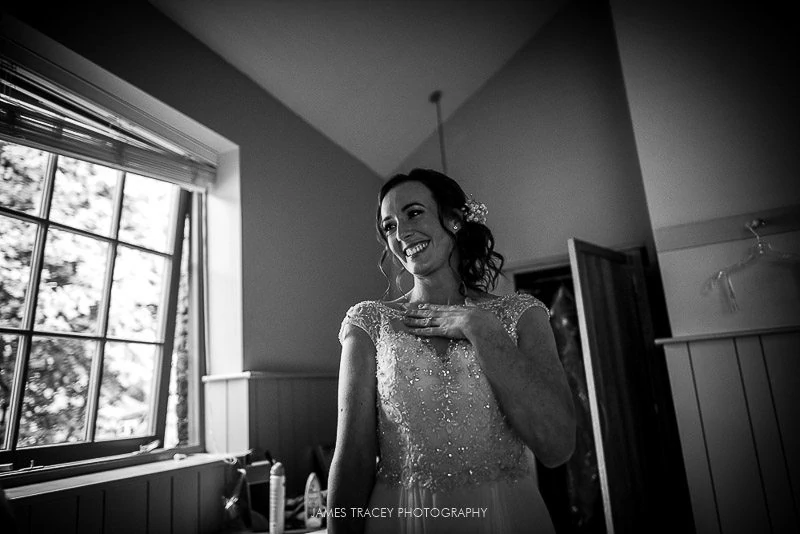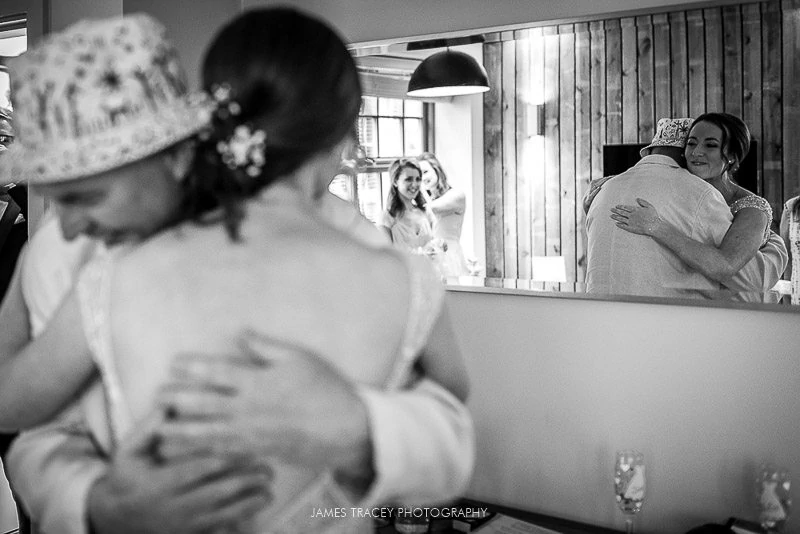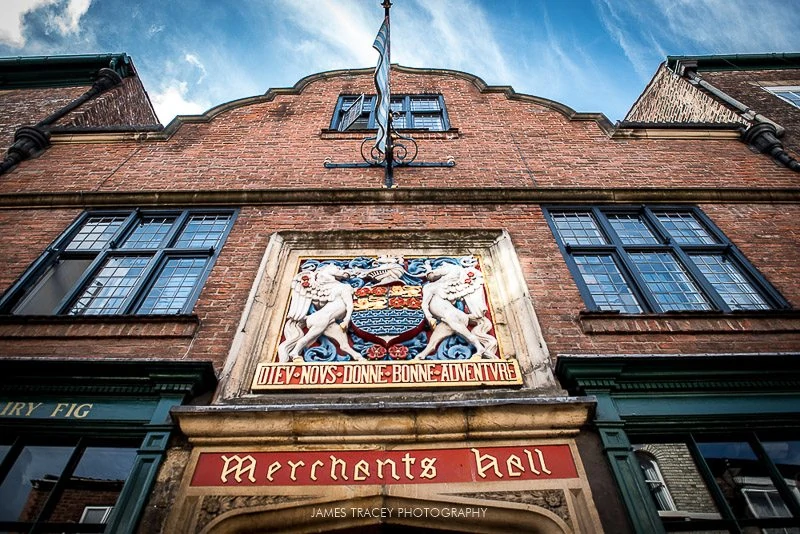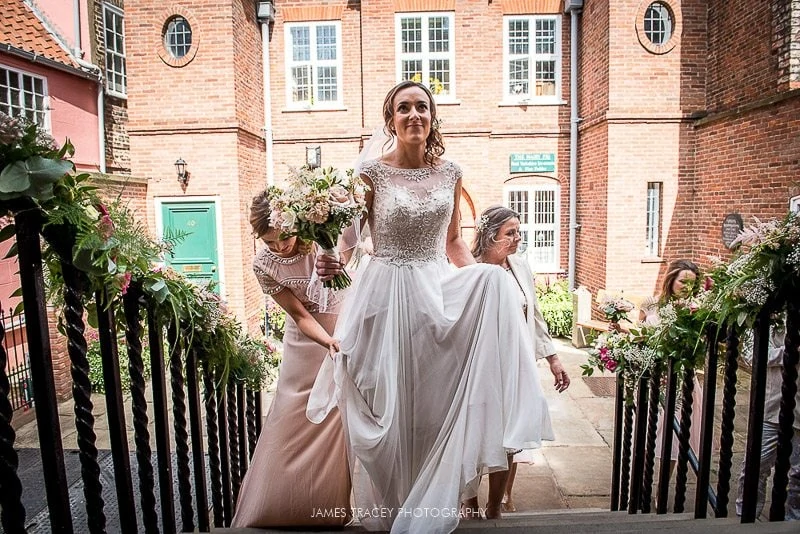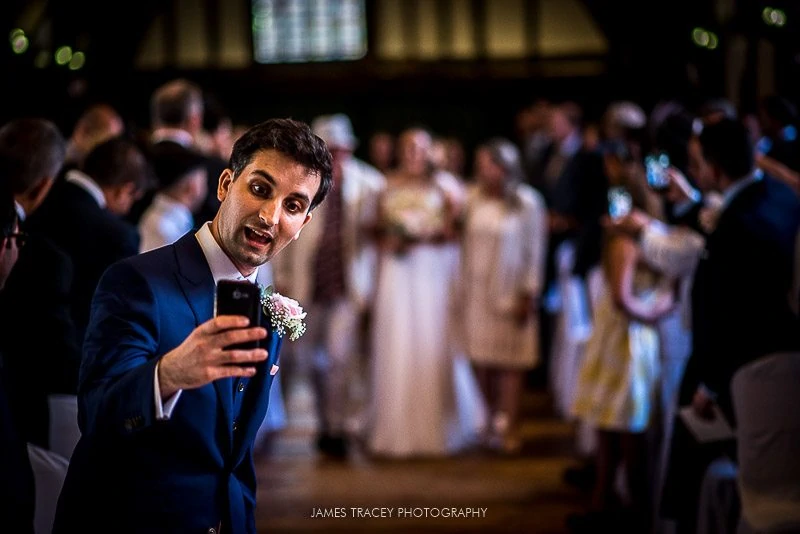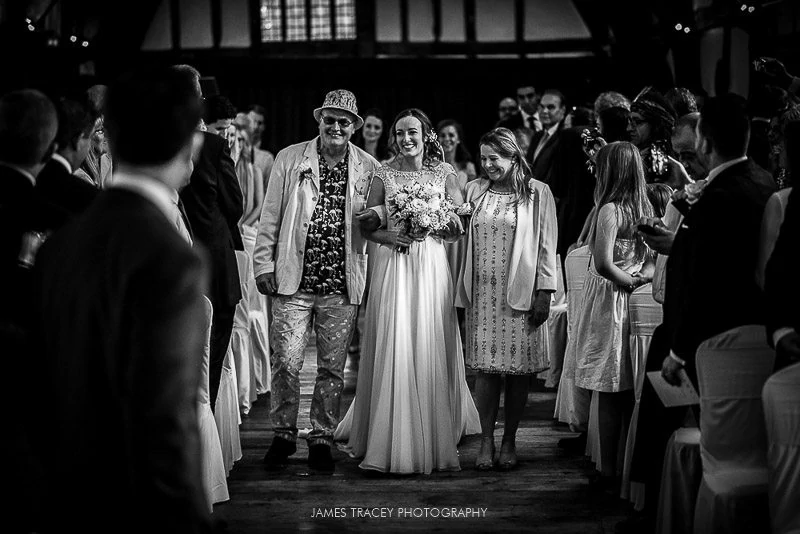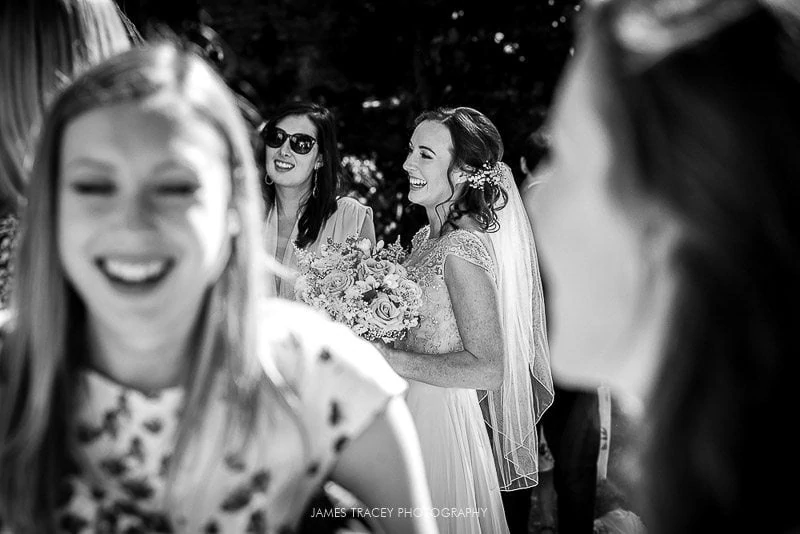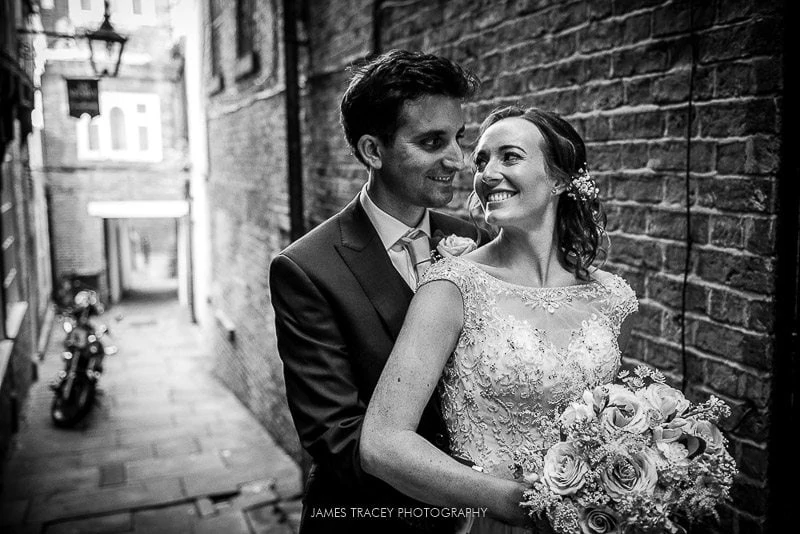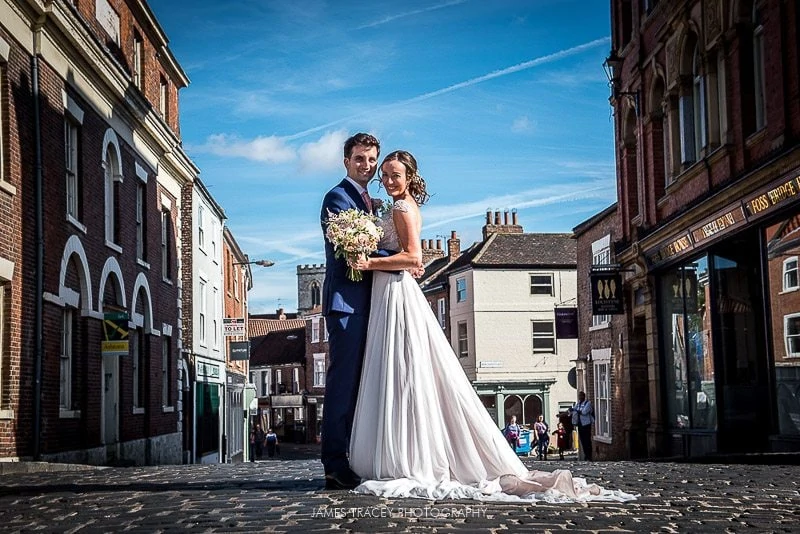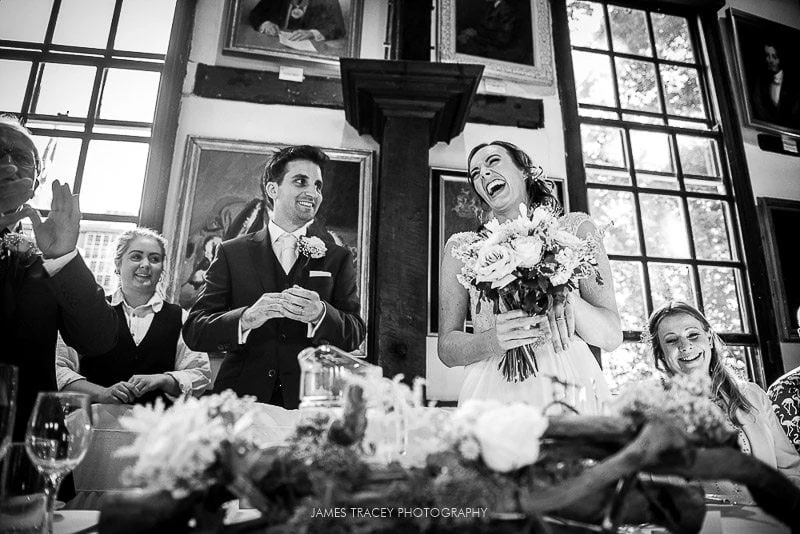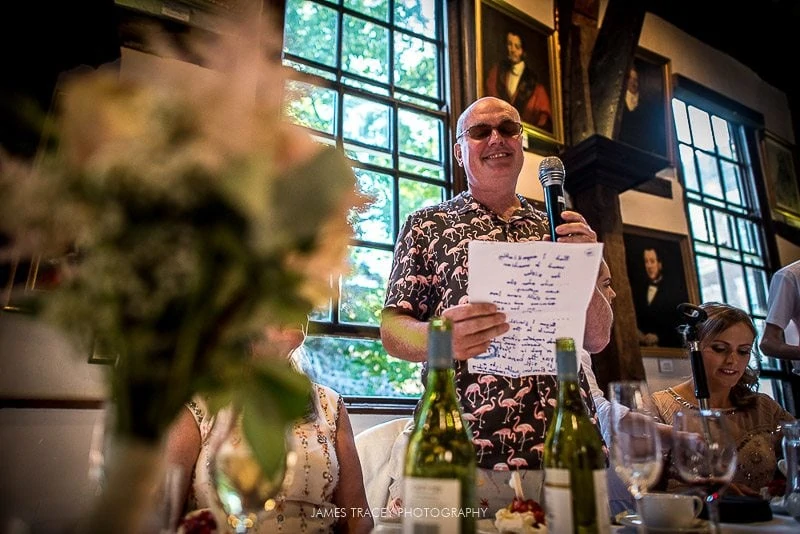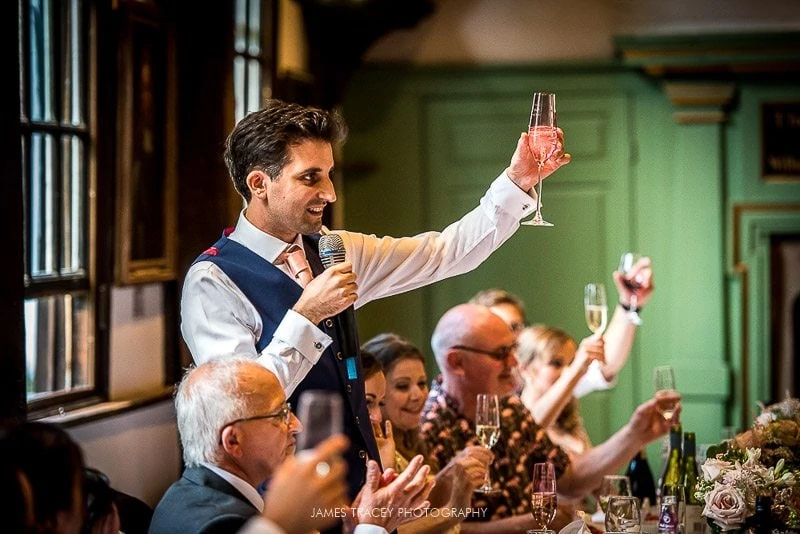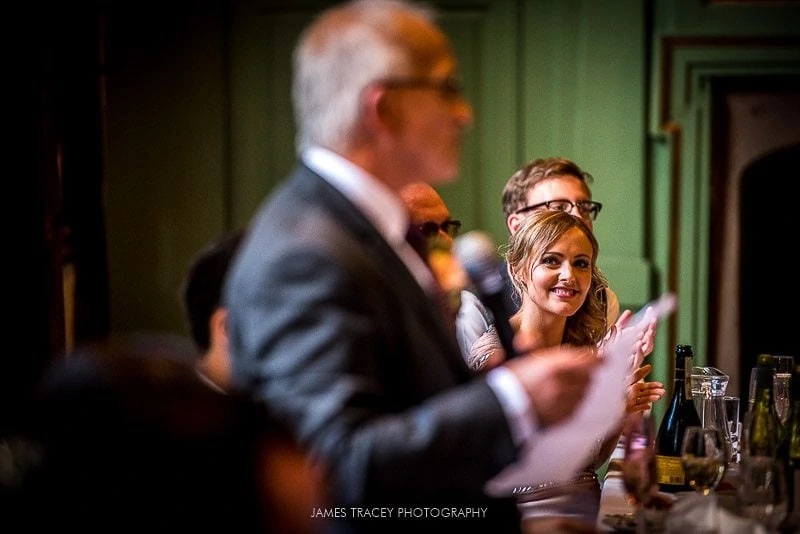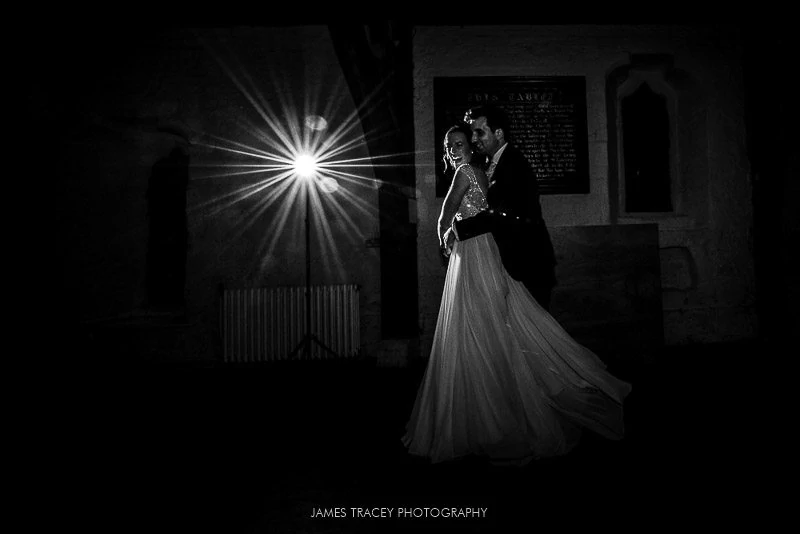 Merchant Adventurers Hall Wedding Photography  by James Tracey © 2016
Merchant Adventurers Hall, Fossgate, York YO1 9XD. 01904 654818
https://jamestraceyphotography.com/wp-content/uploads/2016/10/merchant-adventurers-hall-wedding-photography-28.jpg
534
800
James Tracey
https://jamestraceyphotography.com/wp-content/uploads/2022/05/james_tracey_colour.png
James Tracey
2016-10-19 16:38:42
2021-04-07 16:43:51
Merchant Adventurers Hall Wedding Photography // Jess and Tarkan