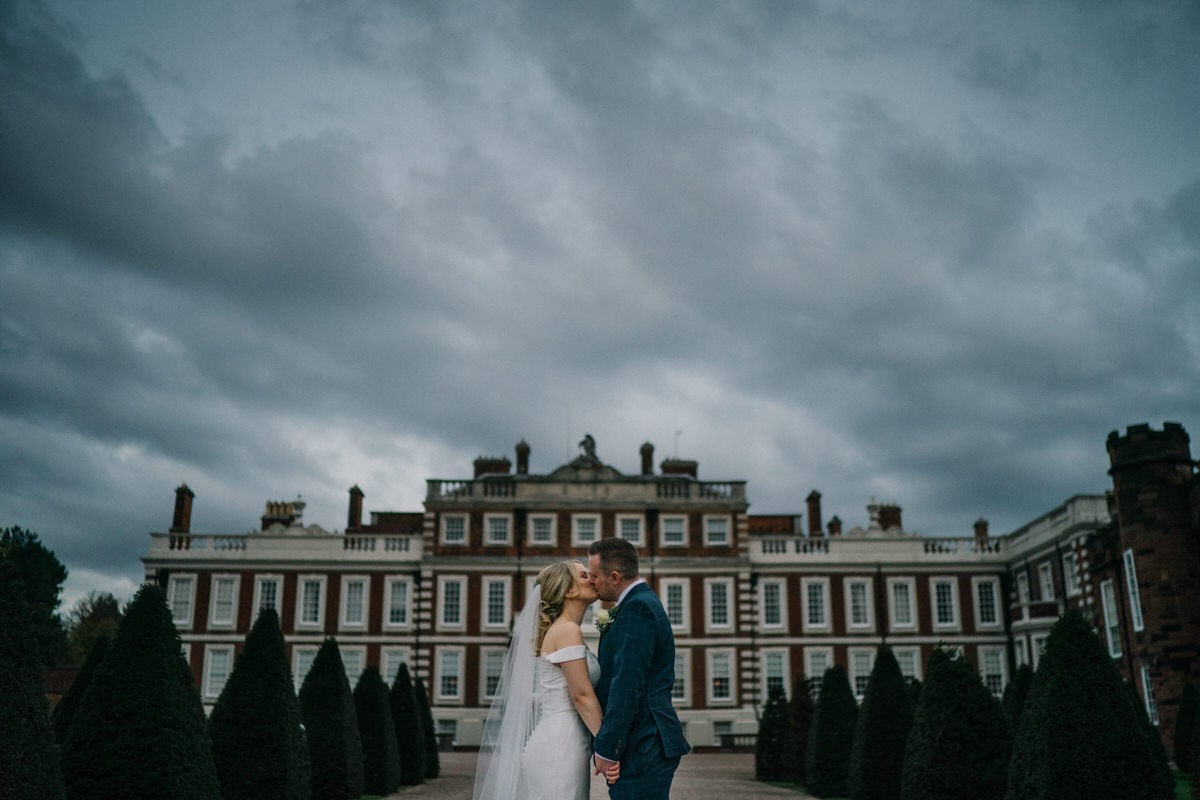 Knowlsey Hall Wedding Photography
Knowsley Hall is one of the very best wedding venues in the country. I could not wait to return to shoot Emma and Alex's Knowsleyt Hall wedding photography in November. I love shooting in venues like Knowsley Hall, huge windows, loads of great pockets of light and masses of character. Knowsley Hall is as grand as it comes and it's the perfect venue if you are looking for a classic English wedding venue. Emma and Alex both got ready at Knowsley Hall so I photograph both of them getting ready. With great light in both rooms, I really enjoyed shooting the preparation in a moody and atmospheric style.
Stunning Backdrop
Emma and Alex's service looked amazing in the main hall at Knowsley Hall. It's a stunning backdrop for a wedding ceremony. Once the marriage service was over Emma and Alex could relax and enjoy drinks and canapes with their guests. As the light fades quickly in November, we popped outside to beat the dark and grab fifteen minutes of couple photos in front of Knowsley Hall. Emma and Alex then had a few photos in the window light inside the Hall as their guests made their way to the wedding breakfast. The speeches following the wedding breakfast with emotion and humour in equal measure.
Wonderful Wedding Venue
The first dance set off the evening reception before Emma and Alex partied late into the night. Knowlsey Hall is a wonderful venue to get married at, thanks to the wonderful staff. I was looked after from the moment I arrived until I left and it was a pleasure to work alongside the fantastic team at Knowlsey Hall. I loved shooting Emma and Alex's Knowsley Hall wedding photography, so check out their slideshow and photos below. Feel free to leave a comment below…
[av_button_big label='Get In Touch…' description_pos='below' link='manually,https://jamestraceyphotography.com/wedding-photography-contact/' link_target='_blank' icon_select='yes-right-icon' icon='ue805′ font='entypo-fontello' custom_font='#ffffff' color='theme-color' custom_bg='#444444′ color_hover='orange' custom_bg_hover='#444444′ av_uid='av-jk7usx']
Looking for modern, relaxed wedding photography at Knowsley Hall? Click here.
[/av_button_big]
[av_video src='https://www.youtube.com/watch?v=tNVIjLl92FA&feature=youtu.be' mobile_image=" attachment=" attachment_size=" format='16-9′ width='16' height='9′ conditional_play=" av_uid='av-mxskj5′]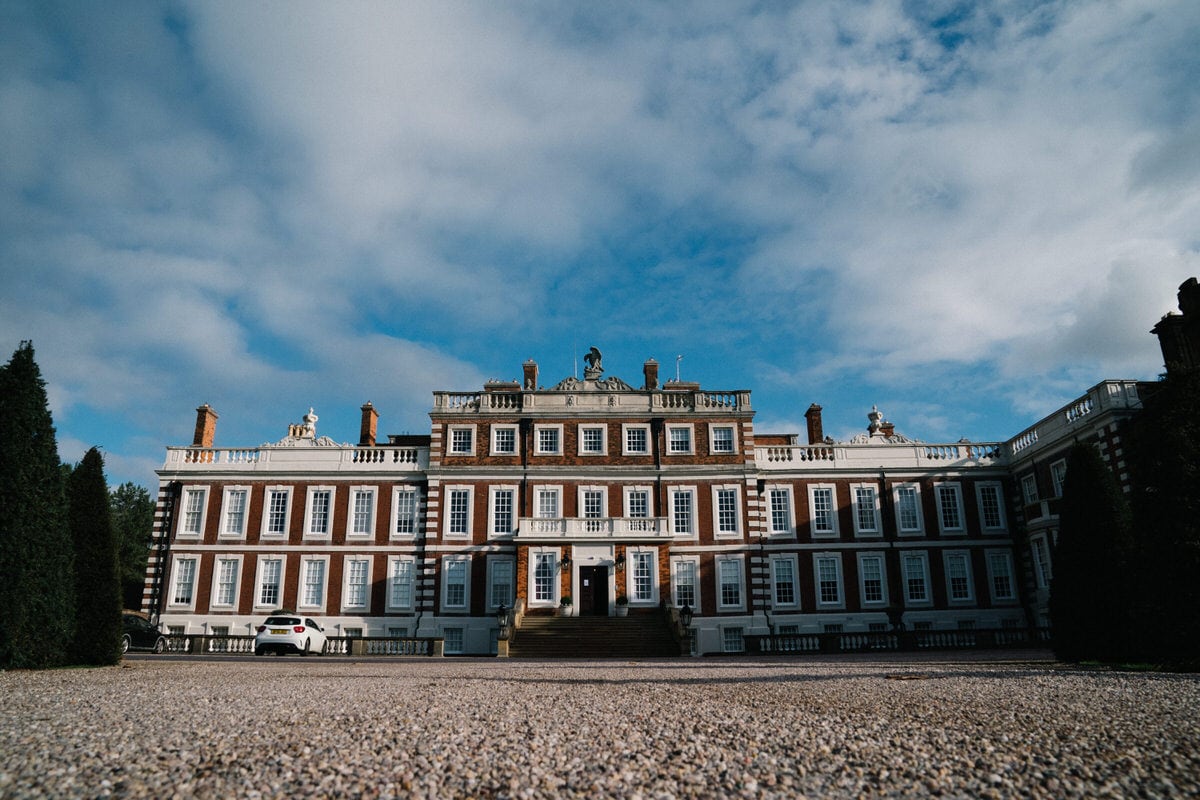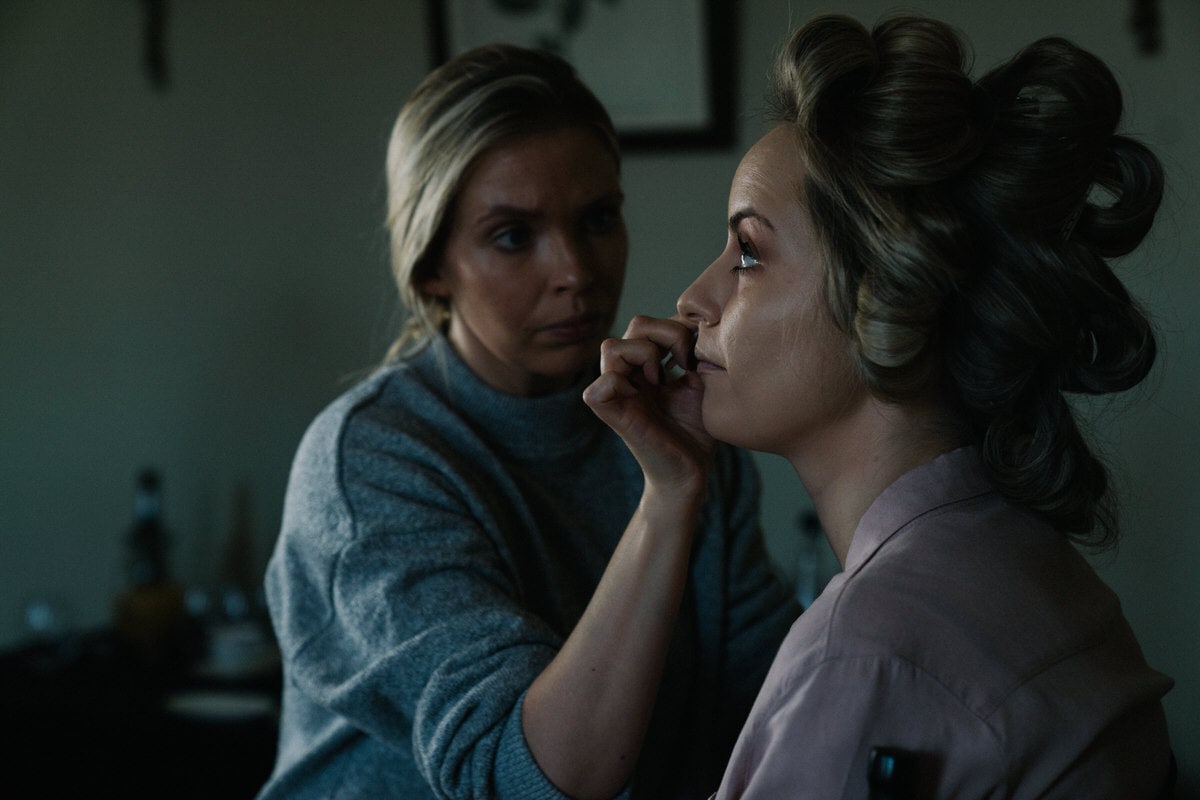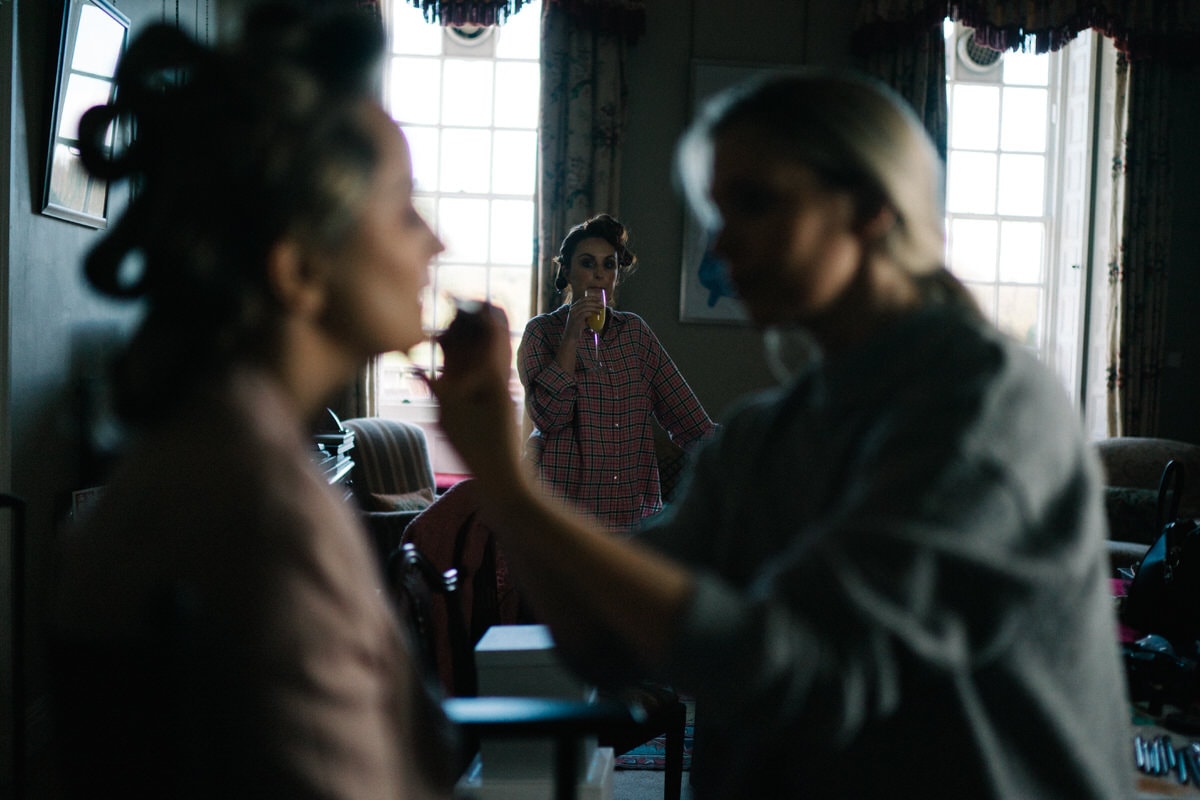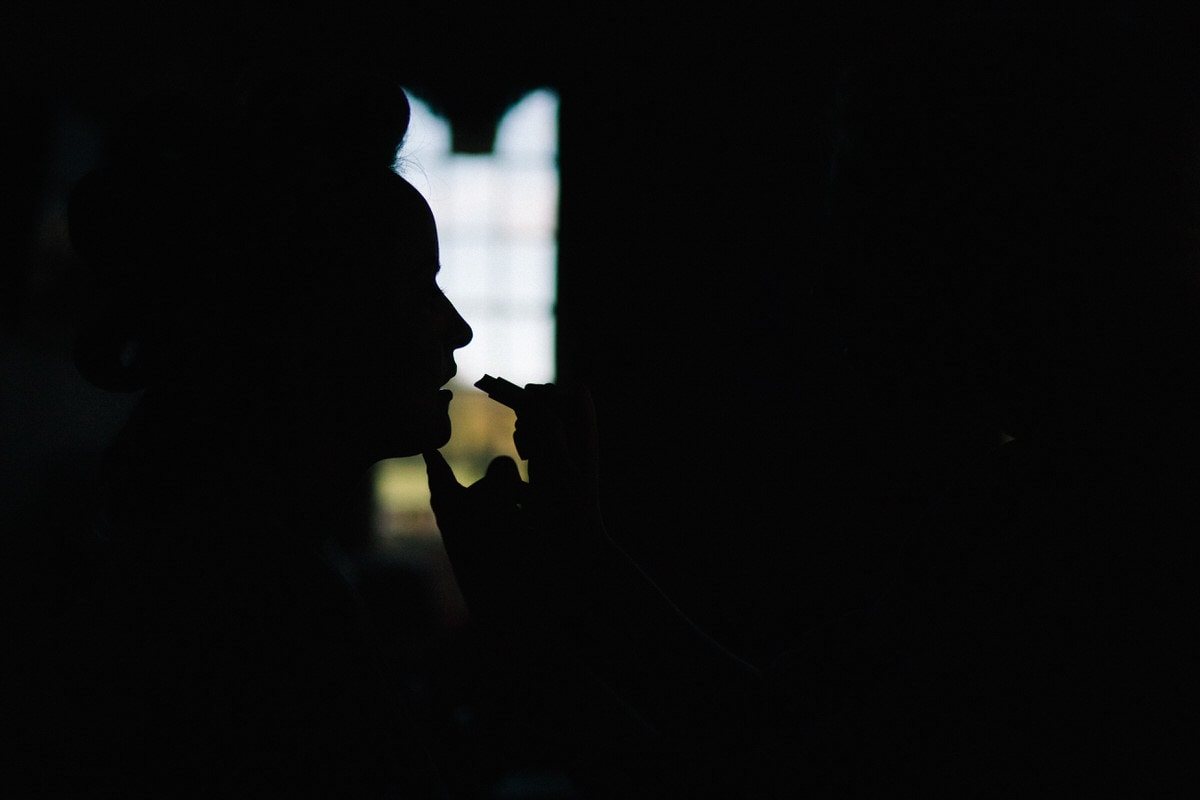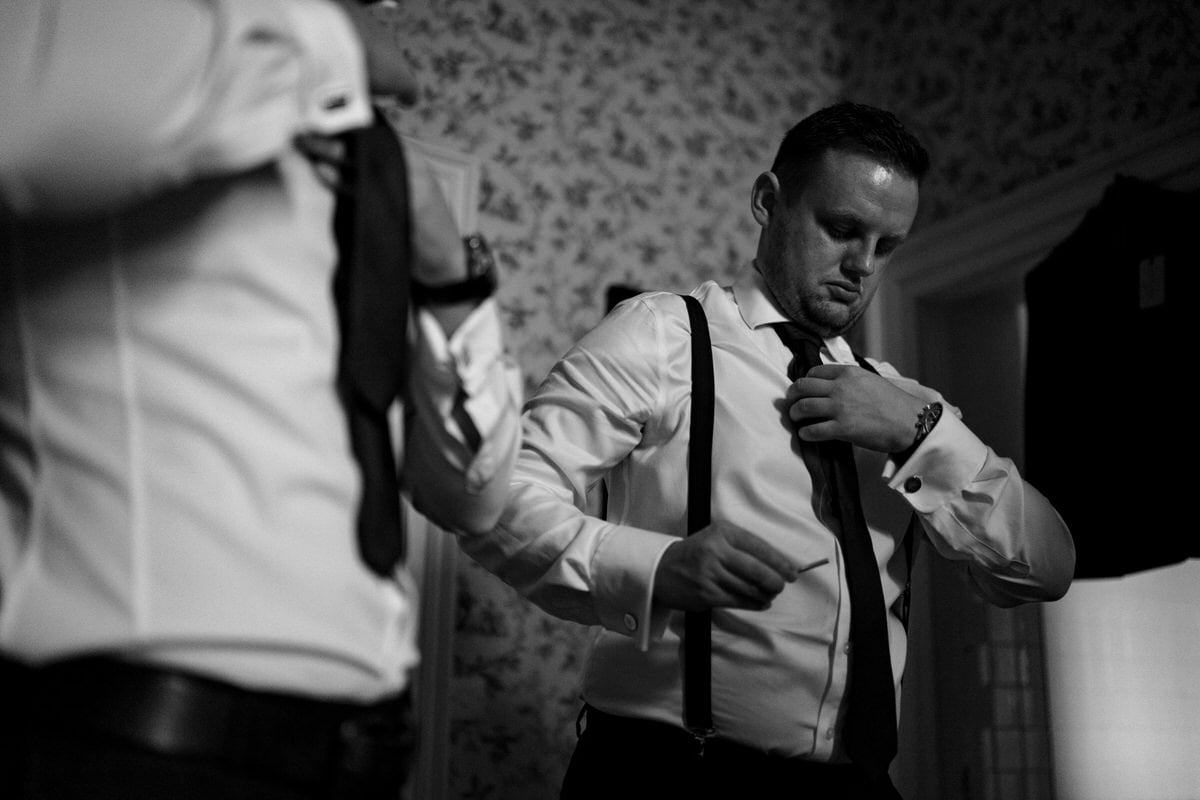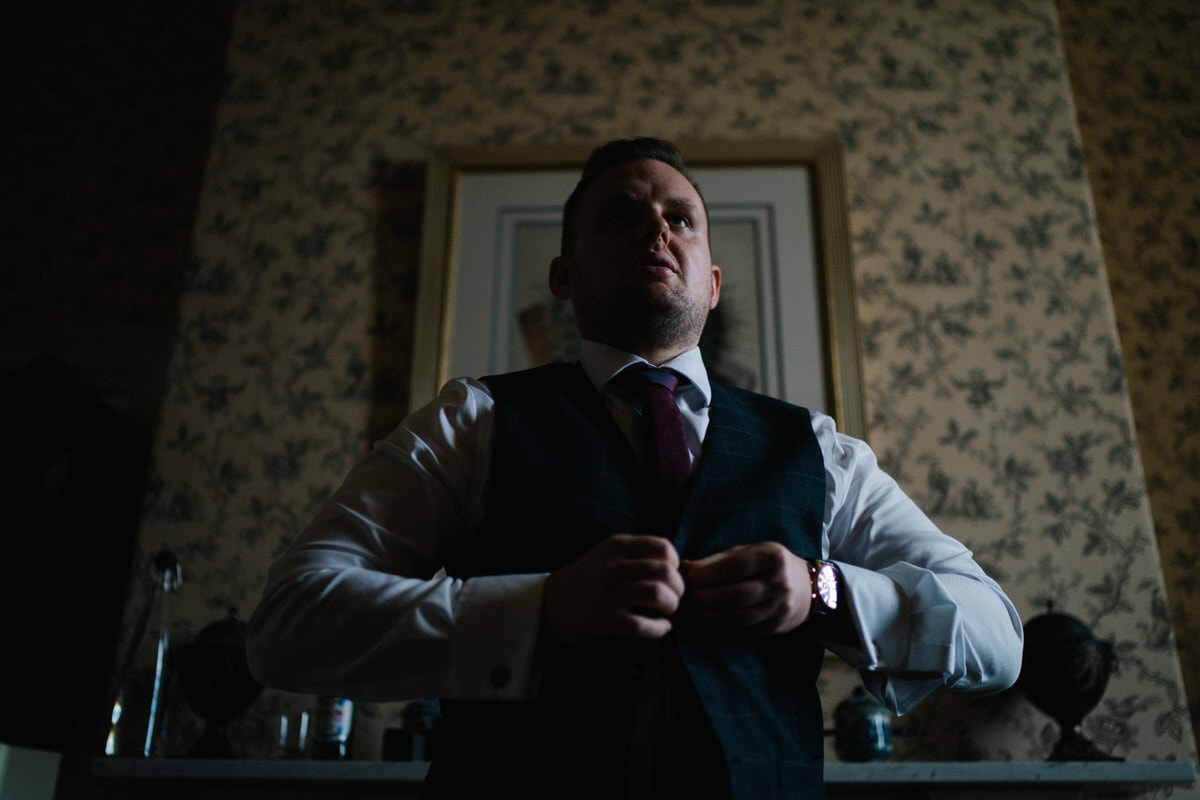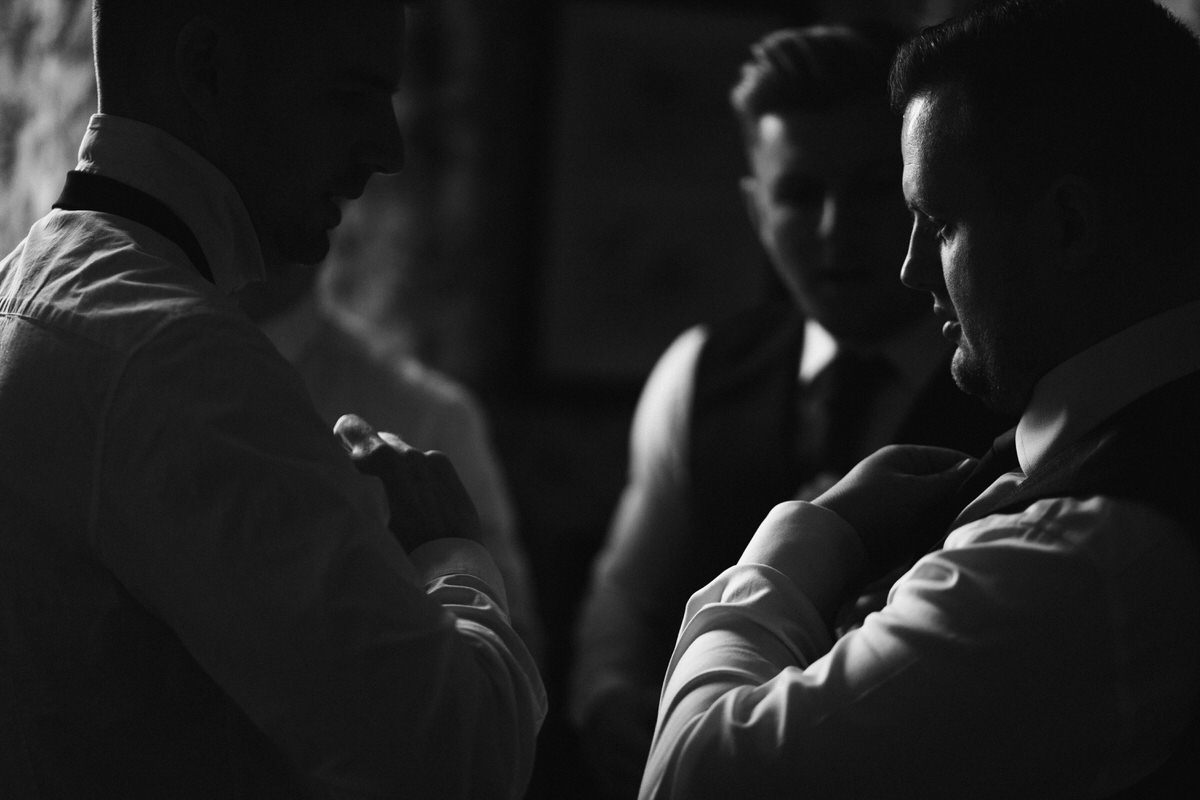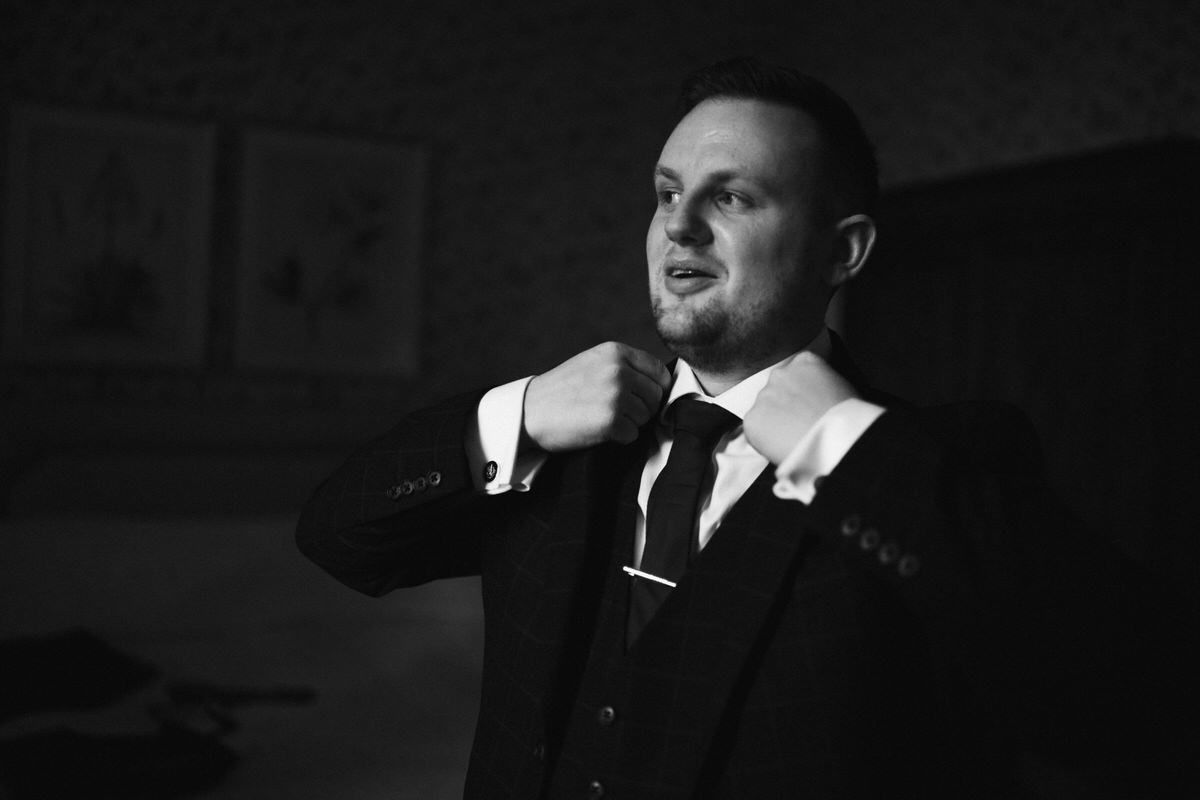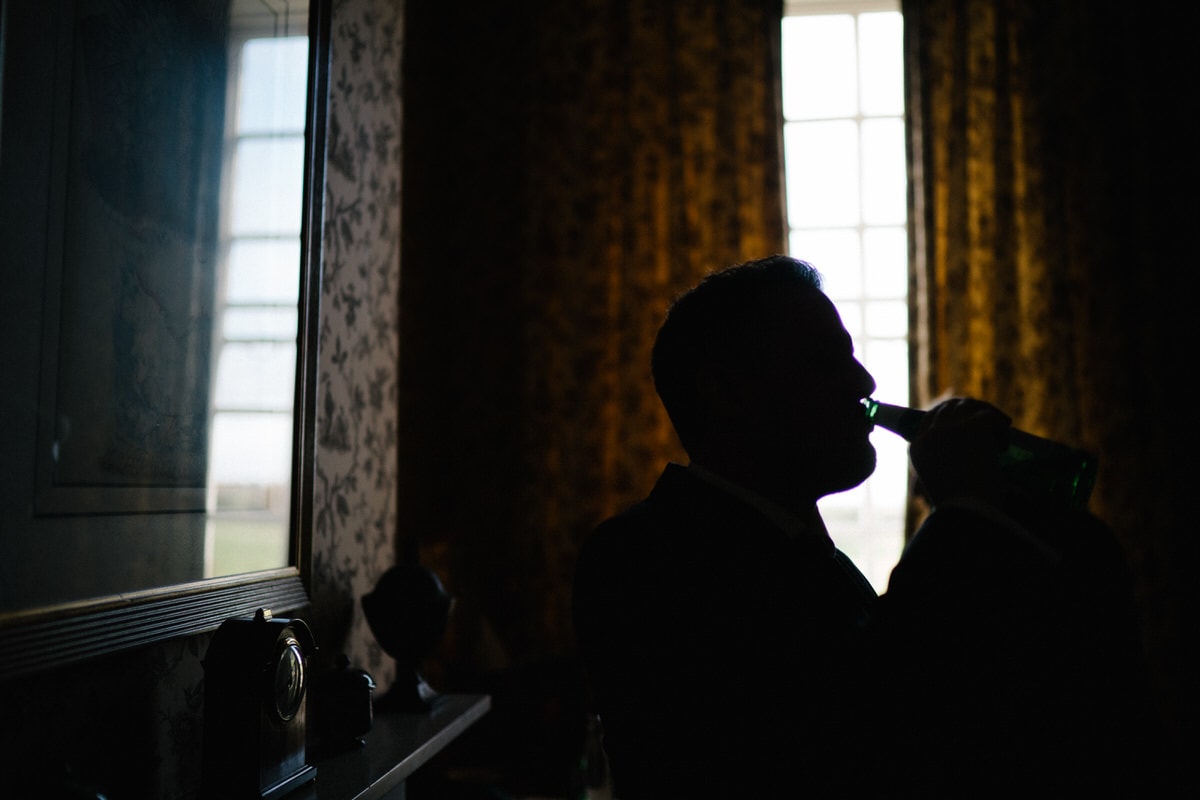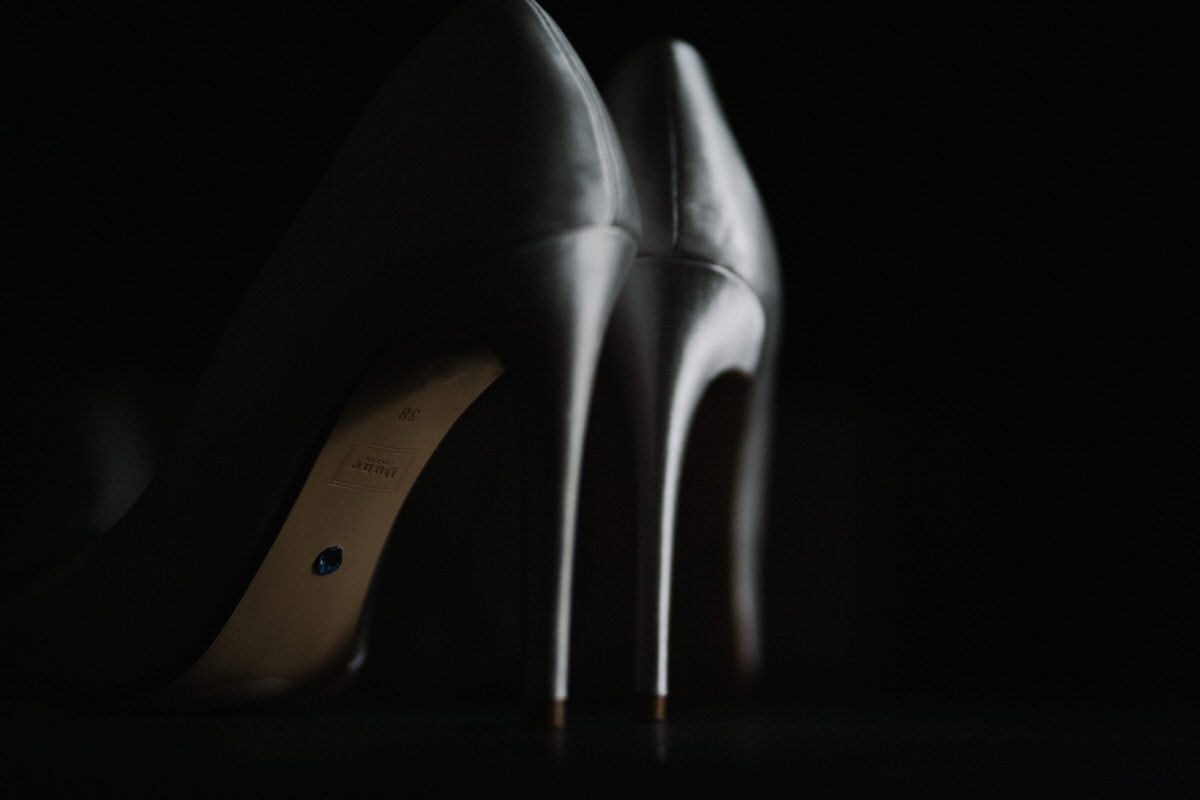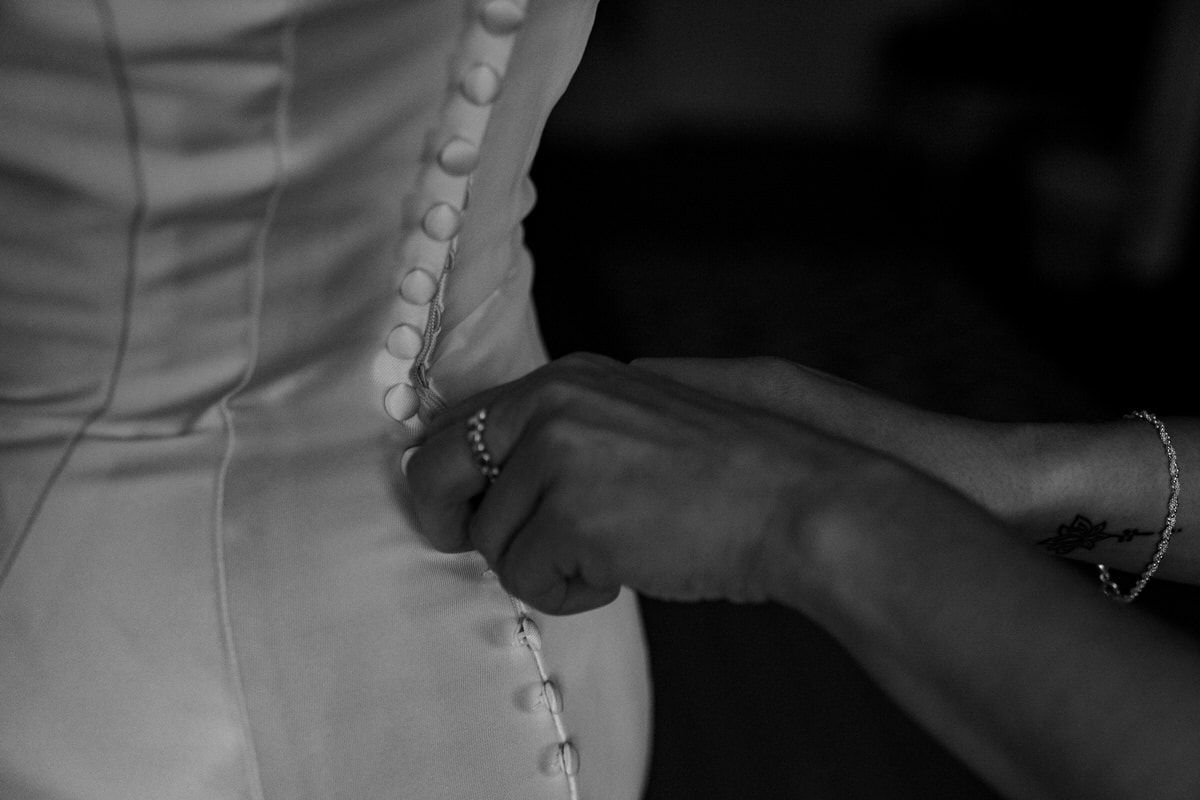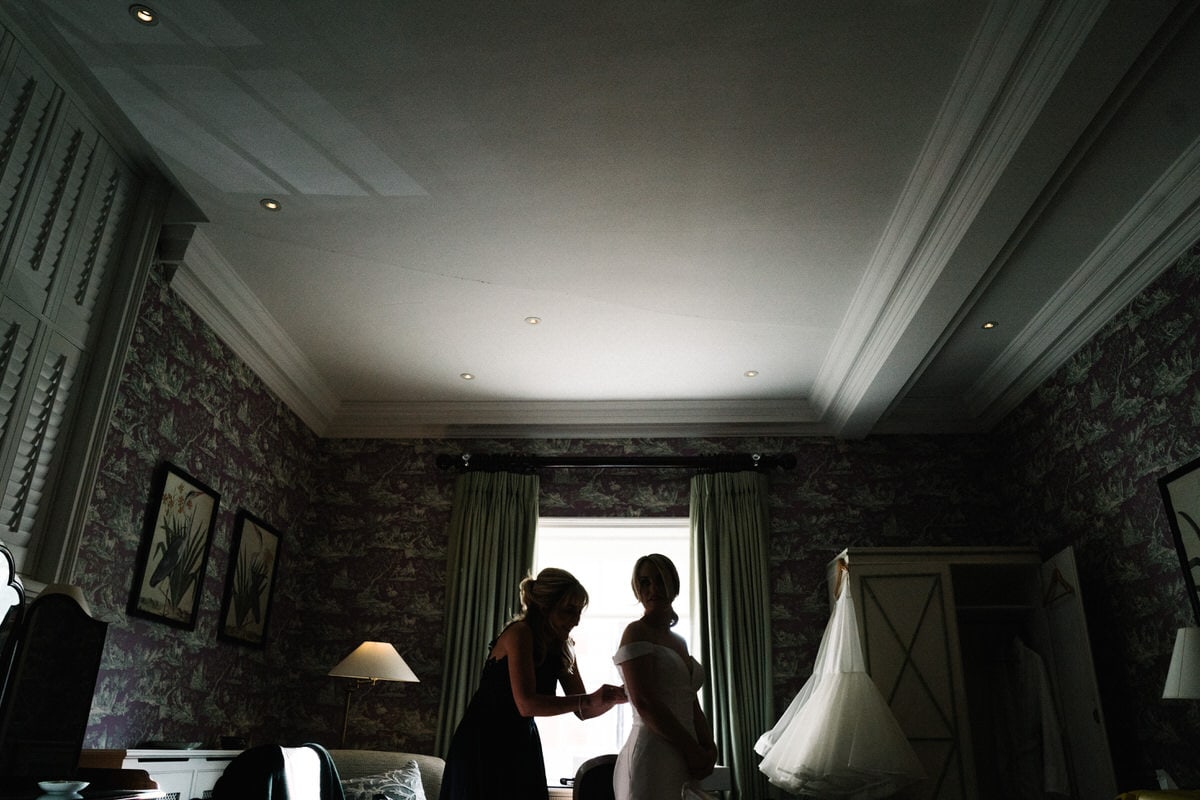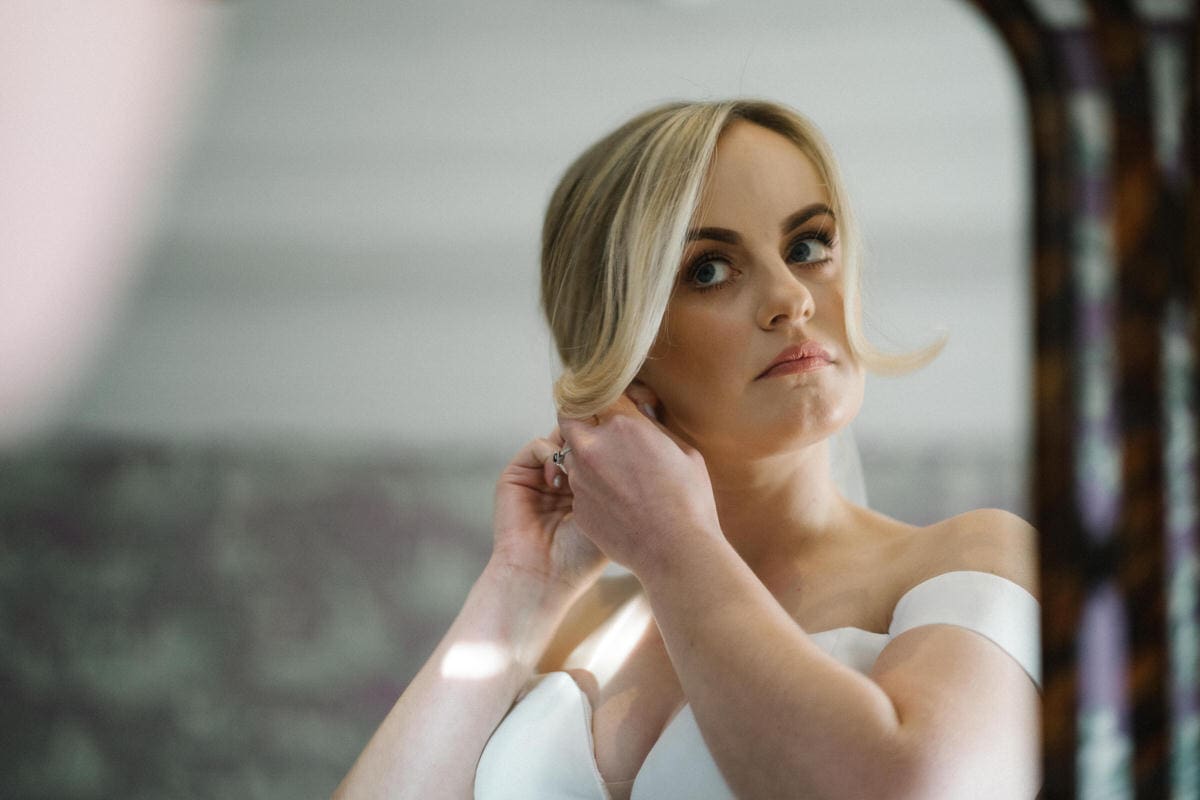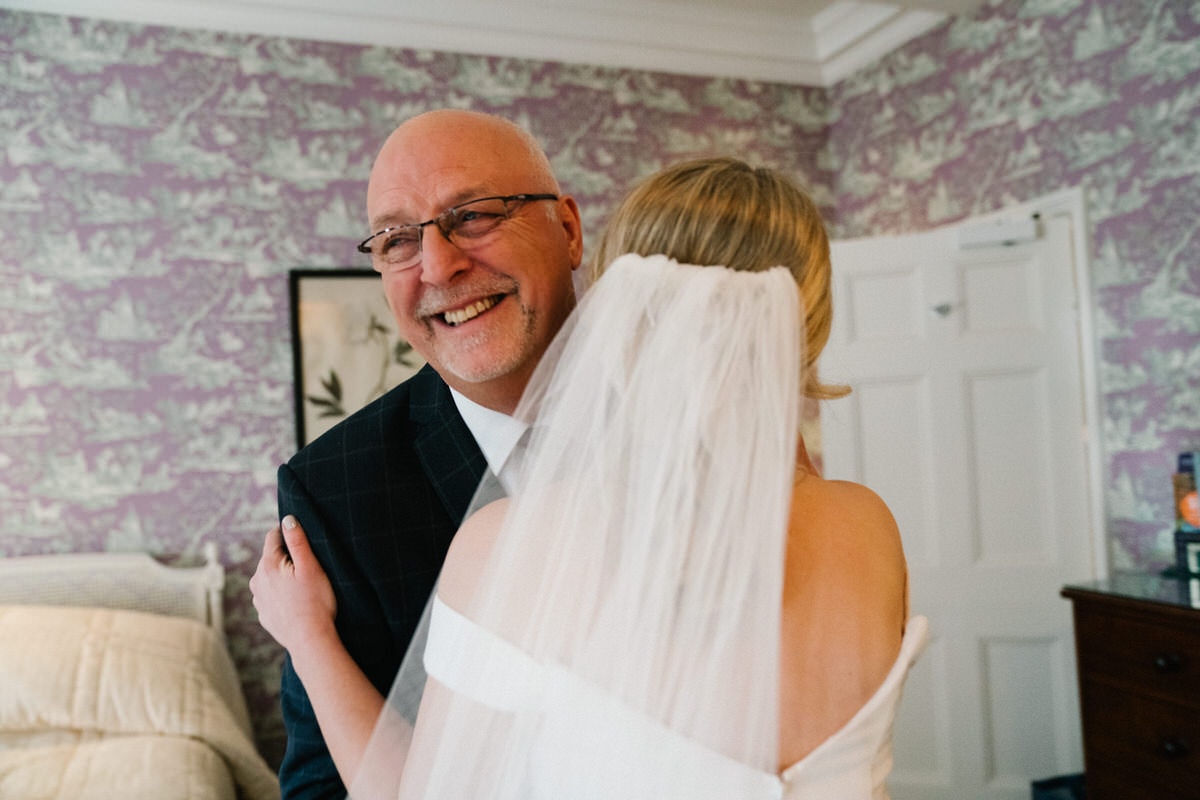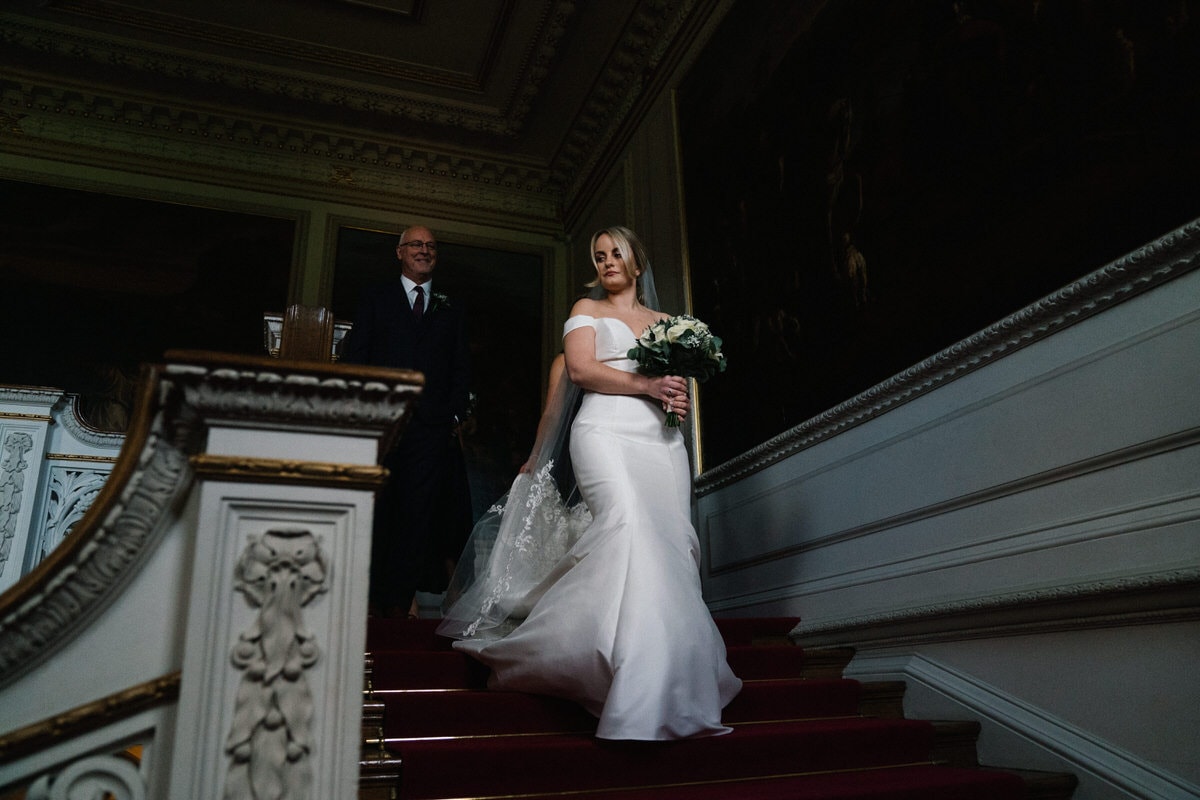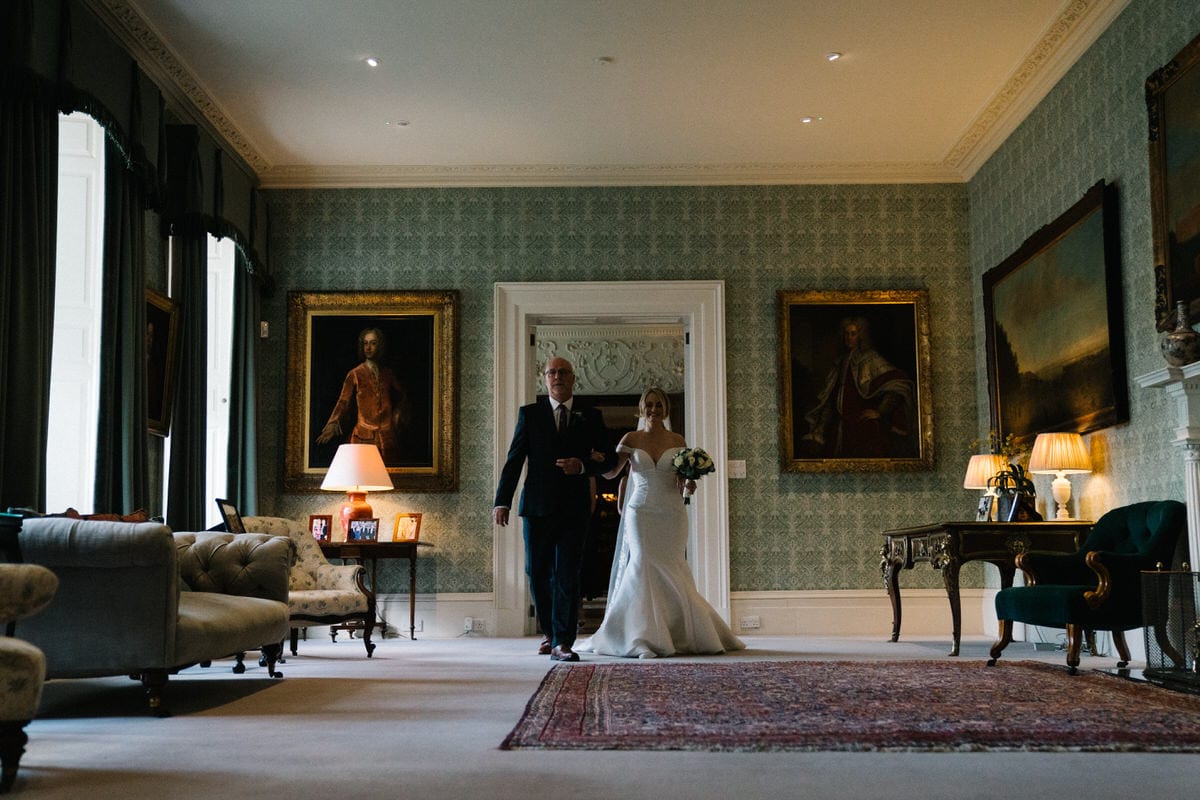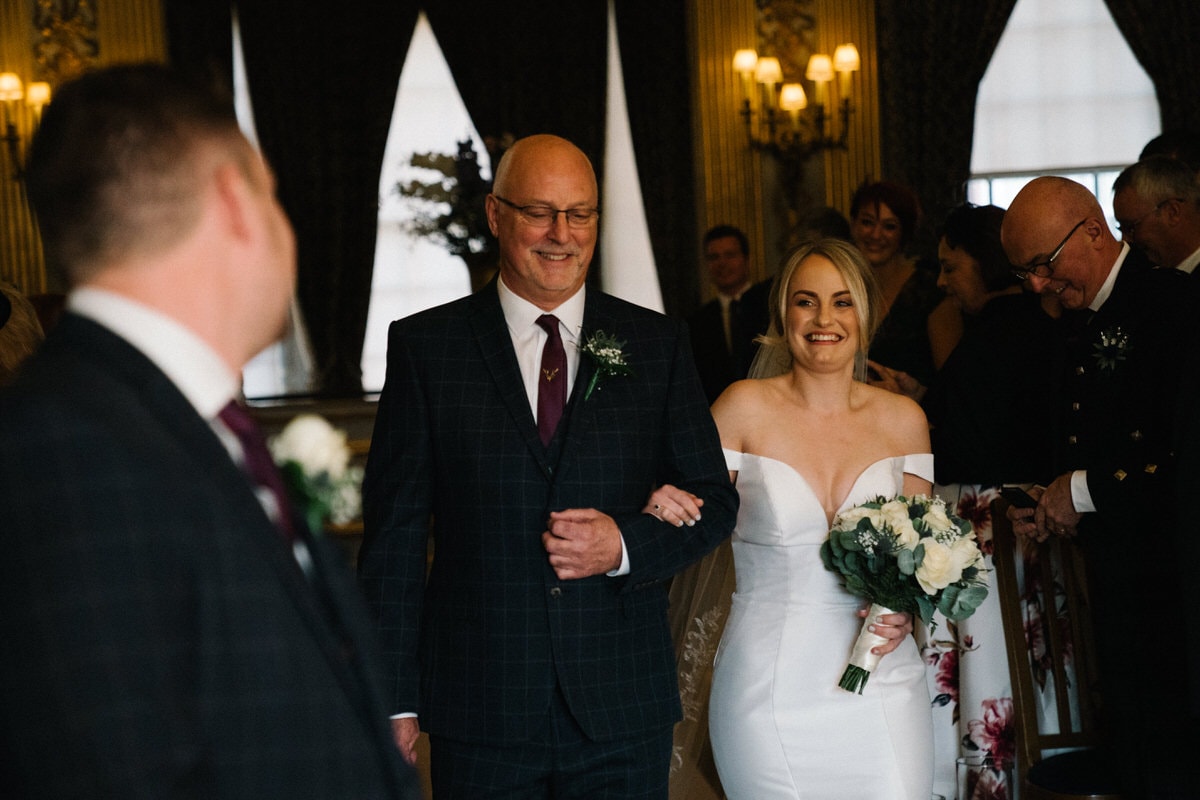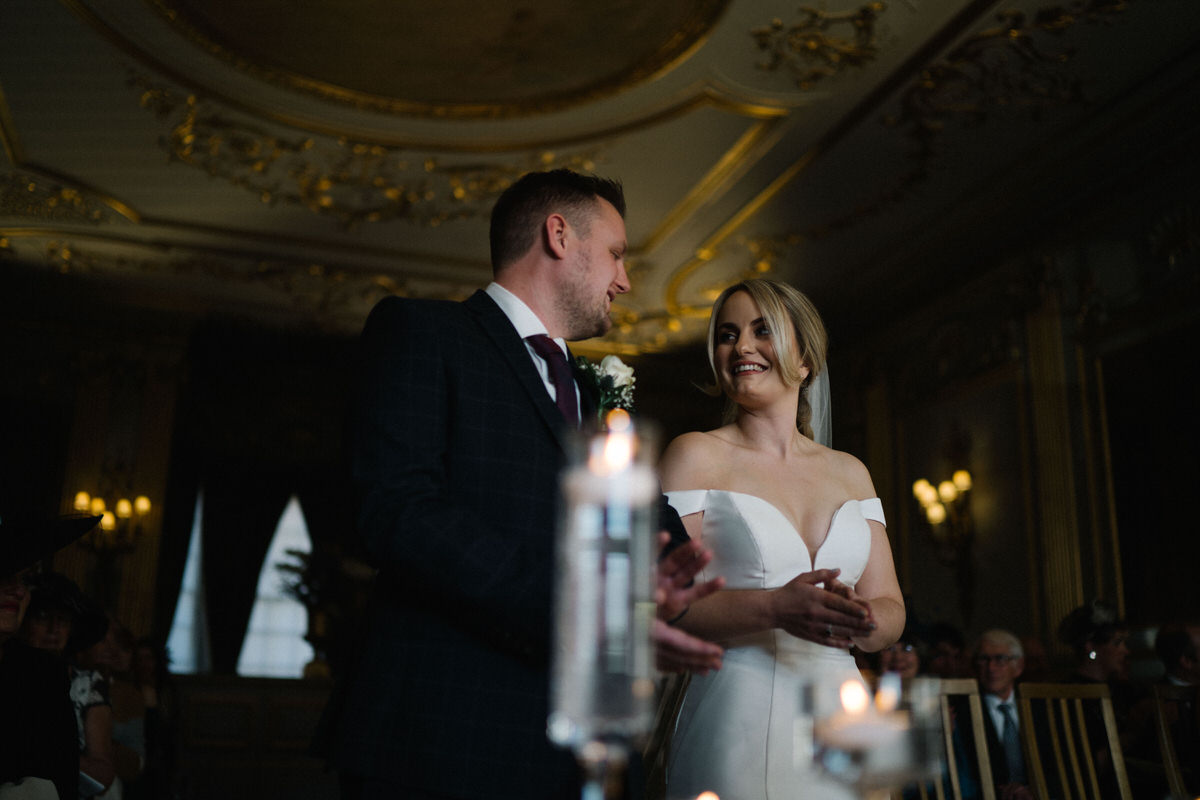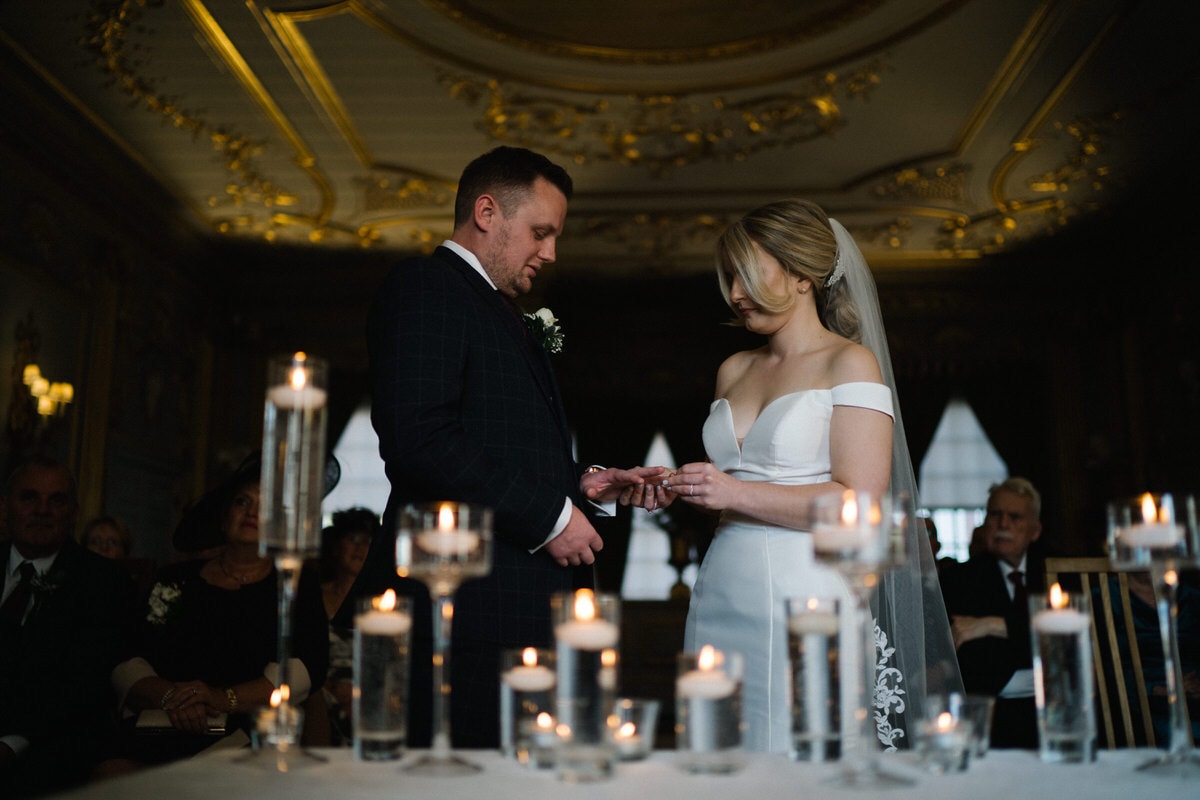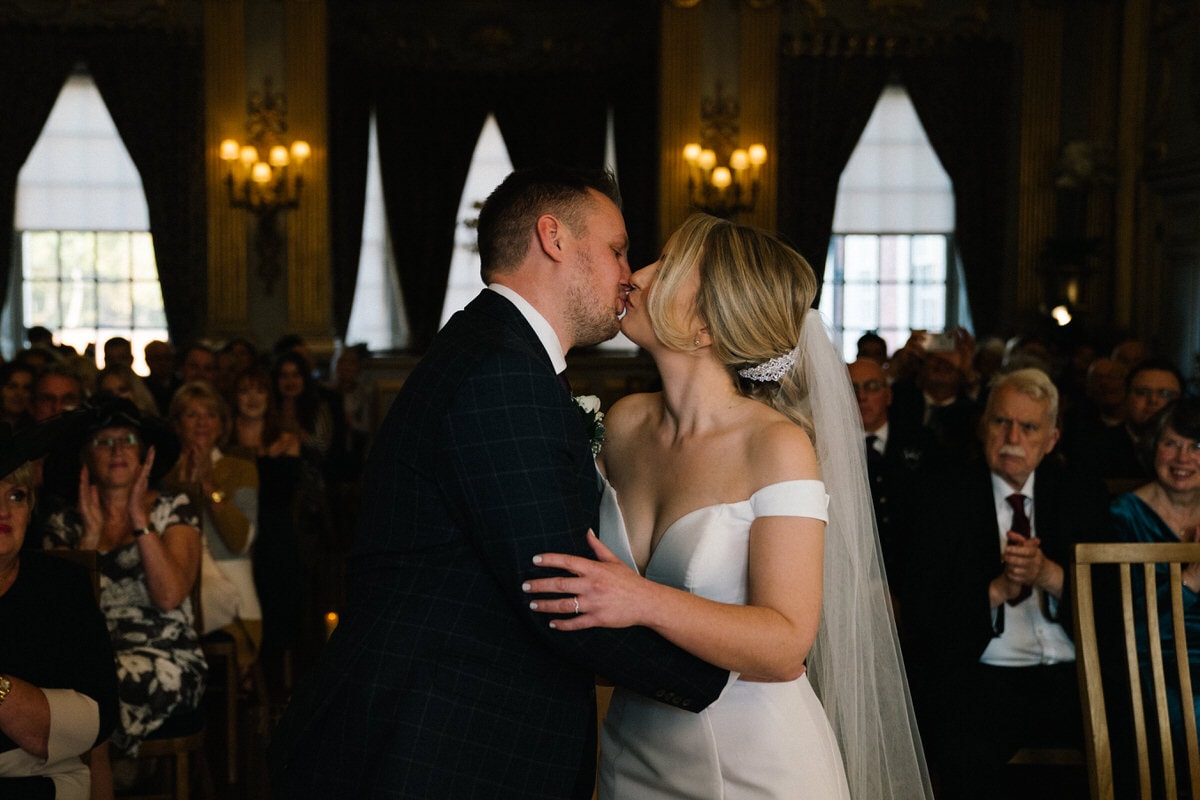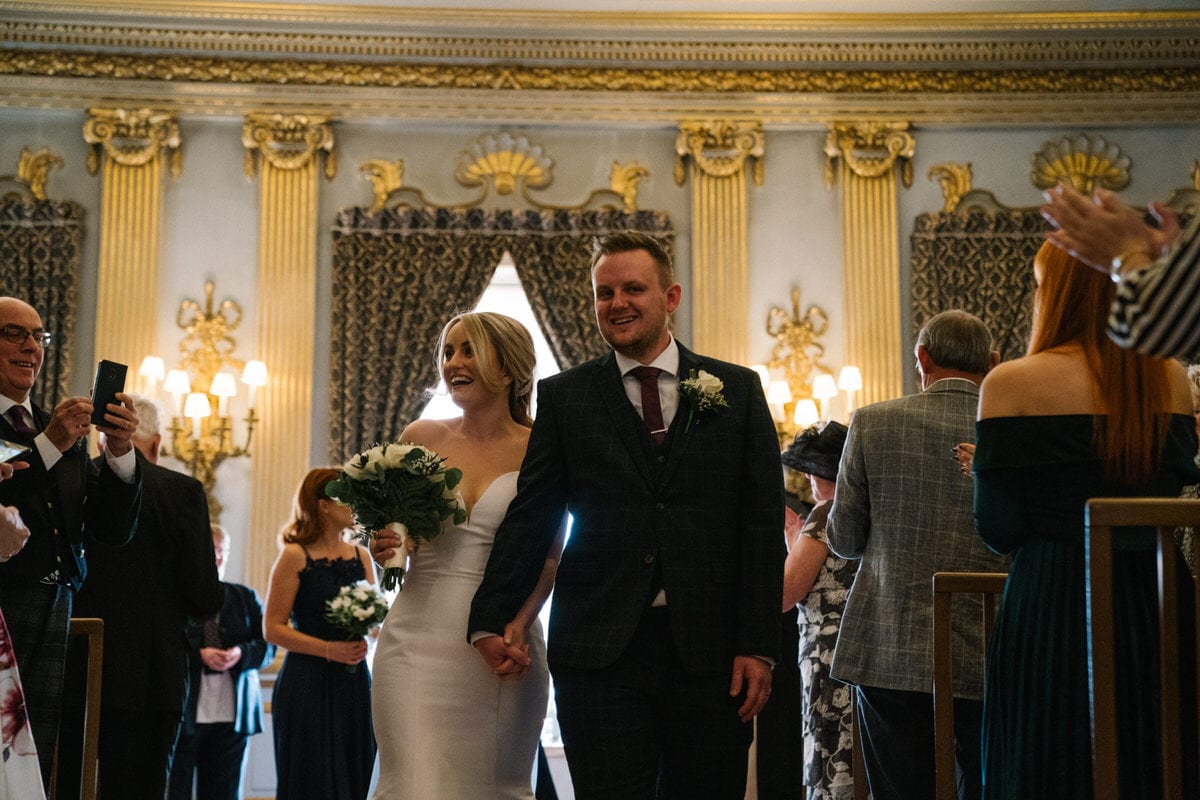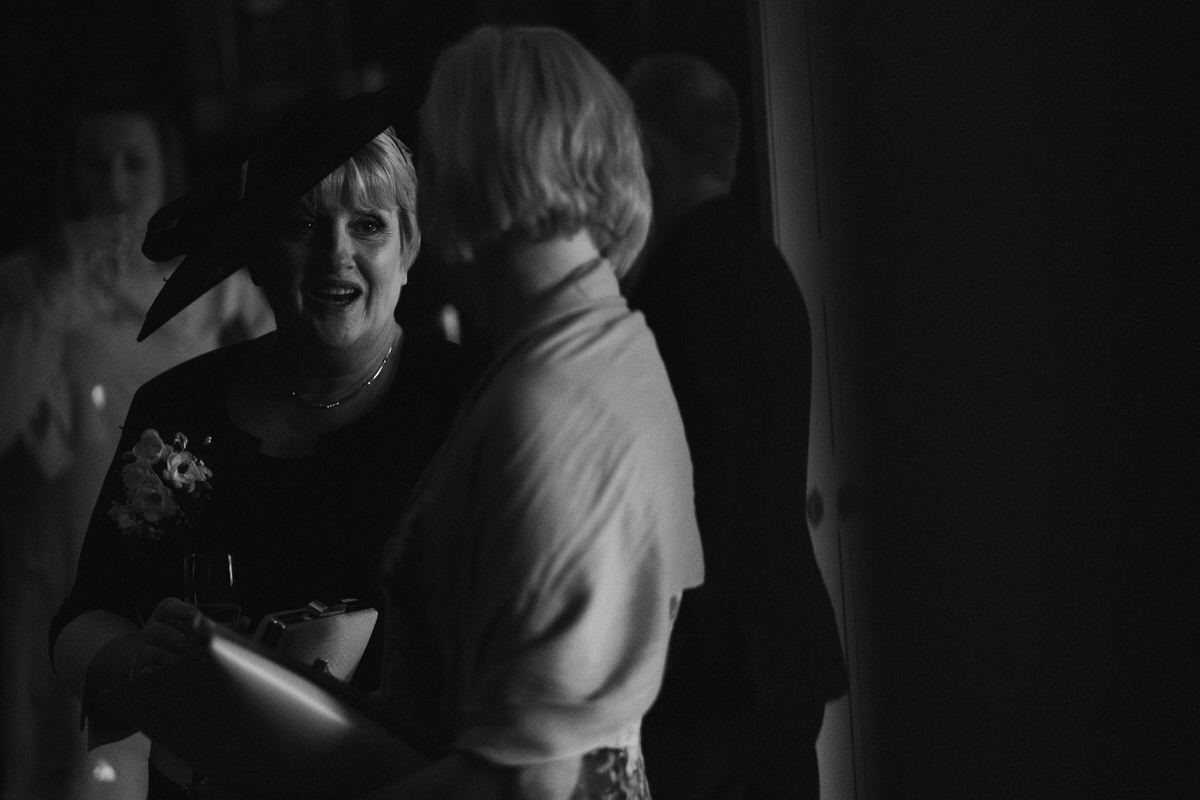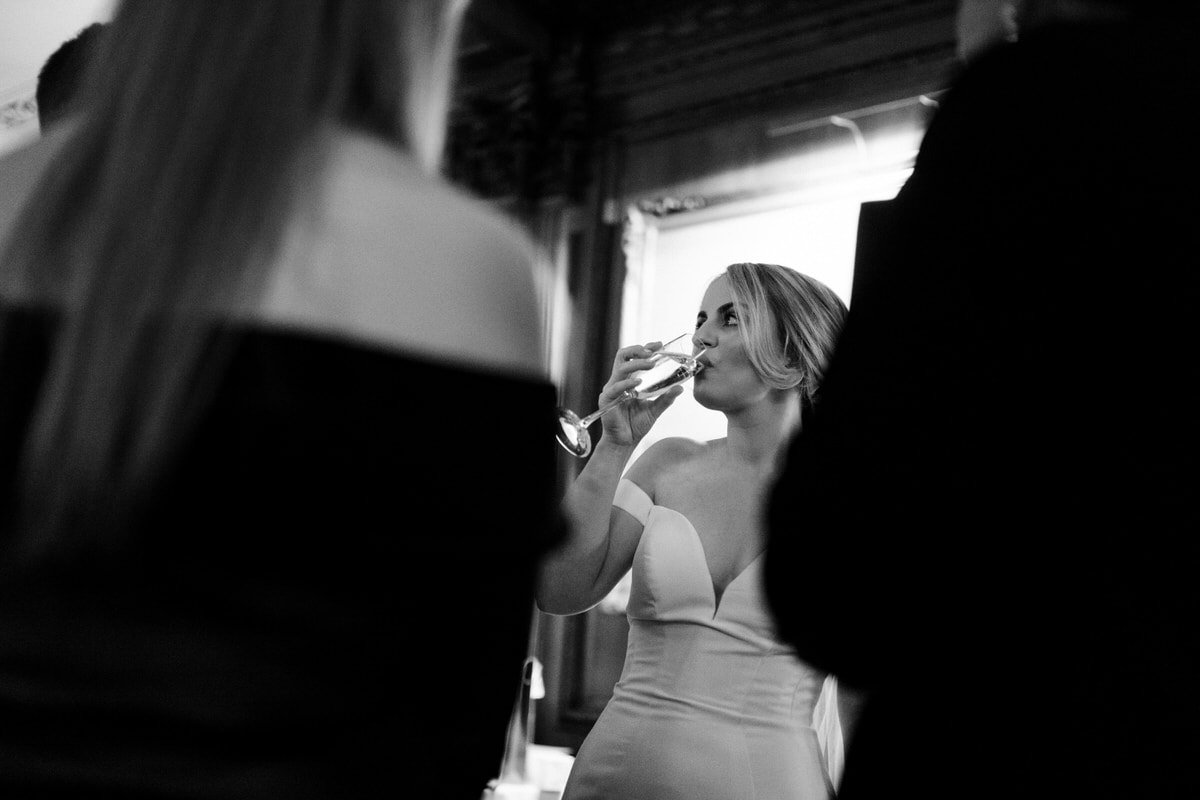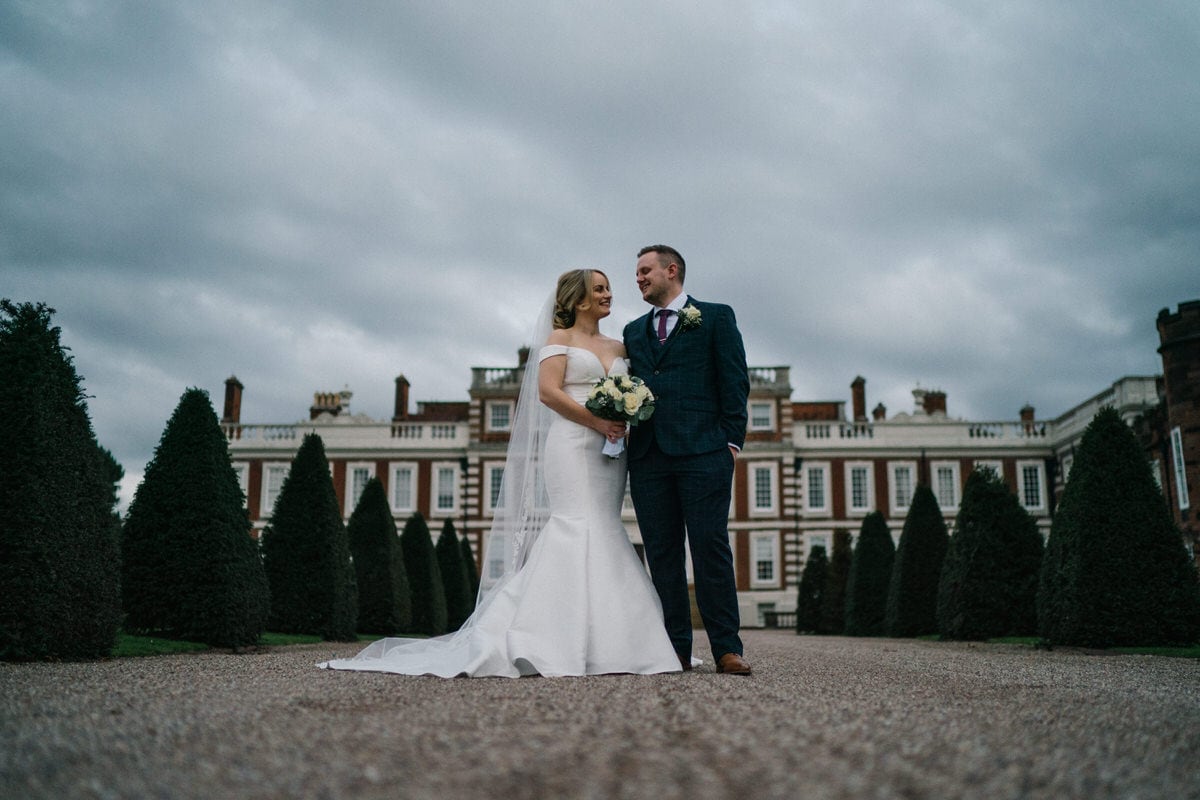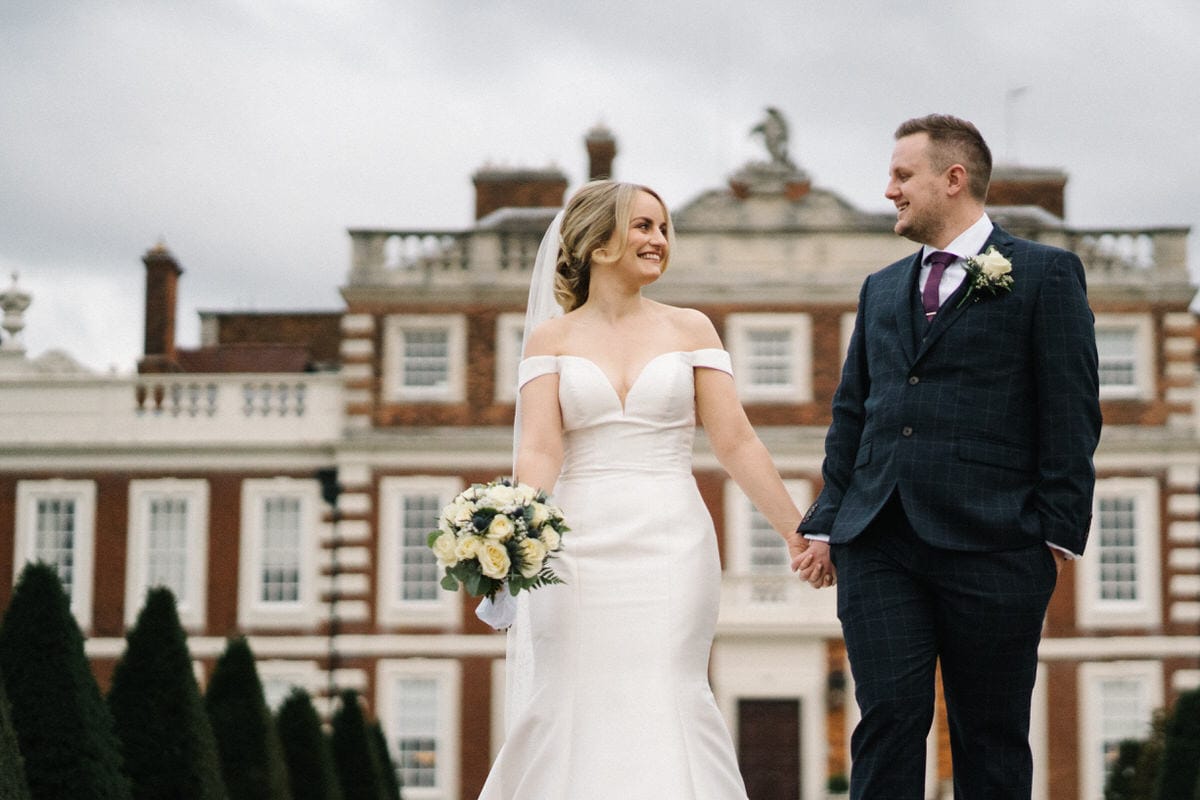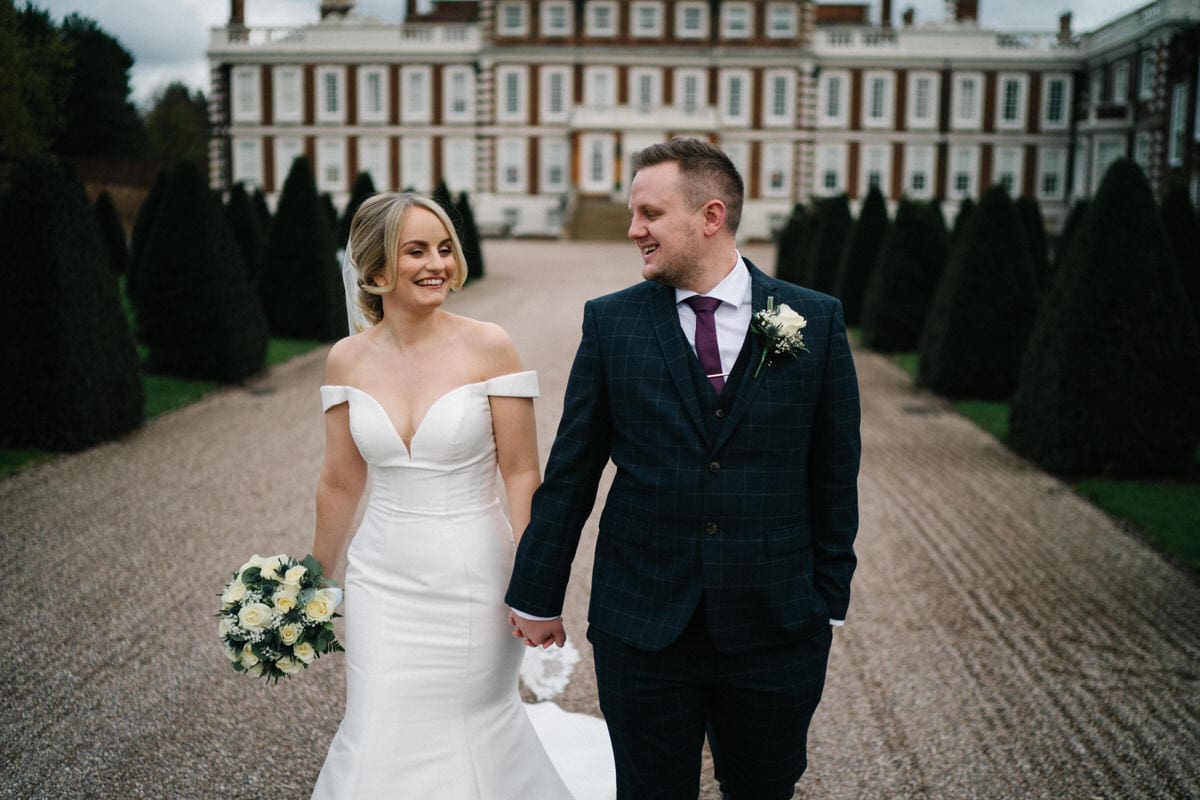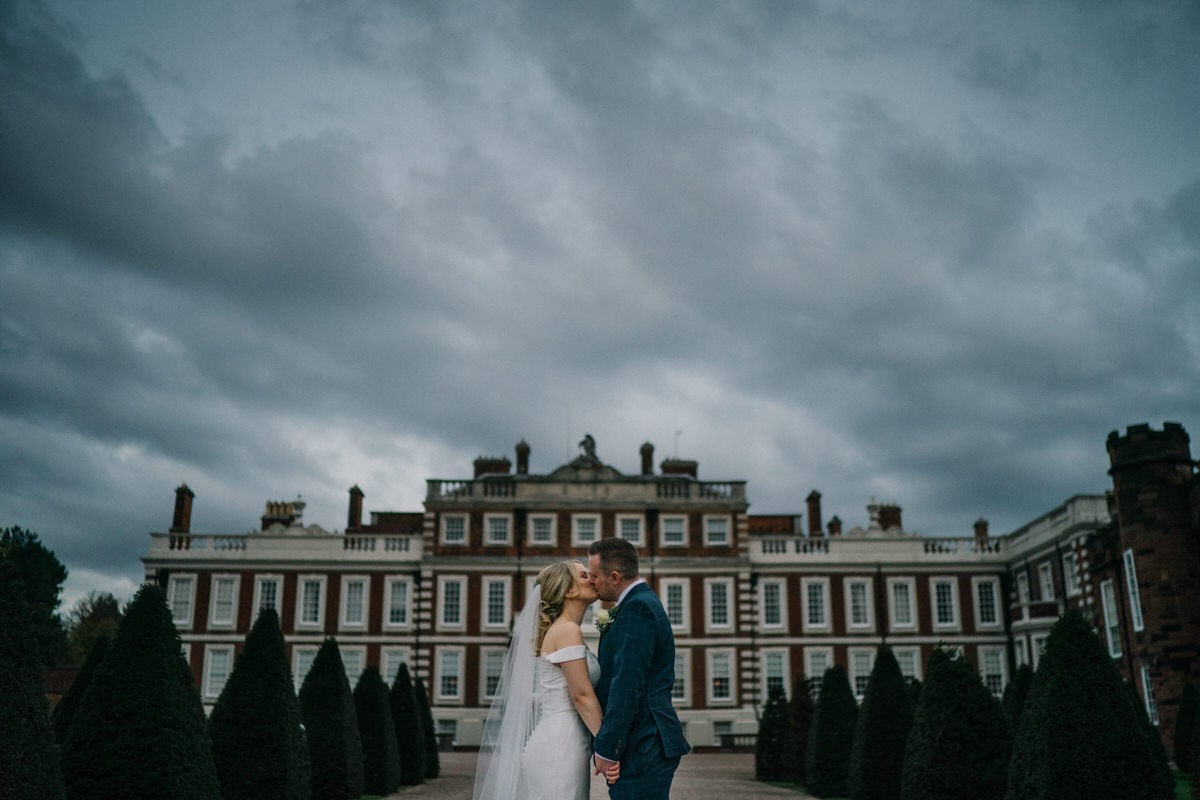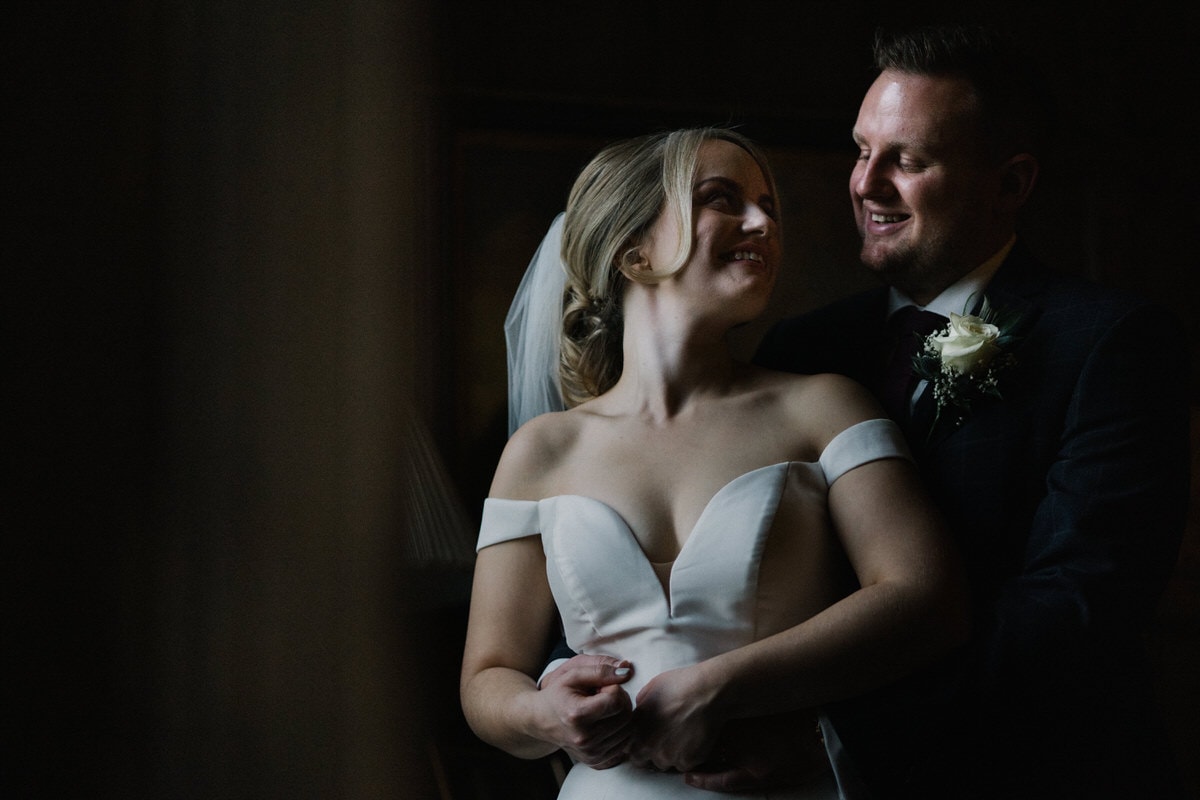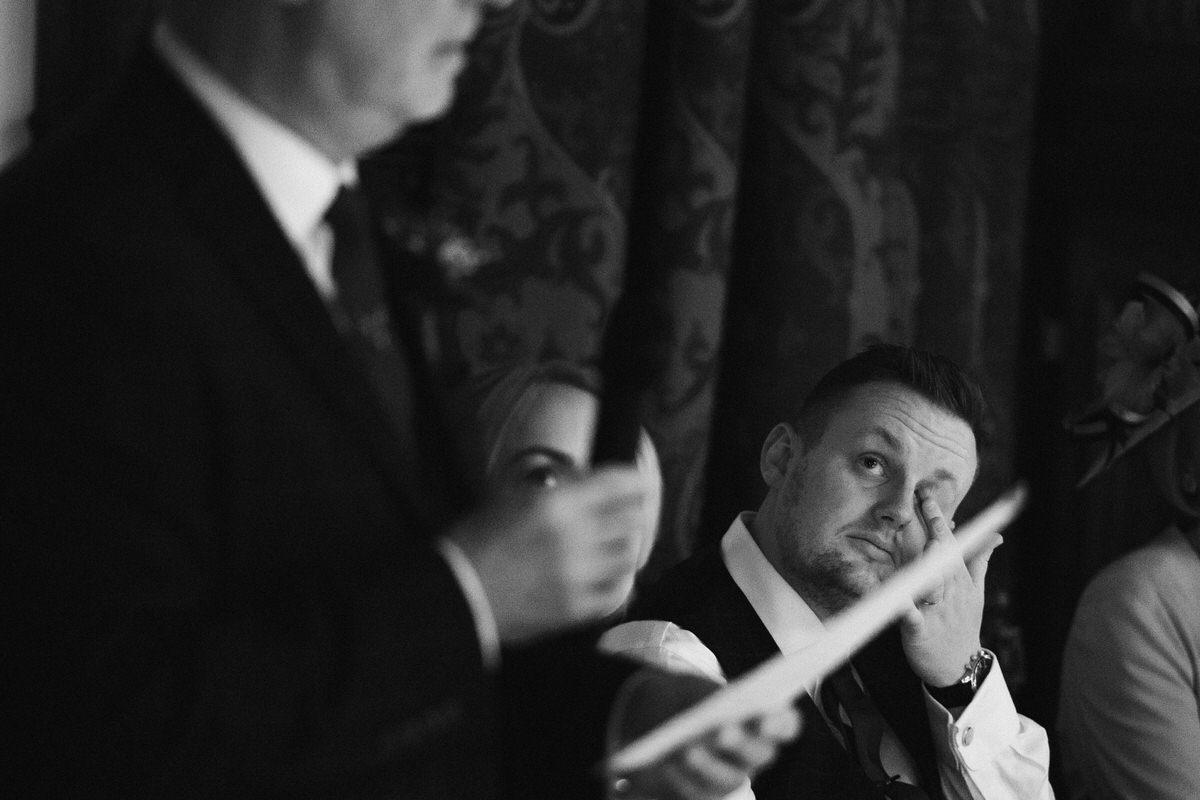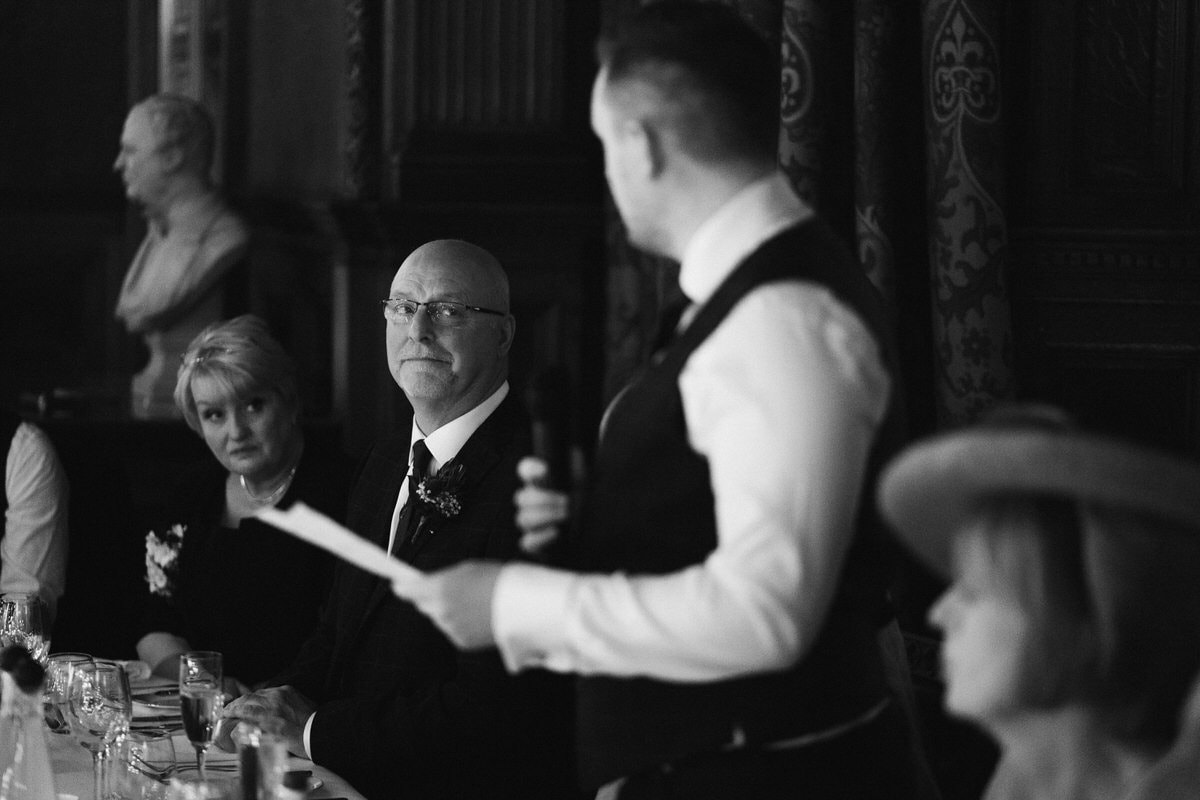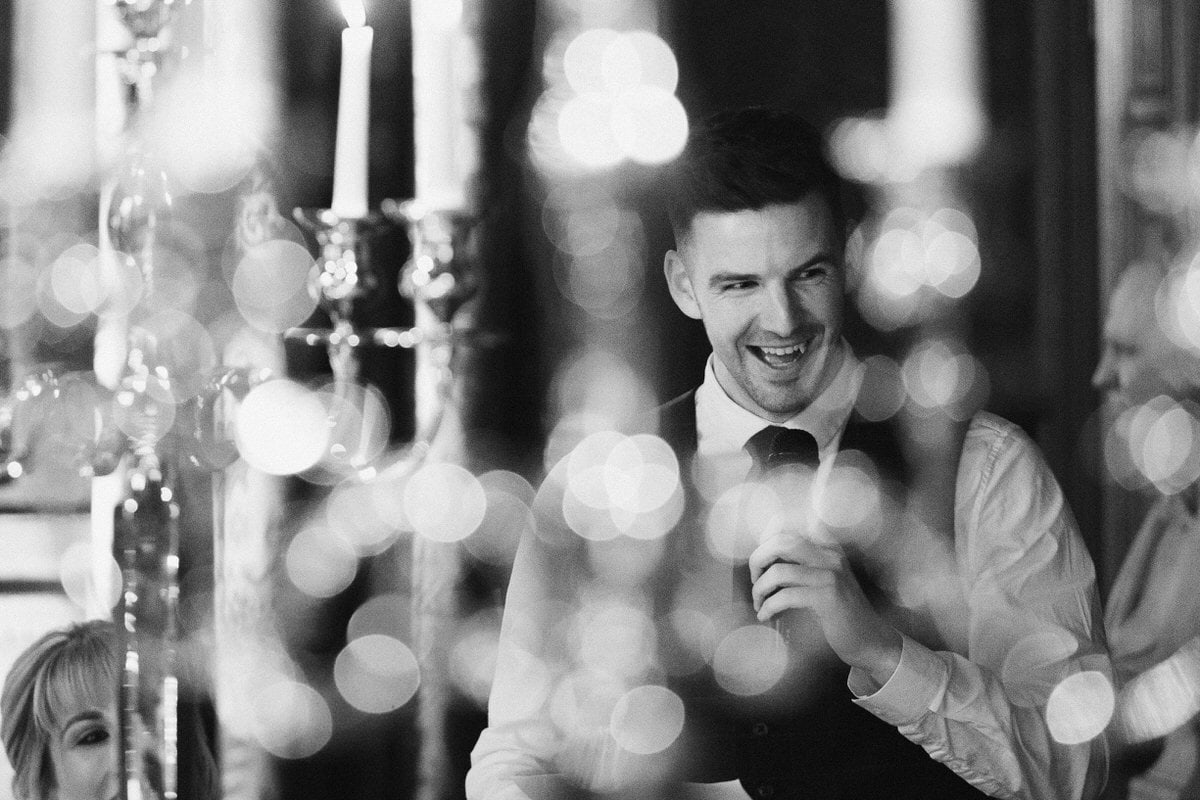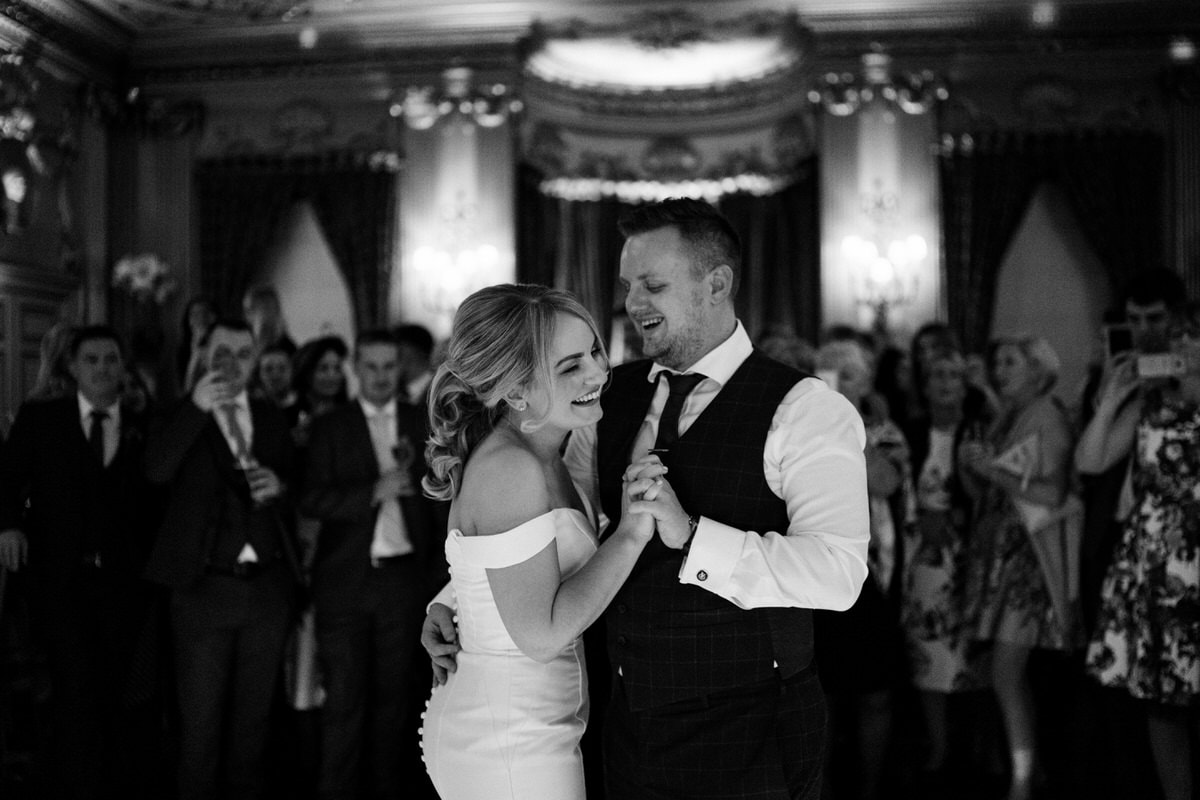 Knowsley Hall, The Estate Office, Knowsley Park, Knowsley, Prescot L34 4AG. 0151 489 4827 
Knowsley Hall wedding photography by James Tracey © 2018