Jamie and Peter John's Wedding at Eaves Hall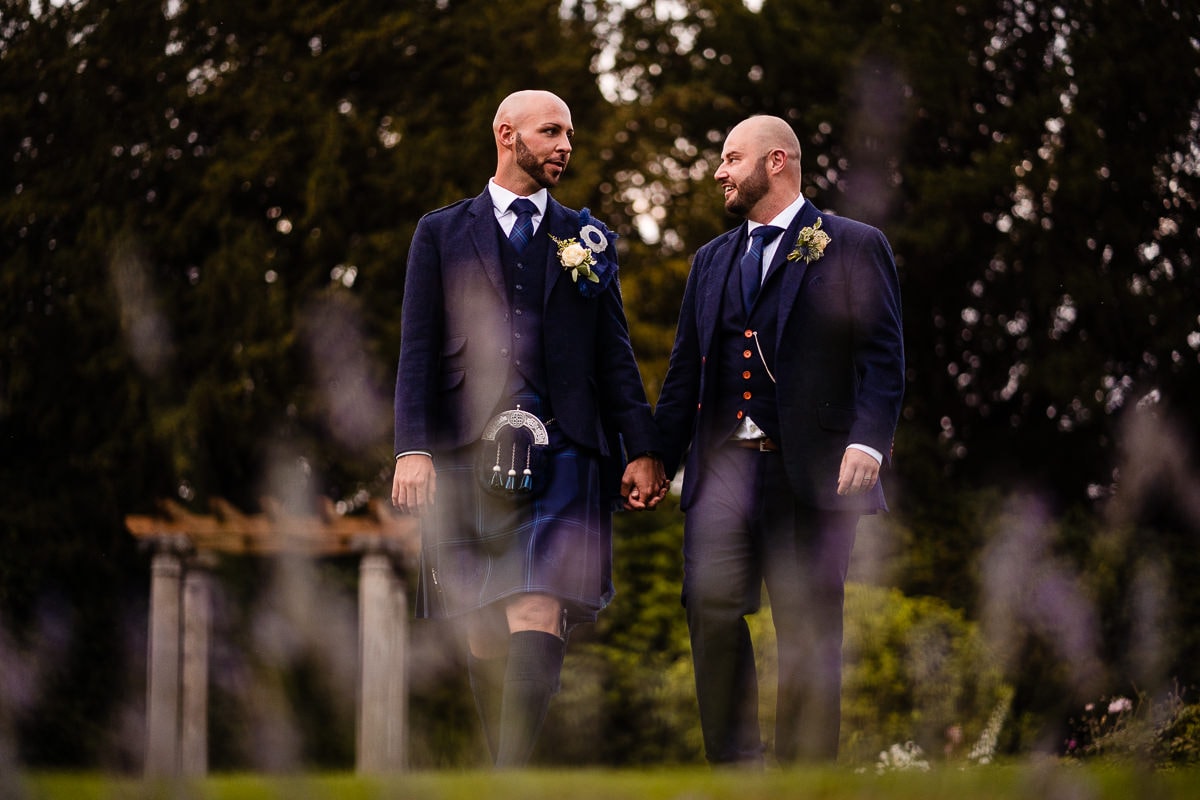 Jamie and Peter John's Wedding at Eaves Hall
Jamie and PJay's wedding on Friday was as crazy as I expected it to be. Two larger than life characters, a stunning venue, a great crowd and fantastic suppliers all came together to create a brilliant wedding and party. I've mentioned before how much I enjoy shooting at Eaves Hall, it's one of the best venues in the North West and I always receive a warm welcome from the team. It was great to work alongside Jane and the staff at Eaves Hall.
The Ballroom at Eaves Hall
Both Jamie and Pjay got ready at Eaves Hall so I jumped between both sets of groom preparation in the morning. Jamie and best man Bobby used the snooker room with the great light from the windows creating some great moments. Pjay was upstairs in the Kemple Suite with his groomsmaids. Both guys were great fun during the preparations and it was obvious the day was going to be a fun affair. Their wedding took place in the ballroom at Eaves Hall. The ballroom is a wonderful room for a wedding service with beautiful natural light flooding the couple as they exchanged their vows. Once Jamie and Pjay were married everyone made their way through to the reception where the hugs and champagne were both readily available.
Brilliant Speeches
After the wedding breakfast the speeches took place, with equal amounts of laughter and tears throughout. The laughter was mainly thanks to best man Bobby, who despite his nerves, delivered a brilliant best man speech. Jamie and Pjay then spent twenty minutes for their couple photos in the grounds of Eaves Hall. With a live band and DJ set taking the party late into the night it was obvious that the night was going to be a long and lively one for the guests. It was a pleasure as always to work alongside James Wray Wedding Films again and I can't wait to see the film from this brilliant wedding.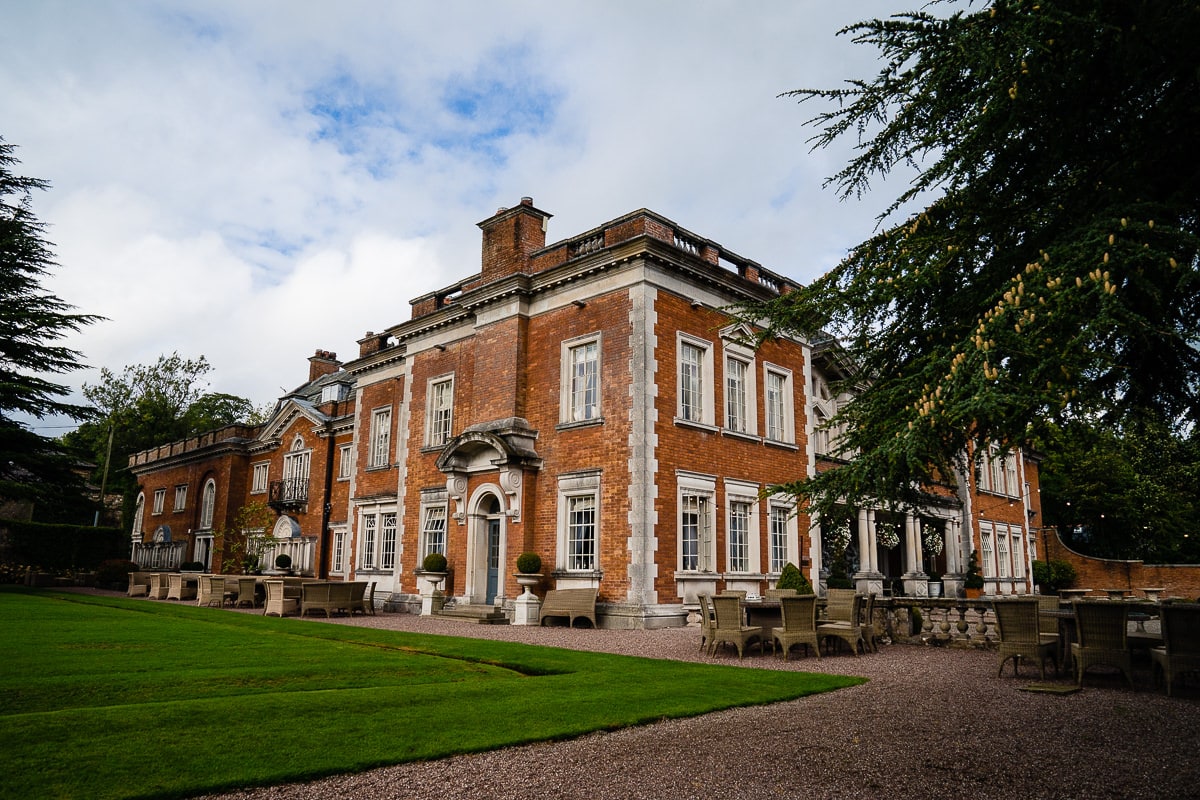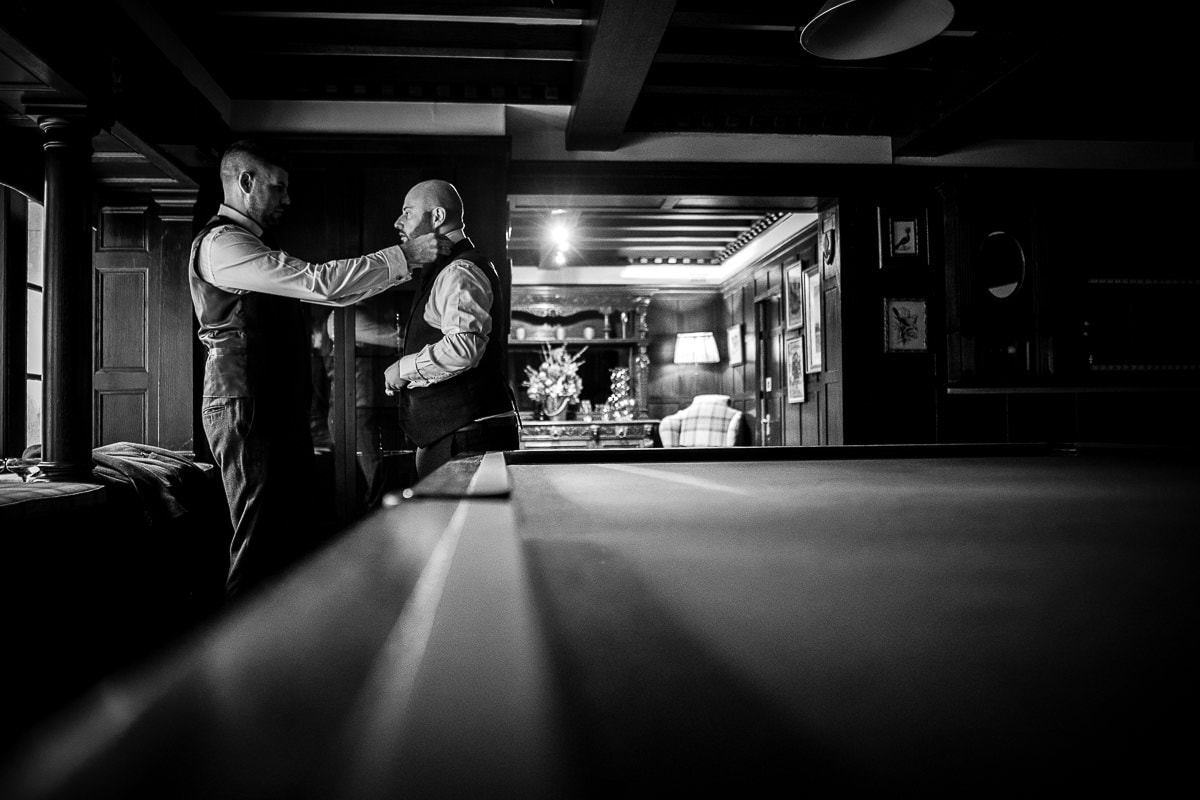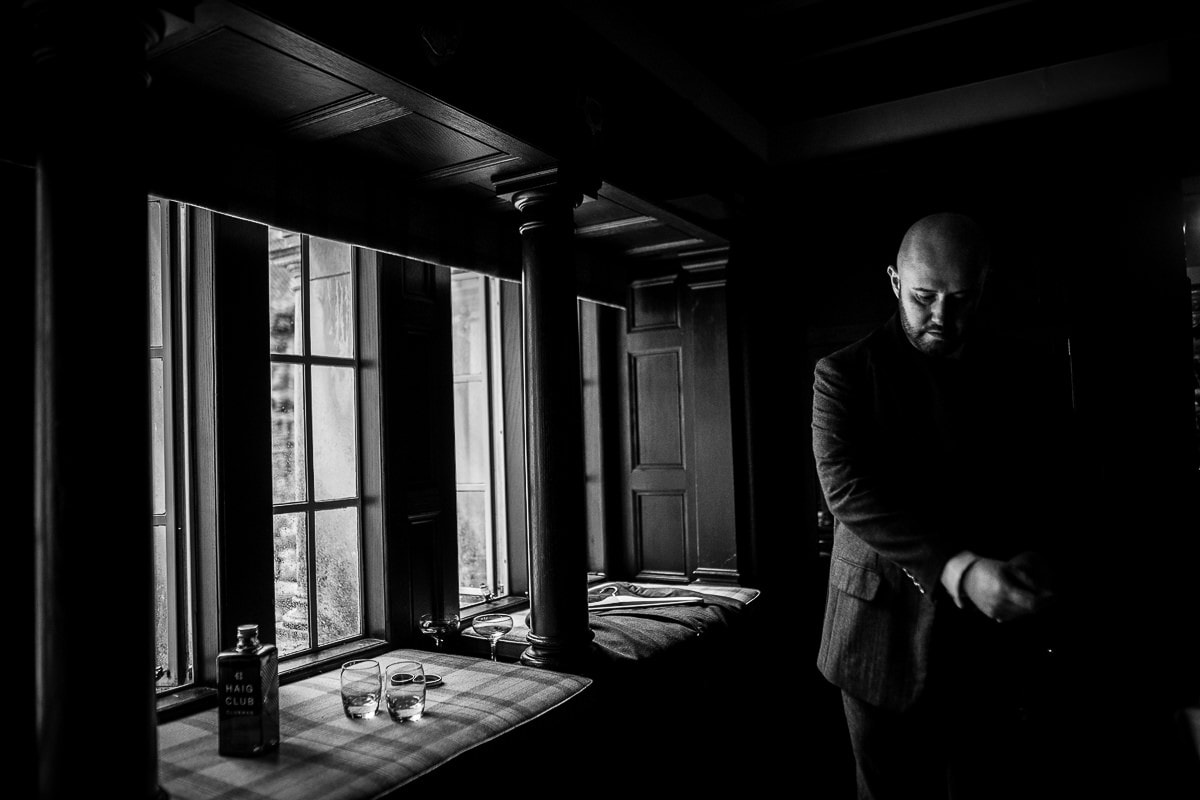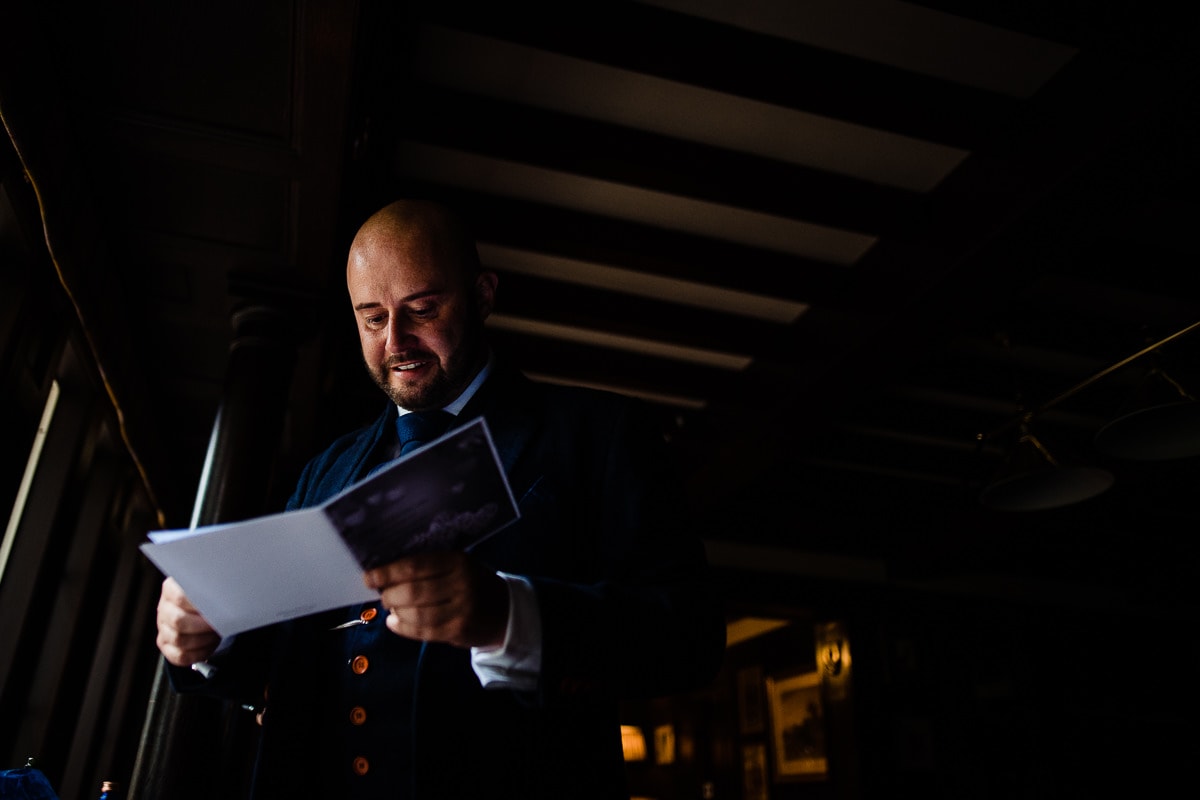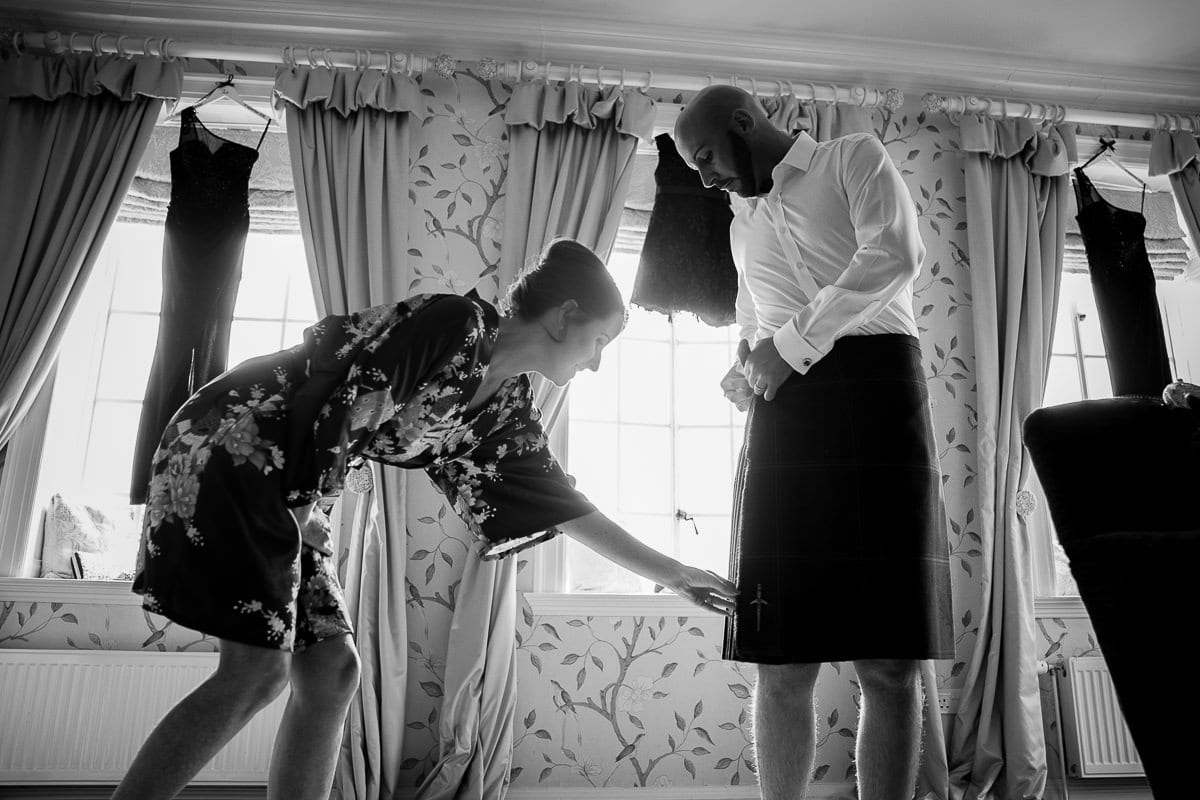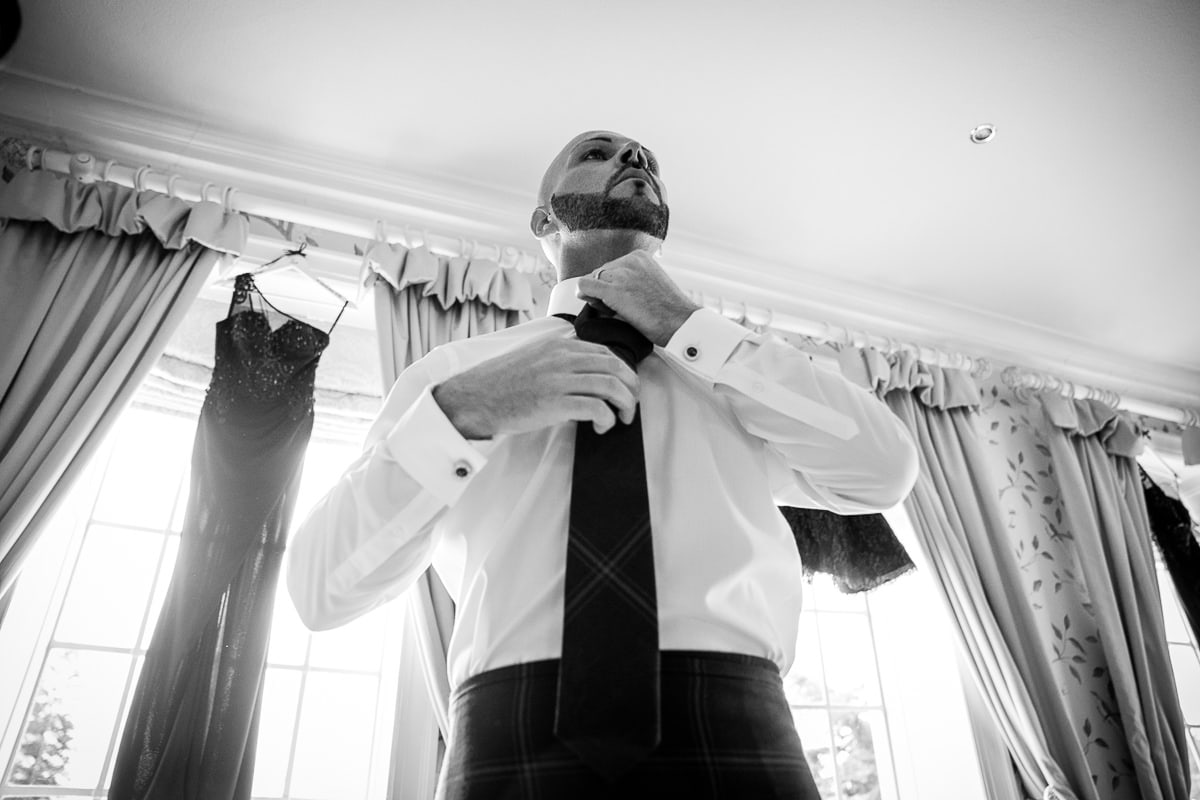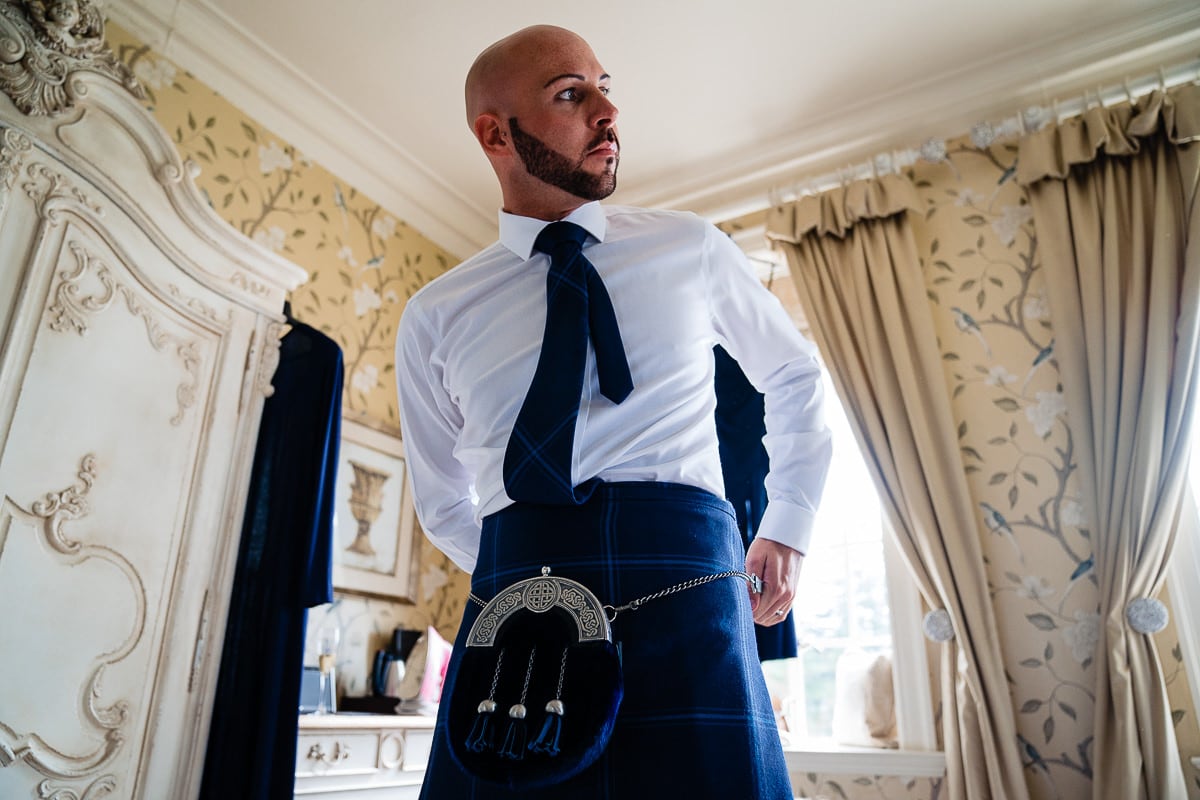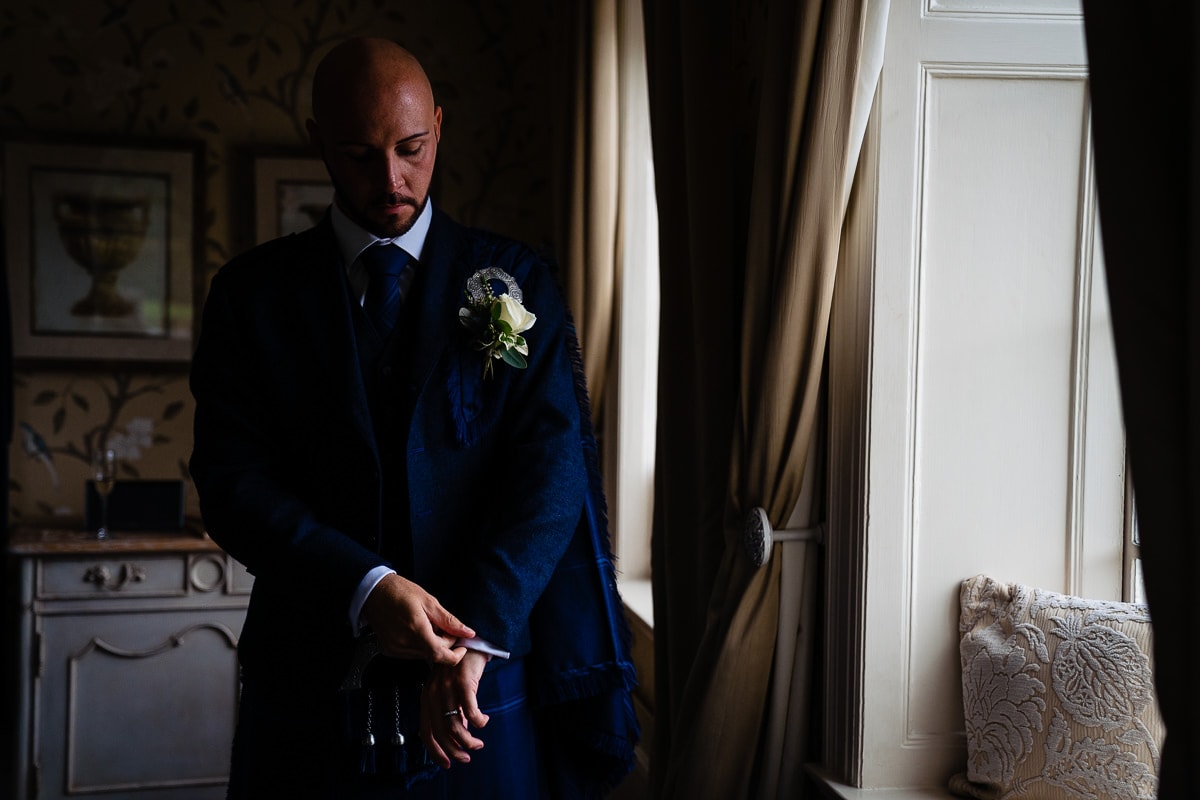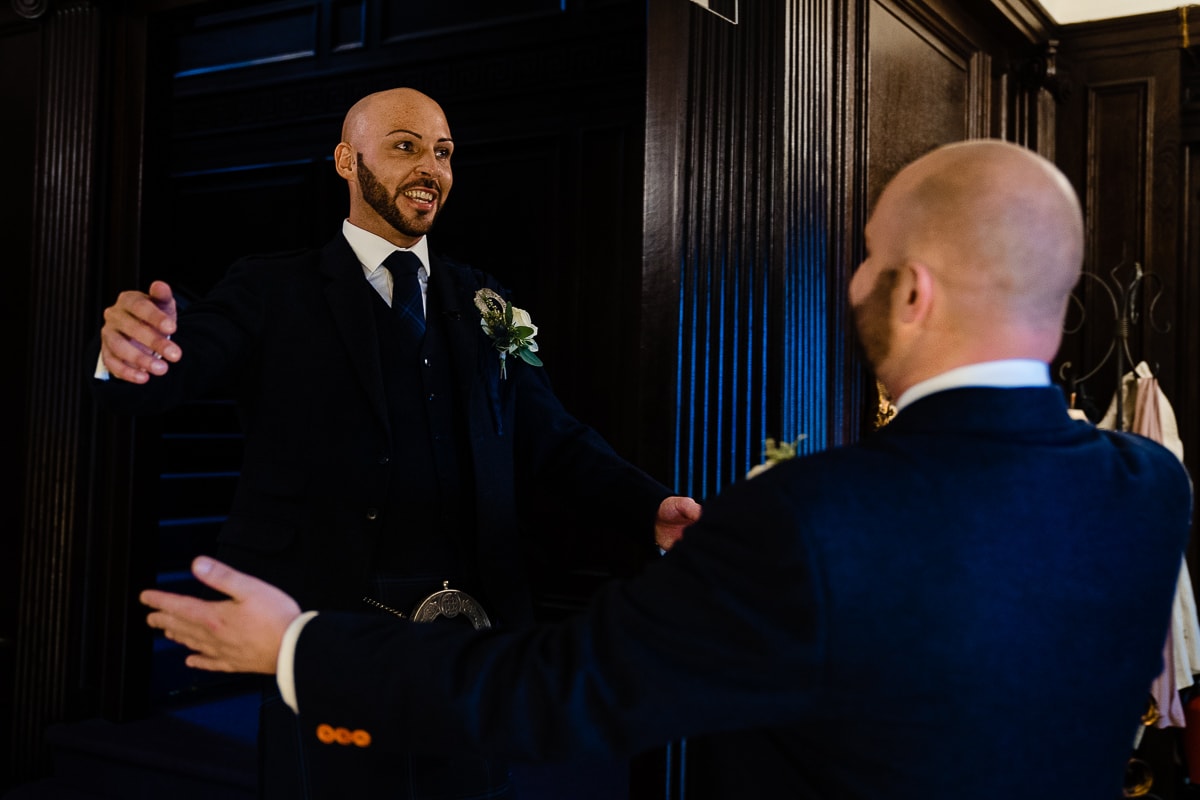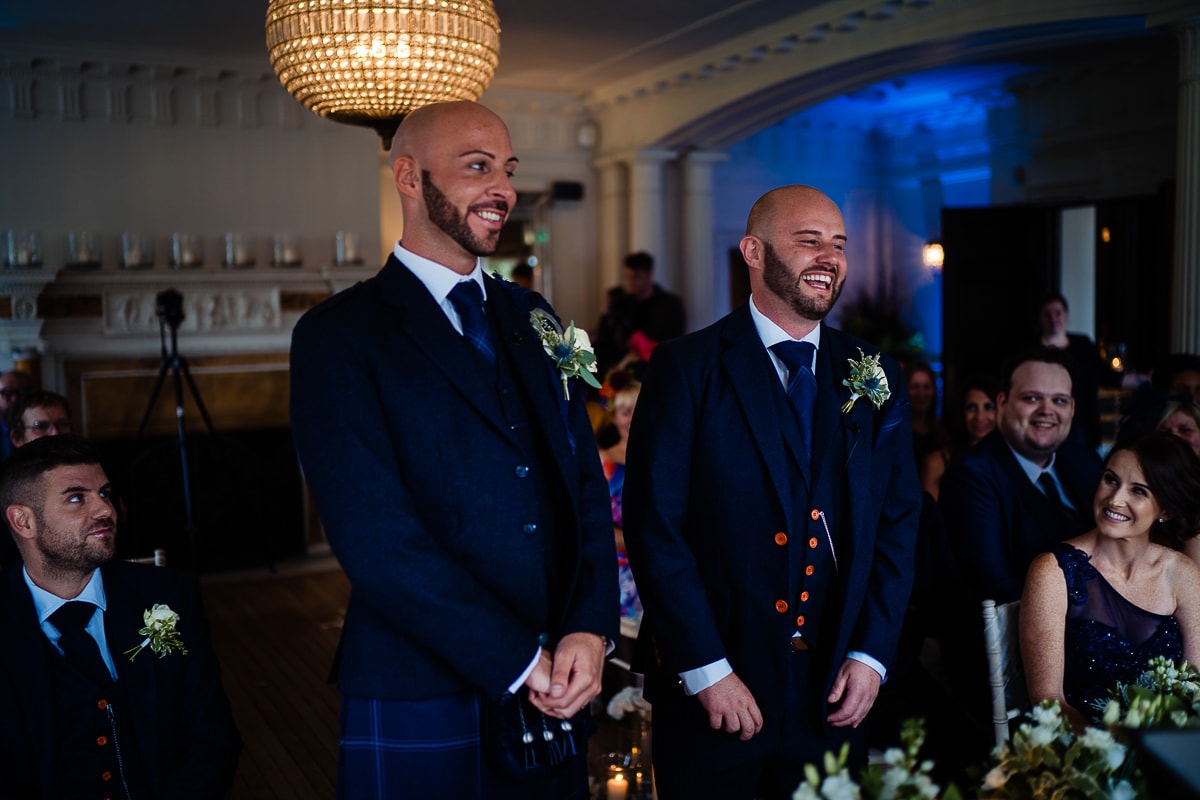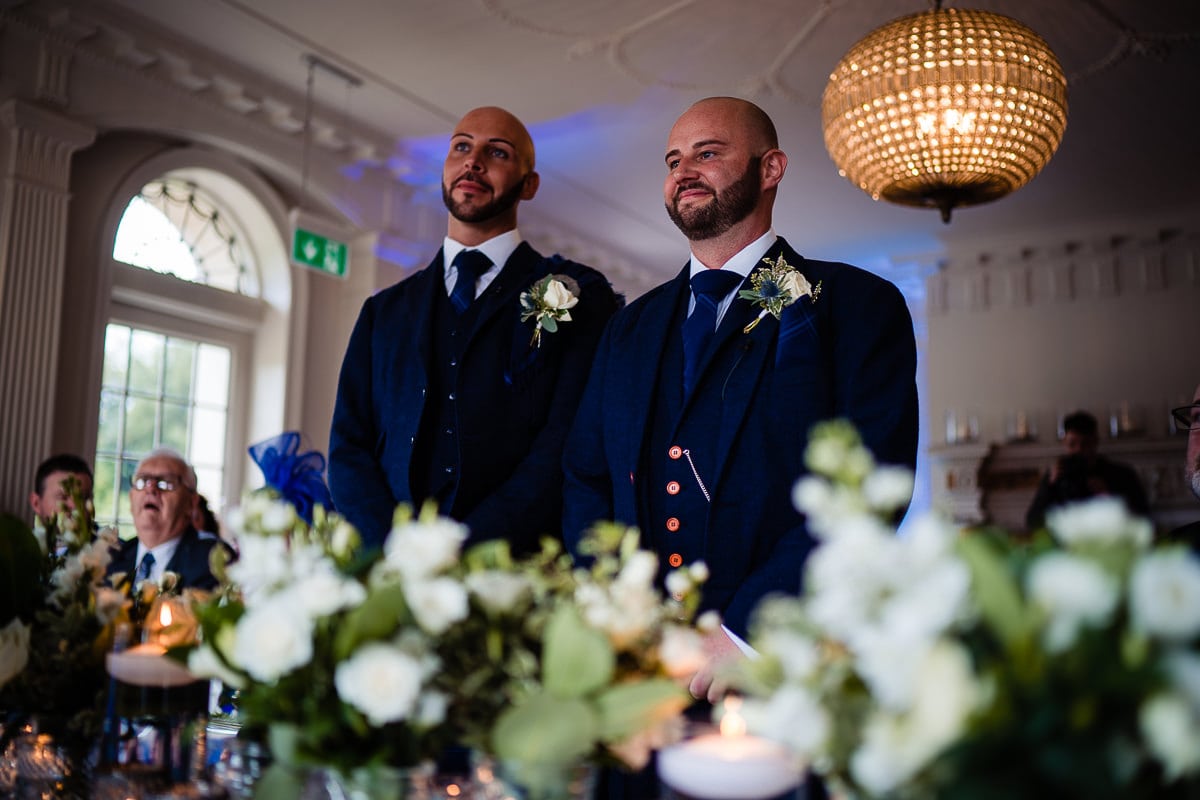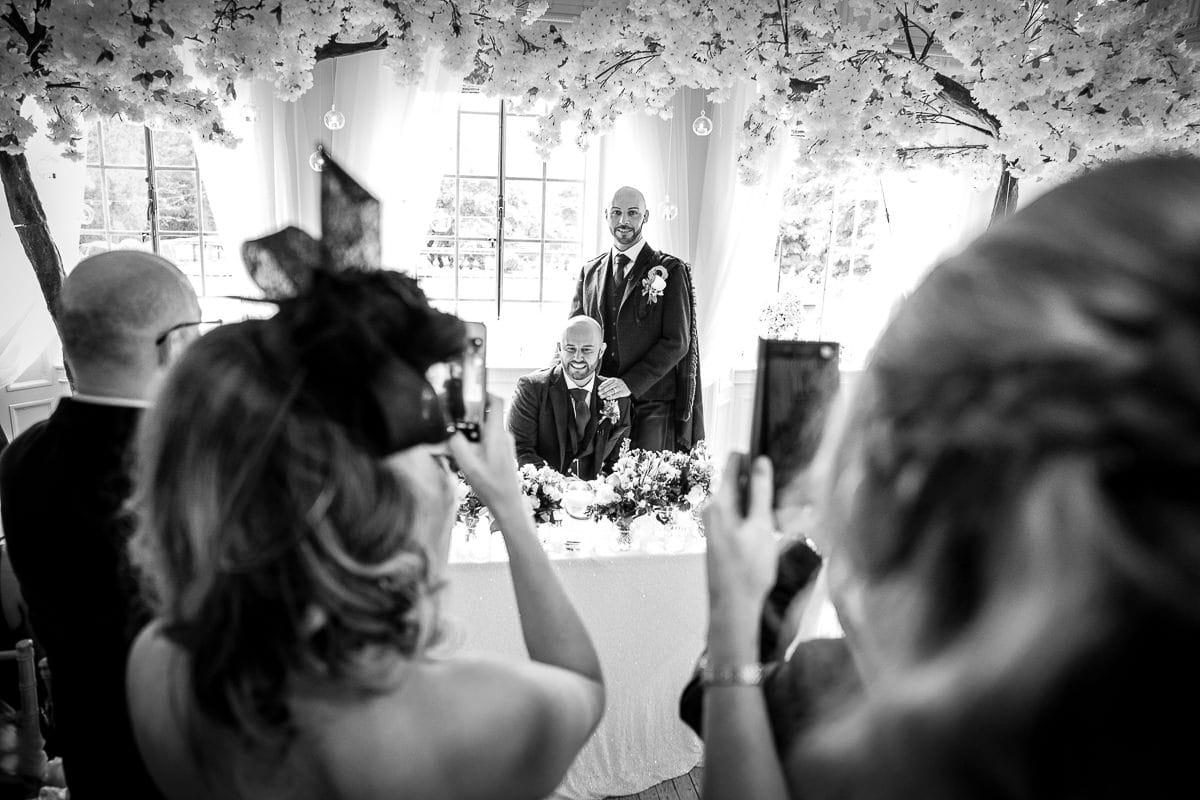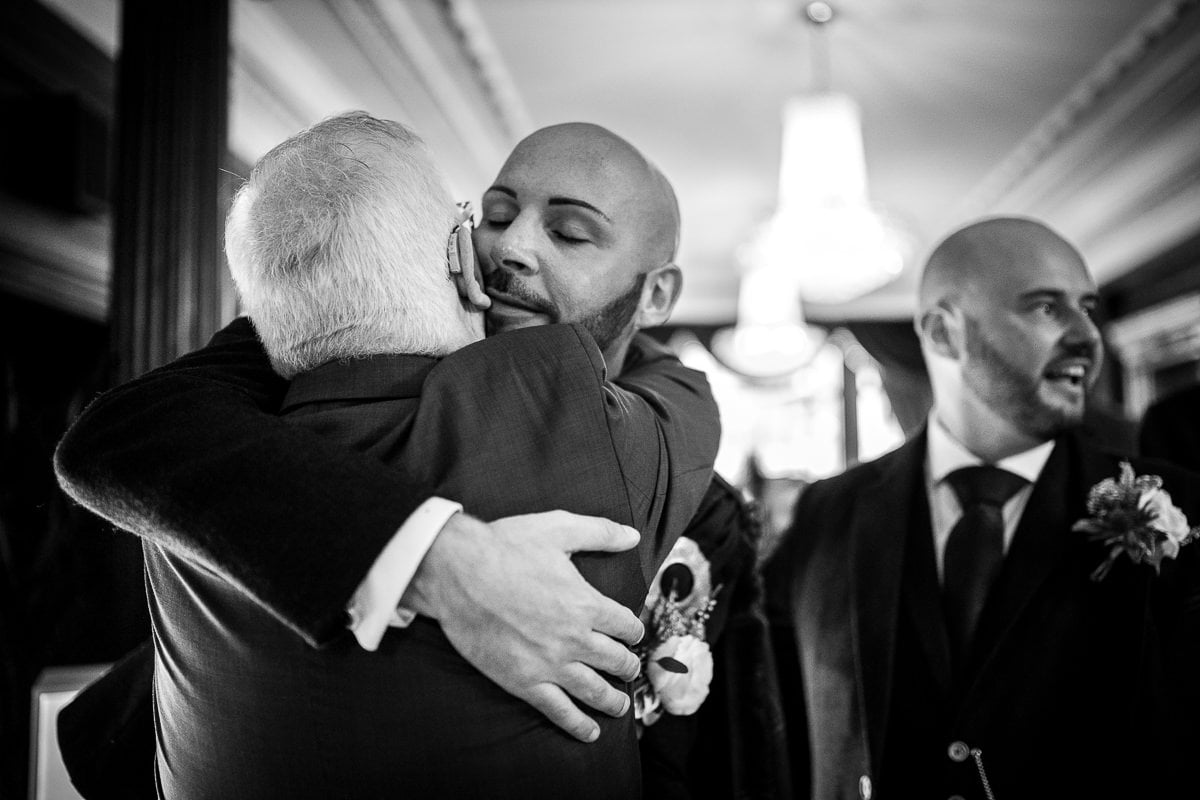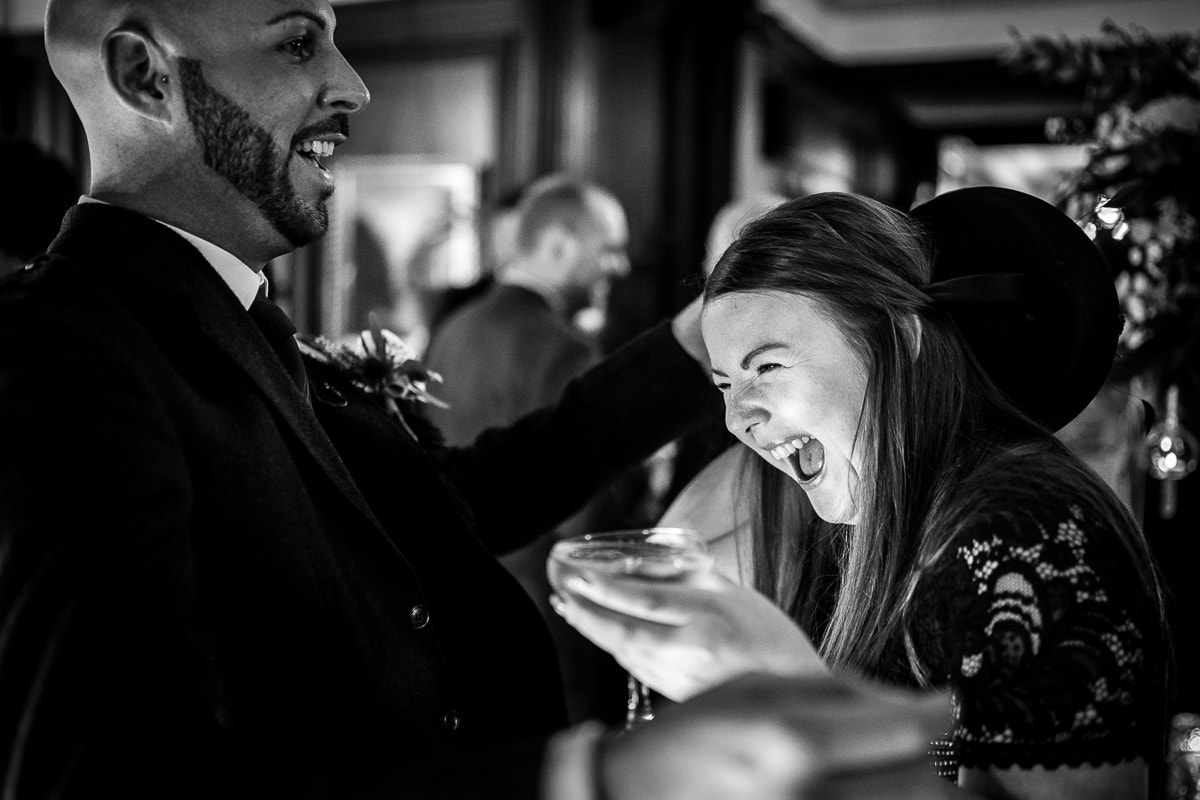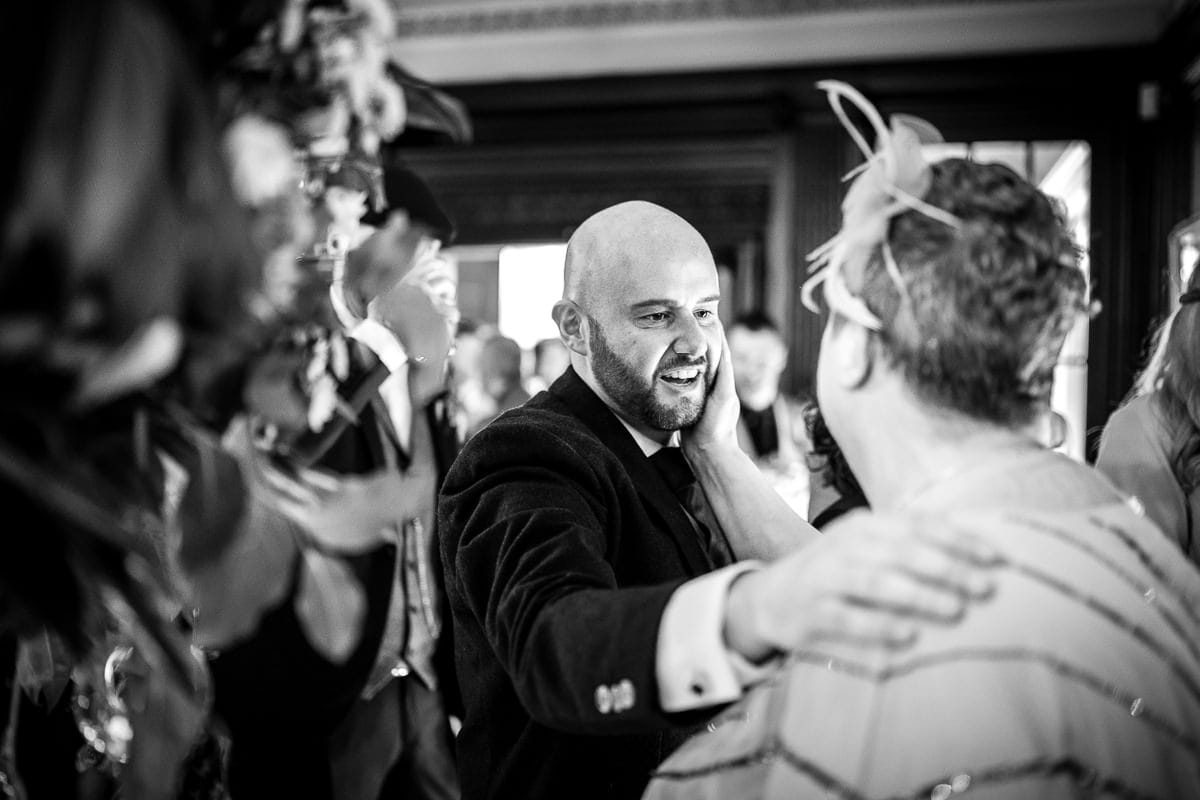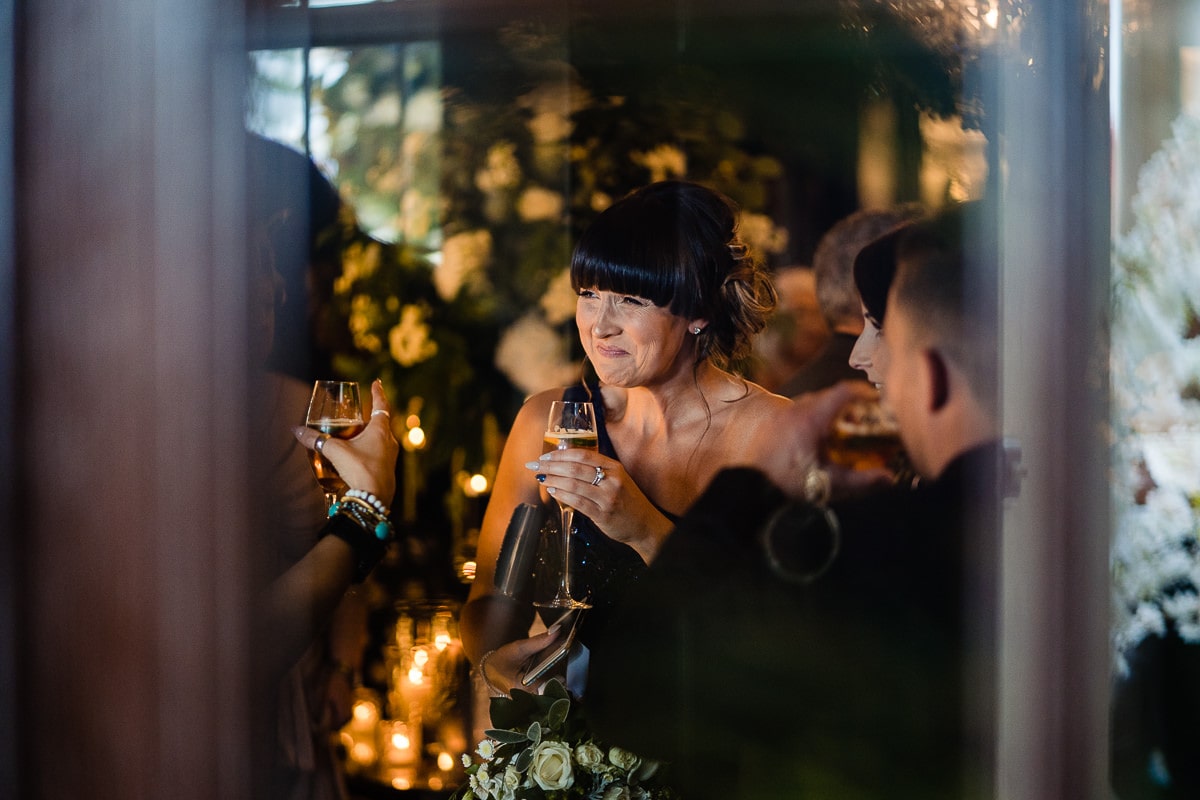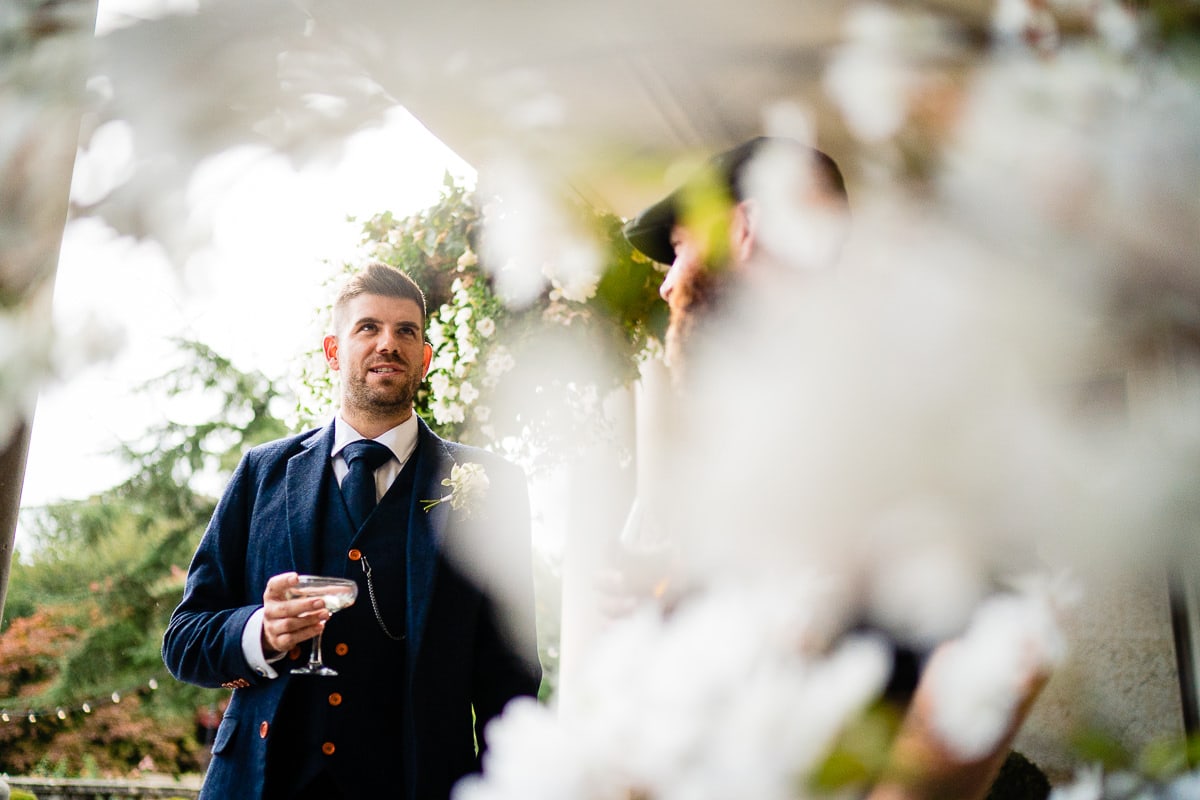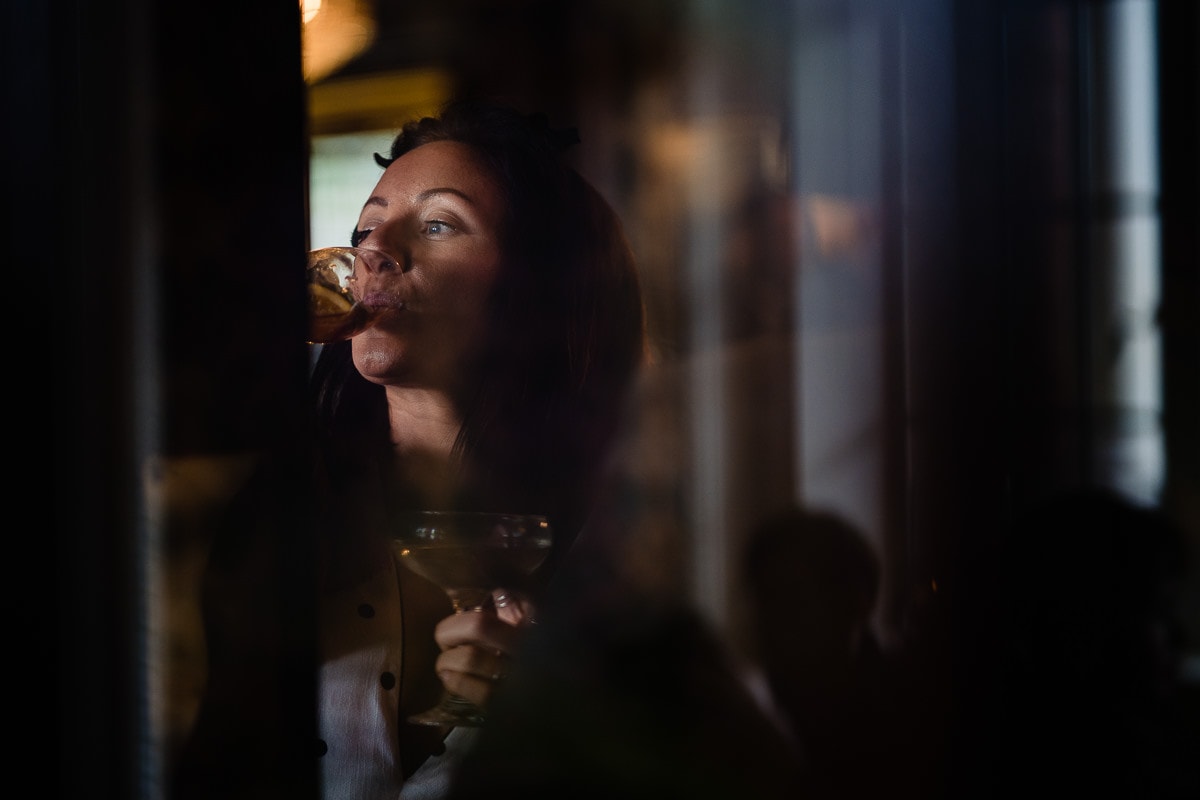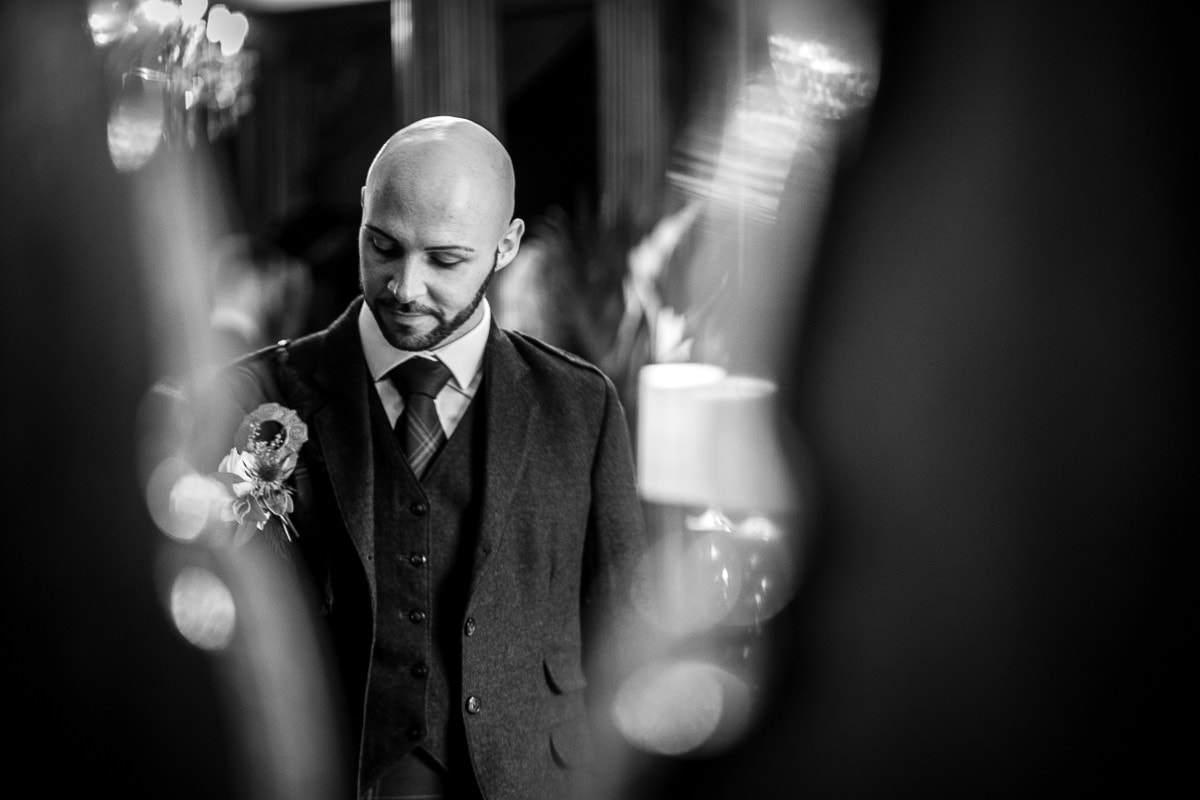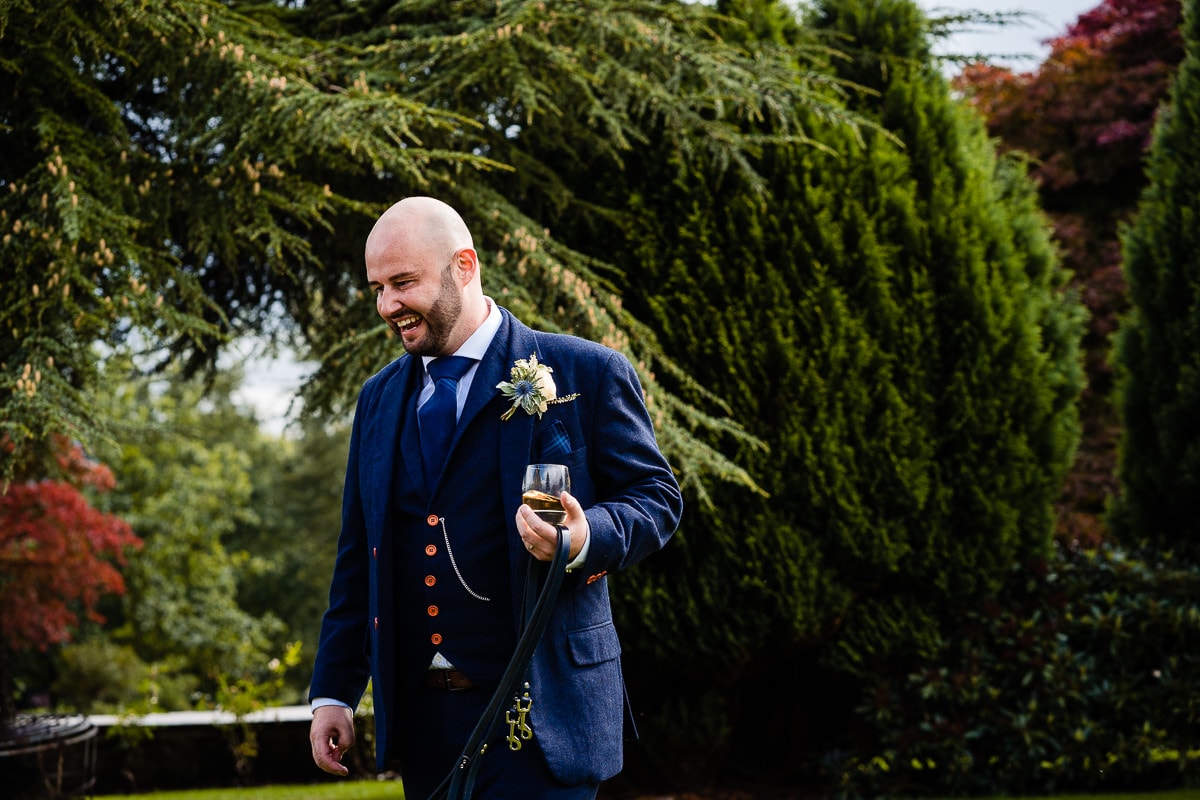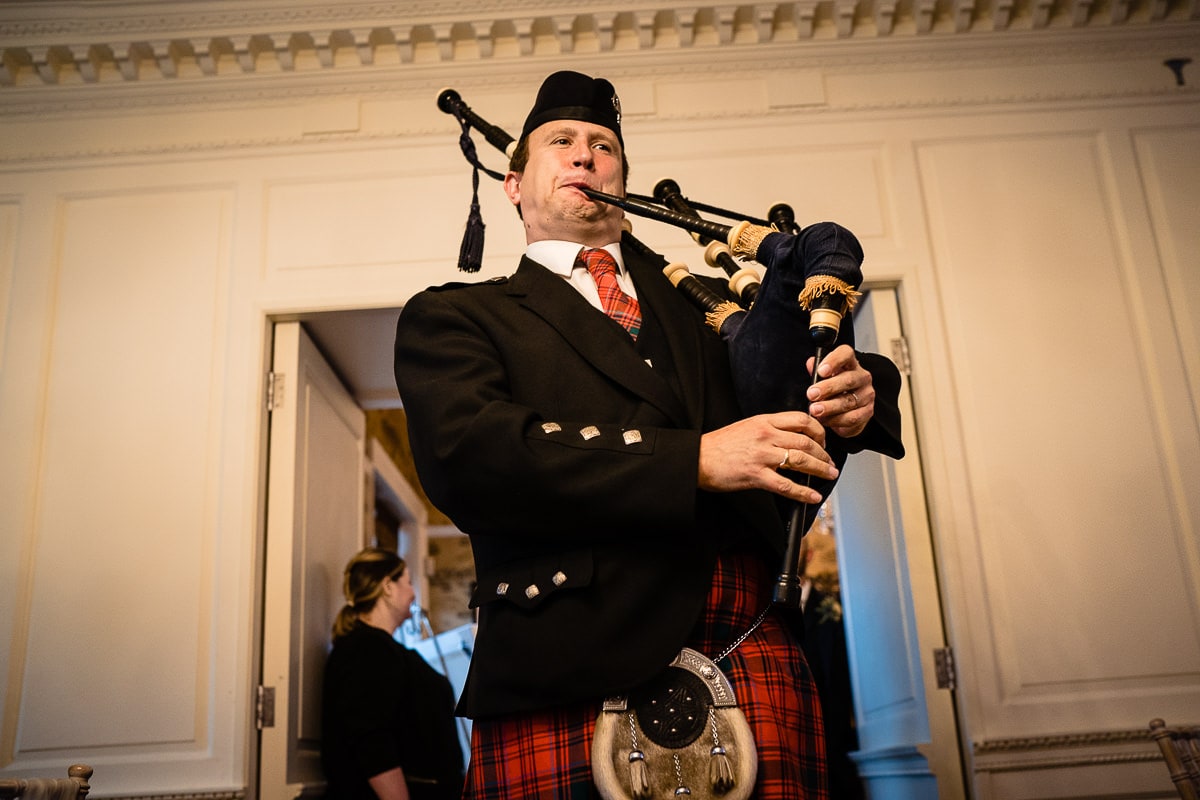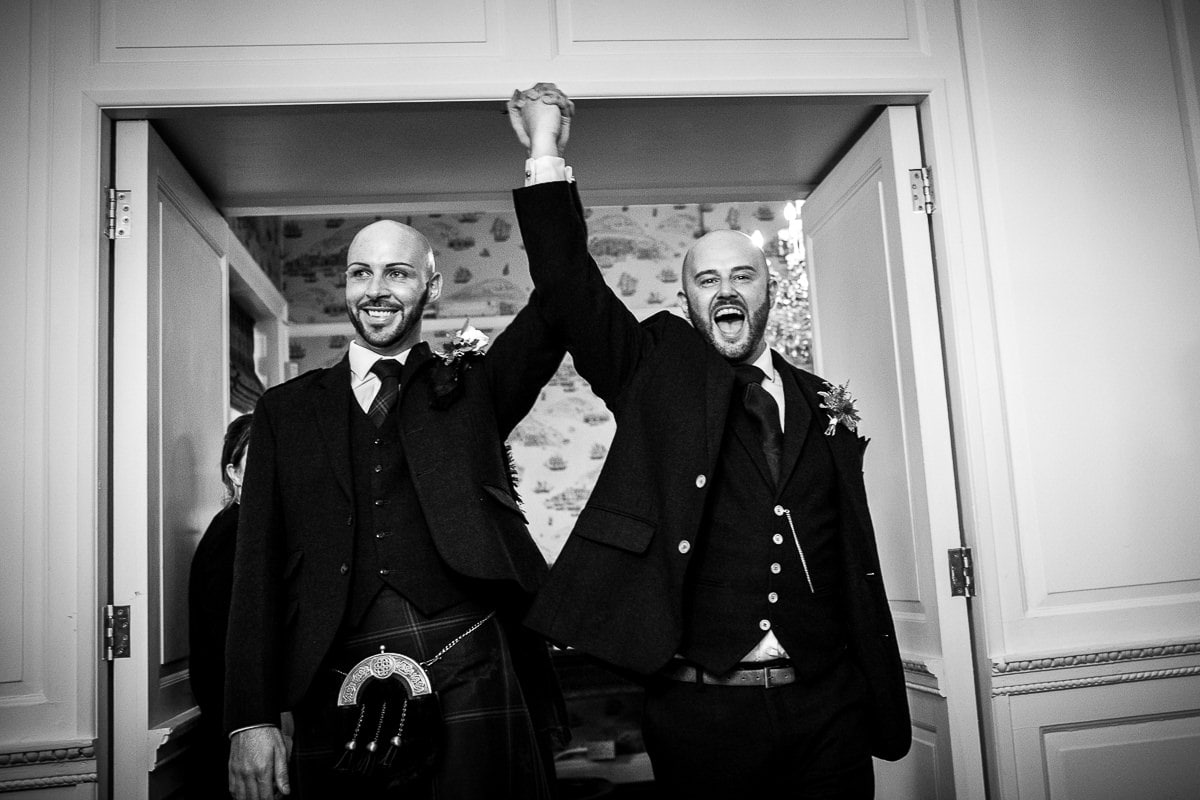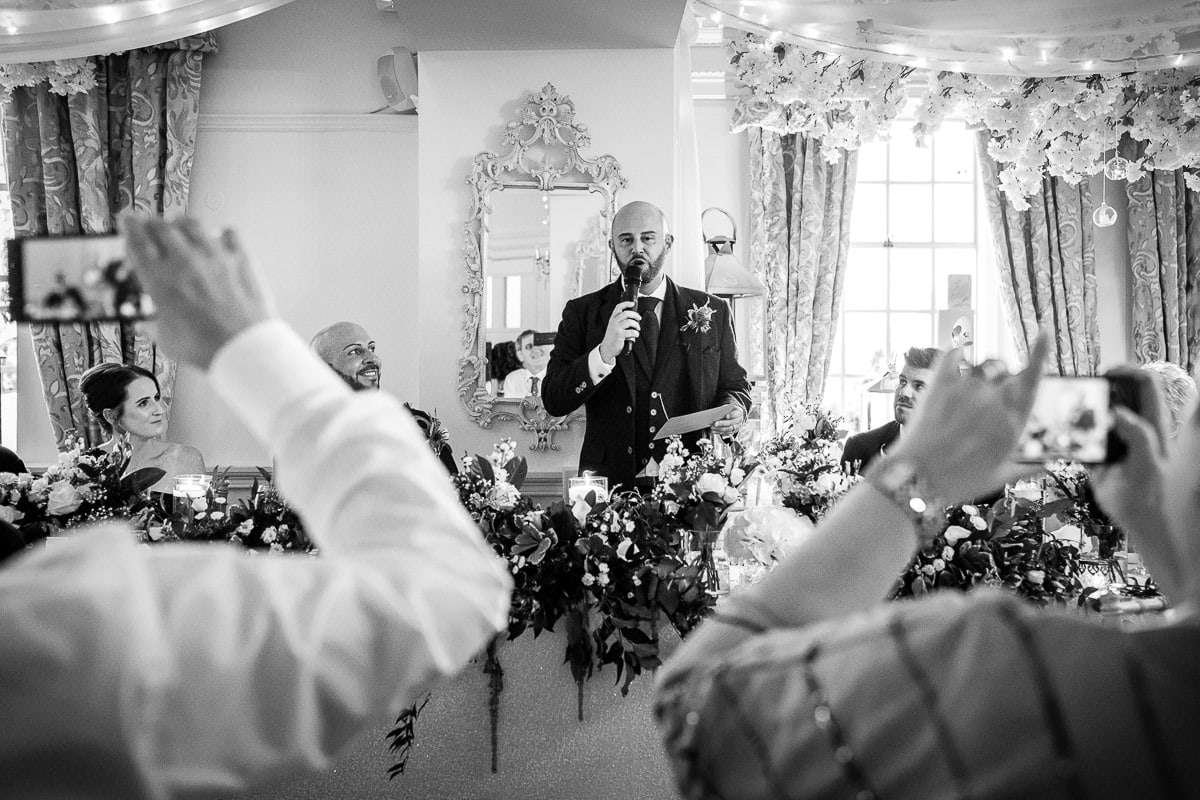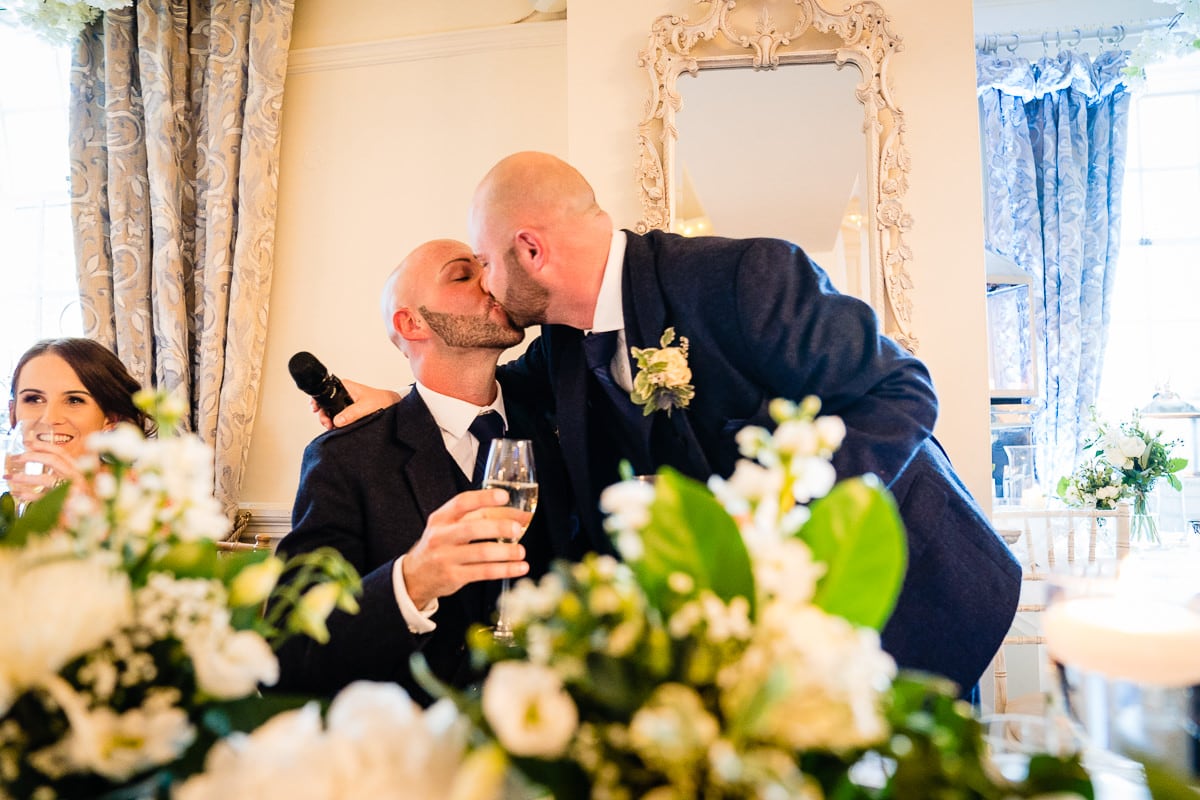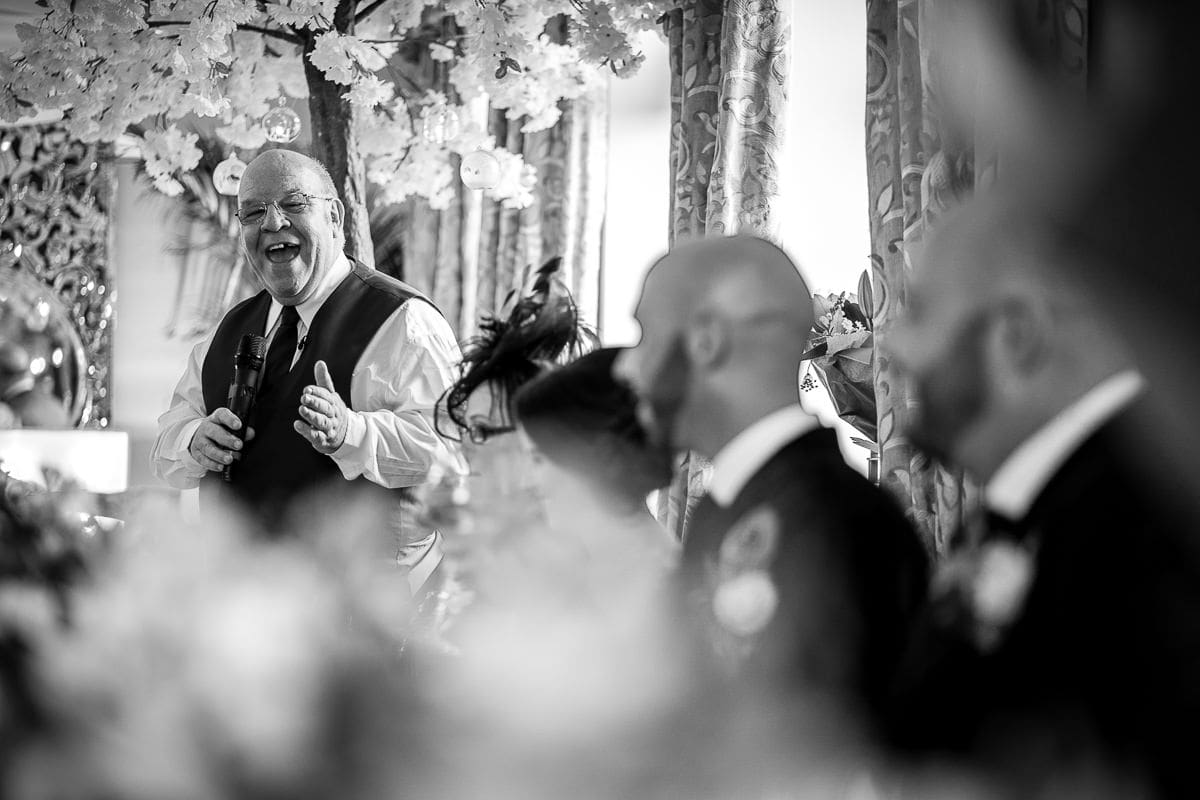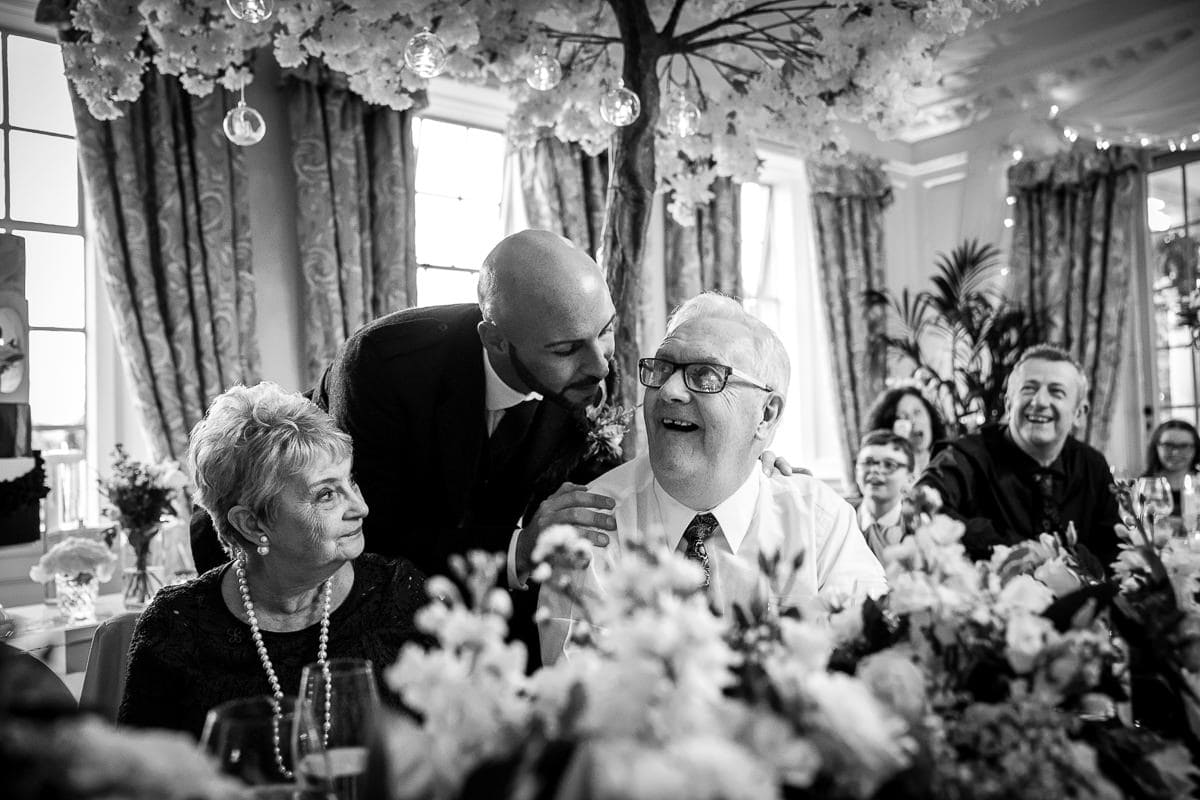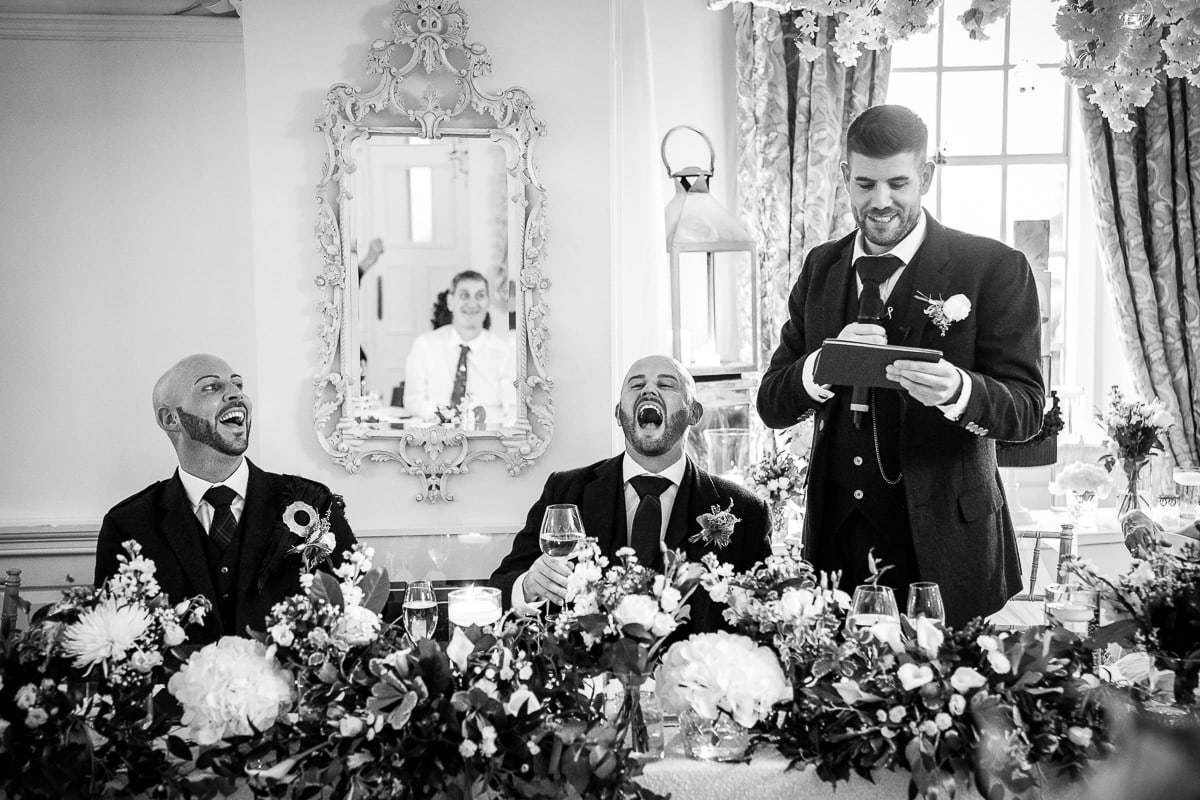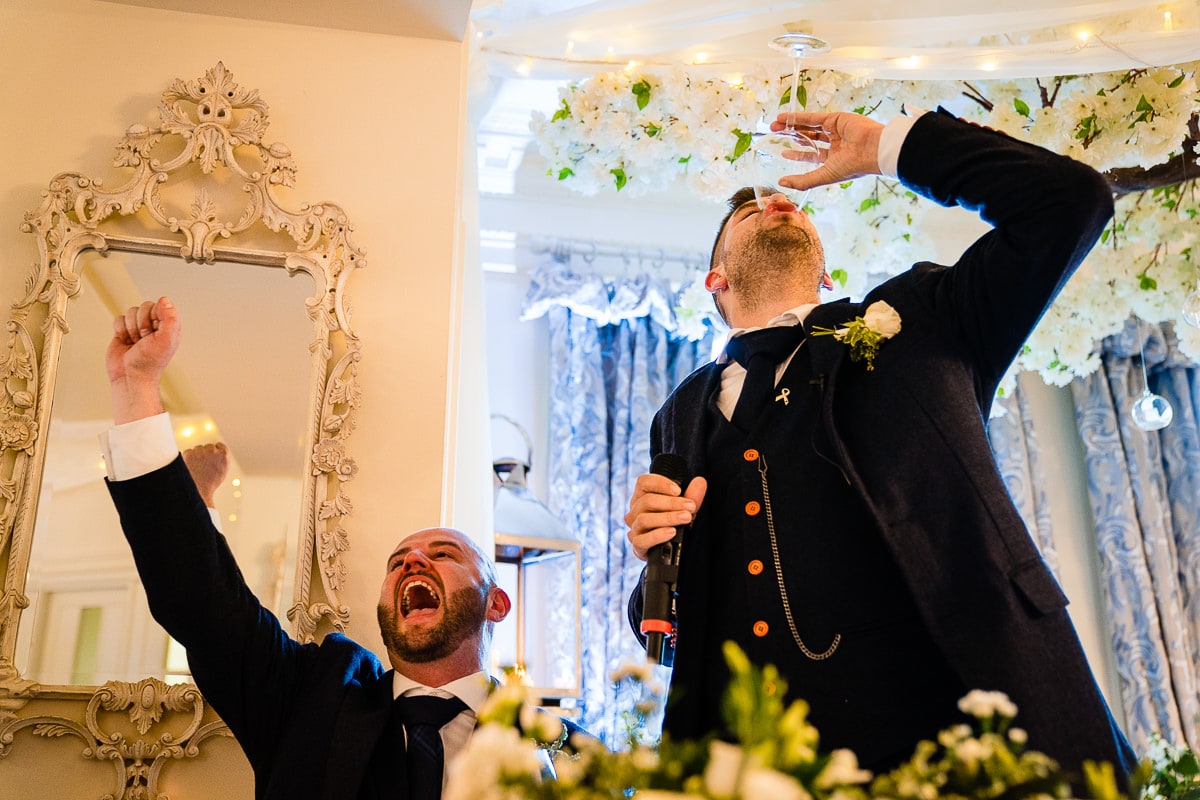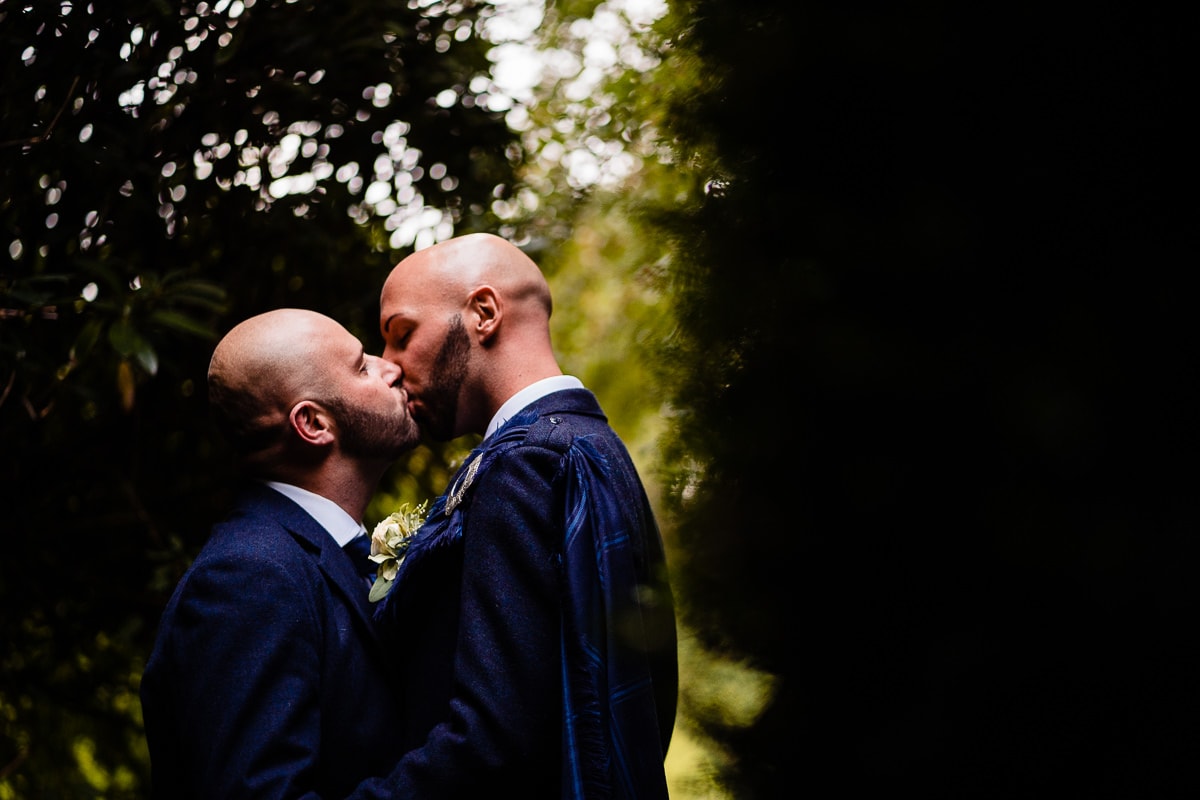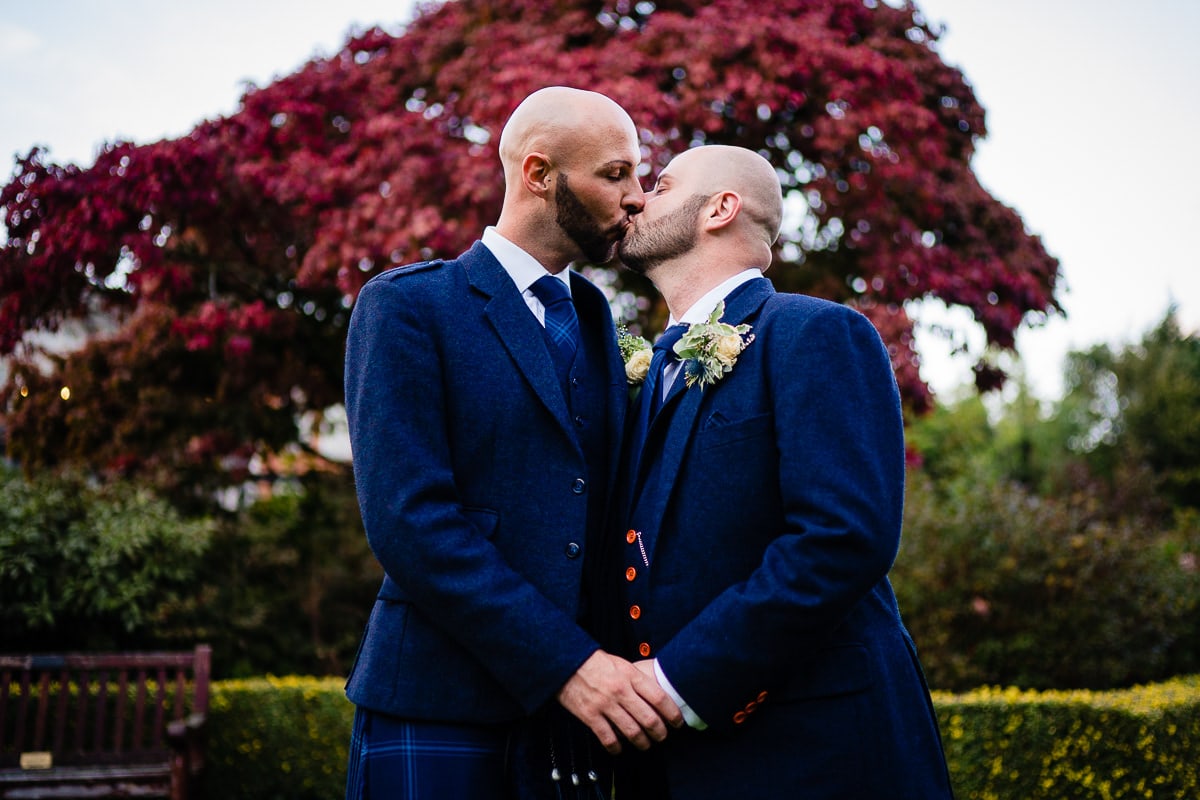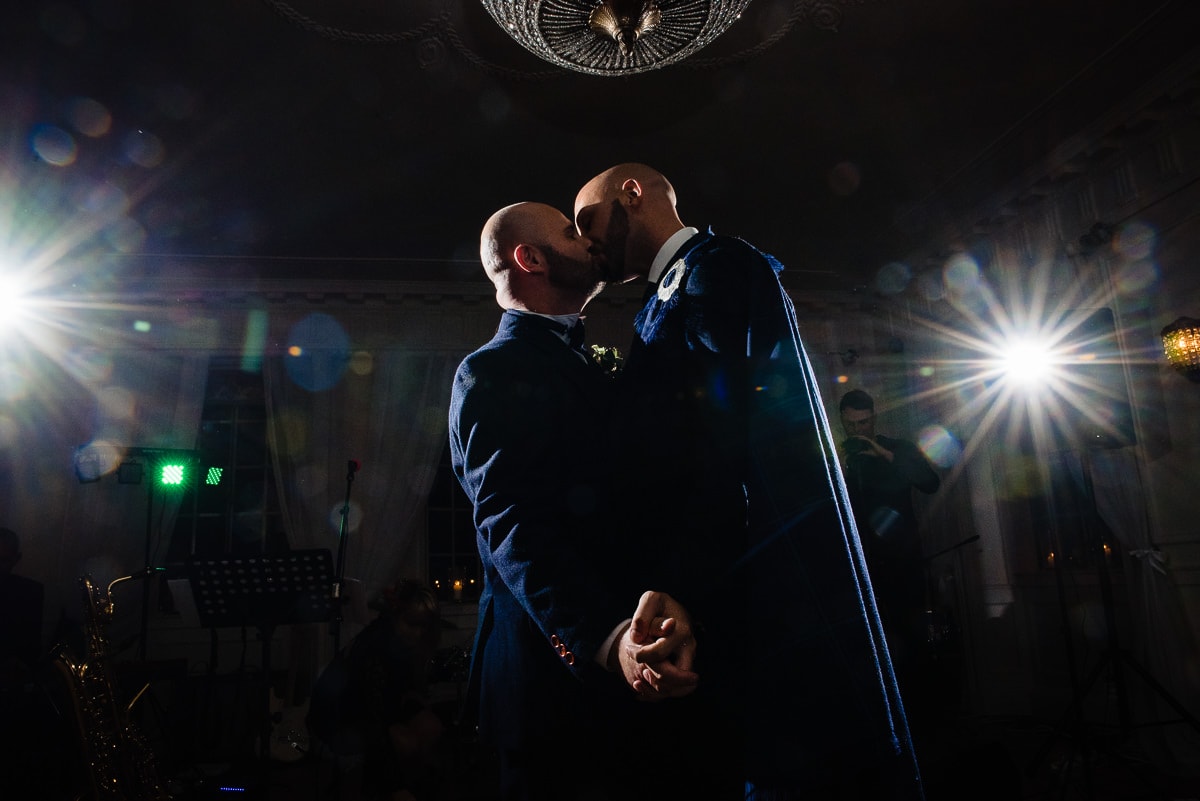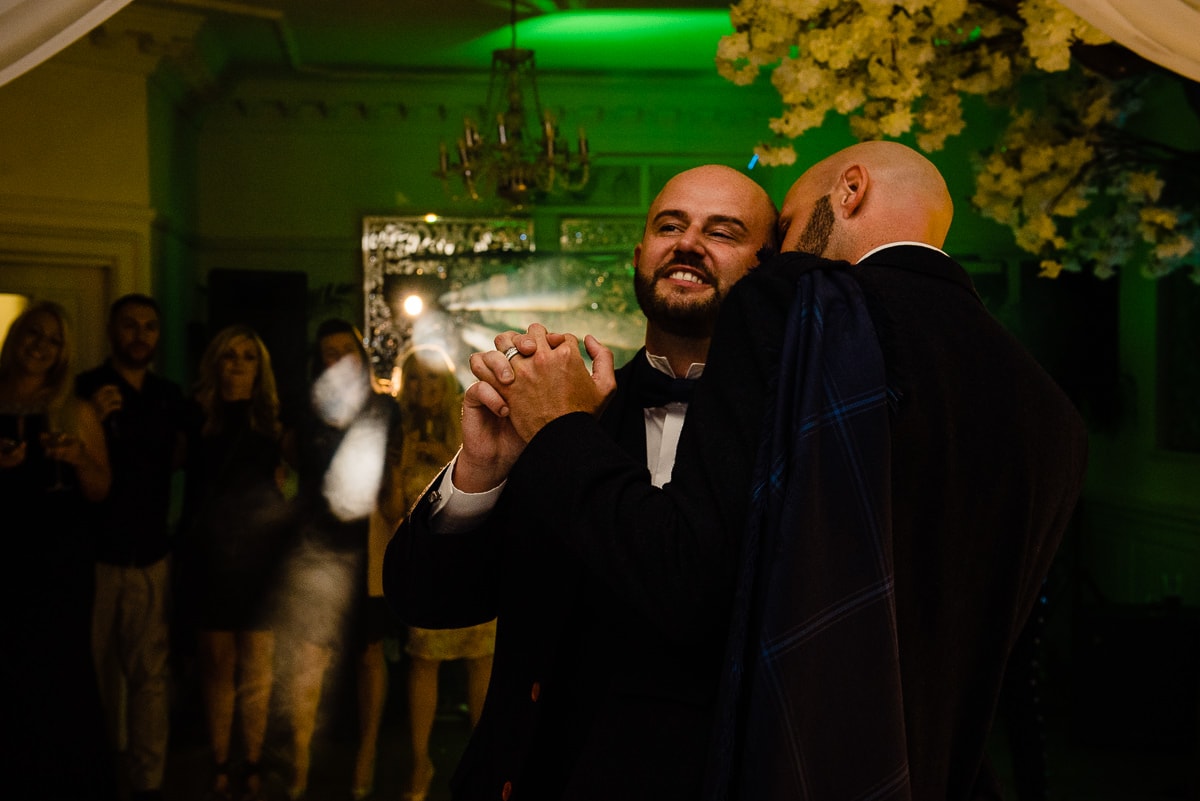 https://jamestraceyphotography.com/wp-content/uploads/2018/09/SAME_SEX_WEDDING_EAVES_HALL-40.jpg
800
1200
James Tracey
https://jamestraceyphotography.com/wp-content/uploads/2022/05/james_tracey_colour.png
James Tracey
2018-09-16 12:06:41
2021-04-07 16:42:30
Jamie and Peter John's Wedding at Eaves Hall