Ibiza Wedding Photographer // Stevie and James at Elixir
Ibiza Wedding Photographer
I could not wait to be Stevie and James' Ibiza Wedding Photographer. Back in 2014 I shot Vicky and Matt's wedding at Elixir Shore Club and I could not wait to return to one of the coolest venues in Ibiza. It's always amazing when any couple books me for their destination wedding. I love travelling and it is a fantastic when a couple choose to fly me out to another country to shoot their wedding. It's even more amazing when they book me without having met or even spoken to me. The first time I met Stevie and James was when I turned up at their villa for a BBQ the night before their wedding. Unsurprisingly Stevie and James were very relaxed when I did meet them and I had a great time chatting to their friends and family in the beautiful Ibiza sun.
Wedding at Elixir Shore Club
The following day I met up with Stevie for the bridal preparation before we set off to Elixir Shore Club. I love weddings at Elixir Shore Club. It is a beautiful venue, set up from a small beach in Cala Codolor with stunning views. The team at Elixir Shore Club are fantastic too. Una, the owner, even remembered me despite it being over two years since my last wedding there. It's a brilliant venue for a wedding in Ibiza and I can highly recommend Elixir Shore Club.
The Lovely Laura
Stevie and James had a wonderful, personal service, officiated by one of their friends before their reception over looking the Mediterranean sea. We then sneaked away for 20 minutes, as the sun set over the beach, for their couple photos before we returned for the meal and brilliant speeches. For their first dance, Stevie and James had a suprise as they had booked The Lovely Laura to play Sax over their DJ set. Laura is a world famous sax player who has performed at all of the biggest clubs in Ibiza. She's also performed for D&G, MTV and has supported Take That! Needless to say, Stevie and James' party was absolutely awesome.
So here's Stevie and James' Ibiza wedding photography. Music by Moby, photos by me…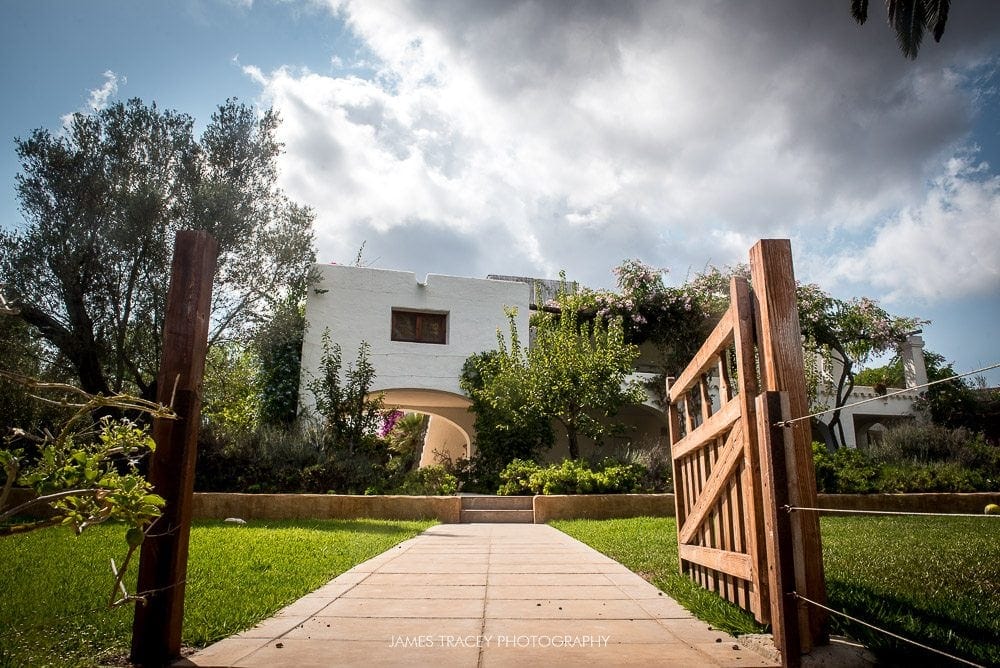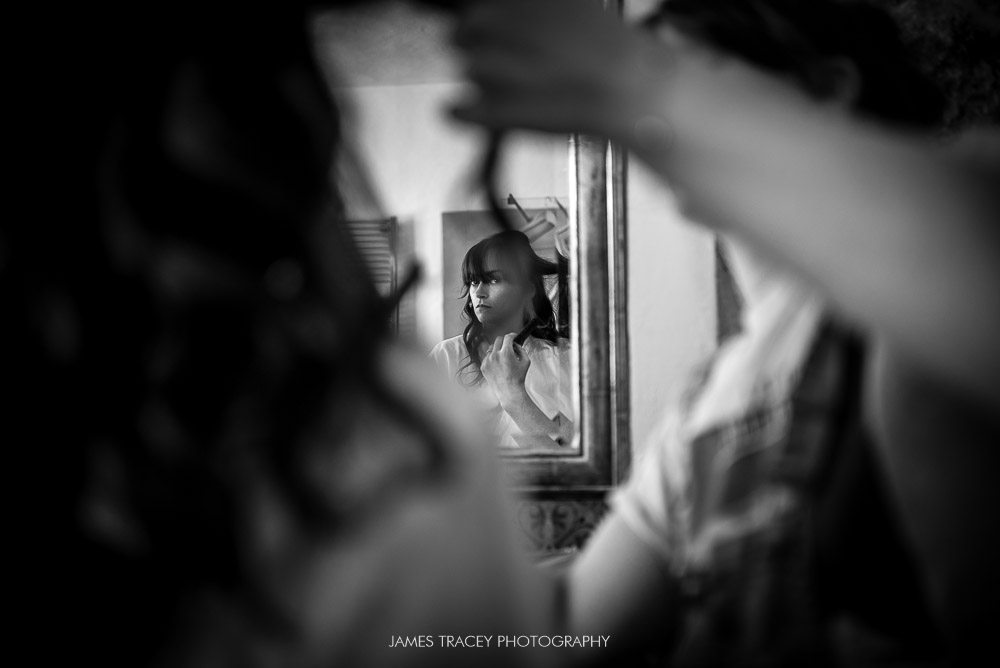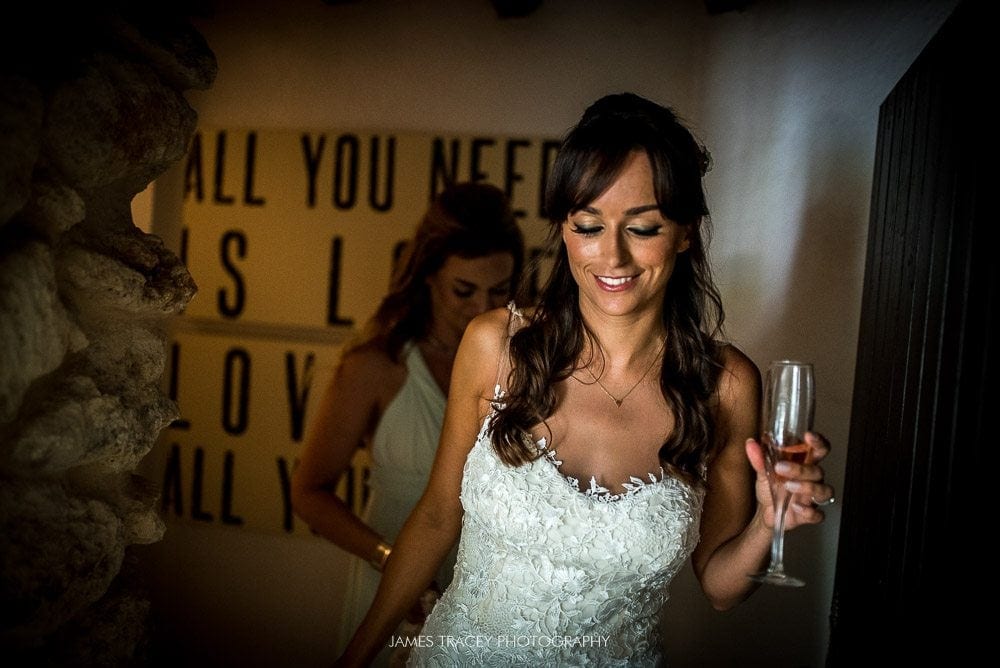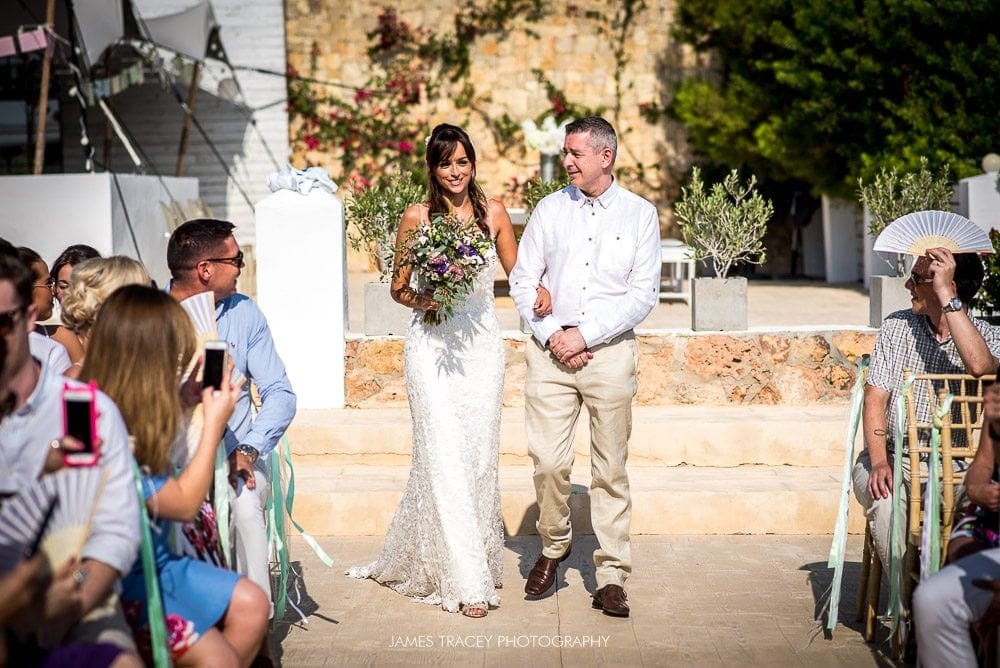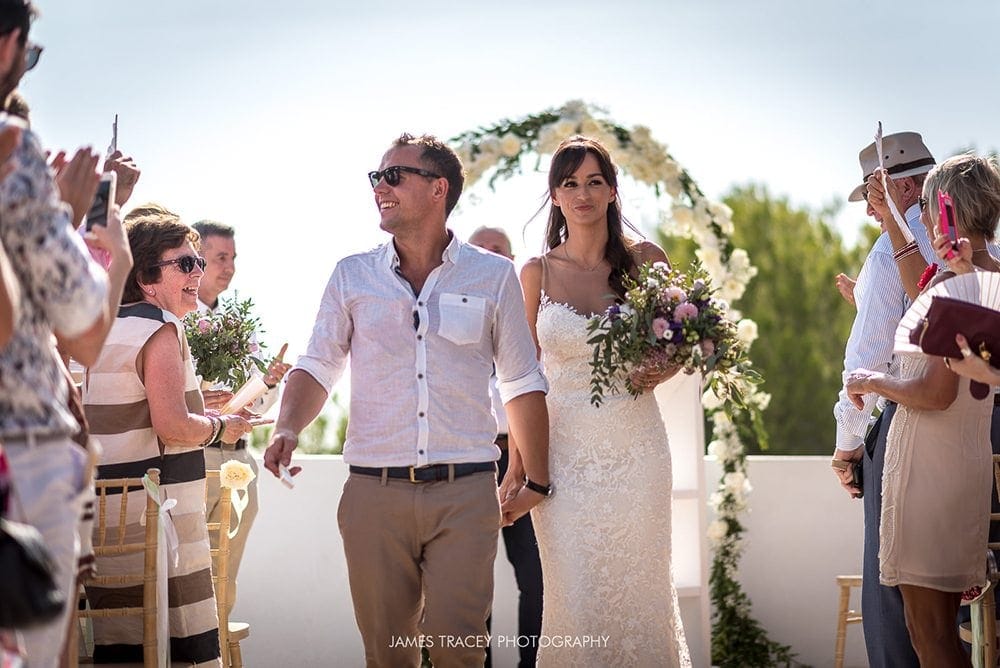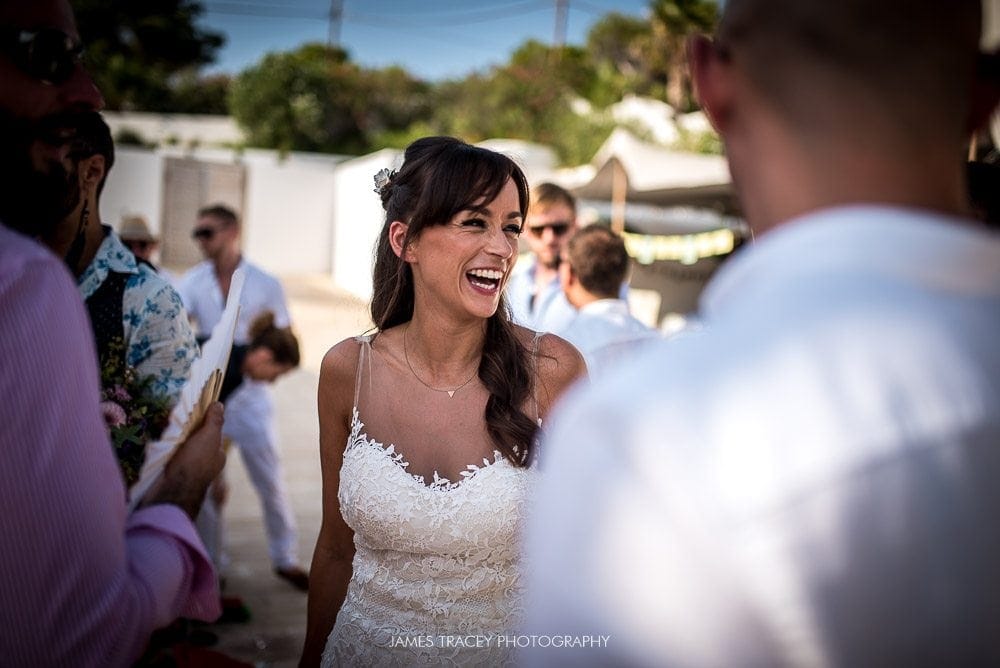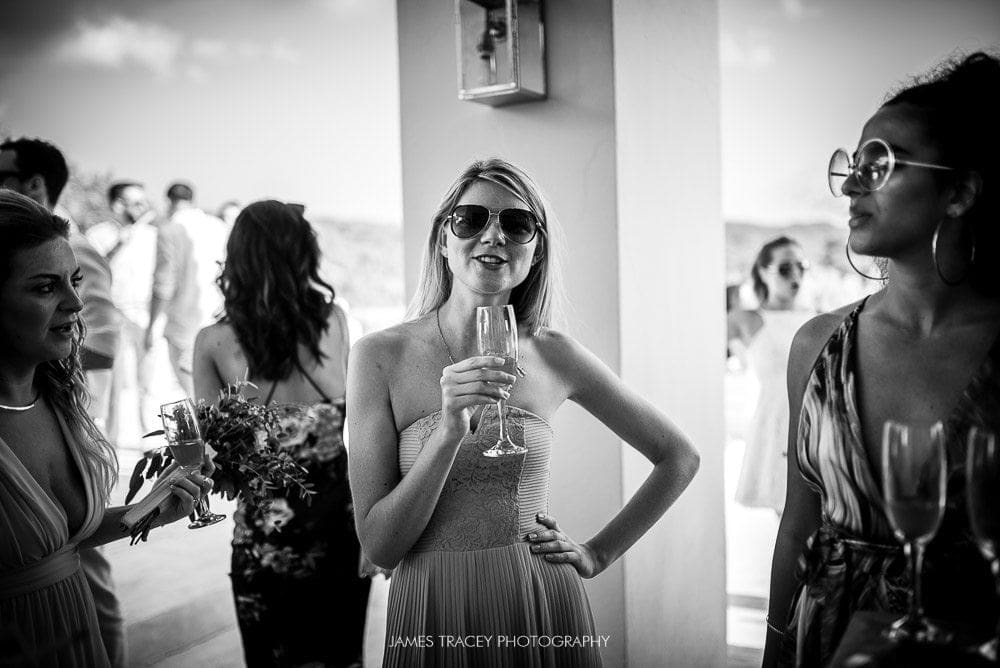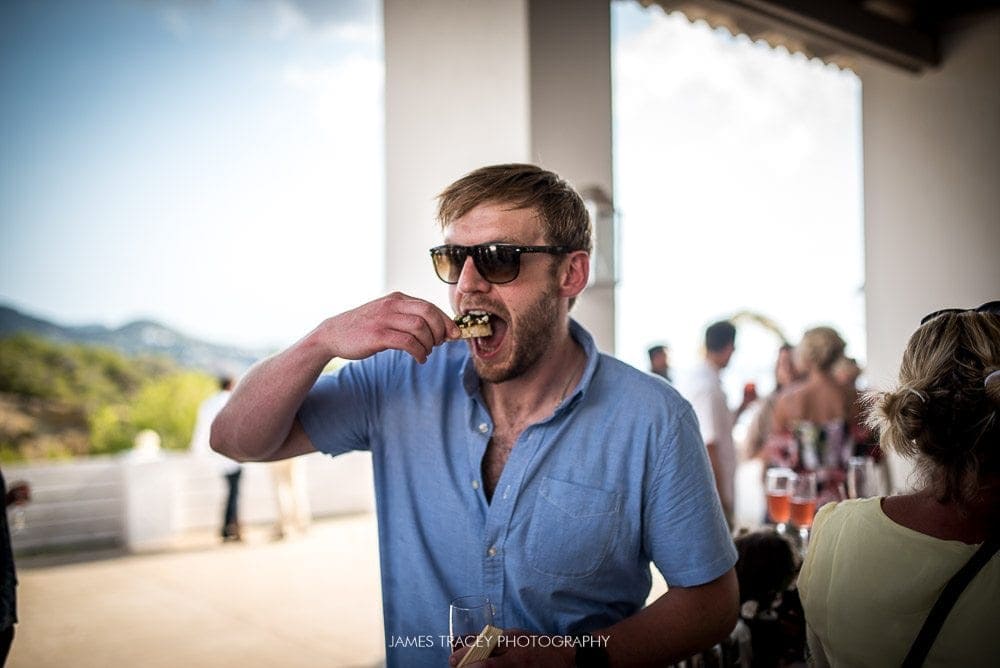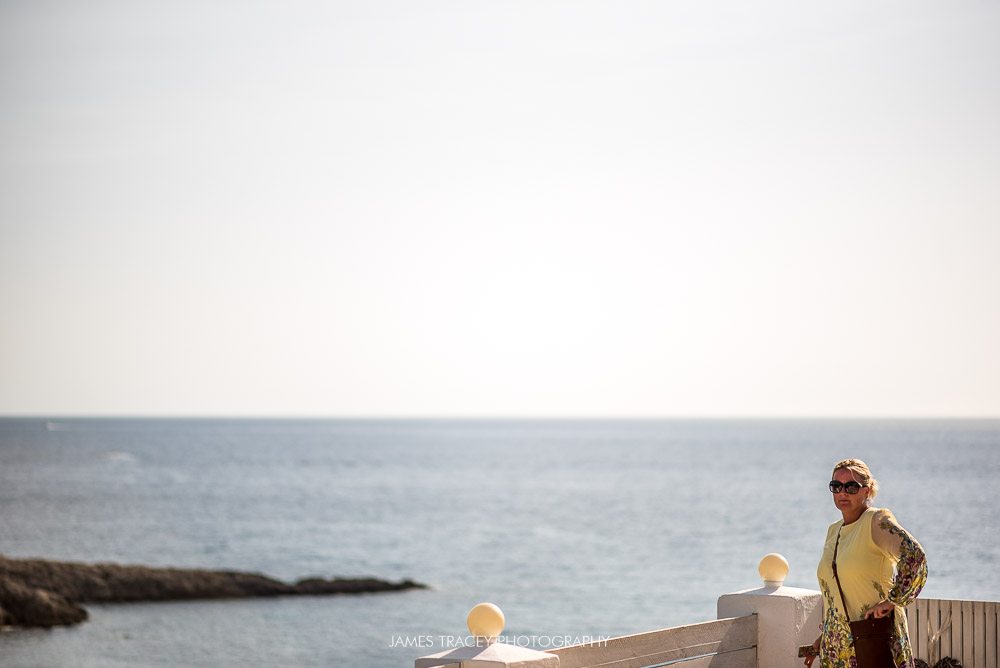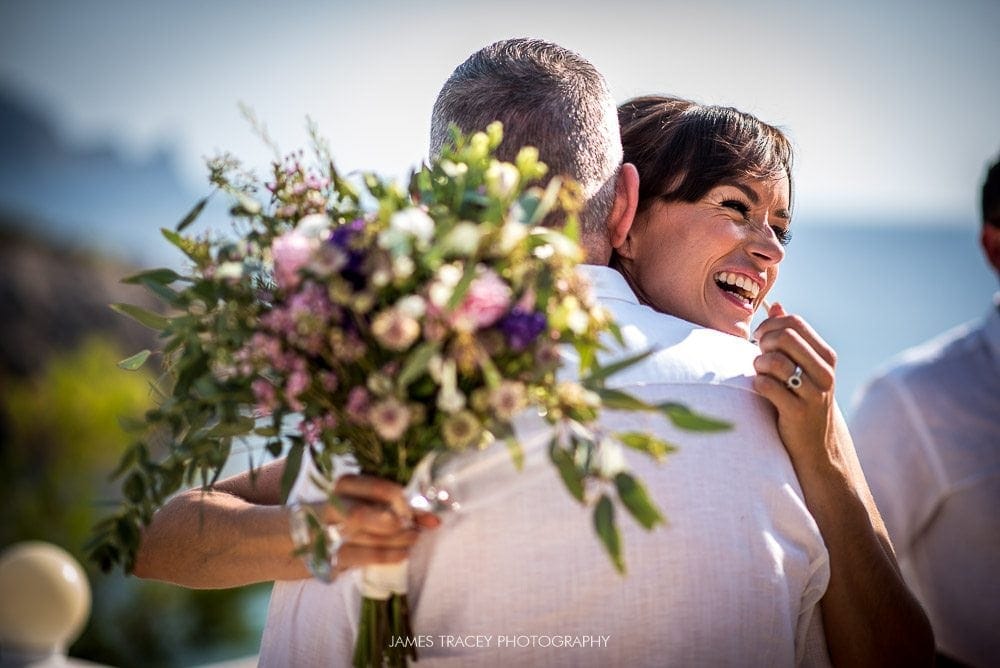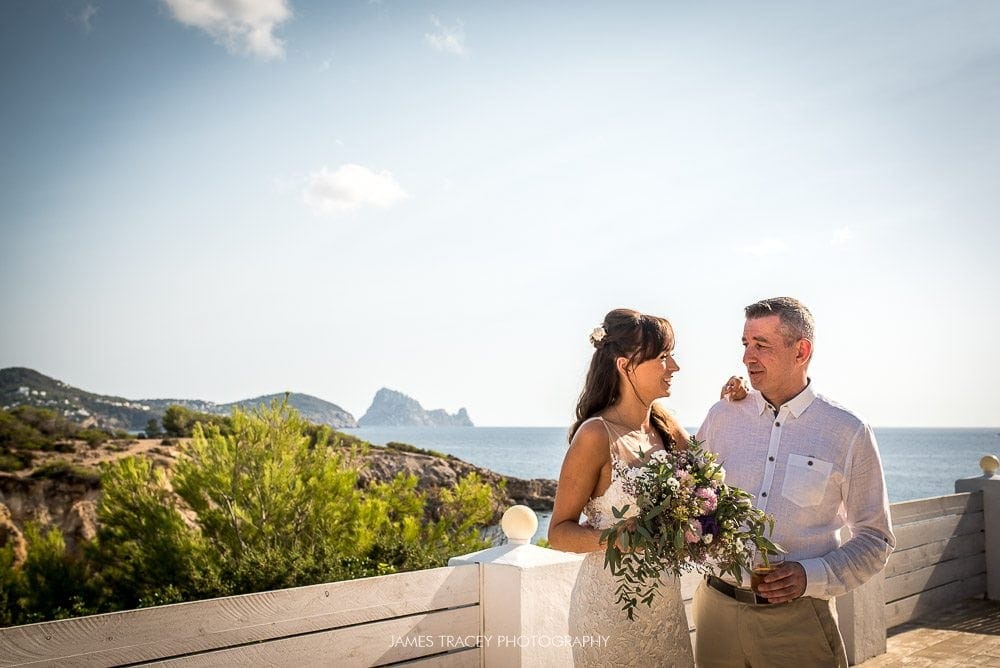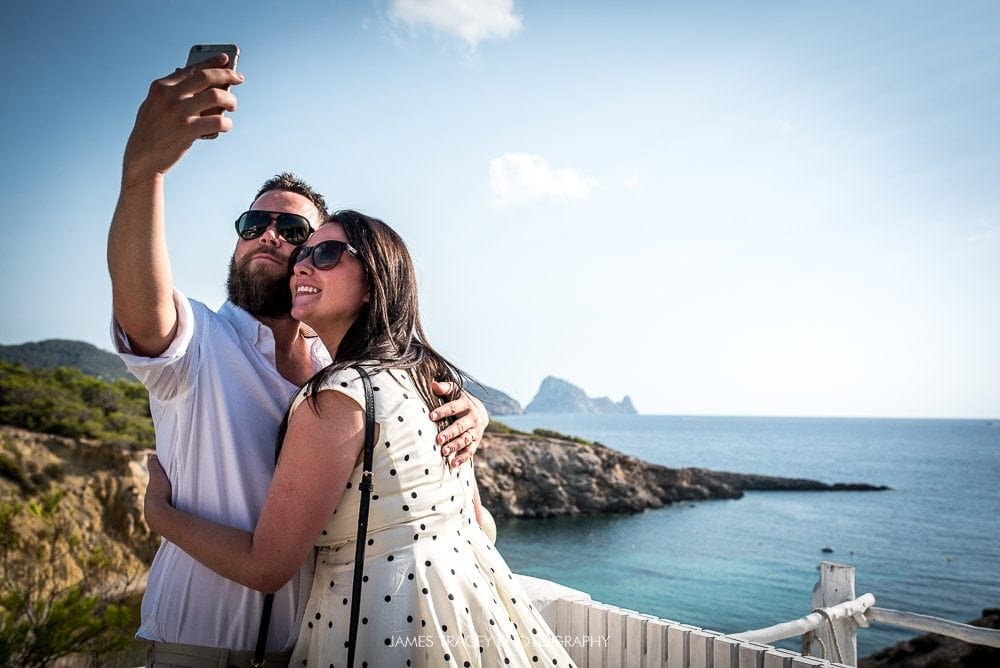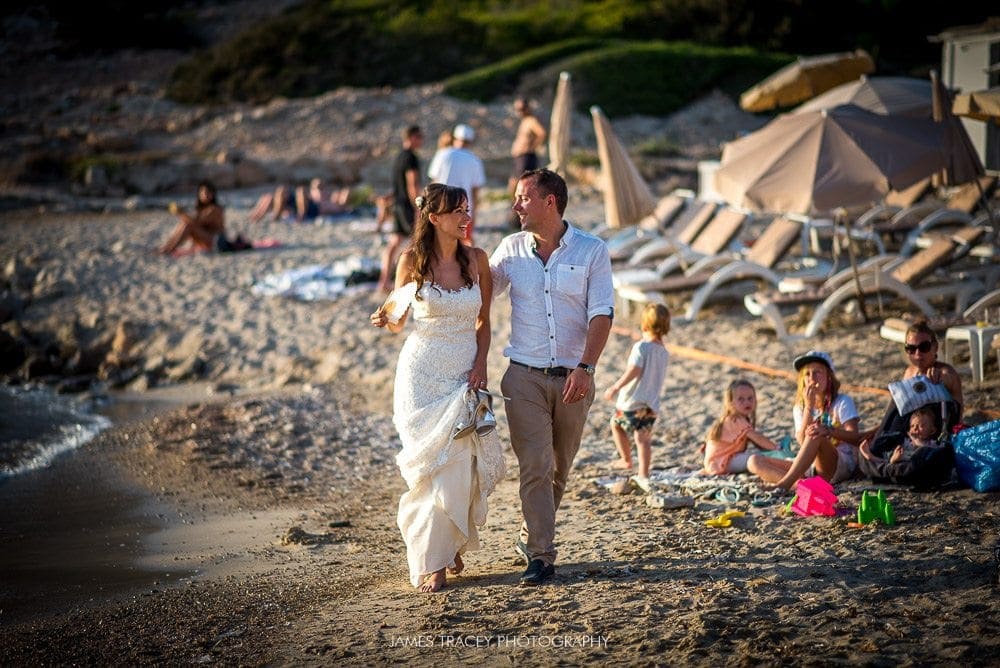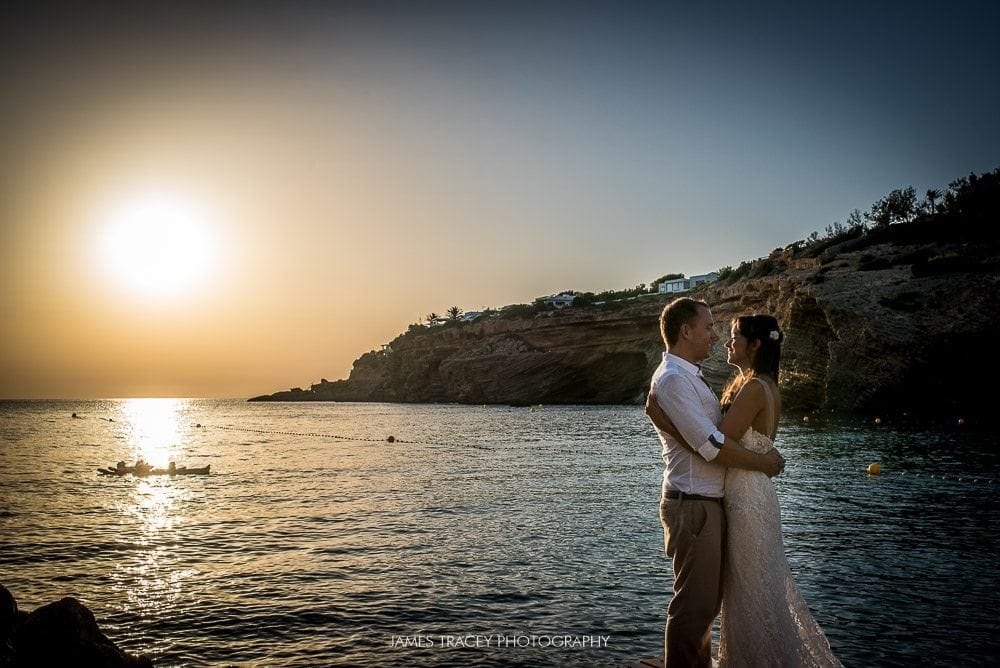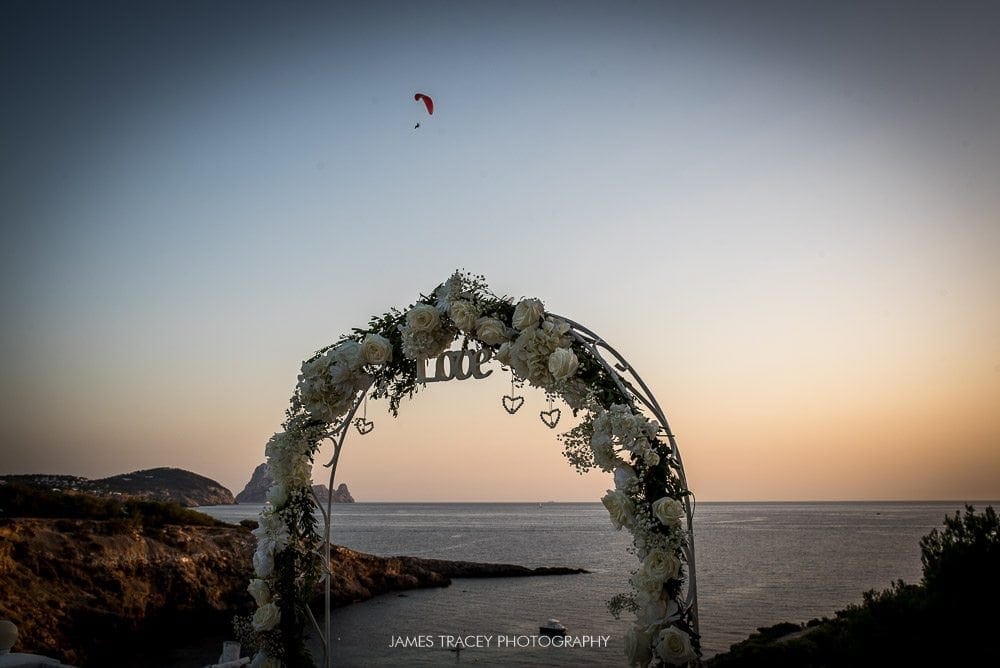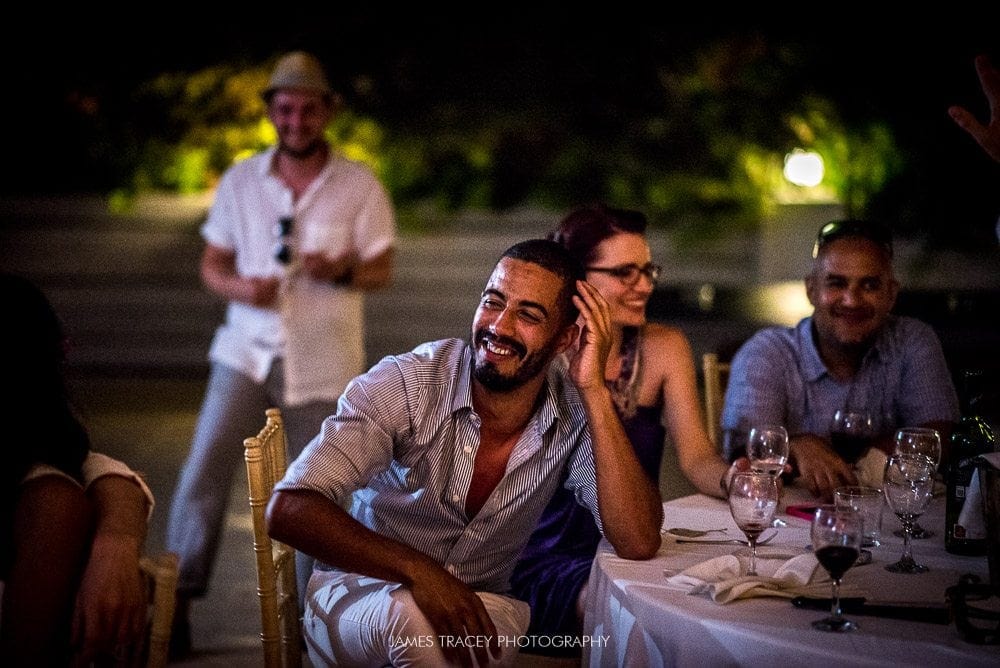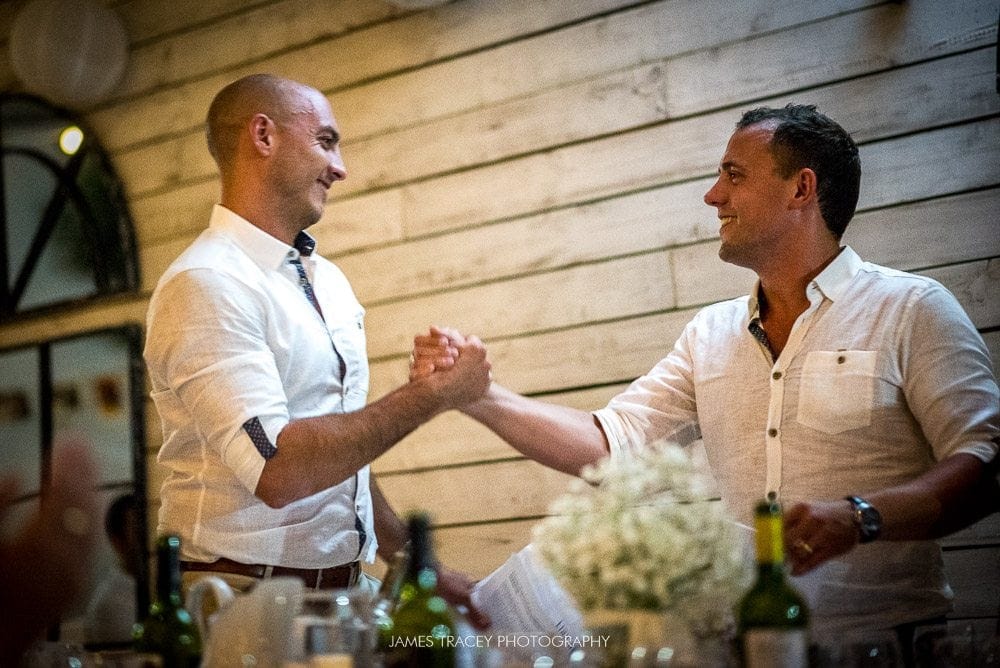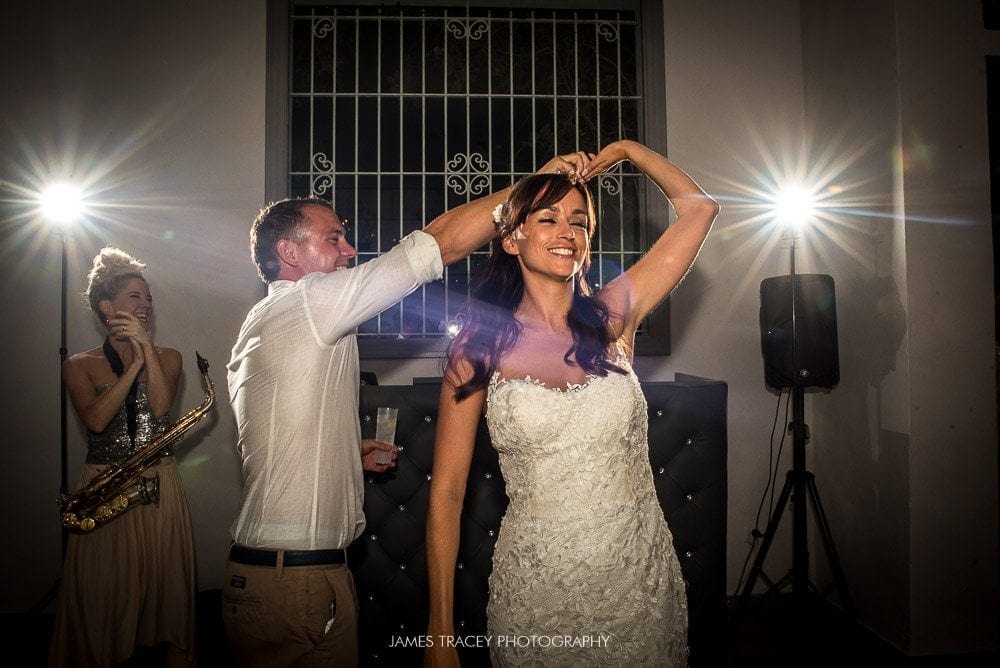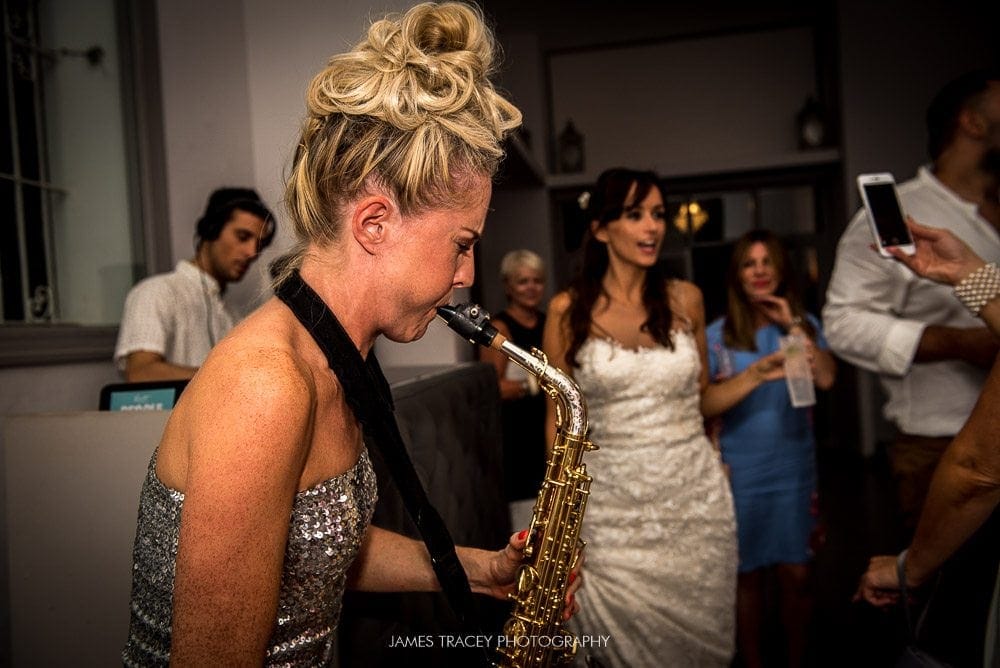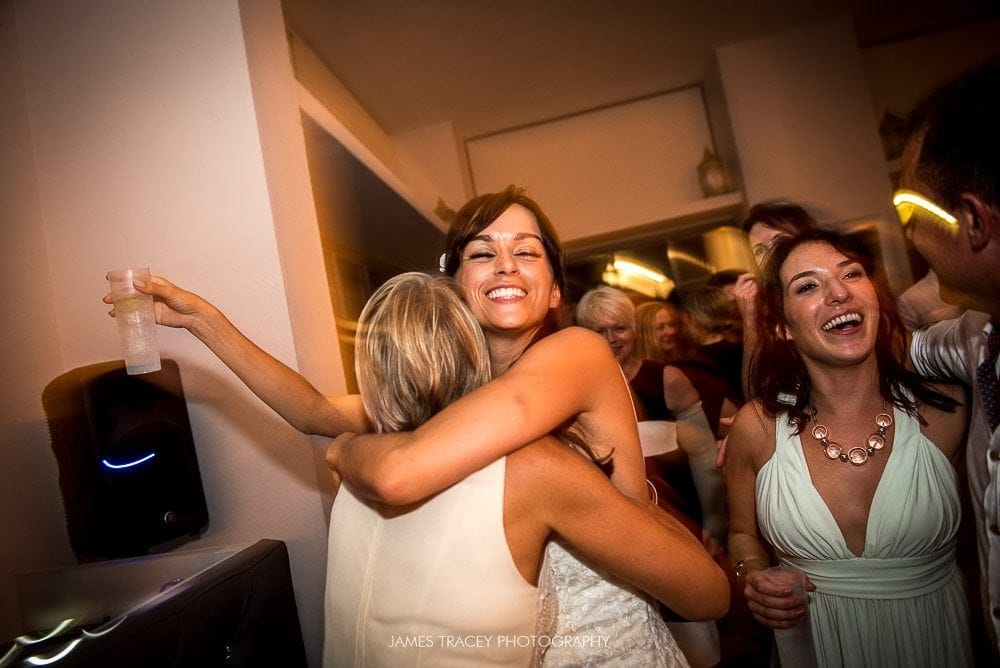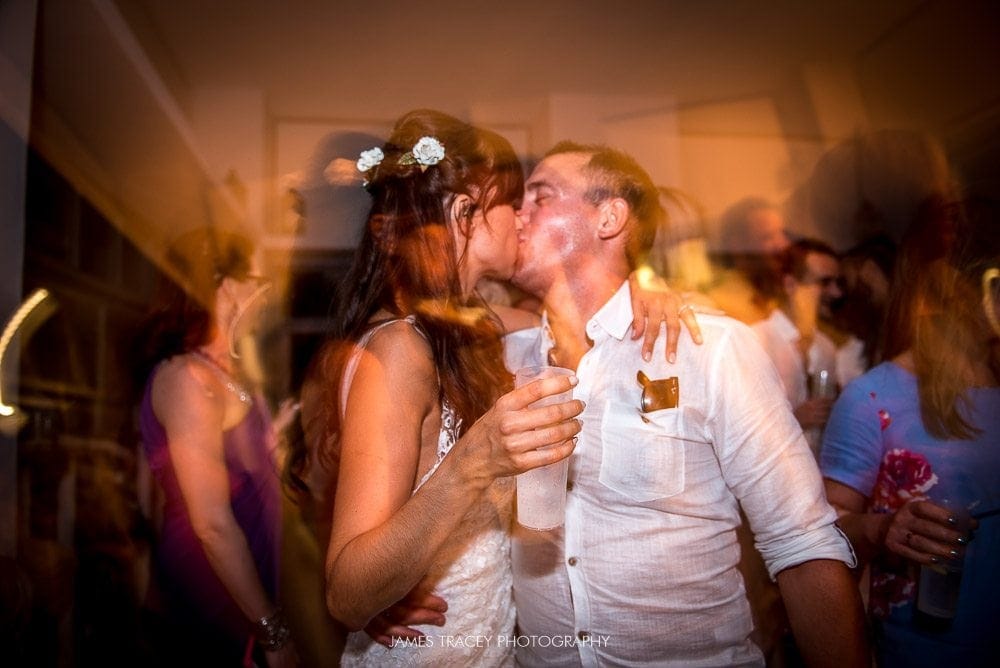 Ibiza Wedding Photographer James Tracey by James Tracey  © 2017
https://jamestraceyphotography.com/wp-content/uploads/2017/01/IBIZA-WEDDING-PHOTOGRAPHER-ELIXIR-SHORE-CLUB-24.jpg
668
1000
James Tracey
https://jamestraceyphotography.com/wp-content/uploads/2022/05/james_tracey_colour.png
James Tracey
2017-01-06 14:37:06
2021-04-07 16:43:24
Ibiza Wedding Photographer // Stevie and James at Elixir