Gisburn Park Estate Wedding Photography // Sarah and Ryan

Gisburn Park Estate Wedding Photography
Not only was this my first time shooting Gisburn Park Estate wedding photography, Sarah and Ryan's wedding was the first EVER wedding at the venue! Gisburn Park Estate is set in Clitheroe and it's a beautiful venue. Set in a valley, the team at Gisburn Park Estate have landscaped their land to create a stunning setting for a wedding. With a marquee or tipi setup in the valley, there are open fire pits next to the river running through the valley. It is a spectacular setting and a totally unique wedding venue. If you're looking for something different and you love the great outdoors, Gisburn Park Estate is a venue you must check out.
First Ever Wedding
When I arrived I was greeted by the owner, Guy and taken down to the house in the valley for the bridal preparation. It was then that Guy told me that this was their first ever wedding. I've shot over 250 weddings but this was the first time I had ever shot the debut wedding at a venue. One thing I must say though is that unless someone had told me, I would never have known this was the first ever wedding. The day was run brilliantly by the team at Gisburn Park Estate. It was as if this was their 100th wedding rather than their first. I was super impressed by the venue and the team and Gisburn Park Estate is easily going to establish itself as a top class wedding venue very quickly.
Reel In Life Films
To add to my firsts, I was working alongside Reel In Life wedding films for the first time too. It was a pleasure to work with Noelle and Bobby, a husband and wife team, who worked in the exact same way as I do. They were super discreet and great fun to shoot alongside all day long. I'll share the film as soon as it's ready and I hope to work with Reel In Life again soon.
Sarah and Ryan's Wedding
Sarah and Ryan had one thing on their mind for their wedding. A massive party. It rocked from the moment I arrived and the laughter, hugs and drinking never stopped. Their wedding service was the only time I have ever seen a vicar become emotional during the wedding (with Sarah taking hold of her and telling her "you can do it"). A Jager bomb reception in the barn kicked off the day with speeches that were hilarious, no group shots at all (YESSSSS!) and a huge party with live music long into the night. If all Gisburn Park Estates's weddings are half as much fun as their first, then all their weddings will be brilliant. I loved shooting Sarah and Ryan's Gisburn Park Estate wedding photography and cannot wait to return soon. Check out what we got up to below and please leave a comment below…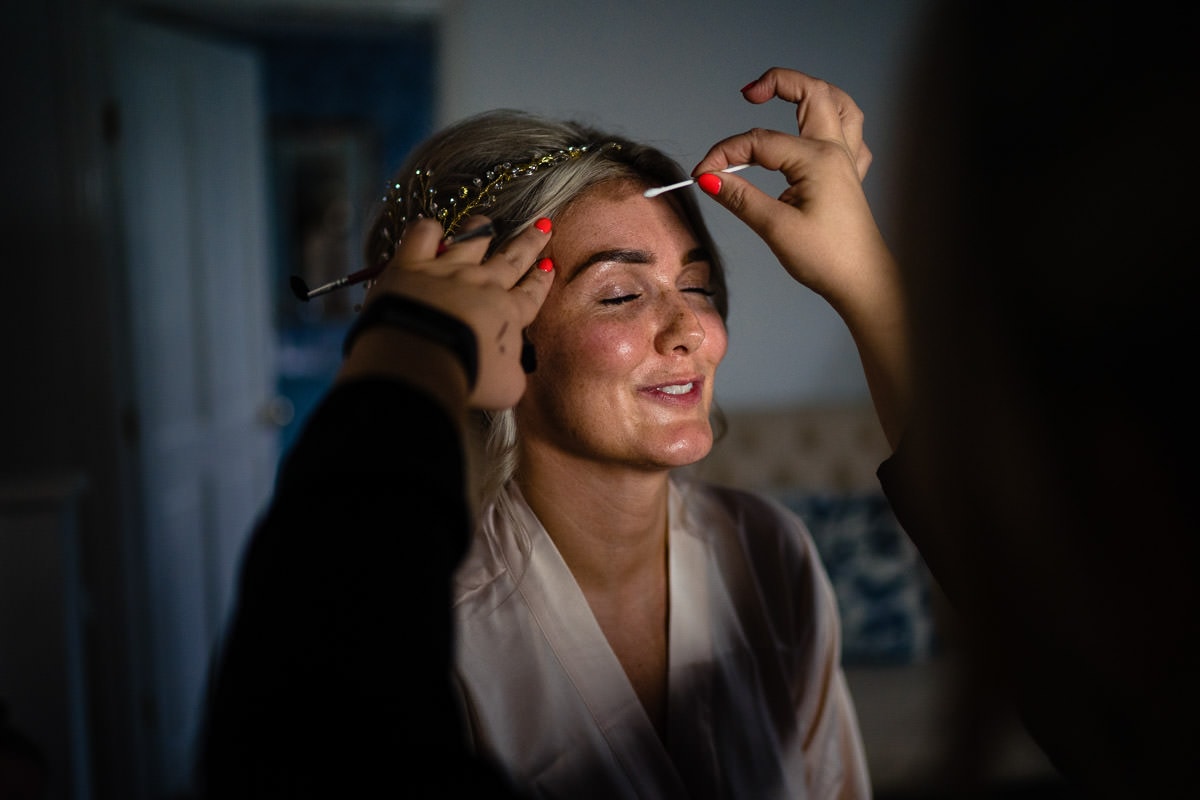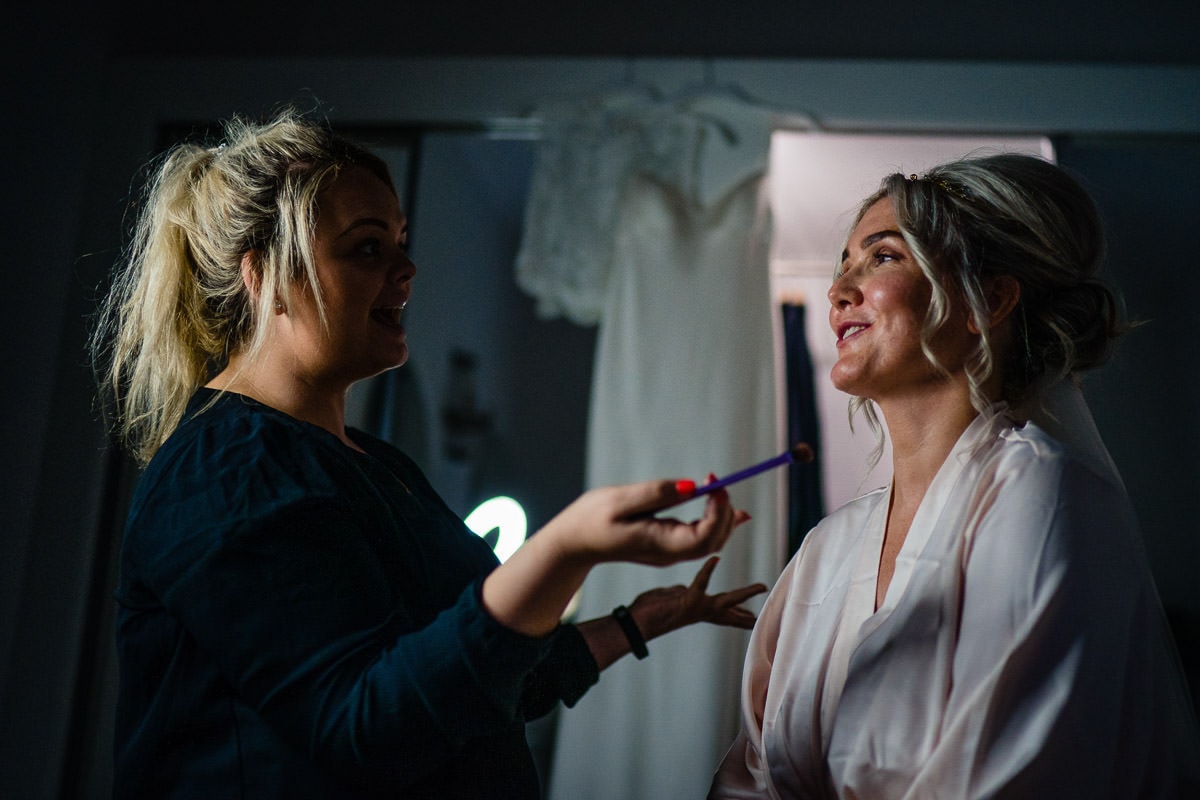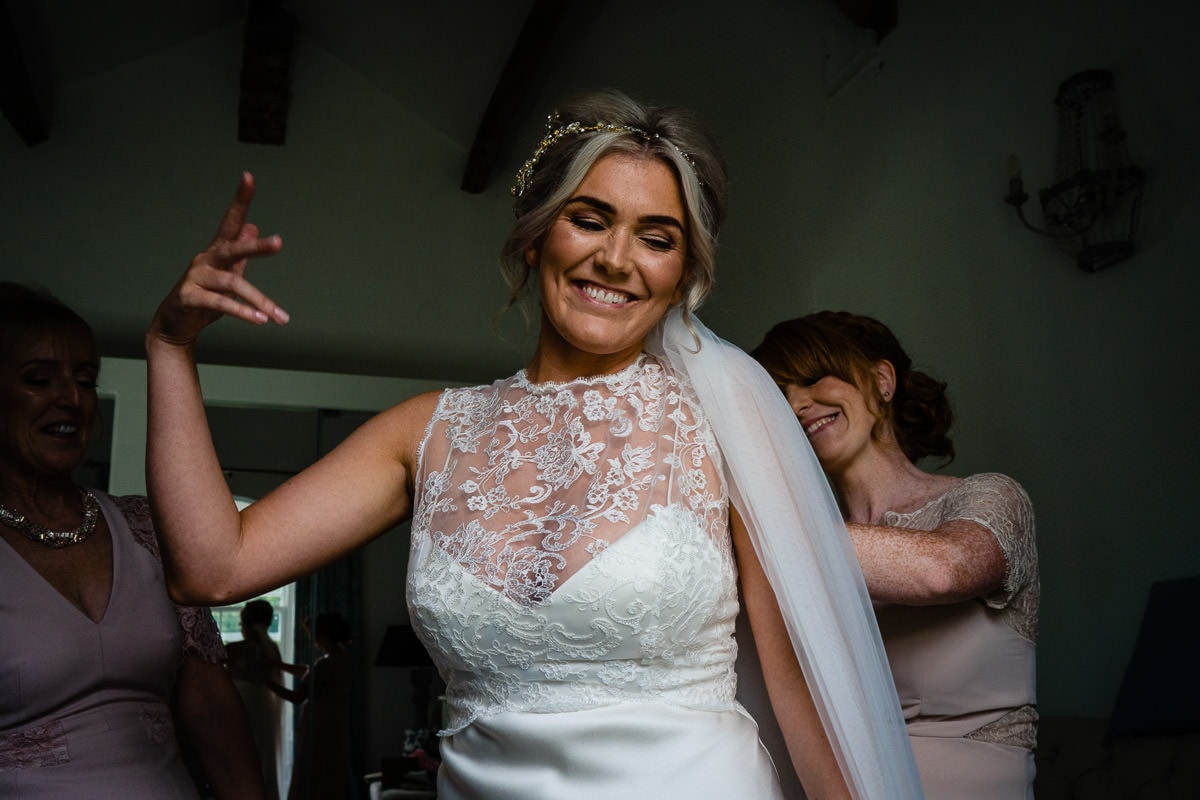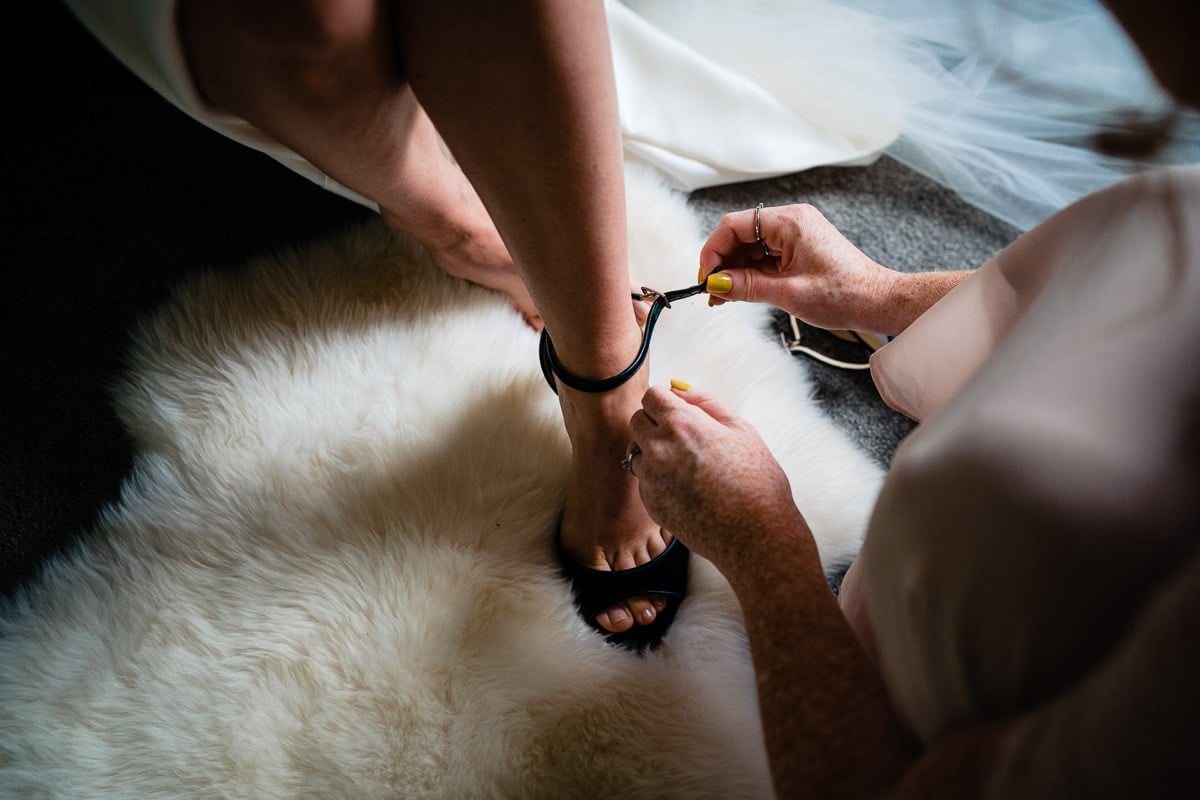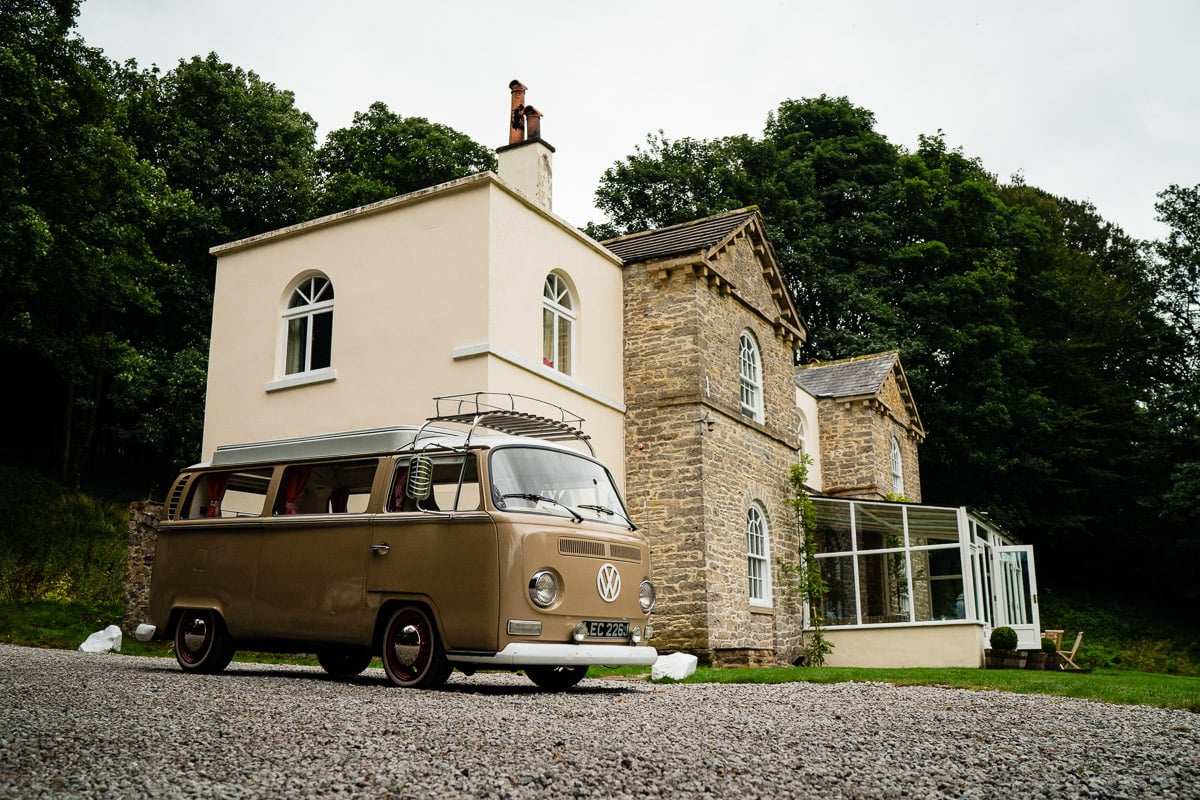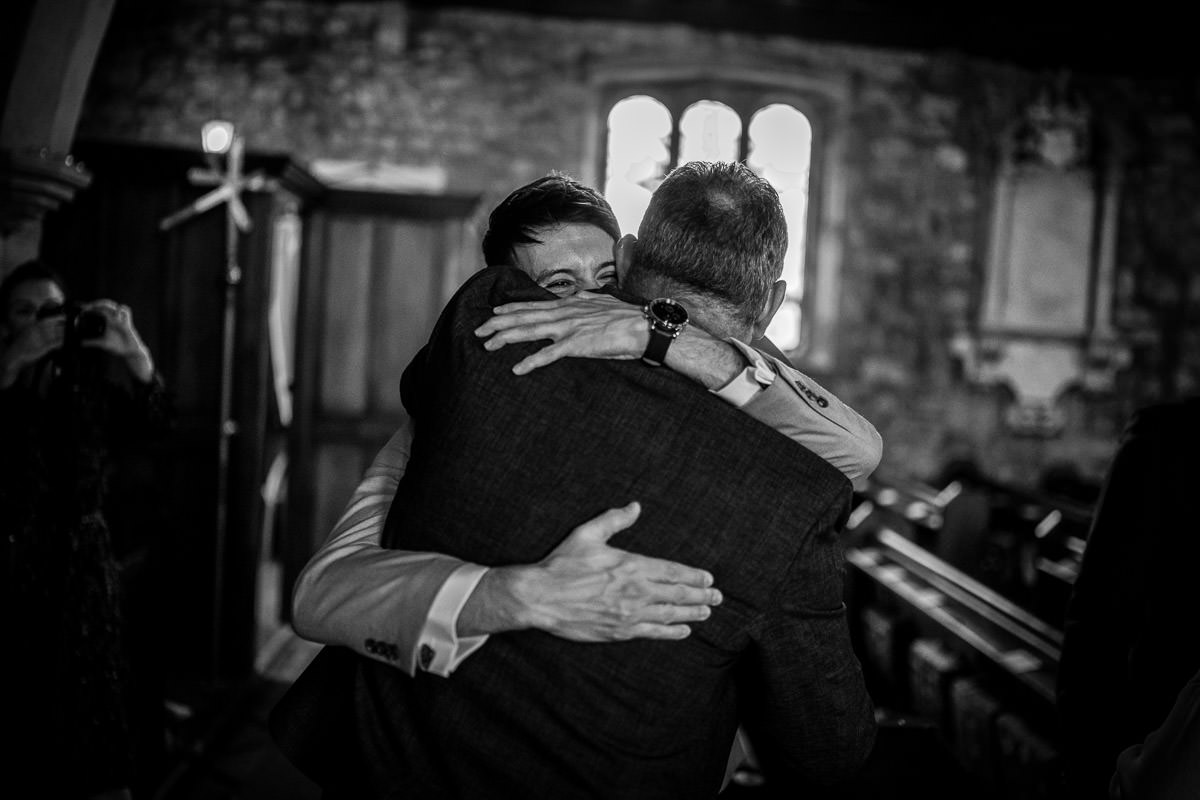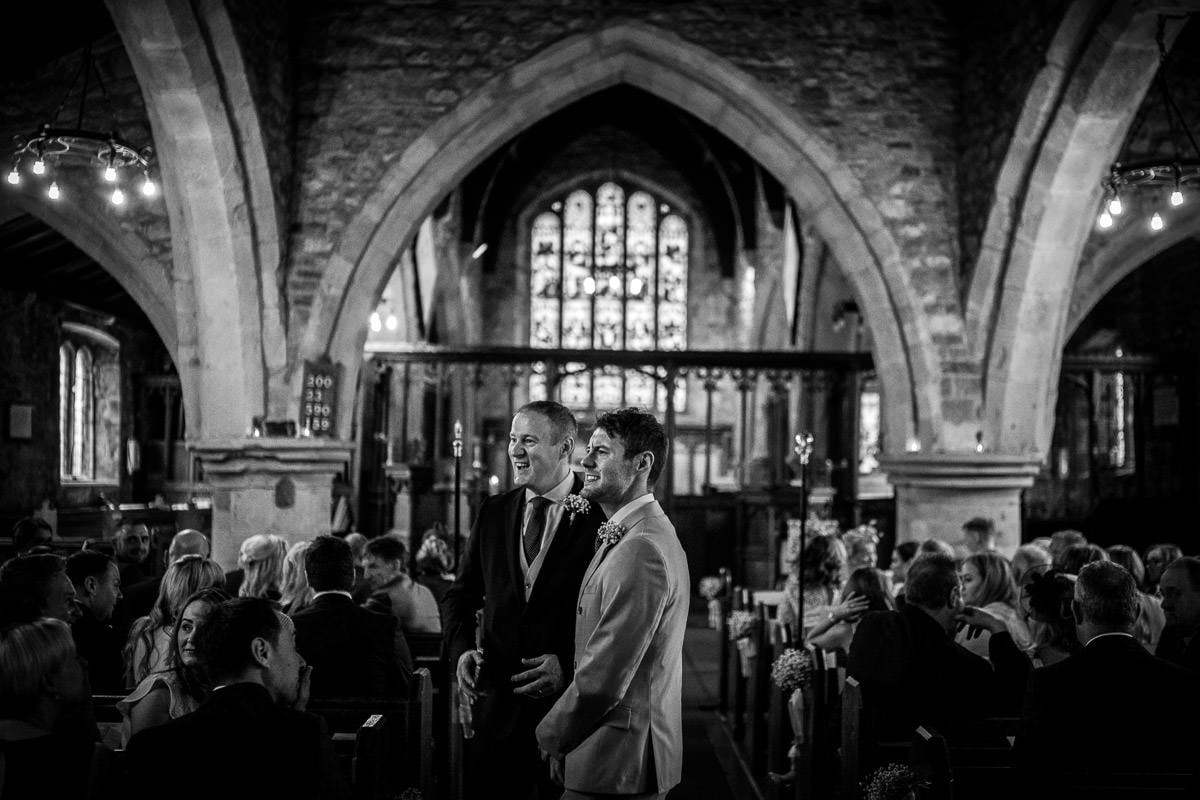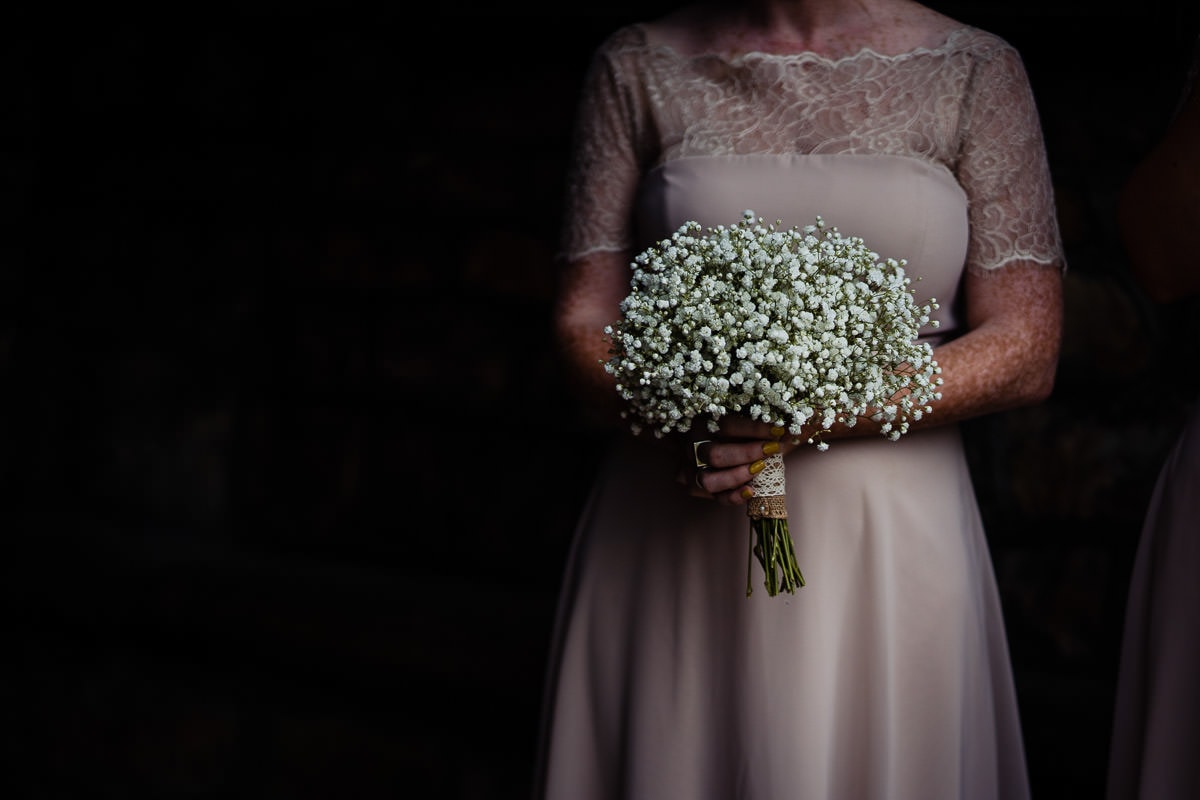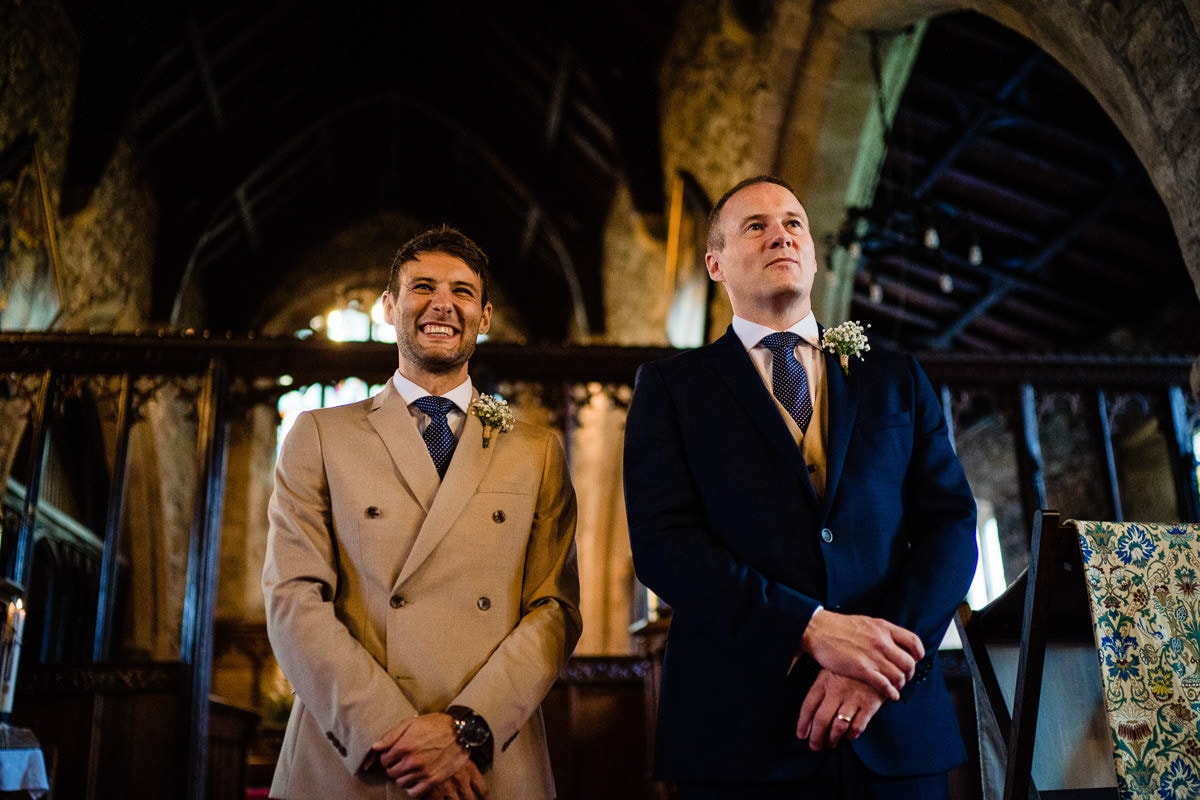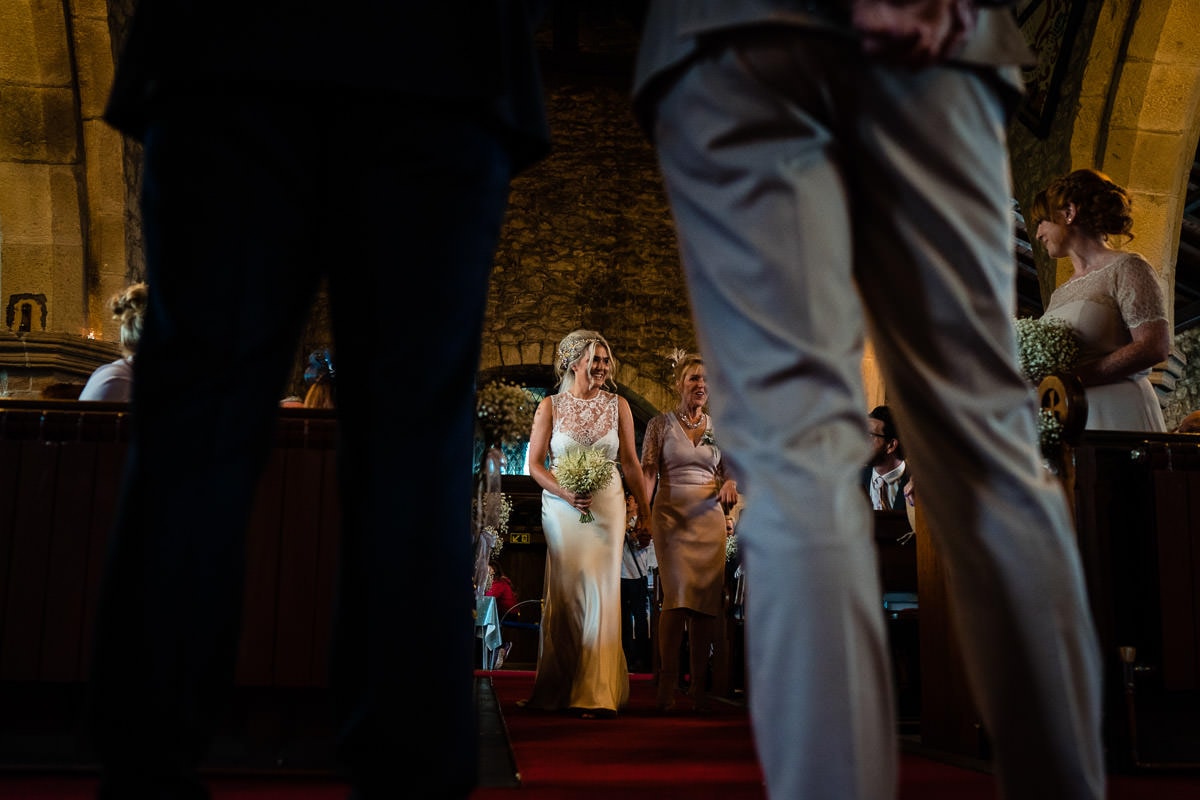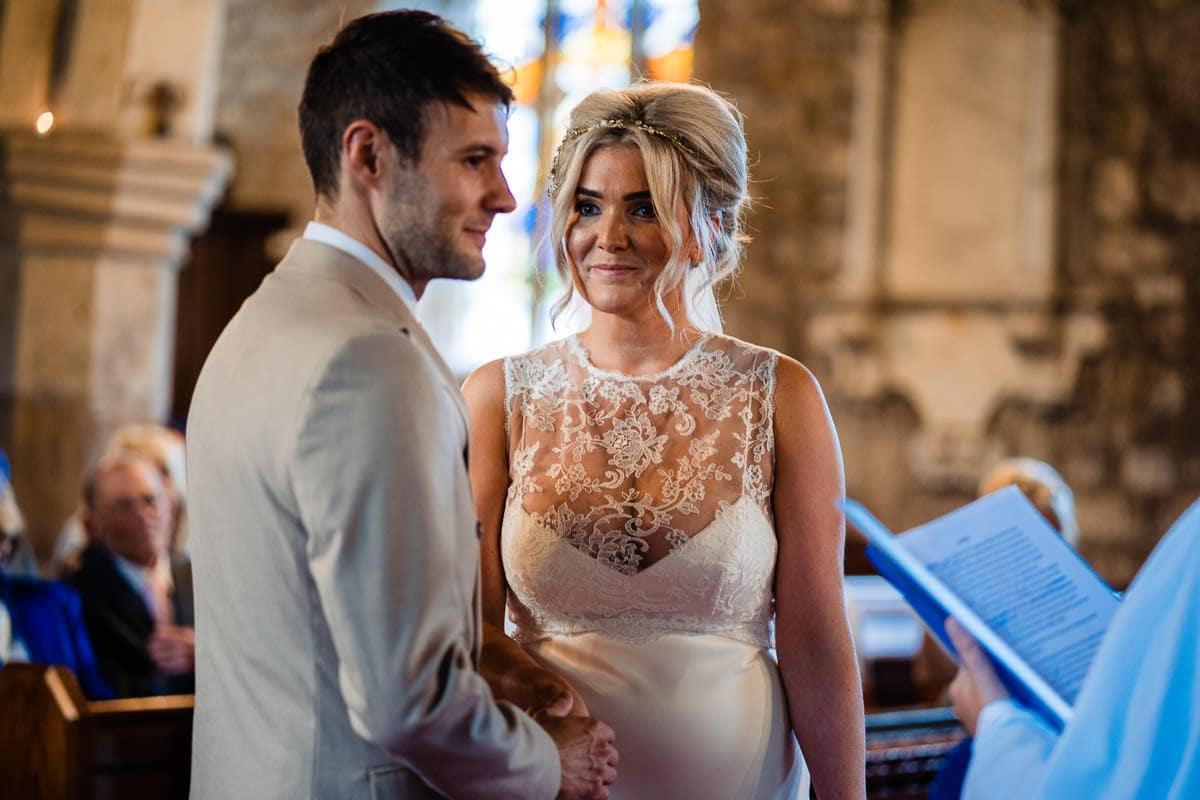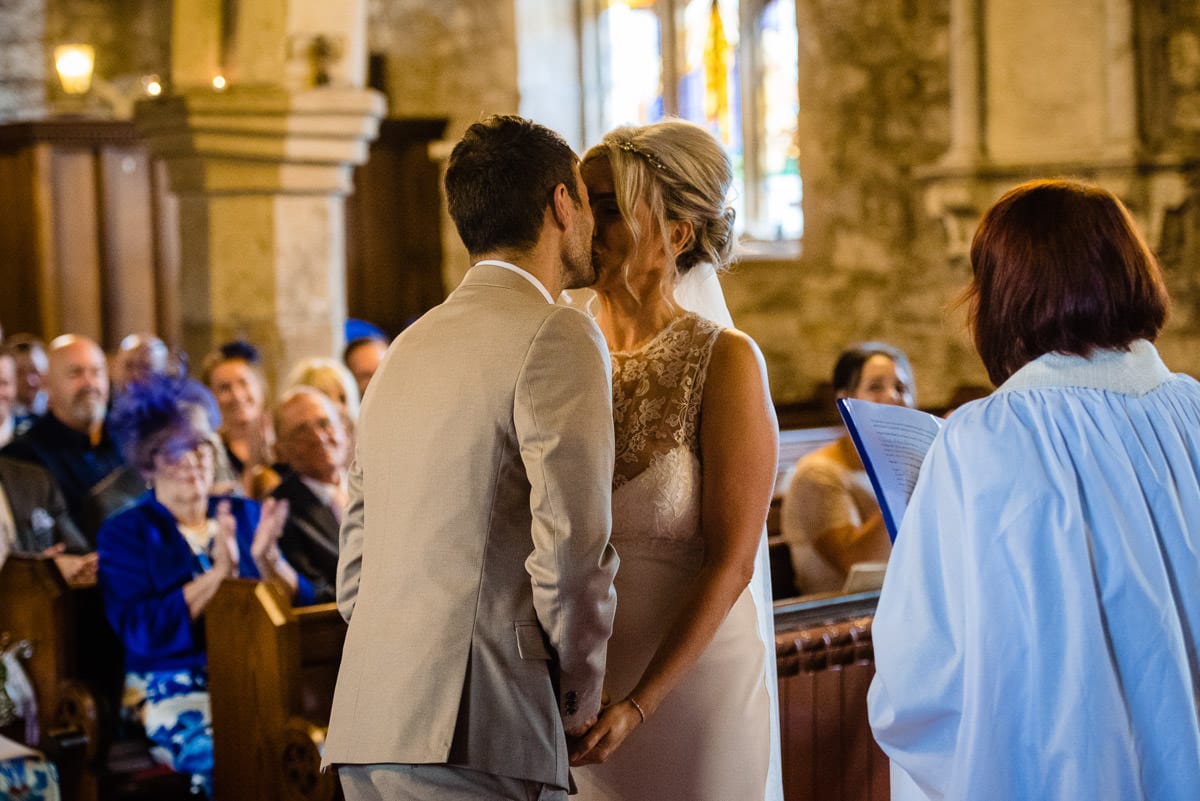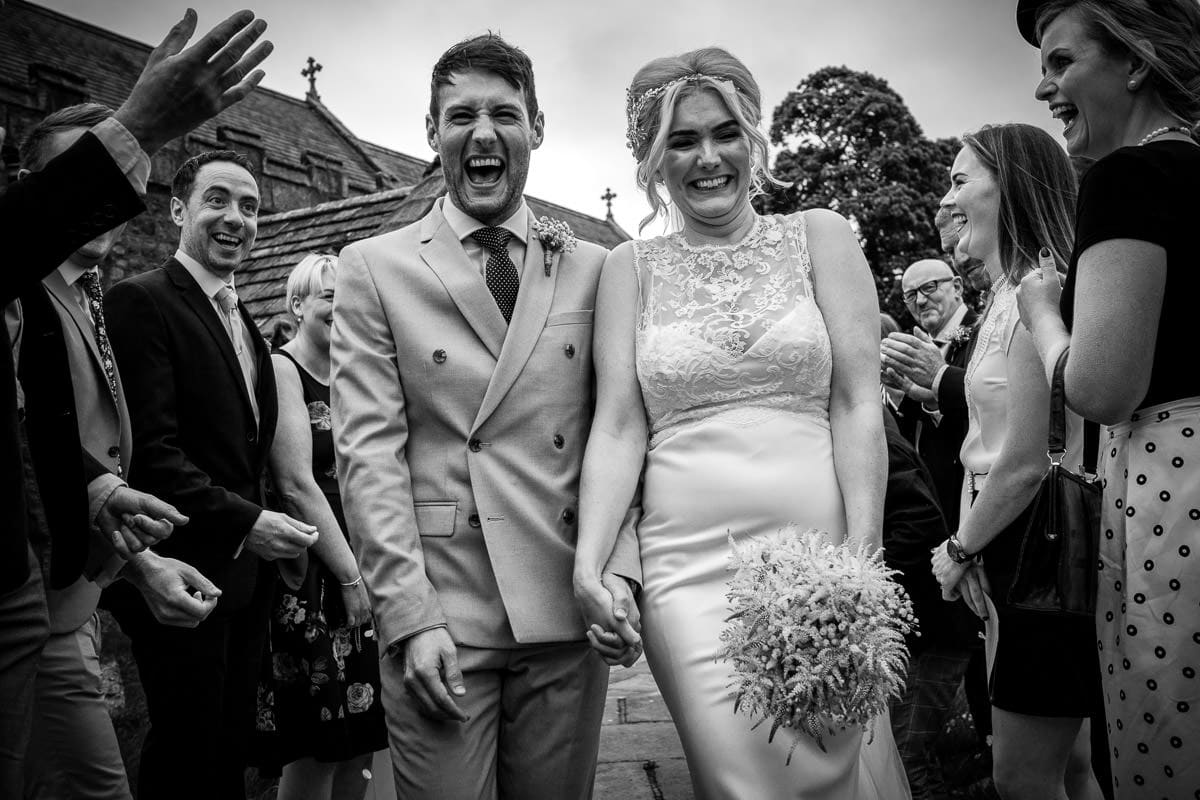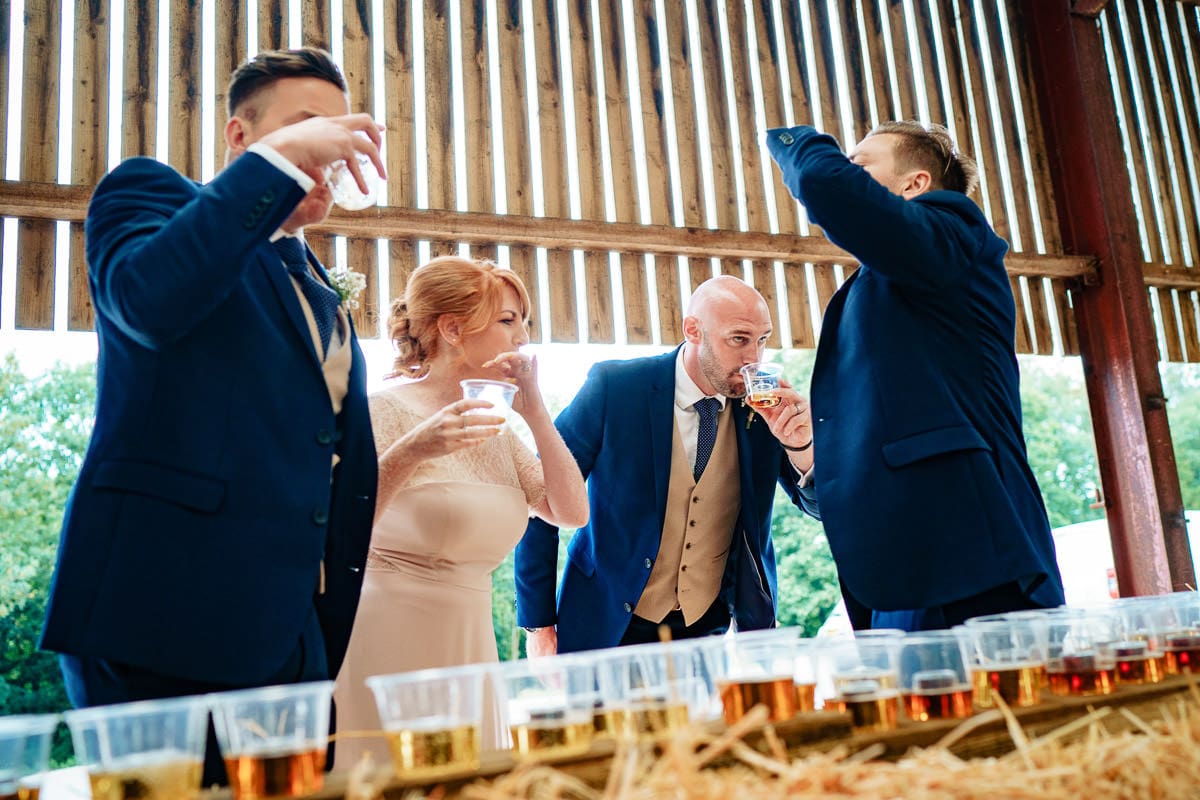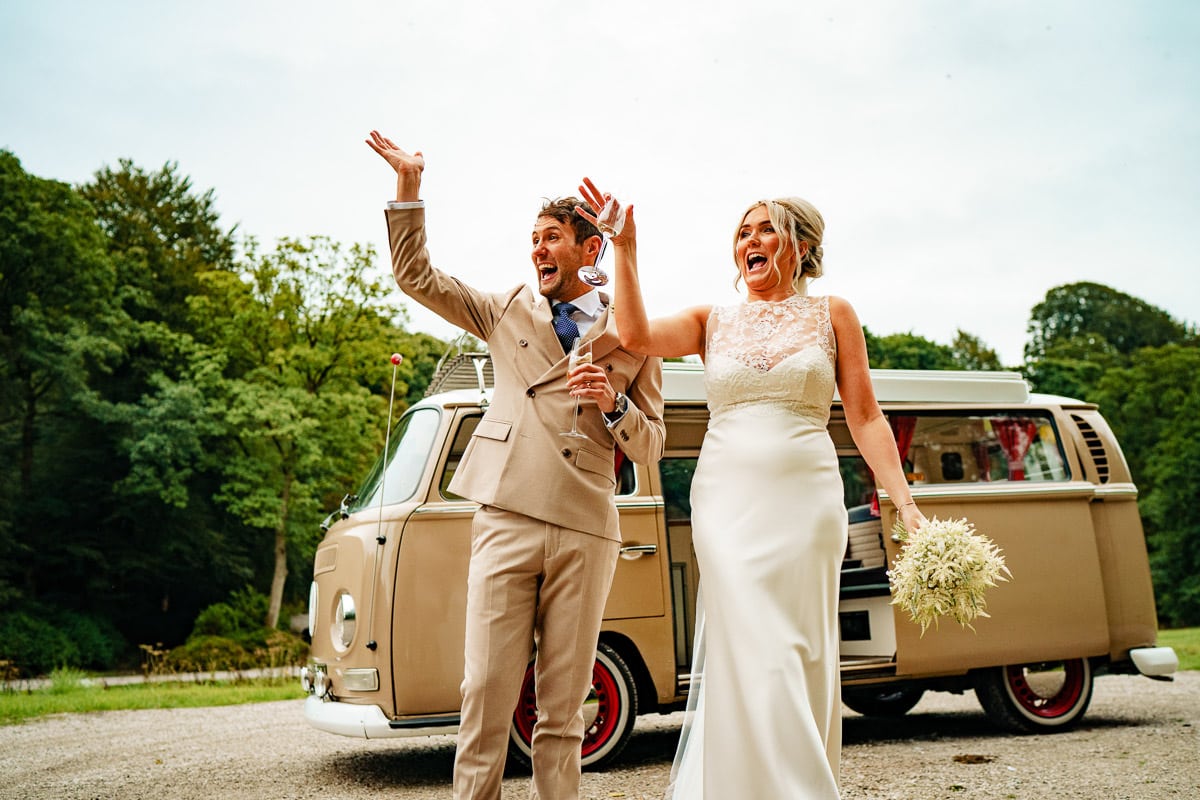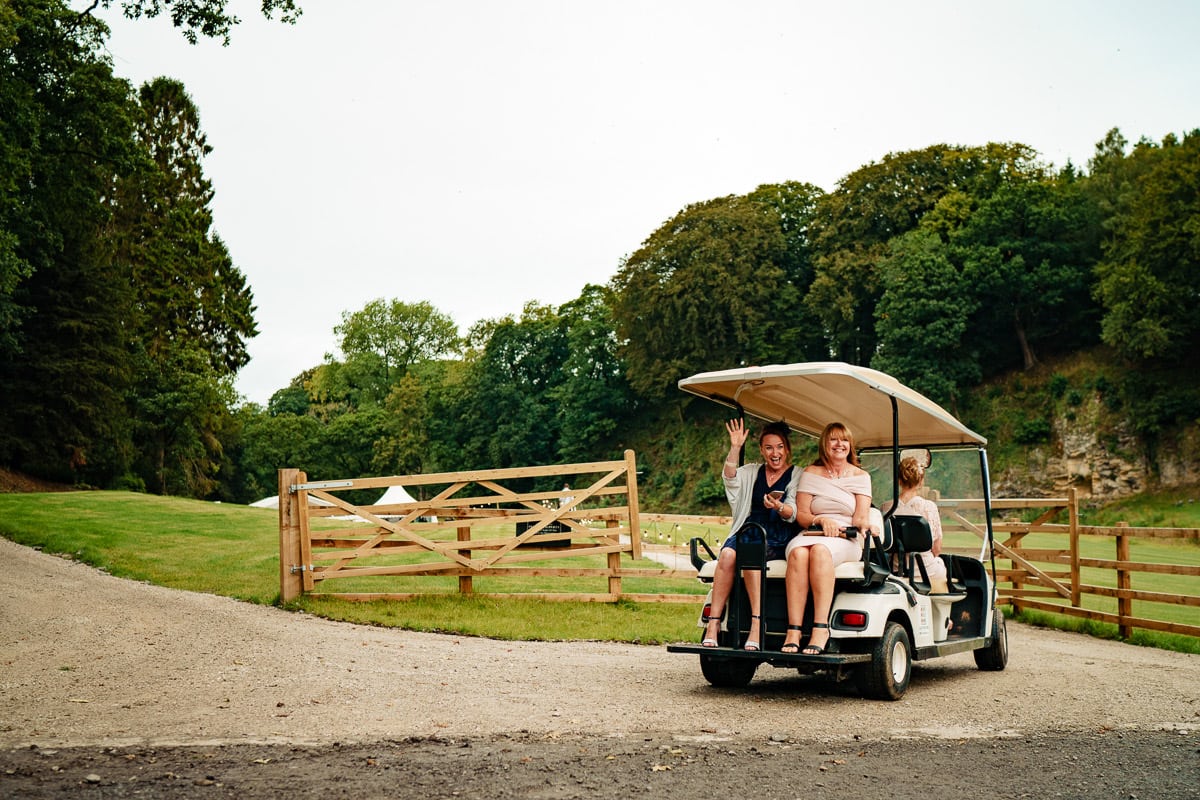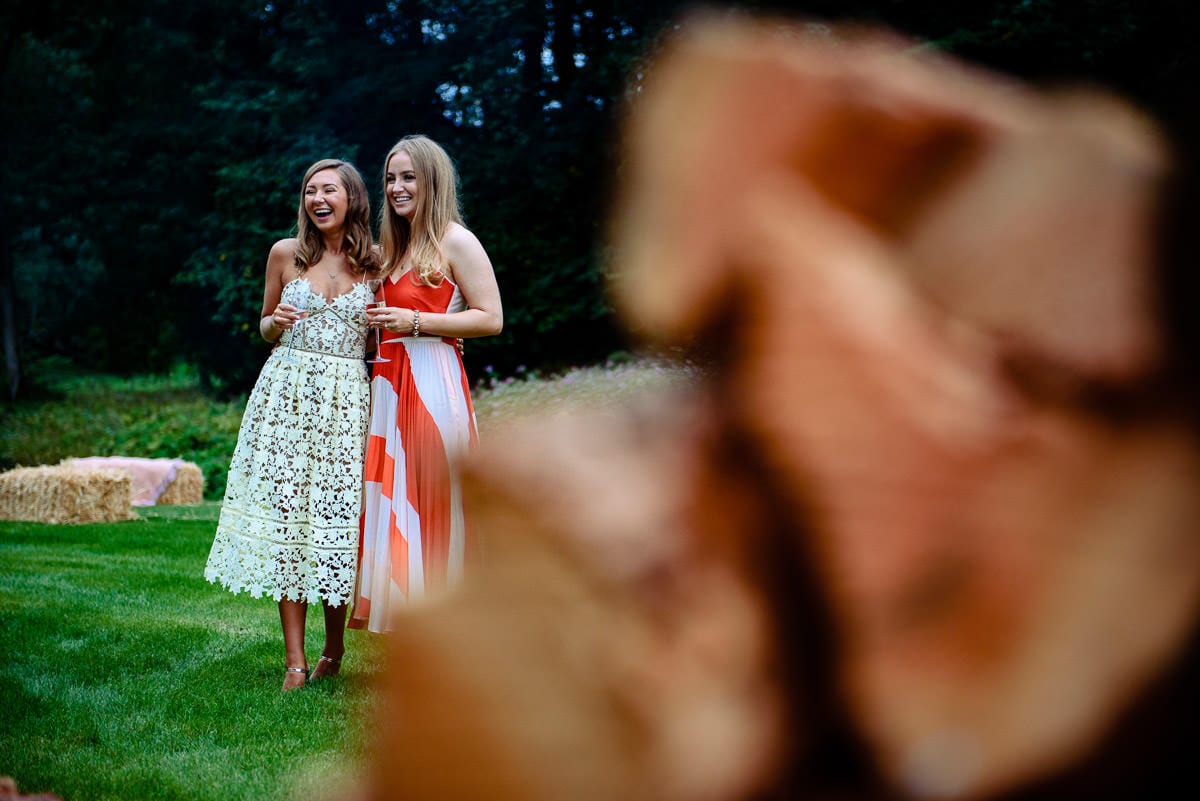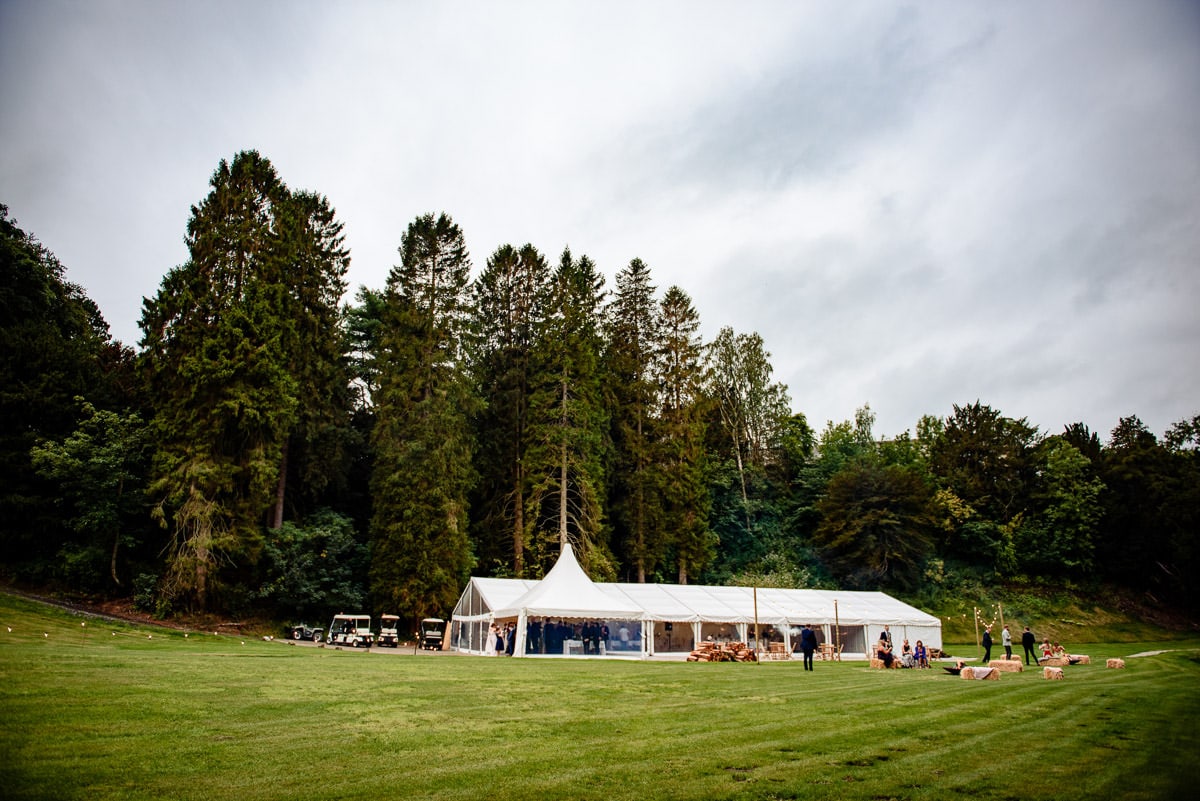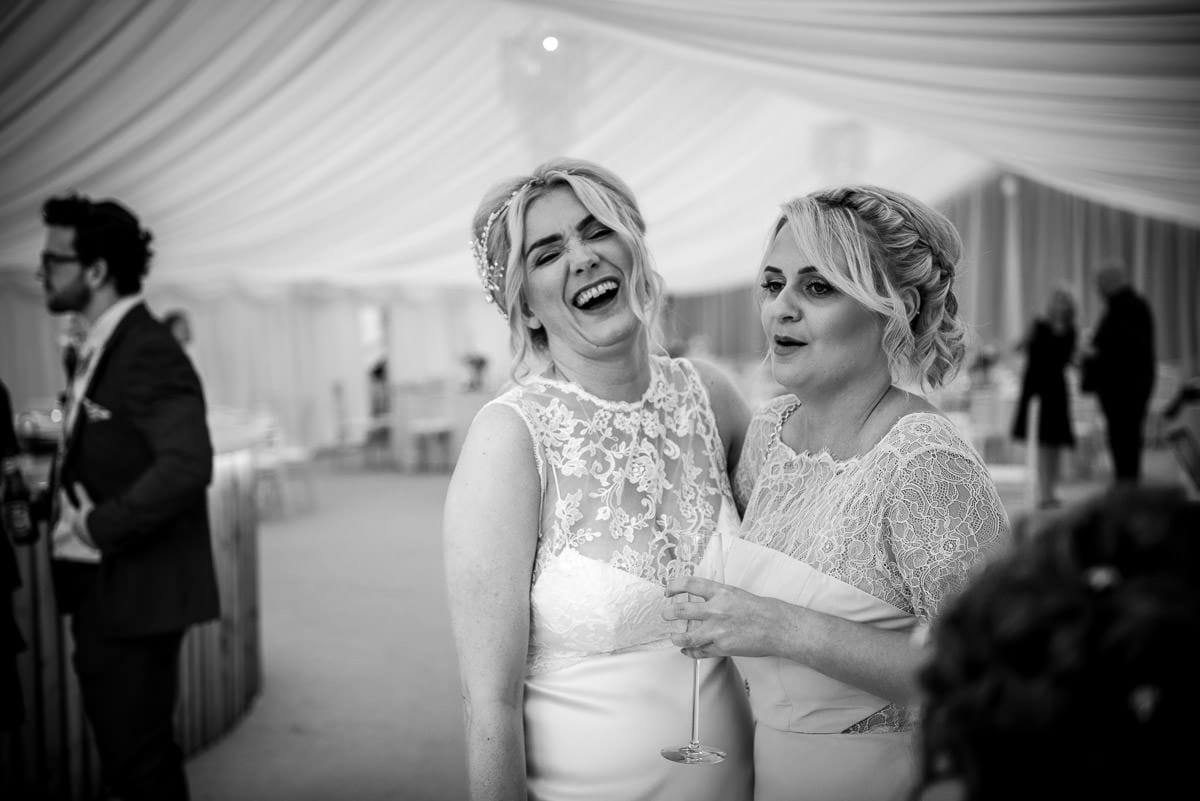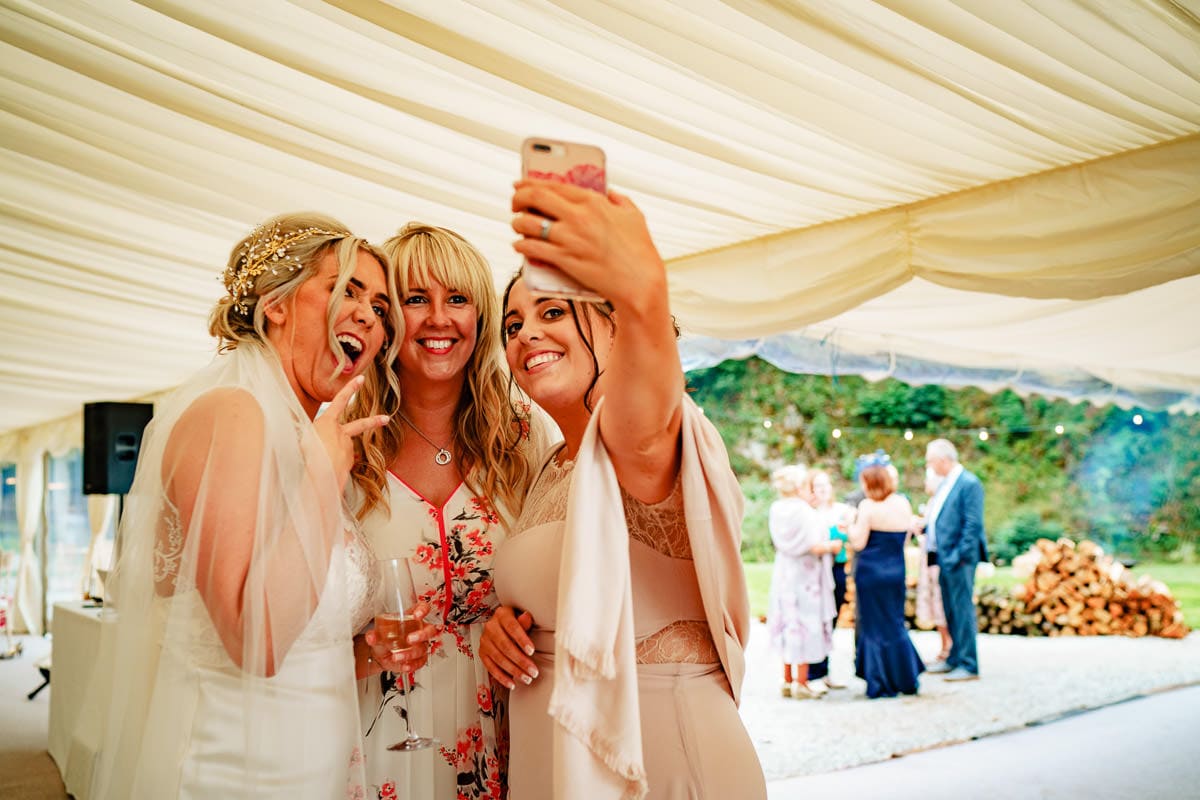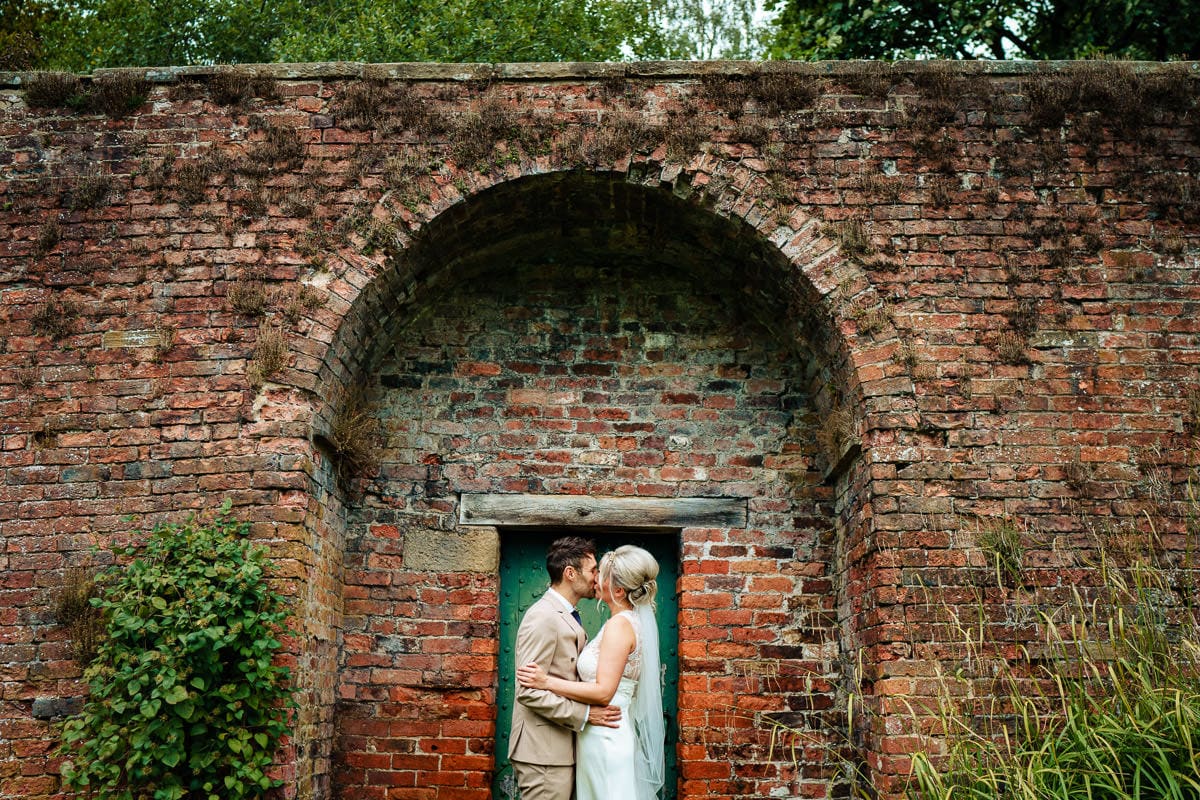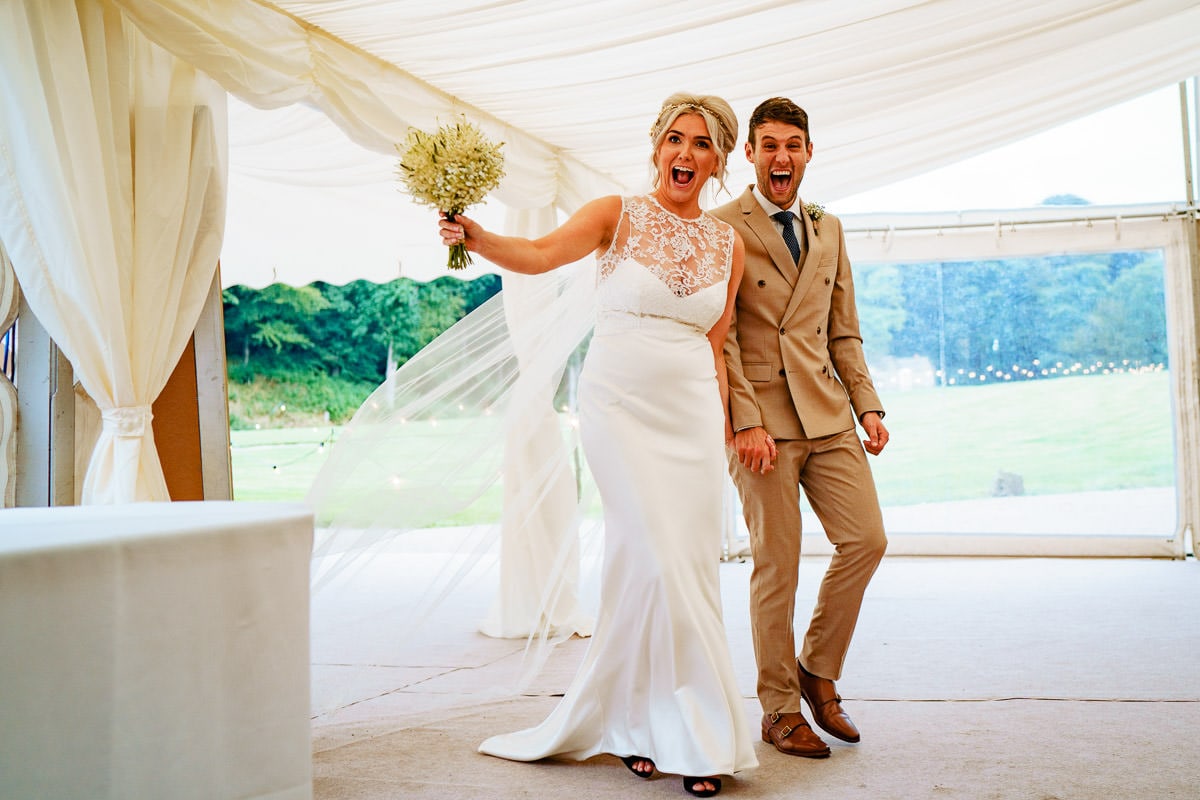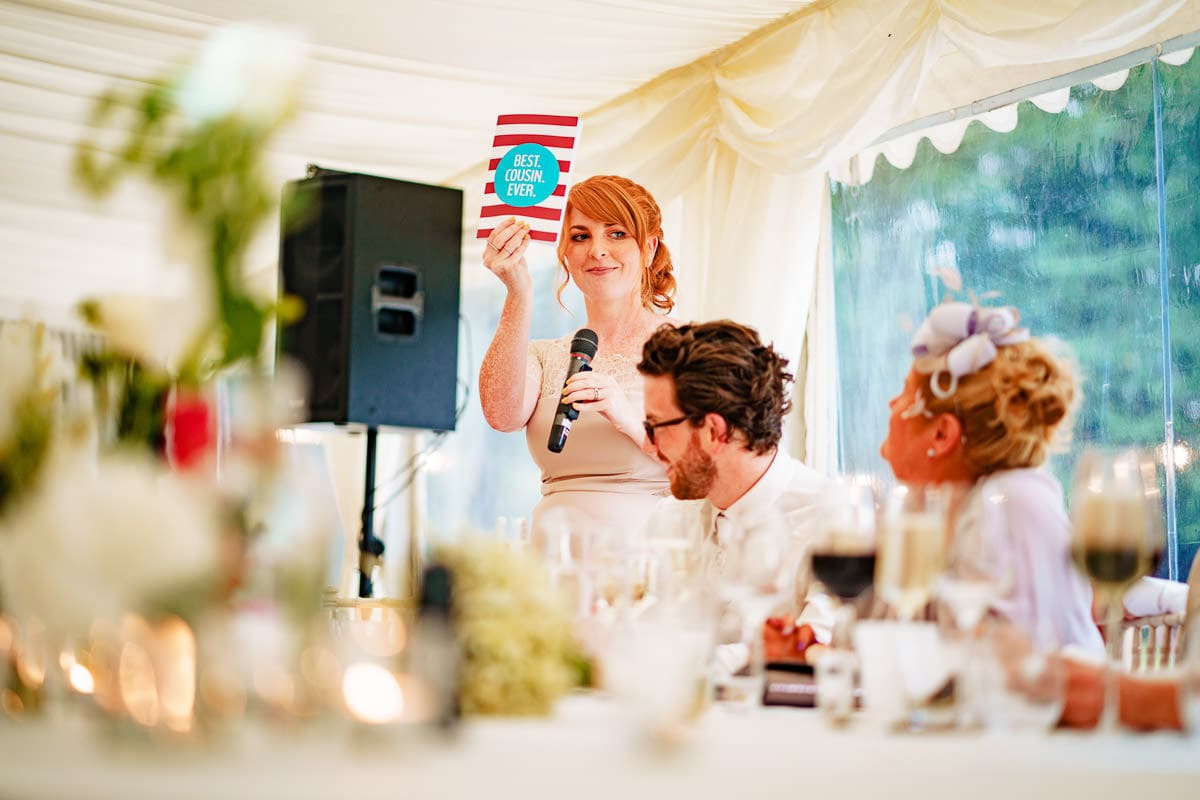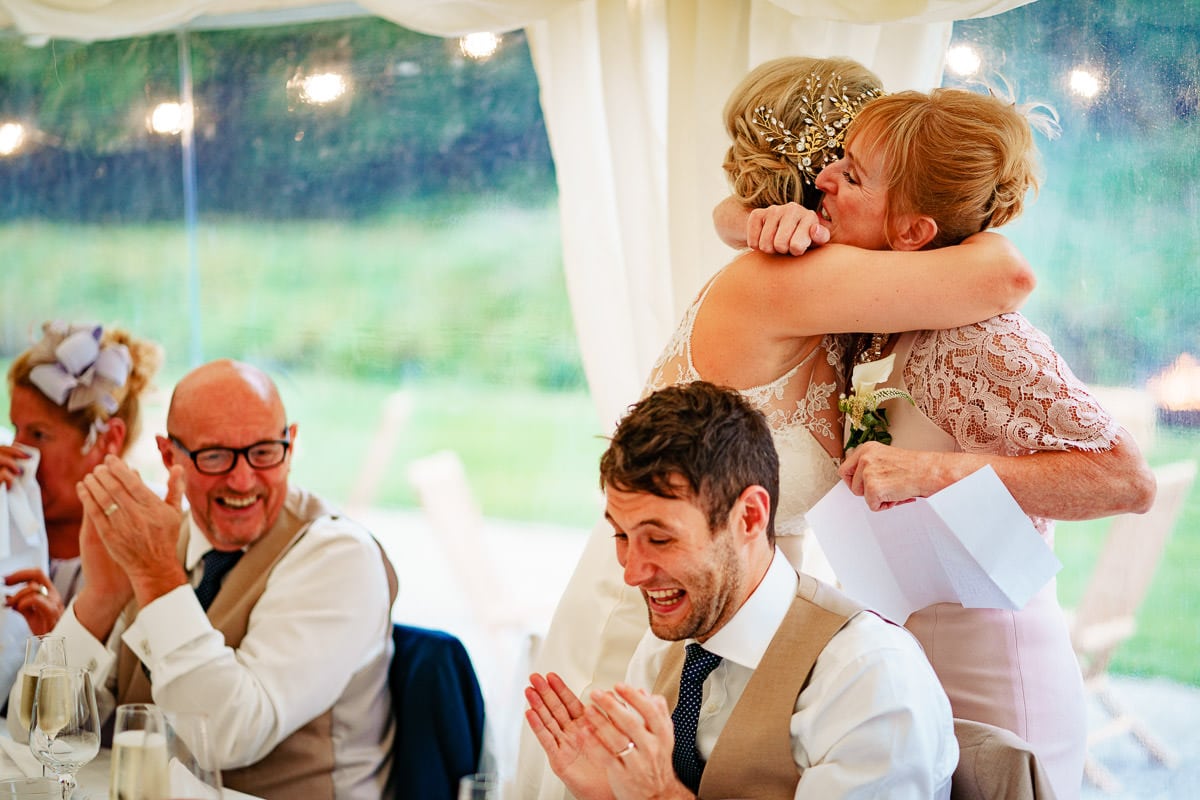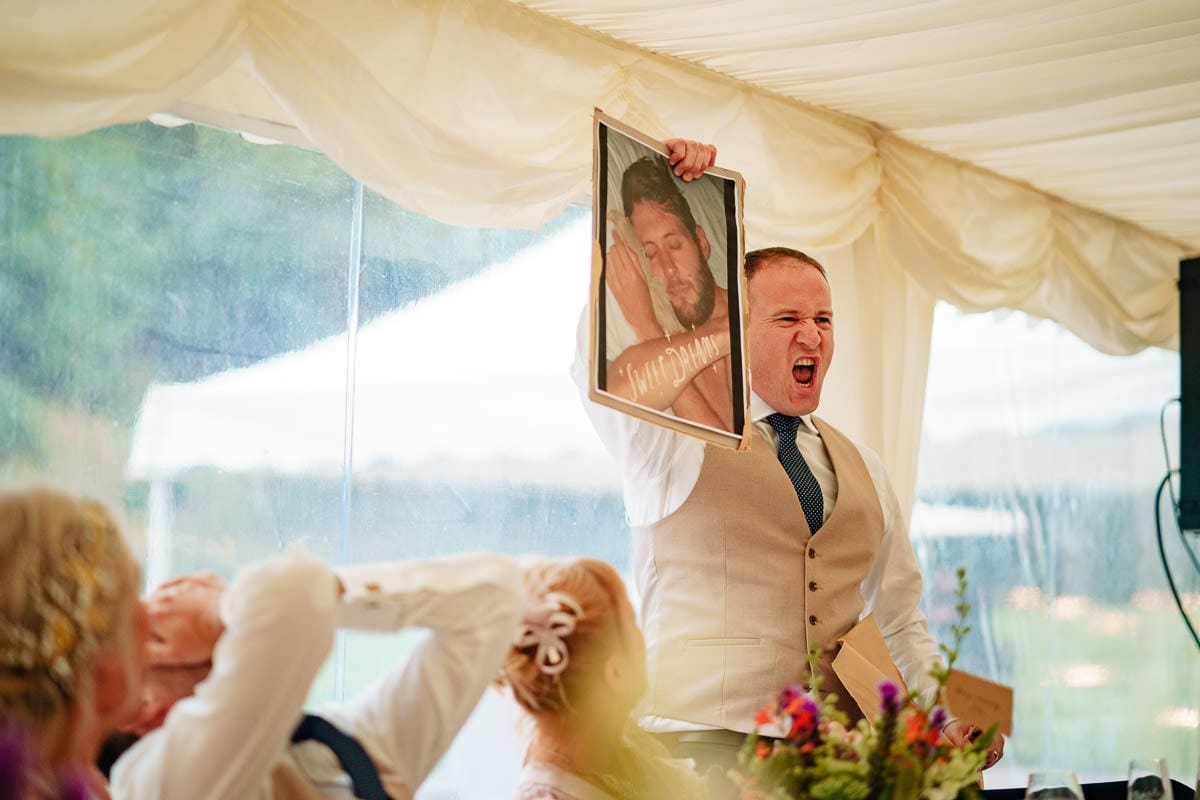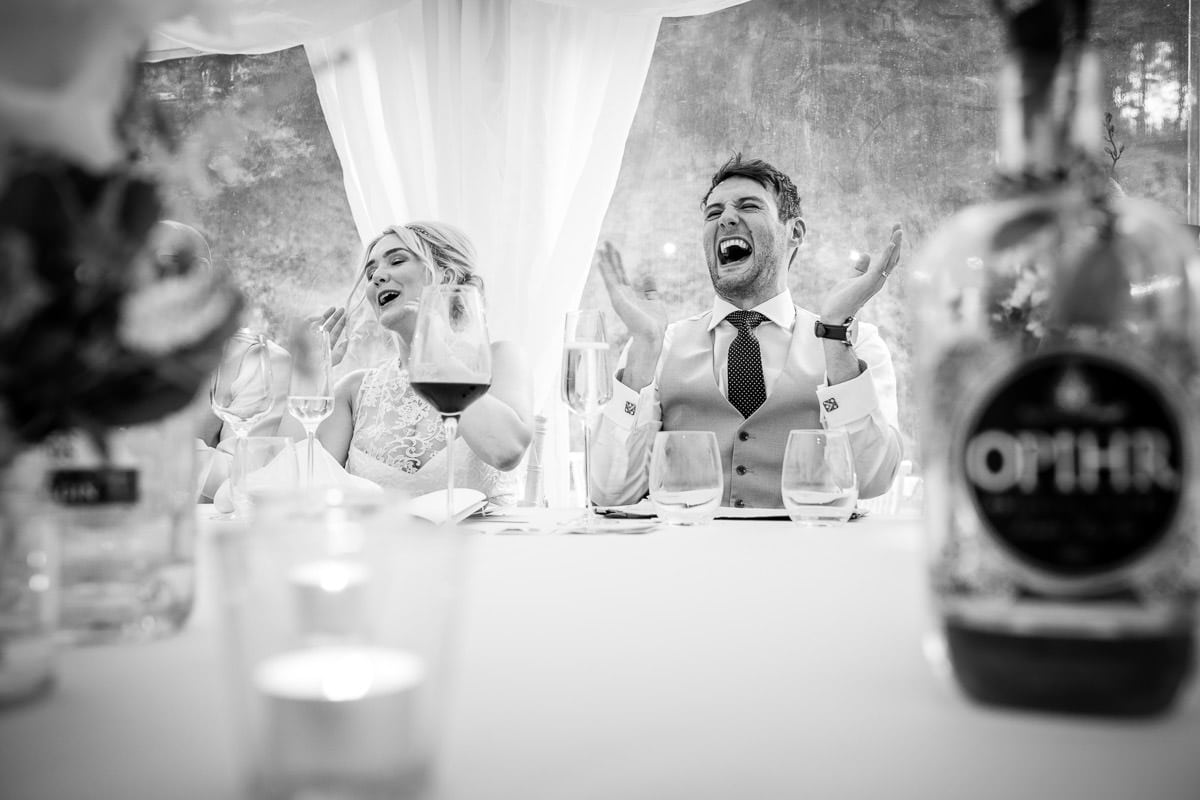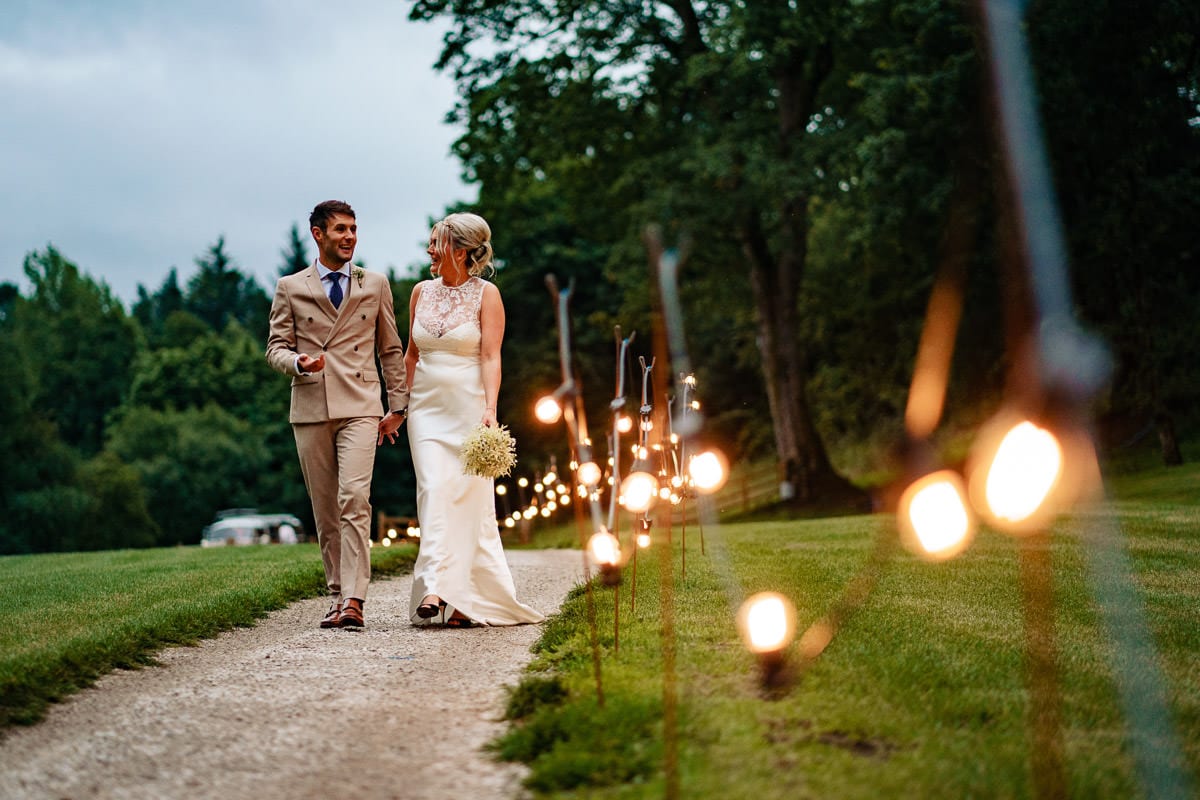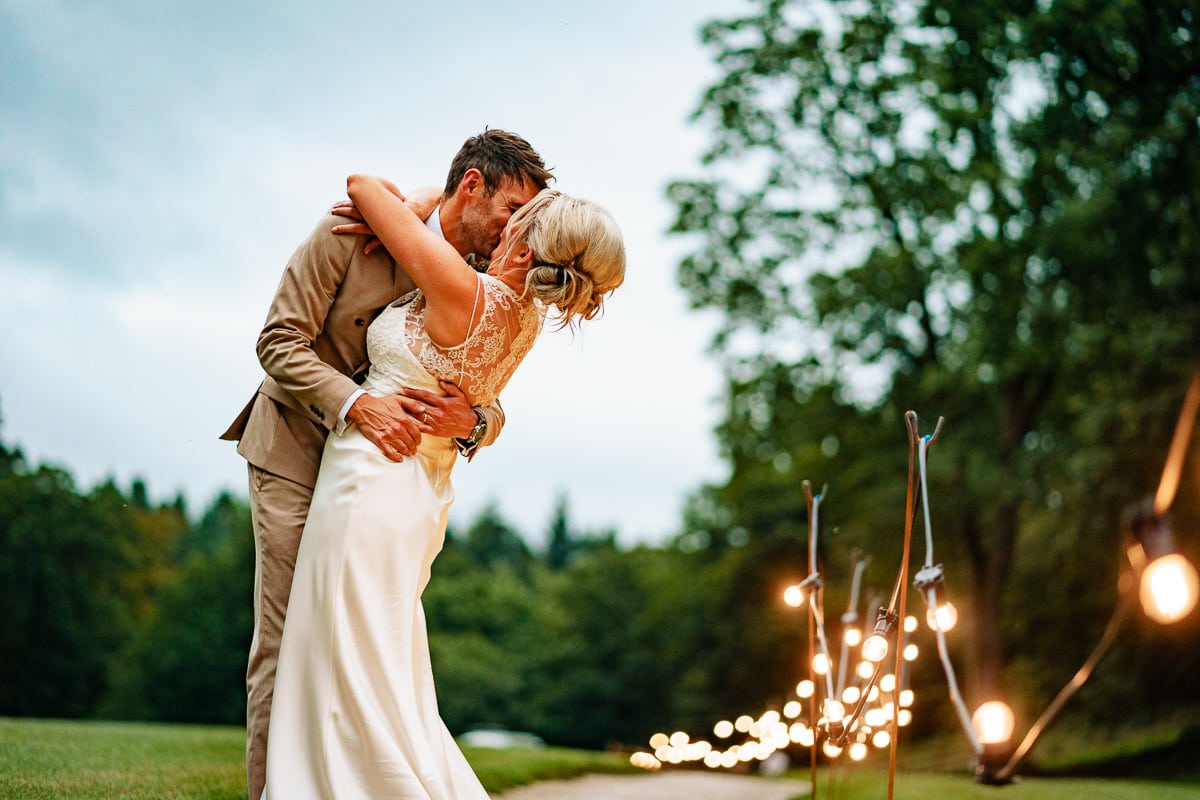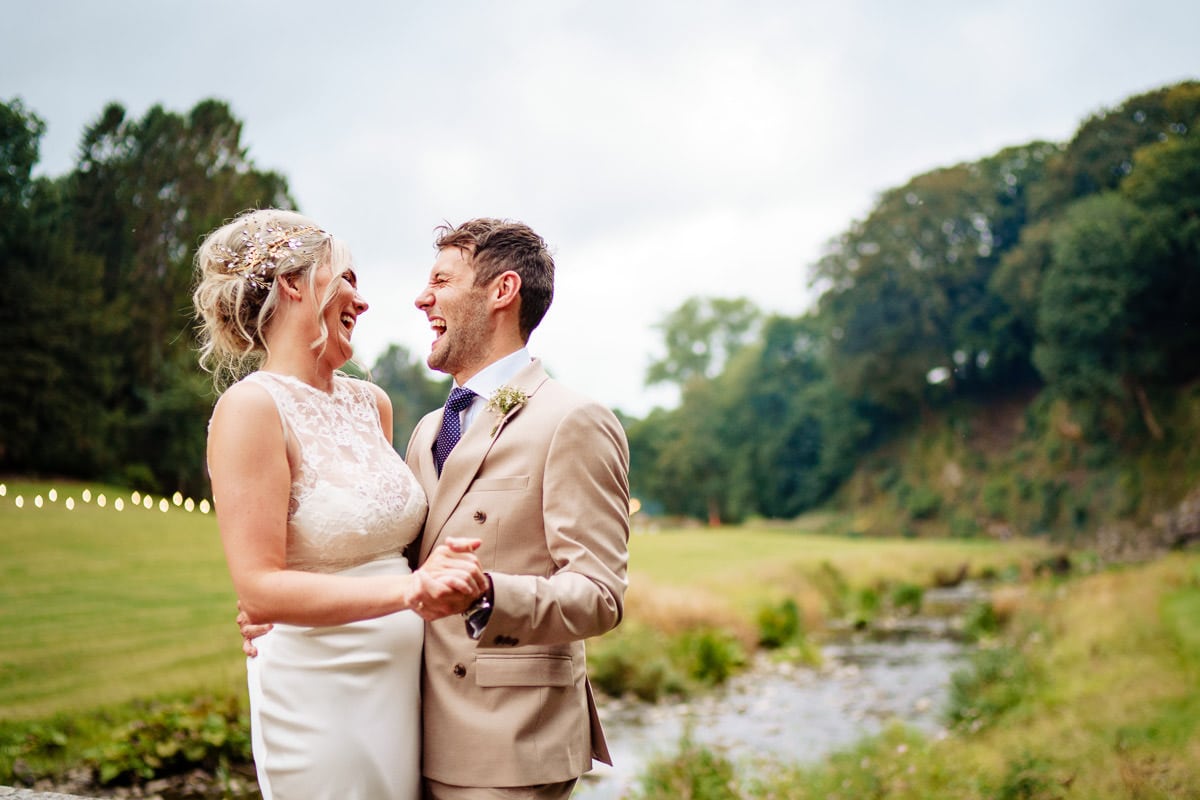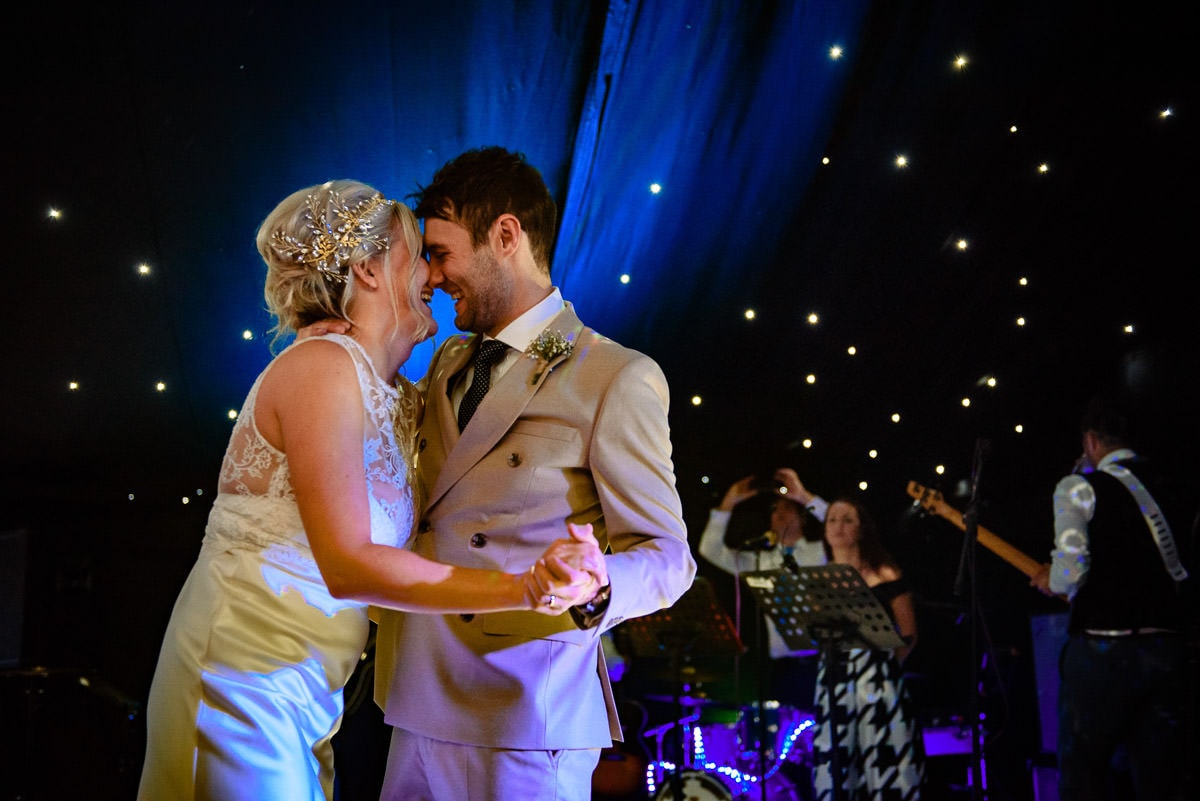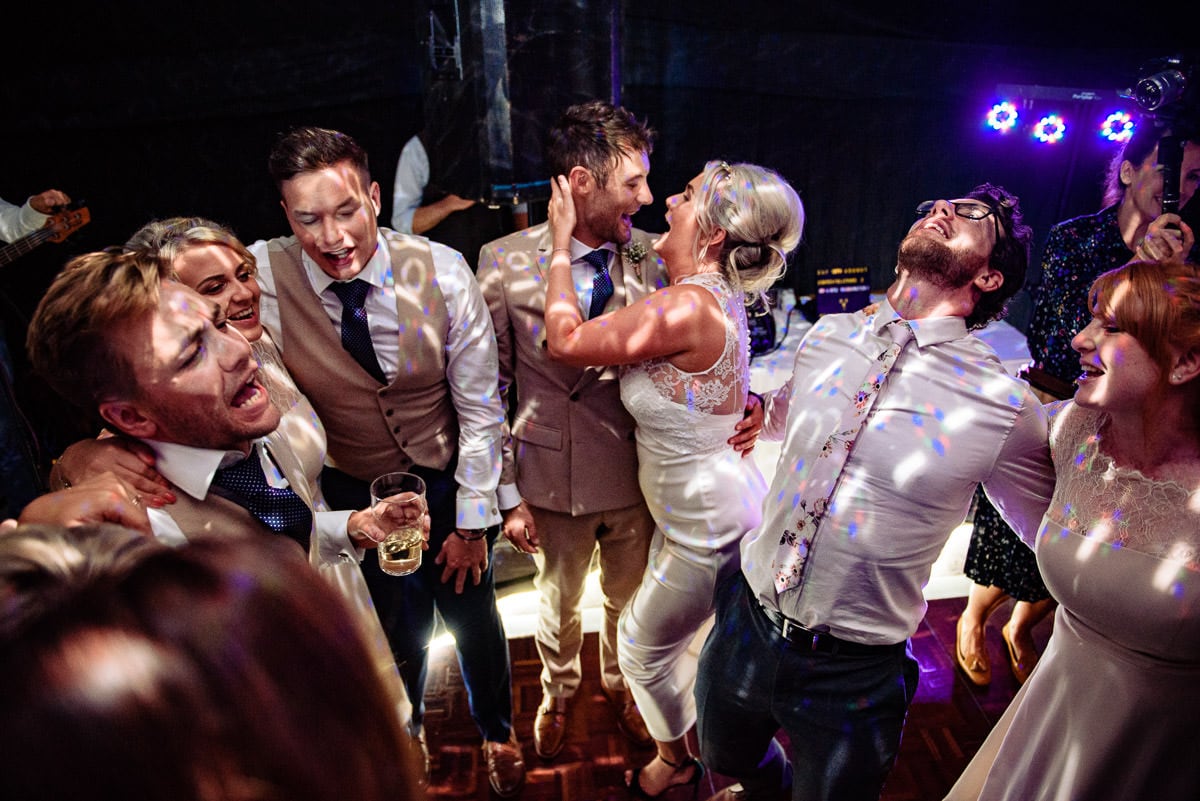 Gisburn Park Estate, Clitheroe BB7 4LP.
Gisburn Park Estate Wedding Photography © 2018 James Tracey
https://jamestraceyphotography.com/wp-content/uploads/2018/08/GISBURN_PARK_ESTATE_WEDDING_PHOTOGRAPHY-54.jpg
800
1200
James Tracey
https://jamestraceyphotography.com/wp-content/uploads/2022/05/james_tracey_colour.png
James Tracey
2018-08-31 16:45:55
2021-04-07 16:42:31
Gisburn Park Estate Wedding Photography // Sarah and Ryan