Winter Wedding At Eaves Hall // Natalie and Rich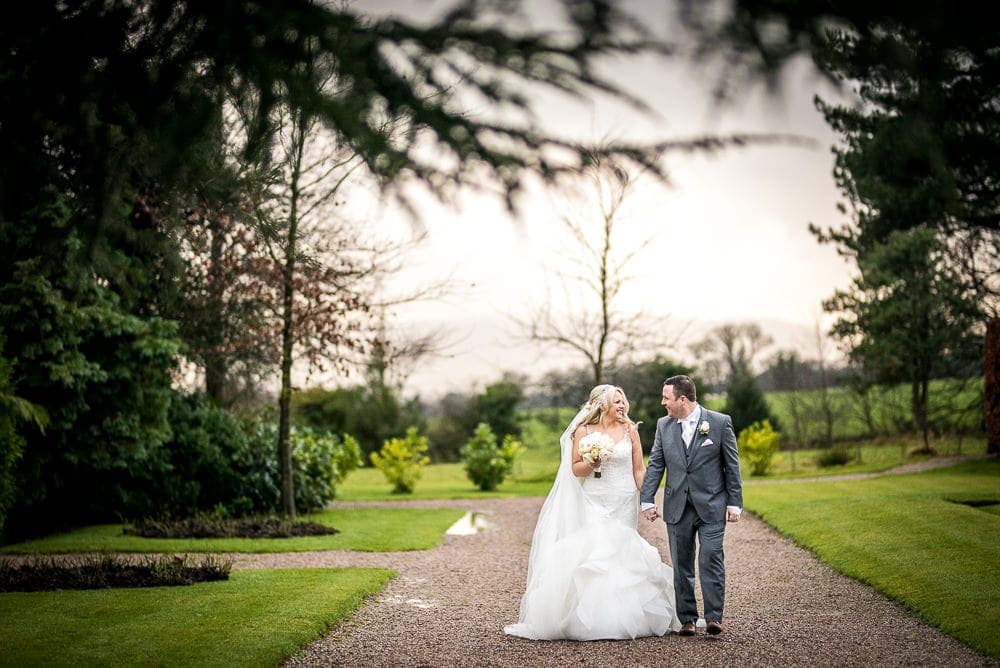 Winter Wedding
Natalie and Rich had their Eaves Hall winter wedding in January. More and more couples are opting for winter weddings in the UK thanks to our unpredictable weather throughout the year. My own wedding was in June yet the weather was that poor it could easily have been in the winter, so it's easy to see why Natalie and Rich opted for their day outside of the main summer season. Winter weddings come with a lot of plus points, more venues are more likely to be available as are the suppliers you want. The obvious drawbacks are the weather which can be a little challenging in the winter months. However, with a bit of planning and a little bit of luck, you can still get amazing wedding photographs at a winter wedding.
Wedding at Eaves Hall
Natalie and Rich had their wedding at Eaves Hall, one of my very favourite venues. I've shot in all seasons at Eaves Hall (like Kayley and Alex's spring wedding and Cara and Mike's autumn wedding) and it is spectacular whenever you choose to get married. Natalie got ready at The Lodge before getting into her dress in the bridal suite. She then took the short walk to the ceremony where Rich was waiting nervously. Natalie and Rich smiled all the way throughout their marriage service before enjoying the love of their guests during the reception. A little rain didn't stop Natalie and Rich from having their couple photos outside and in just ten minutes we defied the cold to shoot their photos.
The wedding breakfast followed along with the wedding speeches. Natalie and Rich were a fantastic couple to work with. They were relaxed and had a wonderful, fun winter wedding at Eaves Hall. I'm lucky to be shooting eight weddings at Eaves Hall in 2017, so there will be plenty of examples of how fantastic this venue is in each season throughout this year.
Here's Natalie and Rich's Eaves Hall Winter wedding, music by COLLEAGUES, photos by me…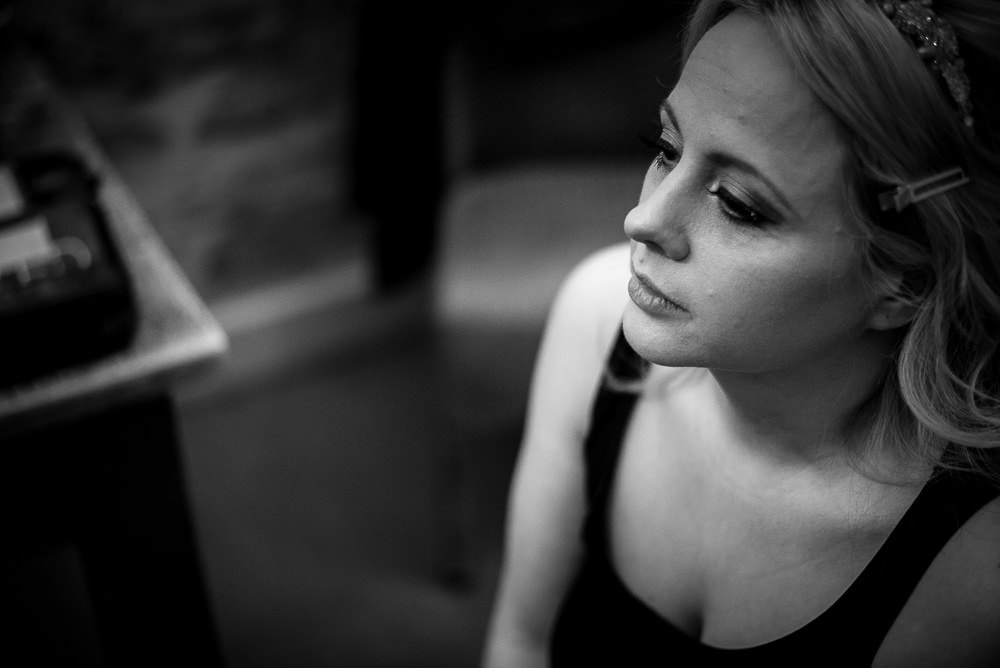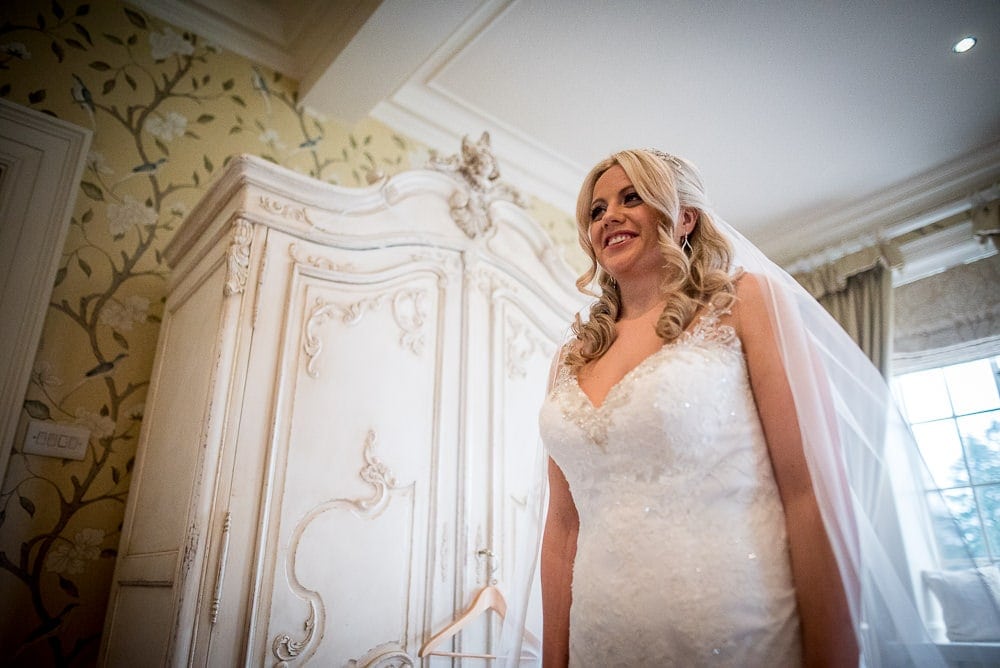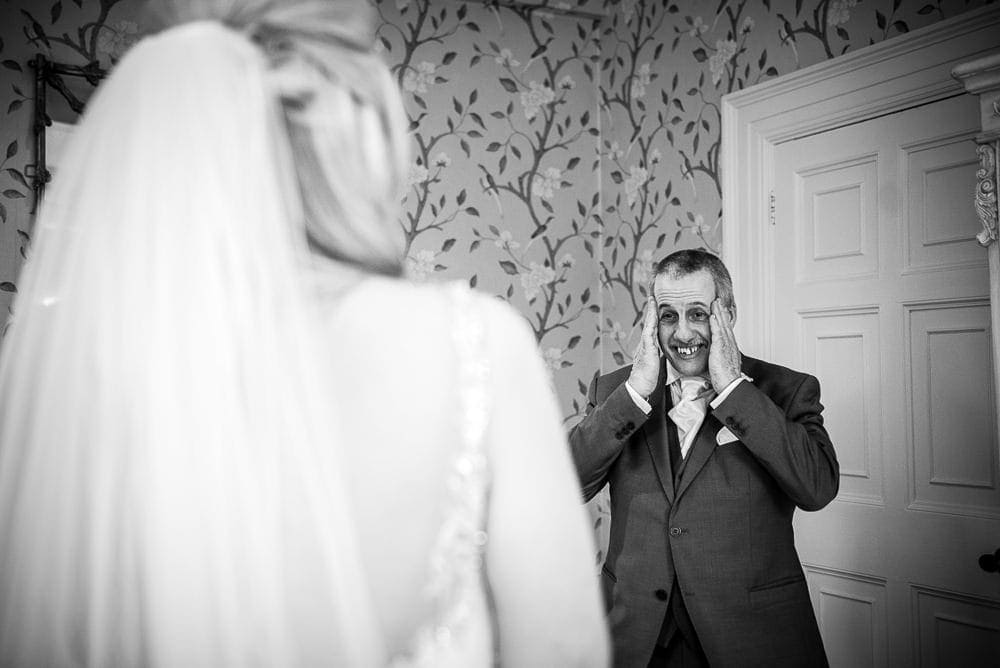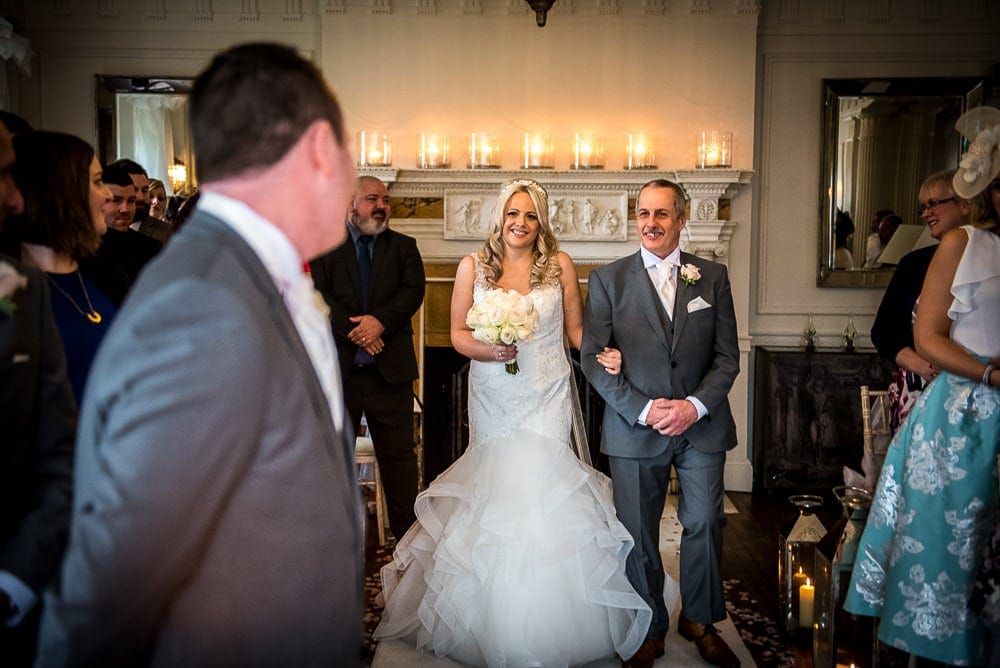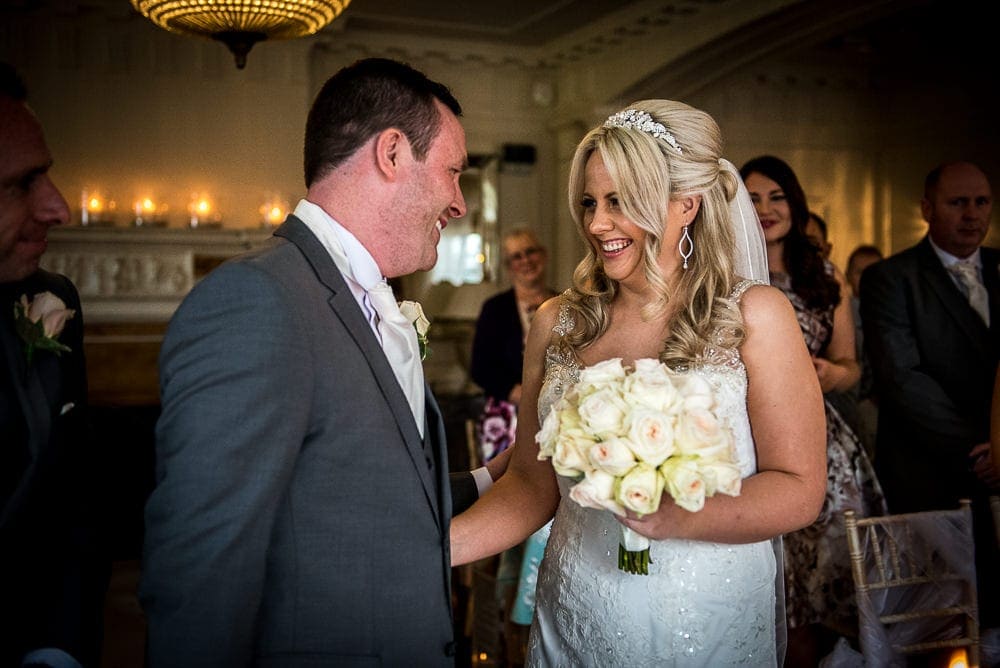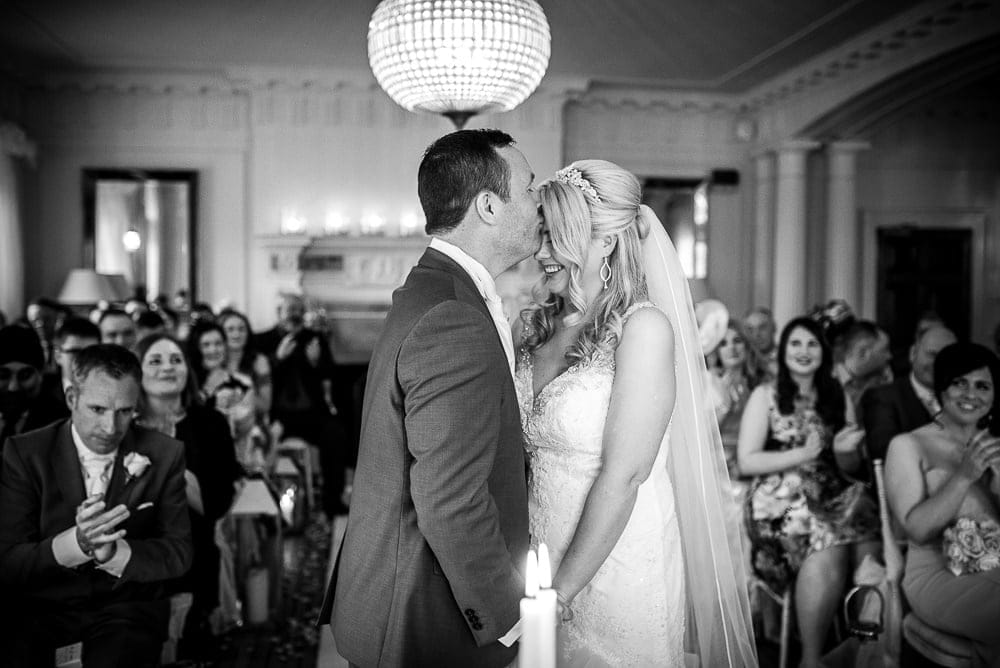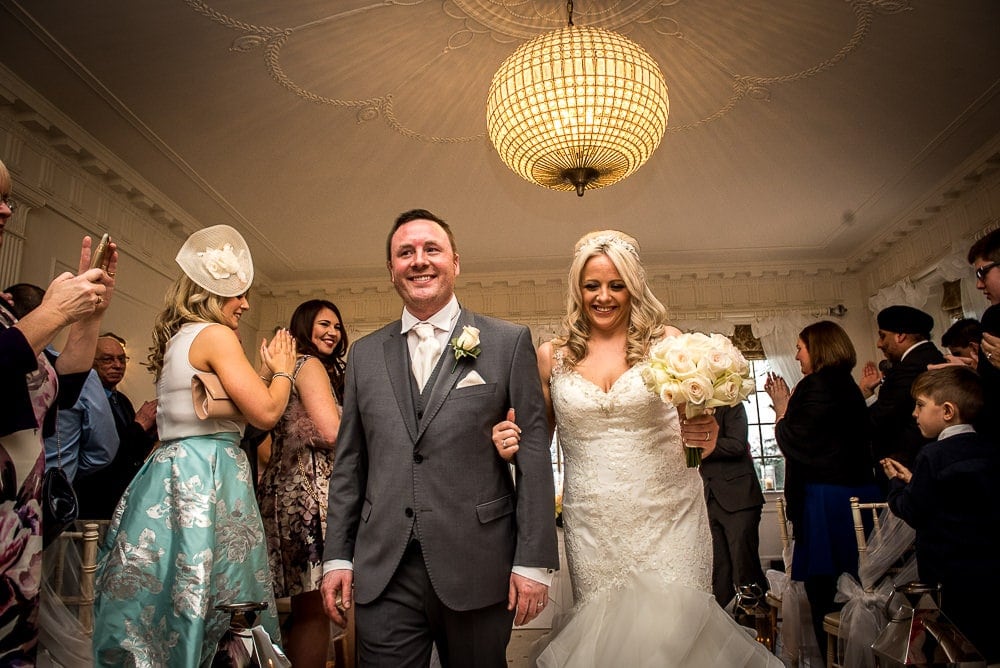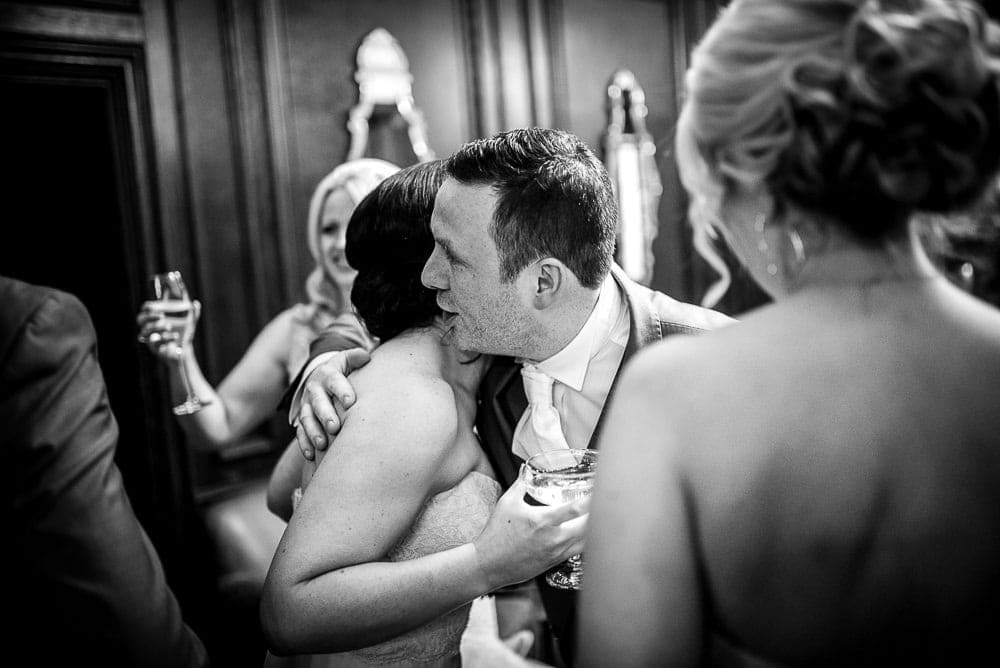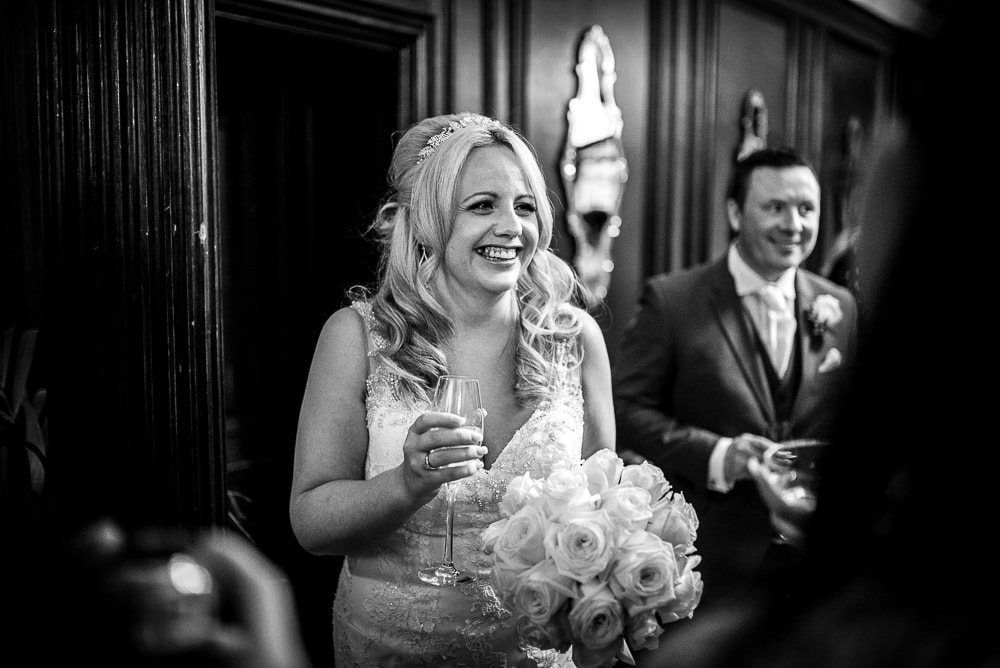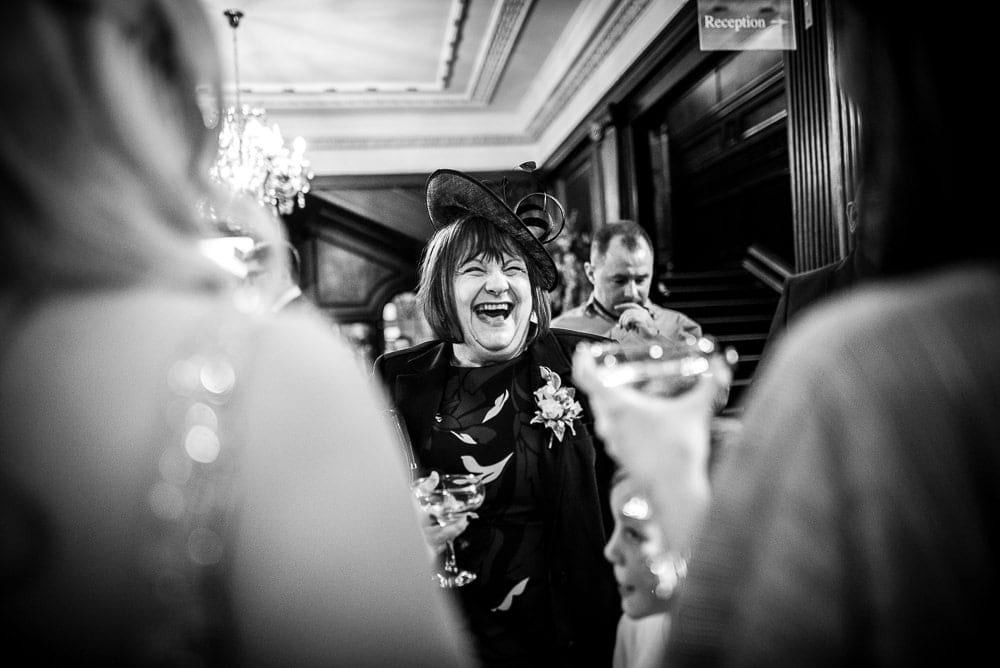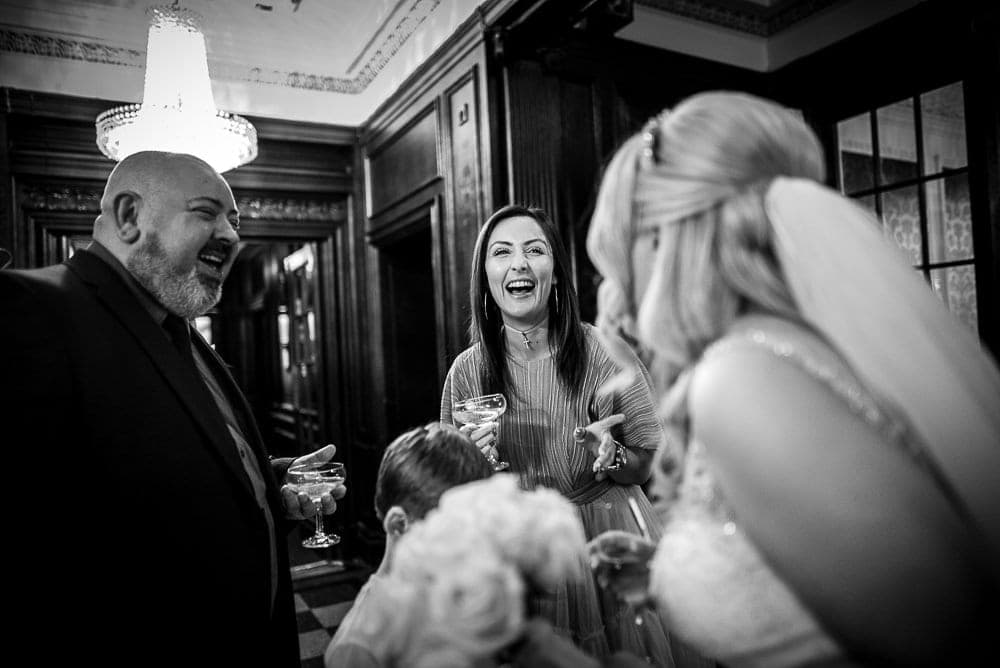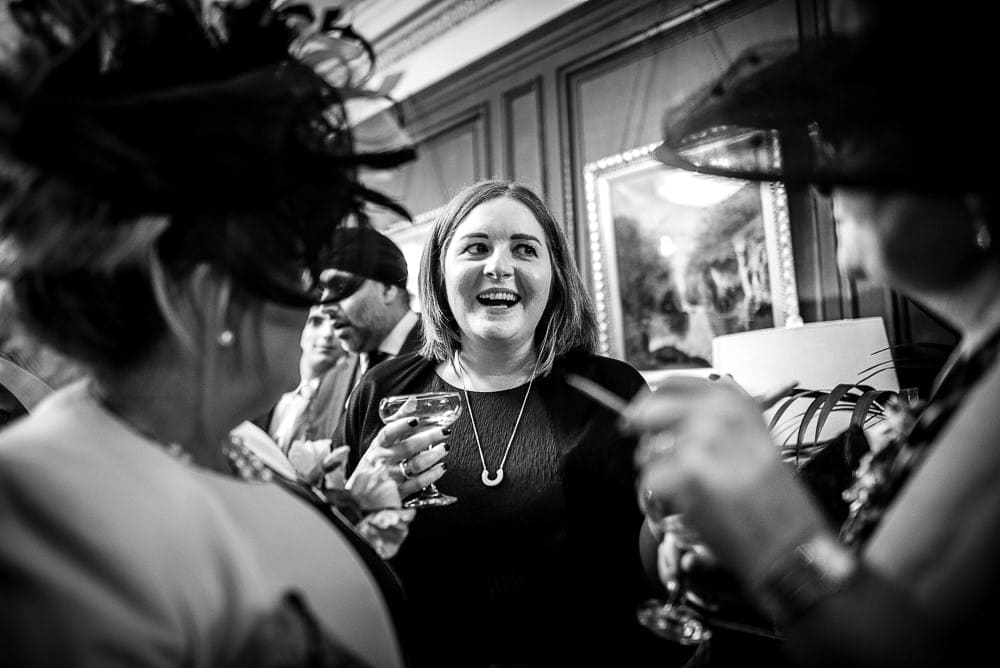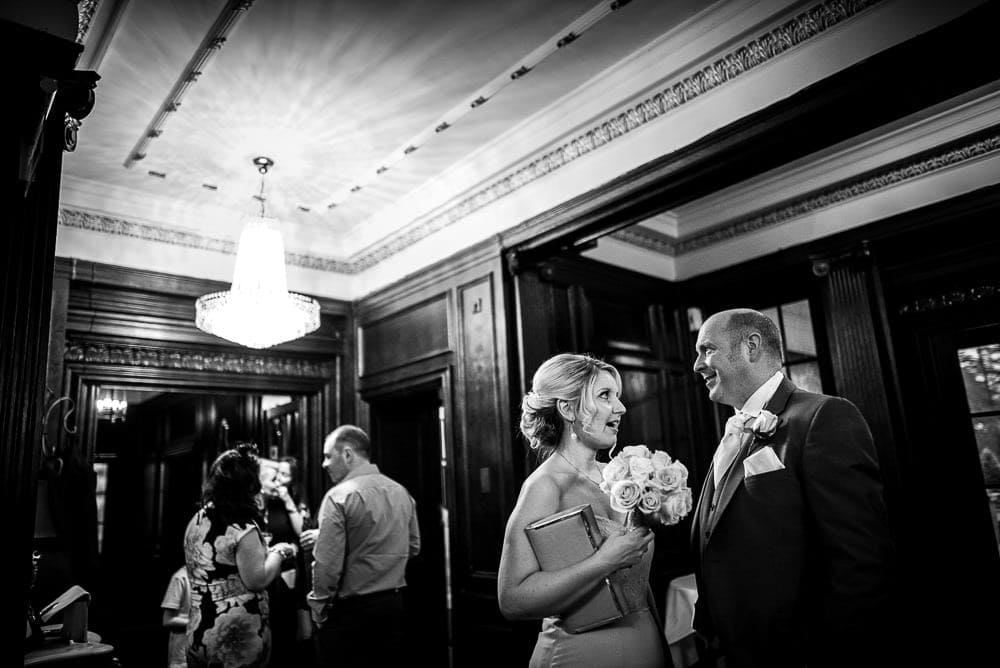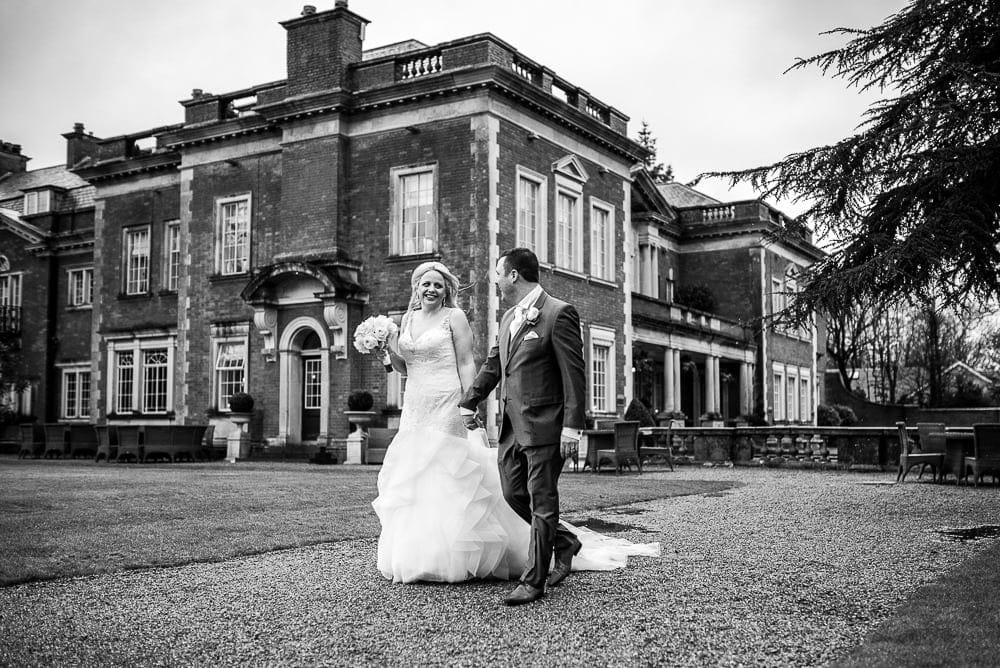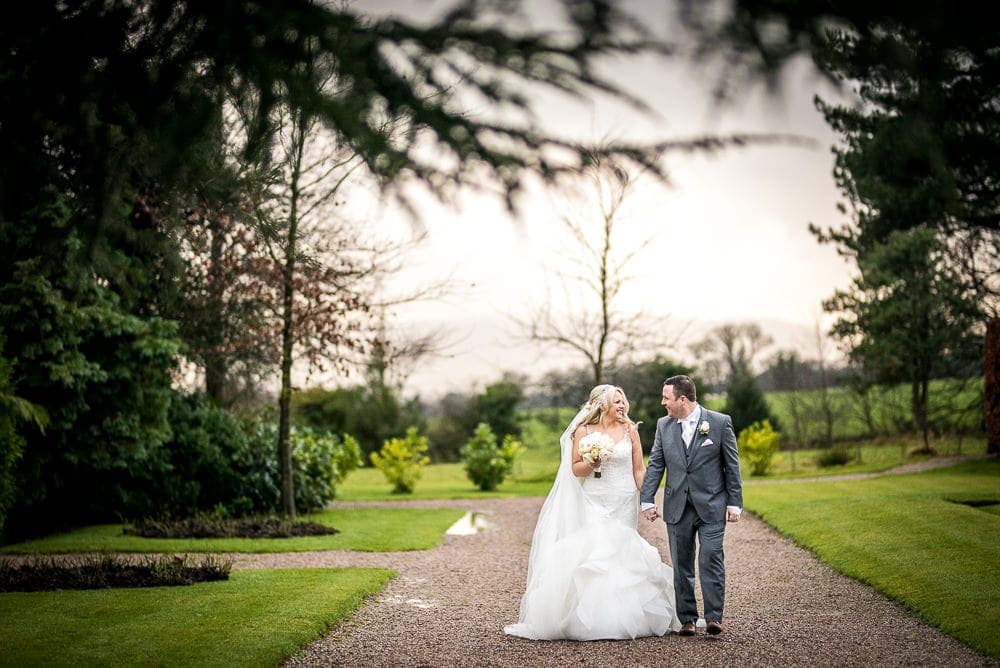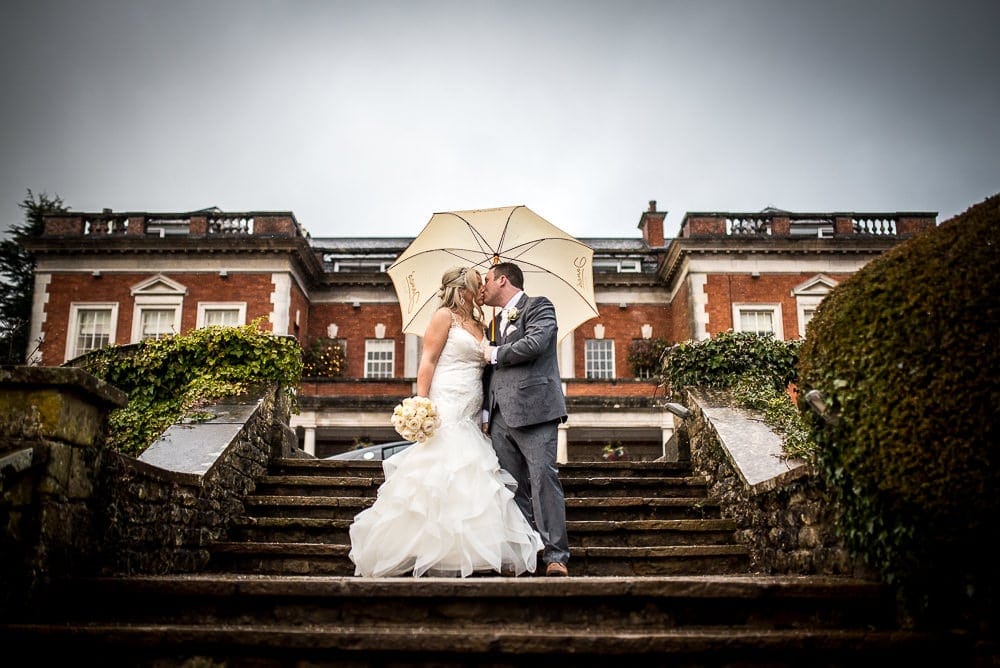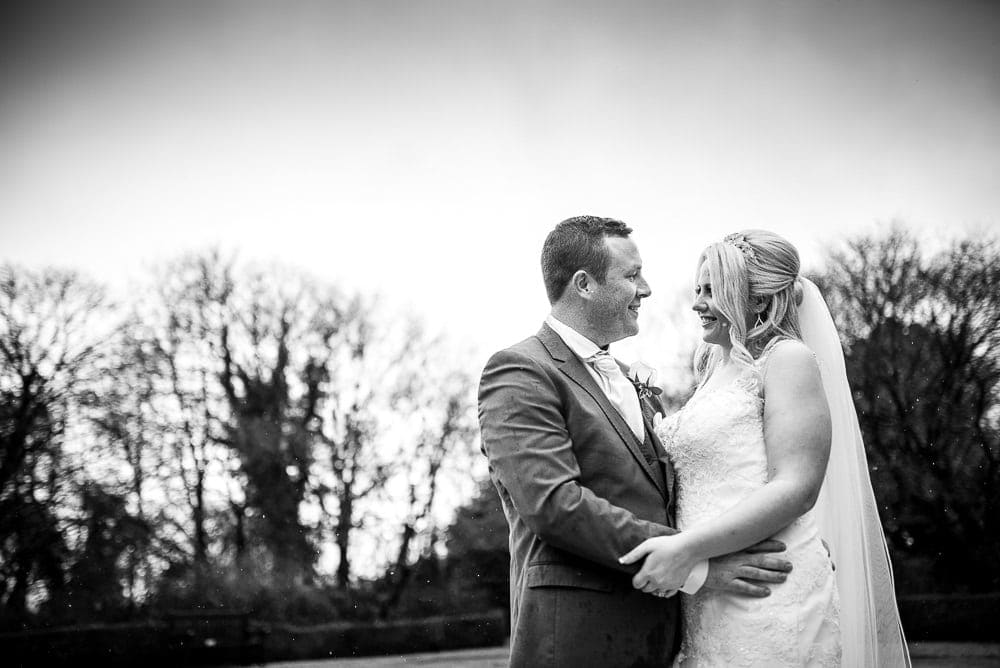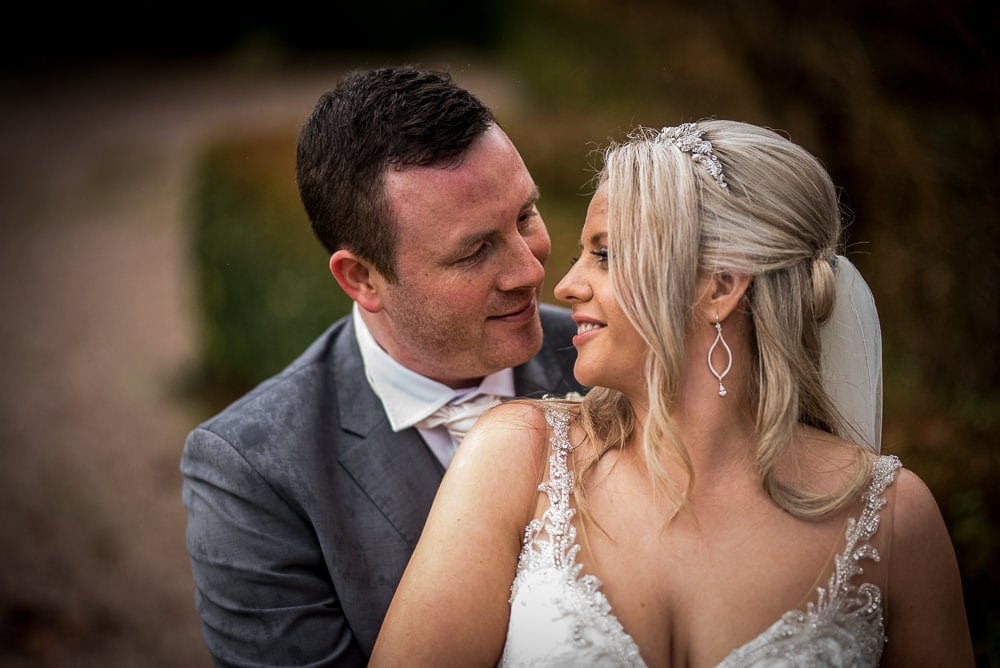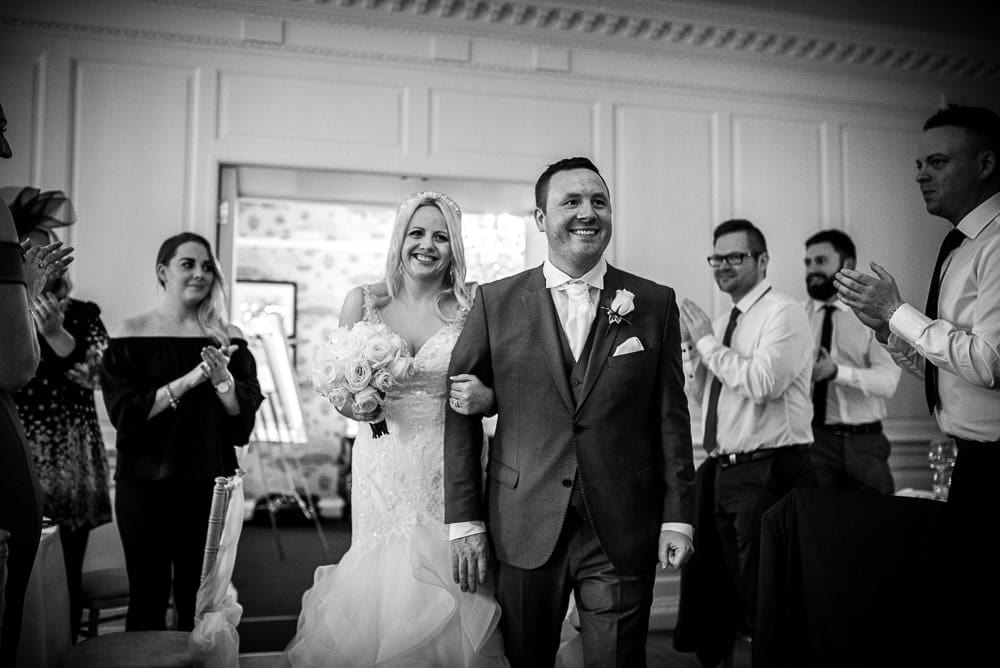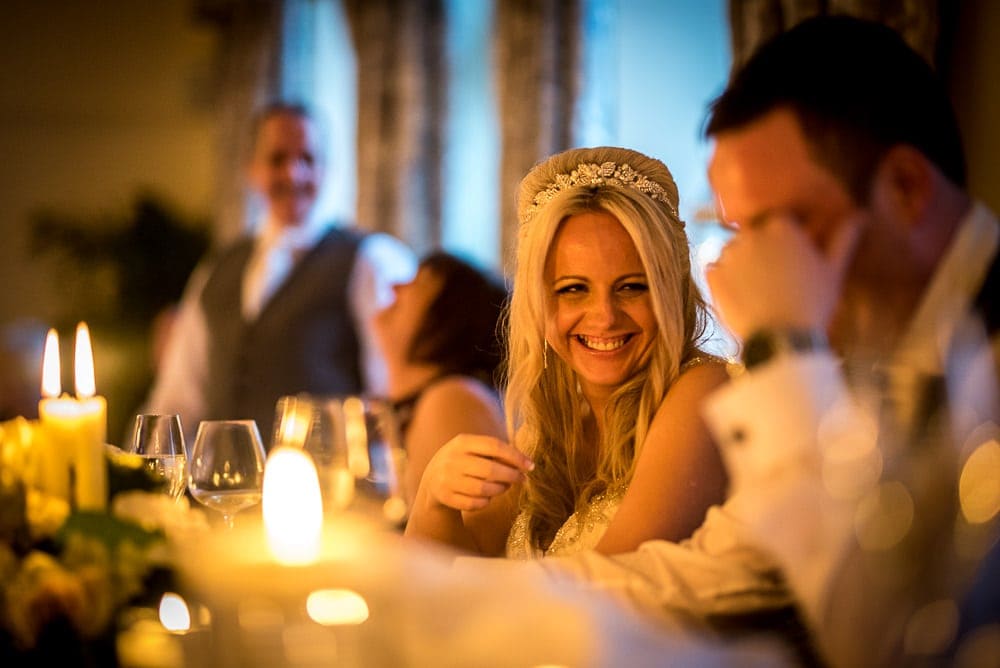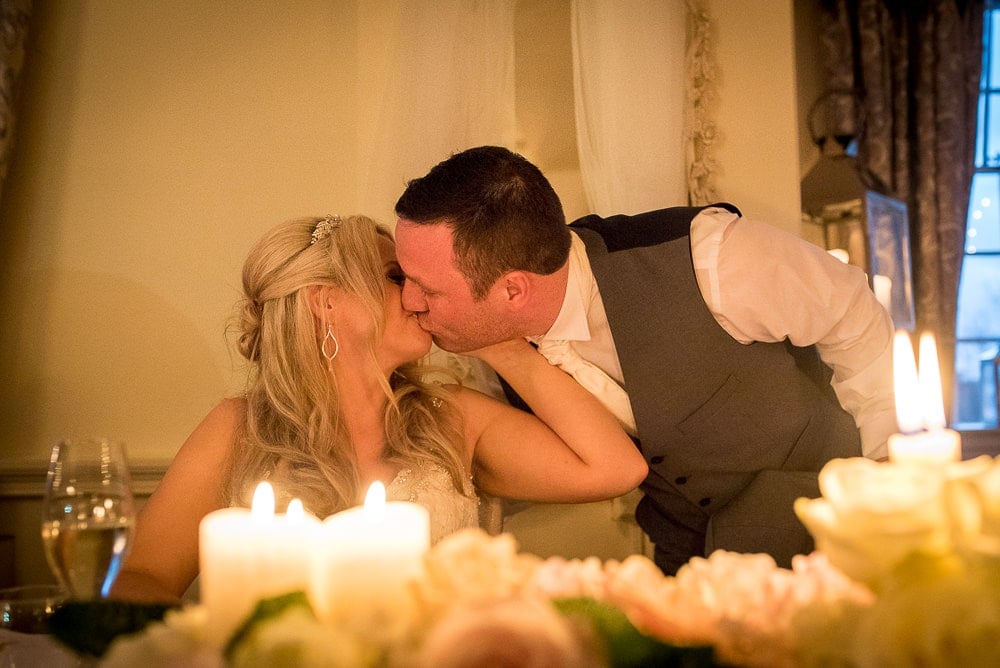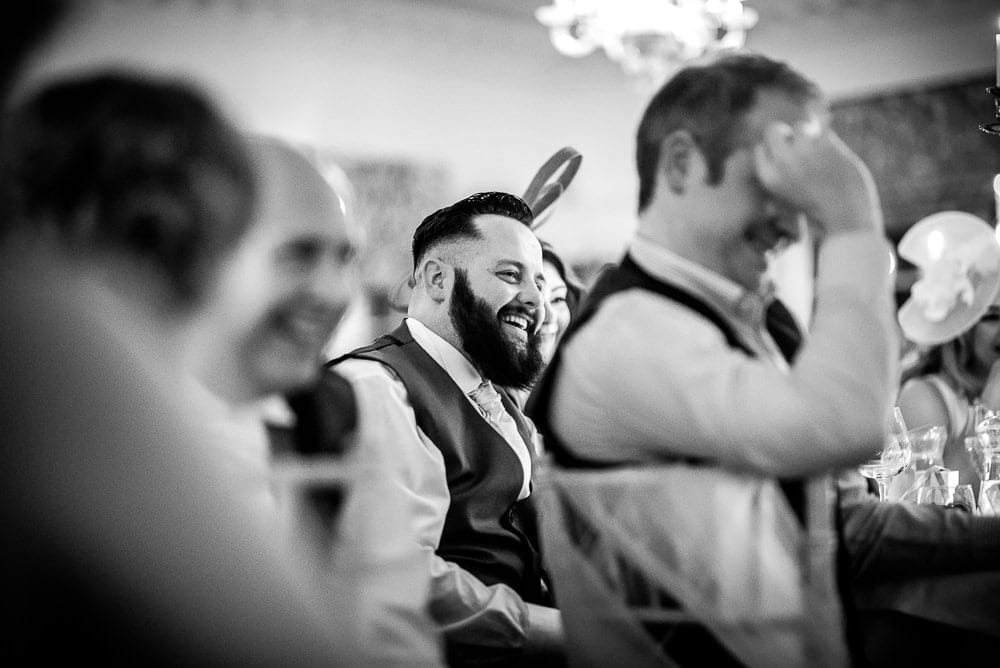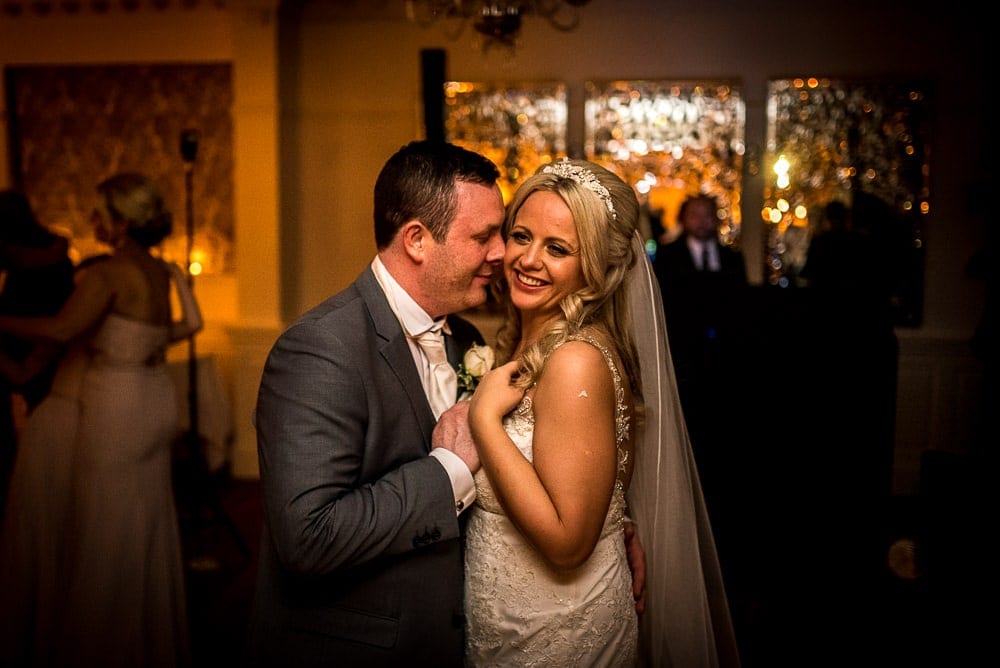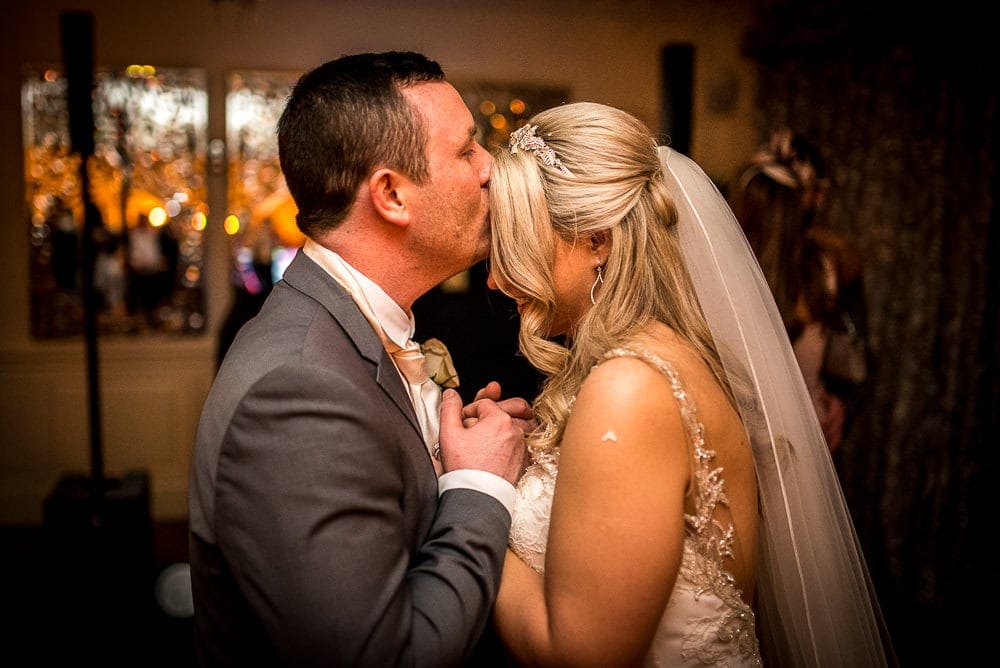 Eaves Hall, Eaves Hall Lane, West Bradford, Clitheroe, Lancashire BB7 3JG. 01200 425271
Eaves Hall Winter Wedding by James Tracey © 2017
https://jamestraceyphotography.com/wp-content/uploads/2017/03/LO_RES-57.jpg
668
1000
James Tracey
https://jamestraceyphotography.com/wp-content/uploads/2022/05/james_tracey_colour.png
James Tracey
2017-03-15 11:14:21
2021-04-07 16:43:21
Winter Wedding At Eaves Hall // Natalie and Rich