Cheshire Marquee Wedding Photography | Emma + Joe
Emma and Joe's wedding was a personal affair, with the wedding and reception all being held at Emma's family home in Cheshire. Joe and the groomsmen got ready close by and walked down to the venue whilst Emma was at home with her bridesmaid getting her hair and make up. It was a beautiful, warm summers day which was perfect for Emma and Joe's marquee wedding and what a setting. The marquees were setup in the grounds of Emma's parents home and the venue was decorated by the outstanding Red Floral Architecture who created a stunning setting inside the marquees along with a beautiful flower arch for the wedding service in a clearing in the woods on the land.
Personalised Wedding Celebration
Emma and Joe got married in the clearing with the service officiated by Emma's auntie who had flown in from California. It was a wonderful celebration before everyone made the short walk through the the drinks reception in the beautiful summers weather. The champagne flowed alongside as Emma and Joe were hugged and congratulated by their friends and family. Informal speeches followed, with three brilliant speeches that had everyone in fits of laughter. A huge Paella lunch took place before Emma and Joe had their couple photos in and around the grounds on the family home, creating beautiful, personal wedding photos.
Award Winning Photography
With live music the evening started with Emma and Joe's first dance, then the party really started and the dancefloor was packed from the word go. With a superb live band performing the guests got their groove on and I got into the middle of everyone to shoot from the guest perspective. This enabled me to really get into the heart of the party and capture some great party images, one of which won a Wedding Photojournalist Award. That's a tough award to win as the judges were Pulitzer prize winning photojournalists, so it is a shot I am very proud of (you can see the image highlighted below). Emma and Joe's marquee wedding in Cheshire was a beautiful day and if you are looking for a wedding film or photographer for your wedding please get in touch.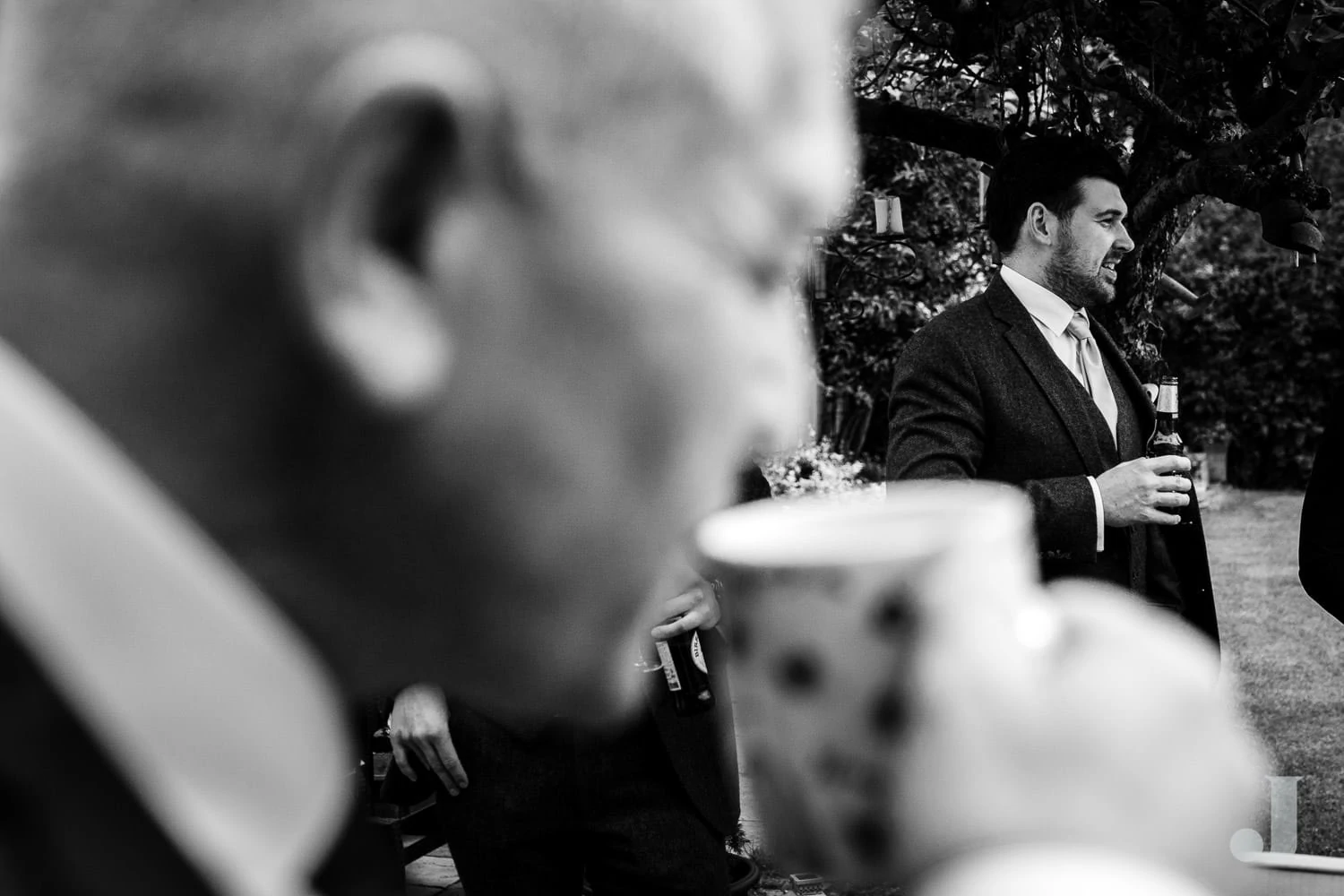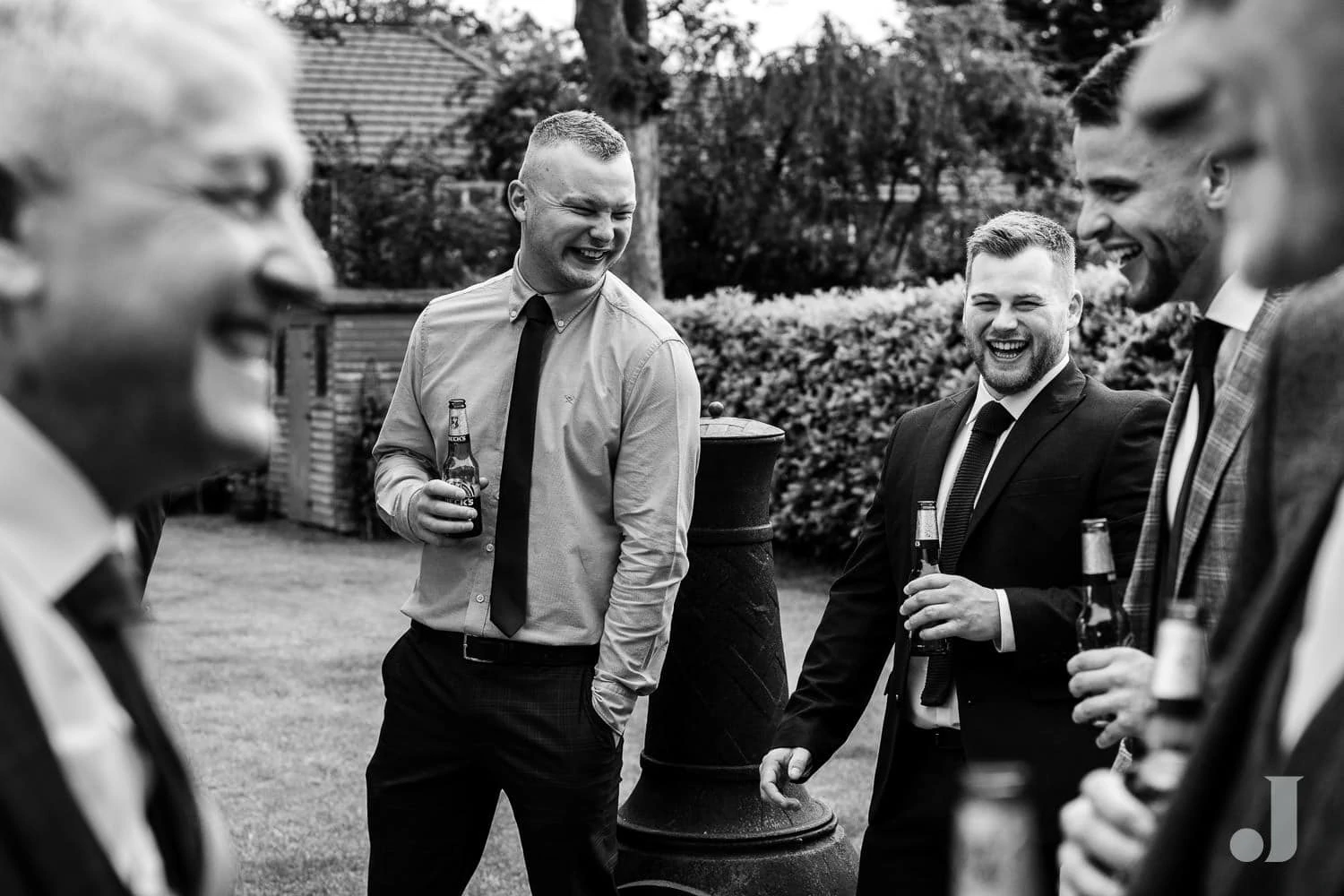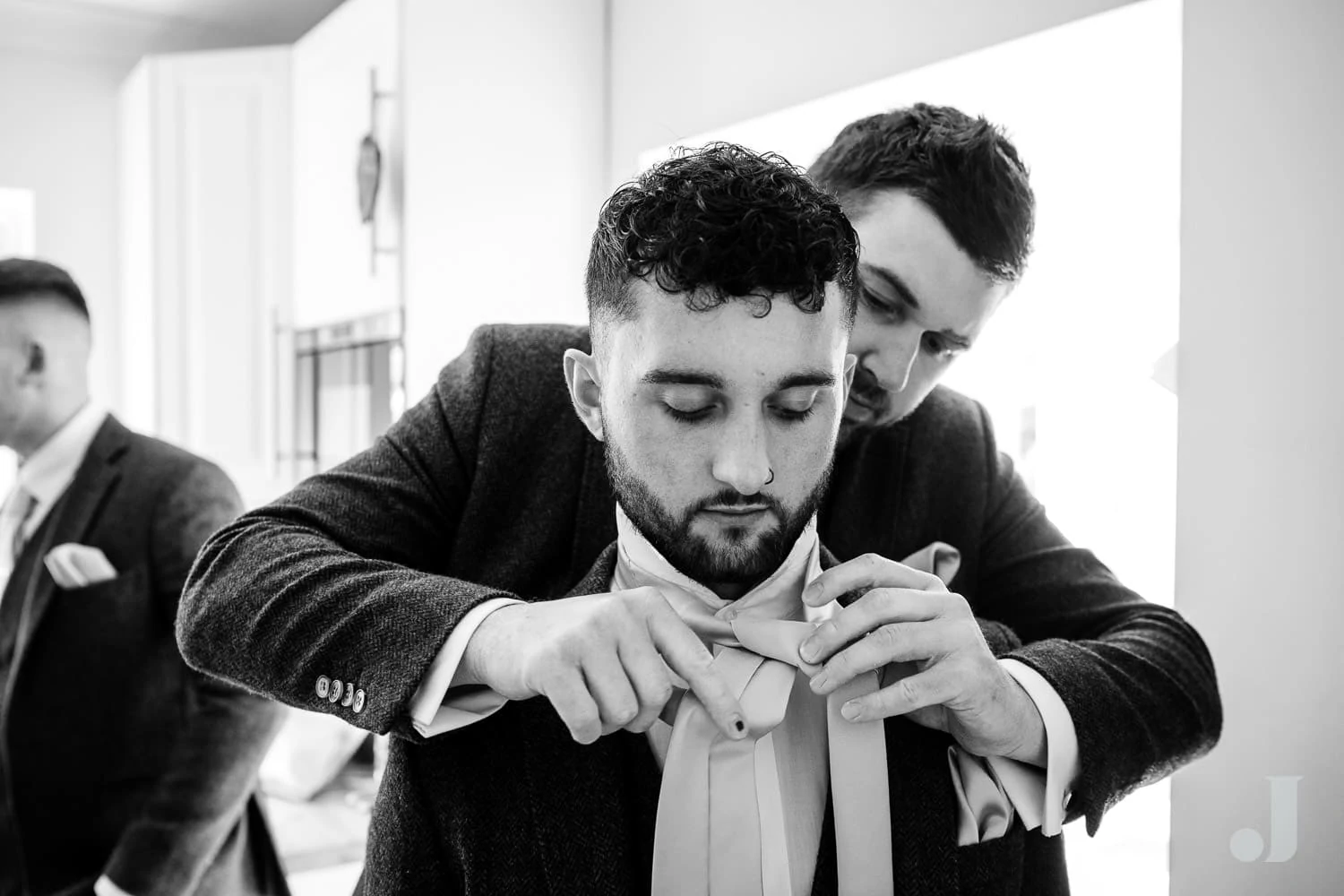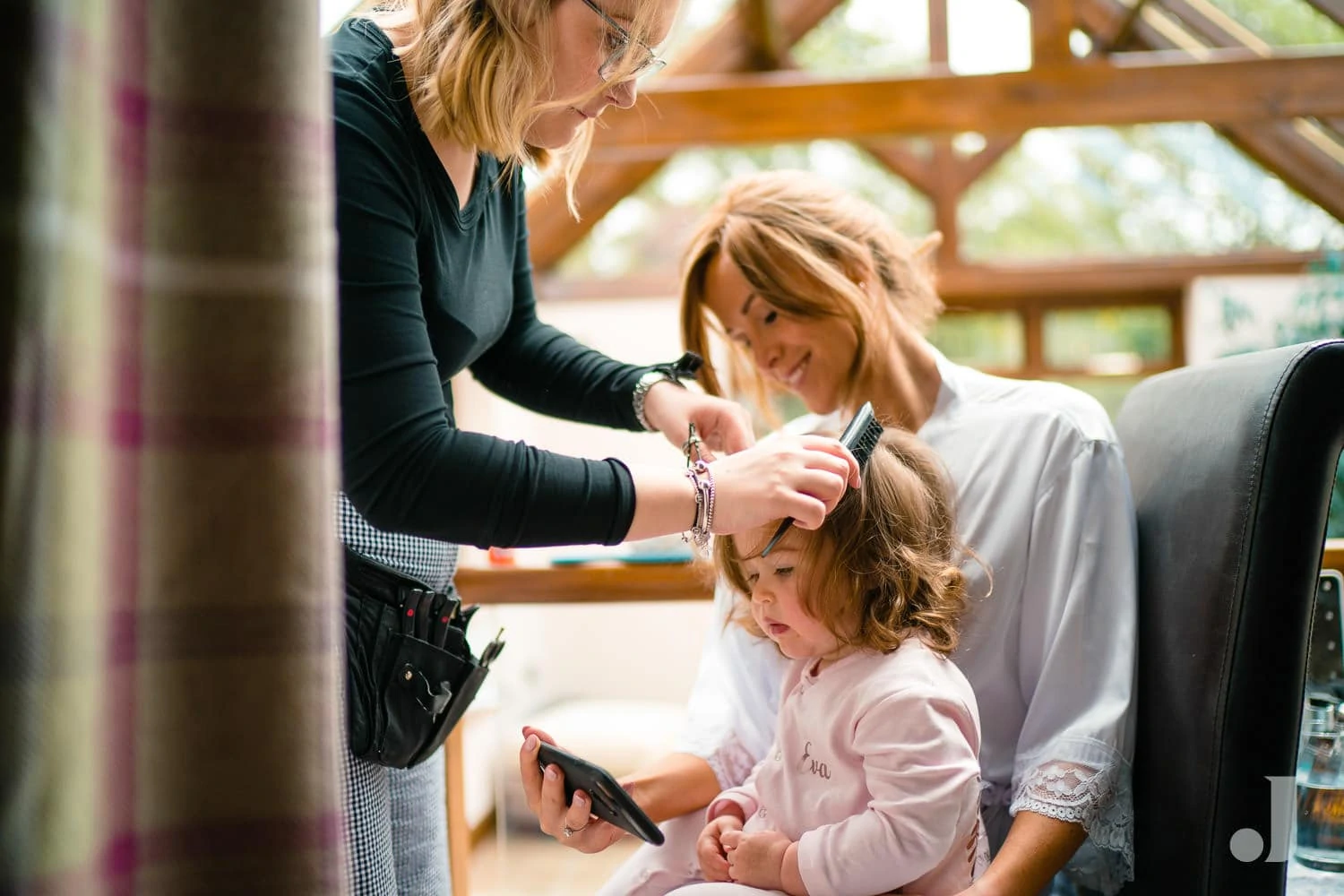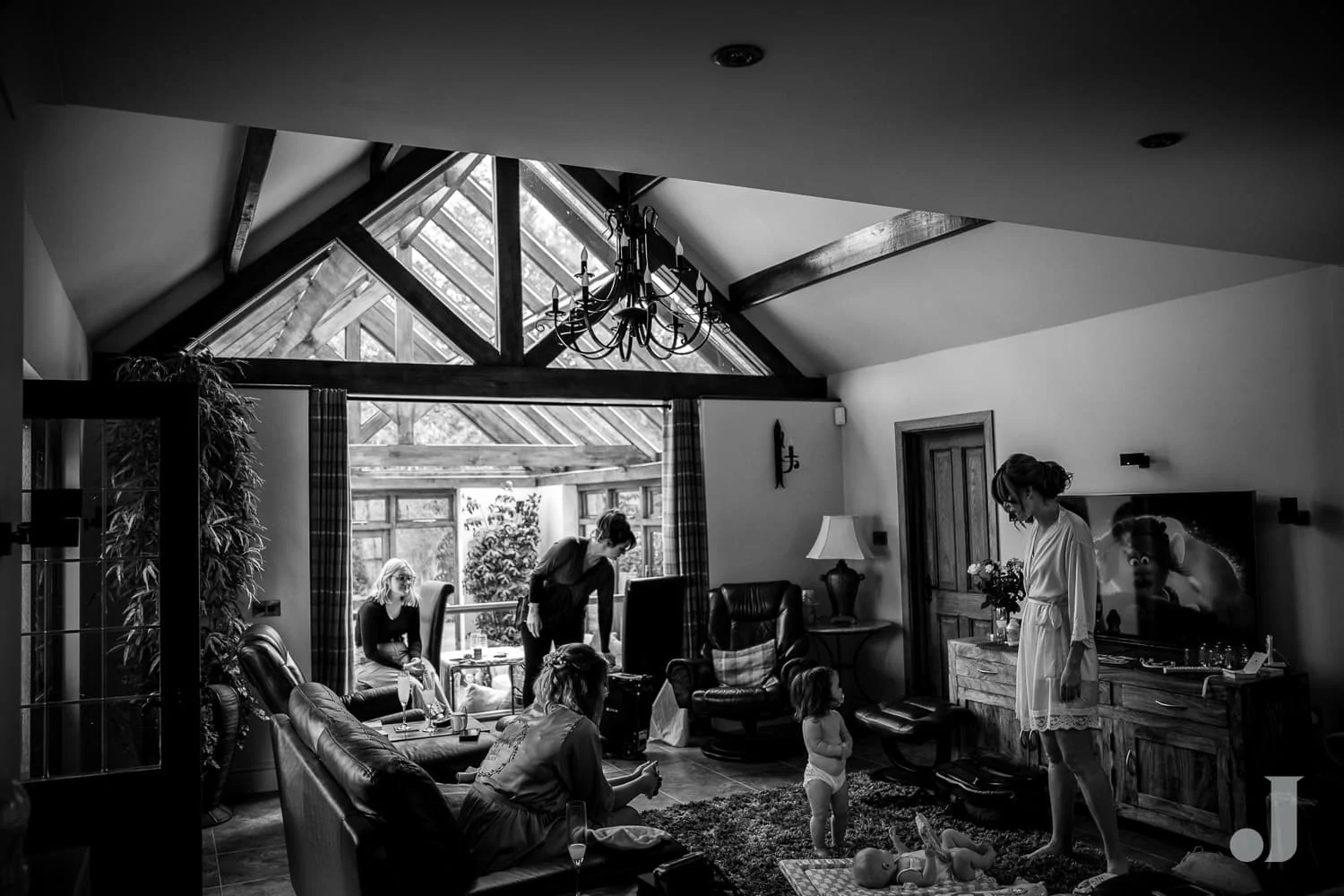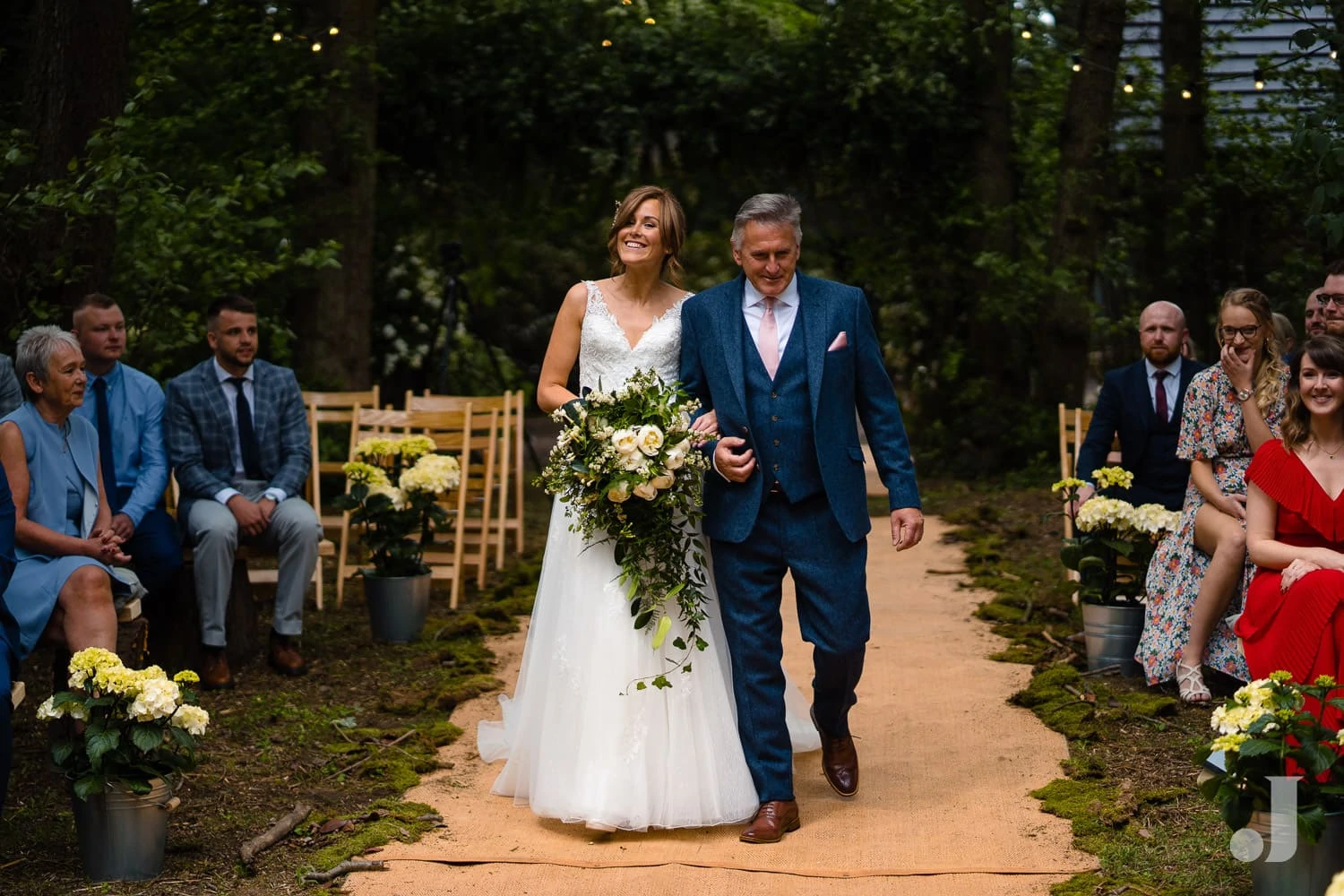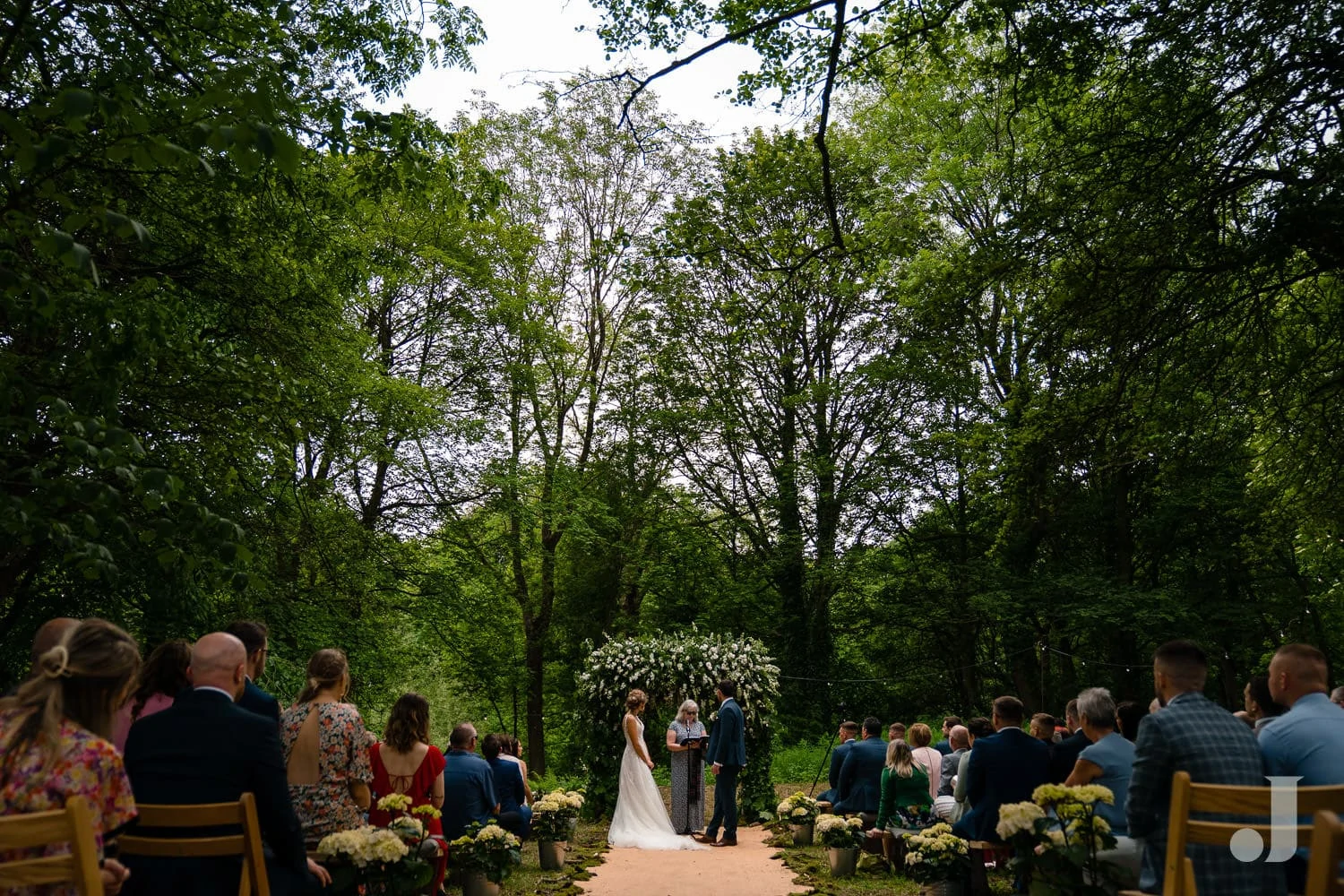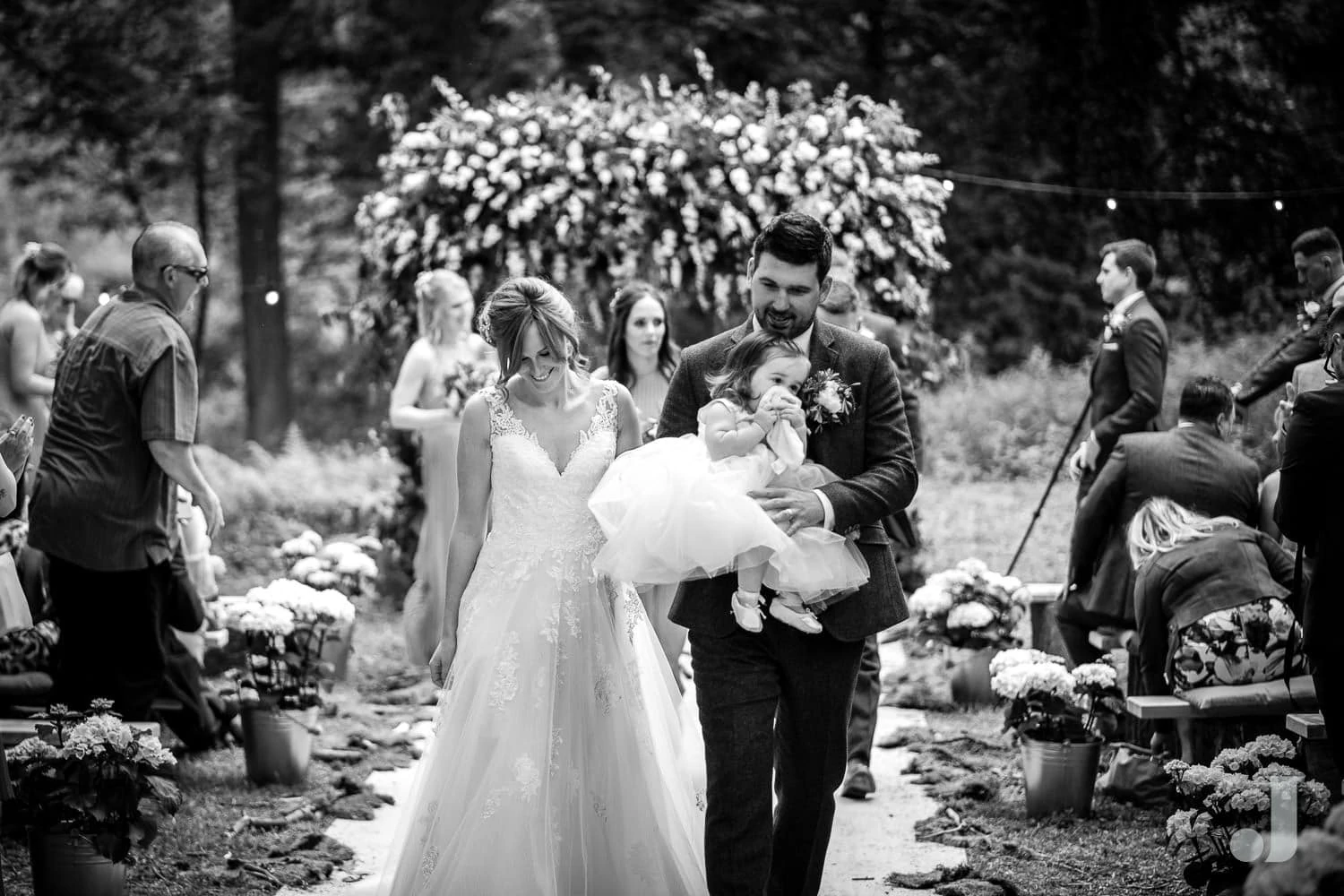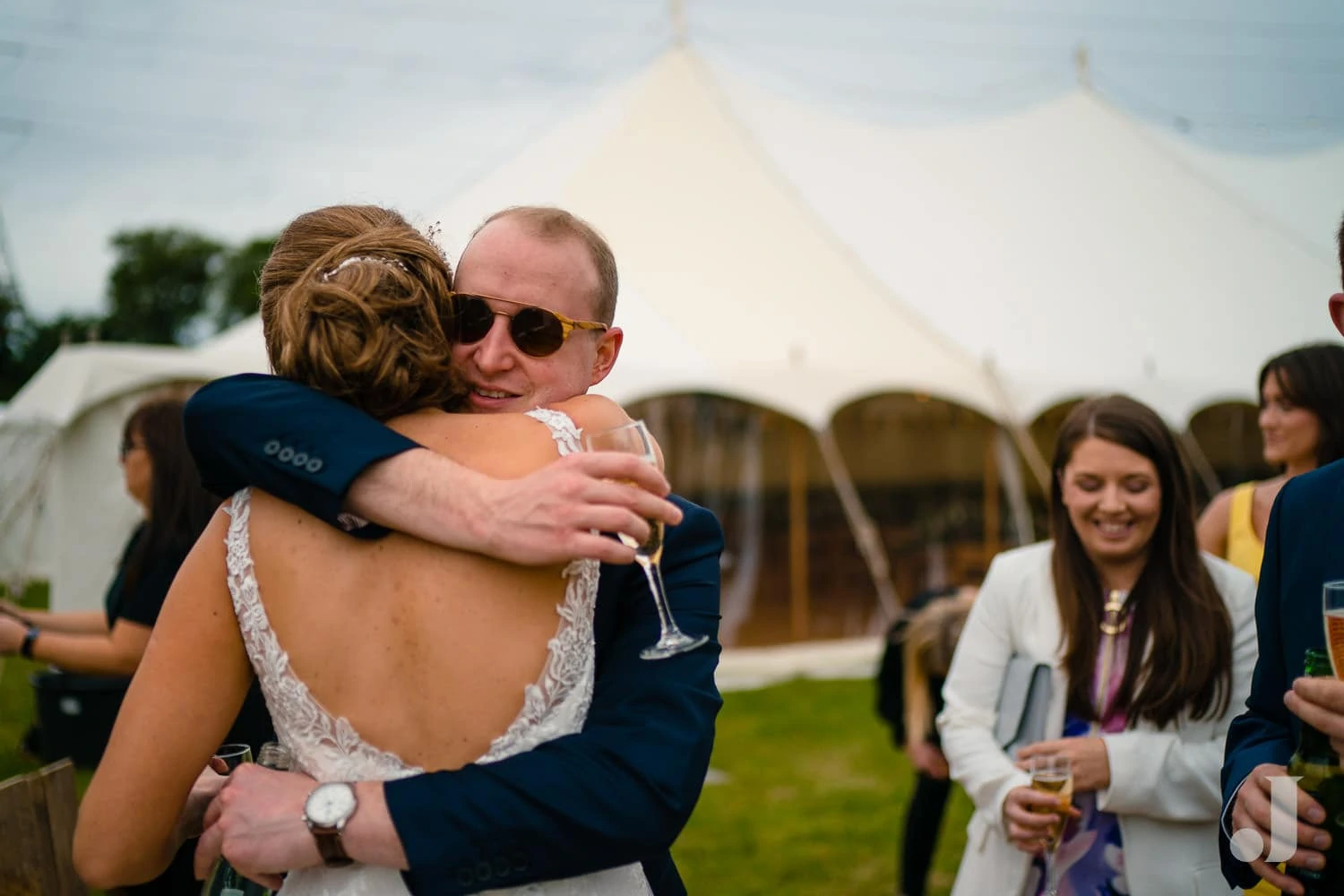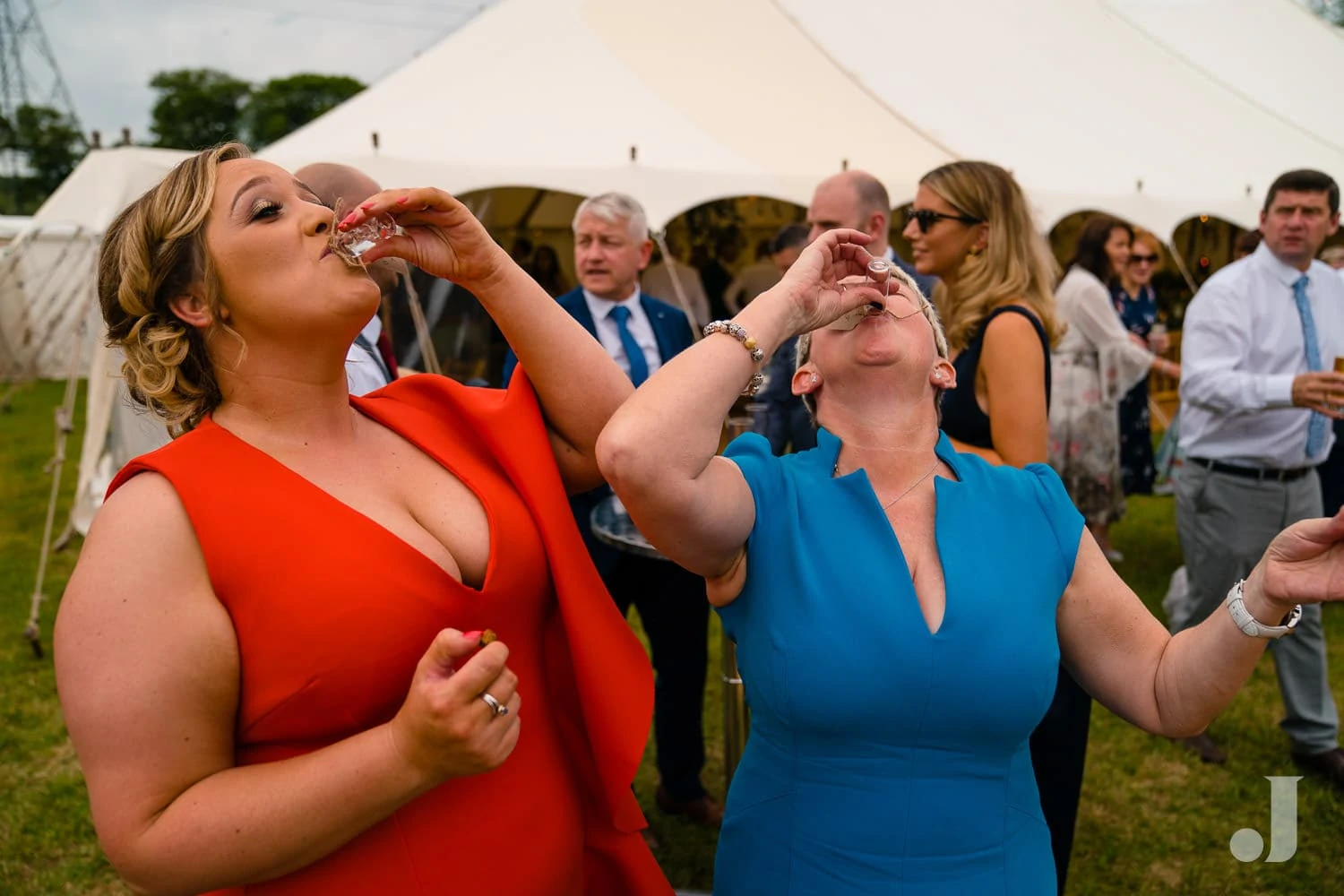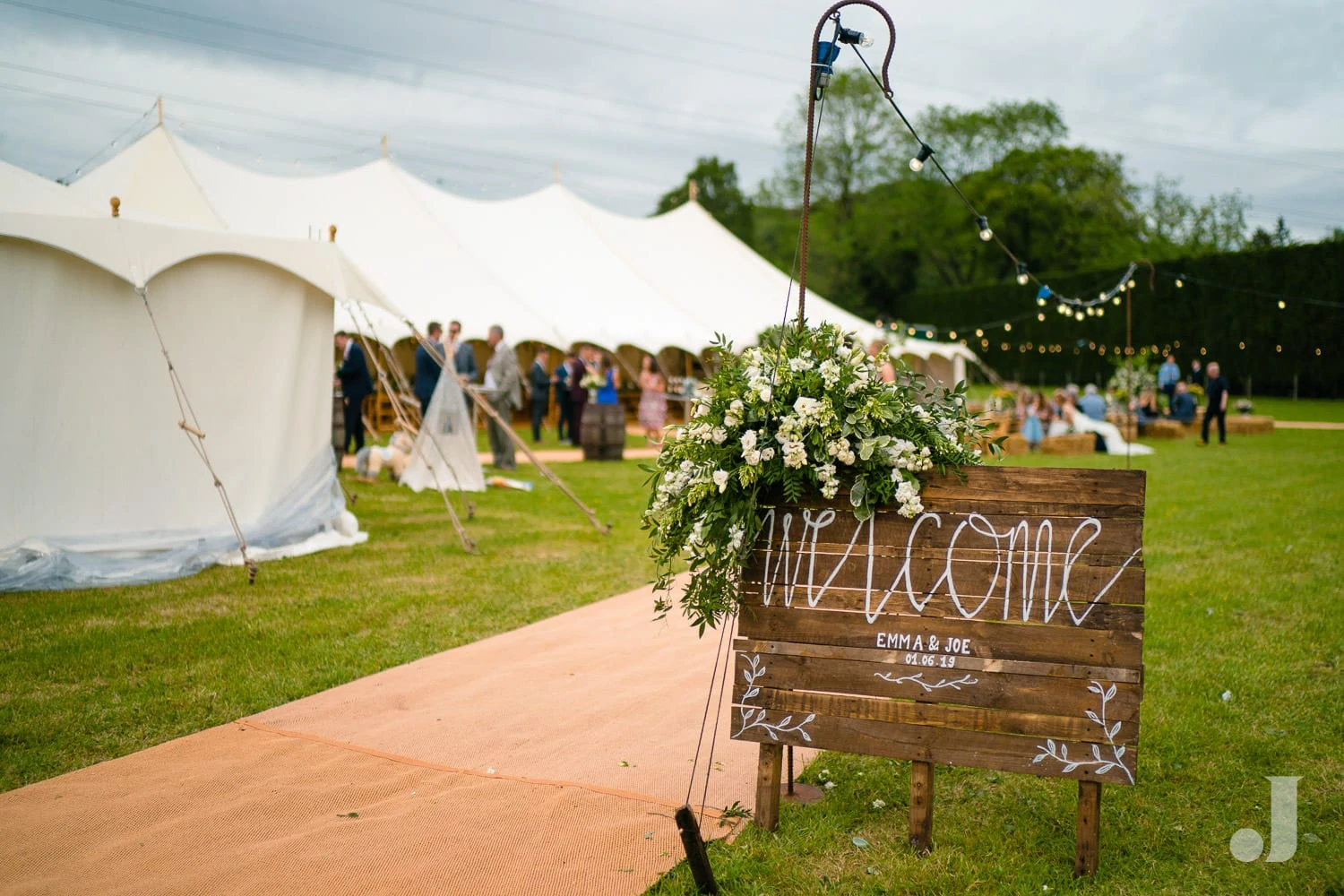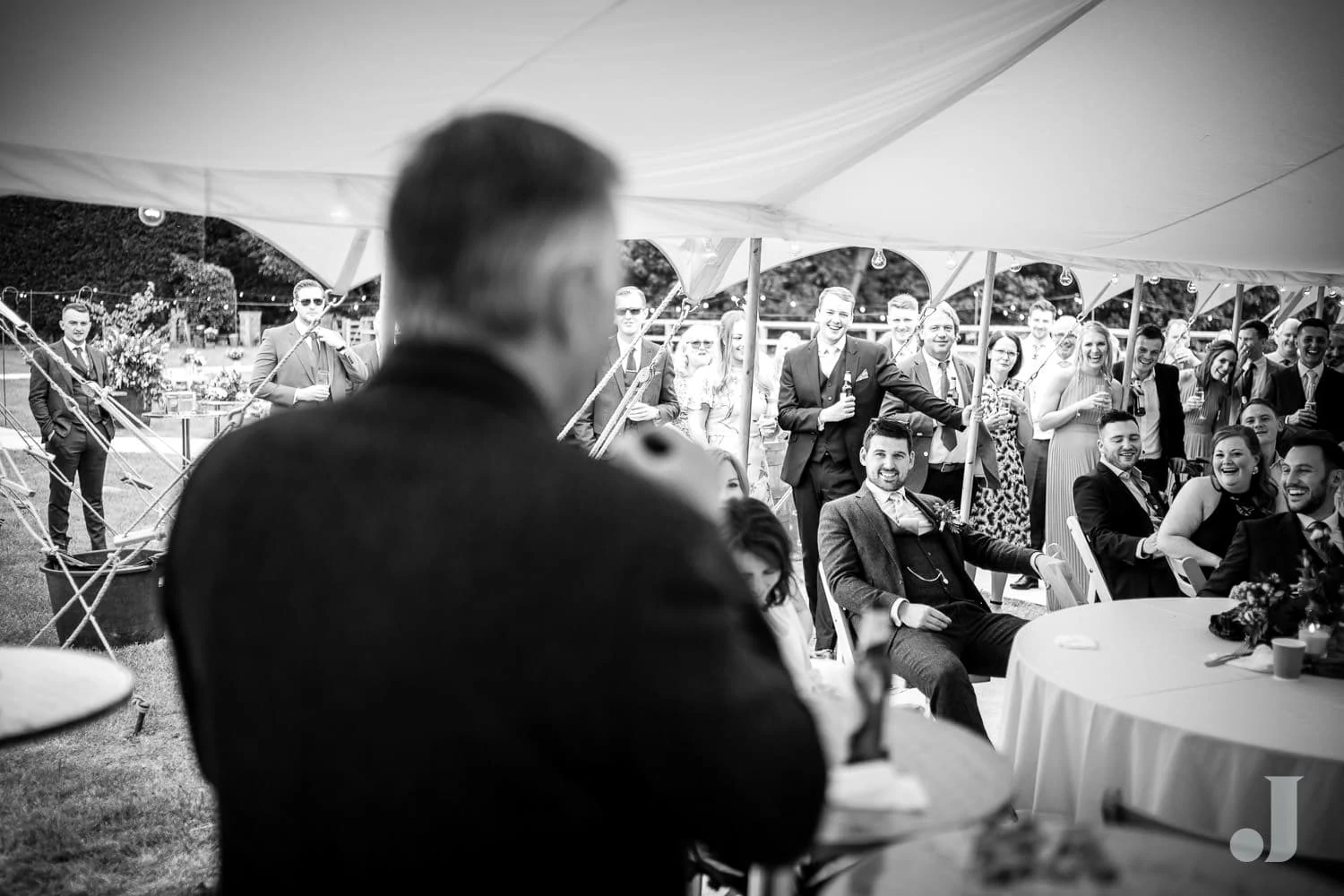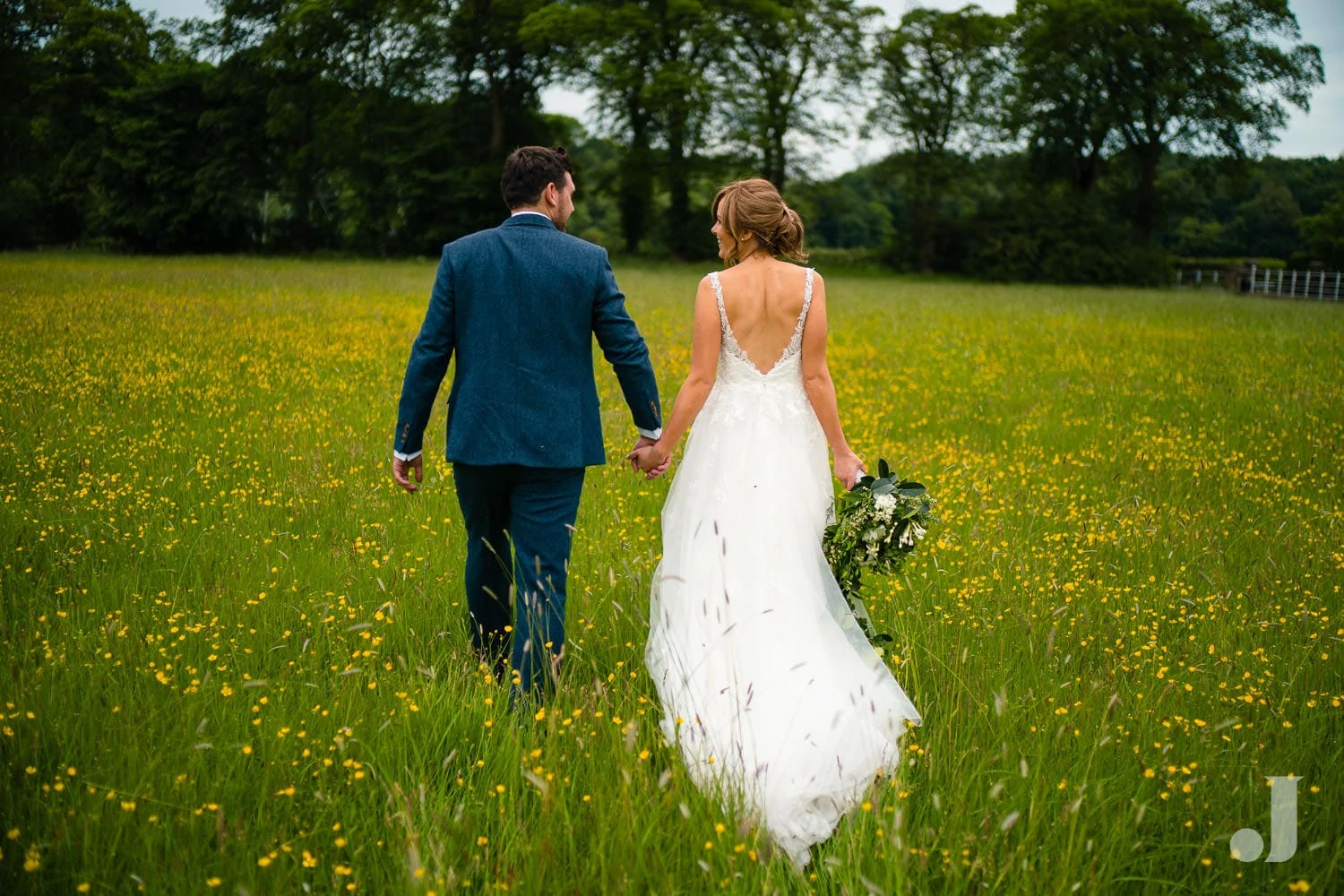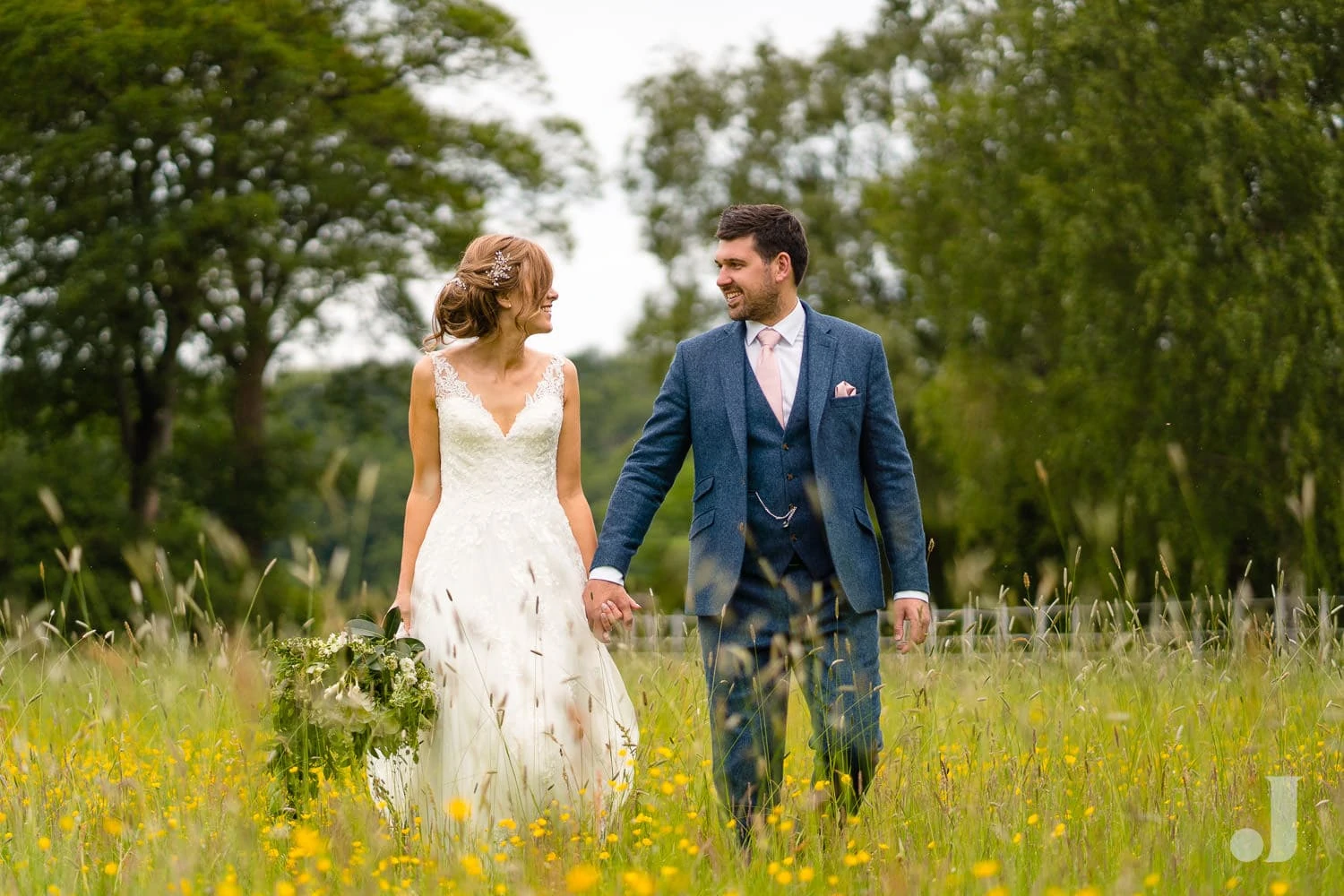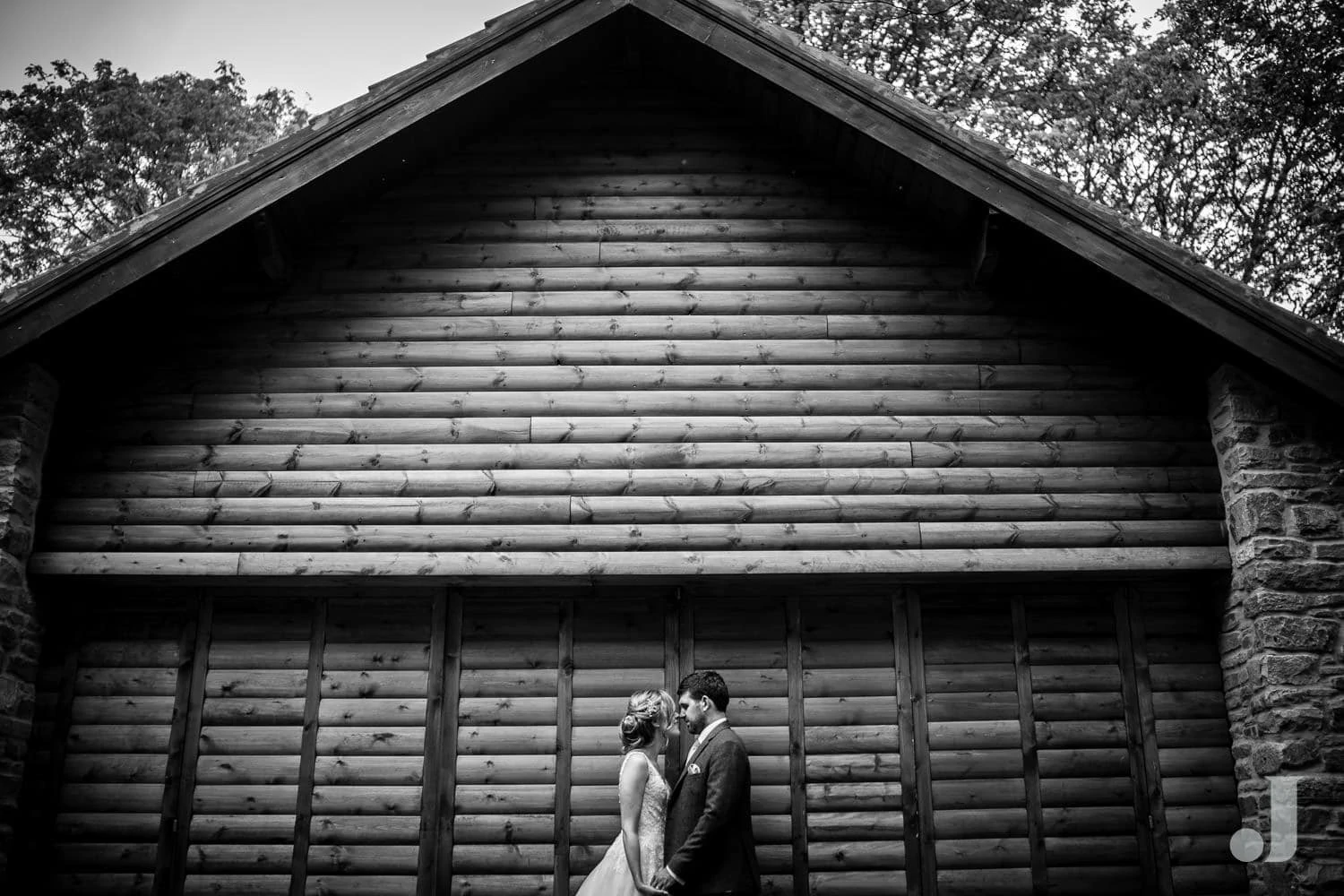 The above image won a Wedding Photojournalist Award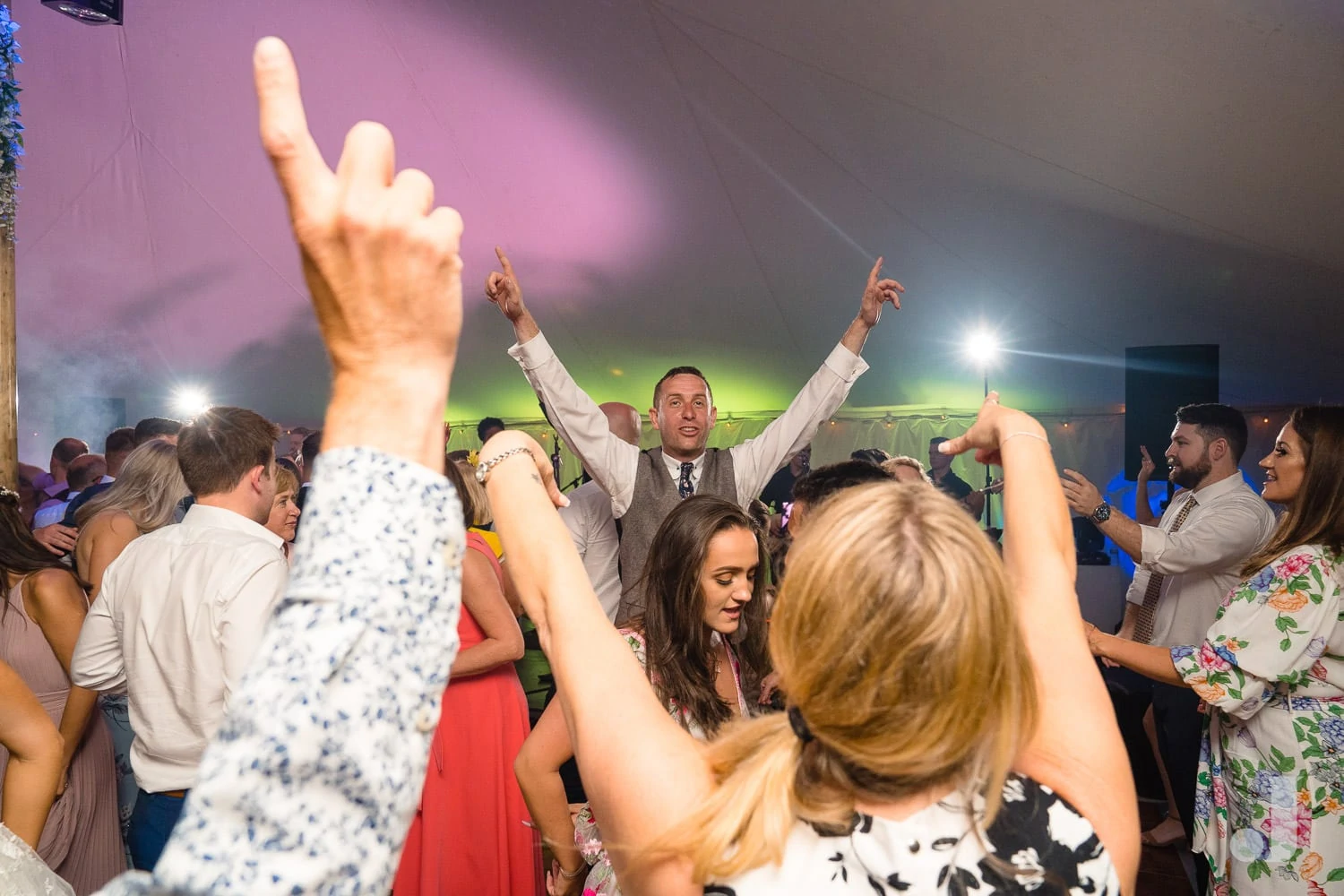 https://jamestraceyphotography.com/wp-content/uploads/2020/06/MARQUEE_WEDDING-35.jpg
1000
1500
James Tracey
https://jamestraceyphotography.com/wp-content/uploads/2022/05/james_tracey_colour.png
James Tracey
2020-06-26 16:06:43
2021-04-23 19:39:48
Cheshire Marquee Wedding Photography | Emma + Joe