2015 has been a brilliant year. I can't believe how quickly it has flown by and how much has happened in the last twelve months.
I've been lucky enough to have shot some amazing weddings all over the UK, from Manchester to London and plenty of amazing venues in between. Of course, there was the small matter of a secret wedding in New York which I still can't quite believe happened! I say it again, I am so lucky to have the most brilliant brides and grooms who allow me to photograph their day the way I see it and I am forever grateful that you guys chose and trusted me to cover one of the most important days of your life. To all my 2015 couples, I hope you love your wedding photos as much as I loved being there to capture them.
Throughout the year I have been able to meet some of the best wedding photographers and suppliers in the country and some of those talented people I can now call my friends. Working alongside such brilliant people makes my job so much easier and I am really looking forward to working alongside old and new suppliers in 2016. I've also attended some brilliant photography workshops with some of the best wedding photographers in the land who have massively inspired and challenged me to be a better photographer.
So after a brilliant year, here's collection of the images that have stood out for me over the past twelve months. I've found that looking back over the year, a certain type of photograph has stood out more for me. Maybe they are more understated than the big couple photos (although there are a few of them in here) but I've found it's the images with real emotion that I've been drawn towards. This is why I started shooting weddings, to capture the moments as they happen, whether they are the big ones like the first kiss, or those fleeting ones where two people catch each other's eye for just a second. Hopefully you'll see what really makes me tick in this collection and I cannot wait to get back behind the Nikon's and to start photographing the stories, tears, laughter, selfies and hugs at my 2016 weddings.
Now, in any other year I wouldn't pick a favourite photo, but 2015 wasn't any other year, so once you get to the very end you'll see my absolute favourite photo of the year (and one of, if not, the best photograph I have ever taken).
So I hope you all have a brilliant Christmas and New Year, I'm off to enjoy some time with my family and will be back on it in January! Cheers.
Here's the slideshow, photos by me, music by The War on Drugs…
So here it is, my best photograph of 2015. I wouldn't normally pick one photo but in March our lives changed forever when my amazing wife Laura gave birth to our first child, Ana Vivienne. After a lengthy 45 hour labour and a horrific delivery in which Ana stopped breathing, thanks to the truly incredible staff at The Royal Oldham Hospital, we finally met our beautiful baby girl. I took this photo a few hours after Ana was born. In between all the wires and mess, there is just that moment between Laura and Ana. Simply my favourite photo of 2015!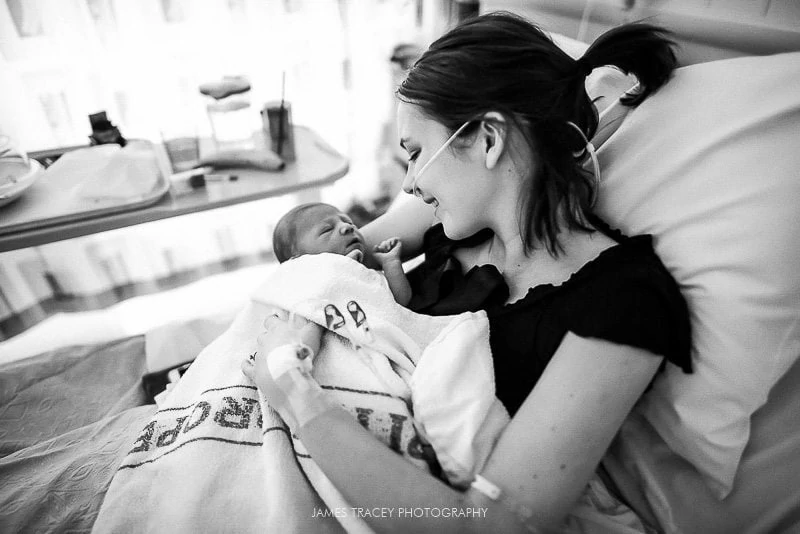 © 2015 James Tracey Photography
https://jamestraceyphotography.com/wp-content/uploads/2015/12/Holding-page.jpg
534
800
James Tracey
https://jamestraceyphotography.com/wp-content/uploads/2022/05/james_tracey_colour.png
James Tracey
2015-12-23 11:23:30
2021-04-07 16:44:30
2015: The best bits…