A Christmas Wedding at The Saddleworth Hotel | Zoe + Paul

Christmas Wedding at The Saddleworth Hotel
Zoe and Paul held their wedding at The Saddleworth Hotel near Delph. If you're looking for the perfect Christmas wedding venue, you can't look beyond the Saddleworth Hotel, open log fires, spectacular decorations, beautiful woodland around the hotel, it's hard not to feel like you're in a festive wonderland inside at Christmas. It was the perfect location for Zoe and Paul, as they live in the area and they wanted a large wedding, something The Saddleworth Hotel can easily accommodate. Zoe started the day at home for the bridal preparation before making the short journey over to the venue where Paul was already waiting.
Black Dyke Brass Band
When Zoe and Paul booked me for their wedding they mentioned Black Dyke Brass Band would be playing at their wedding. If you know anything about brass bands, you'll know Black Dyke are one the very best brass bands in the entire world, they are multiple European Champions and tour the world, so I was a little surprised to hear they were performing at the wedding. I was less surprised when I found out Zoe is the principle Flugel Horn for the band and Paul was their former resident composer. In fact, it was in the band that Zoe and Paul met, Paul had suffered a serious illness and to assist his recovery had returned to the band. Zoe had just joined and they met during band practice. With this story, the band had to be part of their wedding and there is nothing more festive than a brass band. As I arrived at The Saddleworth Hotel, Black Dyke were playing and I you'd have to be made of stone not to moved by their performance. They were out of this world and it was one of the best musical experiences I have had the pleasure of witnessing.
Emotional Music
Paul is a composer and to make his wedding to Zoe even more spectacular, he composed a piece for Zoe's entrance. Zoe hadn't heard the song and it was performed live by Black Dyke as Zoe entered. It's hard to describe how special that moment was, the emotion and beauty of the music was incredible, it was like being in a movie. Live brass is so powerful and emotive and their was not one dry eye in the building, a special moment for Zoe and Paul that they will never forget. After the wedding service Zoe and Paul braved the cold for couple photos outside with the views of Saddleworth and then into the forest at The Saddleworth Hotel. With speeches, dinner and a huge evening party, it was the perfect Christmas wedding at The Saddleworth Hotel and one I will never forget! Zoe and Paul's wedding was a brilliant day, it was a pleasure to work alongside the team at The Saddleworth Hotel as always and to work with James Wray Wedding Films again. If you're planning a Christmas wedding please get in touch for more information about my packages and pricing on the link below…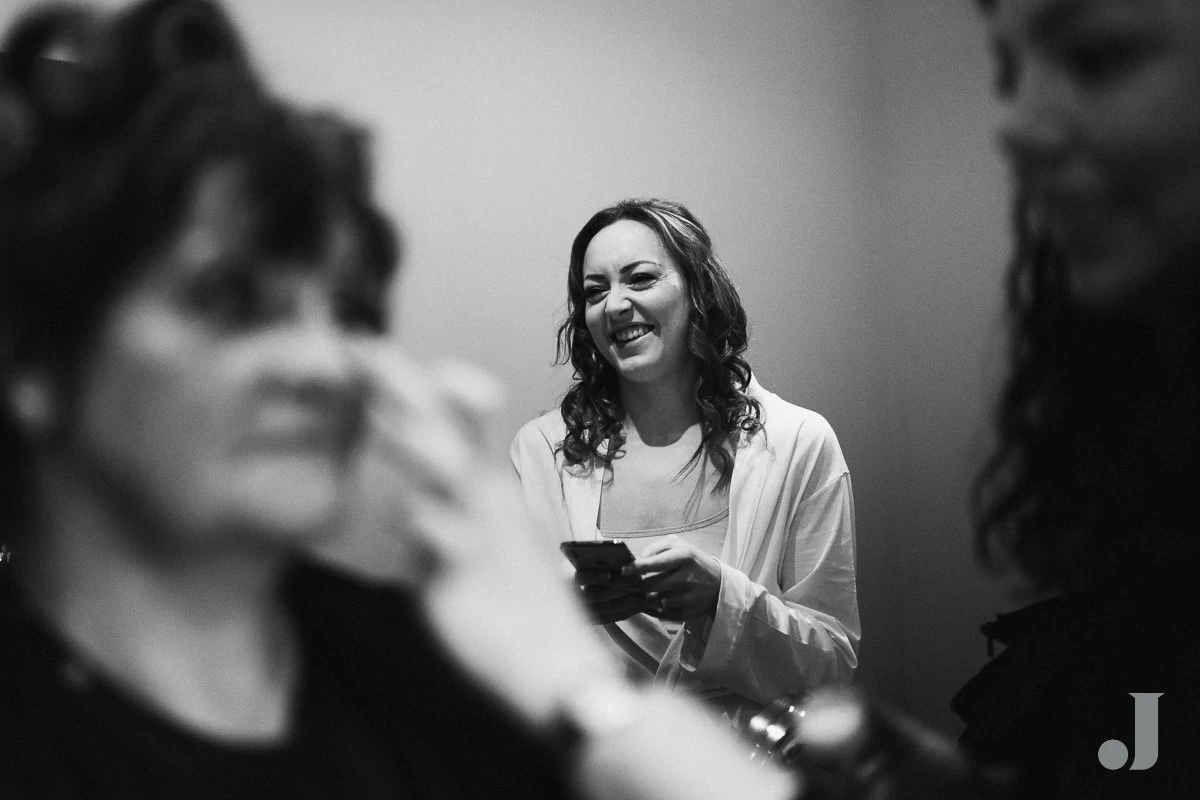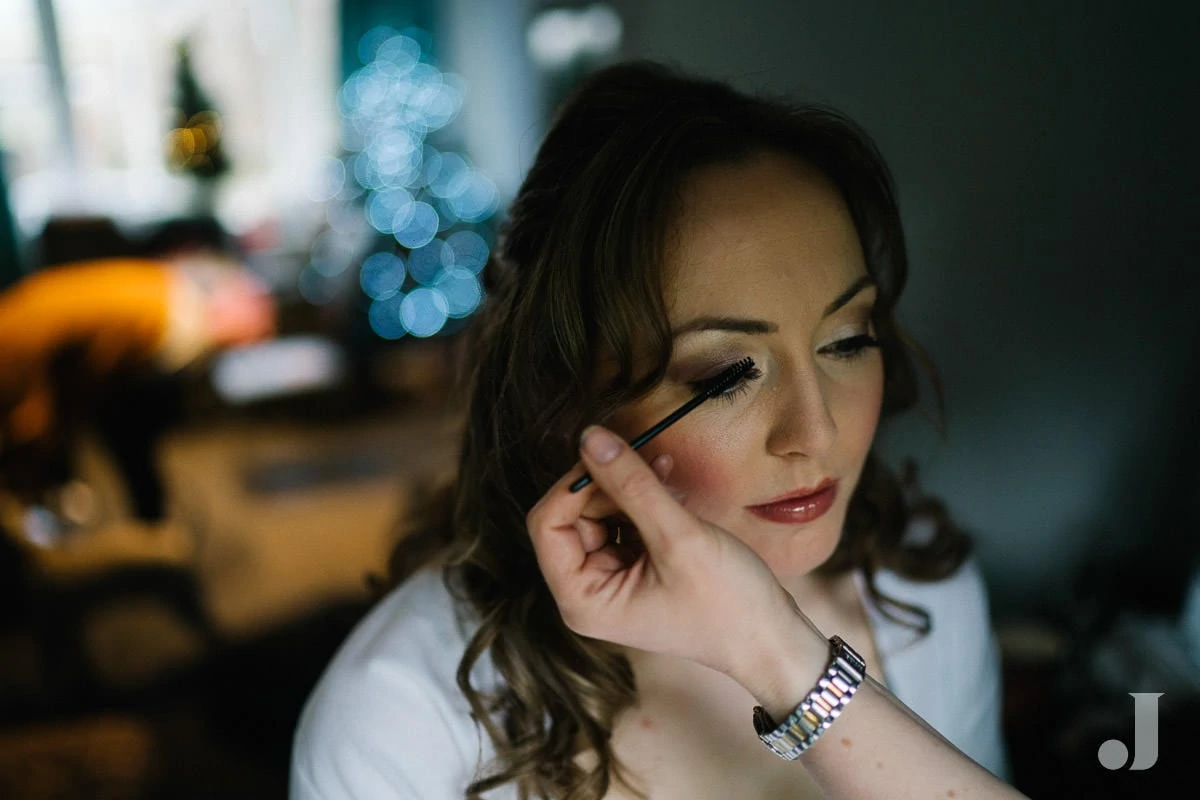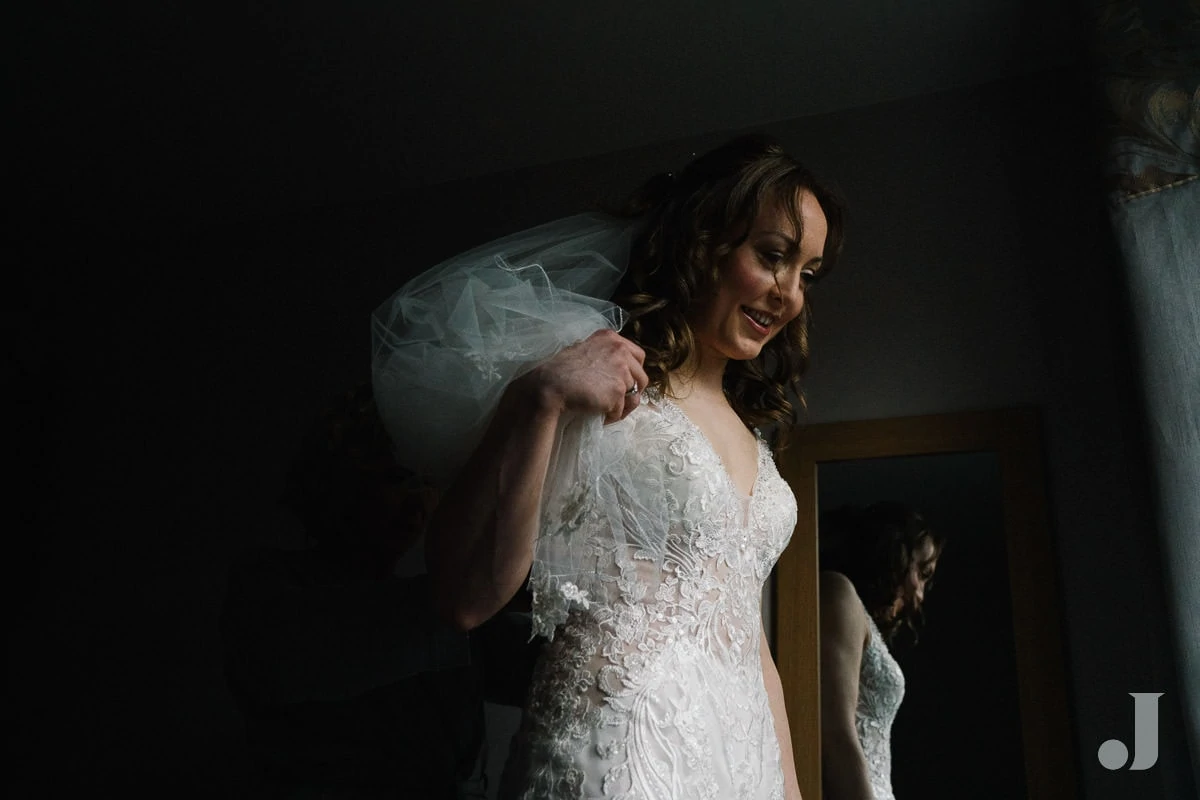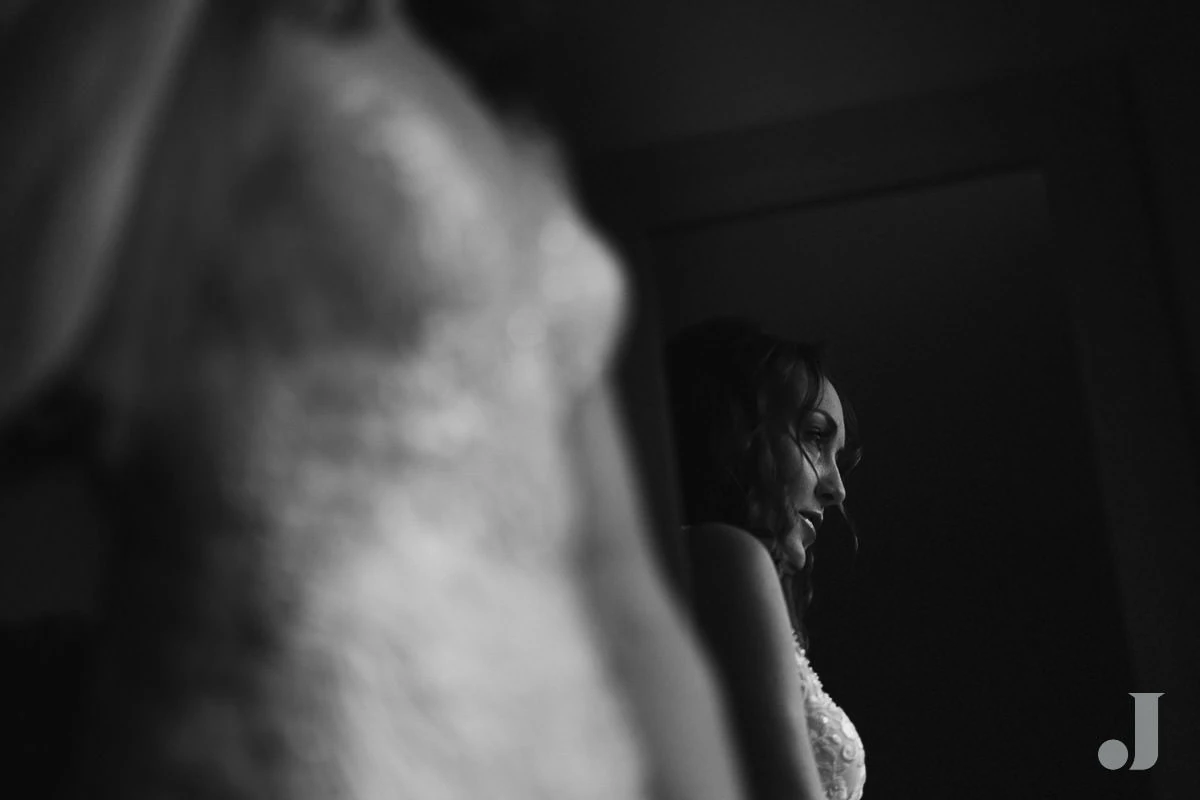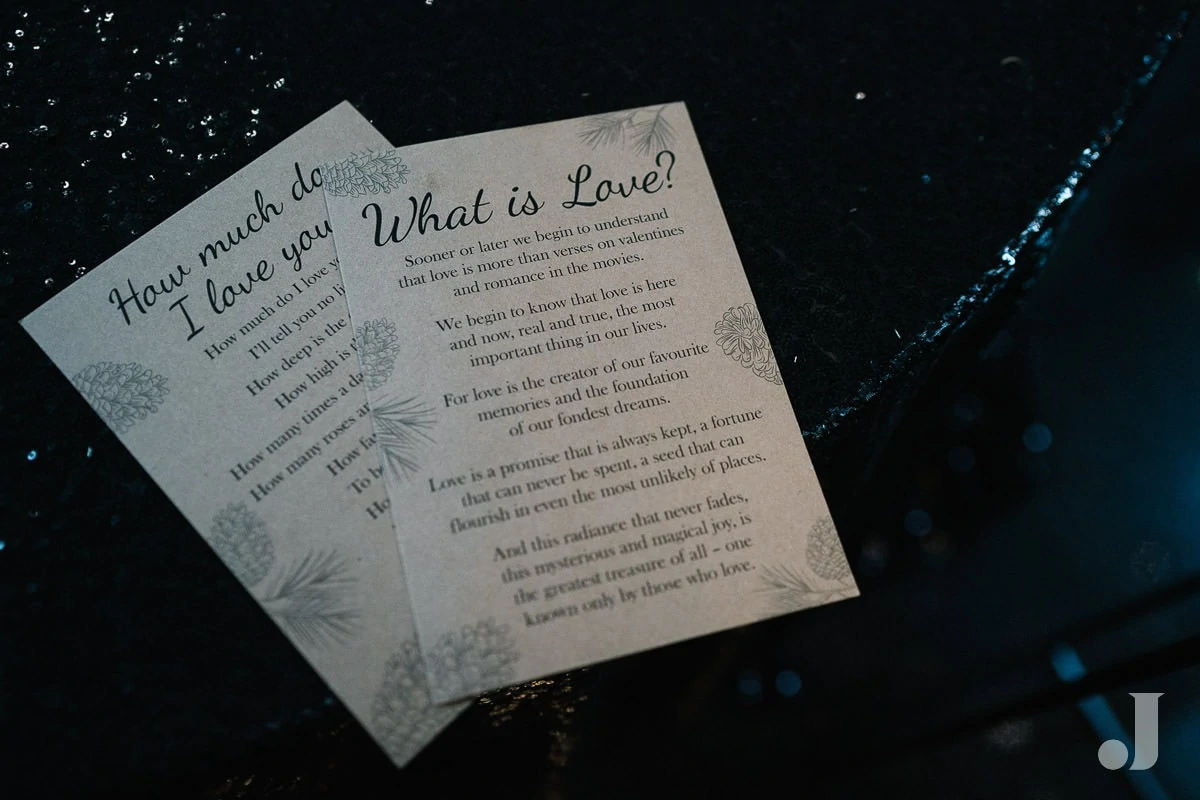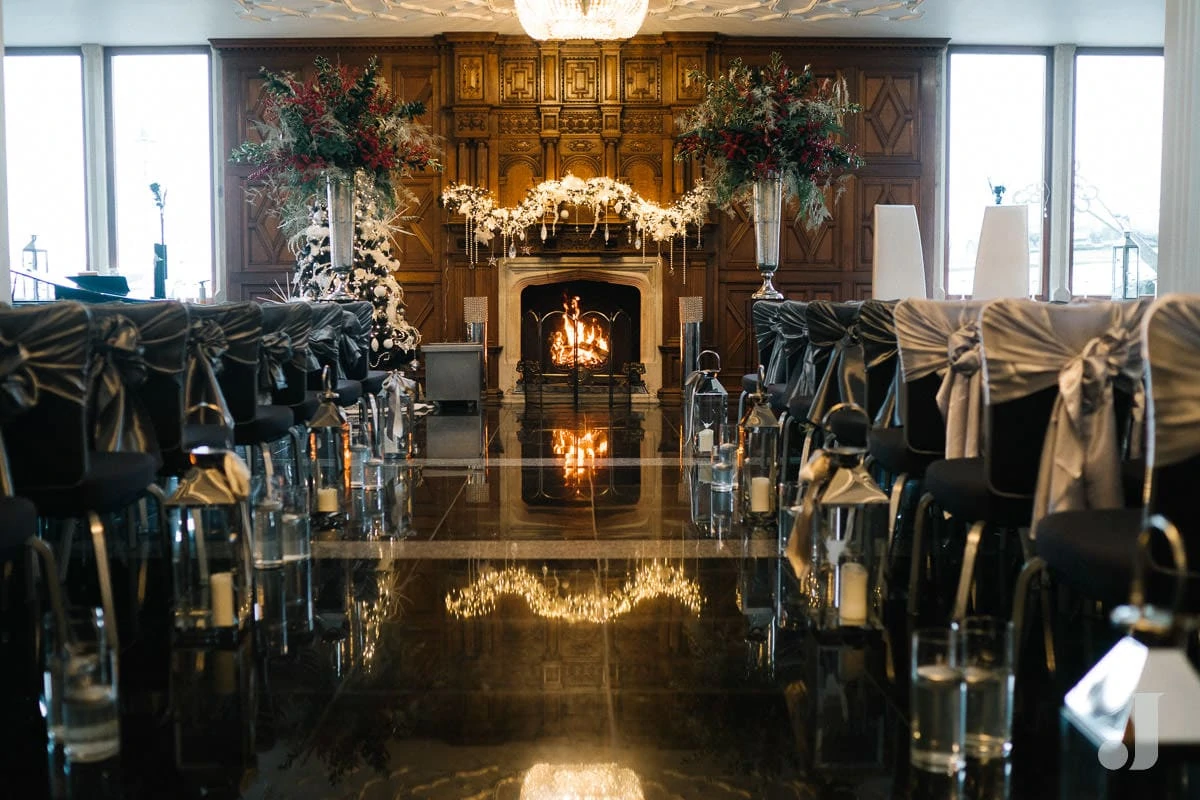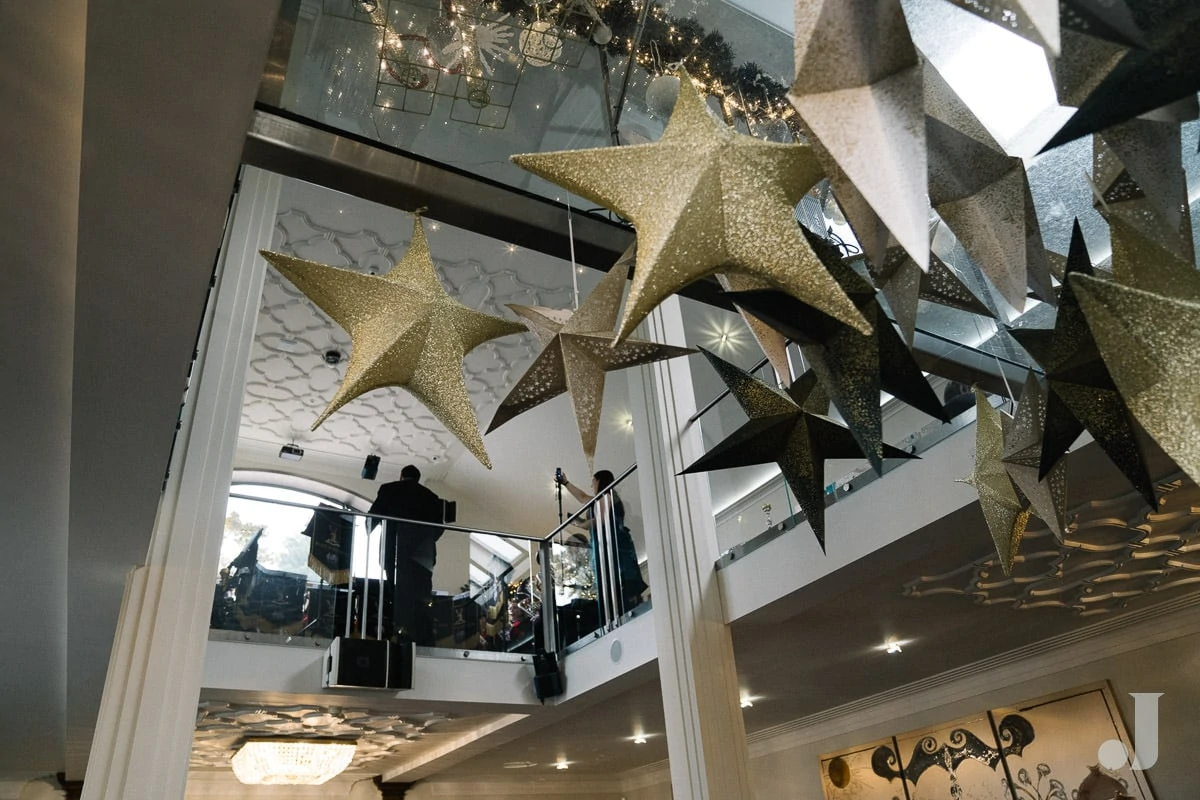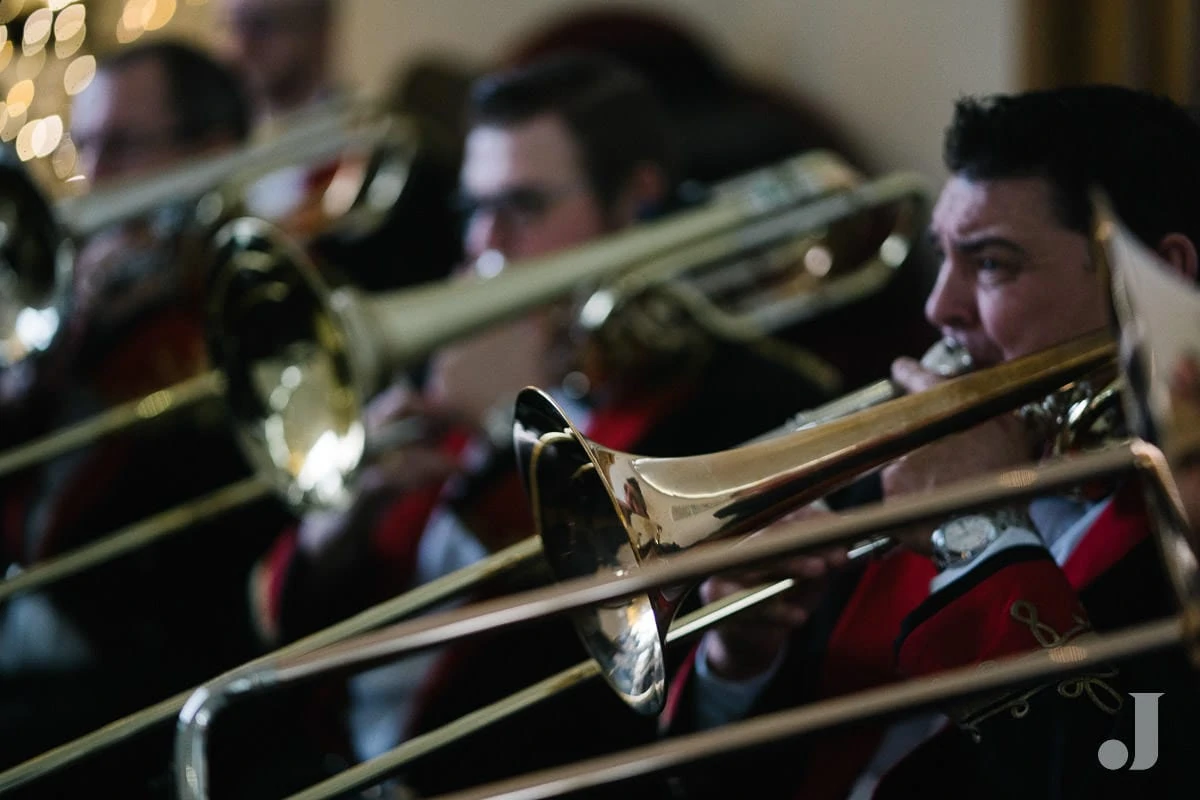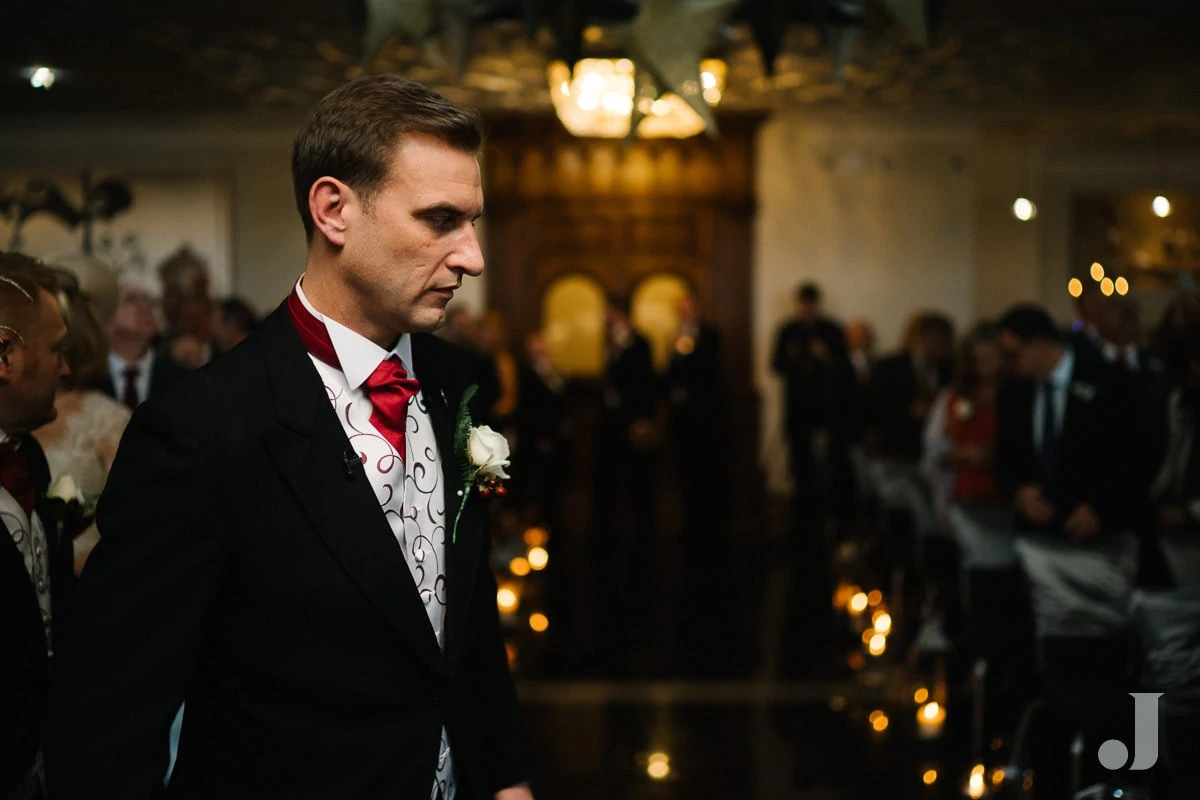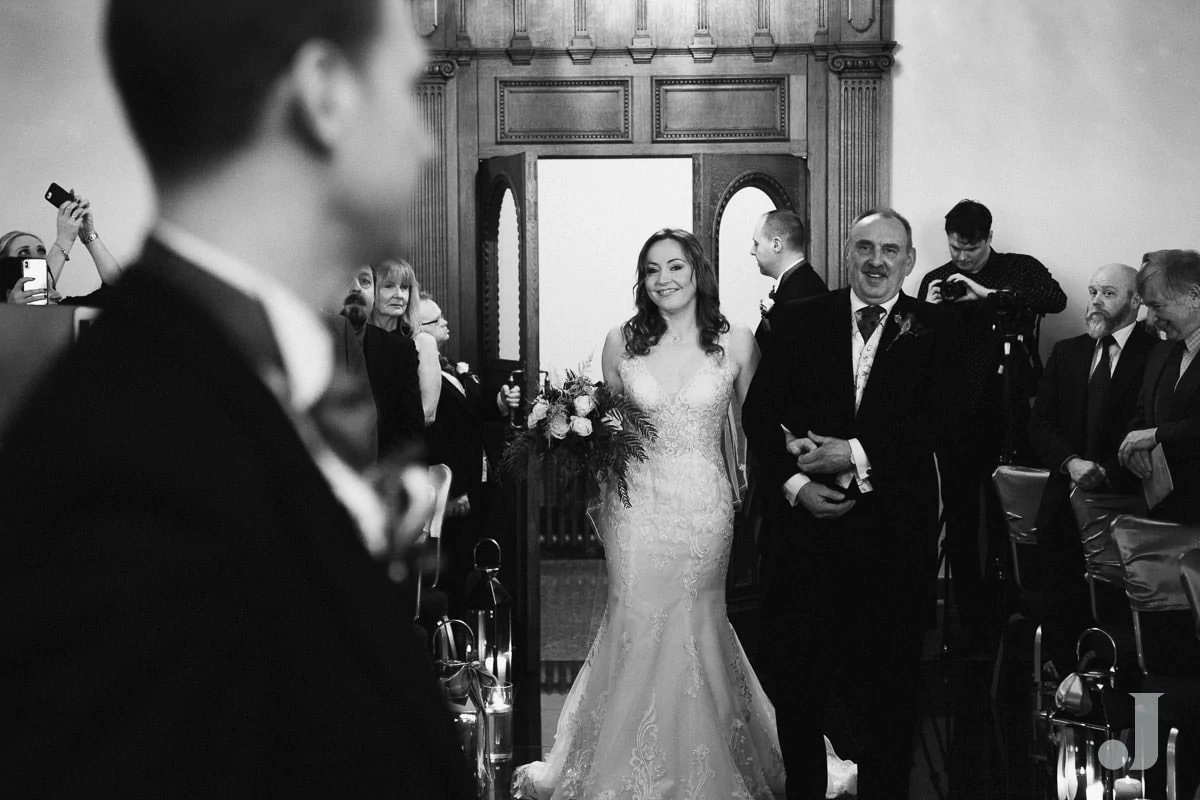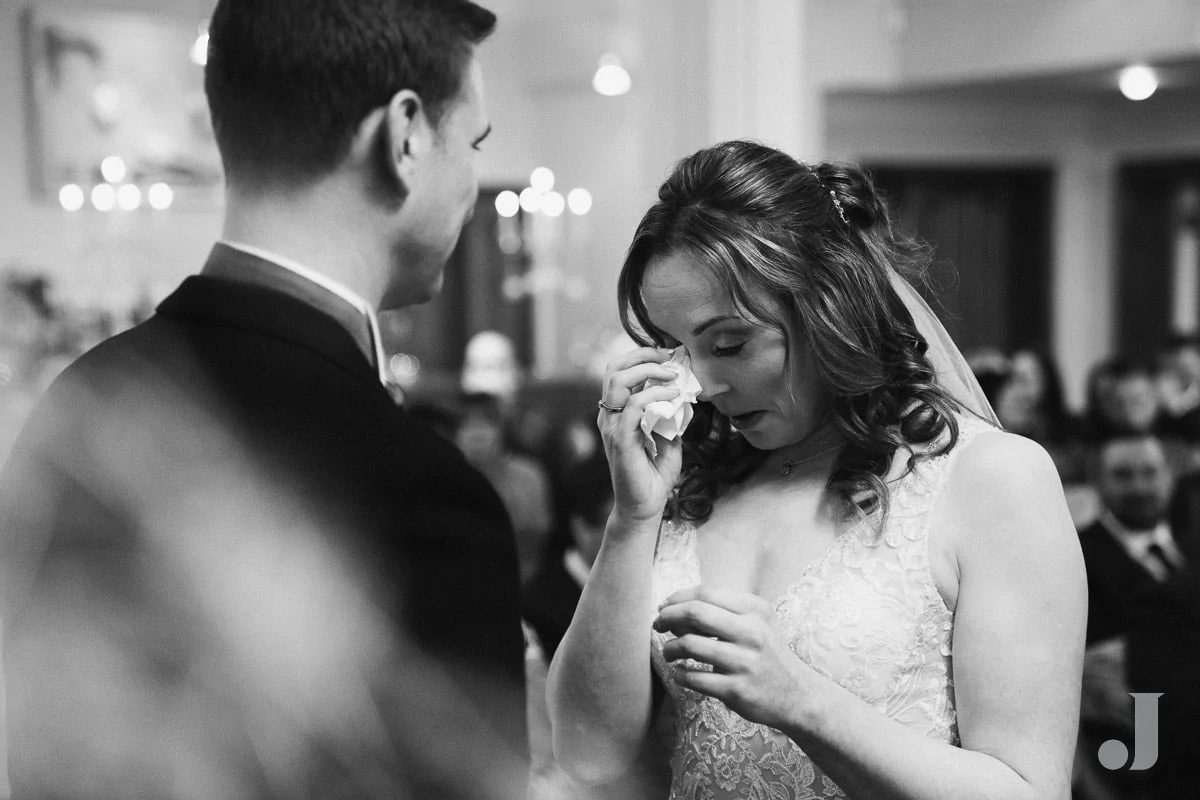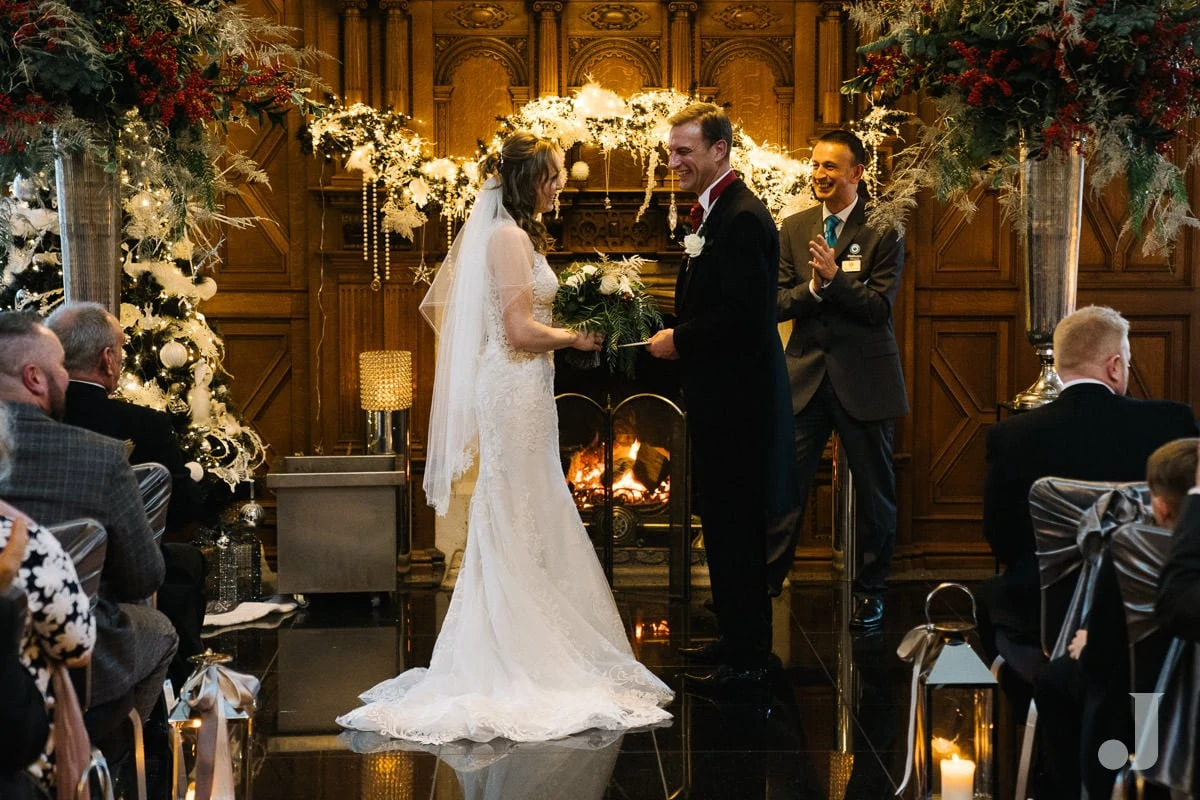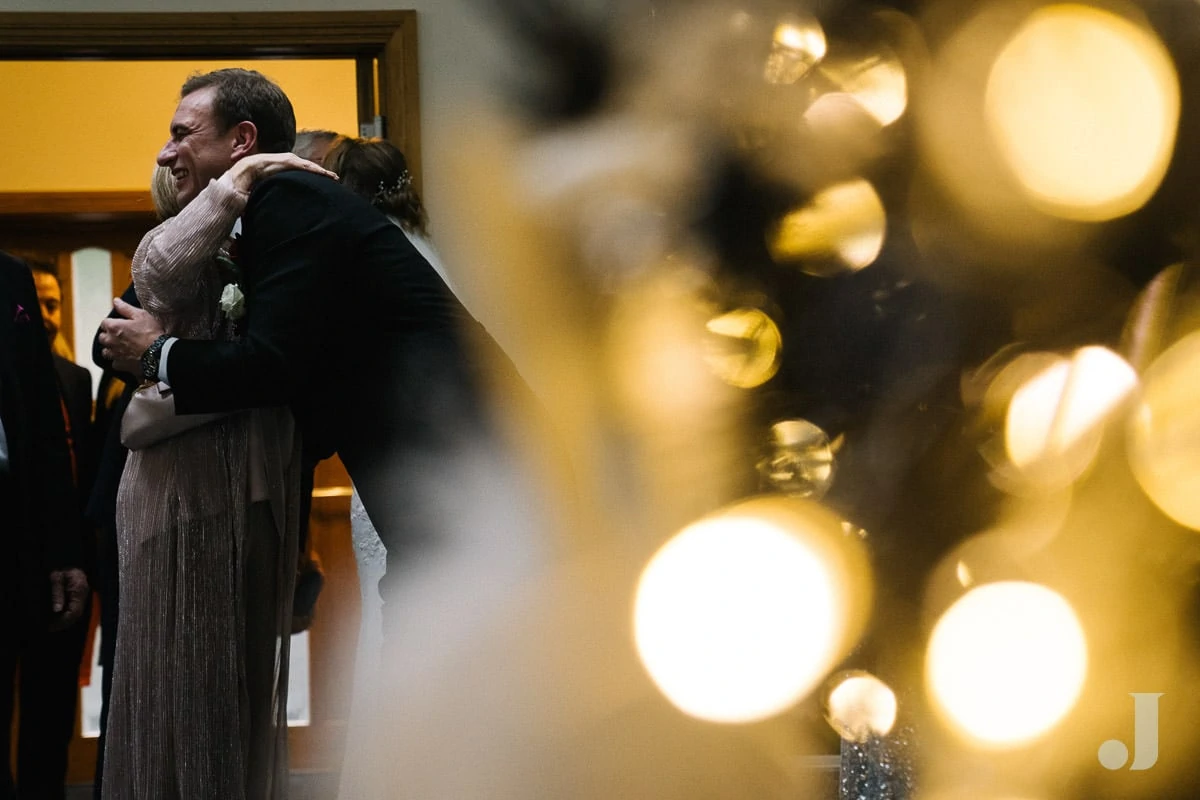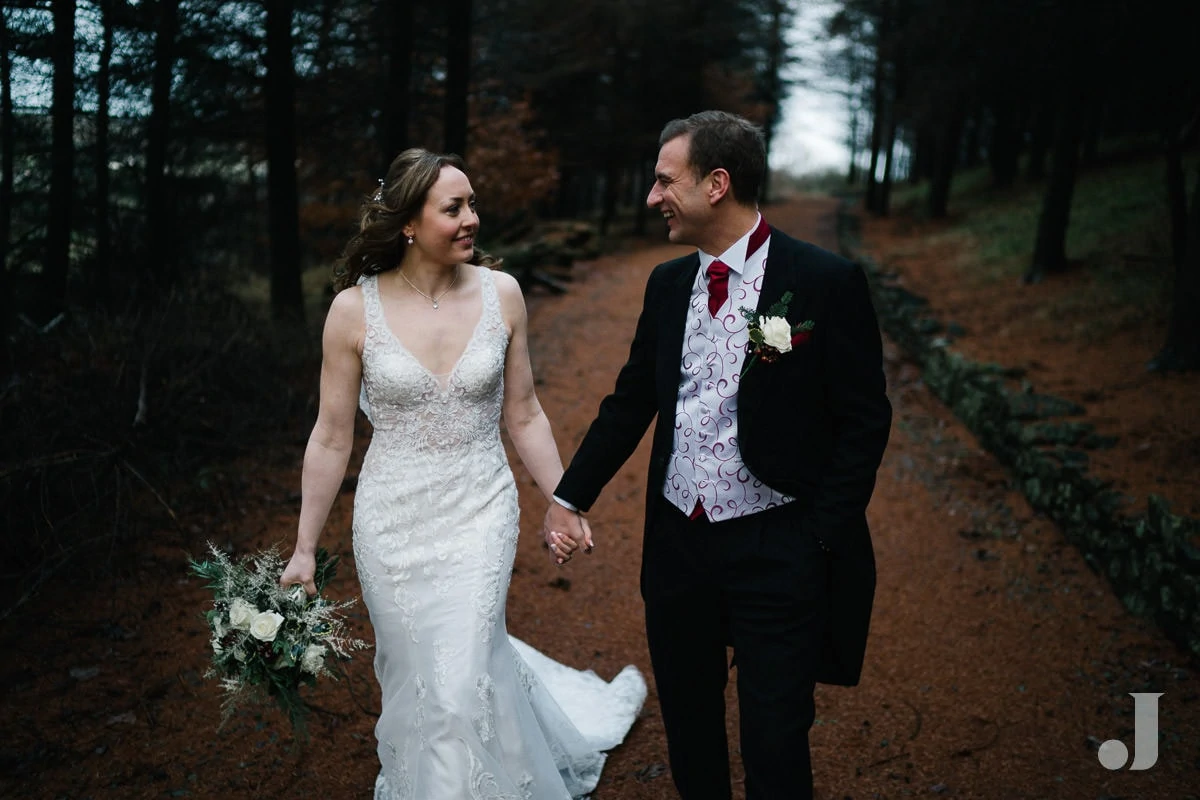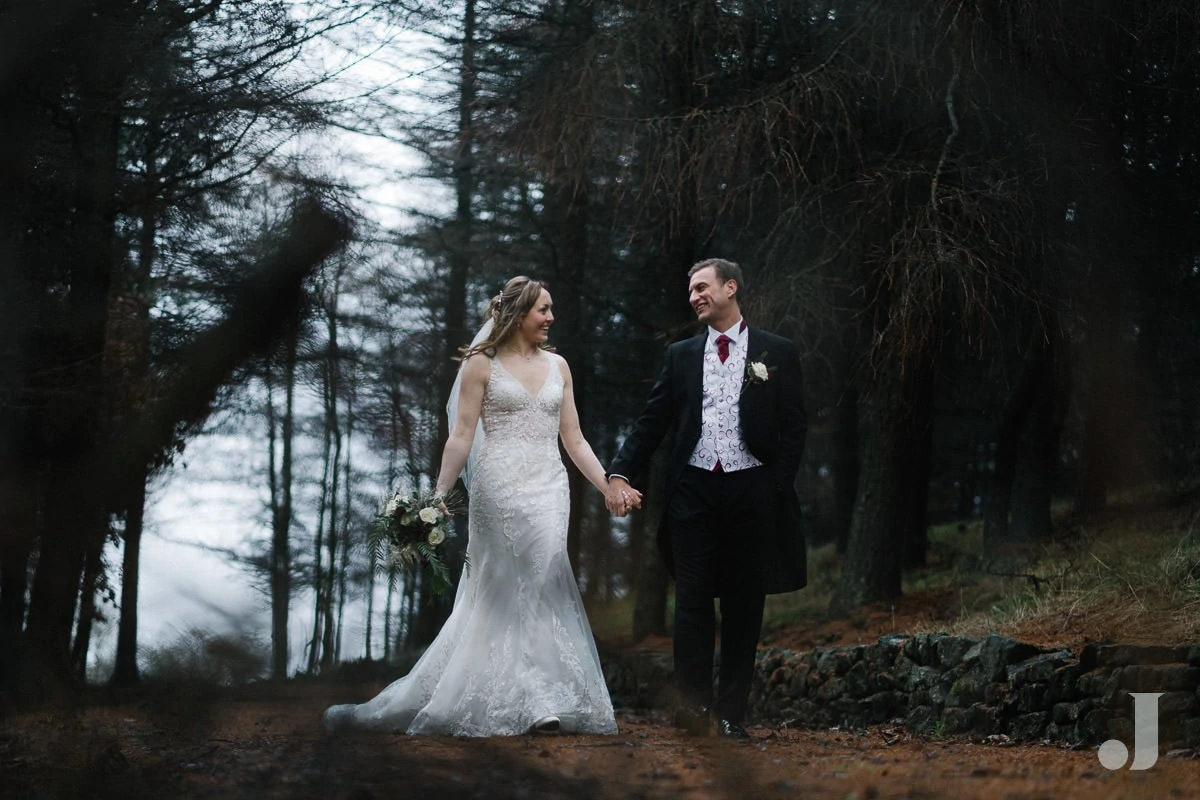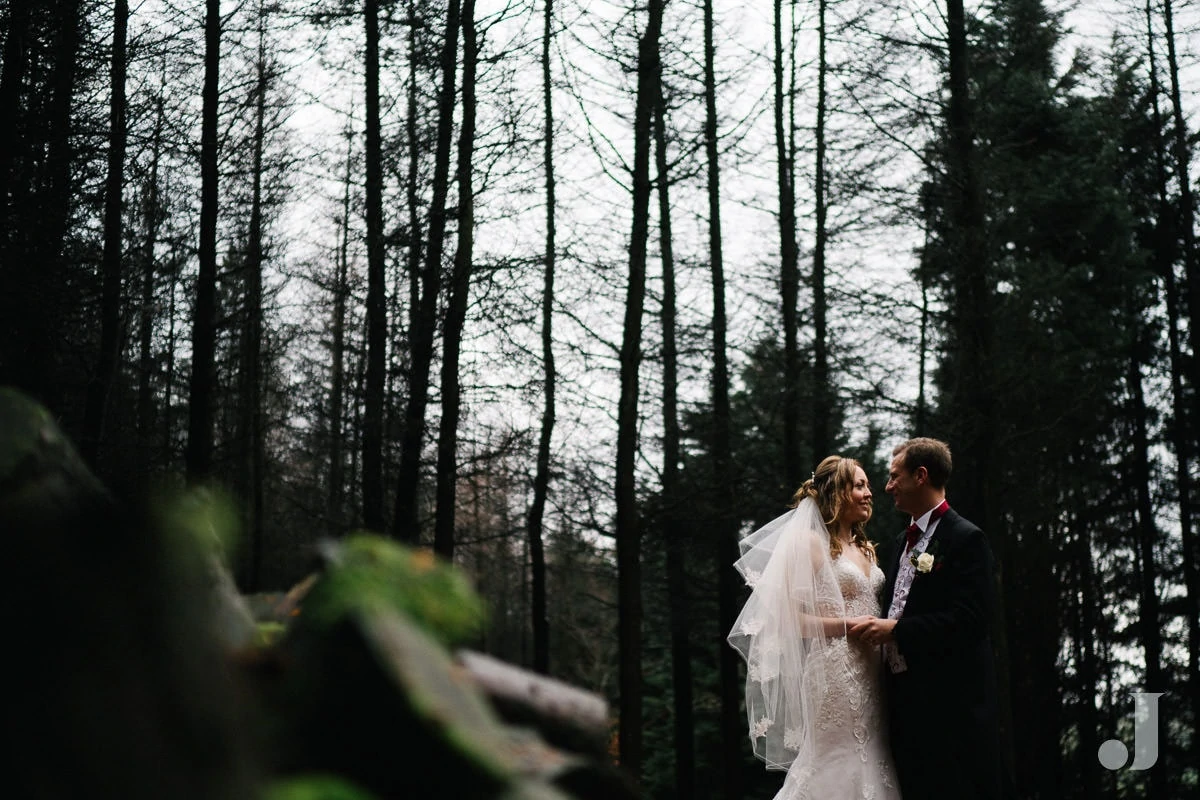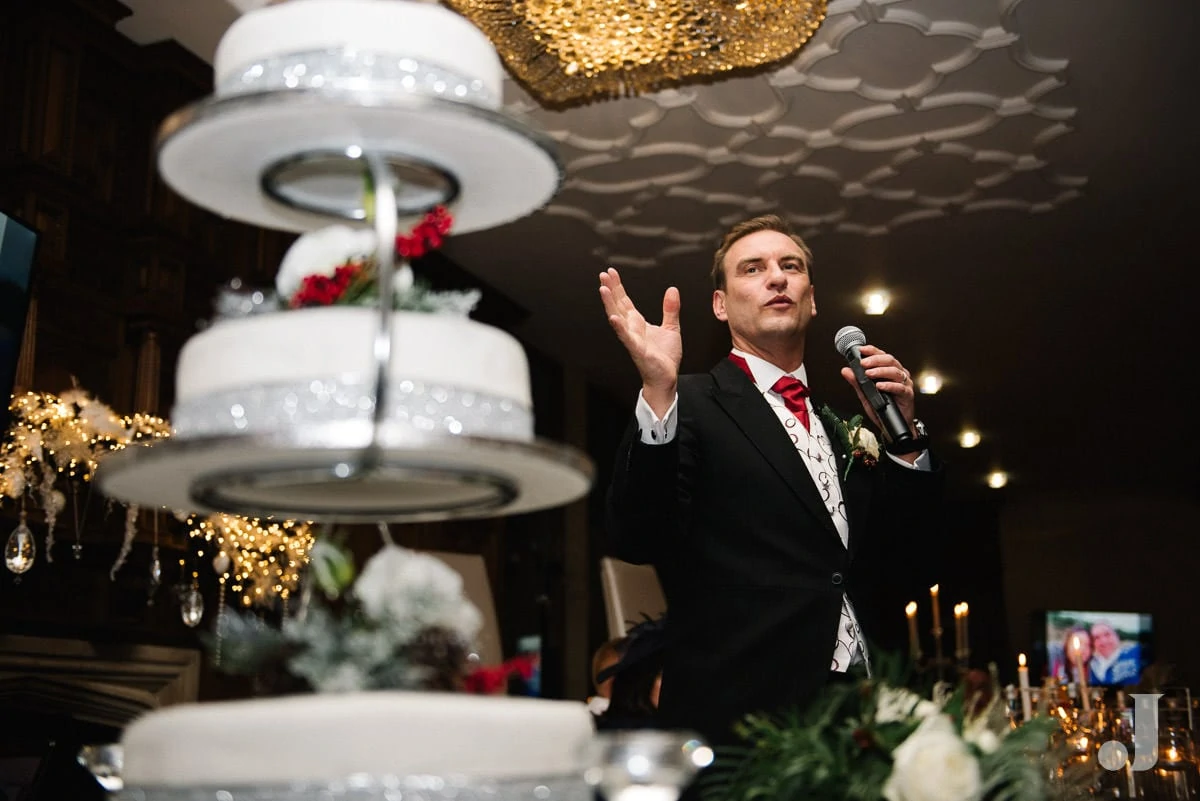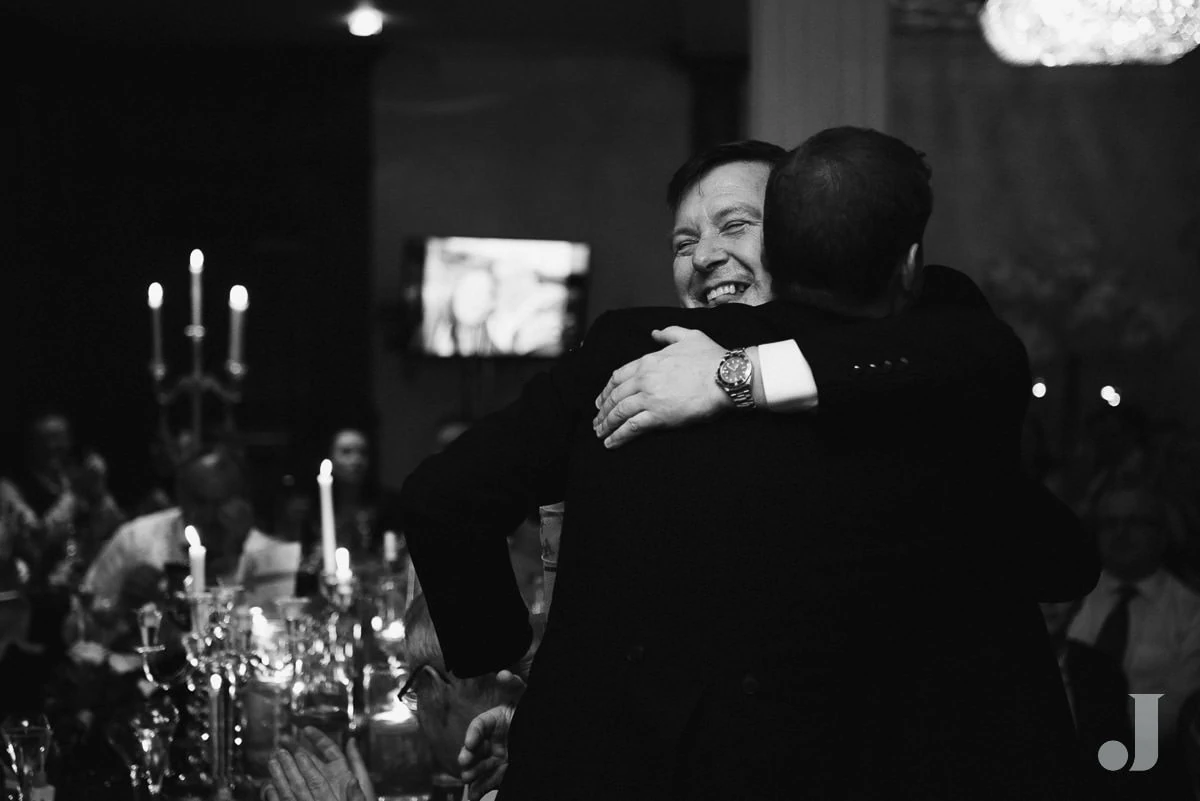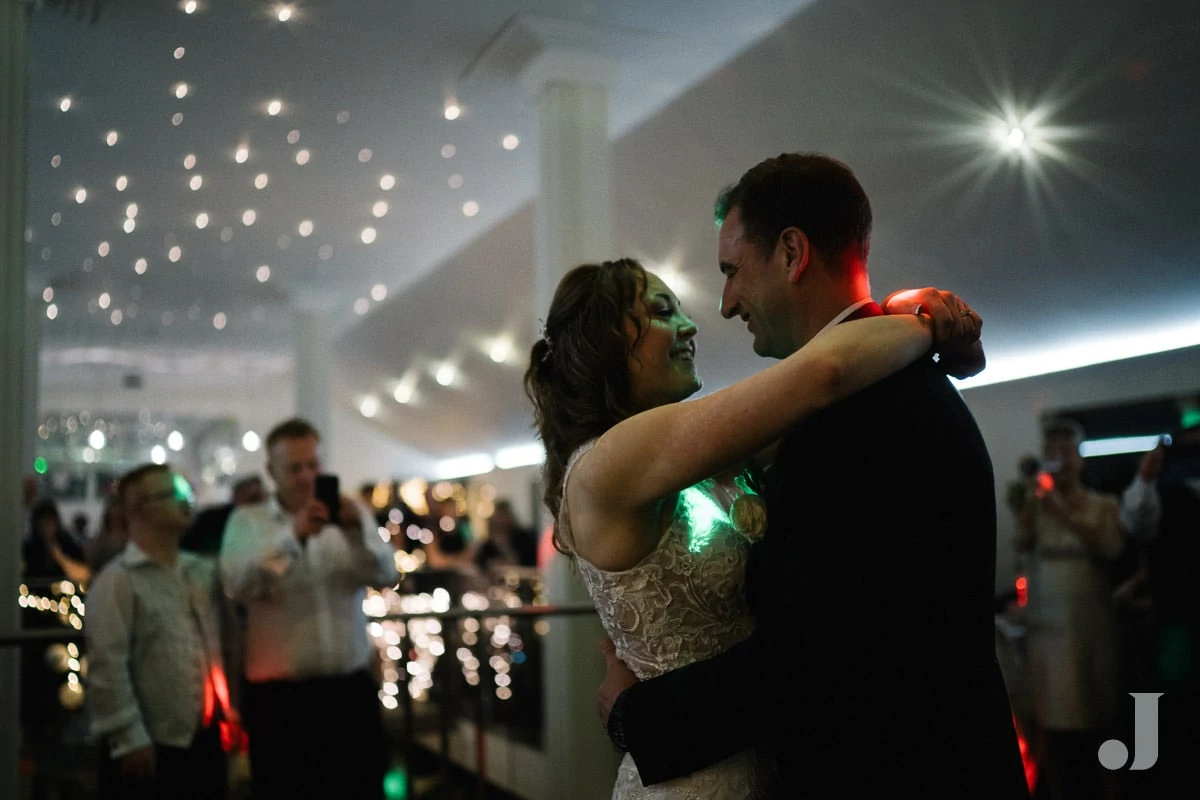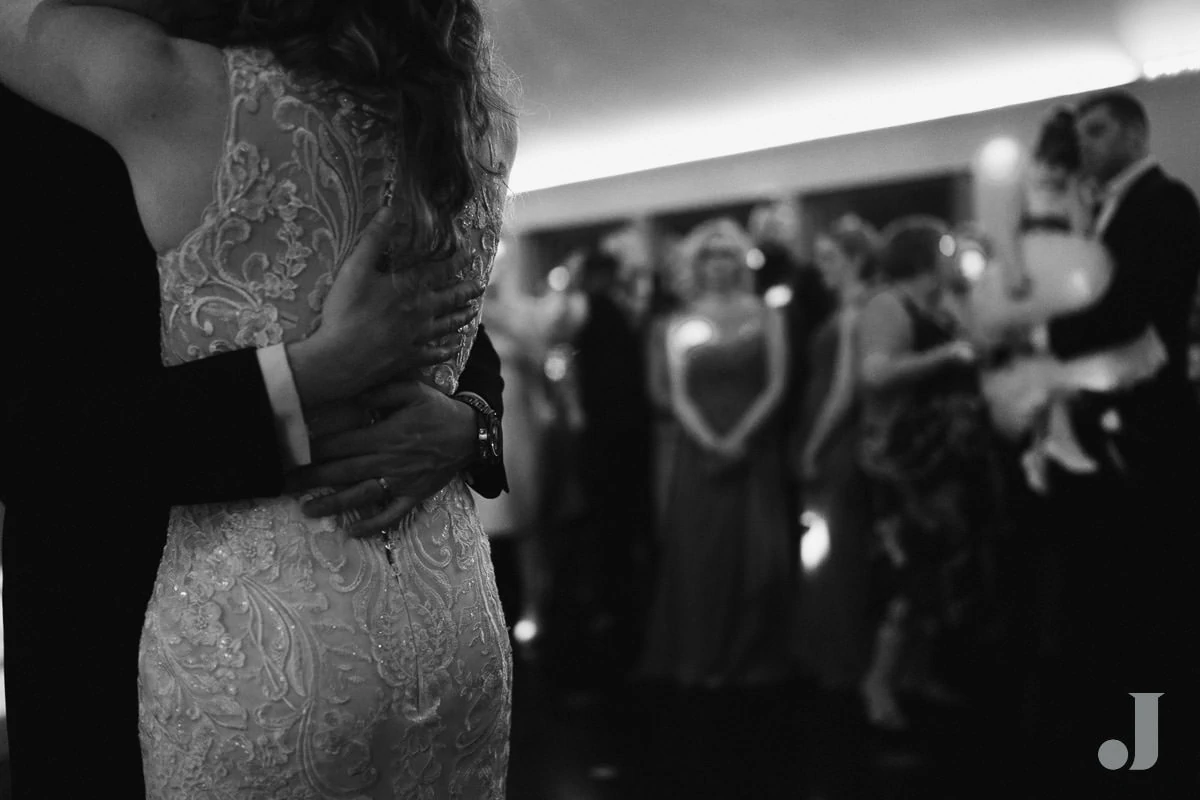 © 2019 James Tracey Photography – Christmas Wedding at The Saddleworth Hotel
https://jamestraceyphotography.com/wp-content/uploads/2019/12/CHRISTMAS_WEDDING_SADDLEWORTH_HOTEL-41.jpg
800
1200
James Tracey
https://jamestraceyphotography.com/wp-content/uploads/2022/05/james_tracey_colour.png
James Tracey
2019-12-20 10:54:37
2021-04-08 13:24:27
A Christmas Wedding at The Saddleworth Hotel | Zoe + Paul